Don't miss out on one of the best Country Jam line-ups ever!
Tickets are only:
Students: $115
General Admission (4-day pass): $155
The line-up is crazy good this year, and will be the summer you won't want to miss out on! Headliners this year include:
Thomas Rhett
With bangers like "Get Me Some Of That" and "Die A Happy Man," Rhett's gonna rock the house!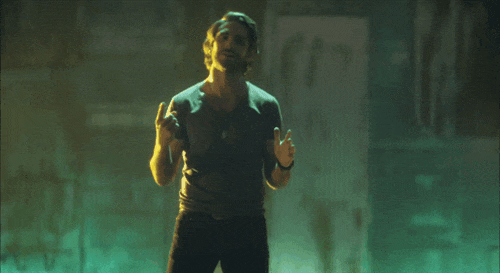 Justin Moore

Hoping he plays his classic "Small Town USA," Justin Moore's deep country roots will breakthrough and speak to our small town GJ USA.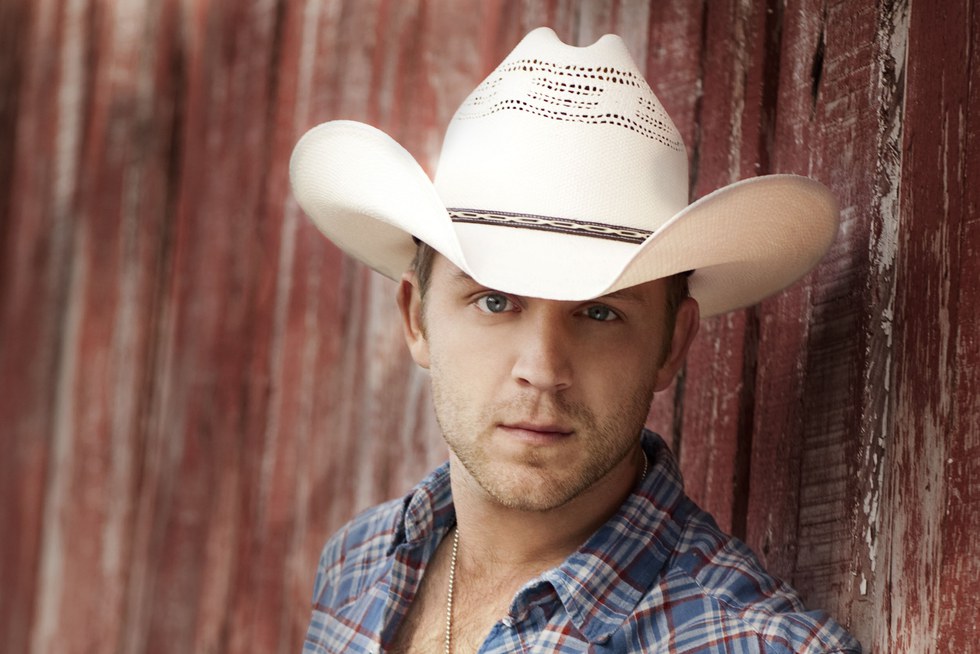 Randy Houser
Houser's really gonna show us "How Country Feels" and hopefully we'll be "Runnin' Outa Moonlight" when he headlines this summer!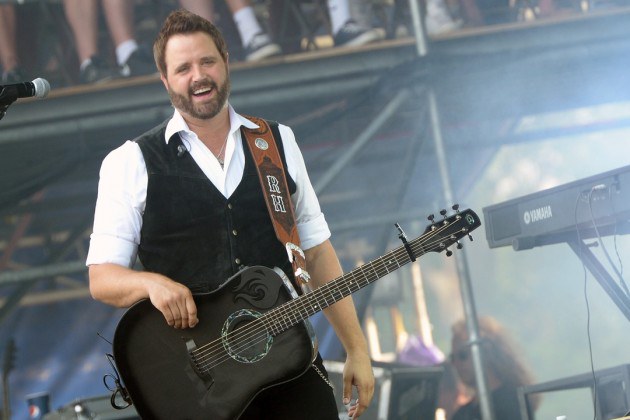 Jason Aldean
With so many hits, Jason Aldean is gonna tear the house down, showin' us just what happens when the "Lights Come On"!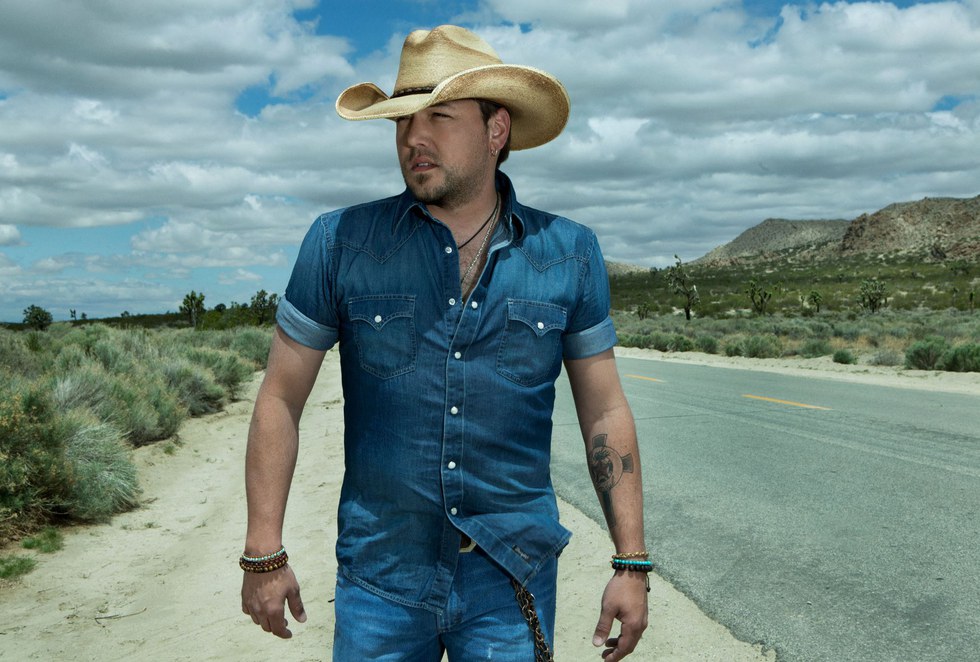 Last but NOT least...
Kenny Chesney
I sure do think his tractor is sexy, and can't wait for him to sing "American Kids" to us who truly know what it means.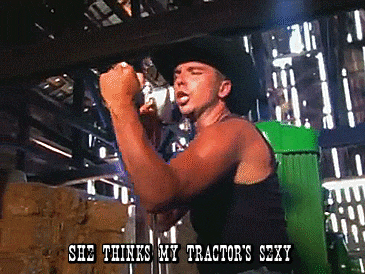 There's even more performances from artists like Chris Young and Old Dominion and many more! Don't miss out on this insane line-up, only at Country Jam USA 2017!
Cover Image Credit: My Photo