Every year in Athens, Ohio, there is legendary block party around Halloween. This year, the so-appropriately-titled HallOUween took place on the actual day of Halloween. During this year's installment, which takes places at Ohio University, there was also a time change, and the bars were open for an extra hour. This was sure to create tons of drunken debauchery. Here are some of the best costumes that were created for the third biggest block party in the nation.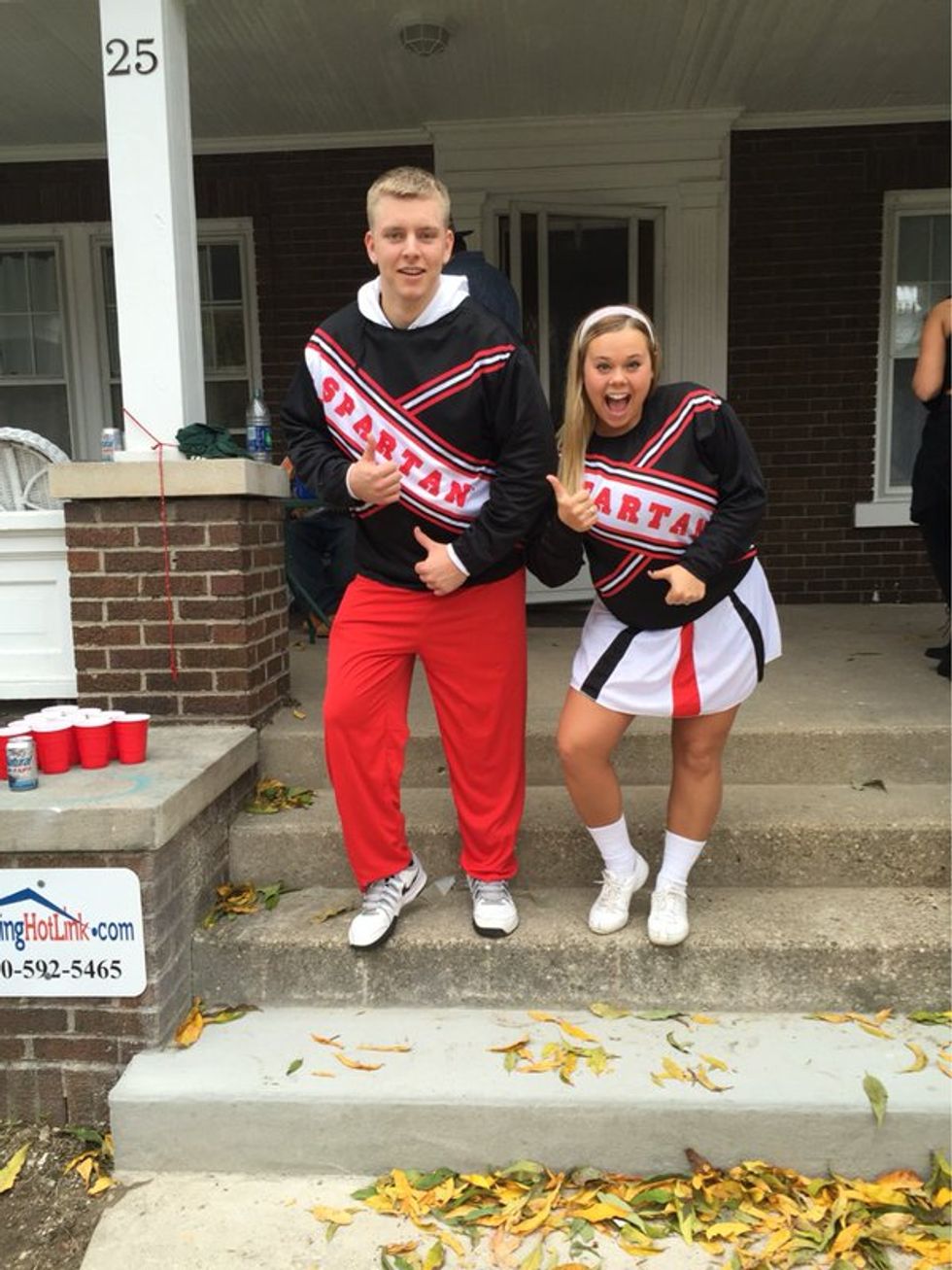 Some solid SNL re-creation going on here.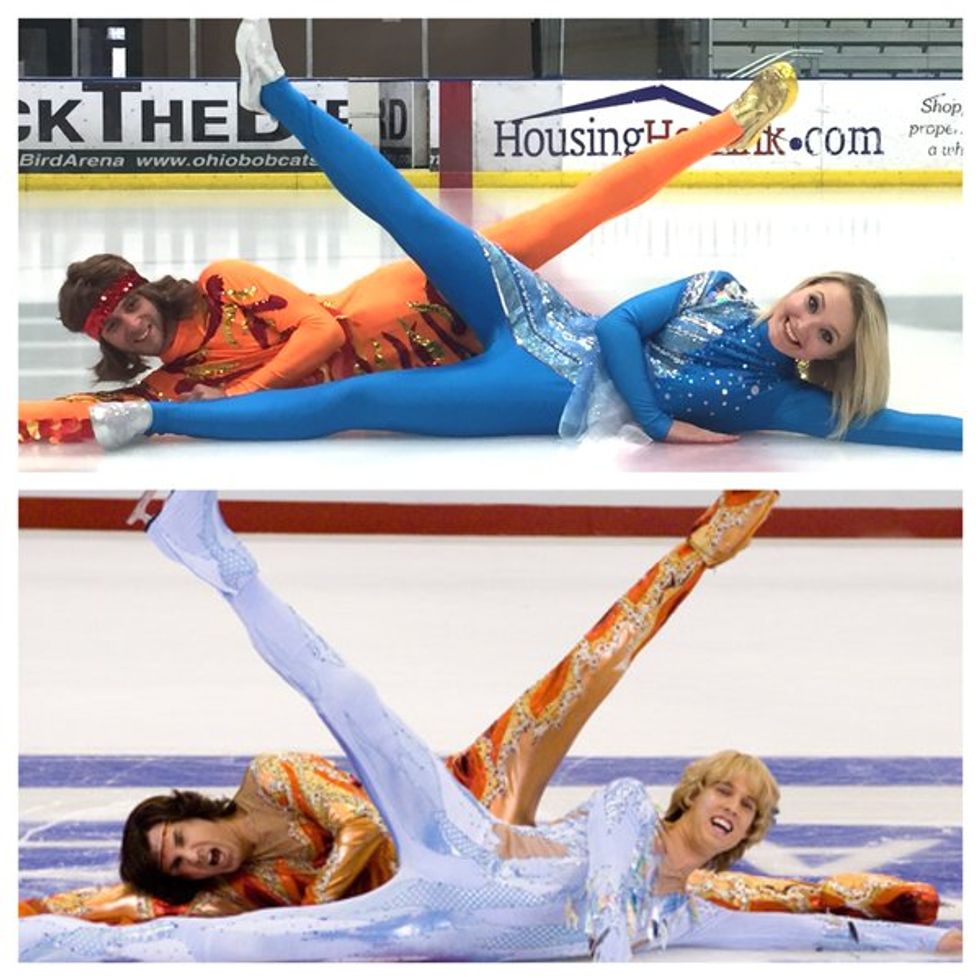 Another ode to Will Ferrel with this amazing "Blades of Glory" costume.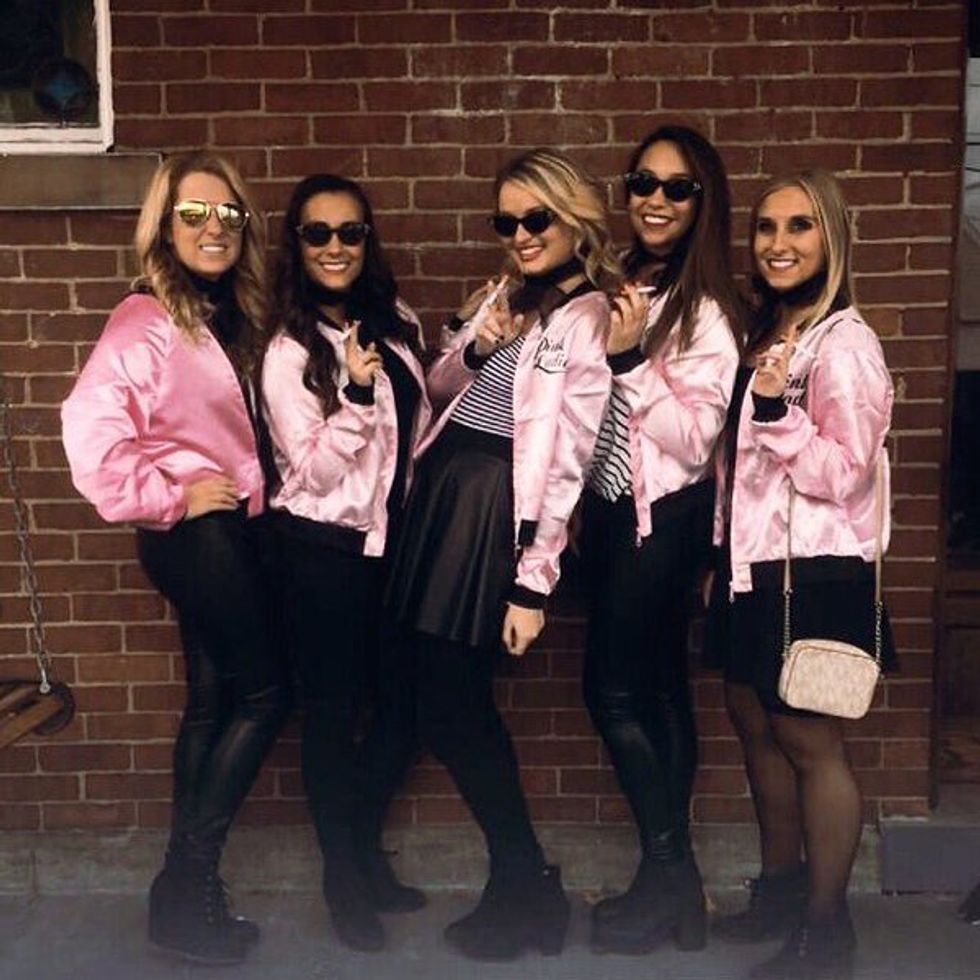 The pink ladies even made an appearance.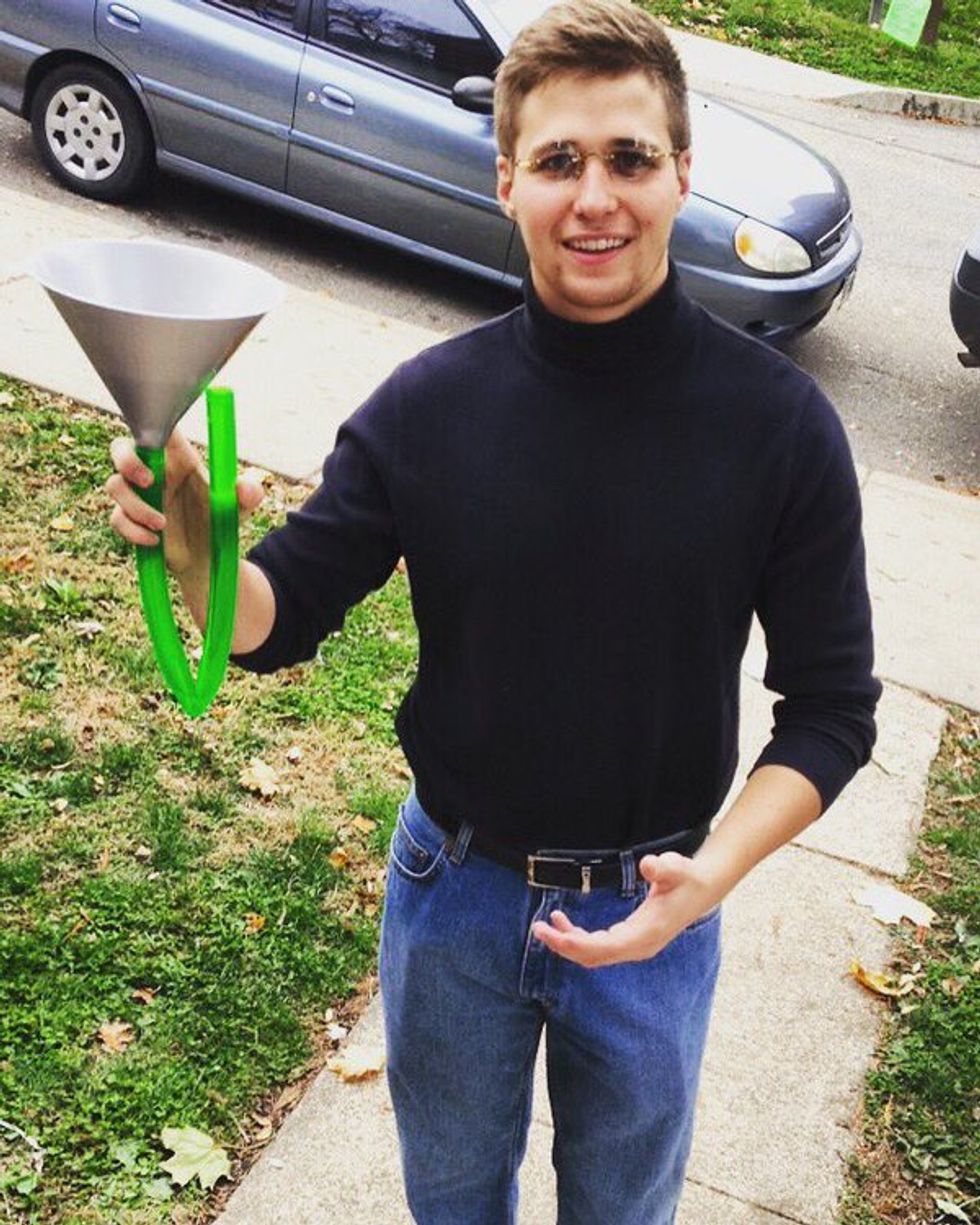 Steve Jobs inventing the iBong?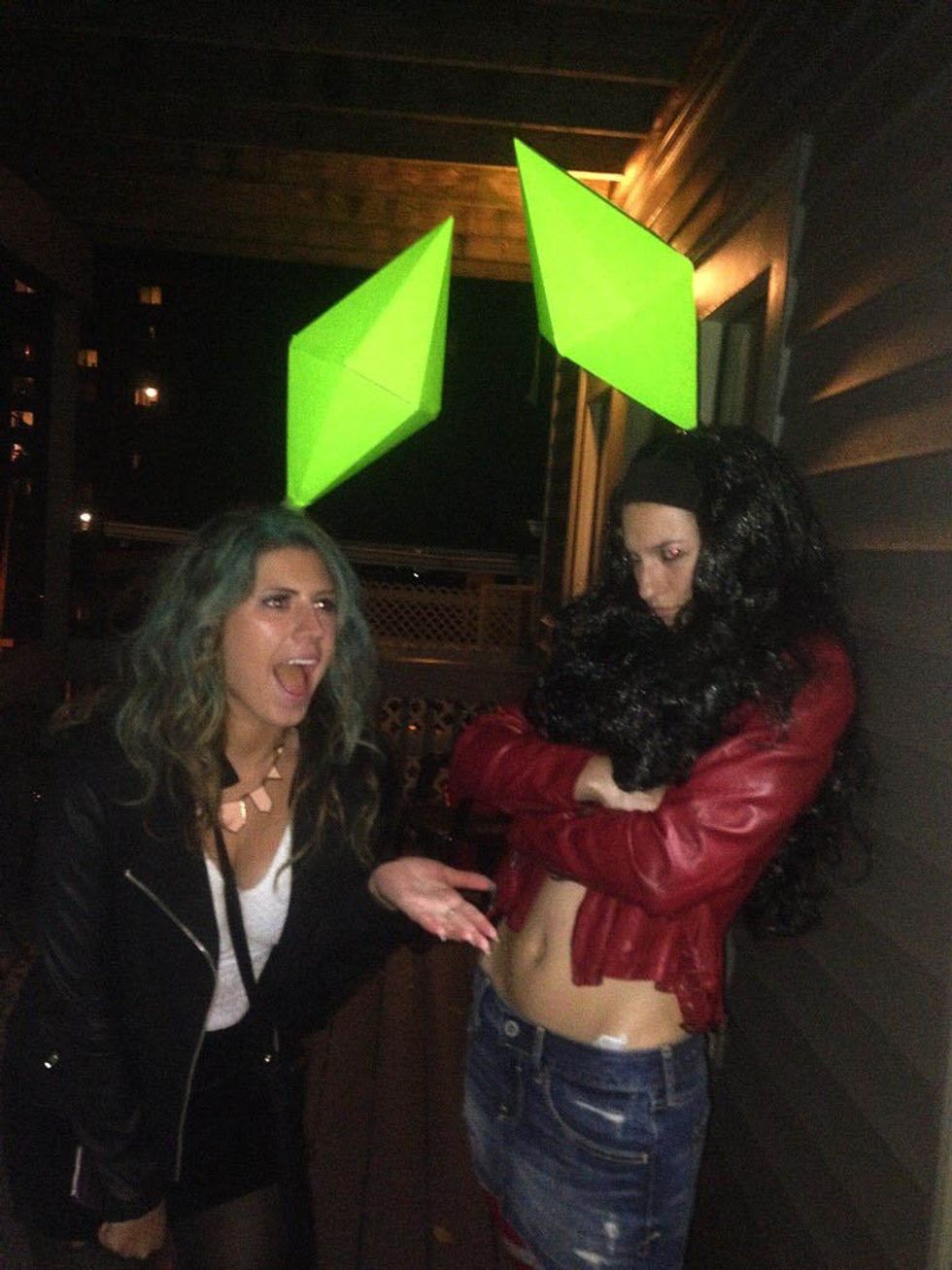 Someone made their Sims come to Athens.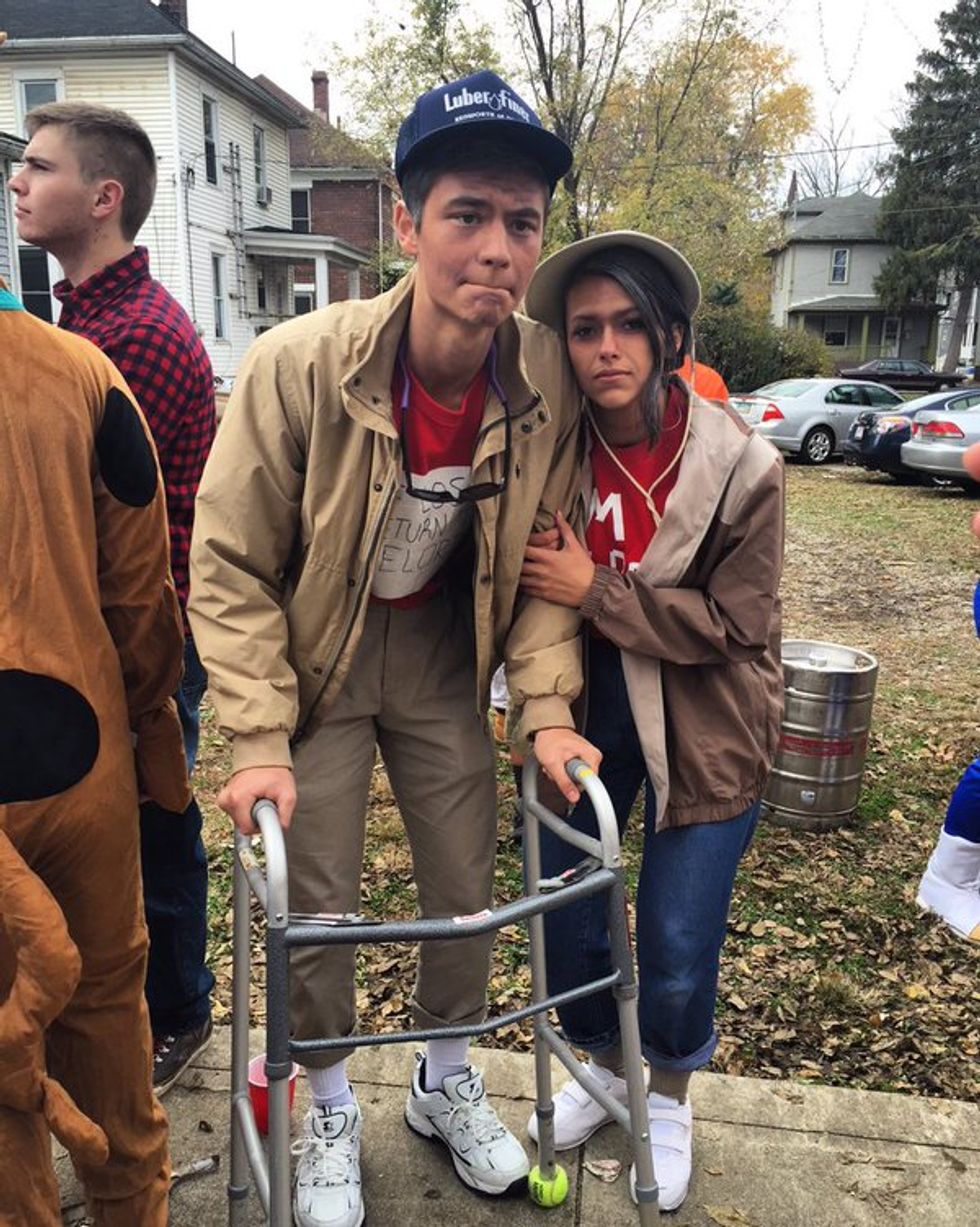 The block party is a huge tradition. I wouldn't be surprised if they've been coming here for 30 years.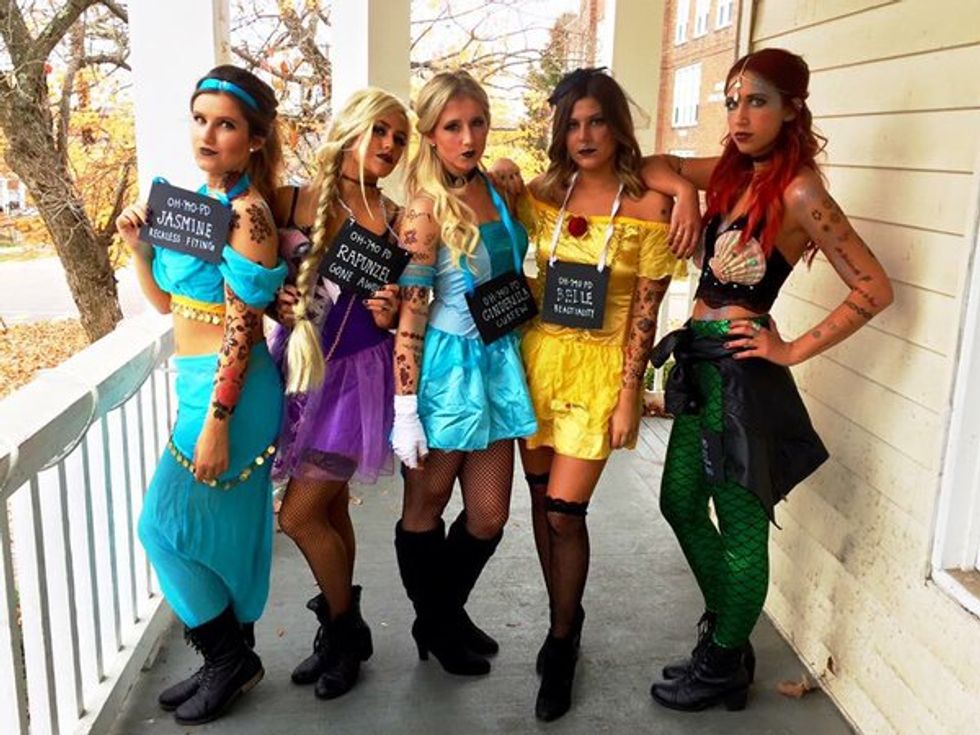 The deranged Disney Princesses were a nice touch on the usually scandalous outfits that people wear when imitating a princess.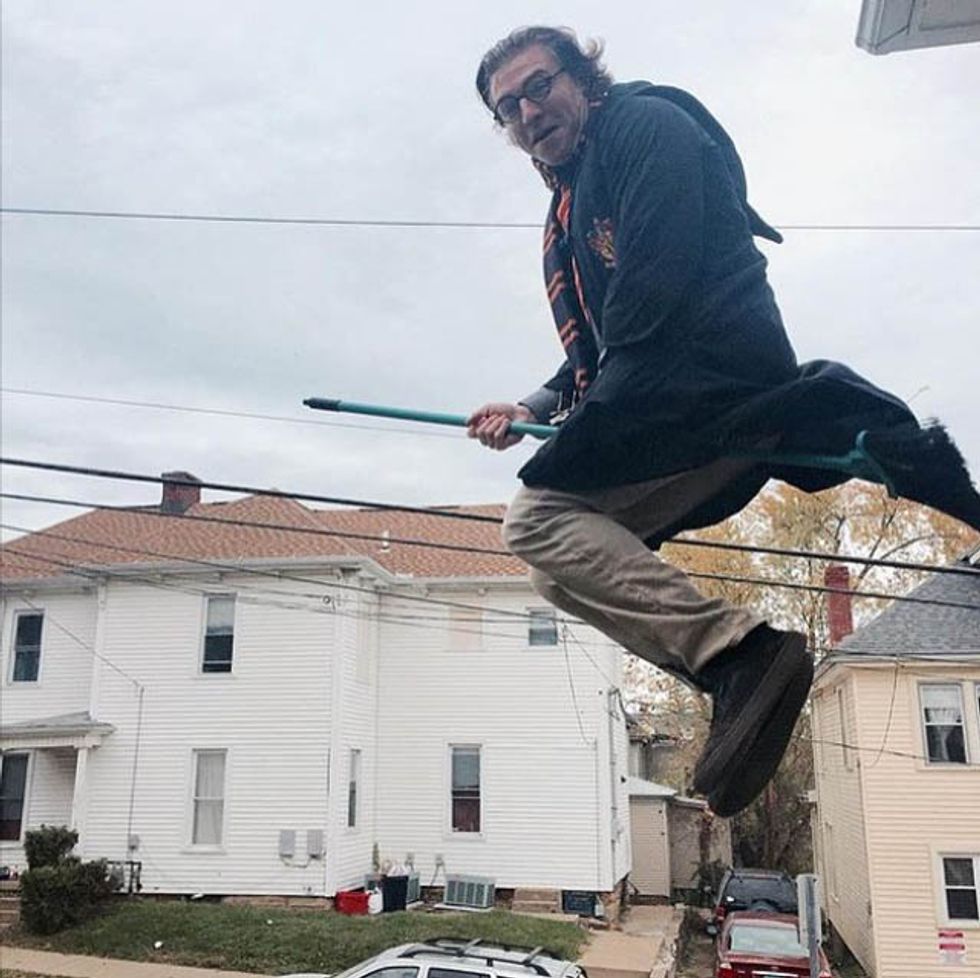 Harry Potter flying high above the party.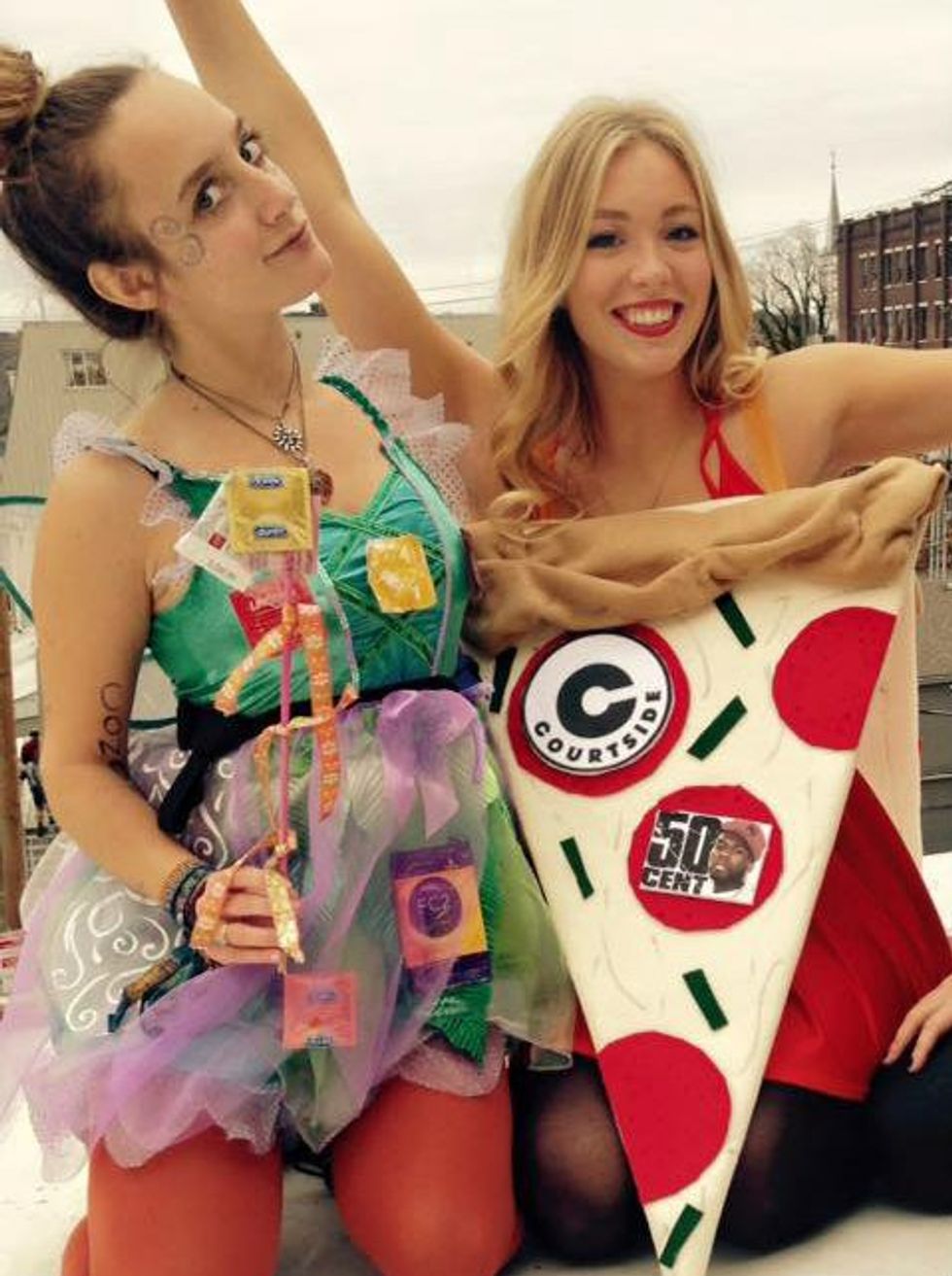 Condom fairies and 50 cent slices of pizza. A+ for creativity.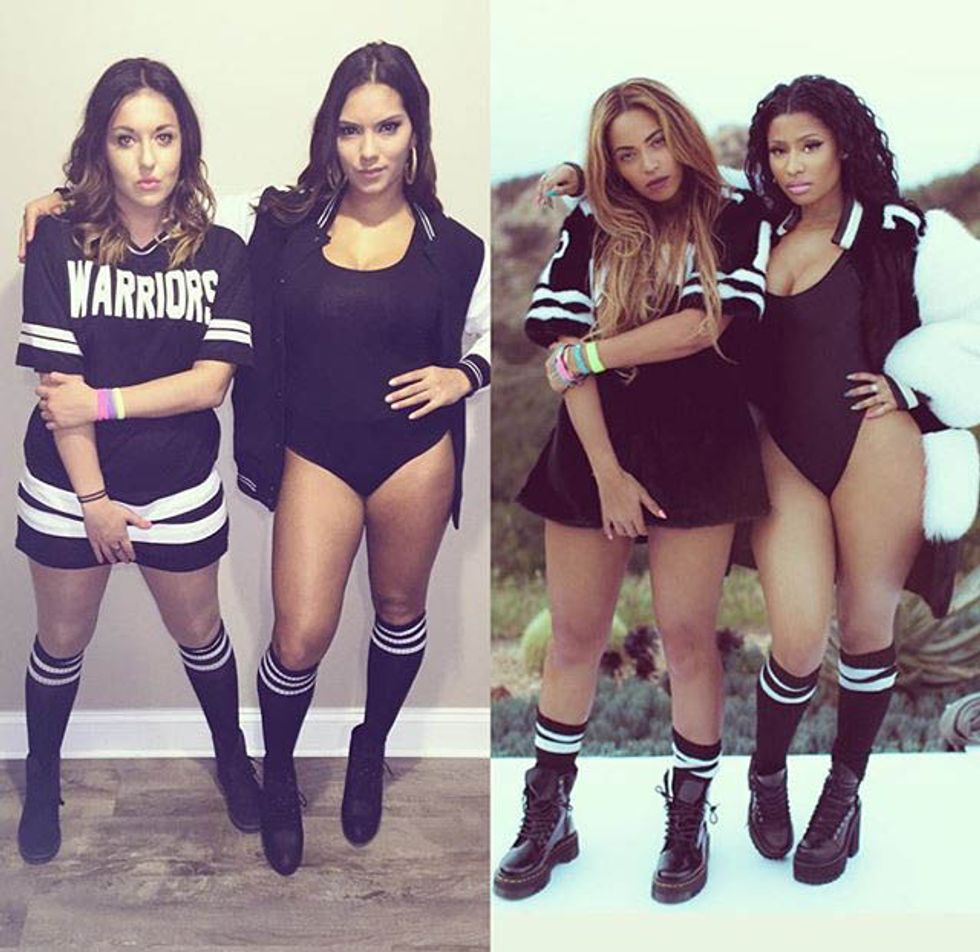 Bey and Nicki found their way to Athens.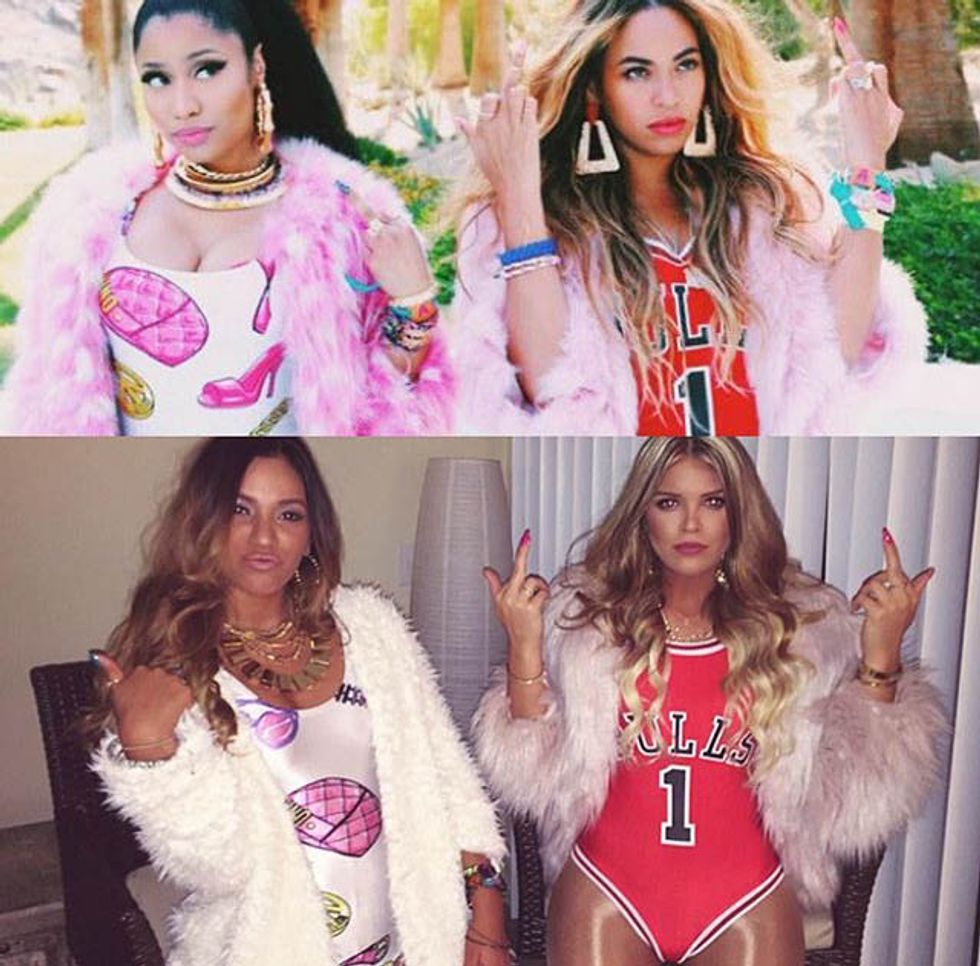 Not once, but twice they graced the bricks of Court Street.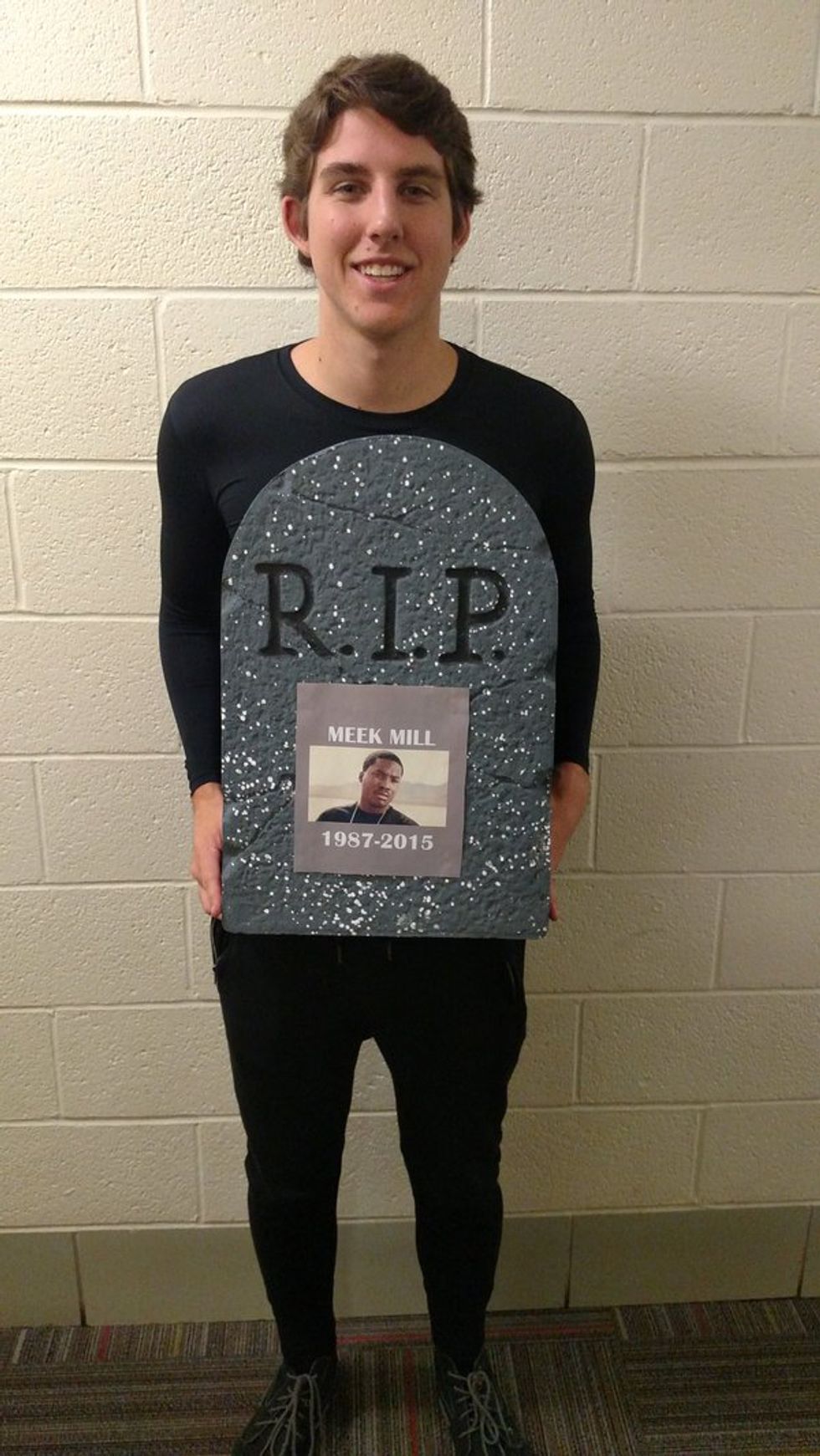 Even Nicki's boyfriend showed up.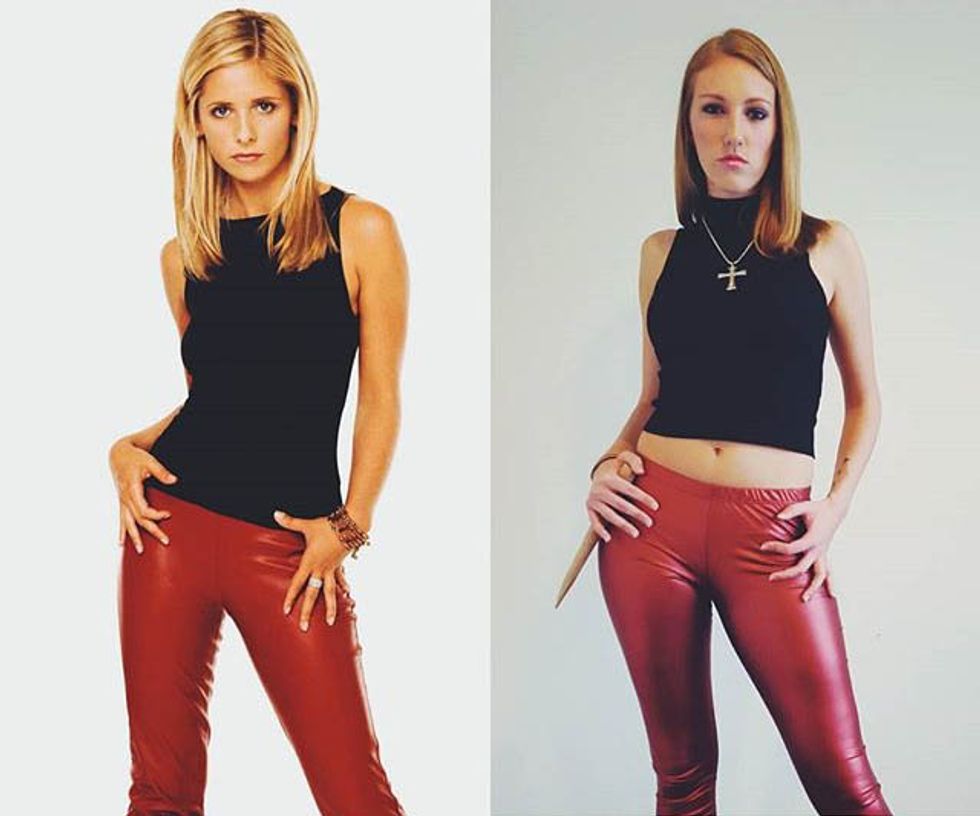 Putting the "slay" in Buffy the Vampire Slayer.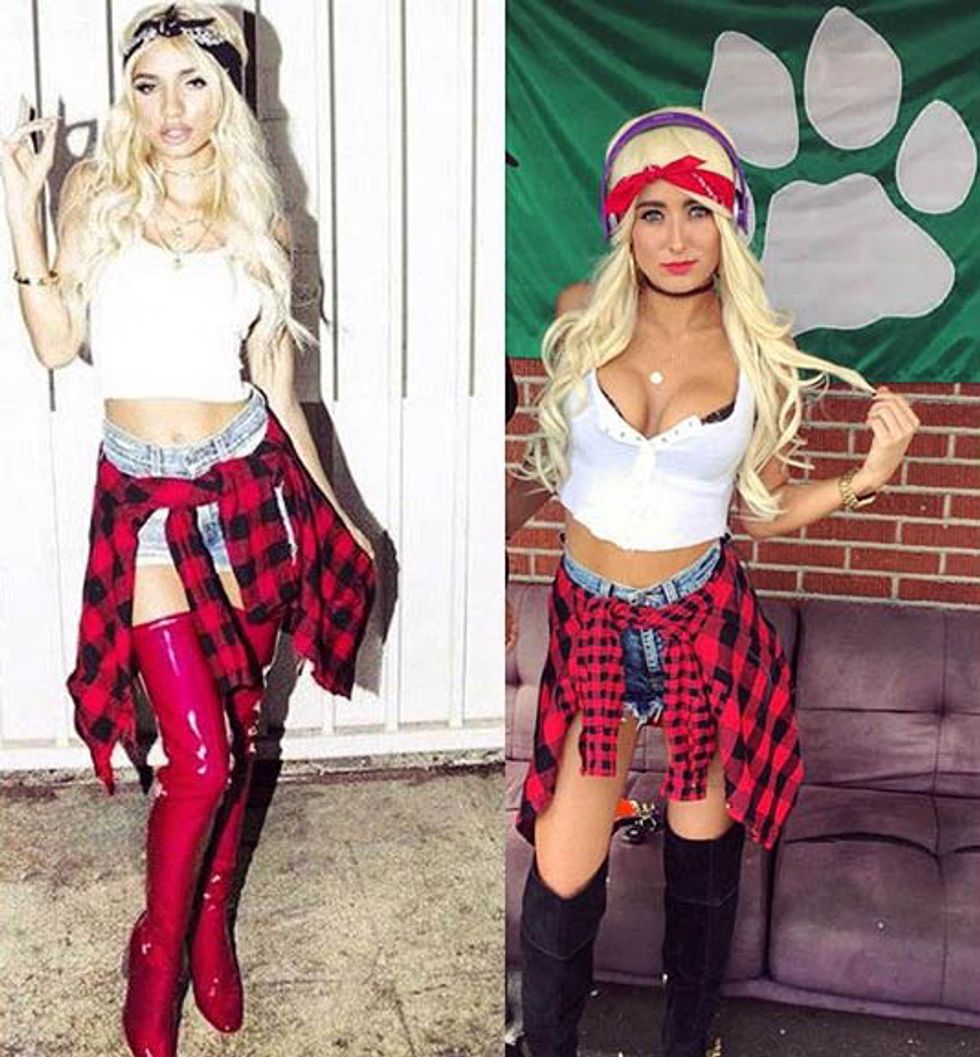 Another celebrity look-a-like.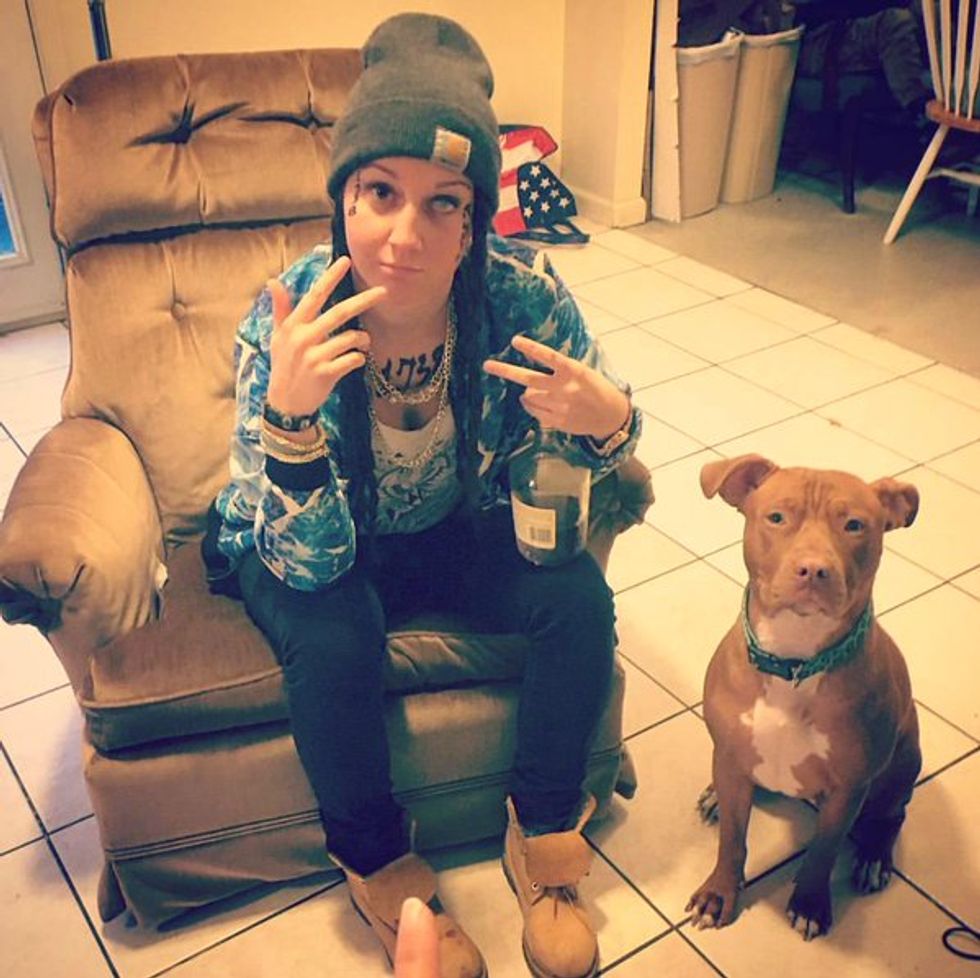 This Fetty Wap costume is just impressive.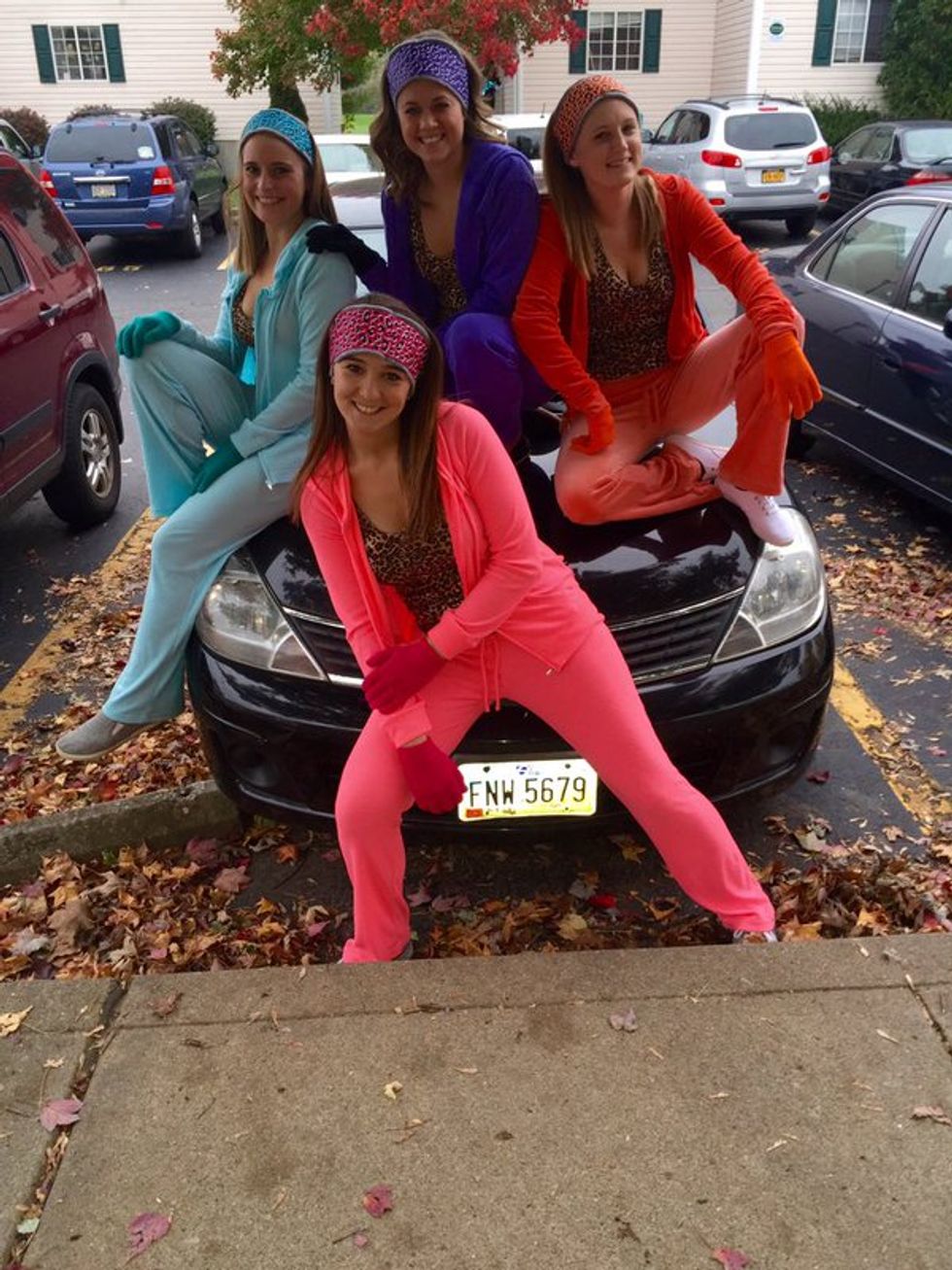 The Cheetah Girls striking the famous pose on a car. If you don't recognize this pose, look it up and see how they nailed it perfectly!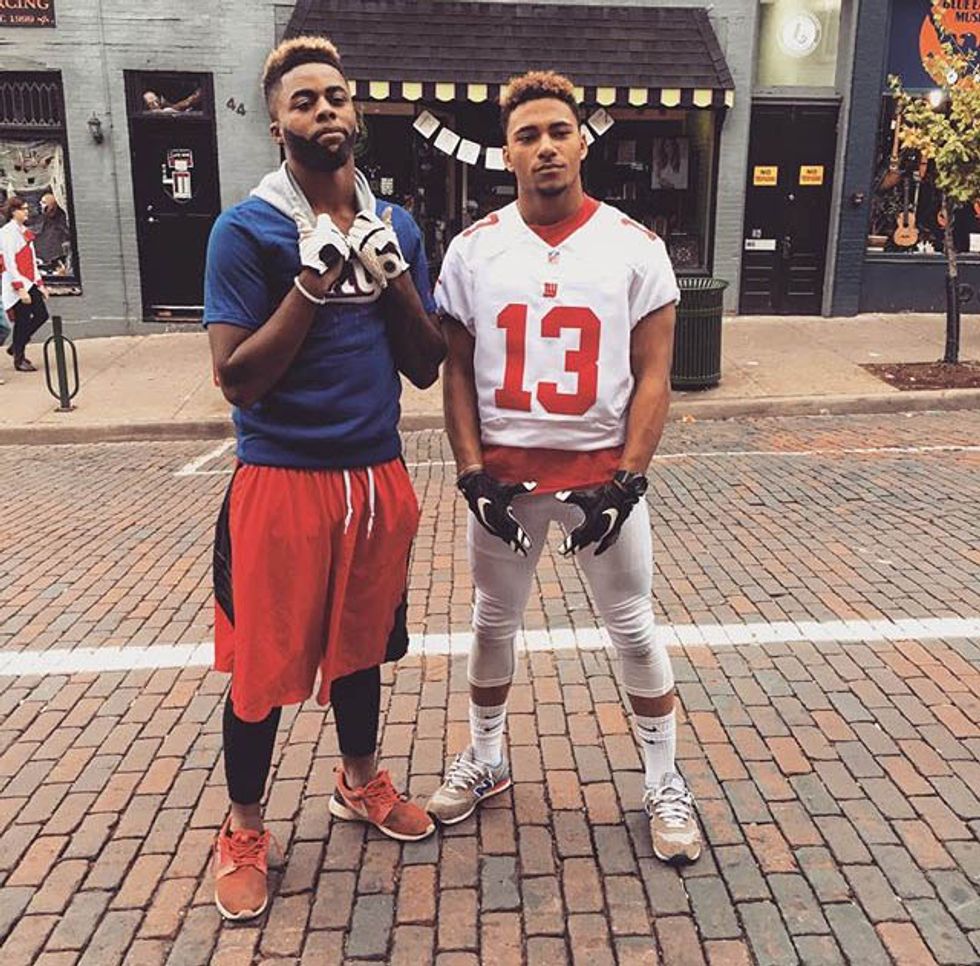 Most guys in jerseys use it as a cop out, but these Odell Beckham Jr.s' actually look like the football player they are representing.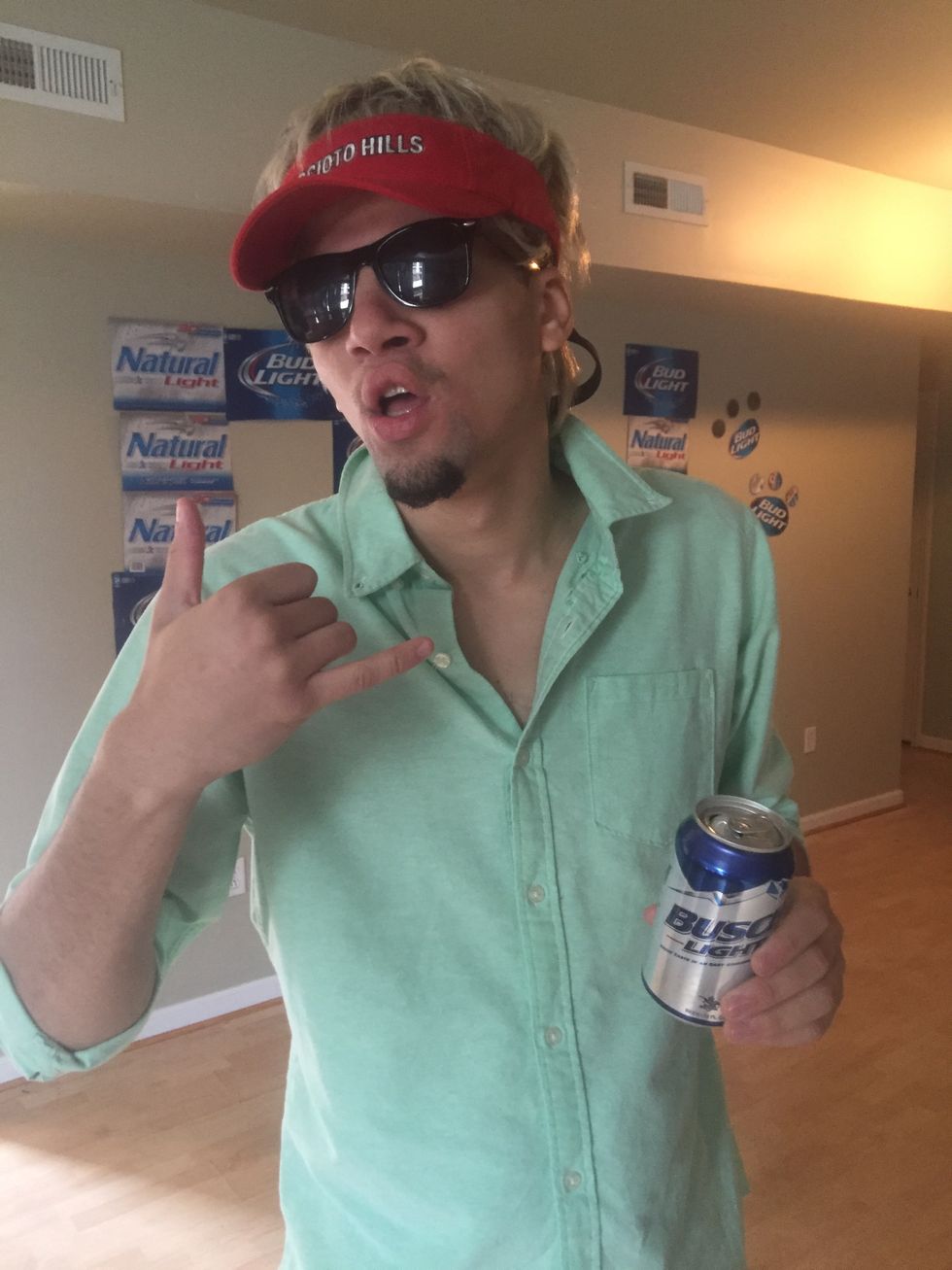 A non-frat bro dressing as a frat bro. Genius. Absolutely genius.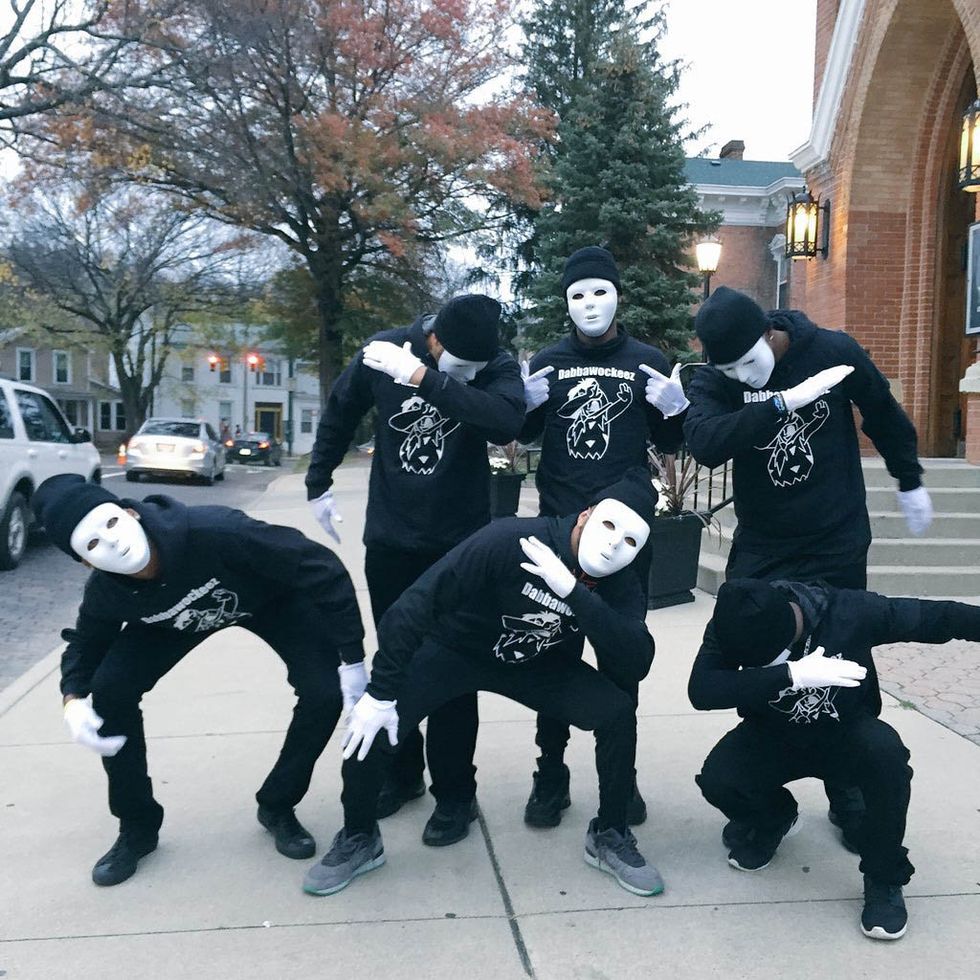 No, it's not the Jabbawockeez, it's the Dabbawockeez.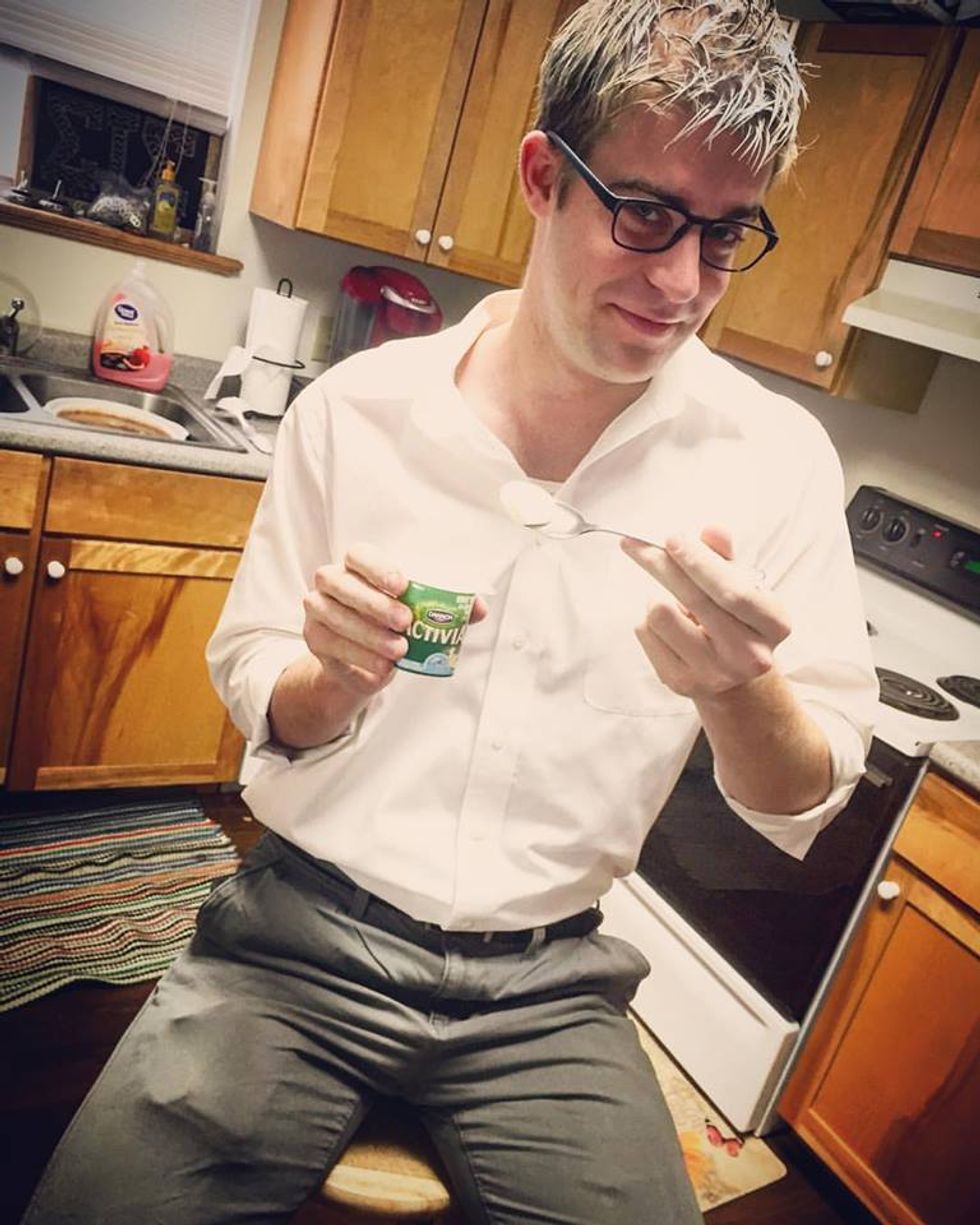 Jaimee Lee Curtis even made an appearance with this fantastic costume.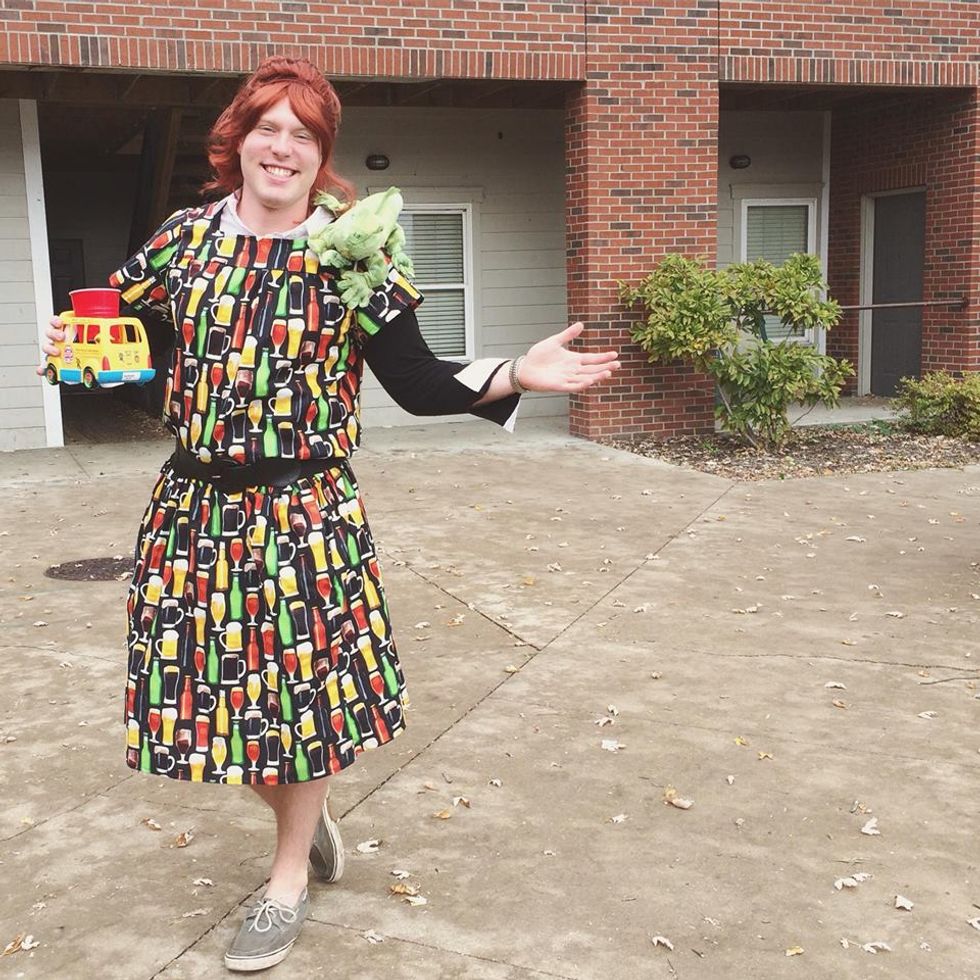 Ms. Frizzle even made it to Court Street with her Magic School Bus. (Disclaimer: this is totally me but it was too awesome not to put on the list.)