Let's all be real, middle school was nobody's prime time. We like to think that we were all hot stuff walking around in our little outfits, but we were not. Nothing is better than looking back at old middle school photos and thinking "why did my parents let me go out in public looking like that". Truth be told middle school trends were the best thing to happen to us because we can look back and feel better about our fashion sense now.
1. Crazy Colored Eye-Shadow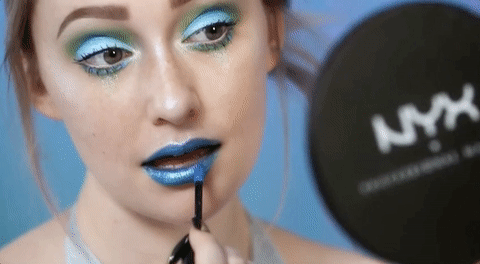 Your outfit was not complete unless you had on bright blue or purple eyeshadow all over your eyelids.
2. Hair Feathers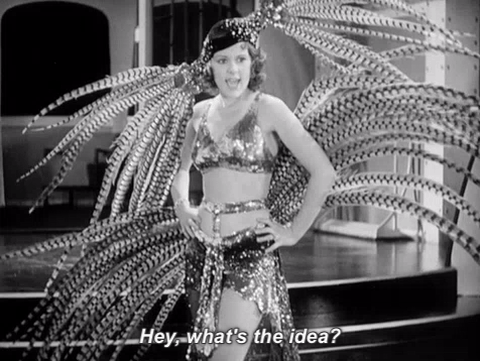 I am guilty of having hair feathers all three years of middle school and am not ashamed of it. If you had feathers in your hair, you were the sh**.
3. Kool-Aid Hair Dye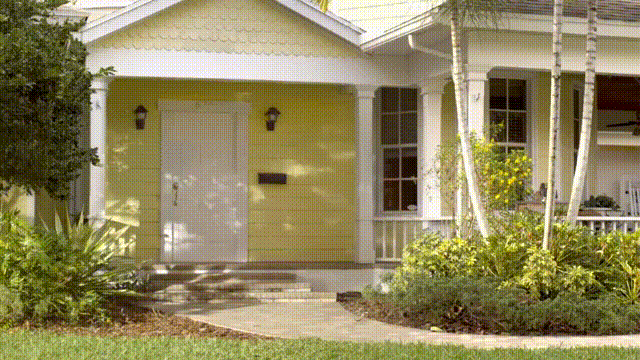 Why dye your hair when you can use Kool-Aid as a "temporary" dye. I tried this in middle school and the result was so bad that my mother took me immediately to go get a haircut. Moral of the story is: make sure you know what you are doing before you attempted this one.
4. Being Married to Someone On Facebook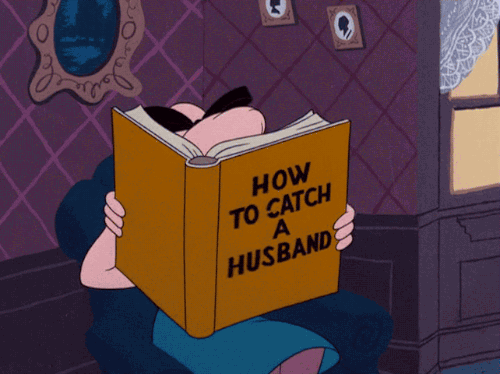 Single status on Facebook was lame and social ladder roadkill. It was pretty much a rule that one had to be married on Facebook.
5. Aeropostale Graphic Tees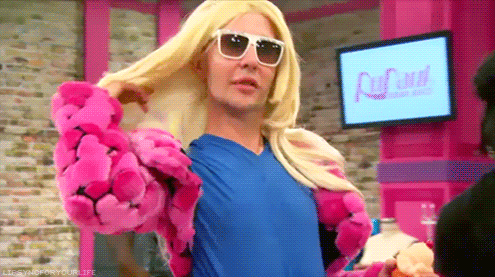 Don't try to have a conversation with me unless you are wearing an Aeropostale graphic t-shirt. The bigger the Aeropostale logo, the better.
6. Poptropica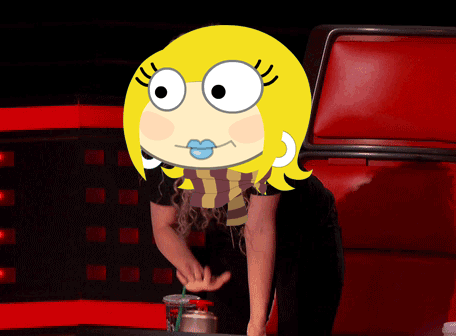 Computer class was where Poptropica was born. Every student would rush to get their assignments completed in order to play Poptropica.
7. Prank Calls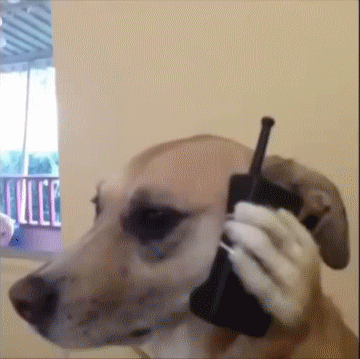 Friday night girls' sleepovers consisted of popcorn and *67 pranks calls to your crush.
8. Picnik Photo Editor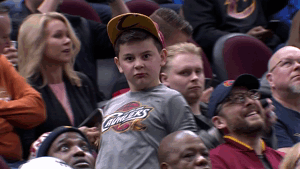 Your Facebook profile picture was not complete unless you had some sort of Picnik editing on it. Also, only true friends made the BFF Picnik collage.
9. TBH/Rates on Facebook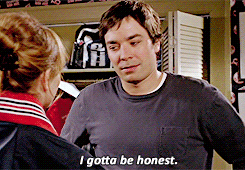 Curious about how your friends TRULY feel about you? TBH, or "to be honest" statuses was the way to figure out how people felt about you and what their image of you was. Desire to know how cute your crush thinks you are? Like a Rate status. Only the true hot girls received a score of 9 or 10. The more likes your statuses received, the more popular you were.
10. Middle School Dances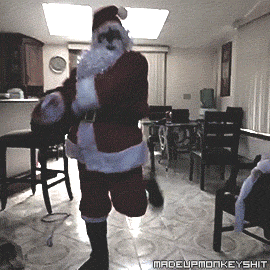 Friday night dances at the middle school's were equivalent to a Frat party for college students. Ladies, grab your best skirt and tank, slap on your purple eye-shadow and let's hit the Dougie.
11. Facebook In General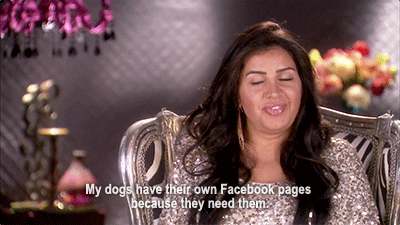 Facebook was the OG social media. Prior to Instagram, Twitter, and Snapchat everyone used Facebook and was on it 24/7. Kids who did not have a Facebook account were left out on the inner social circles.
INCOMING: EMBARRASSING PHOTO OF MYSELF
If you did not do these things in middle school you are either in denial or were way cooler than my friends and I were. If I am ever feeling down about myself, I just look at old middle school photos so I can be grateful I do not look like my 13-year-old self anymore. Please enjoy these photos of my prime time in middle school.