College meal halls can be wonderful places. Rollins has wonderful selections for all students. However, for those attending college where food poisoning is more likely than a nutritious meal, cooking begins to look like an exceedingly attractive solution. Even those meal halls with tasty, healthy options are not always an option. They foster a prolonged cooking adolescence, if you will. Once the access period is over, young adults will find that eating out is not budget or health friendly. Although cooking for oneself may be daunting, it doesn't need to be. I'm not saying you'll morph from mac and cheese aficionado to gourmet extraordinaire in a day, but with a few simple tips, you will be producing appetizing meals that are wallet and waistline friendly.
1. Dump Recipes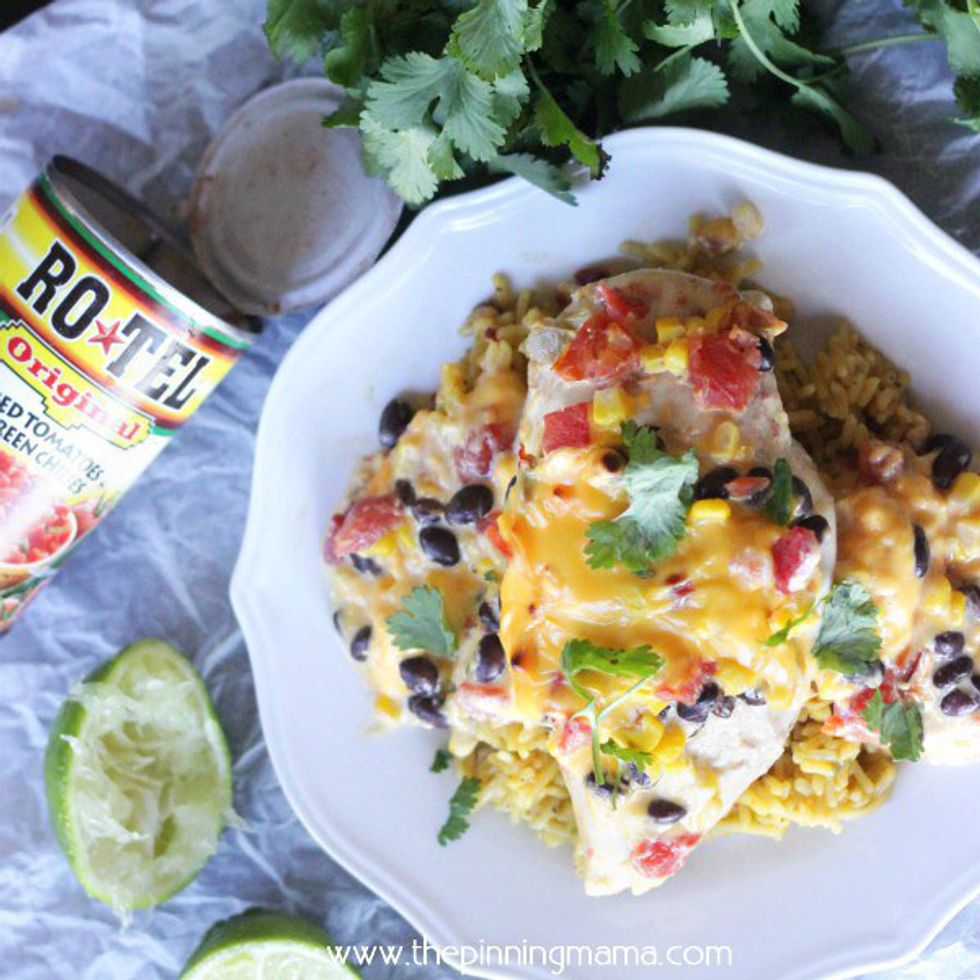 The name may not sound too appealing, but the reality of it is. Simply dump various ingredients (from cans, no less) into the dish, and voila! Dinner is done. A perfect example is this Queso Chicken recipe. I started out with this recipe, and I highly I recommend shredding the chicken and eating it with tortilla chips. More recipes like this can also be found all over the internet. Pinterest happens to be my favorite mode of hunting and has a plenty of variety.
2. One Pot Wonders
These can often coincide with dump recipes, but it's not always a given. One pot wonders are designed for the student or parent on the go. They minimize clean-up time and often keep things fairly simple.
3. Soup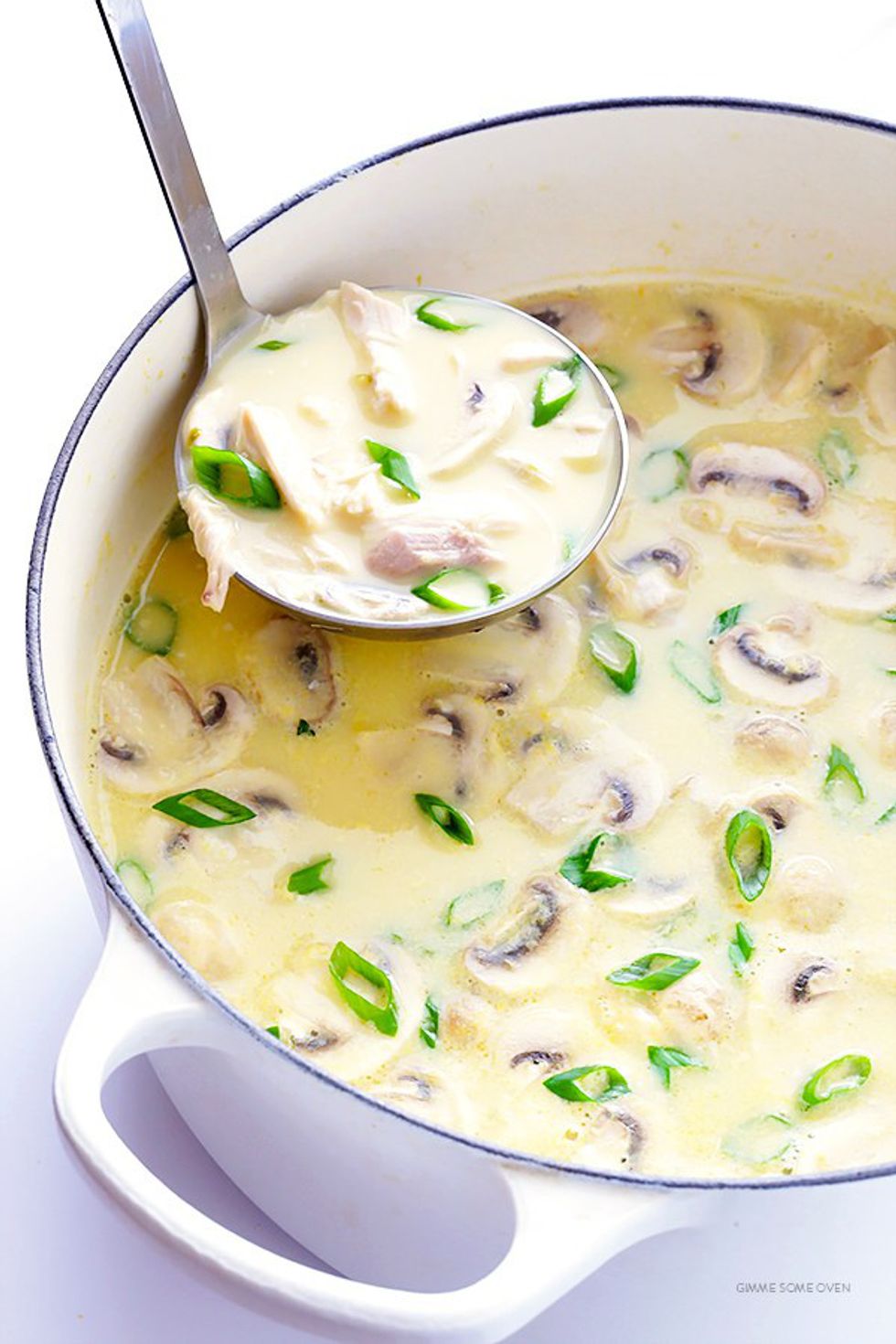 Making a lot of soup and pairing it with fruit and various forms of protein throughout the week is a great way to give yourself some nights off. It doesn't have to be chicken noodle day in and day out. Mix it up with some veggie chili or Tom Kha Gai.
4. Don't Forget Protein
Pasta and salad may seem like easy staples, but they aren't usually a significant form of protein. Protein helps repair and maintain your body, and it also keeps you feeling full. Don't leave it behind! Protein, and I mean the natural kind, is your best friend.
5. Have Fun With It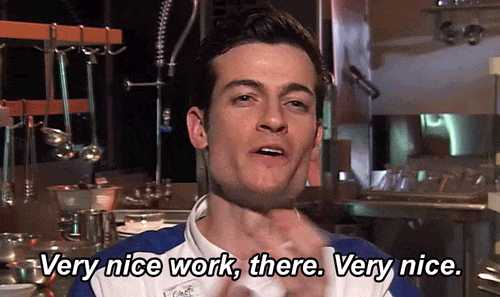 Cooking for yourself means complete control over your food. Do you love Asian cuisine? Then cook it! Are you a huge fan of fancy cheeses? Indulge!
Cooking doesn't have to be a scary chore. It can be a form of expression, a form of meditation or a way to mix up your routine. One thing is absolutely certain, good food makes life better.