IT'S BACK!!! "The Bachelorette" is here! WooHoo. I do love JoJo. She's so great. I have JoJo's back, so of course she needs a man with a real job, and of course the contestants have hilarious ones. I took it upon myself to find the best (worst) occupations of this season. Quick shout out to ABC for this great show and my dad for helping me predict the guys who go home.
We're going to start with JoJo, because if I'm gonna poke fun at these guys with dead end jobs, I might as well share JoJo's job.
JoJo, the Real Estate Developer:

Legit JoJo. Good job being an adult.
1. Brandon, the Hipster: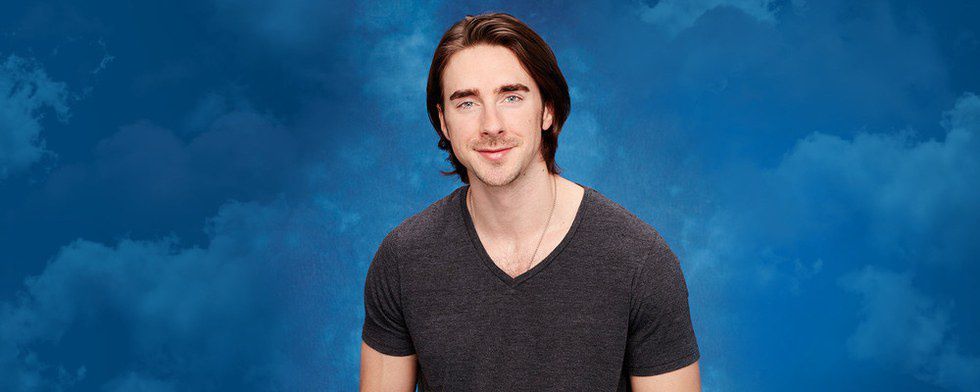 --That's not a job, and a very overdone attribute. We predict he goes home early, but not early enough..?
2. James S., the Bachelor Superfan: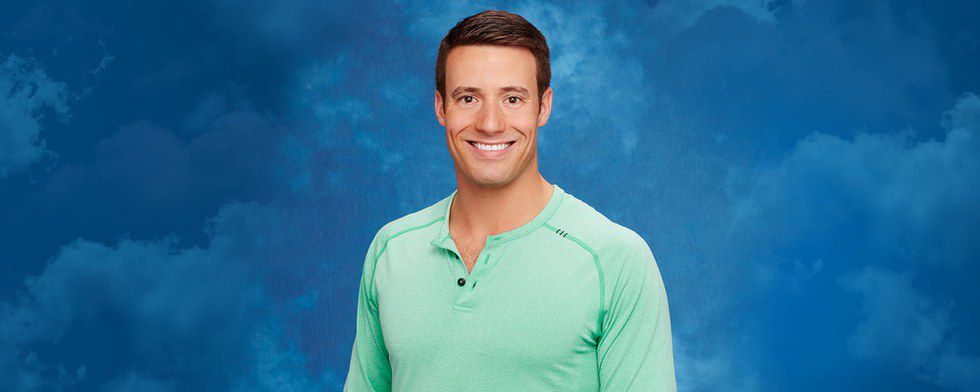 Oh Buddy. This, again, is not a job. I'm really hoping you have a paying job, because that's a need. Yeah, you won't last long-unless you're crazy.
3. Daniel, the male-model/Canadian: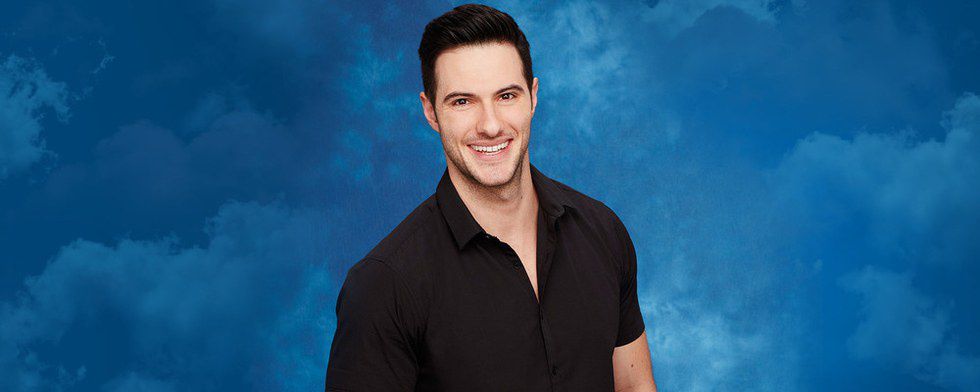 Not really sure about this guy. His profile says model, yet on T.V. it reads Canadian. So, there's that. Might I add, for a Canadian...you are not nice. You may stay because I think you're cray-cray, but you definitely won't win.
4. Evan, the Erectile Dysfunction Expert: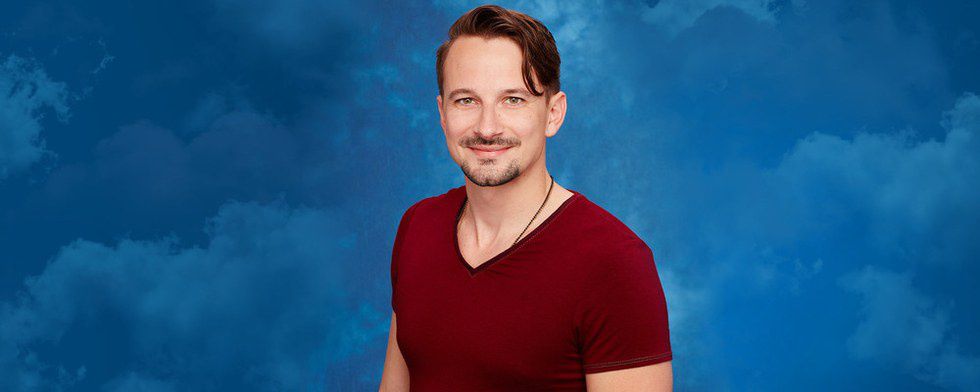 I did not know that his job existed. Is that because I'm naive, a woman, or is it that his career is rare? Anyway, we don't think he'll stay long. His jeans are too tight, you guys, and that job is just...bleh.
5. Jordan, the Former Pro Quarterback: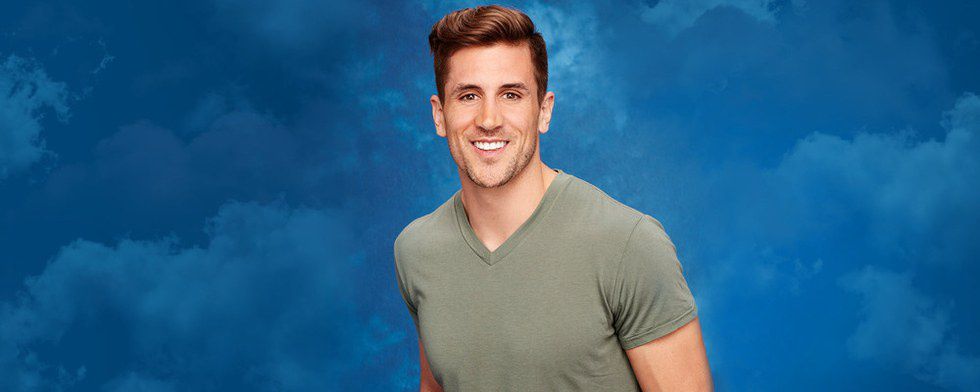 Oh, Jordan. You can smile like that all you want, but that does not change the fact that this is not a job. I don't know how I feel about you yet & that's not the greatest thing. We think you'll go home eventually without a rose.
So there you have it, my (and my dad's) predictions and our favorite (not really) occupations of this season. I am most likely wrong. I'm bad at predicting these things.