A lot of artists tend to go by unseen, with viewers oblivious to their name and works because of more reputable art hung in museums. Yes, artists like Van Gogh, Monet, and many more are good, and we should enjoy studying from the masters. However, we must also study our contemporaries and how their work reflects our current society. So here's a short list of some artists you've probably never heard of before, but should know.
1. Doris Salcedo
Doris Salcedo is a Colombian sculpture and installation artist who focuses her work on tragedy, loss, pain as well as the remembrance of these feelings. Her works often focus on life in Colombia and its unstable political system. Other works, such as "Shibboleth," spark thought to the ideas of classism and the division of non-European immigrants in European or whitewashed spaces. "Noviembre 6 y 7" (2002) is one of her earliest known works, dedicated to the violent seizing of the Bogotá supreme court in Columbia.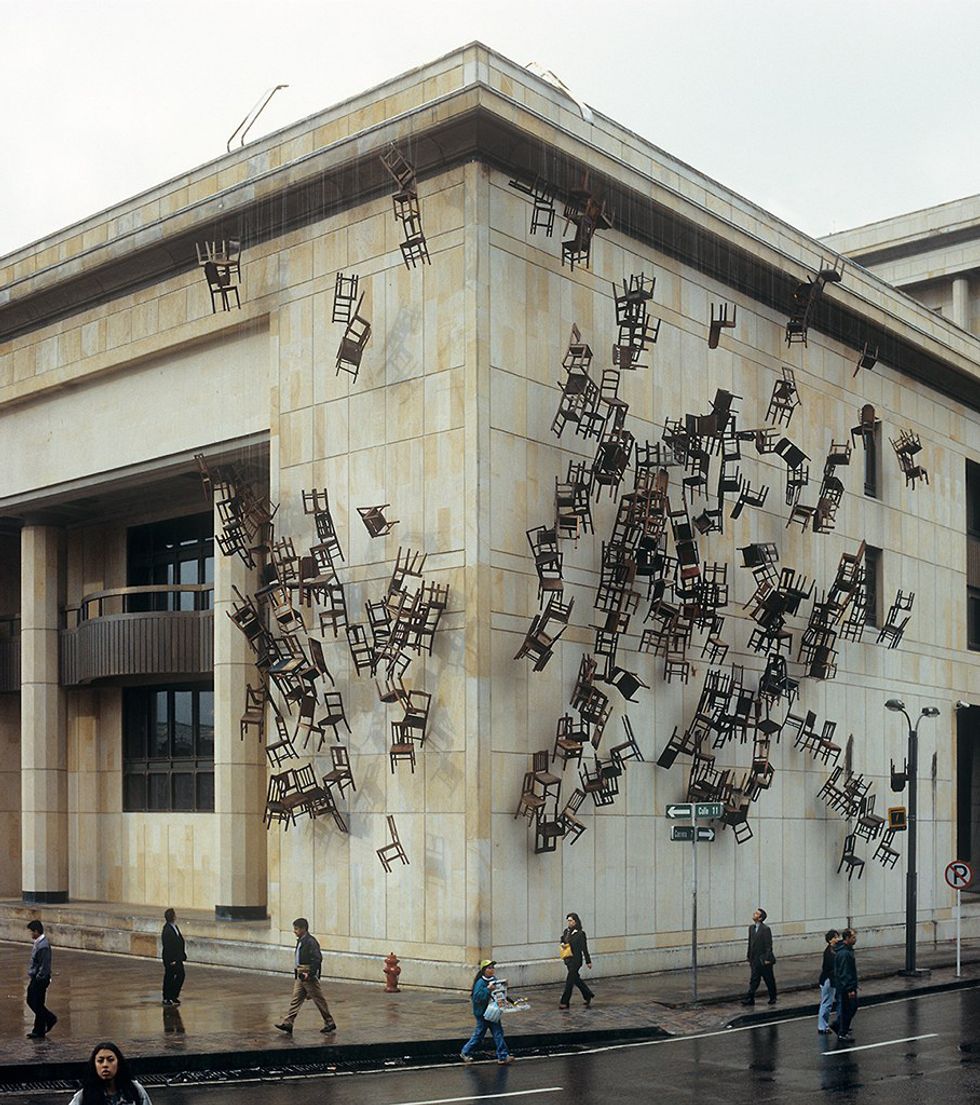 2. John Akomfrah
Akomfrah's work creates a certain space and feel, almost other-worldly as he conveys ideas of post-imperialism, financial instability, and the African experience into the white worlds of Europe and North America. Born in Ghana, he moved to England after the coup in 1966. Since co-founding the Black Audio Film Collective, he has used film to produce multi-panel movies that juxtapose images, thoughts, and aesthetics to compose his ideas.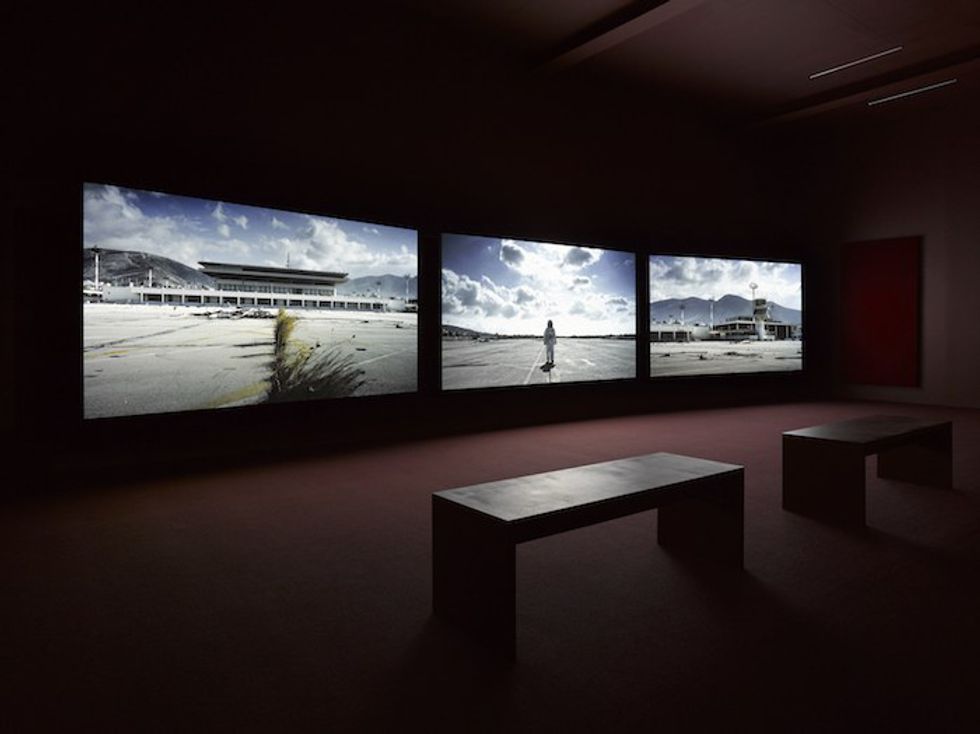 3. David Ostrowski

German-born artist Ostrowski works in a minimal but meticulous way, creating books and paintings with simple aesthetics. Below these simple stroke marks are complex thoughts of error, celebrity culture, and his own persona, which would become the foundation for his work. In his acclaimed "F series," he works through unfinished paintings with little marking and large empty space to ask what an error in art really is.