It's been about 2 months since I've graduated from college and I still have no idea what I am doing. It makes me look back at these 4 years and wonder if it was even worth it. Don't get me wrong college was an experience I will never forget, but there are a few things I am happy to never experience again. For instance:
8 am classes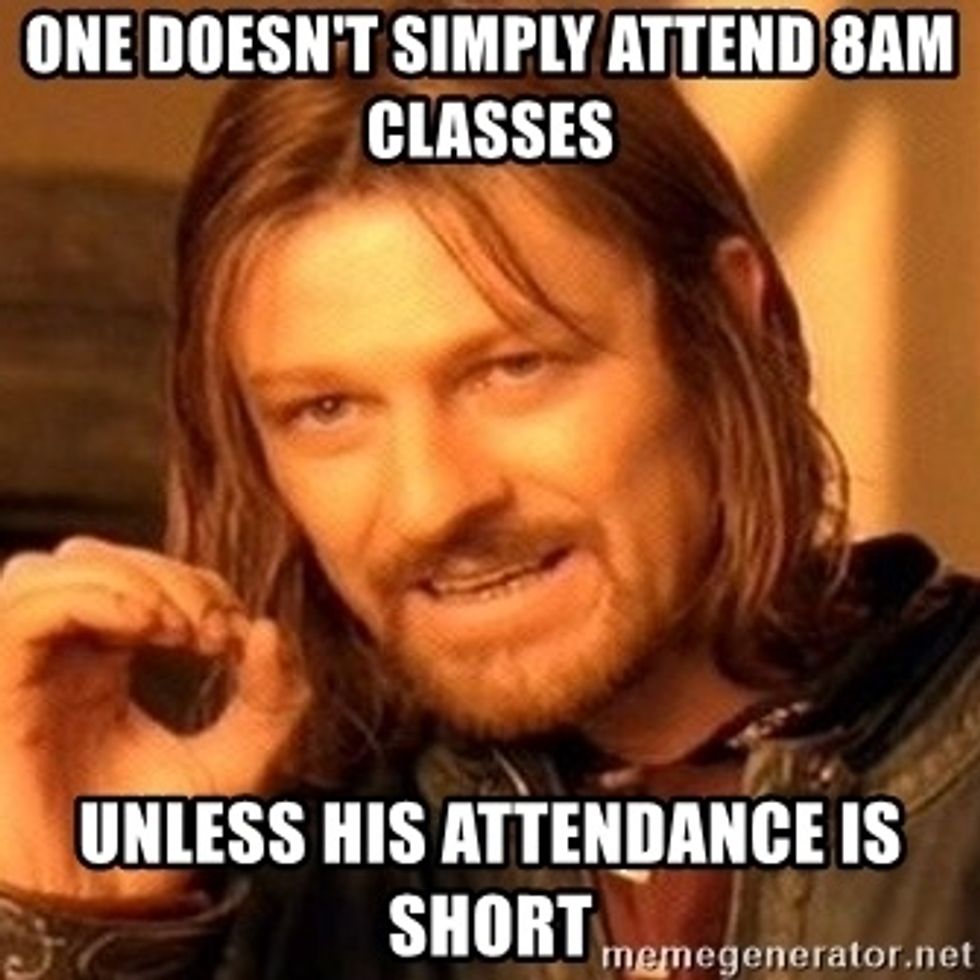 For some reason I thought 8am classes would be just like high school and I would get done early and all my friends would be jealous. This would be true if I actually woke up for them. Pro tip: If you are going to do this make sure it's an elective so you won't miss anything important. There was one summer quarter I signed up for a 7:30am law class and I had so many regrets. Don't be like me.
Living on campus
I transferred from community college to a 4-year university and automatically I missed living at home. Living on campus with a bunch of rambunctious young adults was not my cup of tea. Plus having to pay for a meal plan and a ridiculous amount for rent (I've accumulated almost $20,000 in loans just from living on campus for 2 years) to be squished in a room with 2 other people with different sleeping habits was not my favorite living experience.
The food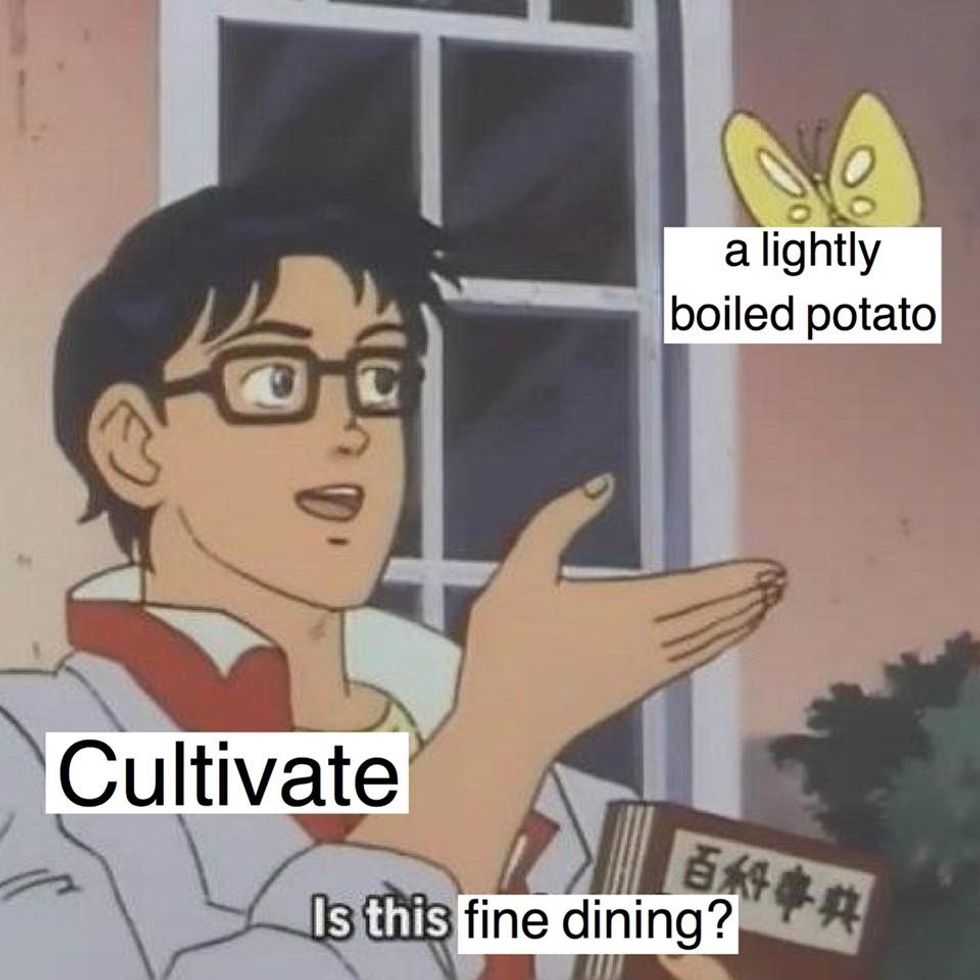 Campus food can be a hit or miss. My sisters both went to Pacific Lutheran University where dinner was all you can eat and was pretty decent quality. Compared to my university, it was subpar and overpriced for what it was. Luckily, I lived near a Trader Joe's and my parents would come in clutch with Costco sized frozen burritos.
Competition
I definitely will not miss the competition of getting into your major and curved grades. College is a place for self-growth and success, but when your major has a 20% acceptance rate and classes are curved so you always get below a 3.0 it's a bit difficult to be, in the words of the University of Washington, "boundless."
Sleepless nights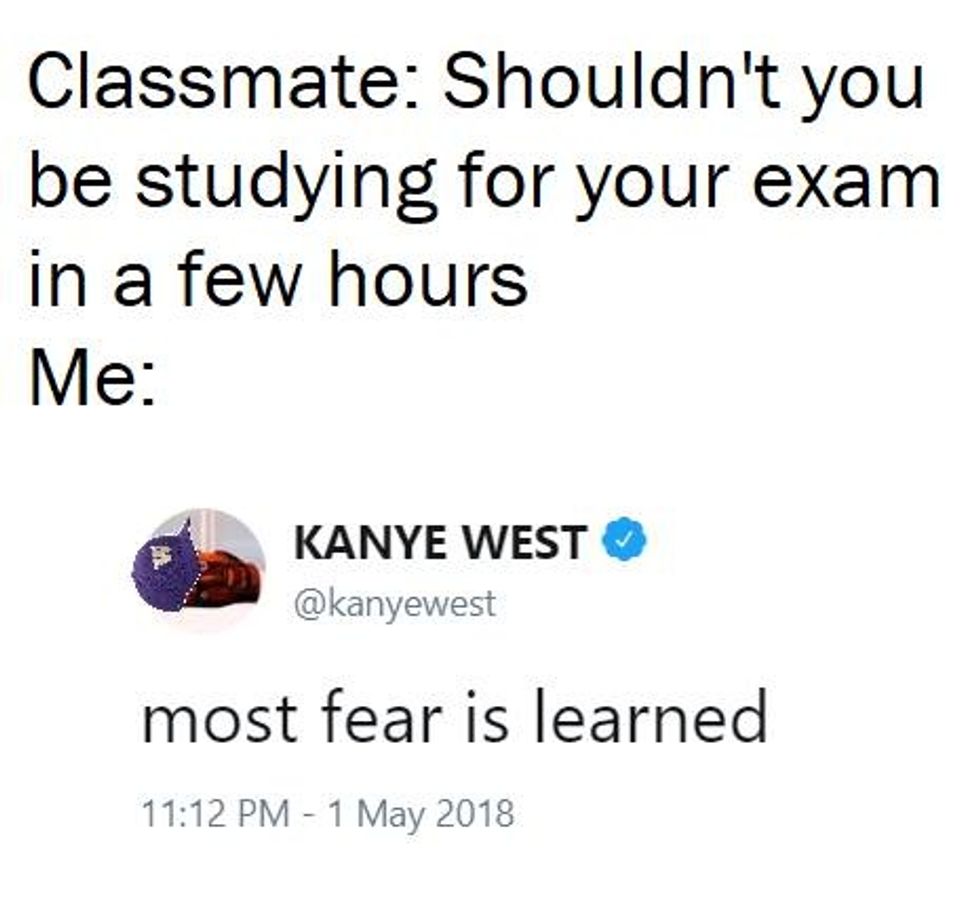 Growing up I always took for granted the amount of sleep I got. With 8 am classes and balancing classwork with a social life, a part-time job, an internship, volunteer work, and my family I thought I would never get a solid 8 hours of sleep again. Now that I am graduated, and without a job at the moment, I am happy to say I just woke up from a 4-hour nap.
Now that I'm finally done with my degree, I can't say I regret going to college. Overall, I've had some of the best experiences and made lifelong friendships. I will miss some of the professors, seeing my friends almost every day, the free stuff I would get while passing through the quad, and few other things that came with the 'college experience.'