With so much to do in New Orleans, it is easy for one to get lost in the endless opportunities of fun times that this city has to offer. When it comes to music, not a night goes by that there is not a cool artist performing, whether it be a hidden local gem, or a well-renowned performer. Here, I have composed a list of my personal faves coming up this month.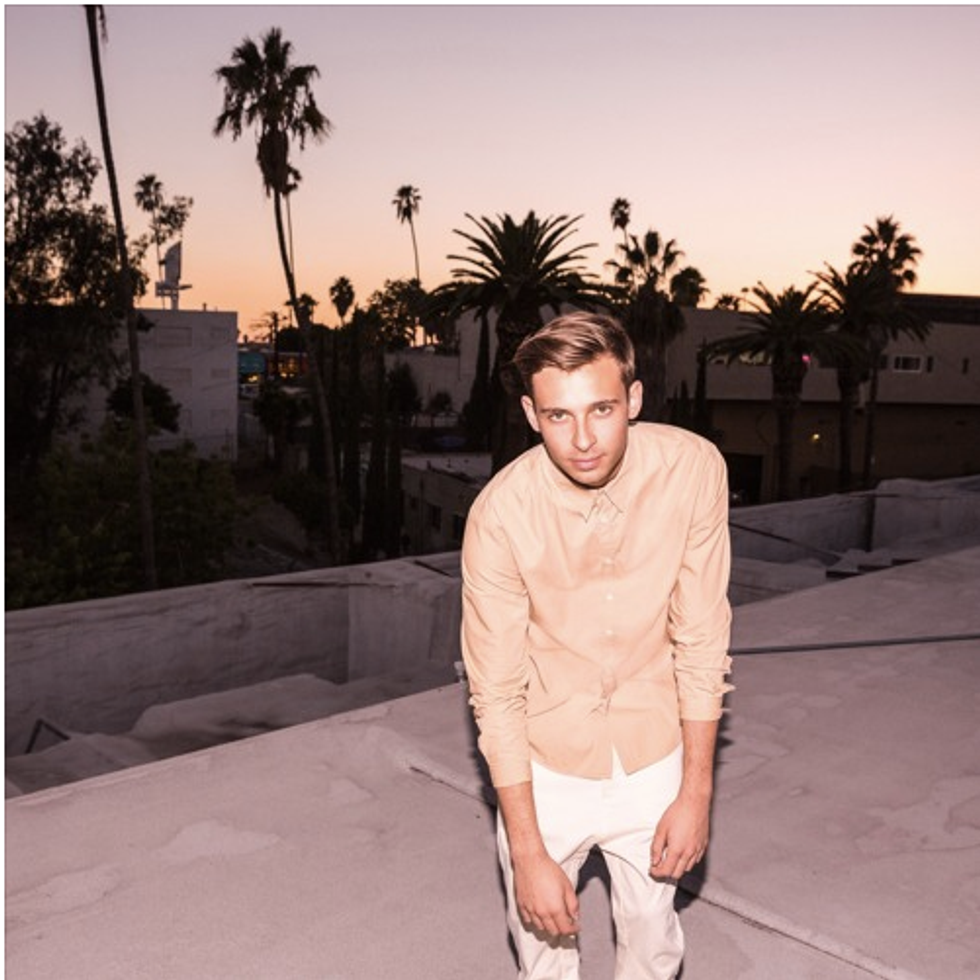 1. Flume, September 14, Orpheum Theater.
Like what you hear (and see)? Get your tickets here to watch this Aussie man work his magic.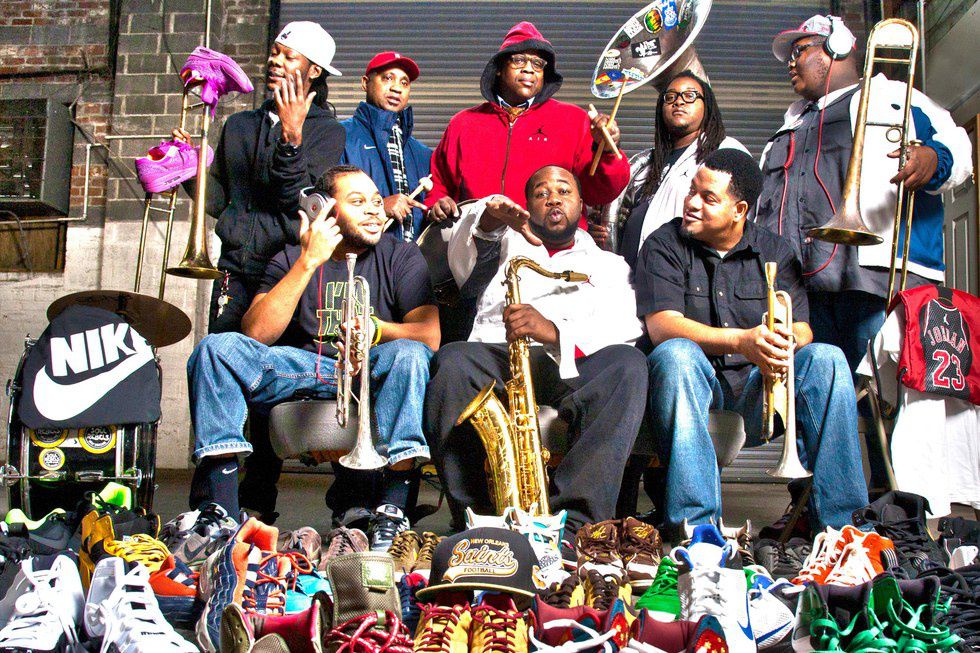 2. The Soul Rebels, September 15 (and every other Thursday of the year), Le Bon Temps Roule.
If you wanna bop the night away to some funky tunes, then this is for you. Get your tickets at the door.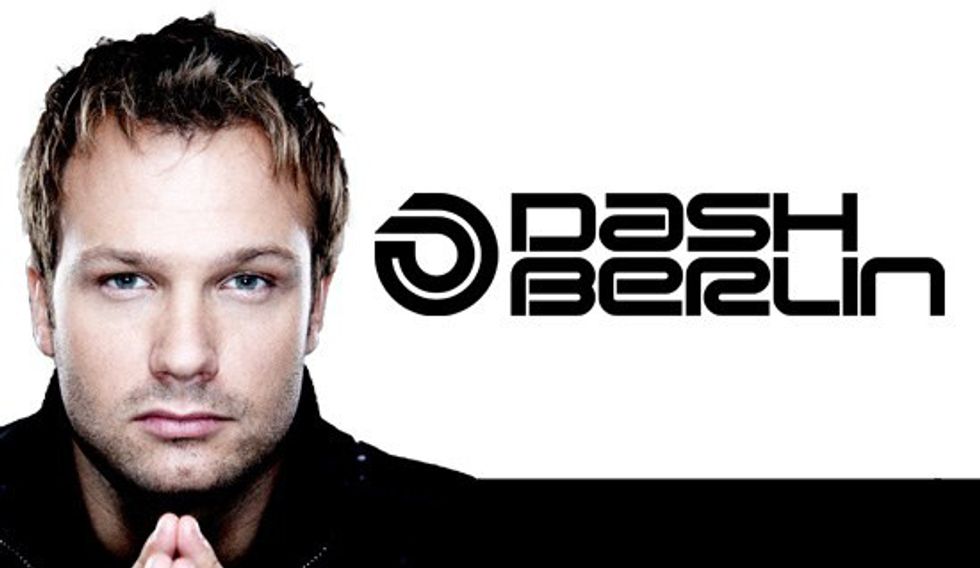 3. Dash Berlin with DJ Taf and DJ Wixx, September 17, The Metropolitan Nightclub.
Want to stay up til 5 am listening to electronic music? Click here to get your tix.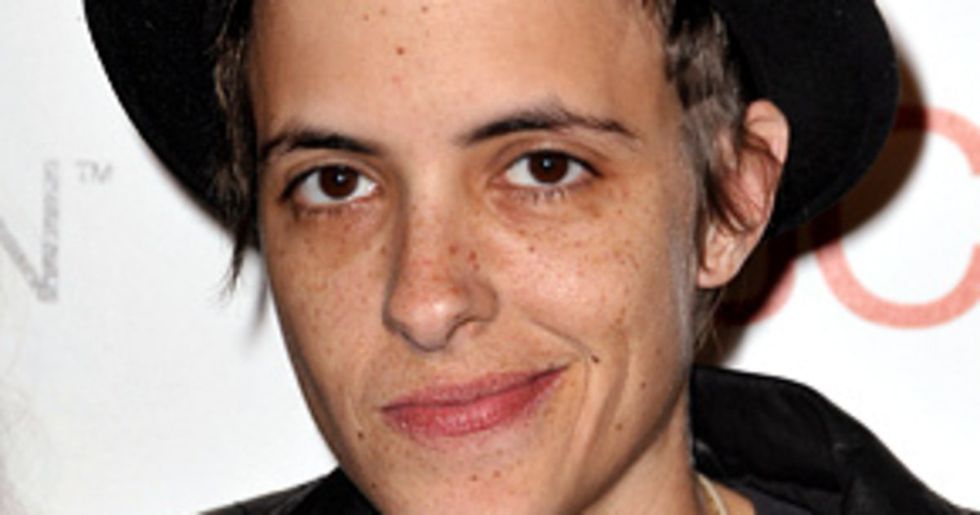 4. Samantha Ronson with Rebirth Brass Band and Kidd Love, September 17, Republic.
Because why not pay only $5 to dance all night to music played by a girl who dated Lindsay Lohan.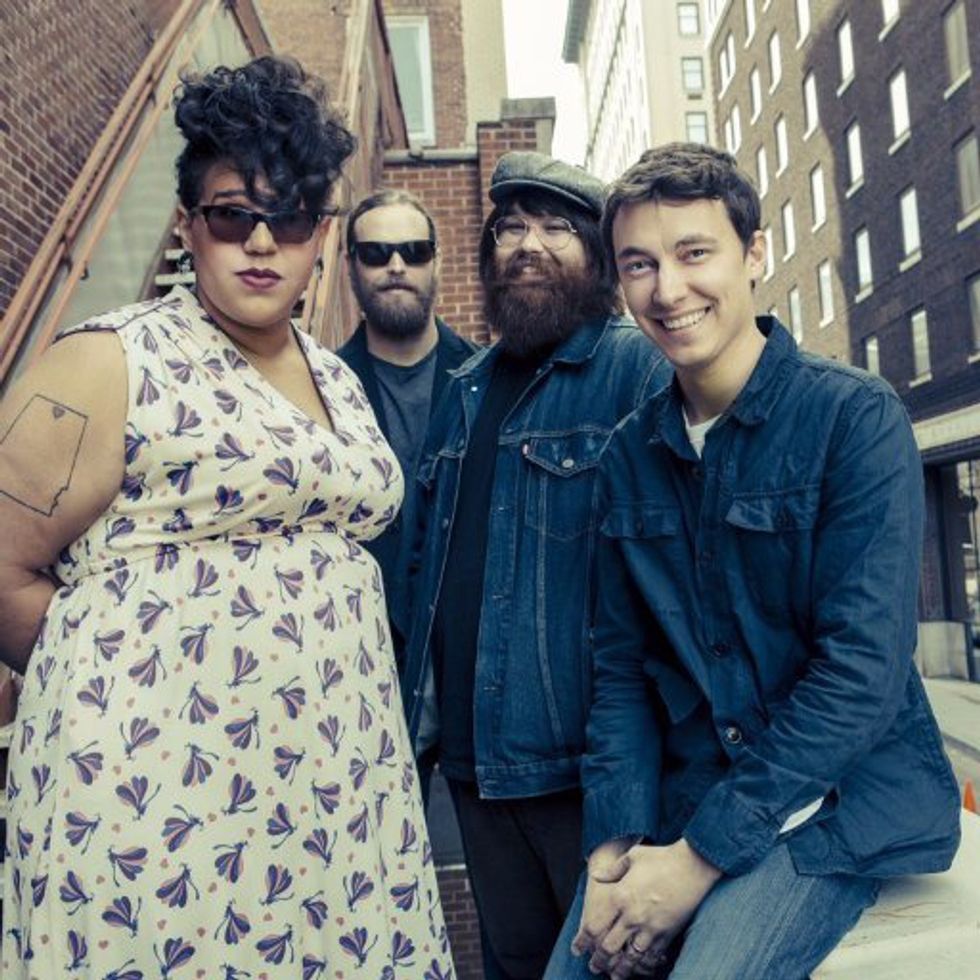 5. Alabama Shakes, September 22, Bold Sphere Music at Champions Square.
Funky music that is just good for the soul. Get your tickets here.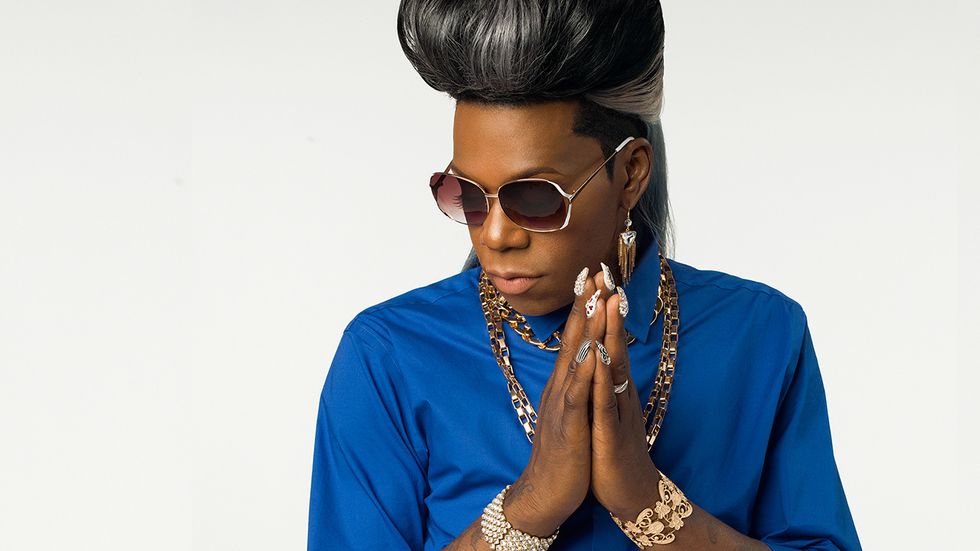 6. Big Freedia, September 23, Gasa Gasa.
Better known as the "Queen of Bounce," Freedia is a New Orleans classic. She is bound to slay! Click here to be let in on the fun.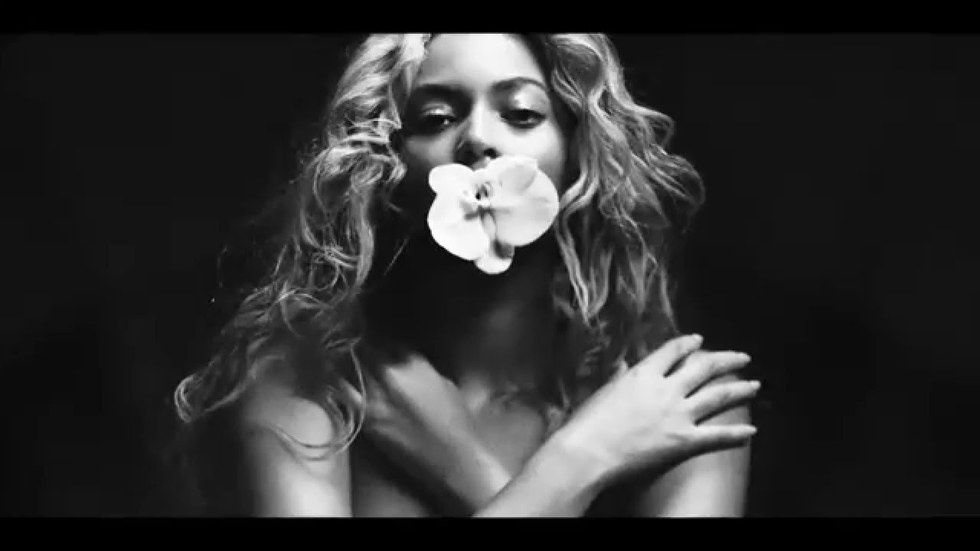 7. Beyoncé, September 24, Mercedes-Benz Superdome.
'Nuf said. Basically only nosebleeds left, but totally worth it. Click here before they're all gone.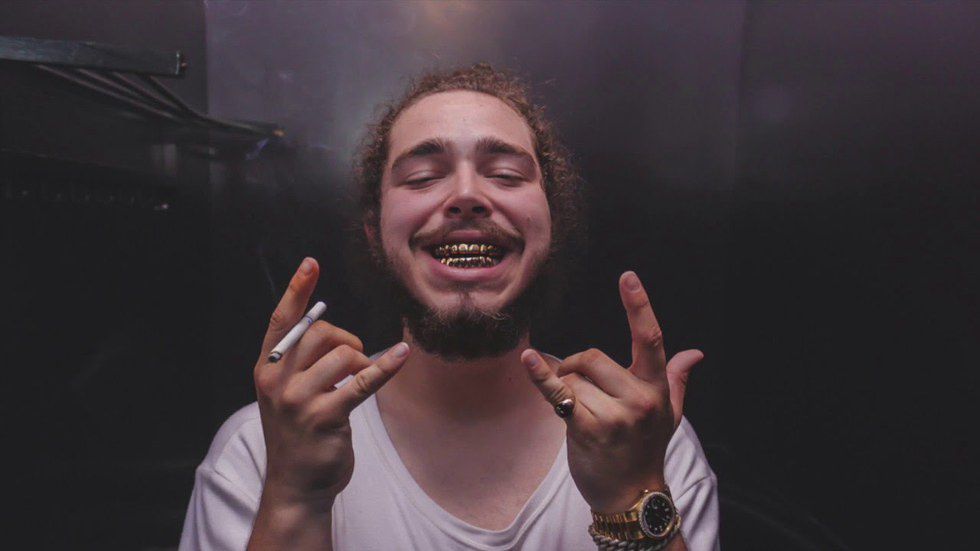 8. Post Malone, September 24, Republic.
If you don't want to spend big bucks on 'Yonce or just aren't into that sorta thing, Post Malone is a great second option. Get your tickets here.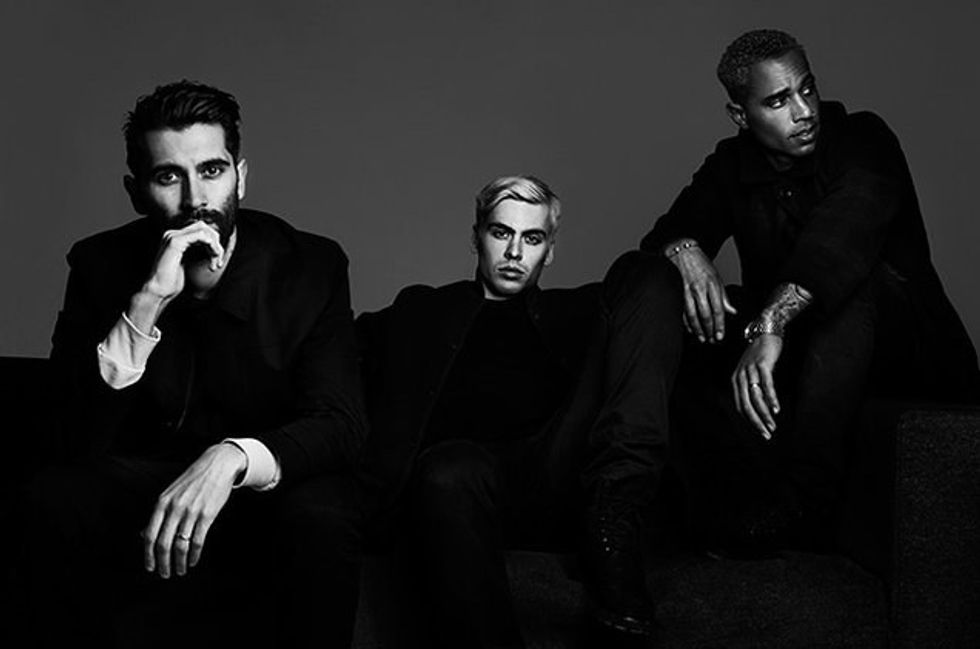 Want to trap out to music performed by some cool dudes from Amsterdam? Click here.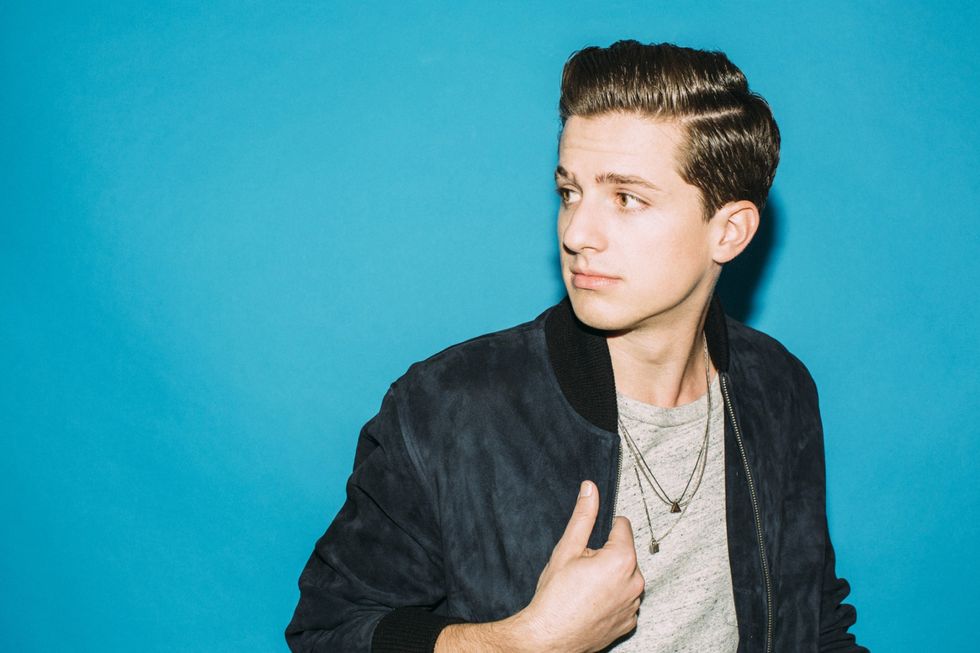 Kind of a pop star. But hey, its a guilty pleasure. Get your tickets here.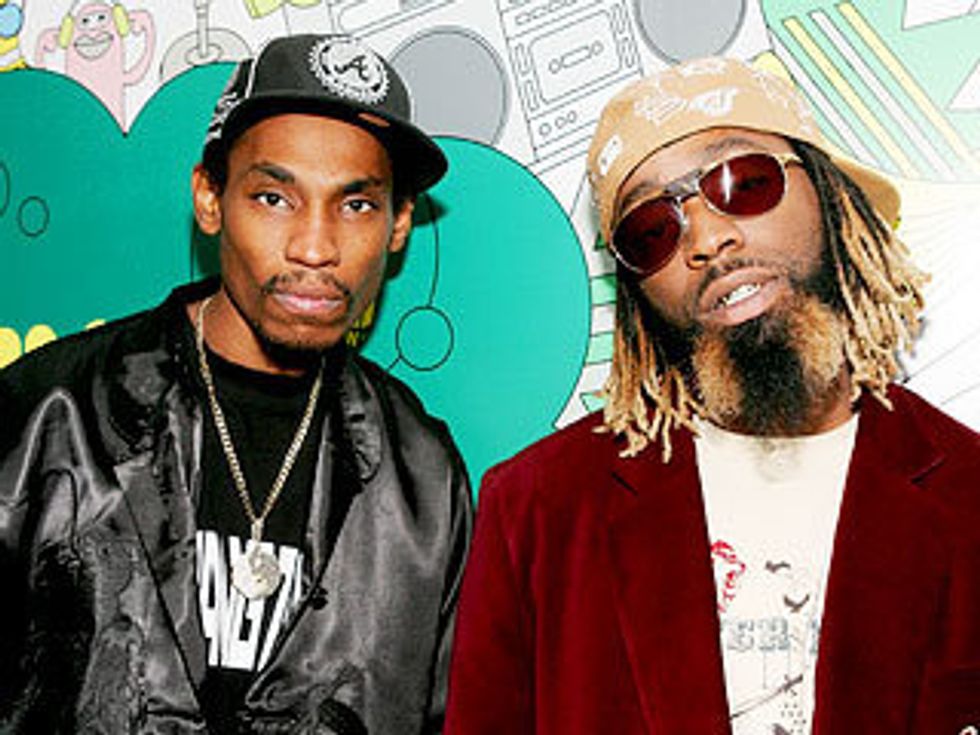 11. Ying Yang Twins, September 30, Southport Music Hall.
A major #TBT. To get transported back to the 2000's, click here. You can even get a VIP table for $200 if you're feeling ambitious.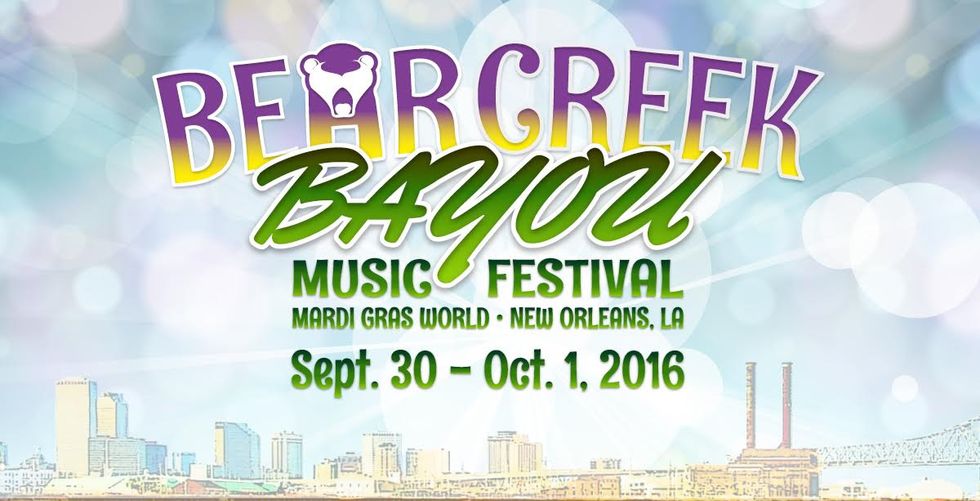 12. Bear Creek Bayou Music Festival, September 30- October 1, Mardi Gras World.
Quite the line up at this two day music festival, with artists like George Clinton & Parliament Funkadelic, Lettuce and the Floozies- just to name a few. They offer a discounted two day ticket for students for $149. Click here to get yours.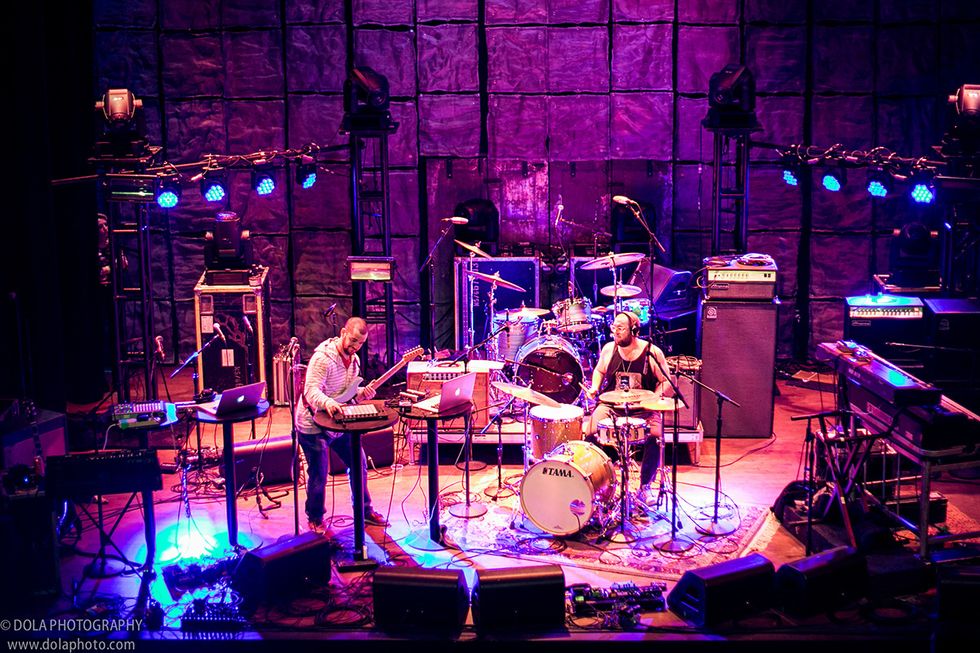 13. The Floozies, September 30, Republic
If you didn't get enough of the Floozies at the festival, or you didn't want to pay the steep price, you can get a ticket to this after show for just $20 (plus fees) for the early bird. Get it here before the price goes up.
And there ya have it. Stay tuned for October's list!