Hello, my name is Abigail Miller, and I am not straight.
Wow. It feels weird to say that so publicly.
I've known for a while. For the last three-ish years, I have identified as "demisexual." For those of you who don't know what that is, a demisexual is a person who does not experience sexual attraction unless they form a strong emotional connection with someone." Often, demisexuality (and anything else on the asexuality spectrum) is left out of LGBT+ spaces. People often assume the 'A' in LGBTQIA stands for "ally," but it actually represents asexuality.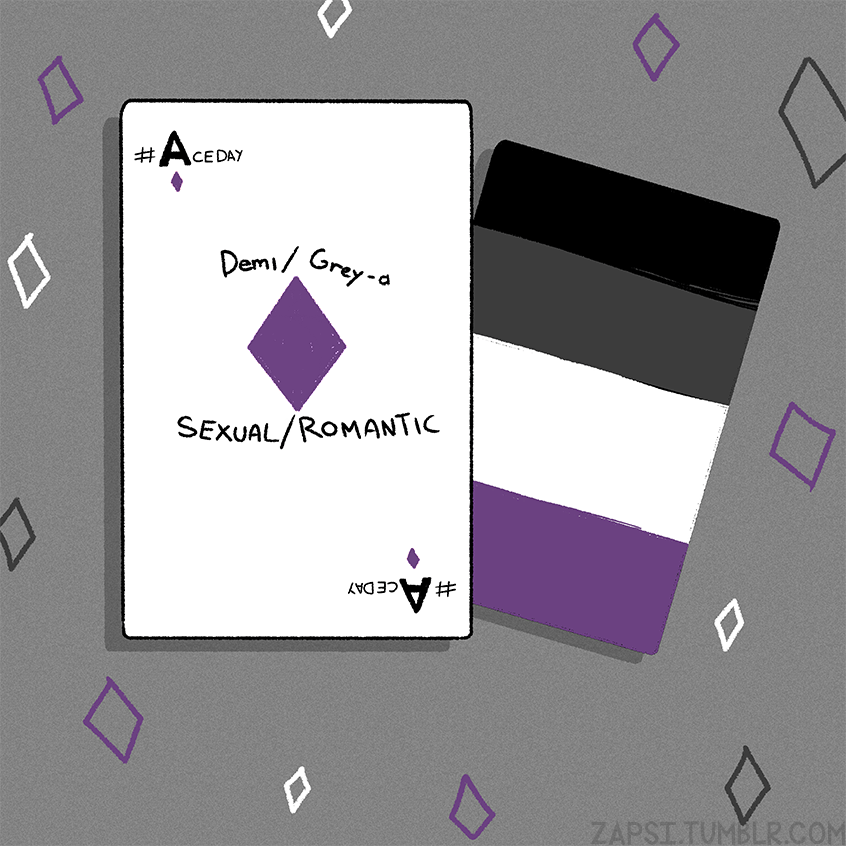 I never "came out" because I never felt like I needed to. Whenever I did feel attracted to someone, it had always been guys (but I could count how many times that had happened on one hand and still have fingers left in my whole twenty-three years of life). Heteroromantic demisexuality looks so much like super-picky heterosexuality that I didn't want to make a big deal about it.
I've decided to come out now, not just because it's pride month, but because, well. . . things have changed. Y'see, I've met someone. Someone I really connect with. Someone who actually feels the same way about me. Someone who accepts me just as I am, who knows me better than anyone else. Someone who makes all those Taylor Swift songs finally make sense (and is actually willing to hold my hand at a Taylor Swift concert while they play "Delicate").
Someone who is another girl.
A girl who never fails to make me smile. Who's laugh is my favorite song. A girl who makes me feel safe and accepted and loved. A girl I never thought I'd fall for, until I just did.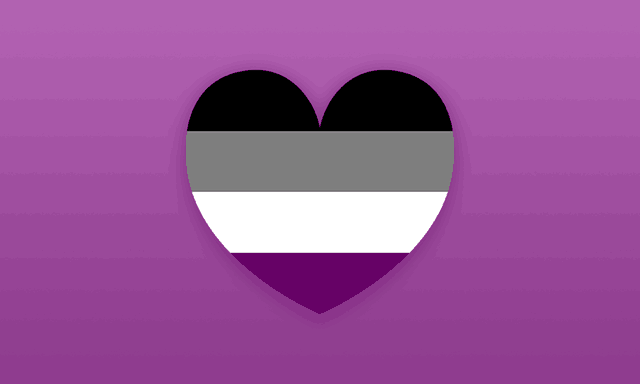 Now, I'm coming out because I've already gotten addicted to saying the words "my girlfriend." I want everyone to know how she makes me feel. I finally understand why all of those annoying couples in college were so obnoxious - I never want to shut up about her!
We haven't told everyone yet, or else i'd write a million words about her. Some people deserve to find out in person, and we're waiting for that before becoming "facebook official," but maybe one day I'll write about how her smile makes my heart do cartwheels and I'll actually be able to use her name.
For now, all I can say is, I've finally met someone who makes me want to be completely myself. Demisexuality and all.