Stand up comedy is one of my favorite things to watch and see live. It's such a unique talent to stand on a stage and make a large group of people laugh. There's different styles of comedy but most common are sexual, race, swearing, and gender roles. I will admittedly say I enjoy all of those topics and I love how comedians say what everyone is afraid to say or thinking. It's almost like a meta experience. These are some of my favorite comedians that are all on Netflix and should totally be checked out!
---
1. Louis C.K
Louis C.K.stars in his own show and several recorded stand up shows on Netflix. He has the best theme song that acquired no effort. He just repeats his name in a catchy tune while eating a New York slice of pizza. He's cynical and exposes how crazy life and people are. I love his humor and he has many famous segments during his comedy.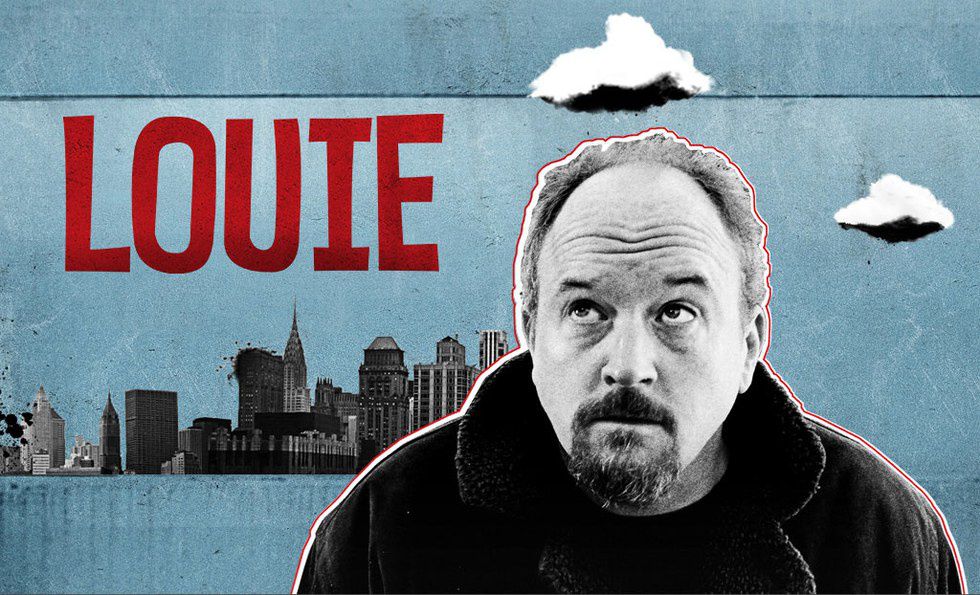 2. Ali Wong
I came across her Netflix special about a month ago called Baby Cobra and loved it. She is in her trimester yet she definitely proves she can bend, run, and still have great sex. She is very crude for a little Asian woman and in this segment she talks about her one goal in life which is how she trapped her husbands ass and what she plans to do with it. She is a must watch!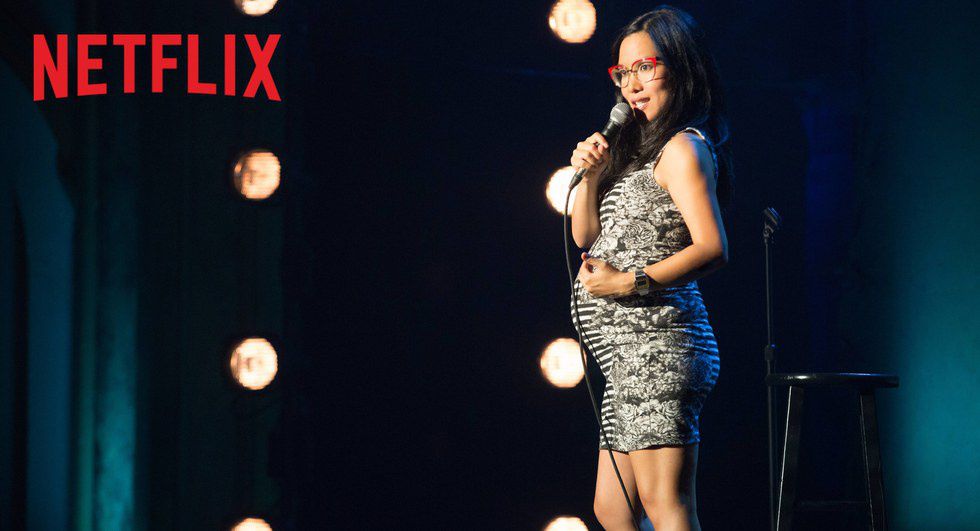 3. Sebastian Maniscalco
He is my favorite comedian out of this list, especially because I got to see him live in Atlantic City. He tours frequently now due to success and fame. His comedy pertains mostly to Italian American culture and how everyone else is just doing it wrong. He is absolutely hysterical and makes fun of peoples ridiculous actions. He has two recordings on Netflix and they are both equally amazing. A must see is Aren't You Embarrassed?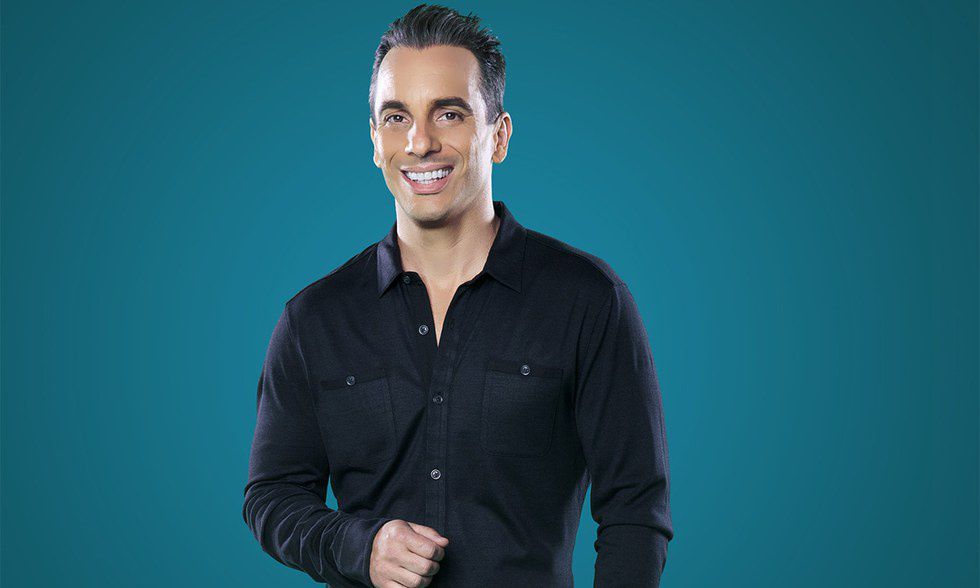 4. Dane Cook
He is a well known actor staring in several hit movies .His comedy career is equally as great. I've watched Vicious Circle which was recorded in front of a large crowd many times and I still laugh each time. Though Vicious Circle is not on Netflix he does have Rough around the Edges on it. He mostly talks about how couples work, and his own experiences with people he hates... which is everyone. He is hilarious and so lively on the stage.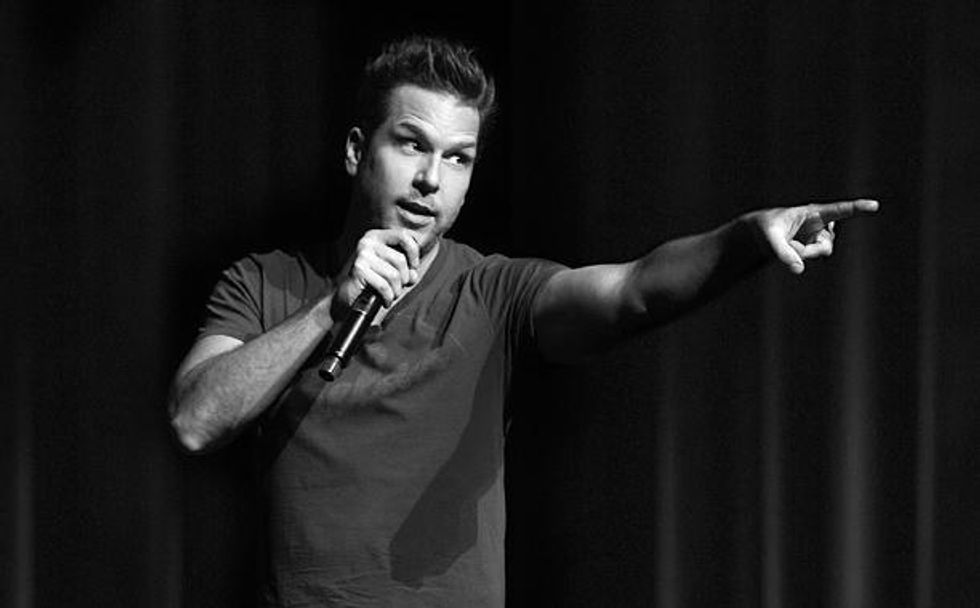 5. Donald Glover
Rapper, Actor, and Comedian. If you're not familiar with his rap music maybe you've seen him on Community. I was so shocked to see he has a recording on Netflix and I had to watch since I'm a huge fan of his character Troy from his show. He has the best faces and he didn't really stick to any topic. I just loved his segment and think it's a must watch.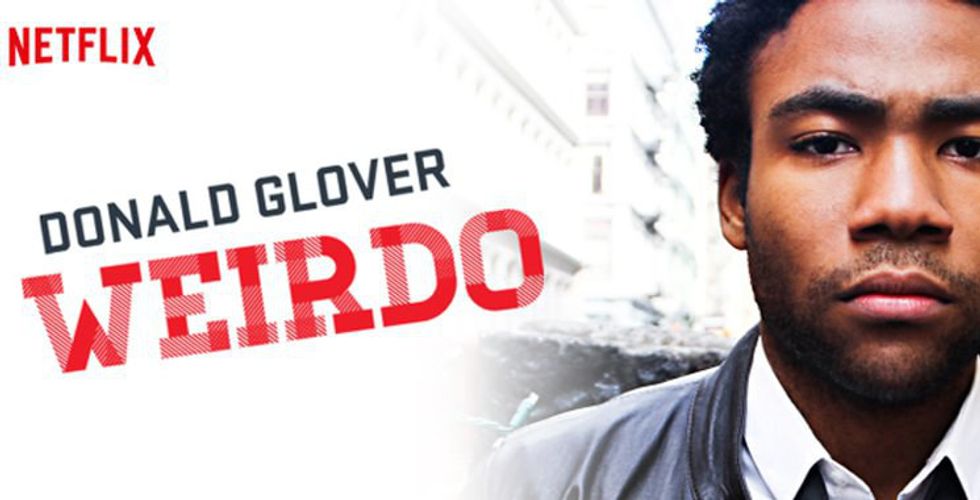 There are so many more comedians but these are definitely favored!