Let's be real, the entirety of second semester can feel like a countdown to summer. But if you're anything like me, summer can be a problematic stretch of time.
Sure, as a college student it's fantastic to get a break from homework and classes, but without the workload that school can create, I often find myself with absolutely nothing to do.
Sometimes this is great! After a busy day, doing nothing can feel like a blessing. However, when doing nothing becomes the daily norm...I tend to get a little antsy.
So in order to make sure that I don't spend all my free time this summer watching Game of Thrones, I came up with a list of things to keep busy without going broke.
1. Hiking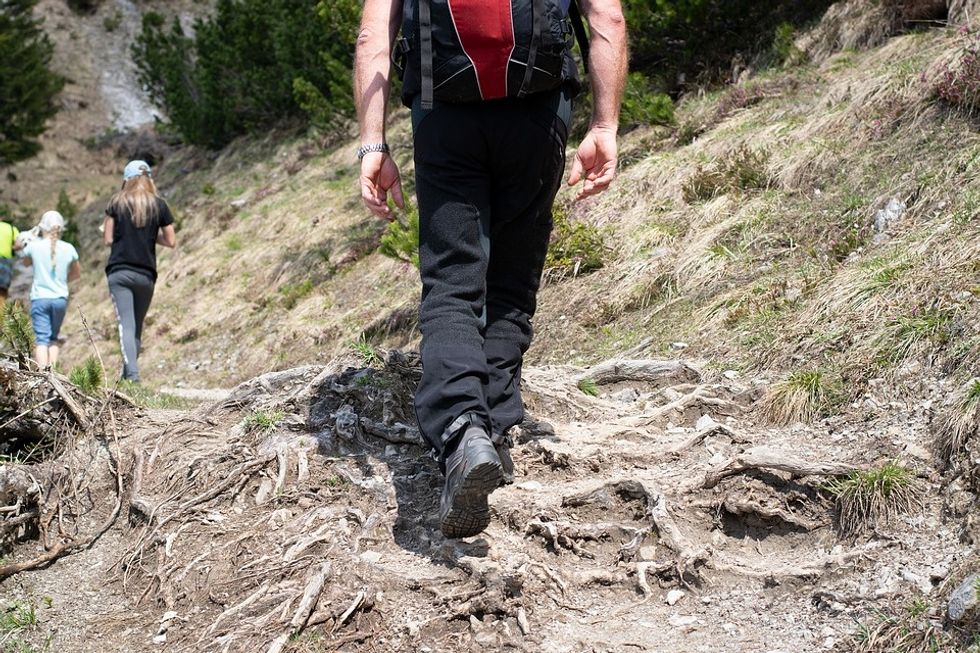 Get out and explore the world around you! I live in Minnesota and we have some AMAZING parks and hiking trails so you can really "be one with nature." Hiking is a really easy, fun way to get your exercise in. It allows you to check out new places all while you take care of your body!

Ok, so maybe you won't get connected to trees on a spiritual level, but you can catch up on an audio book, check out a new podcast, call your mom or do some meditations!! All that while getting in your daily exercise? Talk about multitasking, am I right?
2. Painting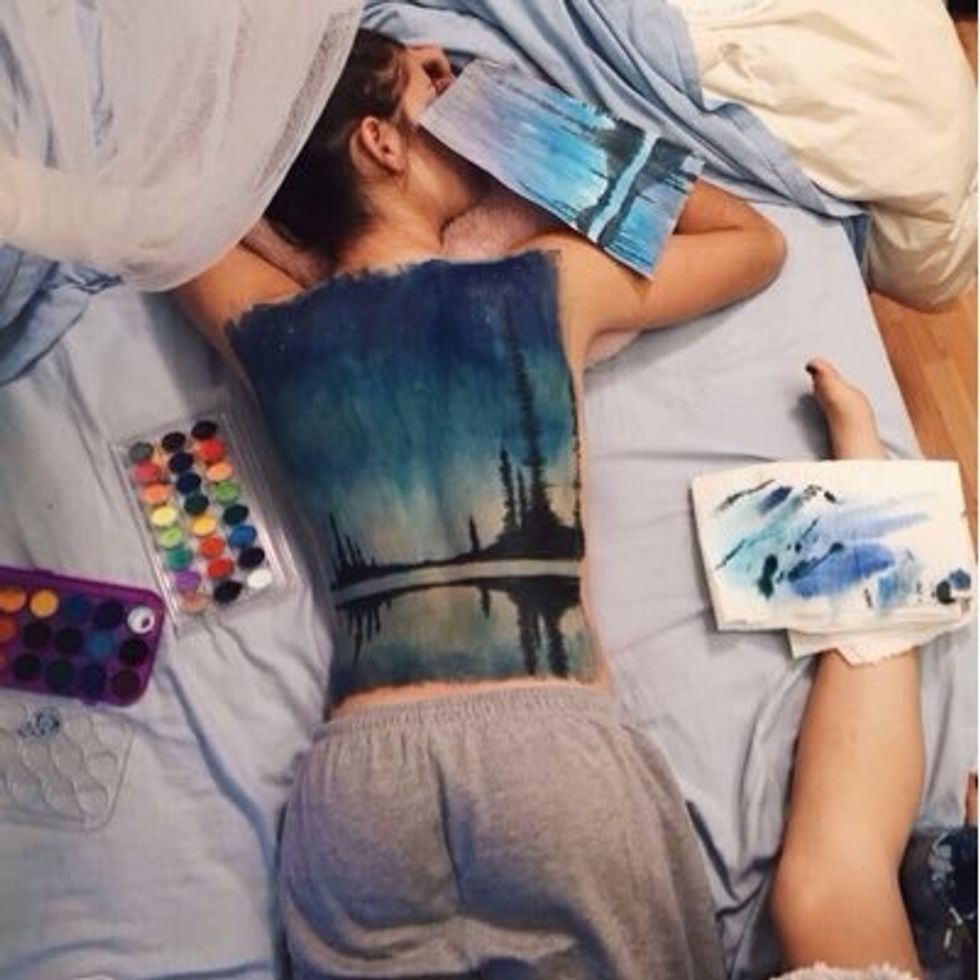 https://twitter.com/backpainting_
*This is one that may require some spending!*
Have you ever seen those pictures of people who will paint on their legs or their friend's backs? It always looks so impressive, but in reality, it's super easy. All you have to do is grab some friends and some paint (you can find super cheap sets of paints at any store like Target) and create something photo-worthy!
Watercolors can also be a super relaxing and fun way to spend an hour or two. Just grab your Crayola paint set from elementary school (or invest in a nicer one, but my Crayola set has not failed me yet) and some paper and paint away! My favorite things to paint are flowers and mountains.
Don't be worried about messing up or any of your paintings not looking perfect. This is all about putting your energy into something new and stretching your abilities!
3. Game Night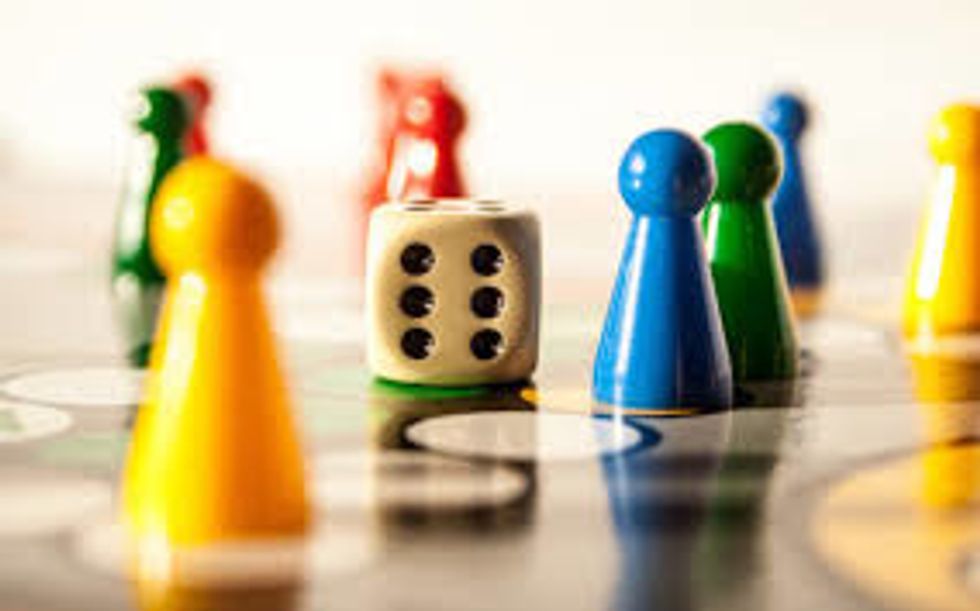 https://www.933thedrive.com/game-night/
Get some friends and/or family together for a game night this summer! You could even make it a weekly thing and switch out games every time. This is such a fun, simple way to spend some quality time with the people in your life.

From cards to board games to puzzles, you can create any kind of a night you'd like! Have everyone bring a snack and you've got a killer night lined up.
Plus, does anything get more heated than a game of Monopoly?
4. Photo Shoot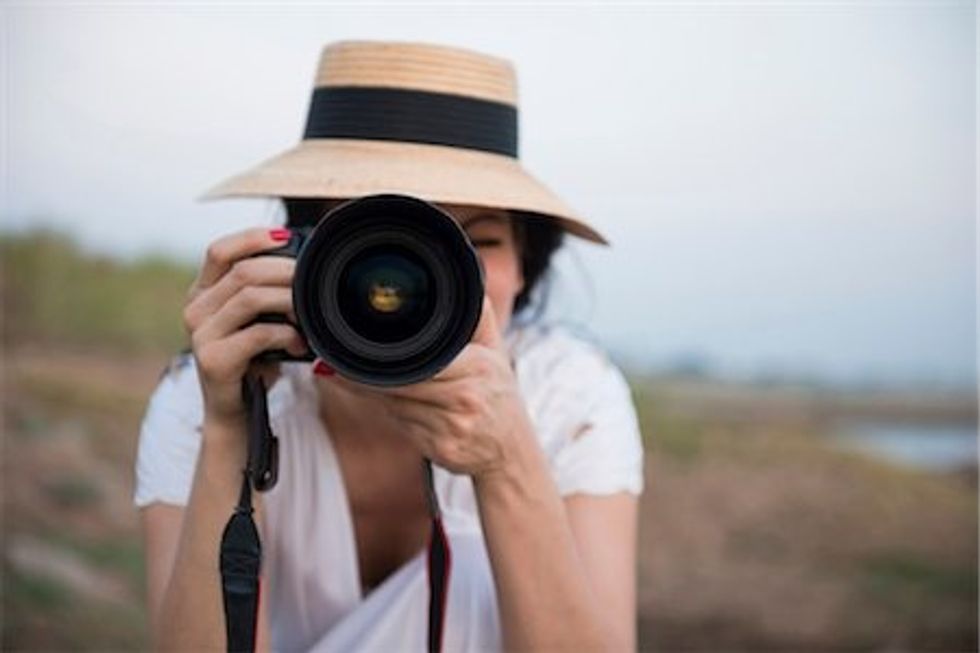 https://www.masterfile.com/search/en/woman+holding+camera
This is honestly one of my favorite things to do. Living in Minneapolis allows for some incredible photo opportunities and I'm beginning to learn to take full advantage of that.

Go somewhere pretty or interesting and embrace your inner model! It's always fun to practice your photography skills too if you're not super comfortable in front of a camera.
If you have a nice camera, that's awesome. If not, most phone cameras take some pretty amazing pictures which would work perfectly as well.
Afterward, you can spend some time editing the photos and maybe even creating an ~aesthetic~ for your Instagram! Some of my favorite editing apps include VSCO, Lightroom, and AirBrush.
5. Journaling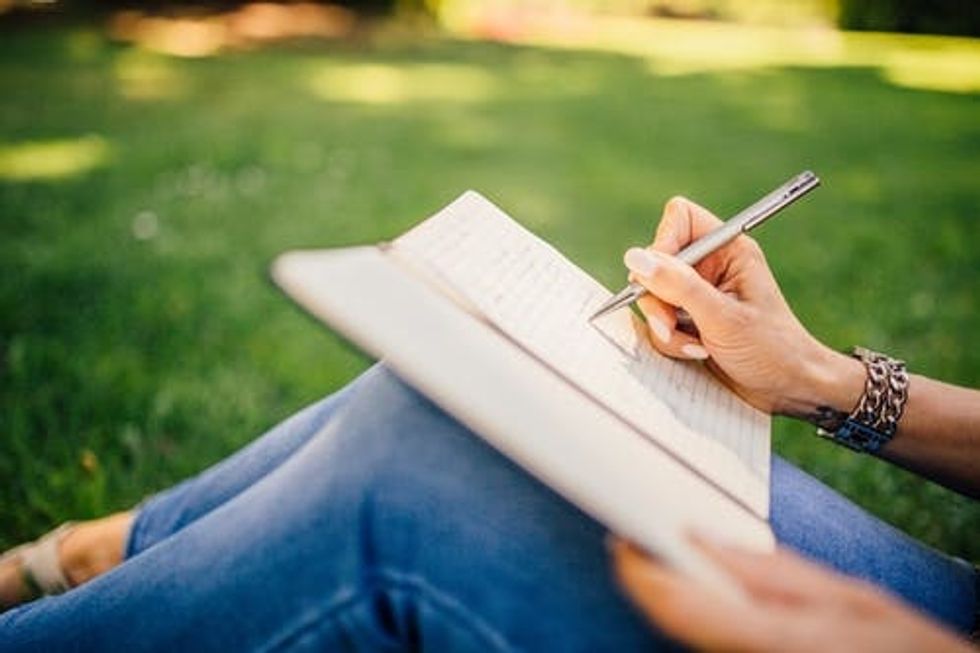 https://www.pexels.com/search/journal/
Journaling is something I'm really trying to work on myself. It can be difficult to find time to sit and write every day, but even just following simple prompts like these can make a difference.

It's almost like a little meditation session. Sometimes I follow a prompt, but sometimes I just find myself clearing out my thoughts and feelings and pouring them onto the page. It can be a very cleansing feeling. Plus it's fun to be able to go back and read how you were feeling on a given day.
6. Reading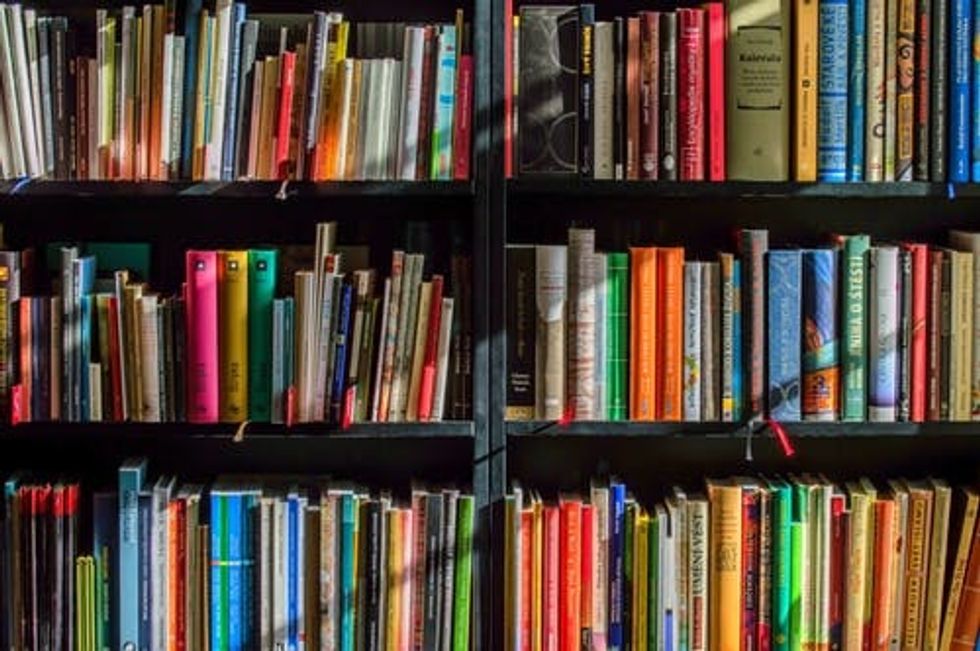 https://www.pexels.com/search/books/
This is another simple one. In this age of technology, I find myself reading less and less. Summer is a great time to get back on track and catch up on that New York Times Best Seller List!

Create a goal of reading maybe 10-15 books this summer. Pick specific books so you know exactly where to start on your reading journey. Then, see if anyone you know owns these books or check them out at your local library.
Another fun thing to do to make reading more of a social event is to create a book club with friends. You can meet at someone's house or even a coffee shop to discuss the book you've chosen for that month! This is a great way to really force yourself to read and make it fun at the same time.
7. Turn The Playlist Making Into An Art Form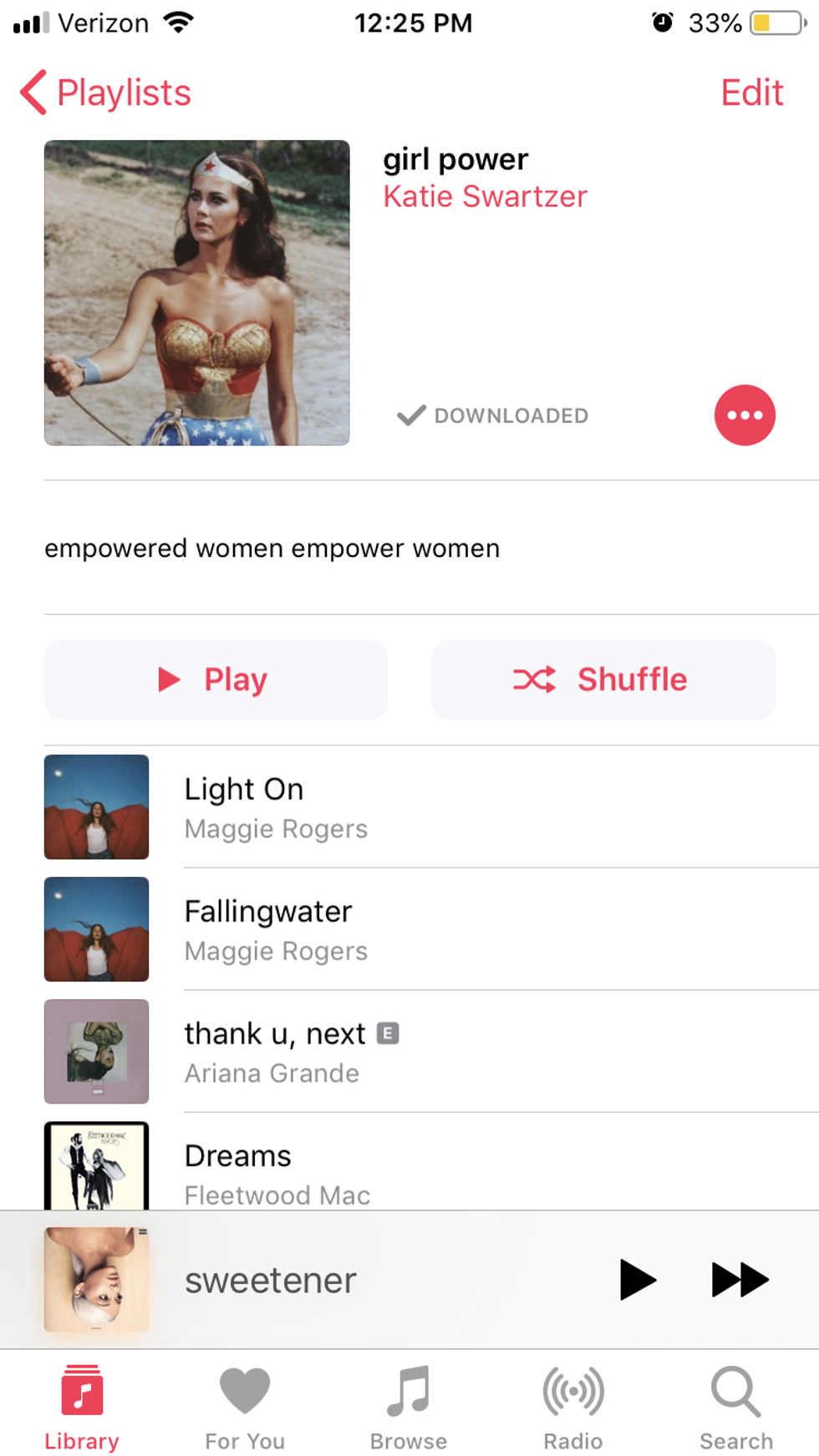 Katie Swartzer
This is another super easy one but has really changed the game for me, honestly. Really work your playlists into a thing of magic. Cross those genres, make that rainy day playlist.

I've started making playlists of the setlists of concerts I've been to. It's a great way to low key relive an awesome experience. When you have music set for every mood, you're never left searching for a song. It's like you've got your own back for whatever mood may come up!
I hope some of these things sparked your interest. In the end, though you can do whatever you want with your summer because it is your summer! I challenge you to make each day more memorable than the last. It sounds difficult, but you'd be surprised how easy it actually is to create long lasting memories.