College as told by the Lord of the Rings and The Hobbit memes. Everyone will be Tolkien about it.

1. First day...or any day of the week really.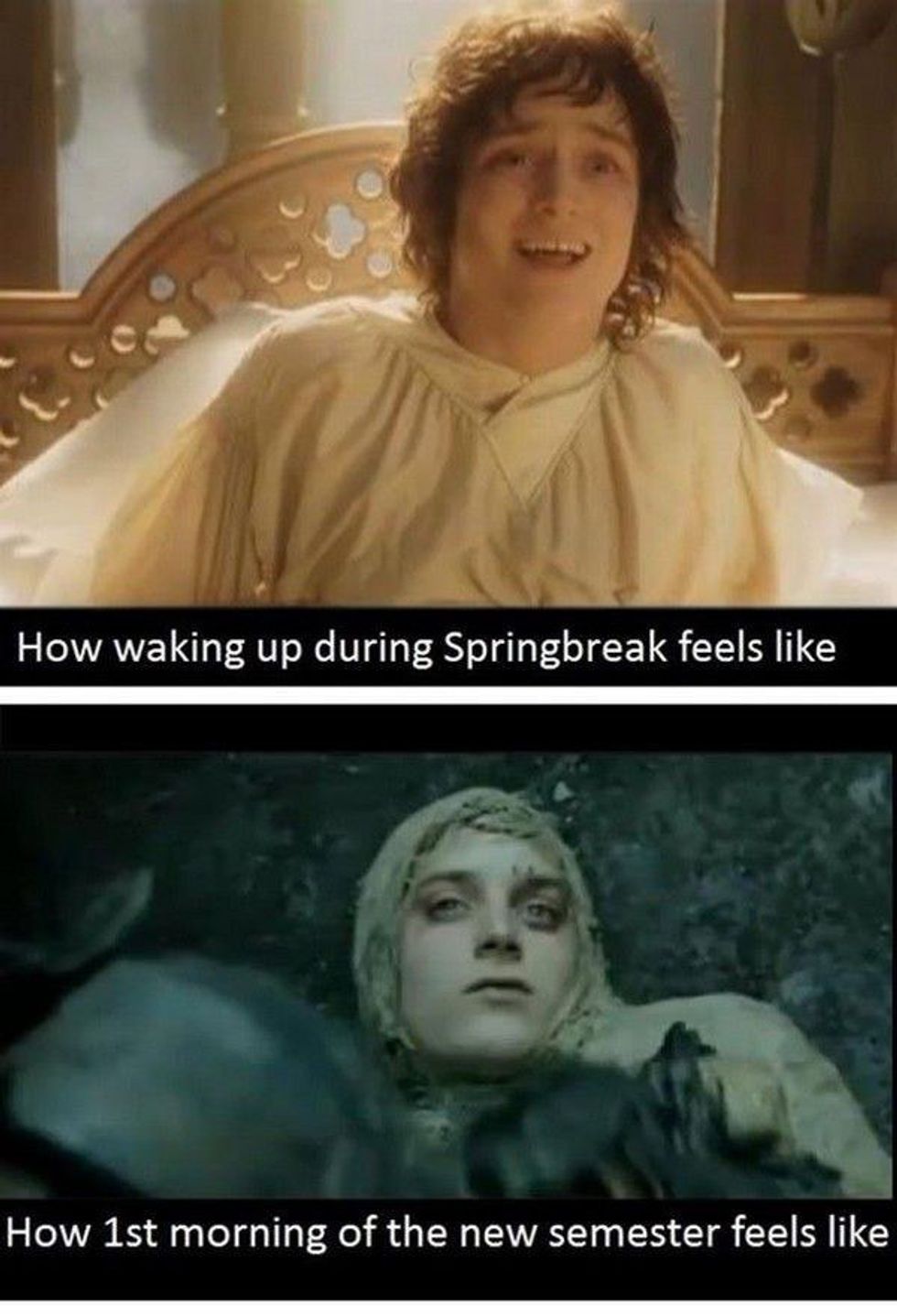 2. Coffee...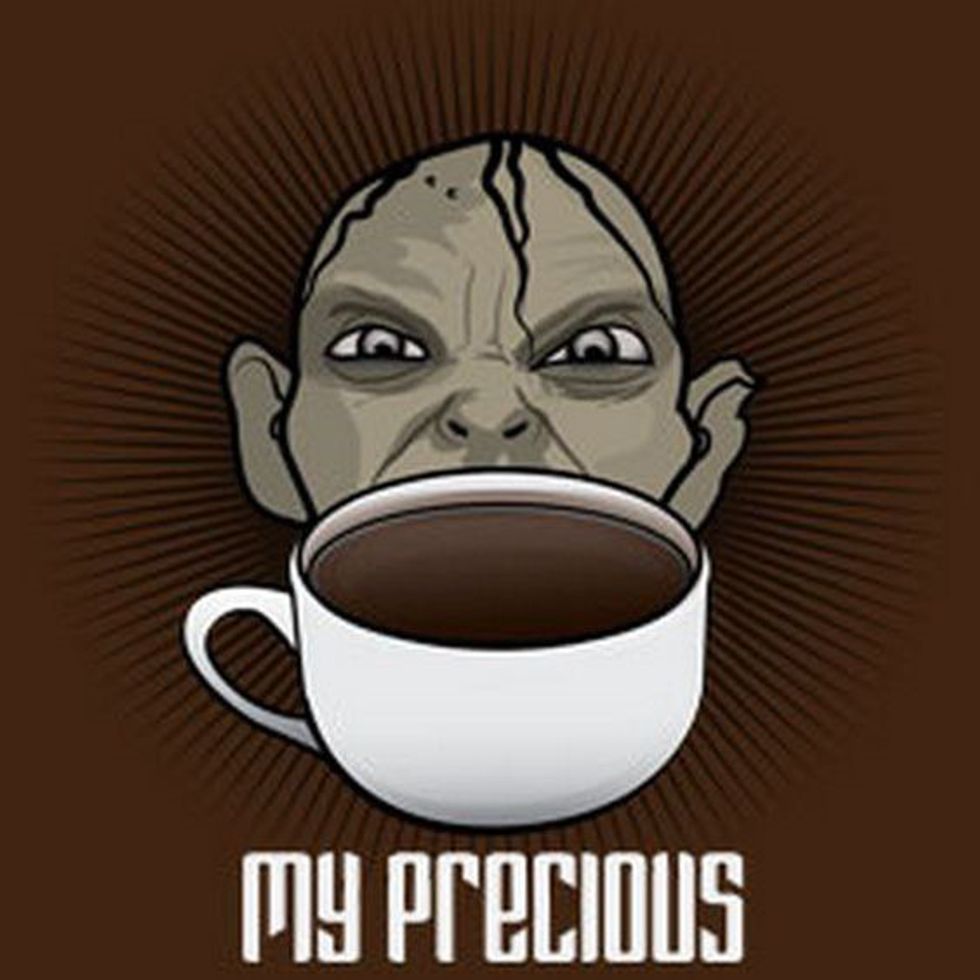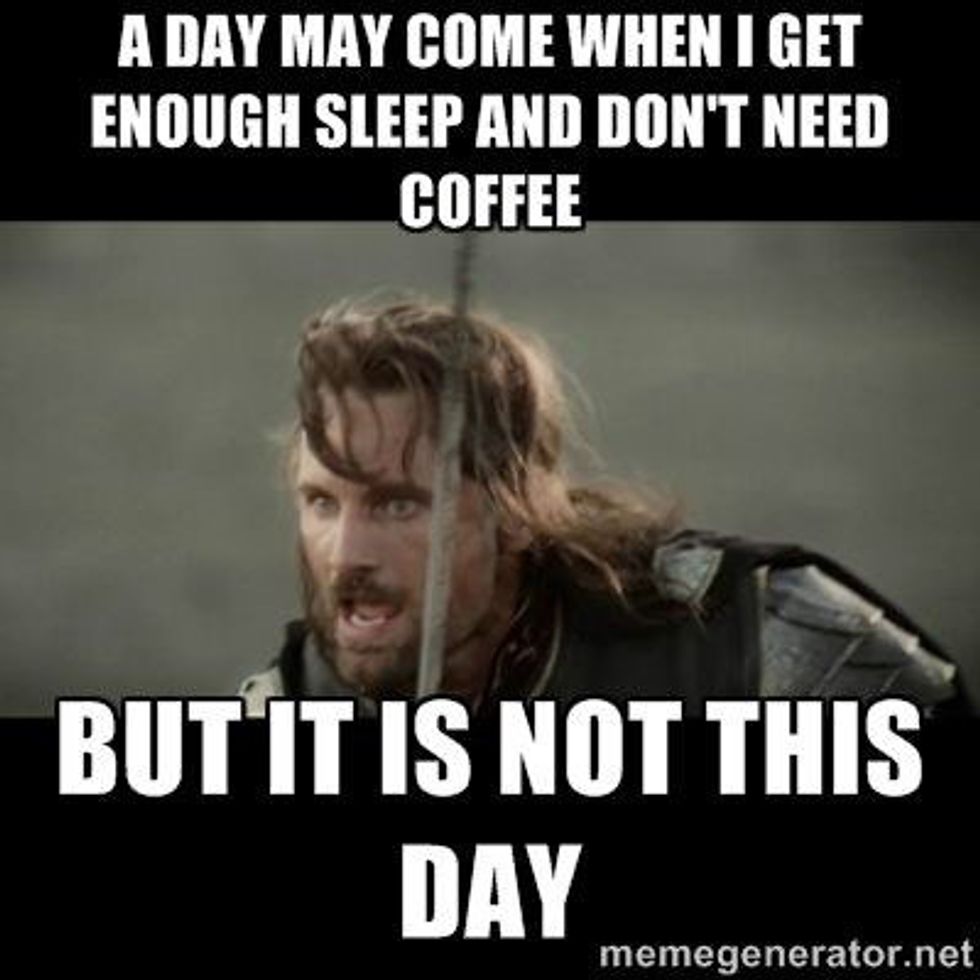 3. Getting ready in the morning.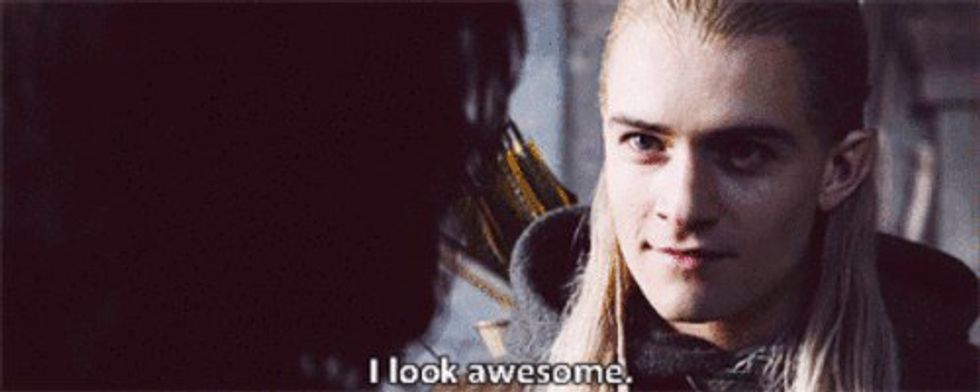 4. Walking to class.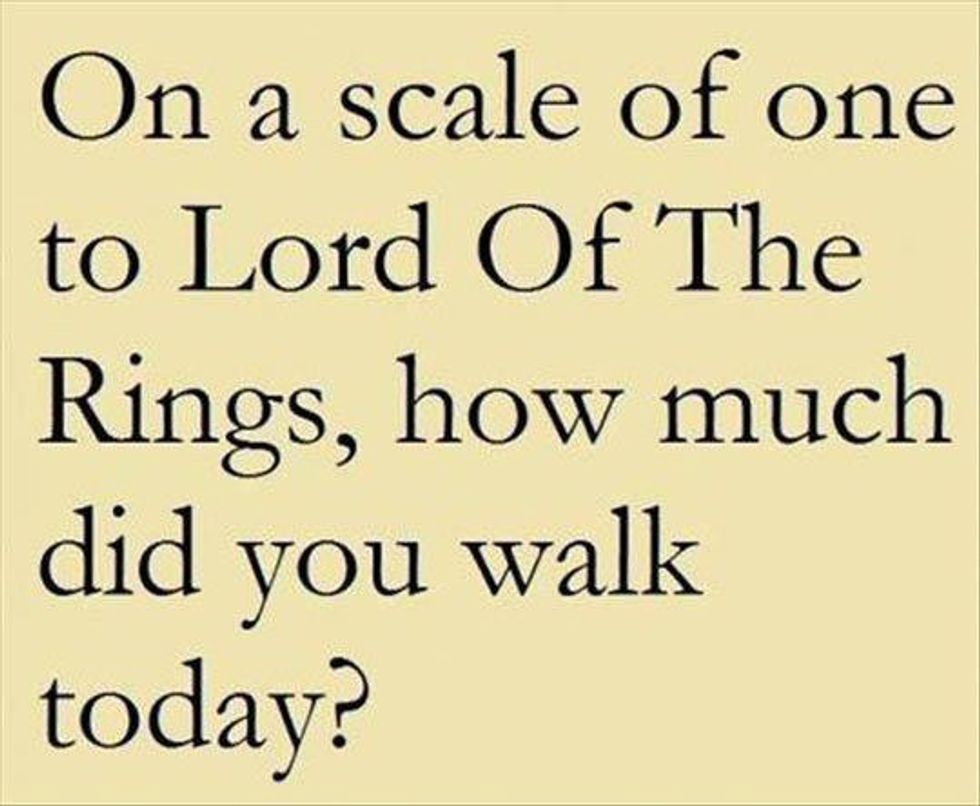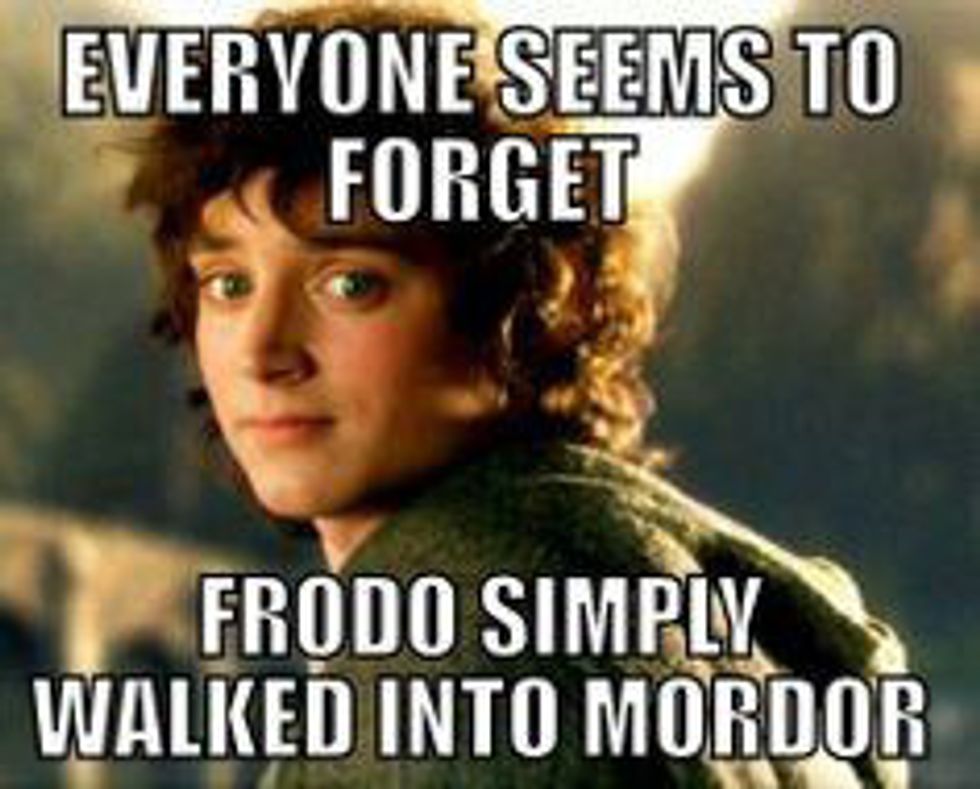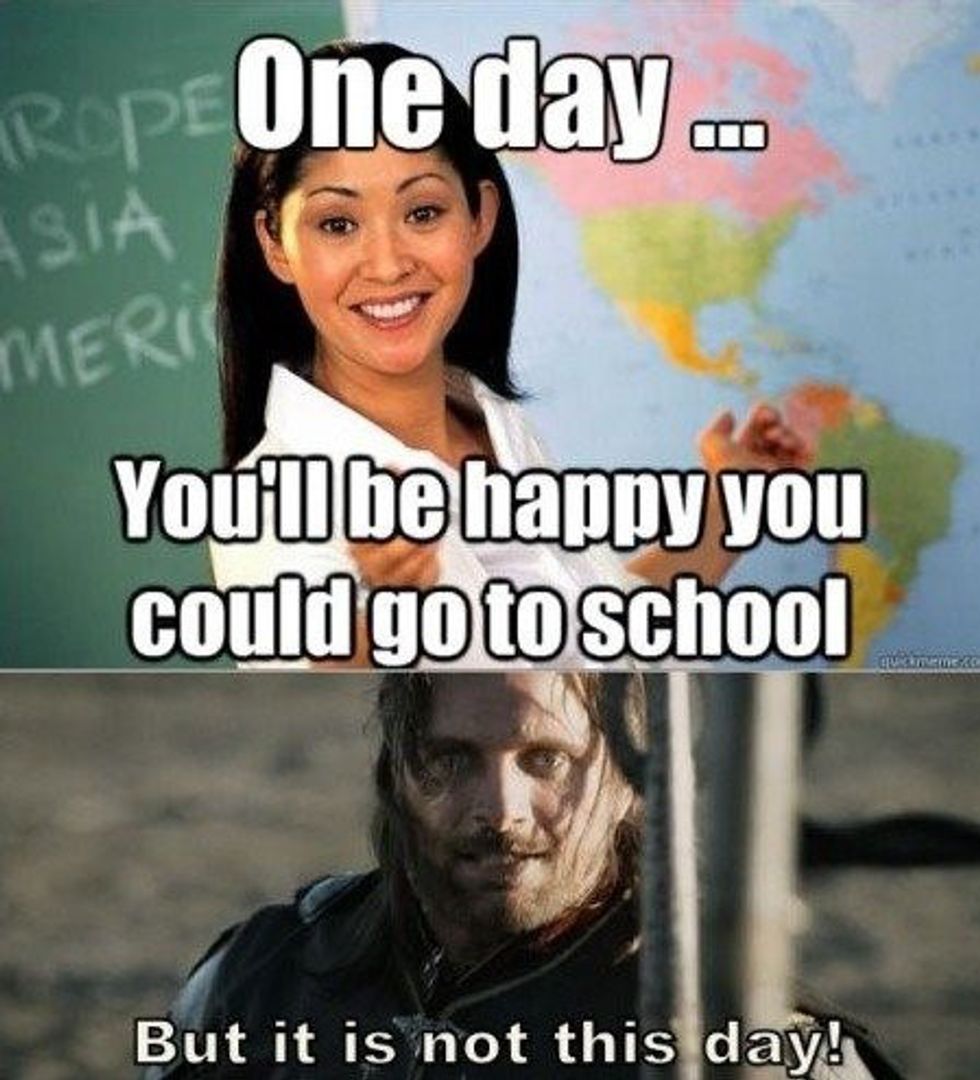 5. Math class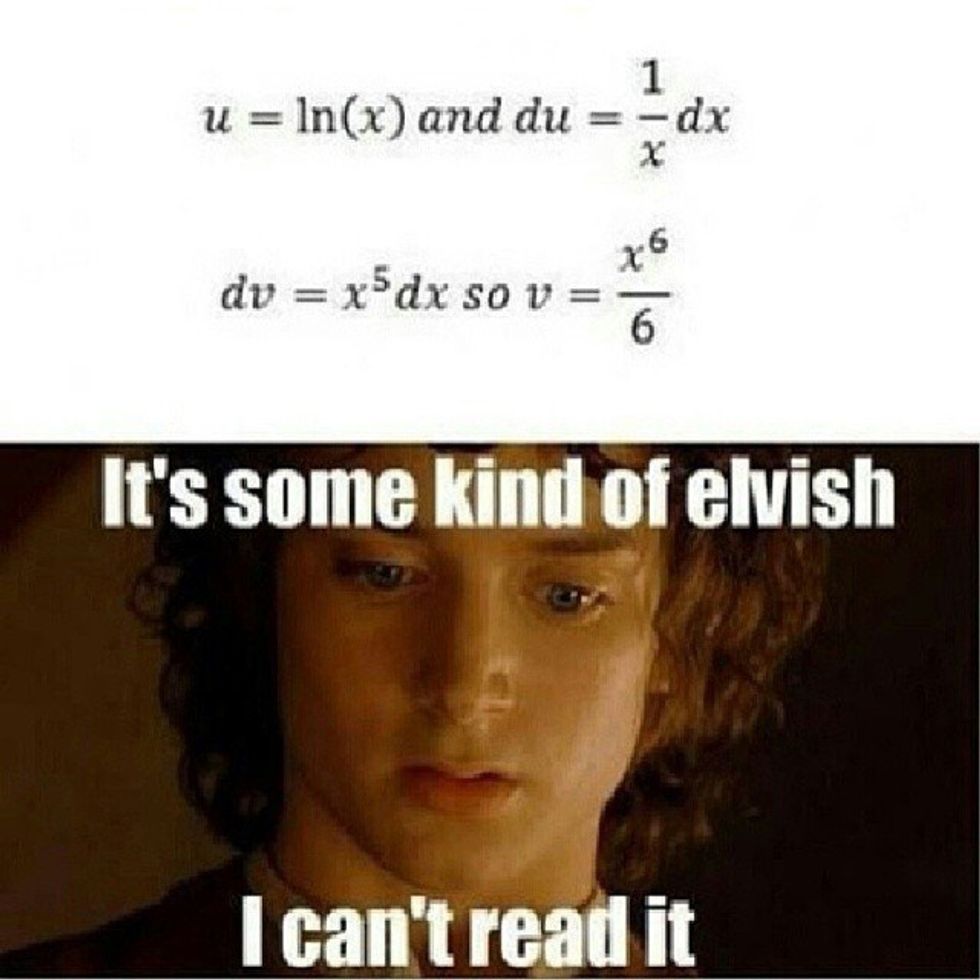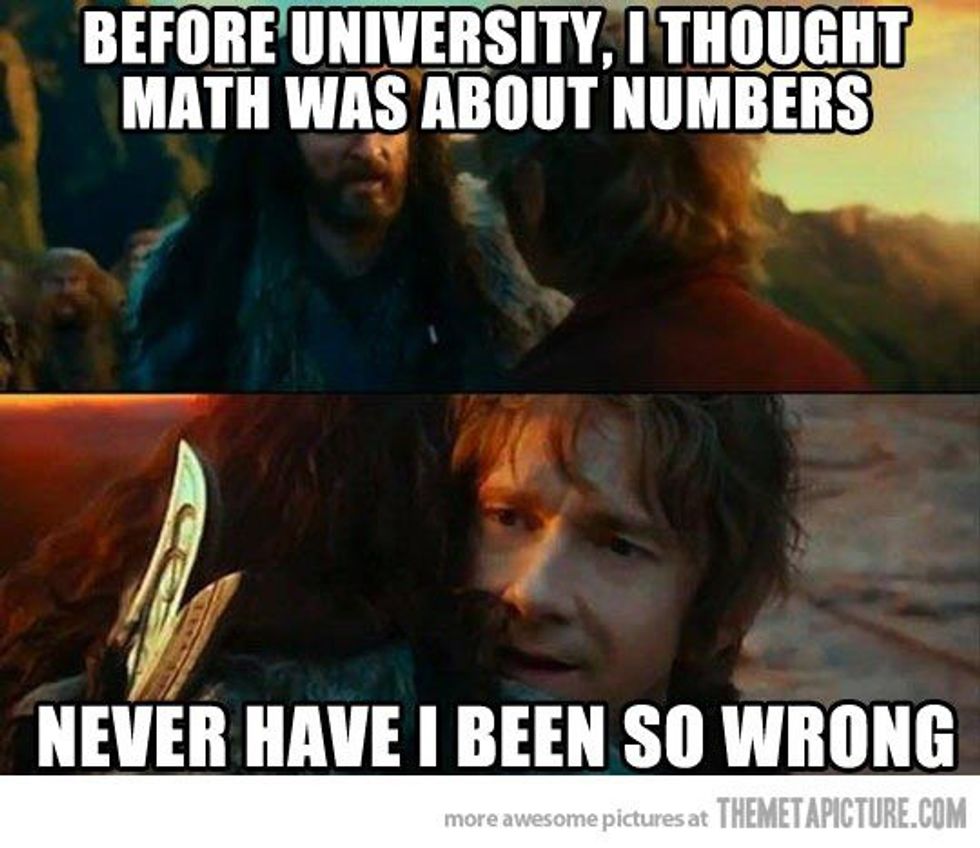 6. Music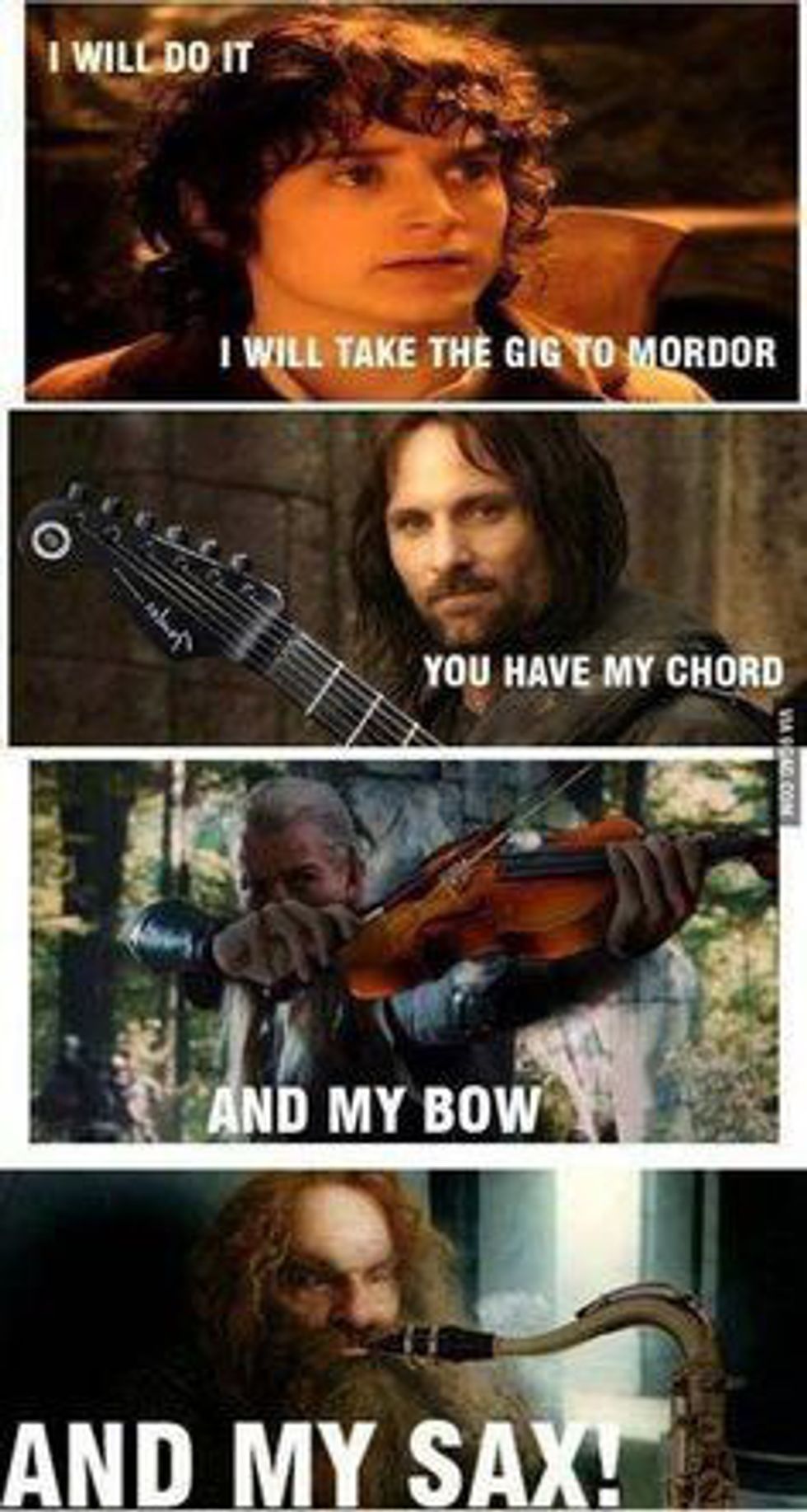 7. Science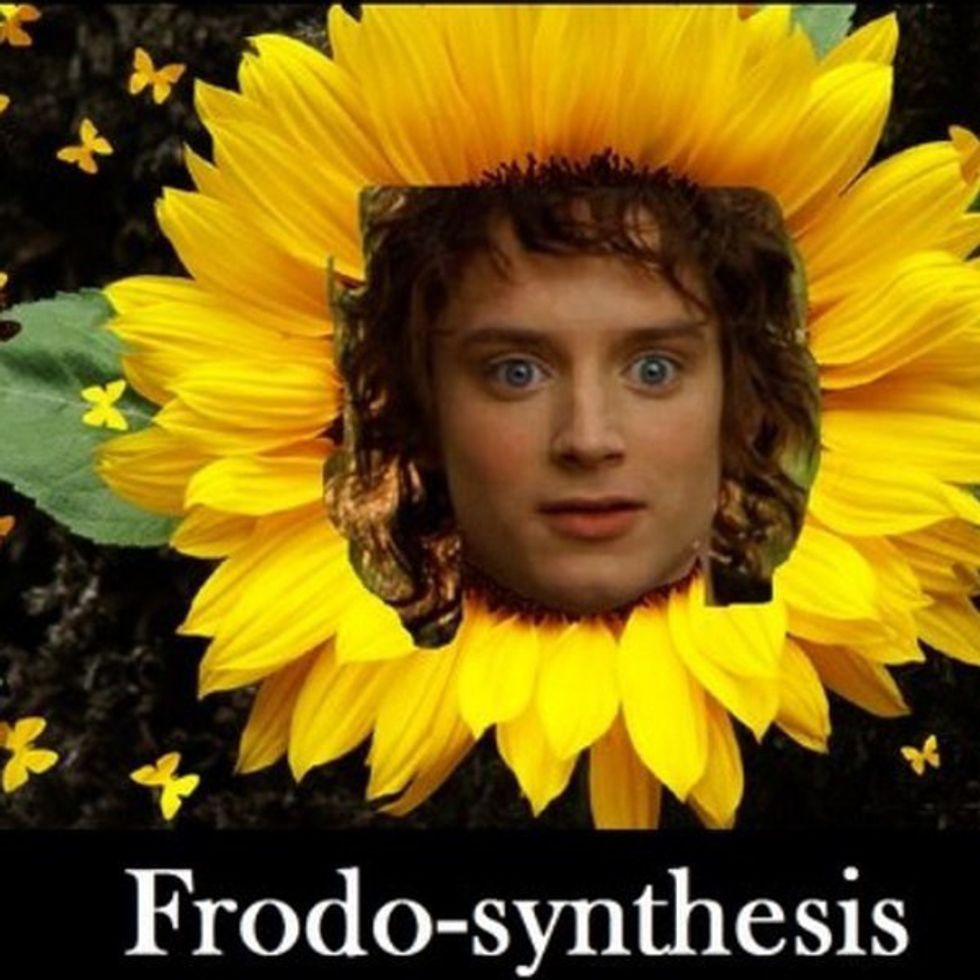 8. Working with your computer.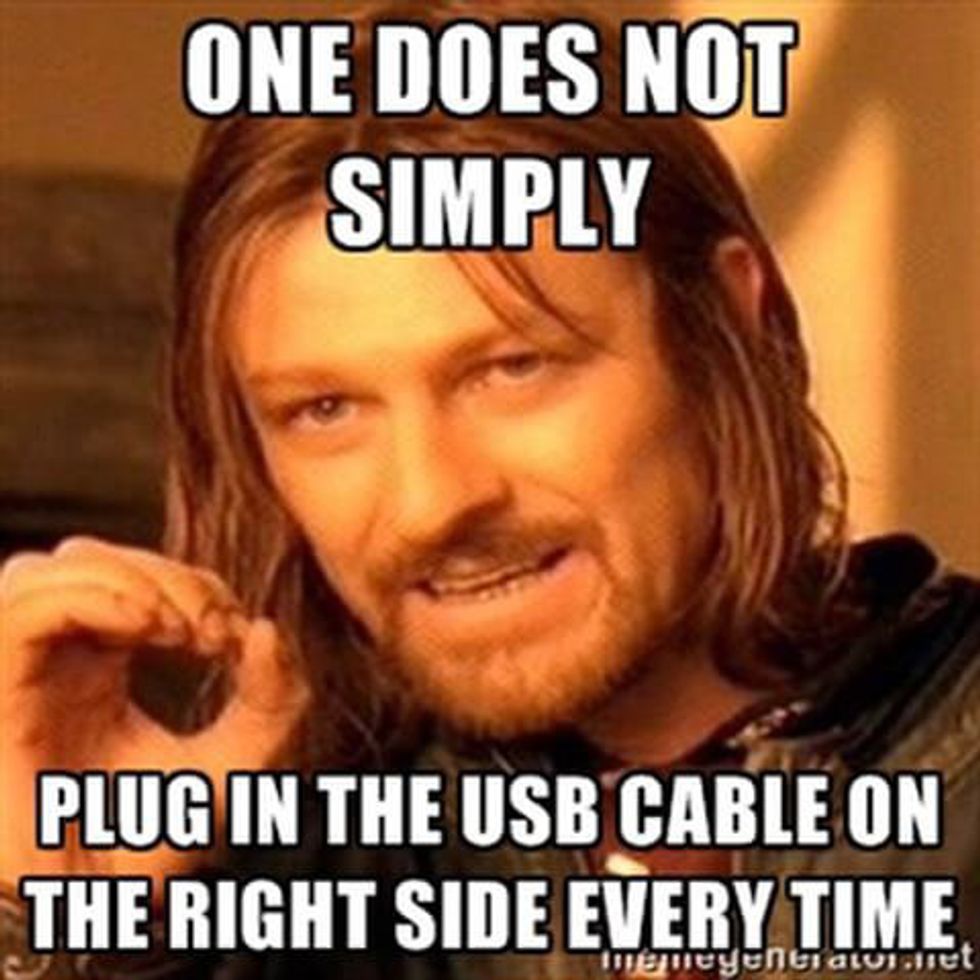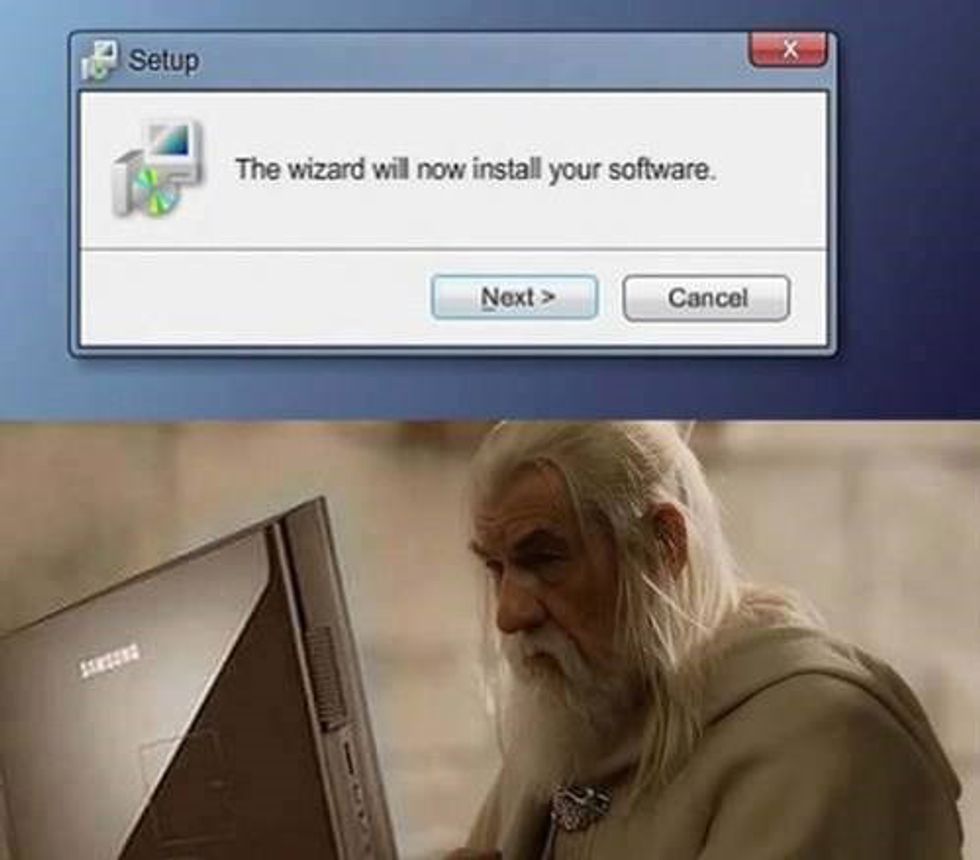 9. Food...better if it's free

!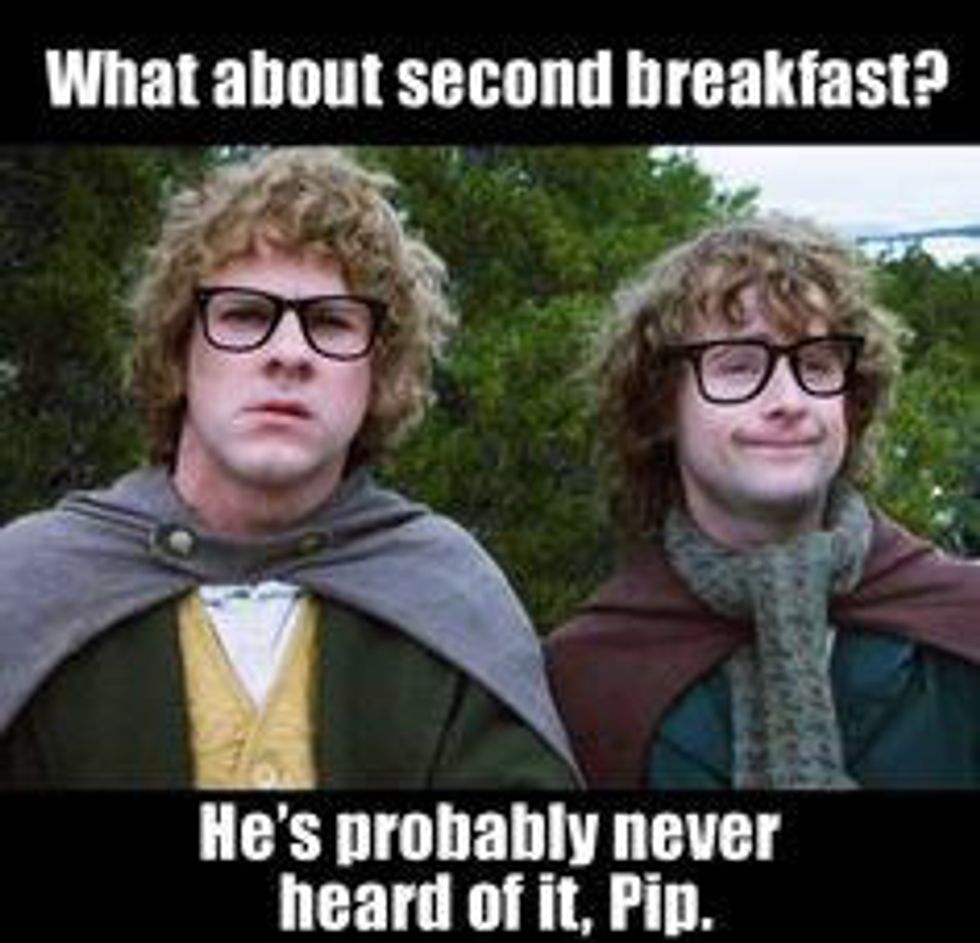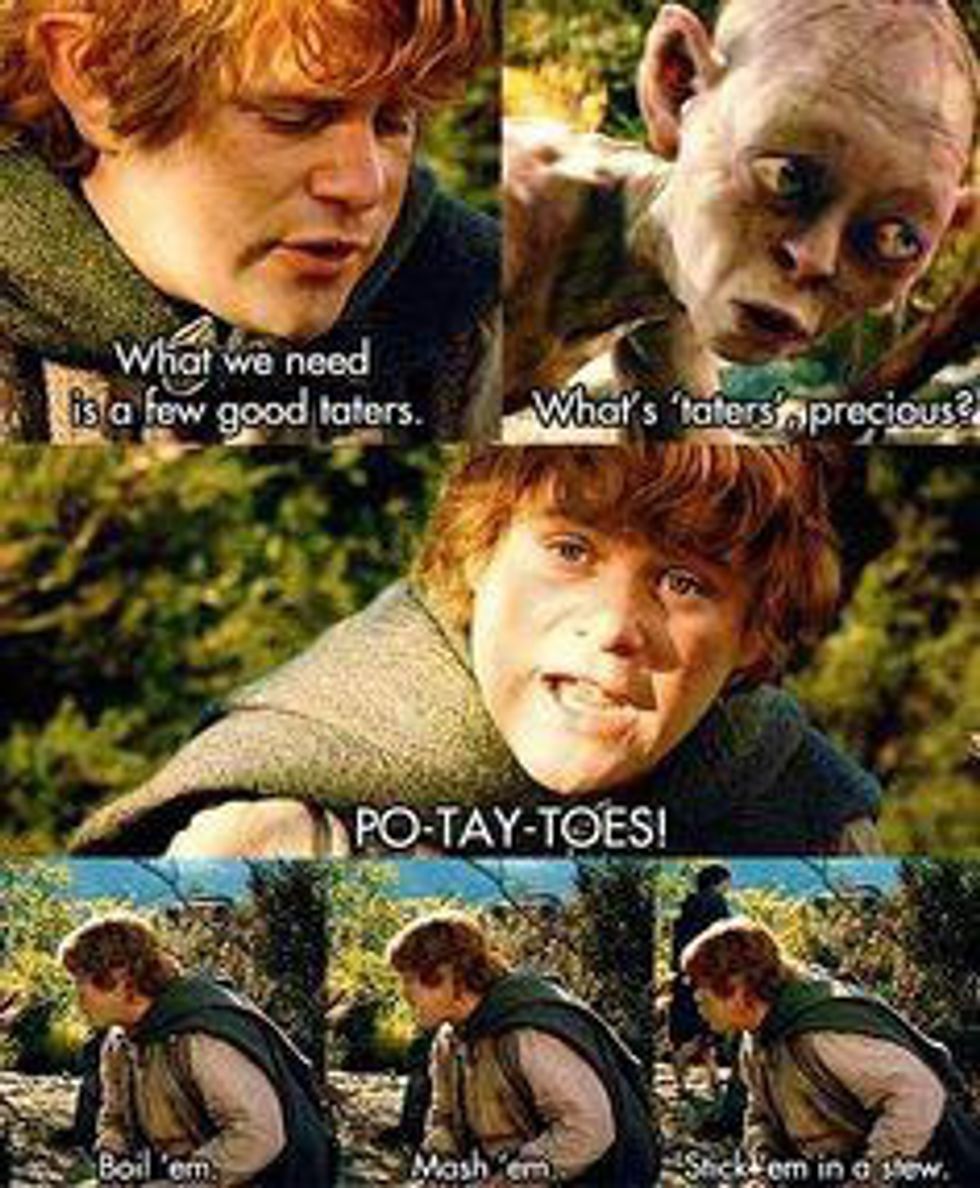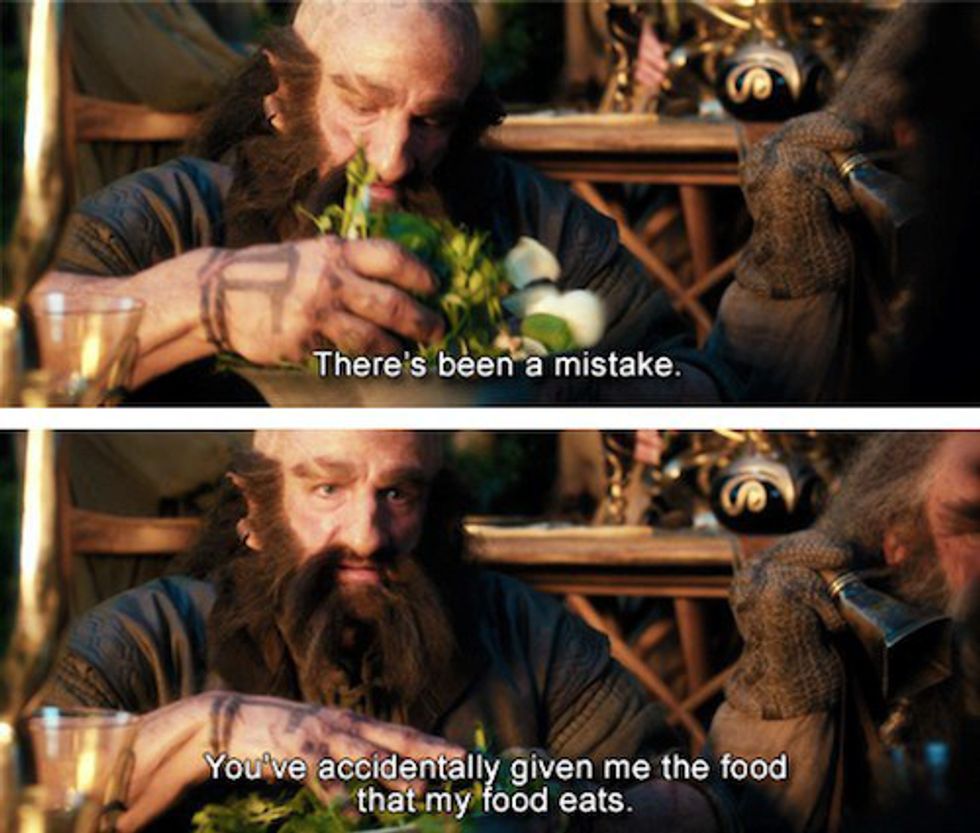 10. School, work, social life, trying to survive.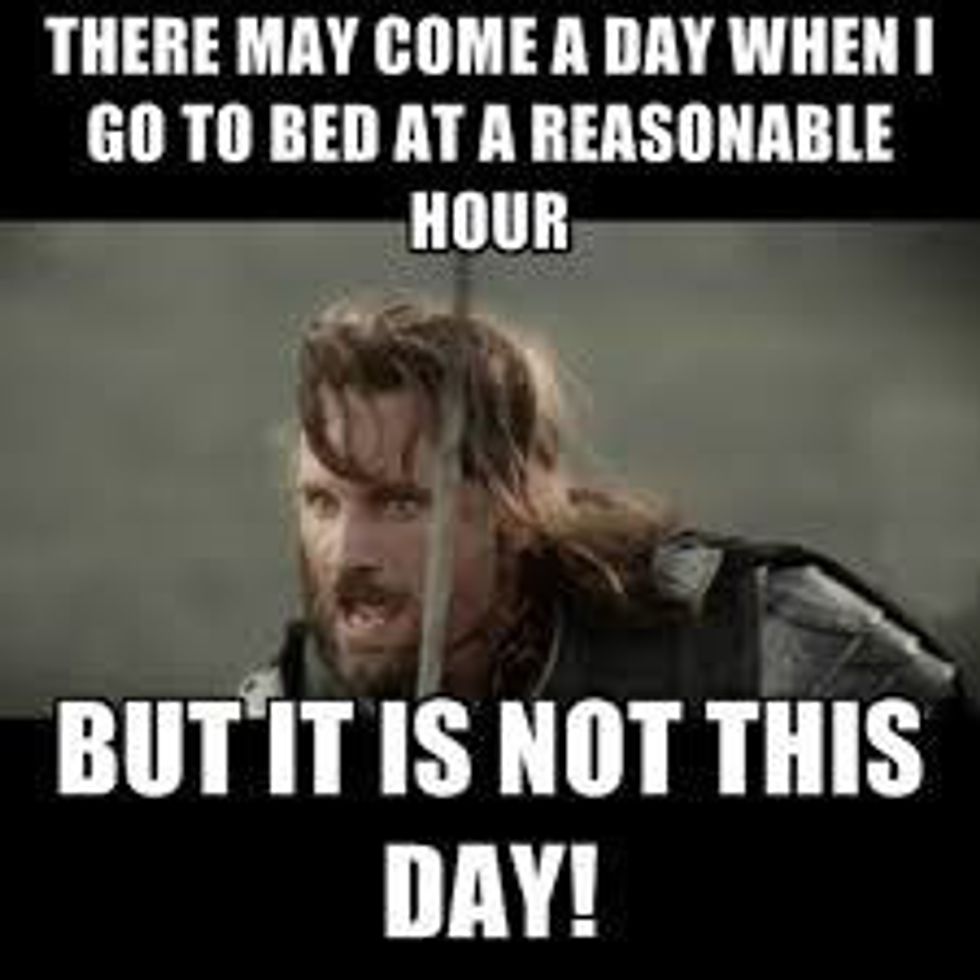 11. Being in college...and being broke.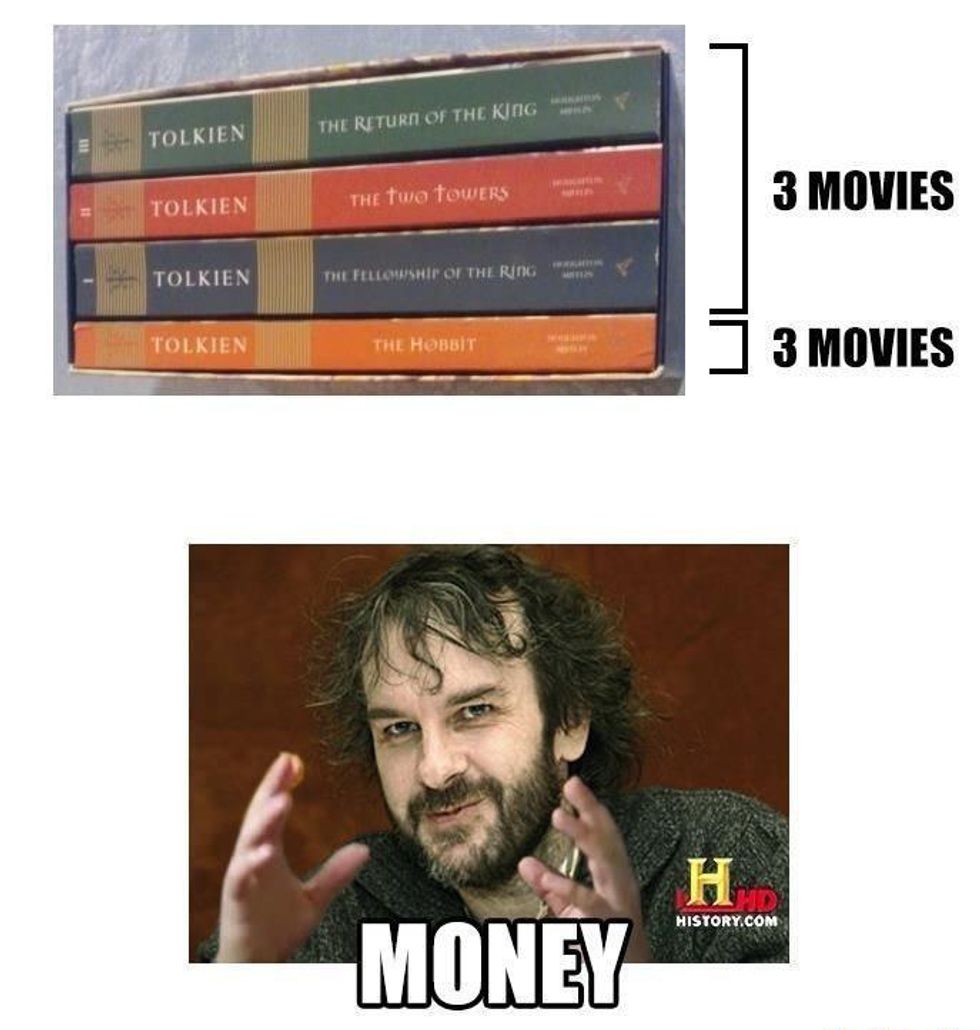 12. Trying to stay healthy.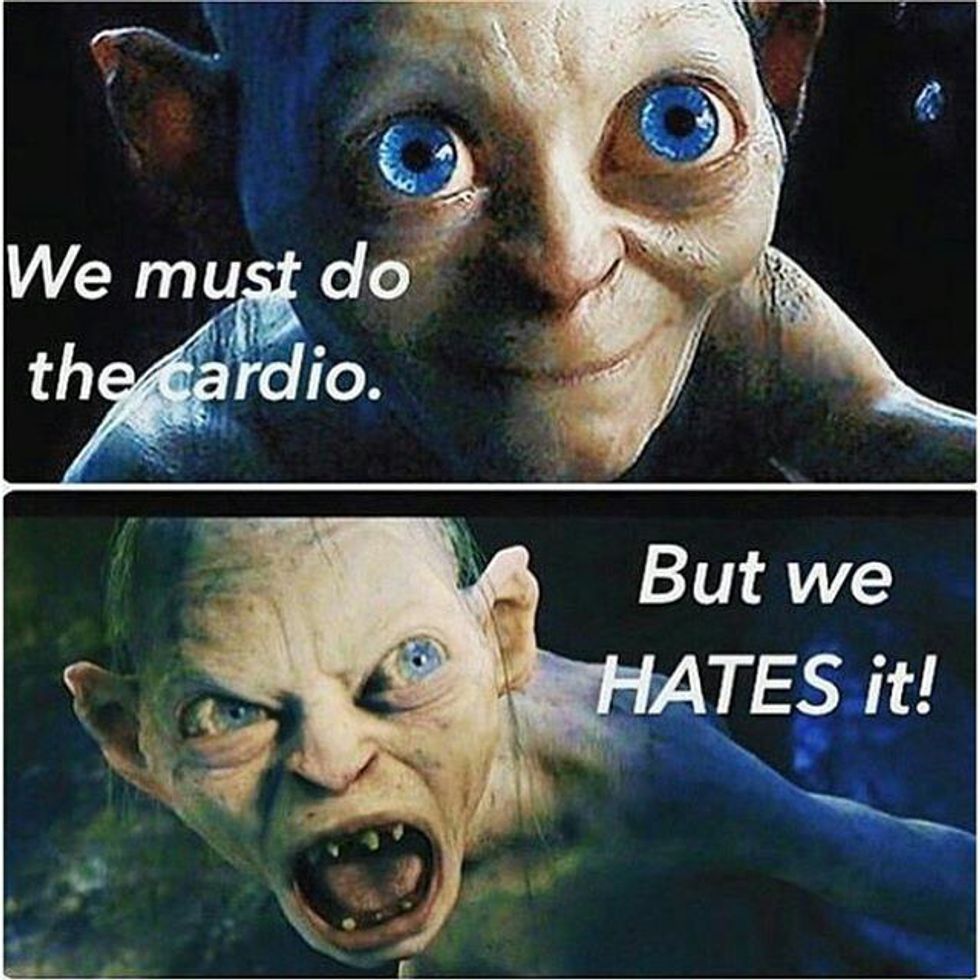 13. Hanging in your room.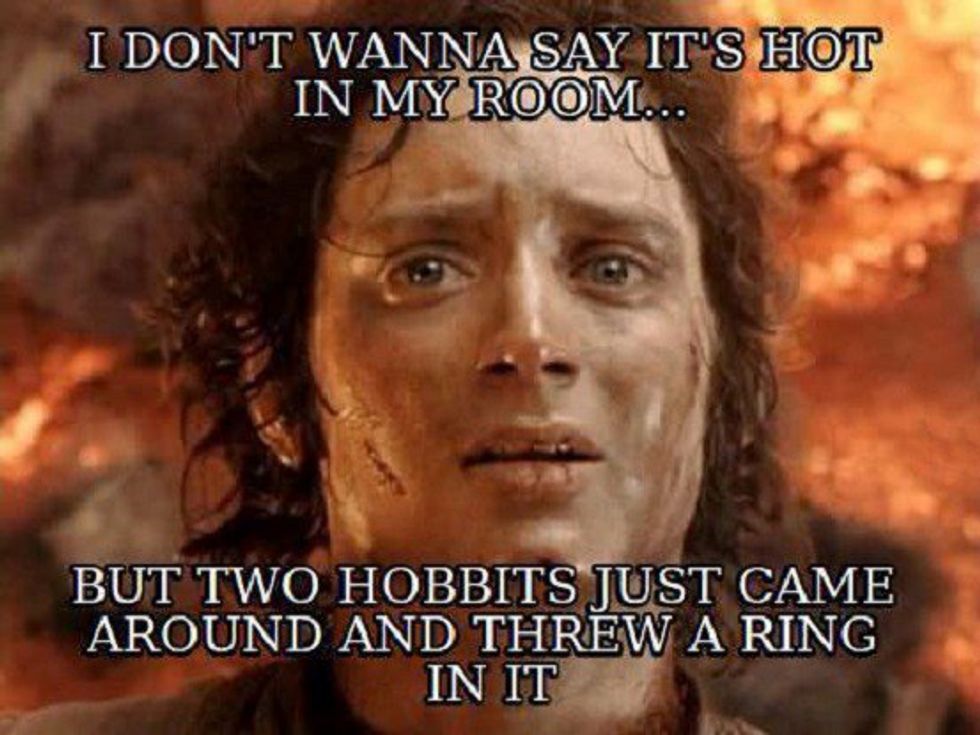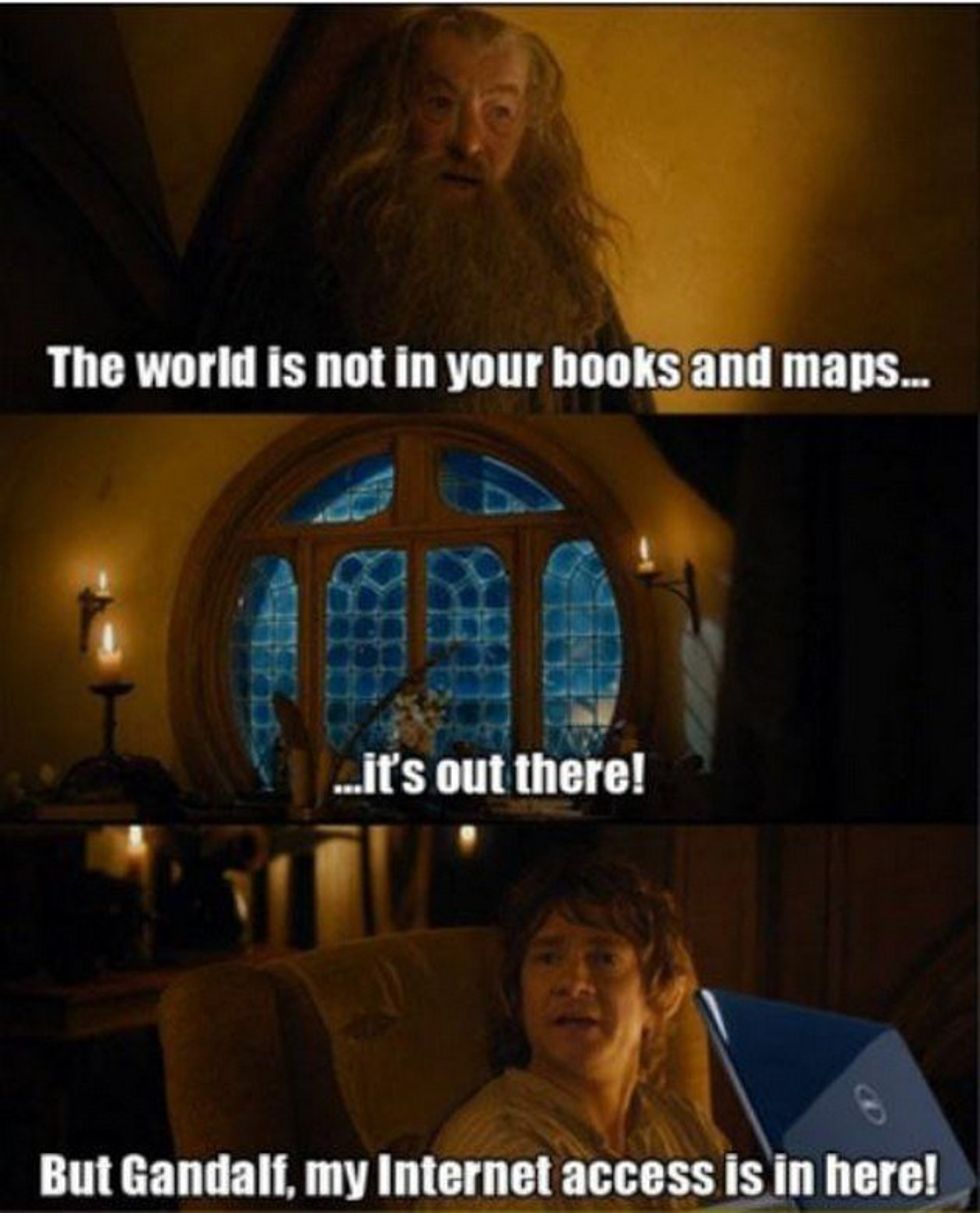 14. Homework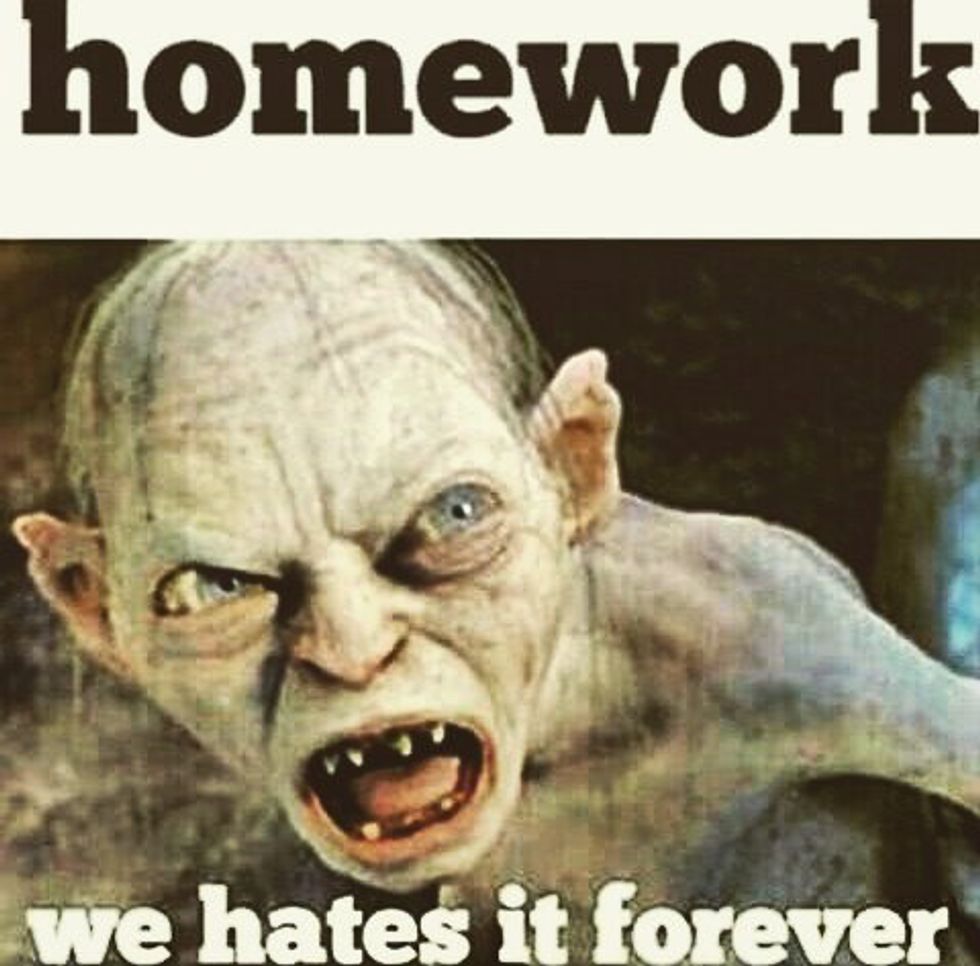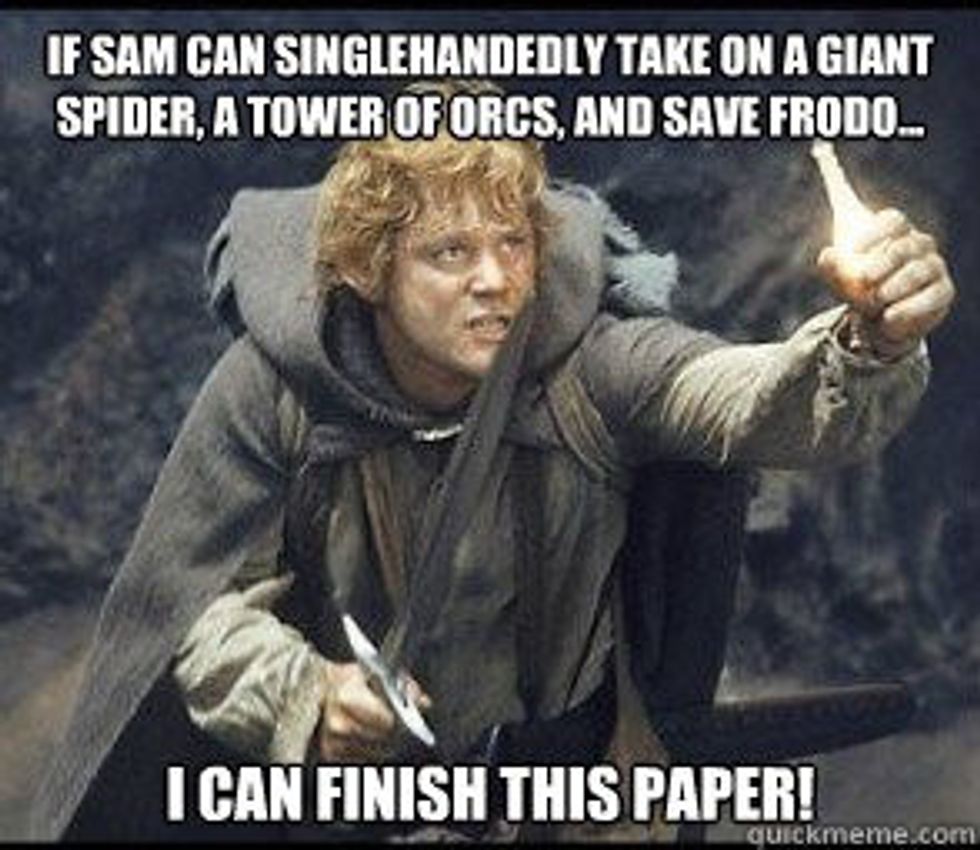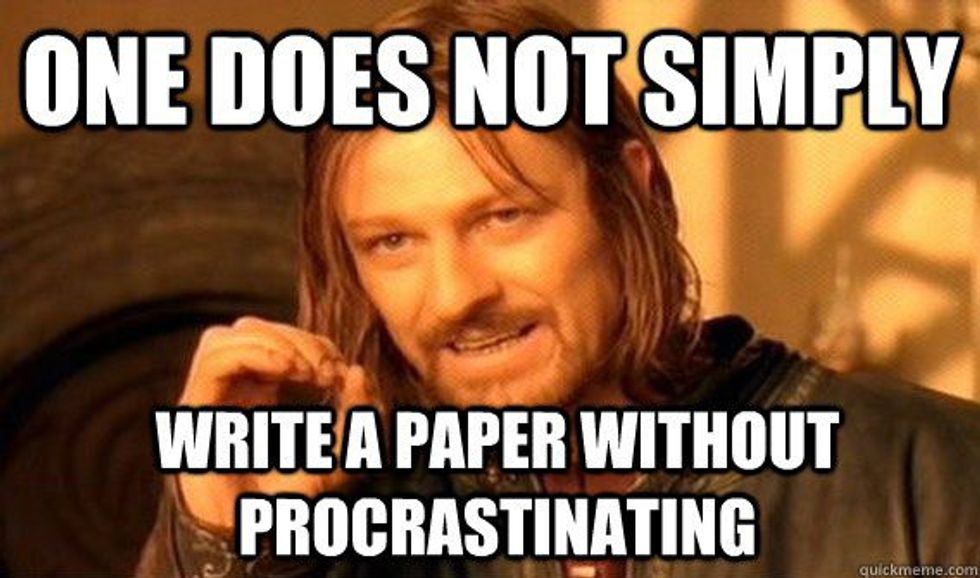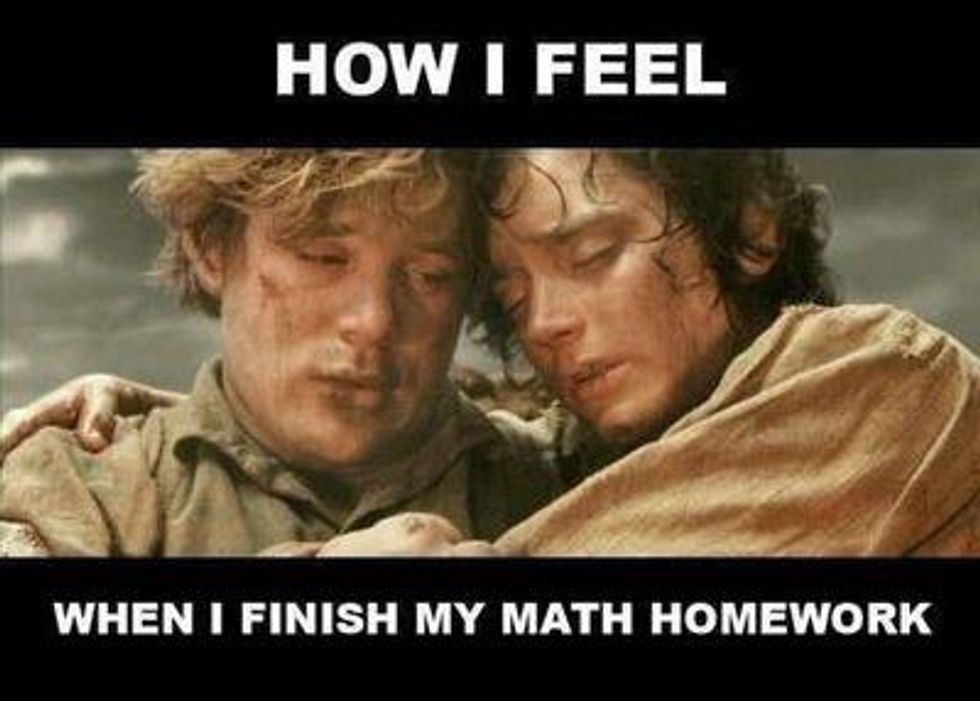 15. FINALS (...I've got plenty)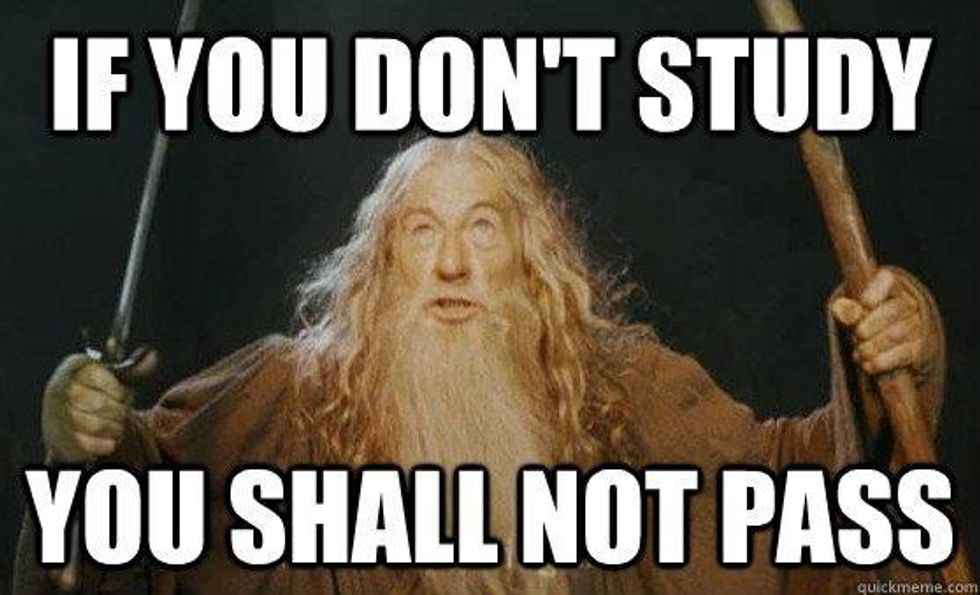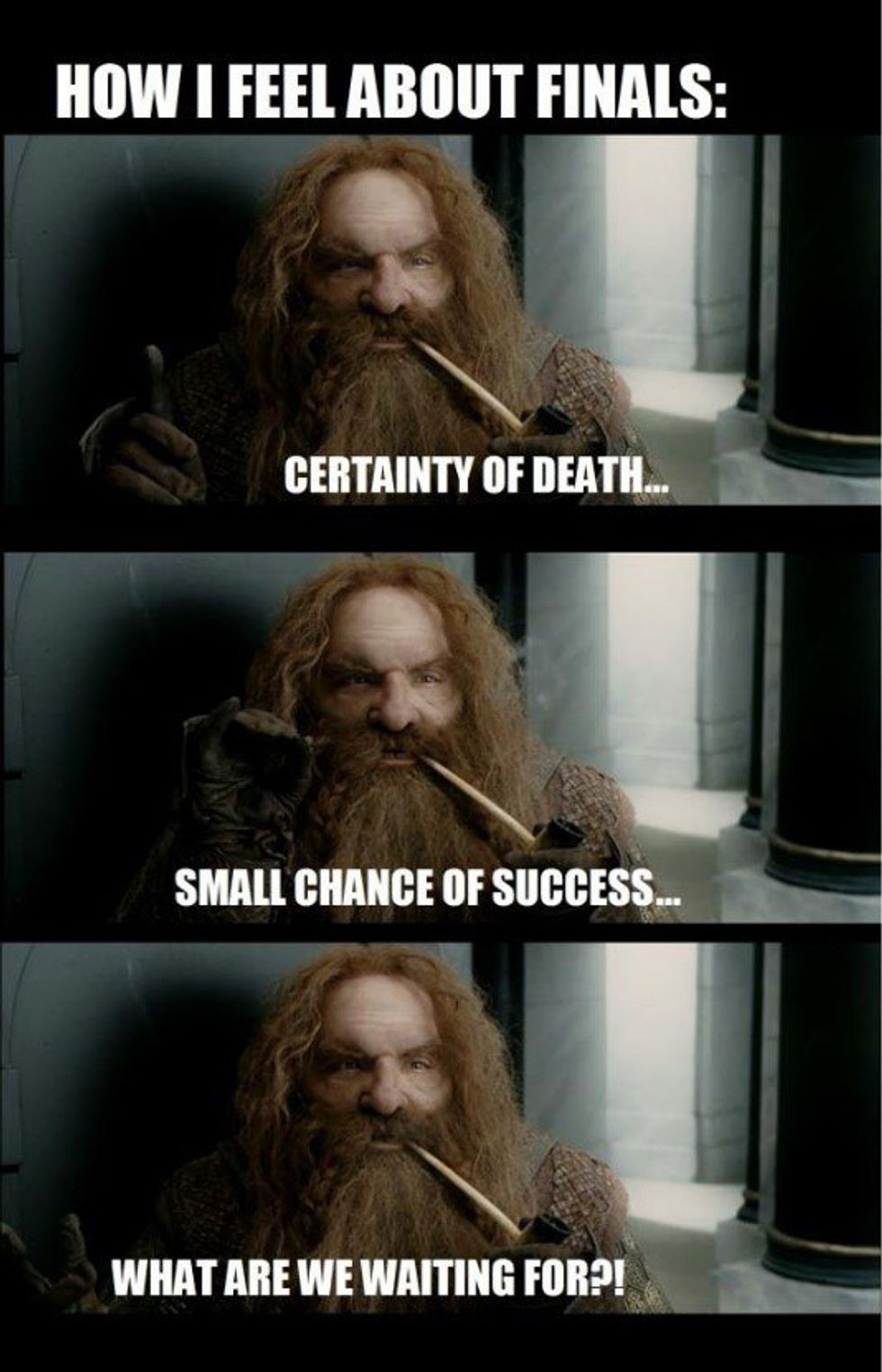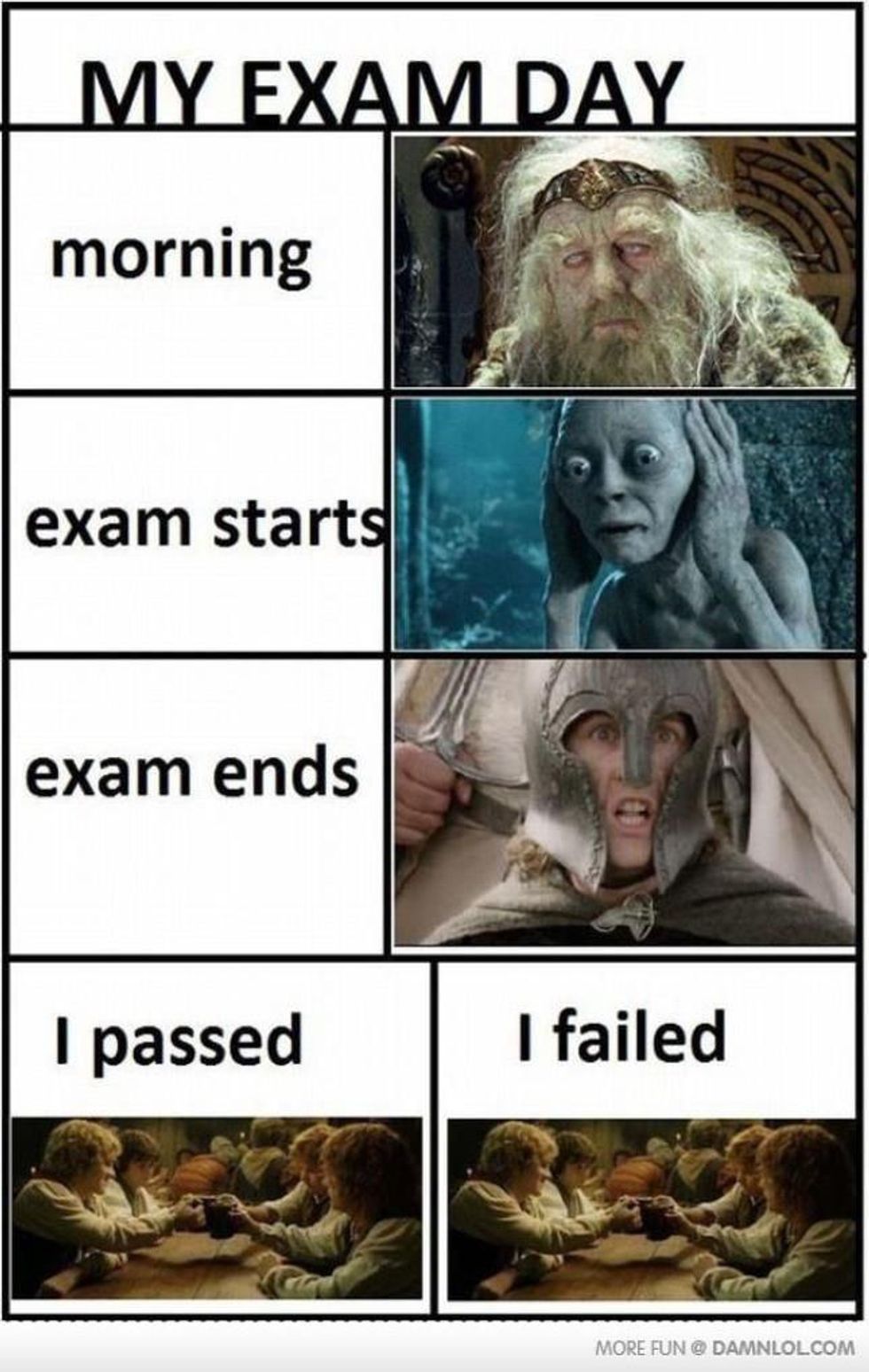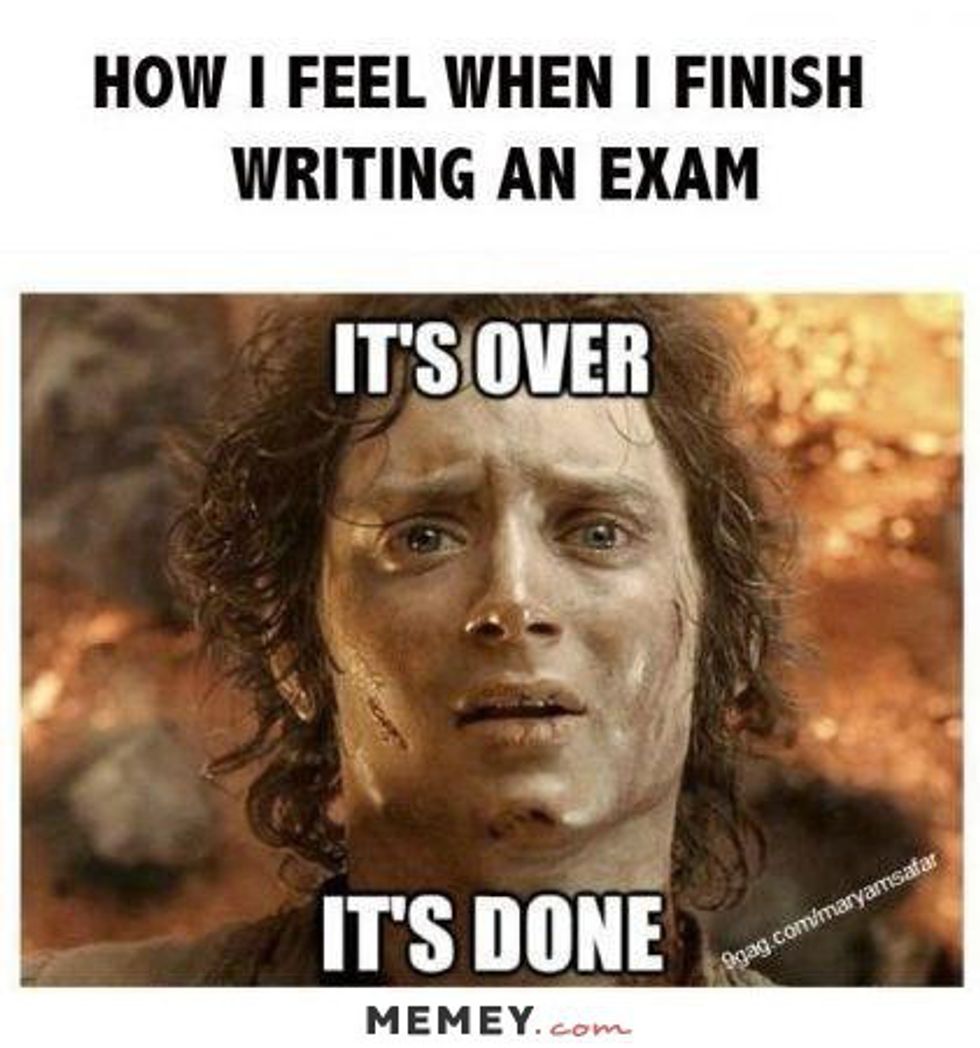 16. Celebrating with friends.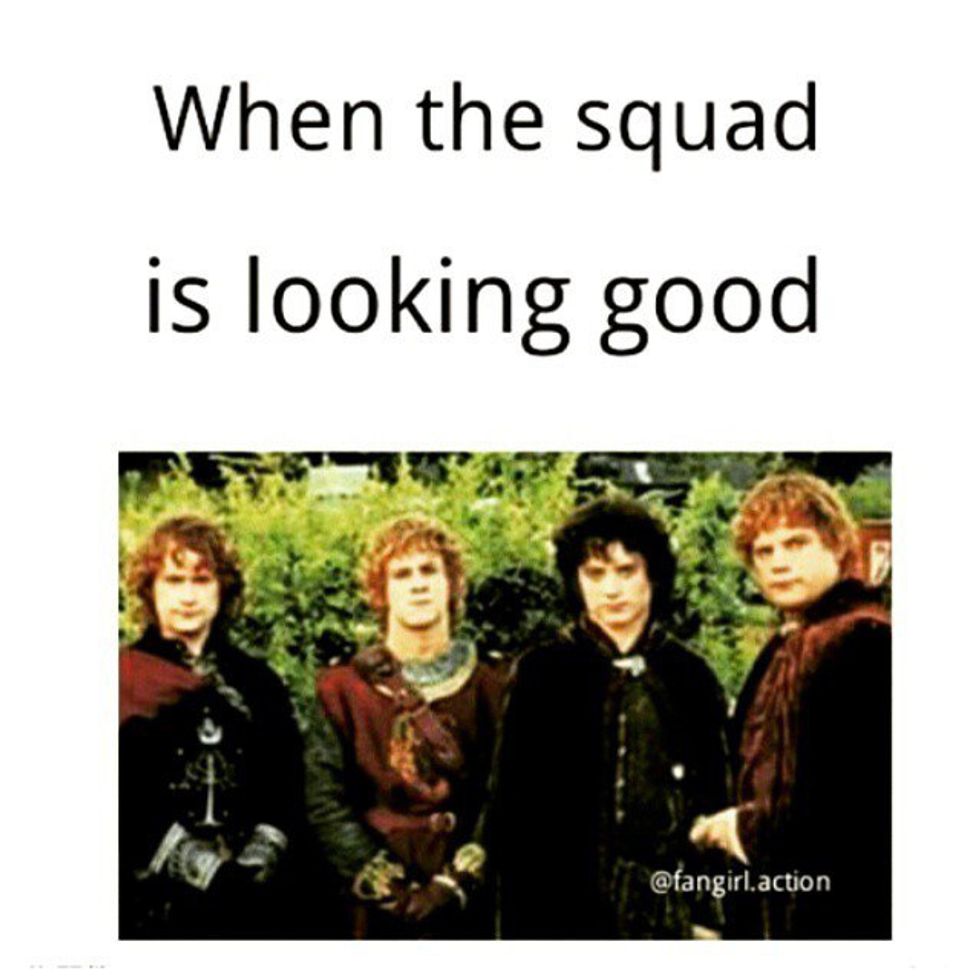 17. Semester breaks...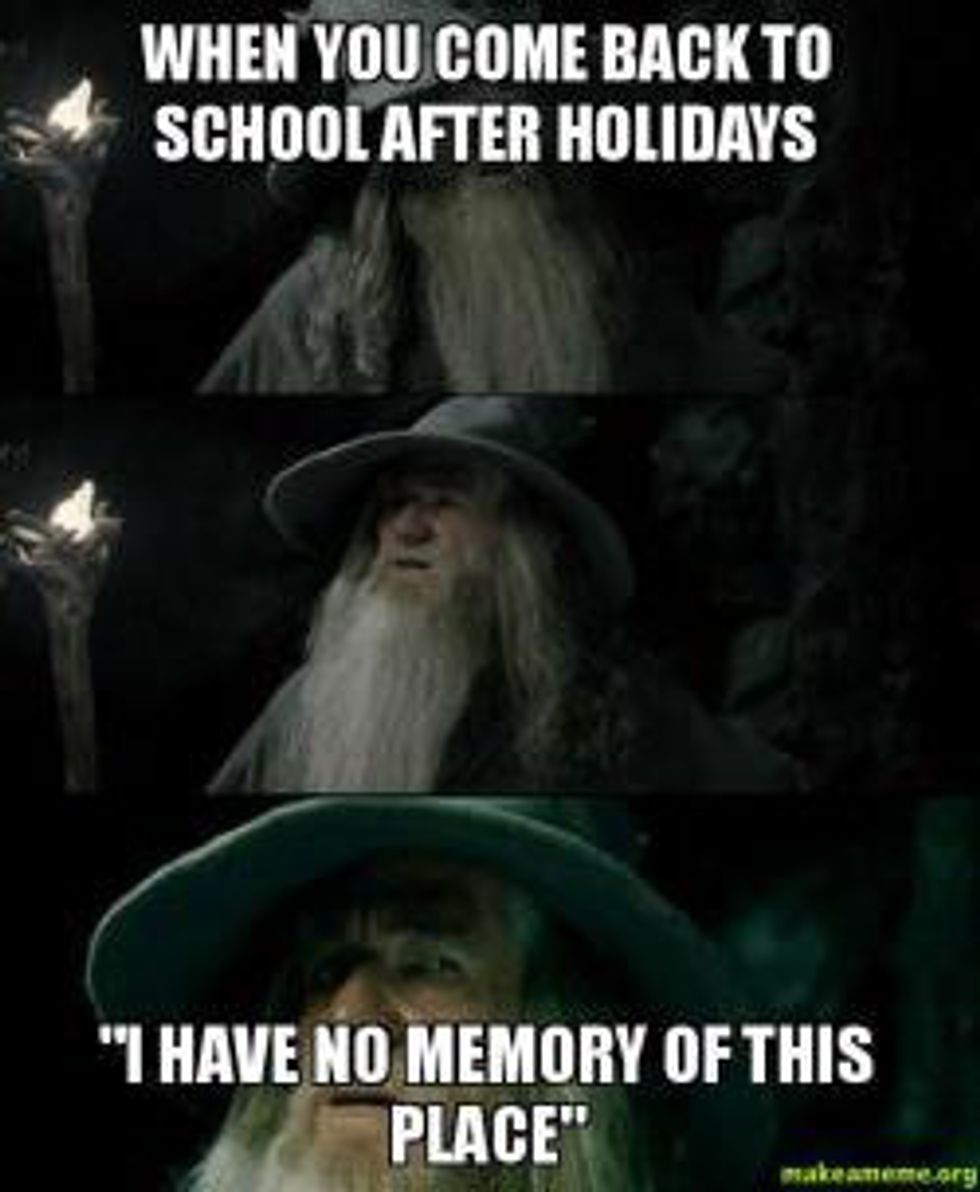 18. TGIF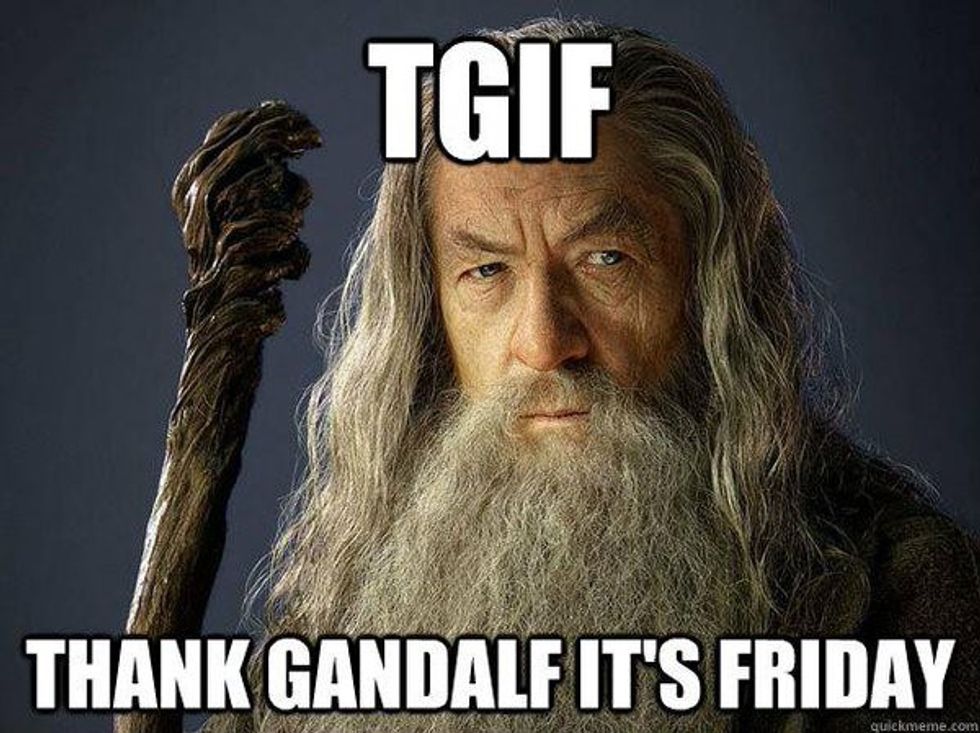 19. Graduation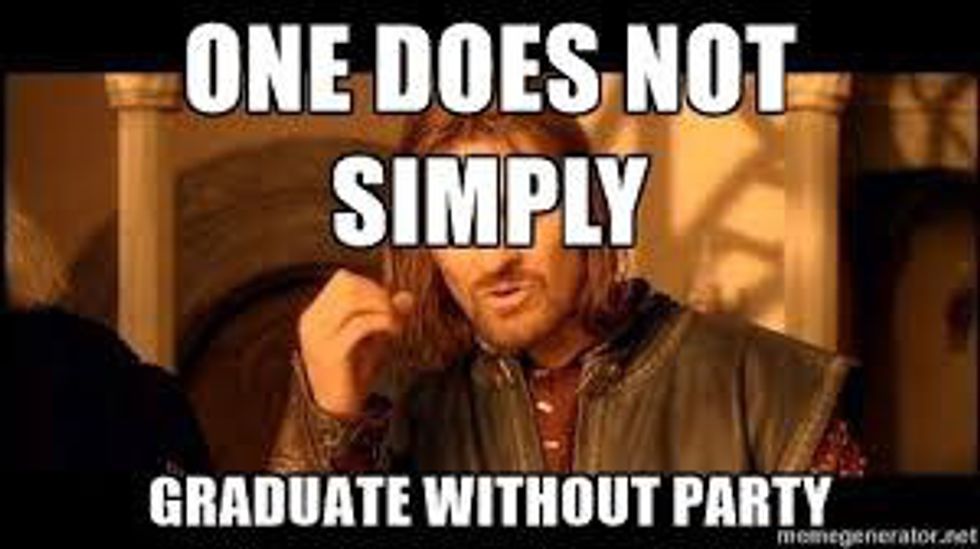 20. After college...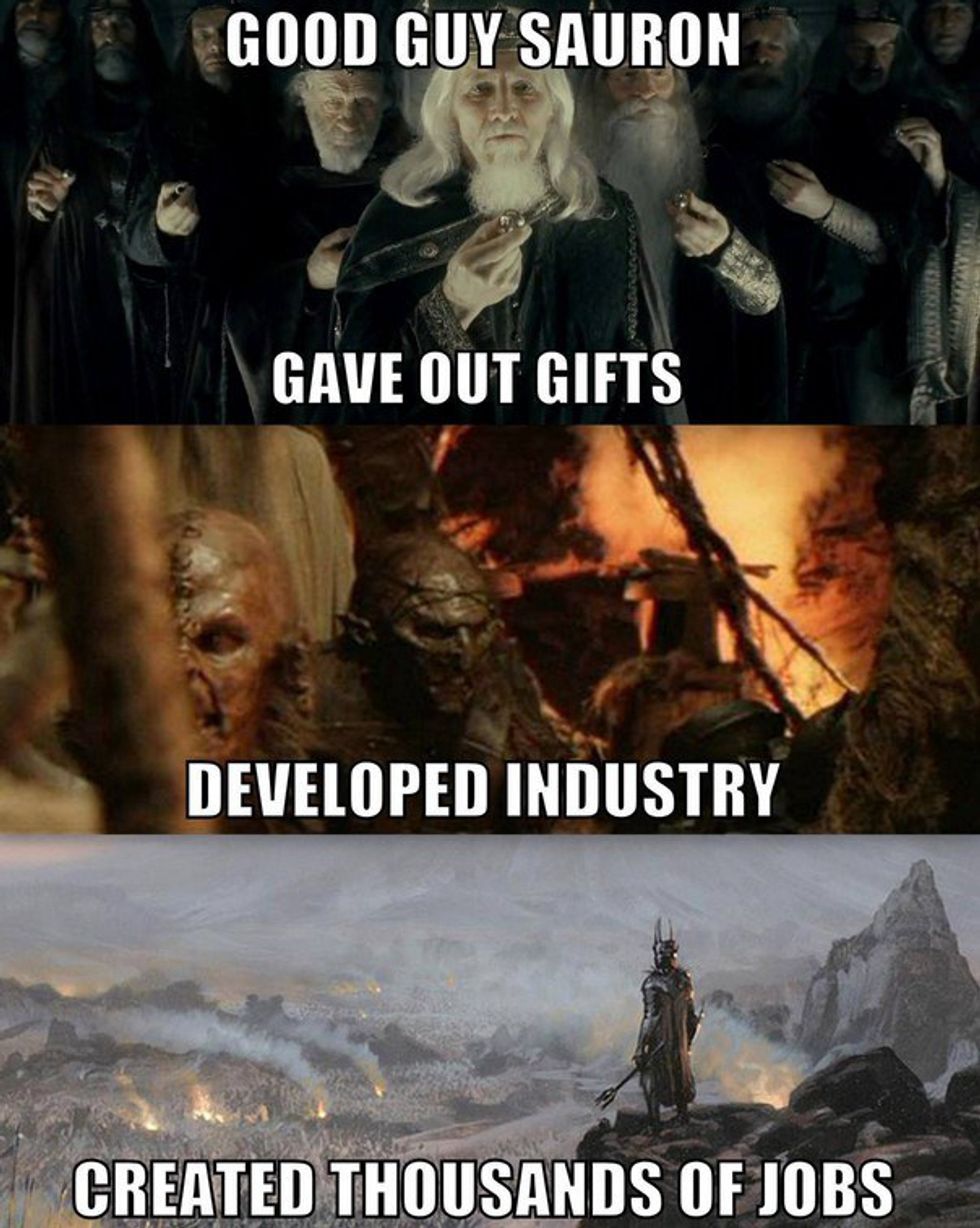 The end! Have a great semester!
***Extra***