Transitions through life can be a scary thing- from the first day of high school to your first day as a legal adult you experience a whirlwind of emotions where you assume that this is what real life is. School can largely be an obstacle in anyone's life, honestly it's a stressful thing, but it's incredibly important in life.
90%+ success and graduation rate when you go to a college and with odds like that, why wouldn't you want to go? By educational attainment: 34 percent of the job openings will require at least a bachelor's degree; 30 percent of the job openings will require some college or an associate's degree; 36 percent of the job openings will not require education beyond high school. So education might not seem that important, but it serves as a third in this country- and jobs pay more money when a graduate has a college degree of any level. Honestly, who wants to work at McDonald's their entire life?
Here are a select few colleges in Florida that you might think of attending. Quotes are taken from the colleges themselves.
University Of Florida in Gainesville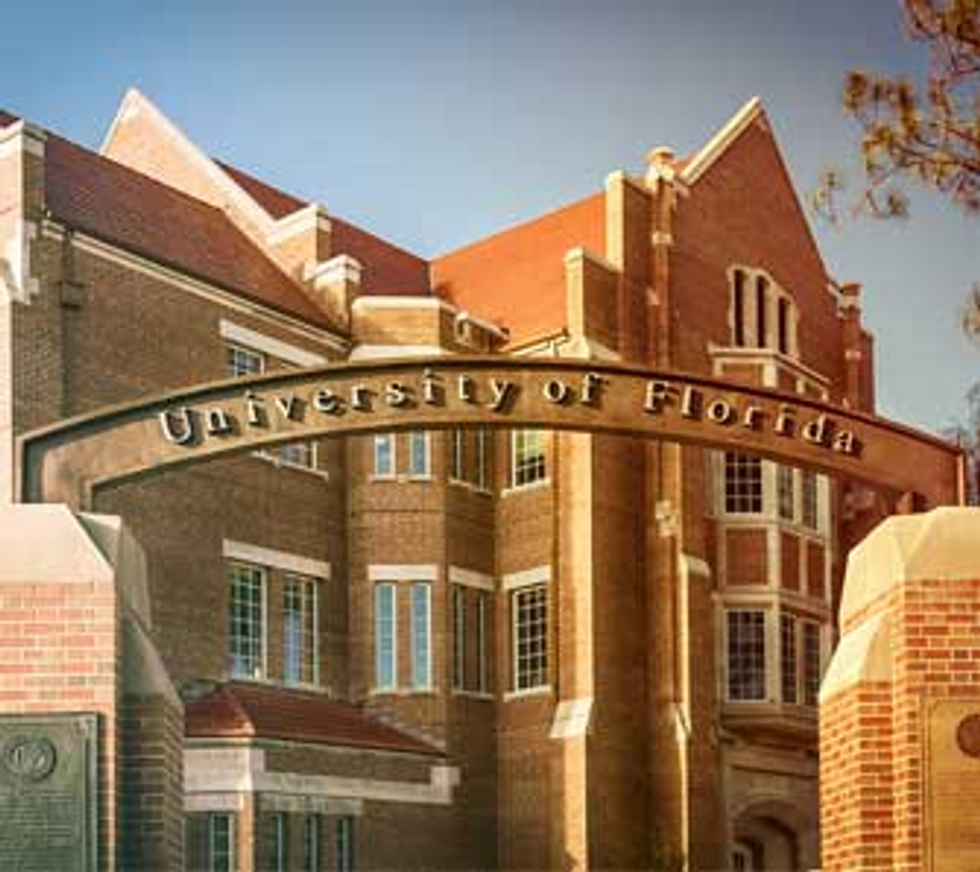 "At UF, our students utilize more than 200 research, service and education centers, bureaus and institutes. With some of the most future-focused facilities led by some of the best minds in their fields, it's no wonder UF is consistently ranked among the nation's top universities. Rankings like second among Forbes 'Best Value Public Colleges' (2016) and second in Kiplinger's "Best Values in Public Colleges" (2015) are a result of UF's commitment to provide the highest quality education at the best value."

Florida State University in Tallahassee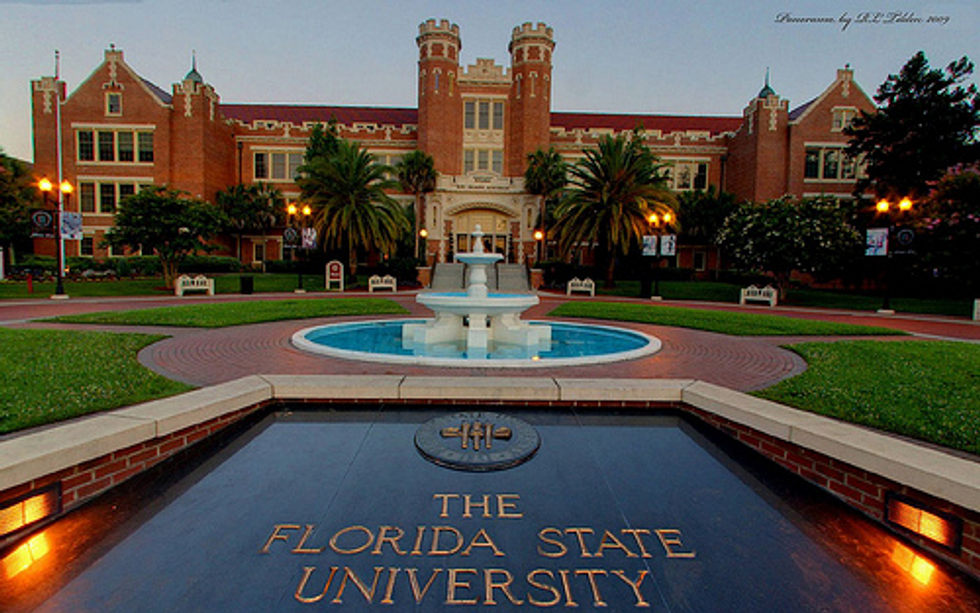 "A world-class university, online
U.S. News & World Report named ASU the #1 university for innovation in the country, ahead of both MIT and Stanford.
U.S. News & World Report ranks ASU in the top 15 in the nation for online education.
Learn from the best minds around
Our faculty includes Nobel Laureates,
Fulbright Scholars and Pulitzer Prize winners.
Online students earn the same degree on-campus students receive.
Get credit for work you've already done
More than 90% of ASU students who study online transfer some or all of their credits from a previous institution.
Get noticed
by employers
Nearly 90% of ASU graduates get job offers within 90 days of graduation.
The Wall Street Journal ranks ASU as Top 5 in the U.S. for producing the best-qualified graduates."
University Of South Florida in Tampa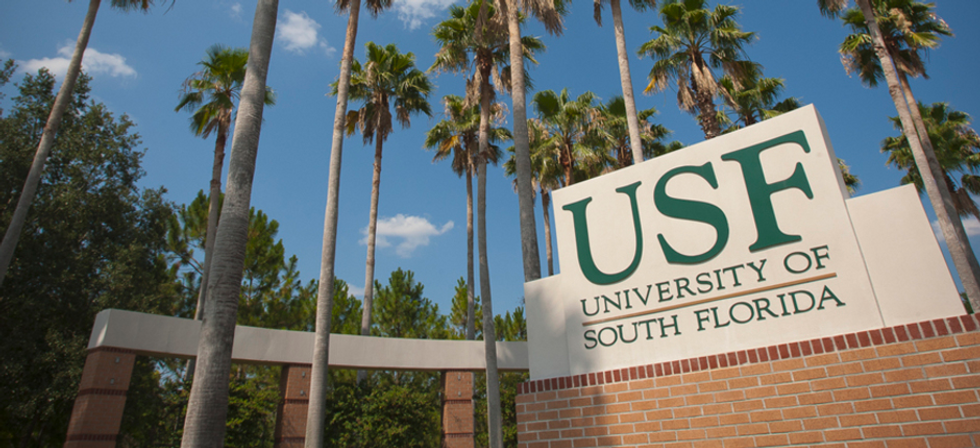 "USF is committed to promoting globally-competitive undergraduate, graduate and professional programs that support interdisciplinary inquiry, intellectual development and skill acquisition. Every department and administrative unit at the university – from the cashier's office and physical plant, to academic departments and residence life – is committed to student success. Through a series of programs and initiatives, the university strives to create a positive teaching and learning environment designed to engage students and enrich all aspects of the student experience. USF's academic programs are designed to meet the needs of all learners, including traditional learners, special needs learners, adults interested in advancing their careers, veterans and distance learners. The university offers 180 undergraduate majors and degree programs at the graduate, specialist and doctoral levels, including the doctor of medicine. Undergraduates are strongly encouraged to take advantage of a wide range of undergraduate research opportunities and study abroad programs. The university has 14 colleges falling under the Office of the Provost and Executive Vice President for Academic Affairs. From medicine and the arts to marine science and business, each offers an extensive range of degree and specialty programs, many allowing students to focus on a particular discipline while exploring other areas of interest across the university. Honors College at USF offers high-achieving, academically motivated students extraordinary opportunities to develop their thinking, reasoning, and analytic skills, regardless of major. The program encourages interaction among students and top faculty through small classes and unique on-campus opportunities. Innovative Education extends the reach of USF's academic programs through continuing education programs, graduate certificates, distance and online learning, workforce development, noncredit education, pre-college programs and the Osher Lifelong Learning Institute."
Florida International University in Miami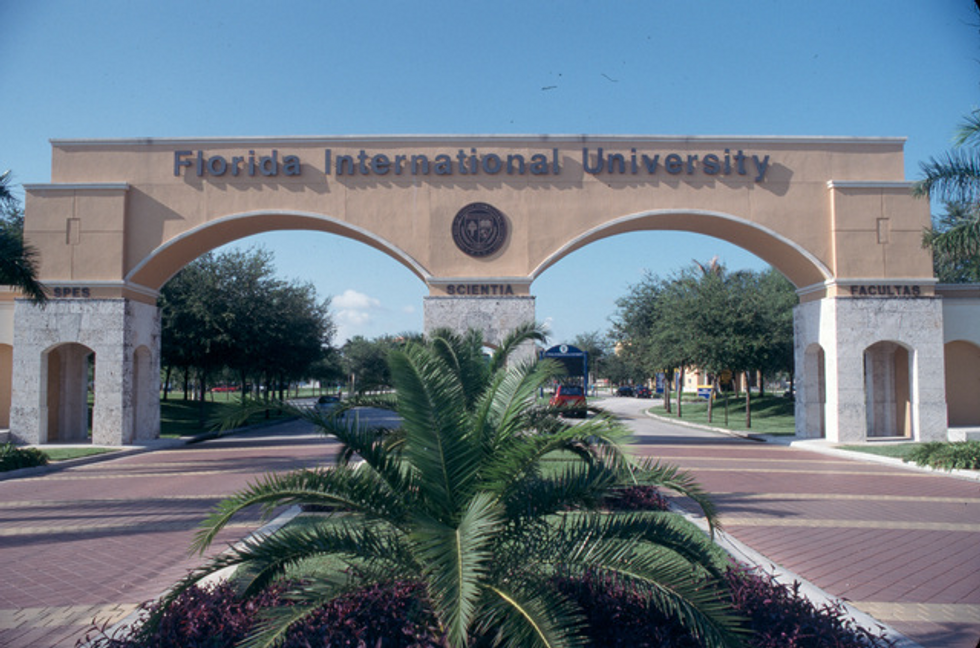 "Florida International University is a vibrant, student-centered public research university, ideally located in Miami, that is worlds ahead in its commitment to learning, research, entrepreneurship, innovation, and creativity so that our graduates are prepared to succeed in a global market." My personal favorite and my possibly and very hopefully future college. I met with a representative of the school, and not only are they a kind school- with a Panda Express in the facility- bu they're very focused on the future of their students and their education level.

University of Central Florida in Orlando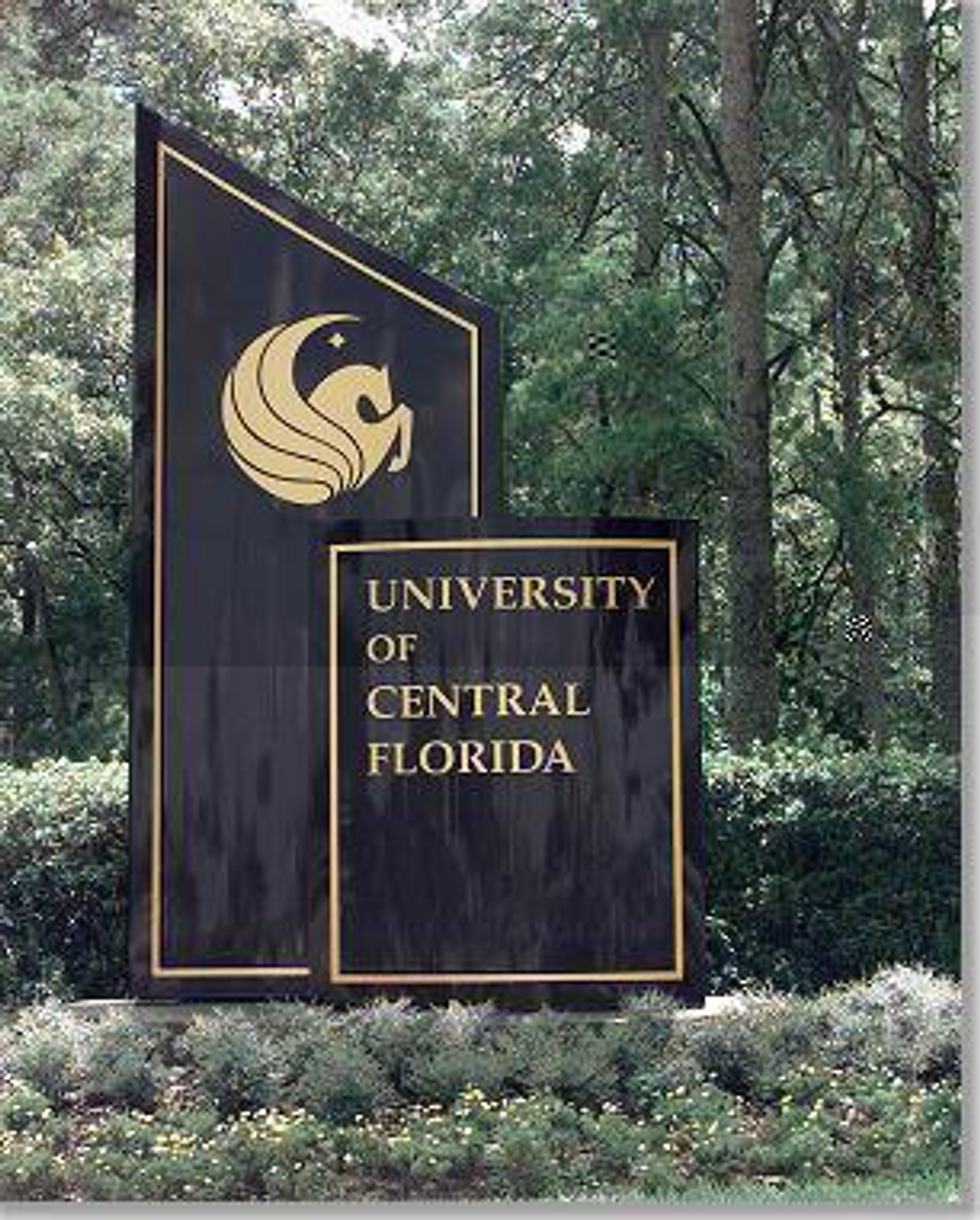 "UCF is an emerging pre-eminent research university in Florida and one of the largest universities in the U.S. But we're not just bigger — we're better. We're one of the best colleges when it comes to quality, access, impact and value. In fact, Forbes has named UCF one of the nation's most affordable colleges, while both The Princeton Review and Kiplinger's rank us a best-value university."