It's the awkward time of the break, the middle child of breaks, the smack middle of break when you really get to the point of not knowing what to do with yourself. You already saw the friends you wanted to see, ate at your favorite restaurant (multiple times), and basically did all the things you had missed doing this semester while you were away. But you still have time before you have to go back, so you aren't getting ready to go back to your college life just yet. So, what do you do? Well, with all this time you've probably had a few of these thoughts occur to you.

1. What to do, what to do, what to do?
2. Maybe I should call some friends and go out...
3. But I already hung out with them a lot last week.
4. This couch feels really nice anyway.
5. As does this Harry Potter weekend.
6. I think I want to eat.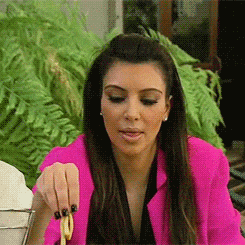 7. What have I not eaten that is in this kitchen?
8. Nothing. I've tried absolutely every snack in this house.
9. What if I went to get food?
10. But I may want to stay on the couch...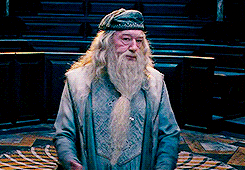 11. I should paint my nails.
12. Oh, and a face mask too.
13. Maybe I should check next semester classes and get that settled.
14. Maybe not.
15. Should I clean my room?
16. What? No. There are better things I could do with my time.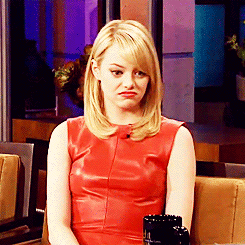 17. Knitting, maybe?
18. What is wrong with me? Who am I?
19. My dog is so cute.
20. *Moment of panic* Did I pay my deposit for next semester?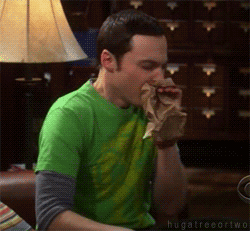 21. Yes, of course I did.
22. Mom mentioned the dishwasher being emptied...
23. Or did she?
24. Just look at the adorableness of this dog, wow.
25. Maybe I'll lay on the floor for a bit.
26. Wow, what a detailed rug.
27. Nap time is approaching. I'm tired.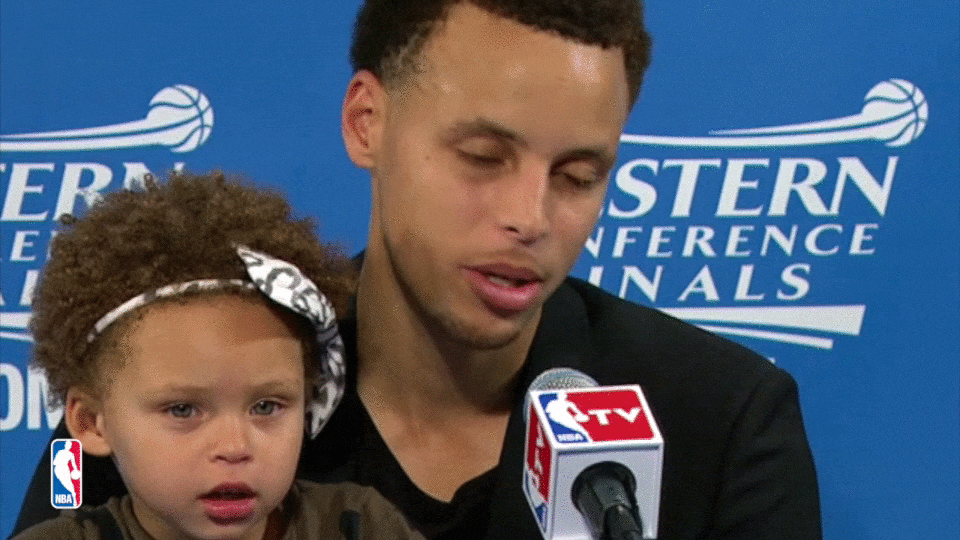 28. I've done nothing, though.
29. Absolutely nothing.
30. I wonder if we have any coloring books?
31. Maybe I'll switch from the couch to the bed now.
32. How much time has passed?
33. Ah, 10 minutes. Classic.
34. I need to get back to college.
35. I need a life.