There is nothing like living with your BFFs in college, and there is nothing more than mozzarella sticks. I love cheese and hanging out with my best friends 24/7.
I'm going into senior year of college, and I'm living with three of the best friends a gal could ask for in the rough college years. One of us who's crazy. One of us is the life of the party — one of us is a fashionista. One of us is going to make all of us hit the library.
And, we're all of those at the same time!
1. CHEESY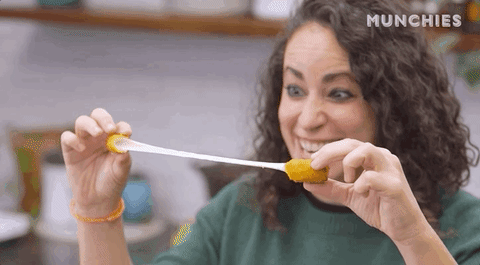 These girls love to laugh! We're always making fun of each other or cracking jokes.
2. Warm and loving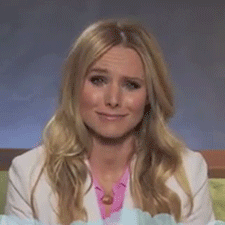 Even though we're always messing with each other, we can put the roasts aside and get serious when someone is having a hard time or needs a good cry.
3. Crunchy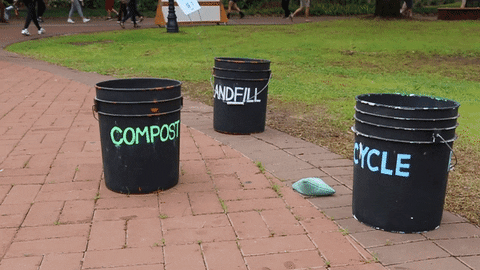 They're super tolerant for my new found love of all granola things. I hope y'all are OK with my compost bin sitting on our porch all year.
4. You can't just have one!
Who wants just one roommate? We all get along and balance each other out.
5. Hot!!!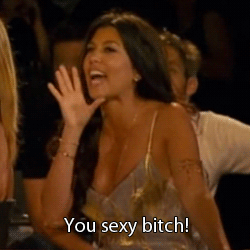 You gals are glamorous, gorgeous and hot!
6. You'll never be the same after 
Our apartment and my life will be forever changed. My life will be happier, more lighthearted and blessed, but the state of the apartment is TBD.
7. They're there for you when you need them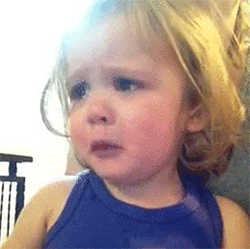 I'm a big cryer SO thank you ALL.
I am so excited to live with all of you! We are going to be the best bunch of roommates there ever was. Cheers to Apartment H!