College majors have been compared to everything from coffee to The Office characters to ice cream, so why not our favorite furry friends?
Buckle pup to see what doggo your major would be!
Journalism majors = Beagles
As protecters of the people, journalists always have something to say. Beagles are considered the noisiest dog breed, so it's a match made in heaven!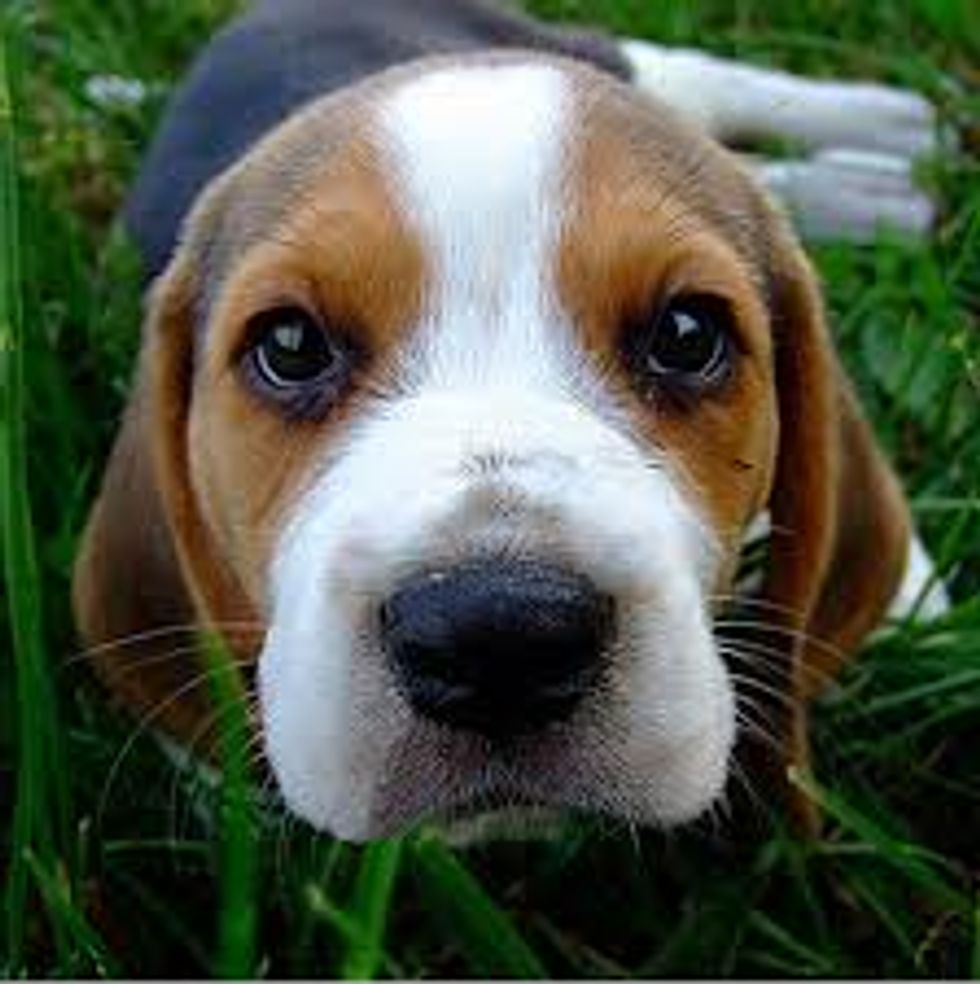 Criminal justice majors = Dobermans
Just like criminal justice majors, dobies are tough and know how to stand tall. You don't want to mess with these guys!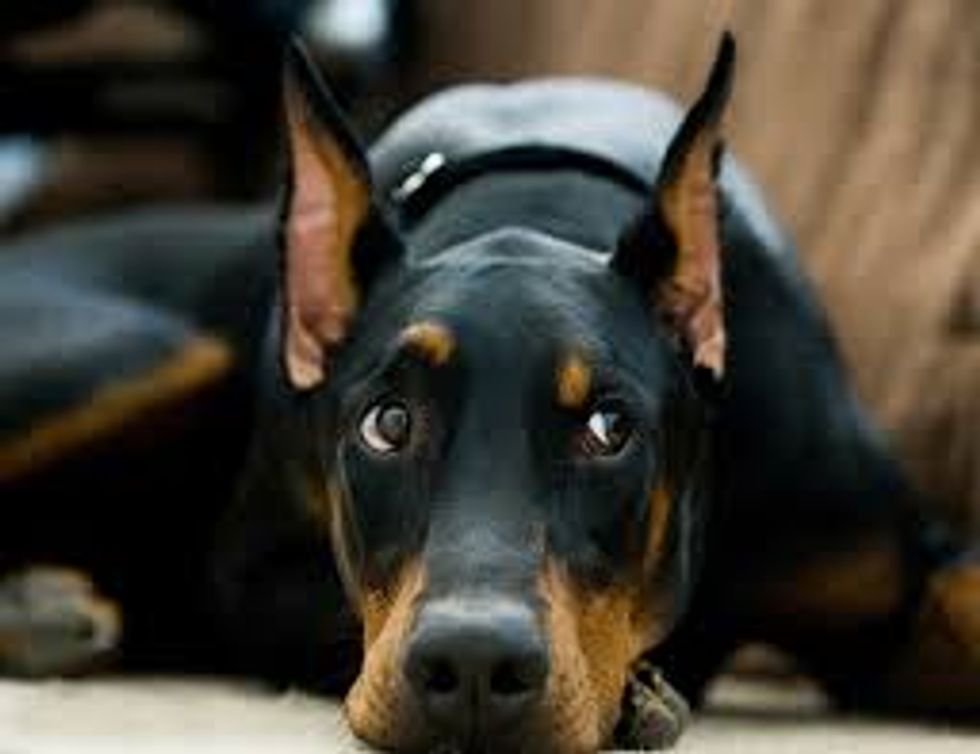 Education majors = Boxers
These doggos are the goofiest, friendliest ones out there. Just like teachers, they are great with the kiddos!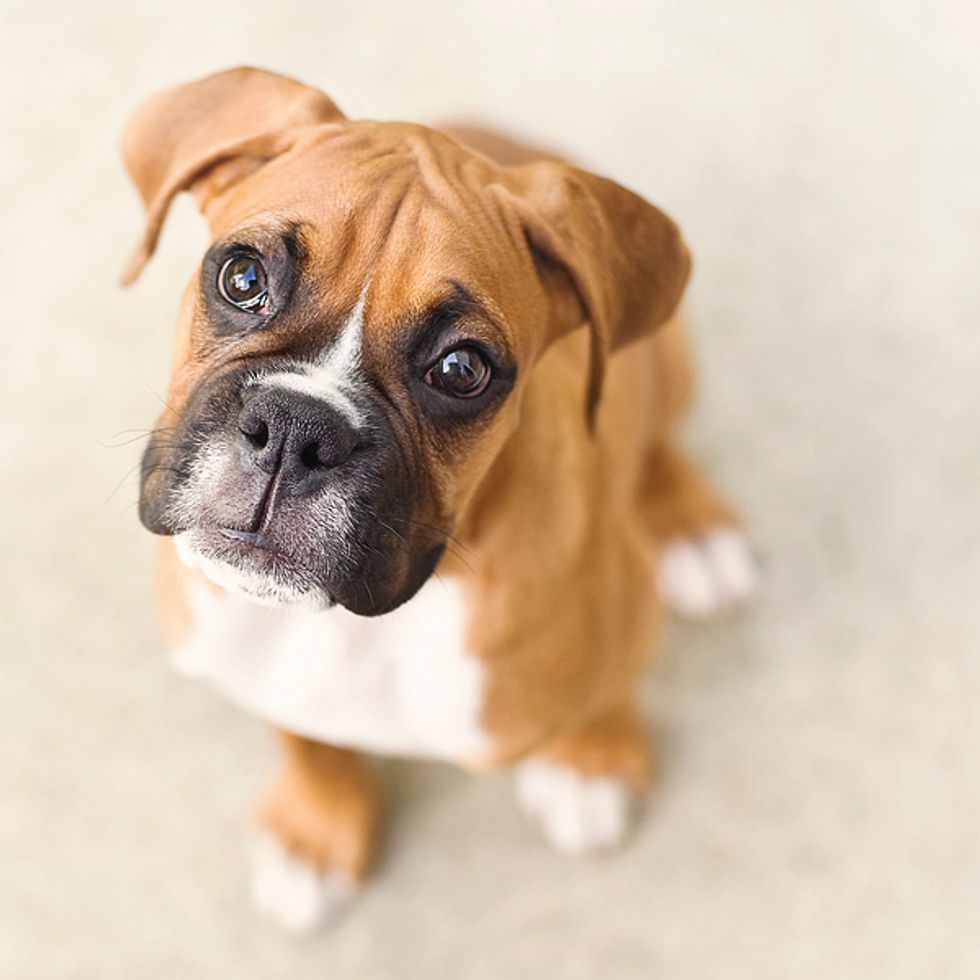 International relations majors = Shiba Inus
Shibas were originally from Japan and are now popular all over the world. Just like international relations majors, these puppers sure know a lot about the world!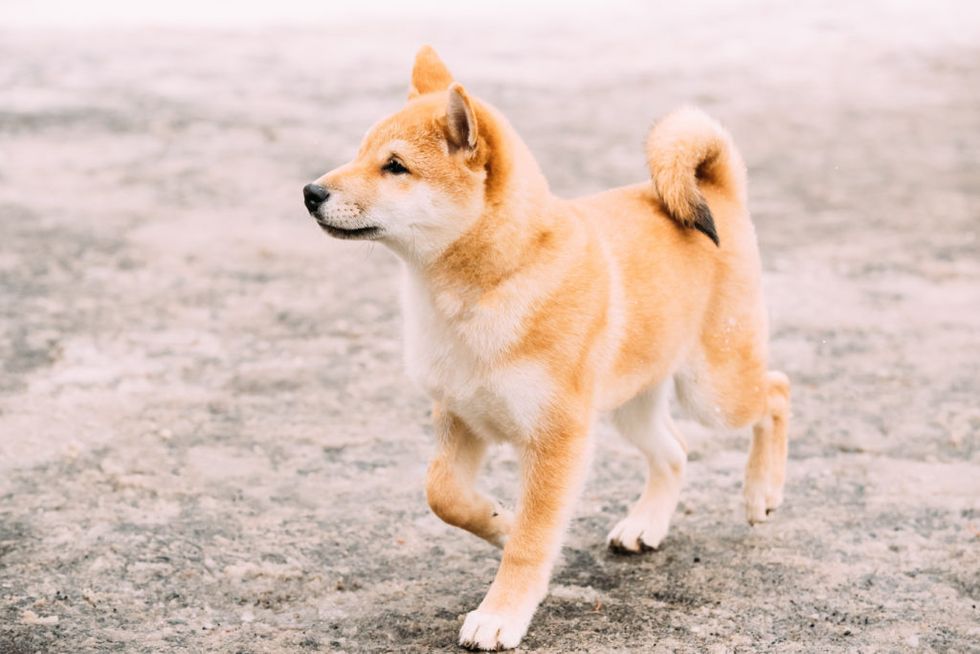 English majors = Labrador Retrievers
You might be wondering, "What the heck do English majors and labs have in common?" Well, English majors are the most basic college majors, just like labs are the most basic family dogs ;)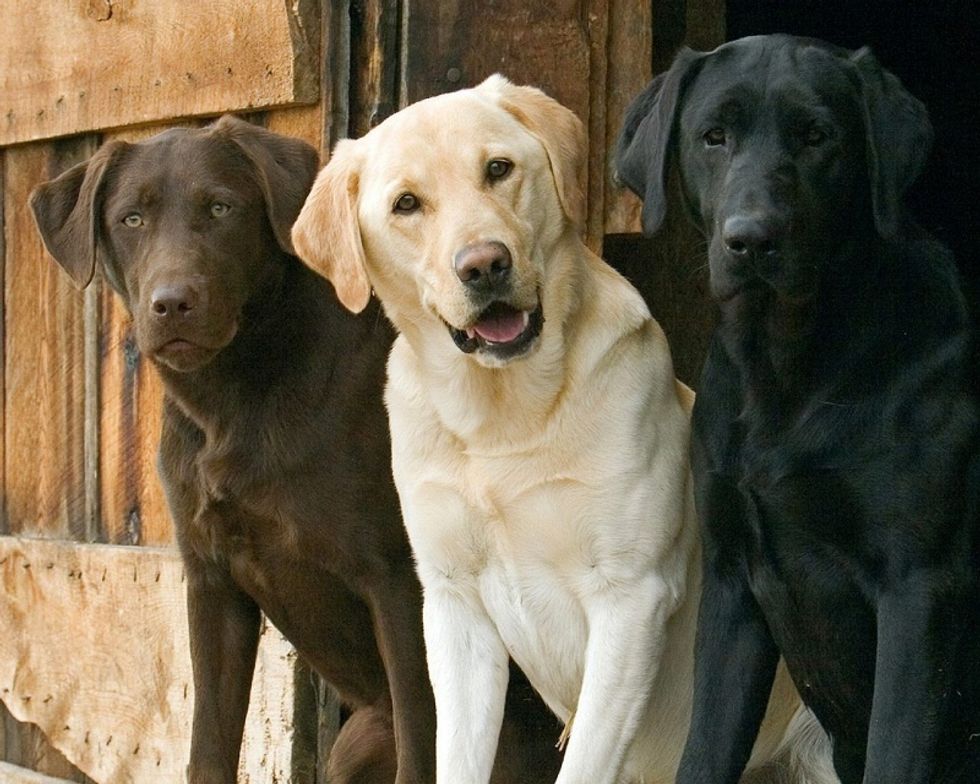 Psychology majors = Pulis
Pulis are strange yet lovable doggos, just like psych majors!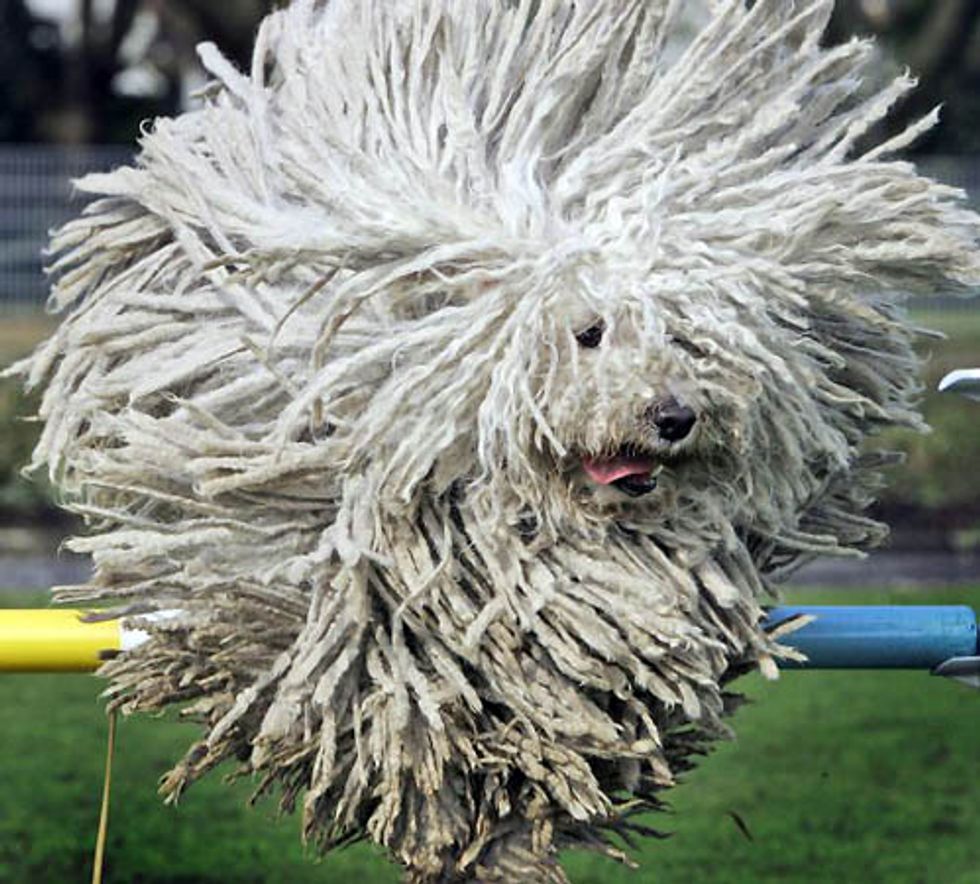 Parks and recreation majors = Shelties
What do these two have in common? They both love to be outdoors! I sure hope you brought your walking shoes.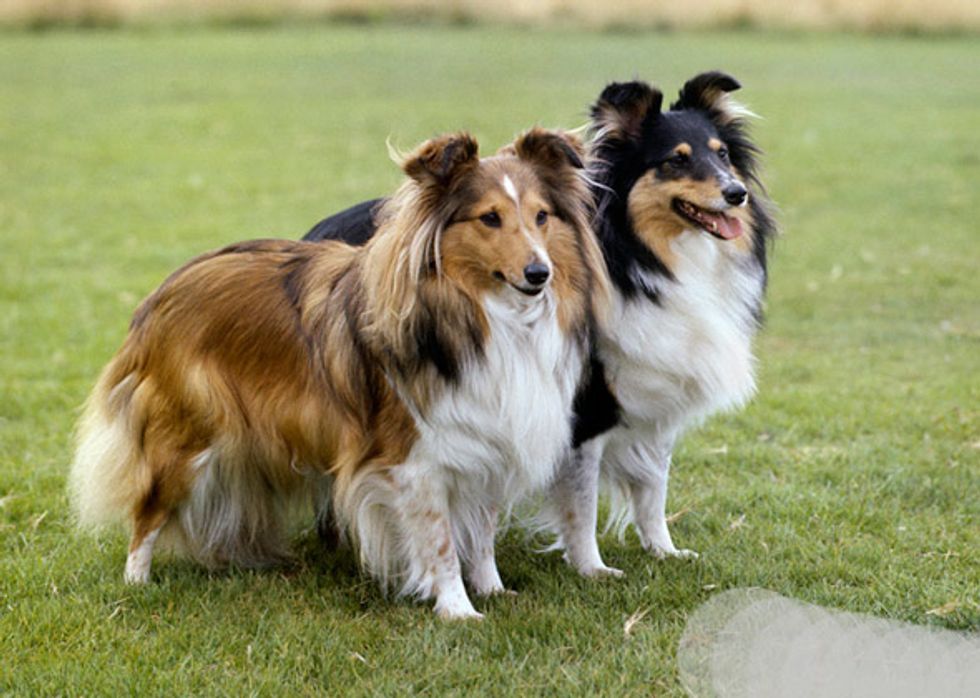 Physical education majors = Huskies
Huskies were bred to lead sleds across vast frozen tundras. They never stop running, just like phys ed majors!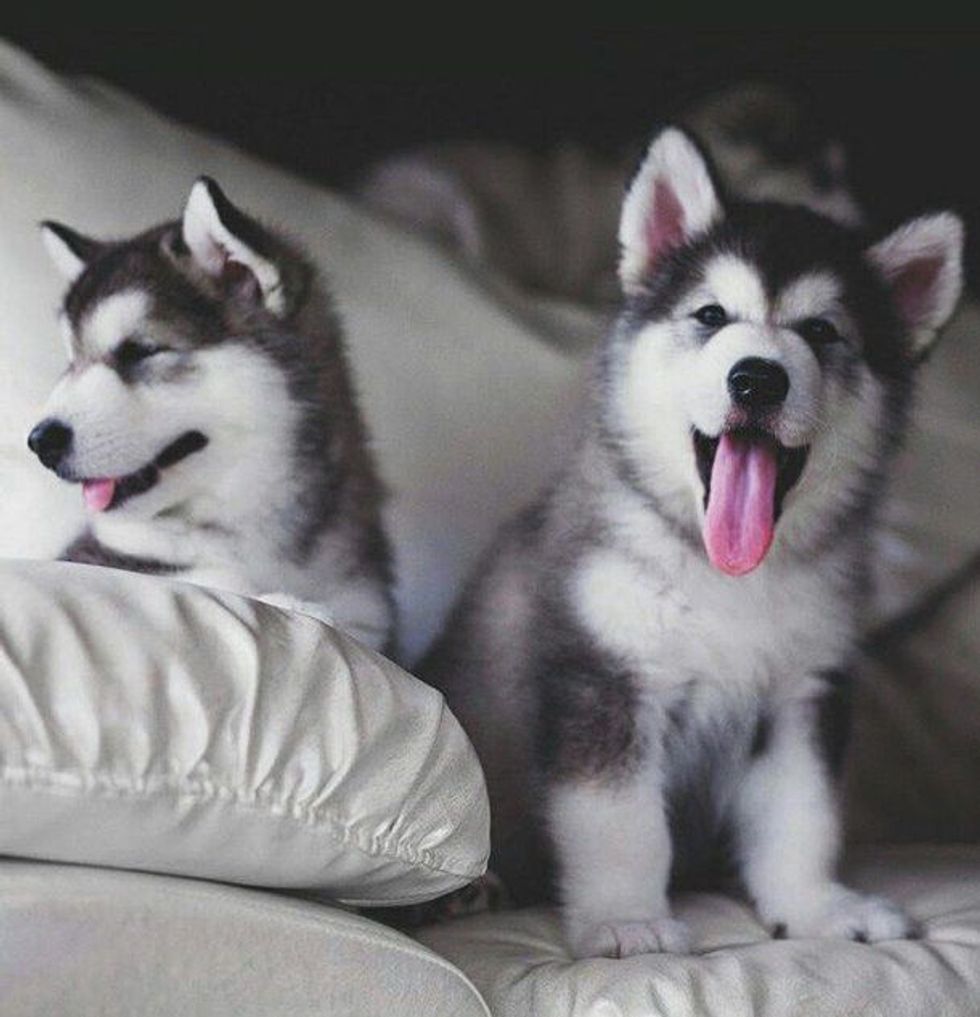 Advertising majors = Corgis
These two are both the friendiest and know how to start a great conversation ;)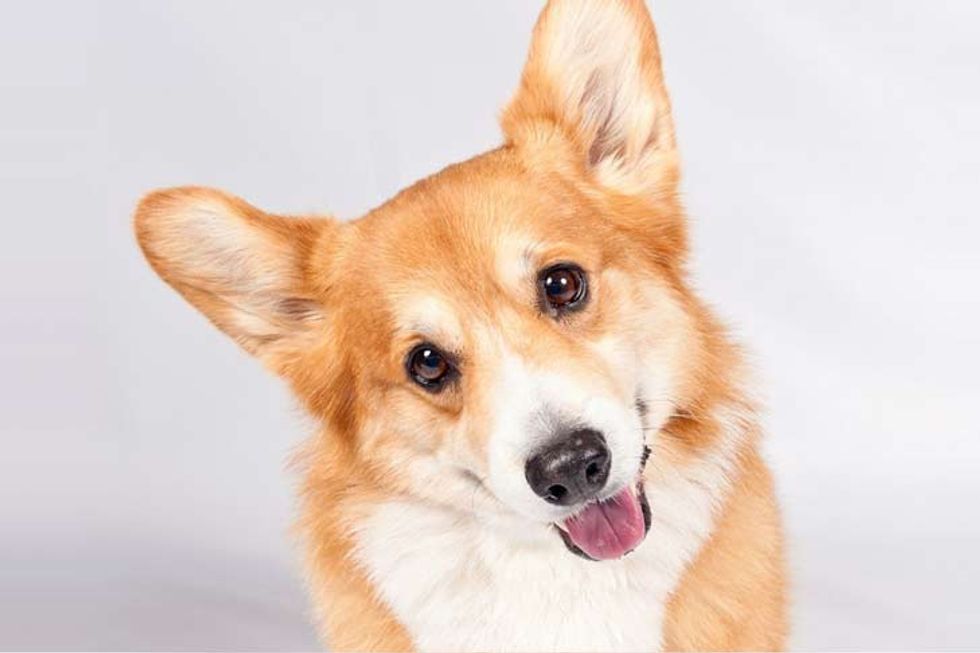 Physics majors = Border Collies
Smart and hard-working, both physics majors and collies are sure to get an A in our book!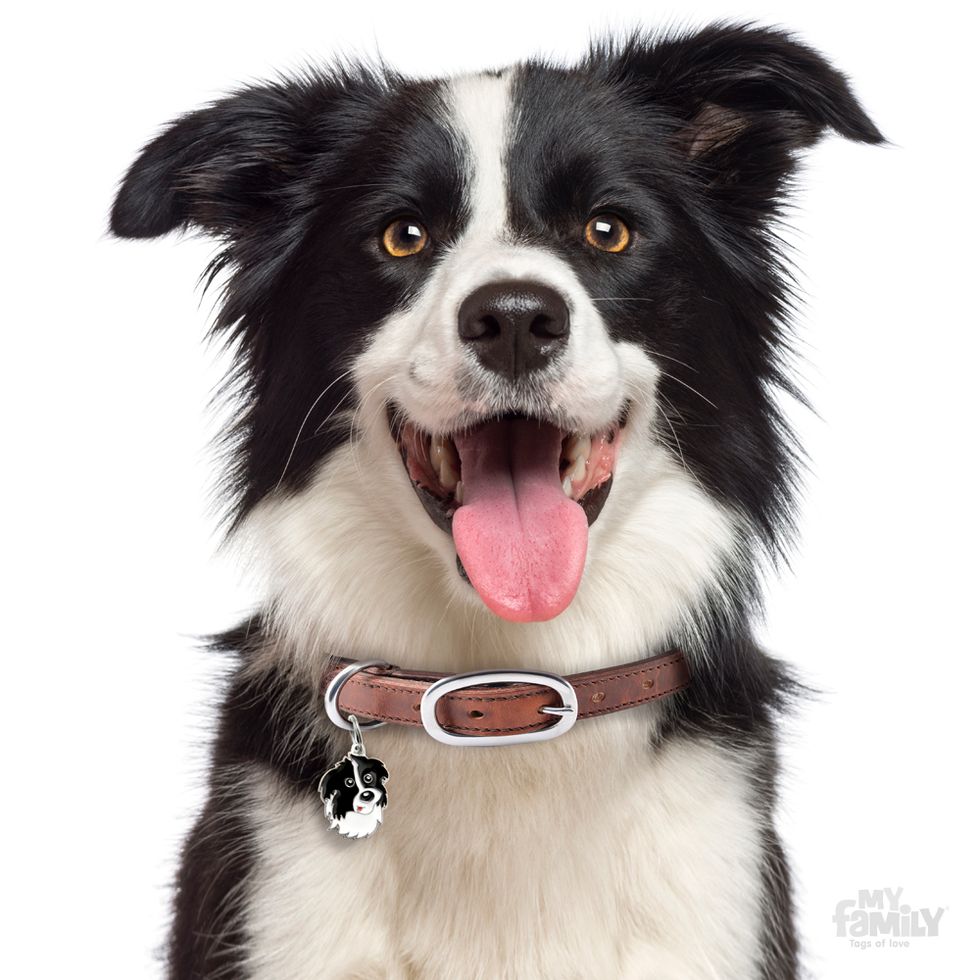 Nursing majors = Jack Russell Terriers
Just like nursing majors, Jack Russell's are sweet but know how to be tough at a moments notice.