Christmas is so close, yet so far away. But what better way to spread Christmas cheer than singing loud for all to hear?
1. Music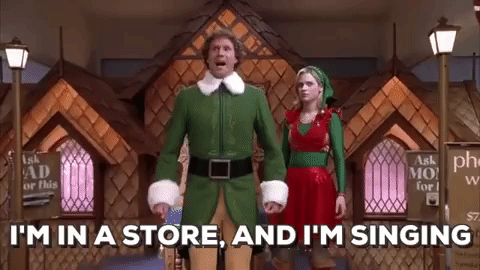 Giphy
"The best way to spread Christmas cheer, is singing loud for all to hear."
2. Pre-Law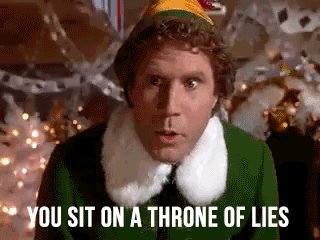 Giphy
"You sit on a throne of lies!"
3. Health Sciences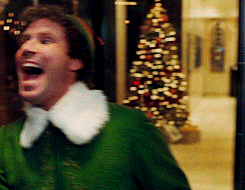 Giphy
"We elves try to stick to the four main food groups: candy, candy canes, candy corns, and syrup."
4. Theatre
"I am a cotton-headed piggy-muggins!"
5. Studio Art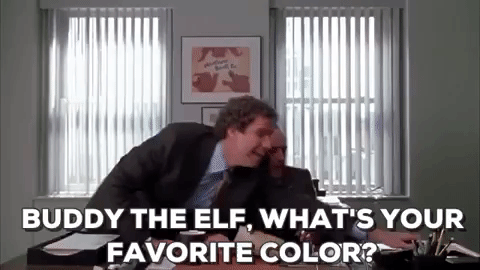 Giphy
"Buddy the Elf, what's your favorite color?"
6. Business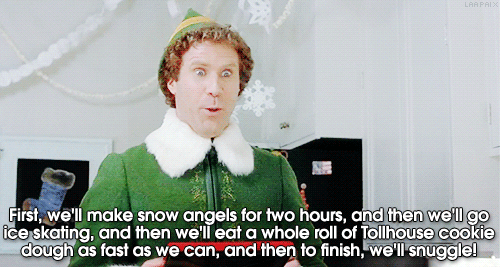 Giphy
"I planned out our whole day: First, we'll make snow angels for two hours, and then we'll go ice skating, and then we'll eat a whole roll of Toll-House cookie dough as fast as we can, and then to finish, we'll snuggle."
7. Photography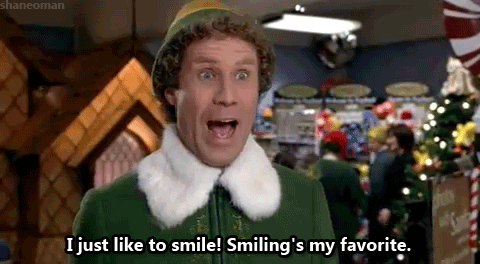 Giphy
"I just like to smile; smiling's my favorite."
8. Public Relations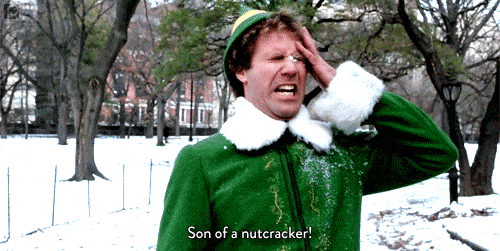 Giphy
"Son of a nutcracker!"
9. Graphic Design
"You have such a pretty face. You should be on a Christmas card."
10. Education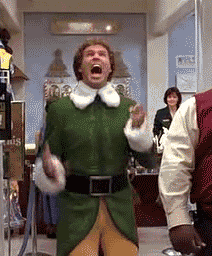 Giphy
"You did it! Congratulations! World's best cup of coffee! Great job, everybody! It's great to be here."
11. Psychology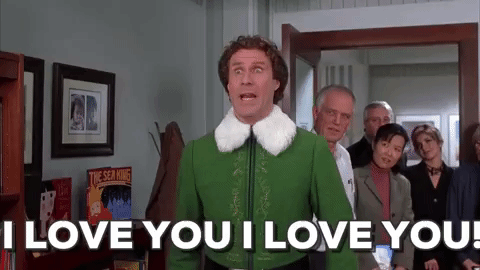 Giphy
"Does somebody need a hug?"
12. Political Science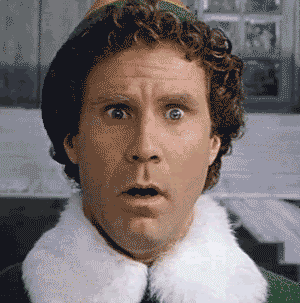 Giphy
"You stink. You smell like beef and cheese. You don't smell like Santa."
13. English
"I passed through the seven levels of the Candy Cane forest, through the sea of swirly-twirly gum drops, and then I walked through the Lincoln Tunnel."
14. Engineering
"Have you seen these toilets? They're ginormous!"
15. Journalism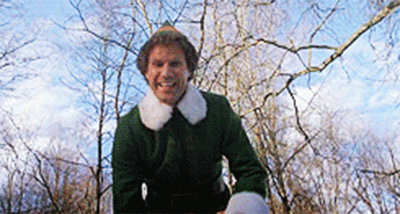 Giphy
"Good news, I saw a dog today."
16. History
"I'm sorry I ruined your lives and crammed cookies into the VCR."
17. Communications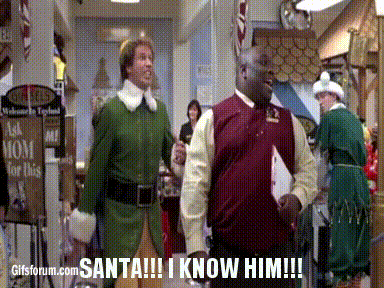 Giphy
"Santa! Oh my God! I know him!"