Everyone enjoys a nice caffeinated beverage to start their day or get them through an all-nighter. And let's be real, us college students typically only survive each semester thanks to caffeine. As such, it's only fitting to match majors with Starbucks coffee drinks!
What's yours?
Food and Nutrition: Iced coffee, hold the cream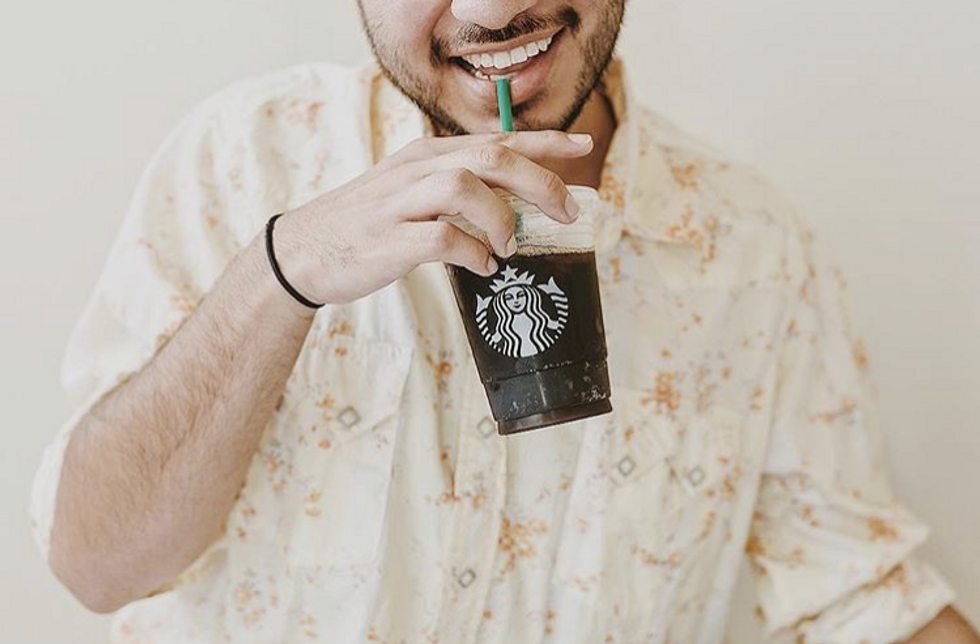 A tall plain iced coffee with just one packet of Sugar in the Raw, because they can't be tied down to a caffeine or sugar addiction. They frown upon frapps and primarily drink coffee just to get a boost for their morning workouts.
Anthropology : Starbucks who?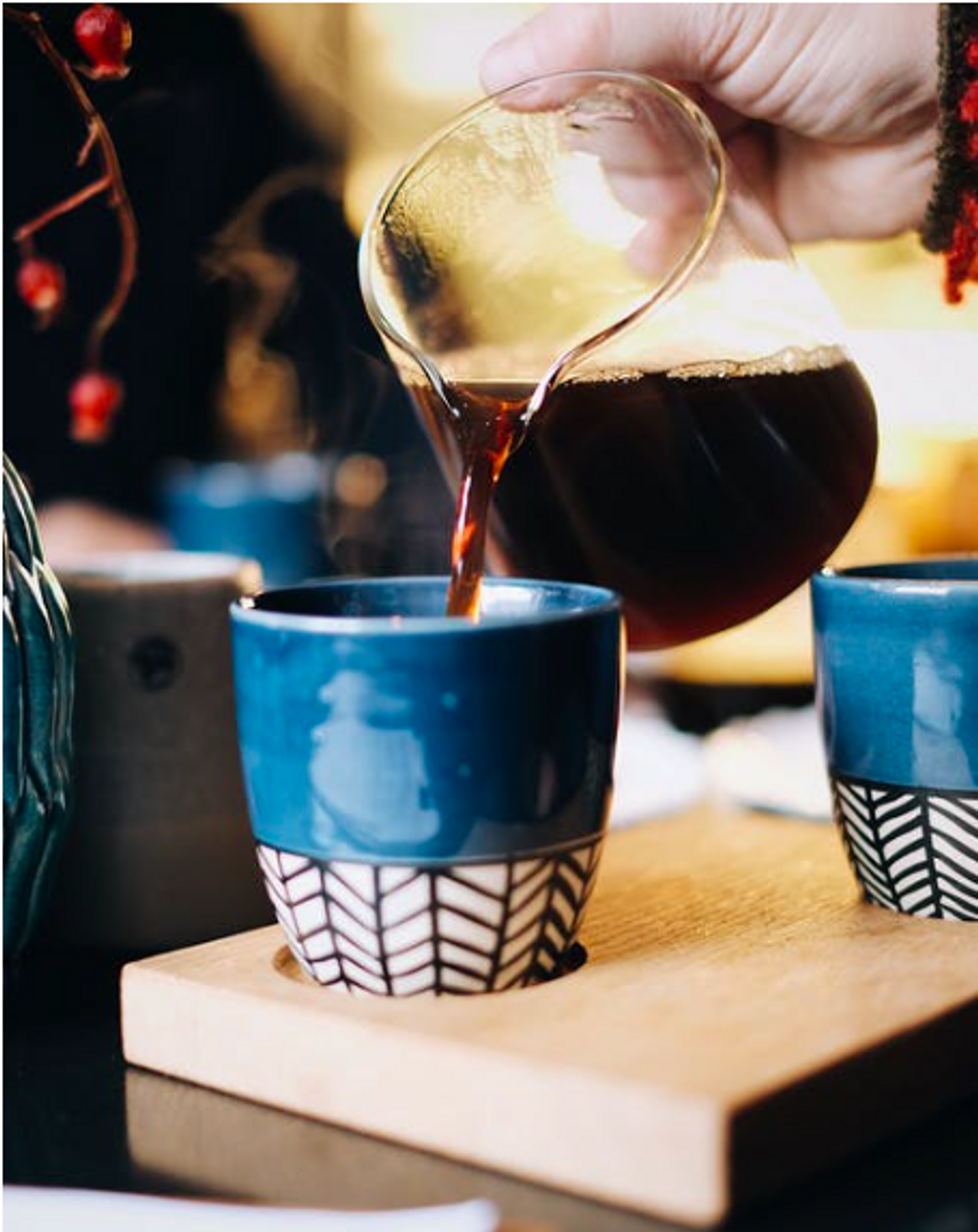 Anthro students rarely drink Starbucks, if at all. They would rather go to their local coffee shop, where they know the coffee beans were roasted in a country that they spent 11 years studying.
Pre-Med or Nursing: Espresso Shots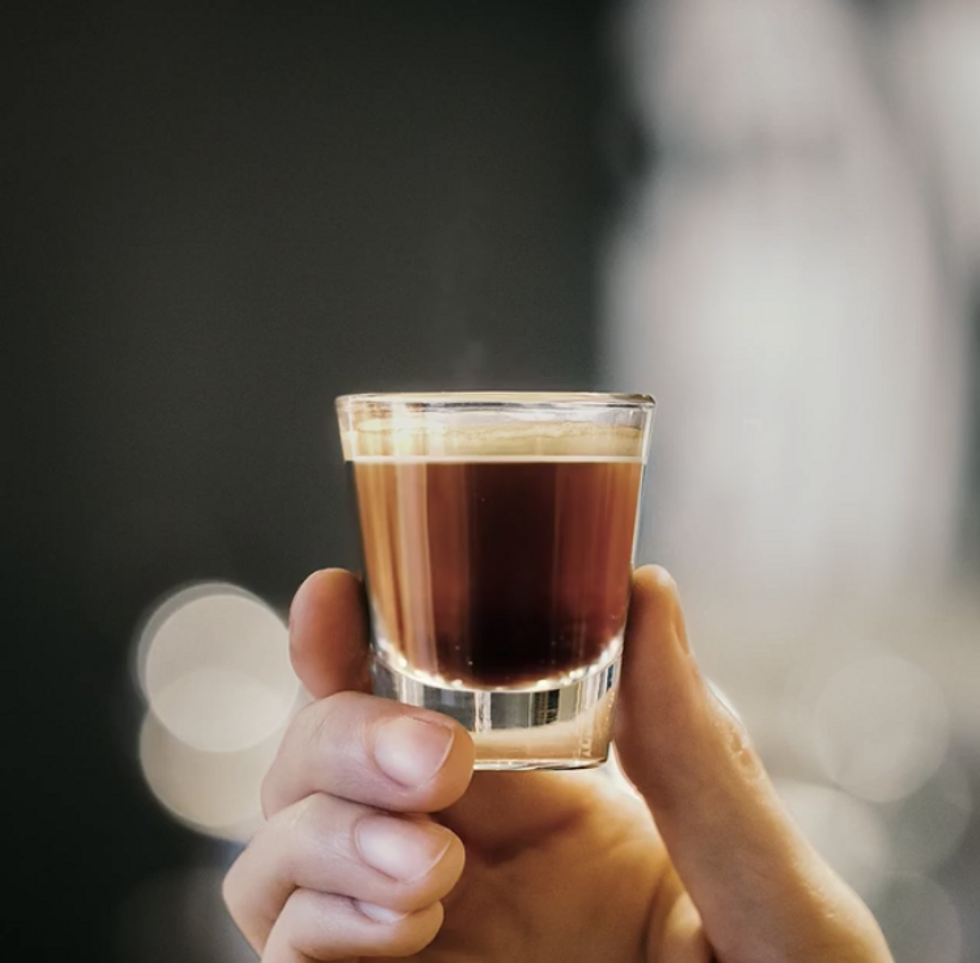 With lives to save, a straight espresso caffeine hit is a must for nursing and pre-med students - and not so they can play cards.
Engineering: White Chocolate Mocha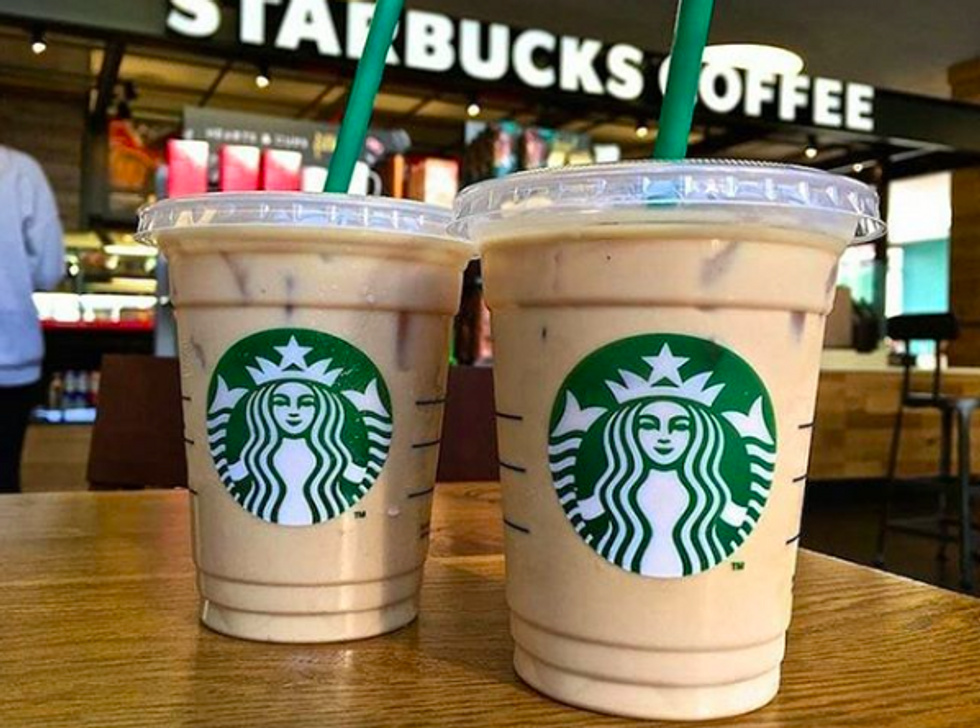 Engineering students need that sugar rush to stay awake, and the two espresso shots will help them get through that 20-question fluids homework.
Social Sciences: Skinny Vanilla Latte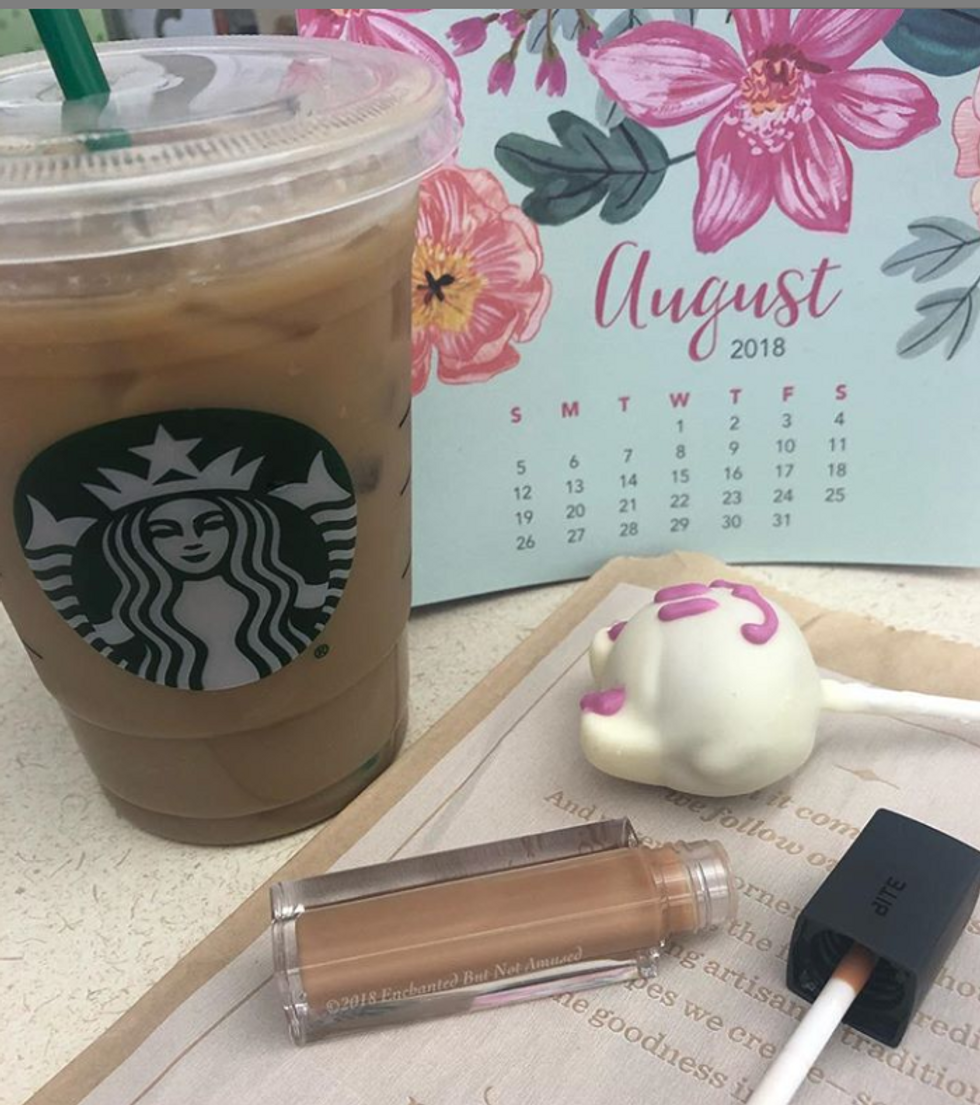 Just like your major, you can't decide what you like. However, you know your extra two shots in addition to the three in a Venti Skinny Vanilla Latte will help you get through the eight chapters you have to read for just one class.
Art: Mango Dragonfruit Refresher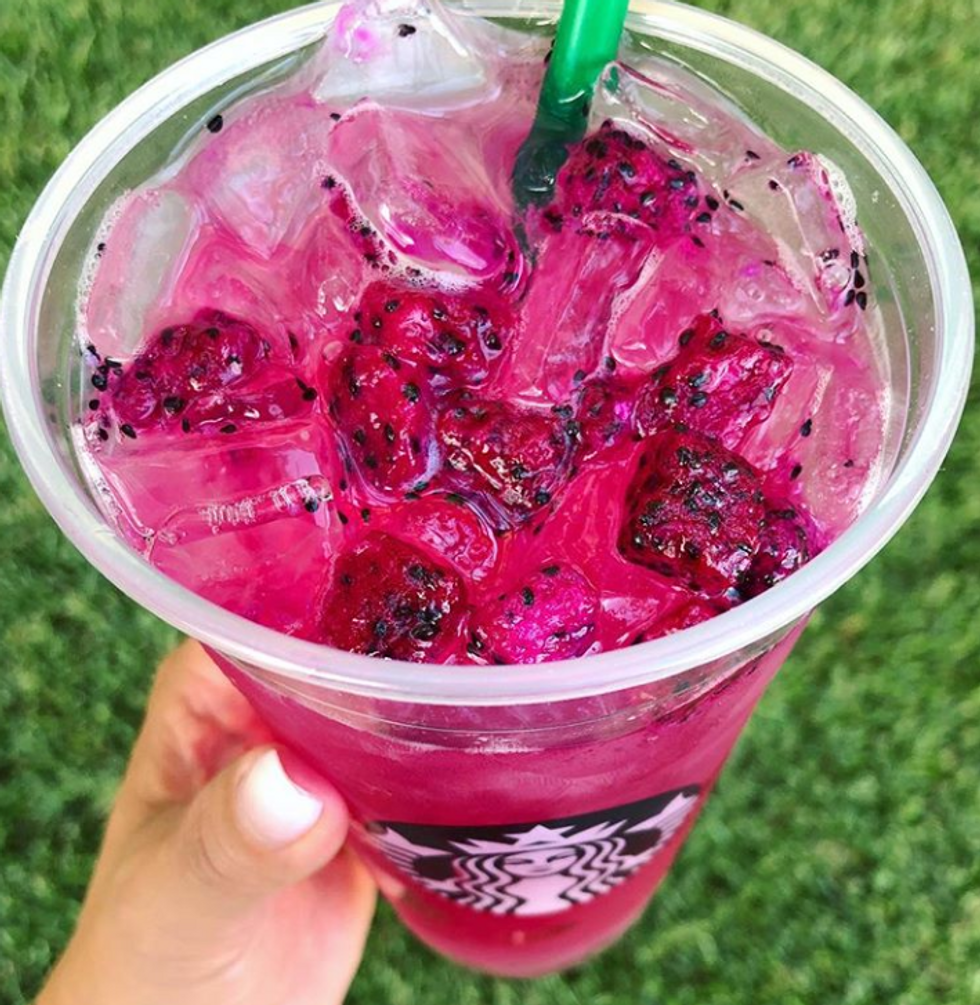 You enjoy a drink that is as colorful as your personality. The new mango dragonfruit refresher is right up your ally! You probably want light ice, and think about taking that purple pigment and putting it to a canvas.
Secondary Education: Iced coffee with all of the fixins'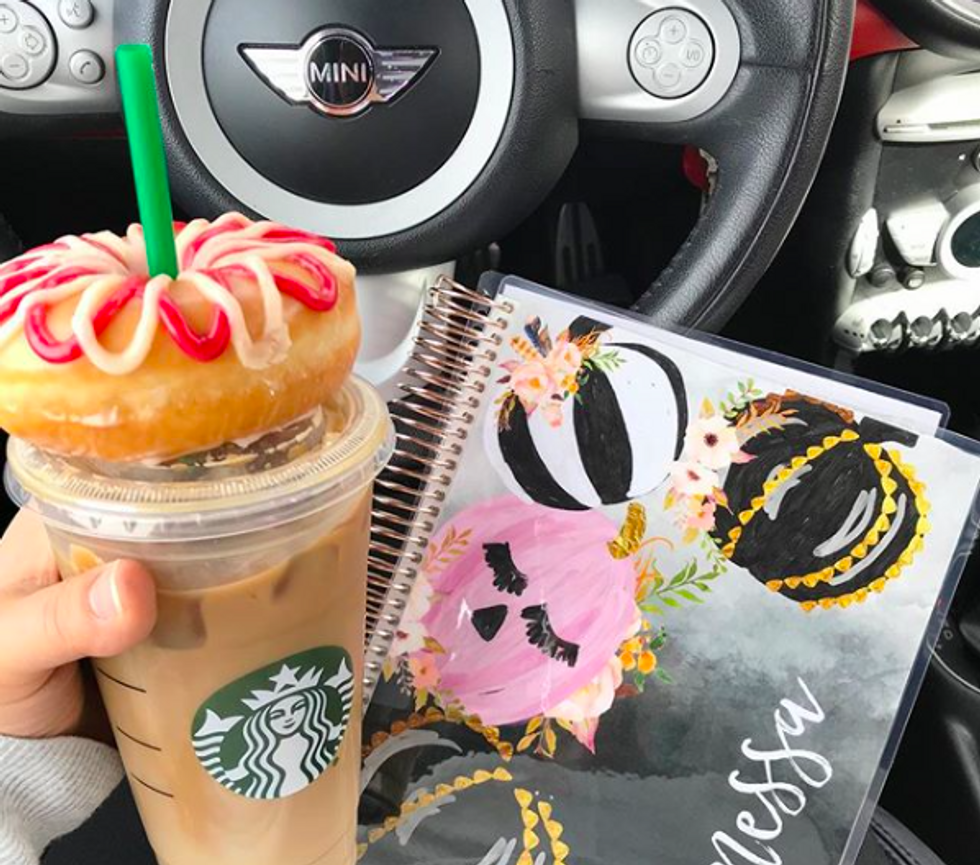 A venti iced coffee with LOTS of cream and sugar is necessary, no question. You have a field trip today, and you are not messing around.
Elementary Education: Java Chip Frapp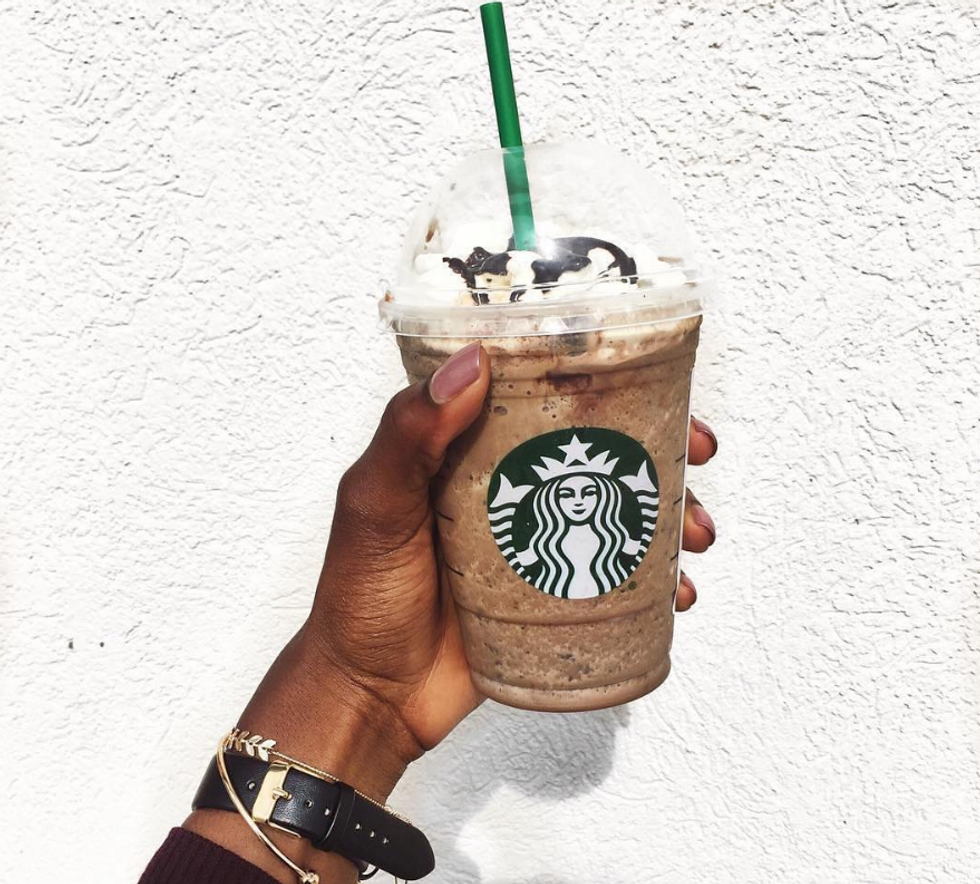 A Venti Java Chip frap. You crave your sweet Friday treat, especially since you have to clean up after 30, seven year olds.
Communications/Journalism: Iced Caramel Macchiato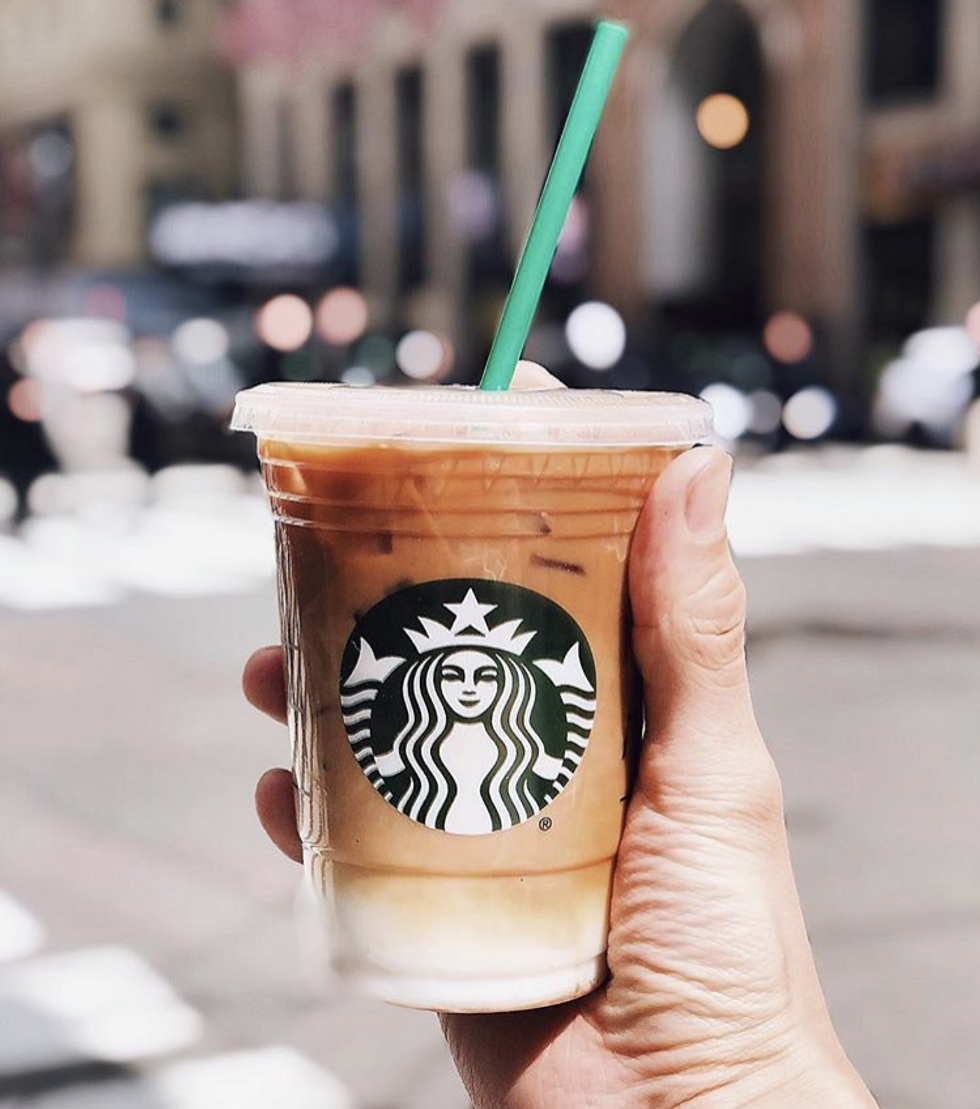 You like to talk and write. Once those several hundred milligrams of caffeine hit you, you're ready to go.
 Computer Science: Bottled Tea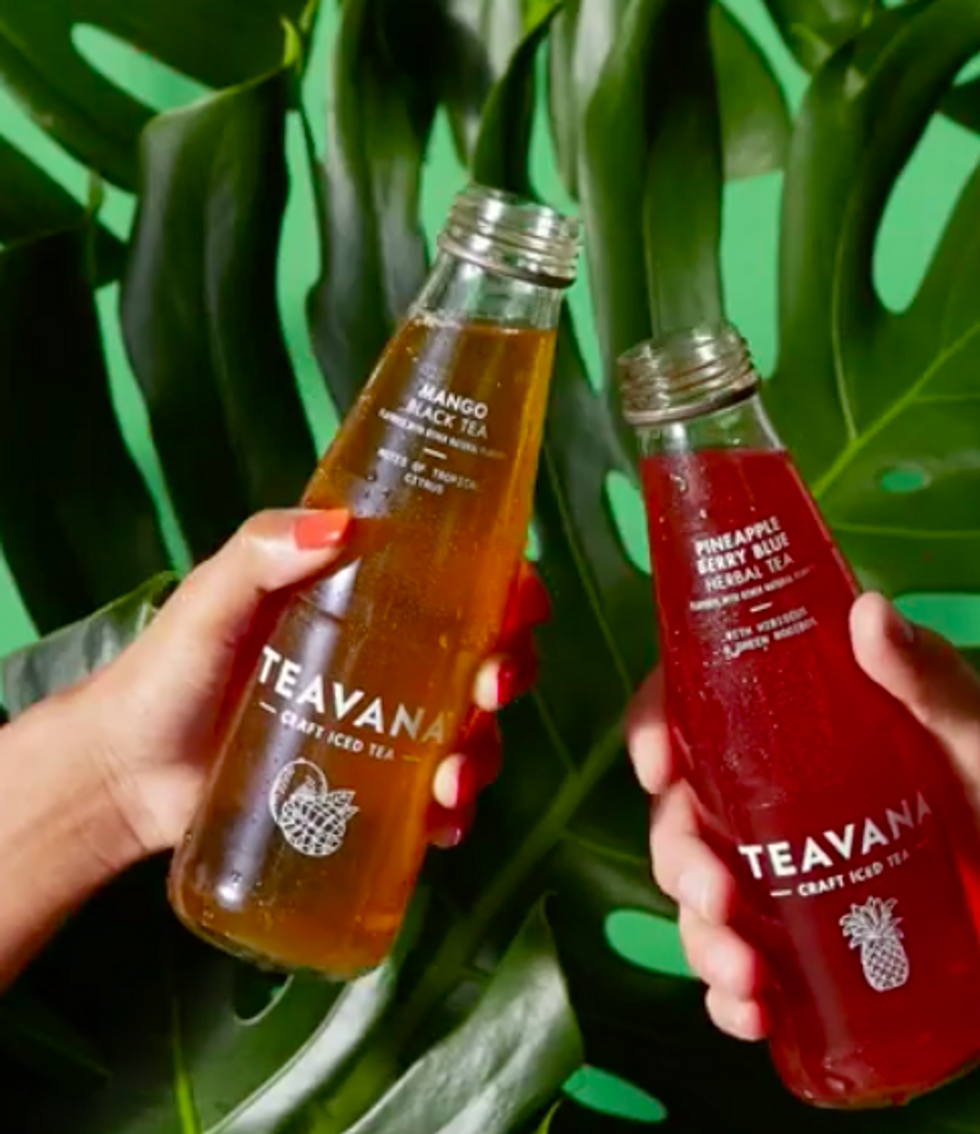 You probably drink one of Starbucks' bottled tea drinks. They are quick to drink, since no liquids are allowed in the lab.
 Psychology: Iced Mocha Latte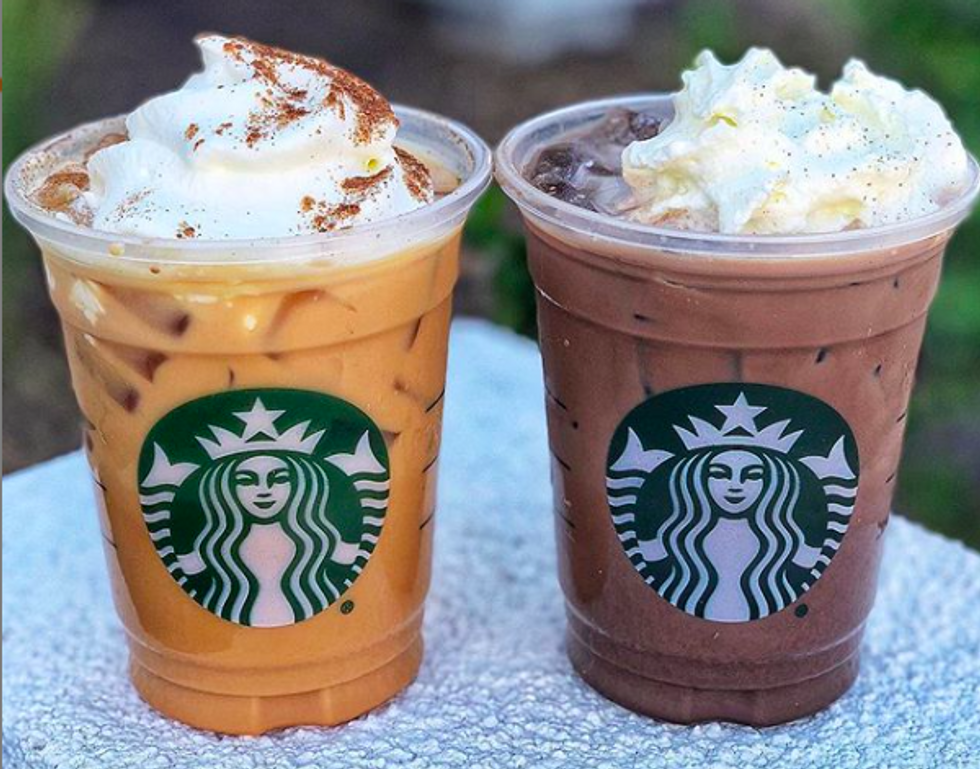 You love a sweet treat in the morning - in fact, you've conditioned yourself to it...
Political Science/Pre-Law: Black coffee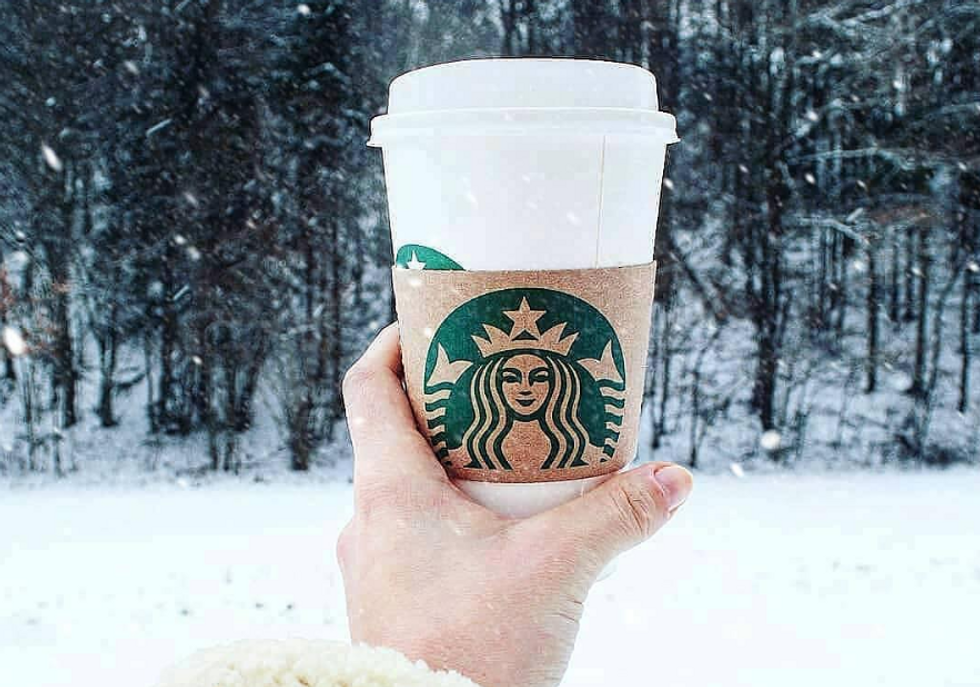 You drink a hot coffee, dark blend. You don't need any cream or sugar, just like you don't need to give any further statements.
 Economics: DIY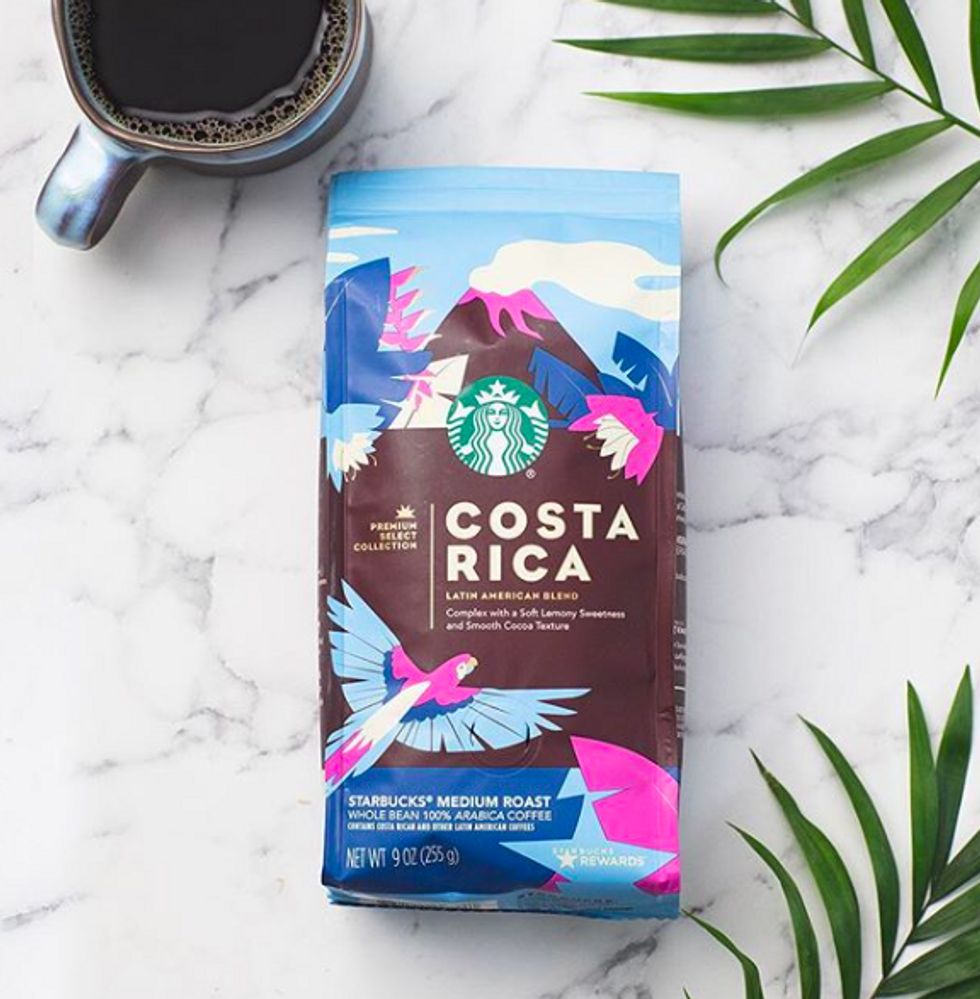 You buy your coffee from the grocery store. Why would you spend $6.15 on a cup of coffee? However, you need it quick, because just like the stock market inevitably will do, you're going to crash.