When someone asks if you're ready for school to start in a few weeks.
Looking at your new schedule and realizing there is no hope.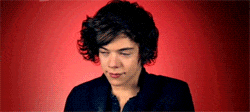 Waking up on the first day.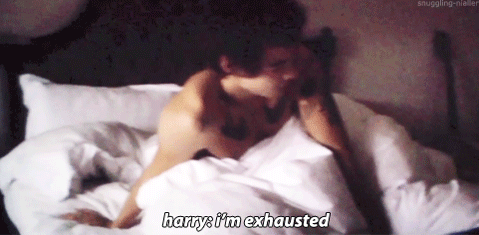 When the teacher says the test won't be hard but you're already onto her.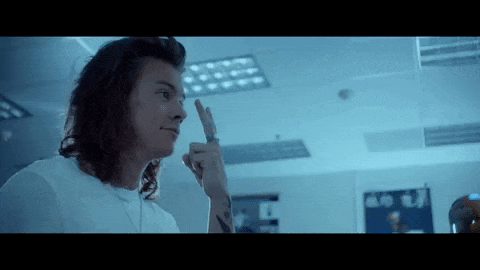 You're on a college budget and food is limited.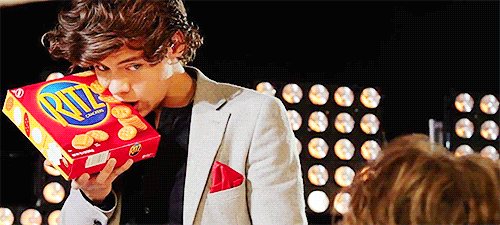 "Hey did you know we have a test today?"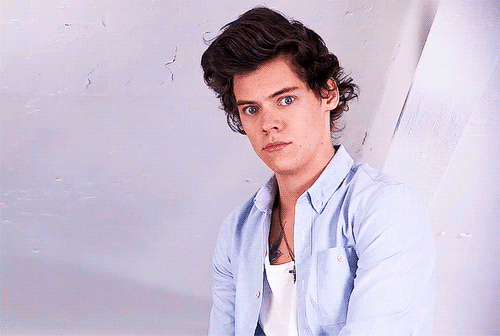 "How do you think you did"?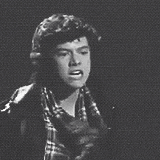 When the teacher tells you to find a partner and you realize you haven't made any friends in your class.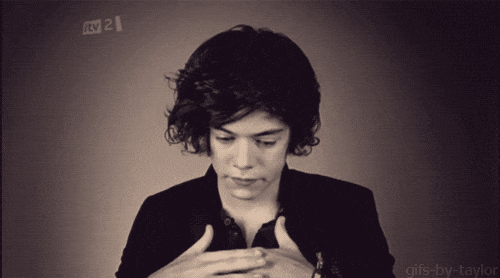 Getting called on and not knowing the answer or what's being talked about.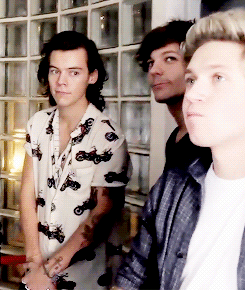 Getting a little crazy on the weekend.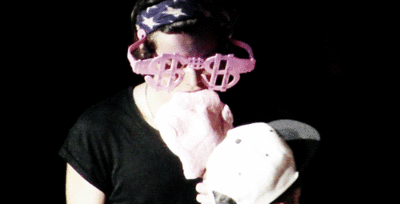 When you make one A and are suddenly the smartest person in the room.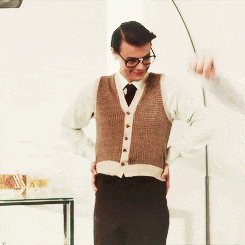 Keeping up with your online classes.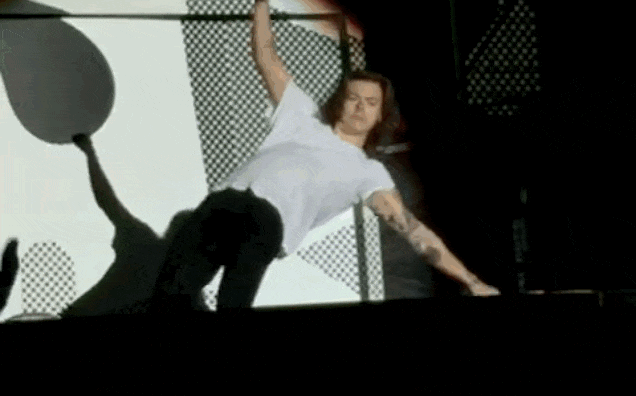 When you give up and try to avoid all responsibility.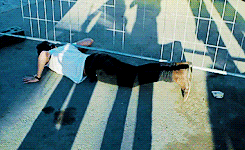 When your parents call to make sure you're still on track.

Waking up to find out that class is cancelled.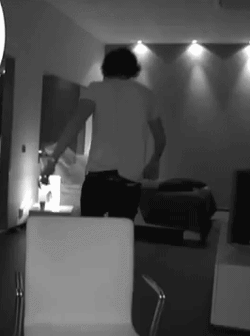 Always waiting for Christmas break.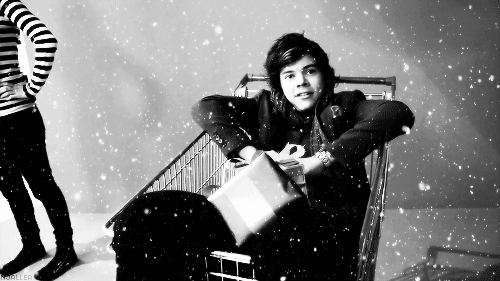 When you're constantly dodging assignments.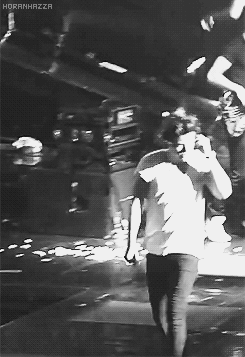 "From now on I will be taking attendance."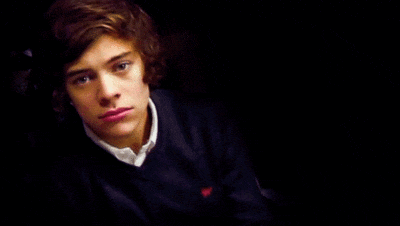 "It would probably help you to do the extra credit project".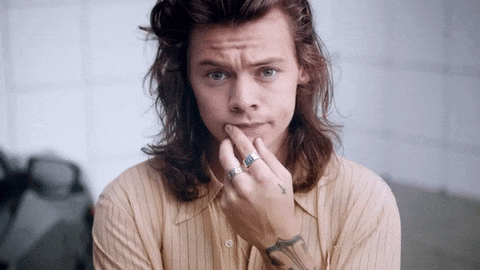 Just trying to find a nice balance in life.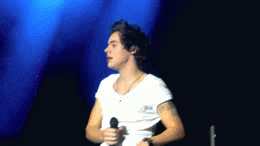 When you get a good grade and completely guessed all the answers.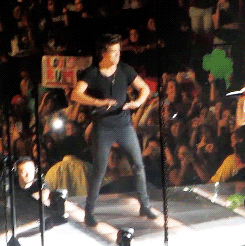 When you get to class and hear the words "turn in homework."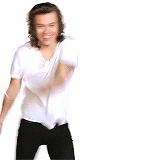 Coming to terms with the fact you may never get to sleep a full night in your bed again.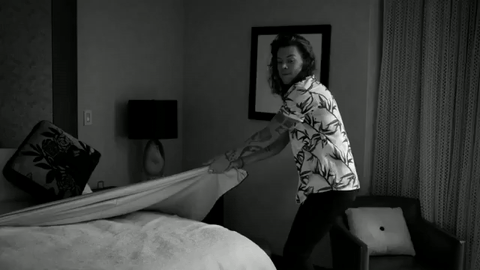 "Do you have your paper to turn in?"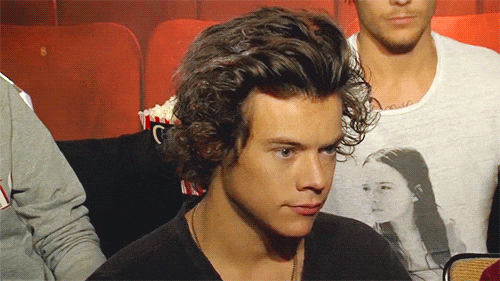 "Just get it to me by next week."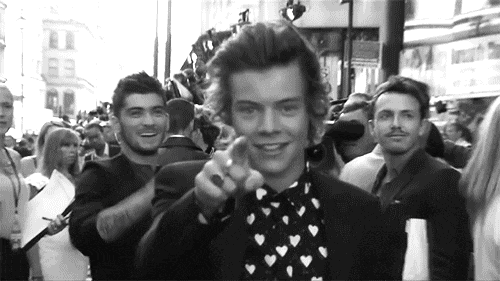 How you feel when you get the answer right in front of the whole class.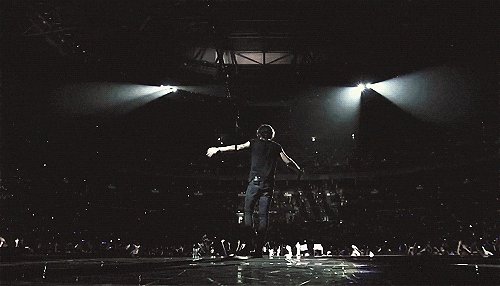 You want it to be summer, but your body isn't summer ready.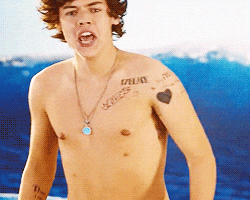 Trying to decide what you'd do if you left college for good.

Walking the halls on a day you know you look good.

Lets just look at Harry Styles and disregard all college related thoughts.