All college students go to the library at some point during their school career. If you go as often as I do, you have surely had numerous strange experiences between the shelves (get your mind out of the gutter!). But, the library is the perfect place for awkward moments to happen. Its silent (supposedly). Everyone is in the work zone (supposedly). And when we are there for long enough, our true selves show in full view of every other student.
As I was thinking about the right way to express these experiences, I remembered that I recently finished season four of BBC's "Sherlock." I thought to myself, "Shouldn't the most clever and intelligent person in the world talk about the place where a seemingly near-infinite amount of information is held? Yes. Yes he should."
So here it is! Take it away Benedict Cumberbatch and friends!
Overhearing Some Serious Drama Go Down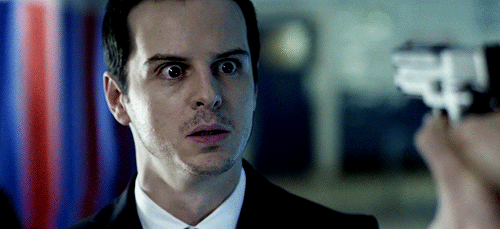 Ignoring Work for a Moment to Enjoy Your Music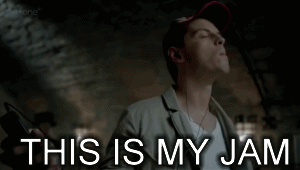 Underestimating How Cold it can Get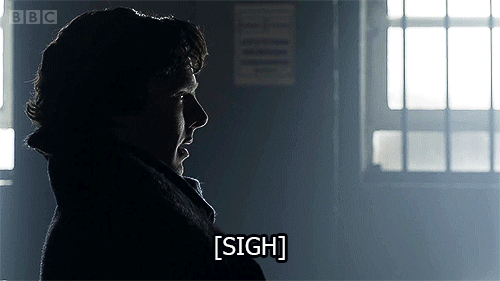 "It's 3:00AM. You're Still Here?"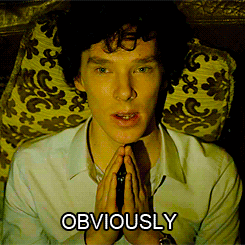 Your Friend Tries to Kindly Tell You About Their Day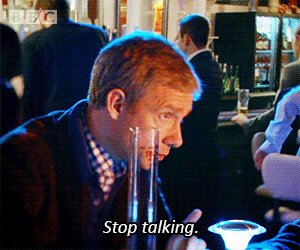 Accidentally Sitting Near to the Vending Machine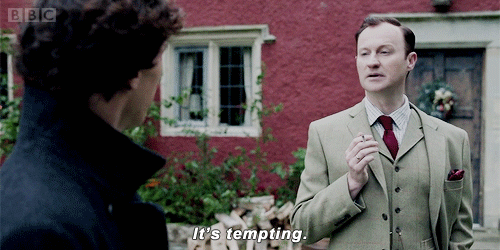 "Guys, I'm Going to be Here for Hours and Hours..."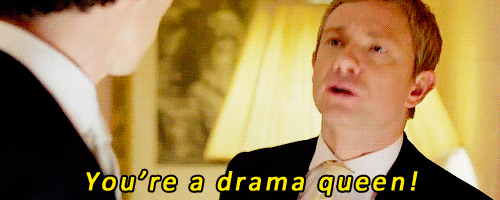 Questions You Don't Want to Know the Answer to About the People Around You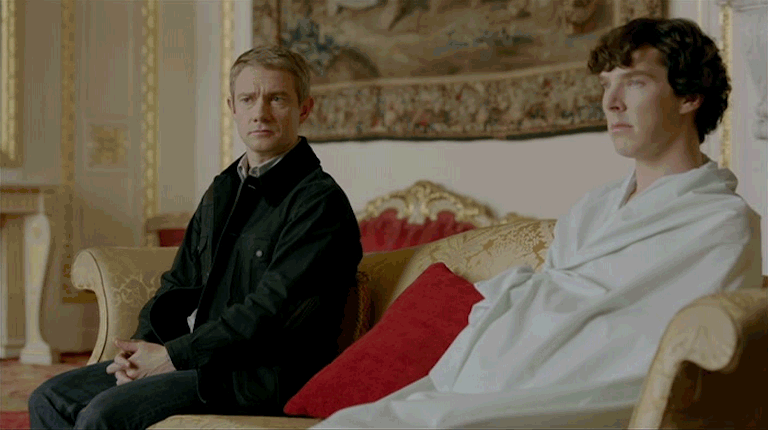 "Oh Sorry! I Didn't Hear Your Announcement Saying the Library was Closing."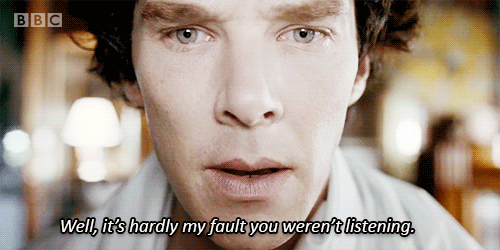 Finding New Ways to Stay Awake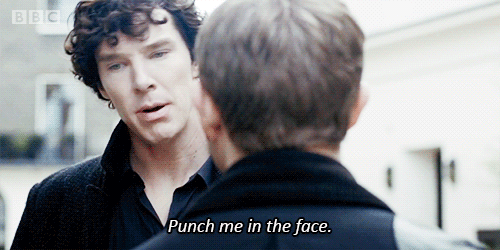 When You are About to Make a Breakthrough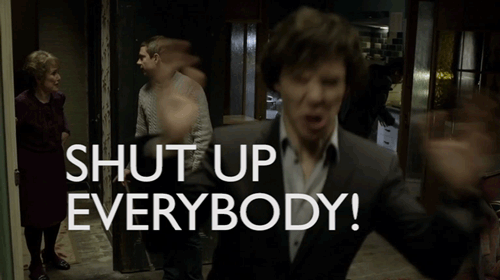 When You Actually Make a Breakthrough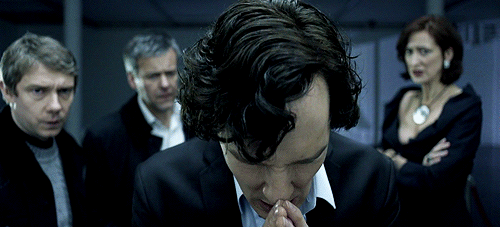 "I Thought You were Going to Bed Soon?"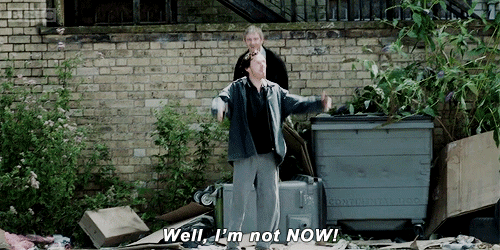 How Many Times Have You Thought This as You Stared at Your Screen?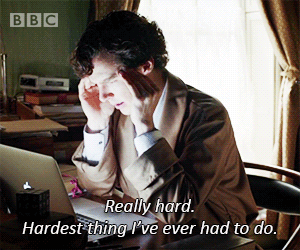 When You Feel Accomplished and Intelligent After a Day in the Library and Act Like it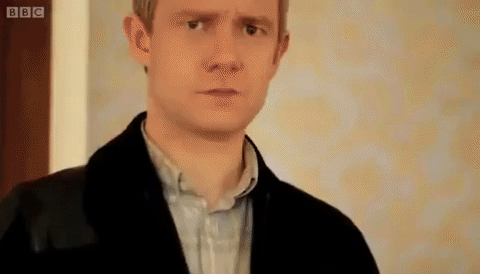 That Weird Face You Make When You Make Eye-Contact with Someone Across from You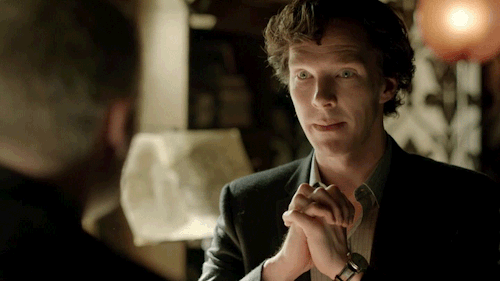 The Other Weird Face You Make When Seeing Someone You Know on the Floor Above You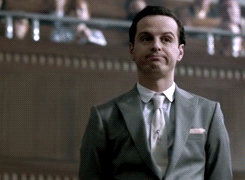 When You Agree to Not Bring Food Because You Think You Won't be There Long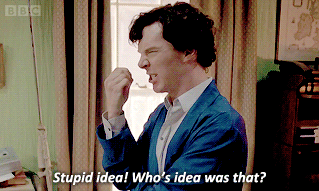 When You Leave Feeling Accomplished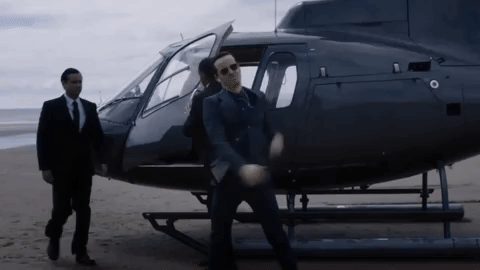 What do you think, friends? Were these accurate? Let me know!