A few weekends ago, my friends and I took a trip to Costco. I had never seen a group of college kids become so excited about something. That's when I realized that Costco is a very special place for college students.
1. It's Like Disneyland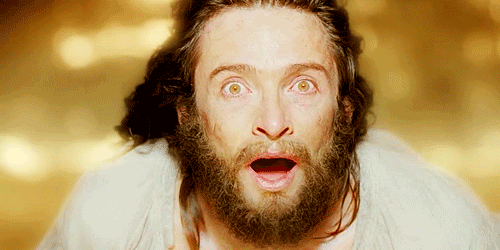 Walking through those doors, and seeing the world of possibility before you, is like entering the gates of the Magic Kingdom for the first time.
2. Buying In Bulk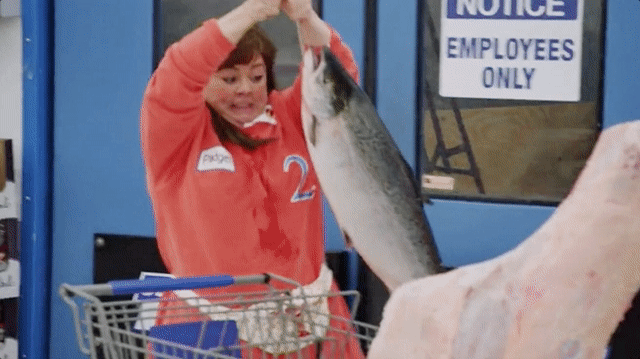 College kids go through food and anything else extremely quickly. Giving them the chance to buy in mass amounts for cheap prices makes everything all that much better.
3. Free Food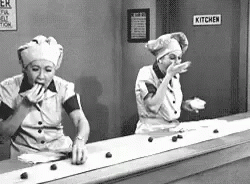 Who doesn't love walking around Costco and sampling the different products they have to offer.
4. The Prices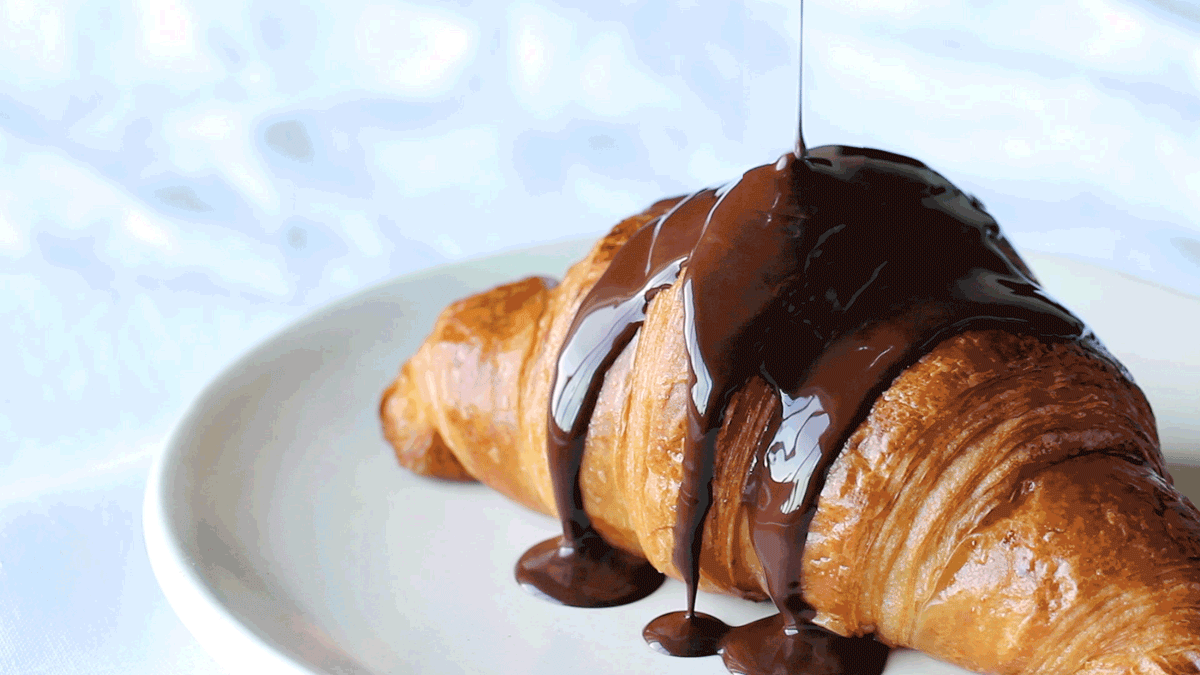 We're all broke. Plus, there's nothing better than the feeling of buying a dozen large croissants for $8.
5. People Watching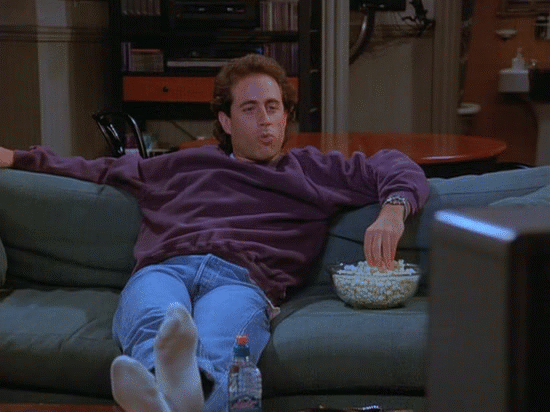 So, shopping isn't for everyone. Take a seat on some of the comfortable lounge furniture Costco is selling and sit back and watch a show.
6. Wandering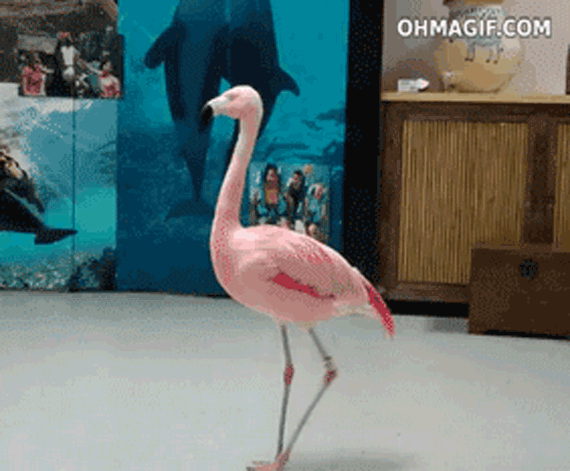 Getting off of campus for a few hours is already a bonus. Why not walk up and down every aisle and look at every product offered there.
7. The Books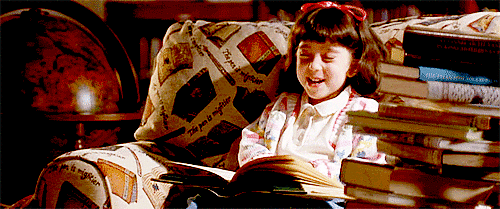 For book lovers, the prices of the novels there will blow your mind. There's nothing like looking at your favorite hardcover book and seeing it marked down to almost half its price.