From attending classes all day to staying up all night to finish homework, college is exhausting. Being tired is more than just a mental state, it can start to affect your physical appearance as well. Use these five beauty hacks to make those dark circles disappear and look well rested.
Drink more water.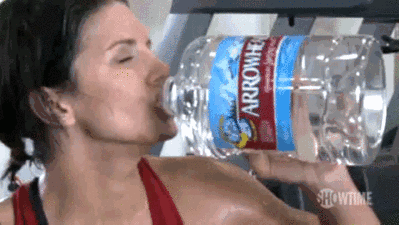 Being reminded to drink water can seem annoying and redundant, but it is extremely beneficial on the body! Staying hydrated by drinking at least eight glasses of water a day can help your skin appear more dewy and healthy. Not only that, but it can also help prevent acne. Why not kill two birds with one stone?
Add a brightening serum to your skincare routine.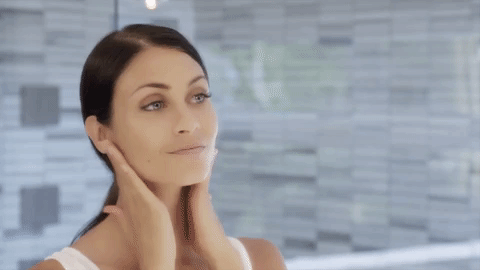 Giphy
Skincare products containing hyaluronic acid can be your best friend after a long night of studying. Not only will it hydrate your skin, but it will also help it appear brighter making you seem more awake. This makes it the perfect college essential.
Don't forget to wear blush.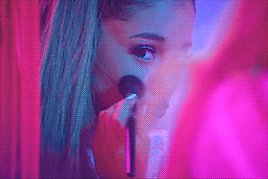 Giphy
Blush is a makeup essential, especially when your face needs some extra color. Adding a fresh flush of color will help you look more lively and youthful.
Do a face mask at least once a week.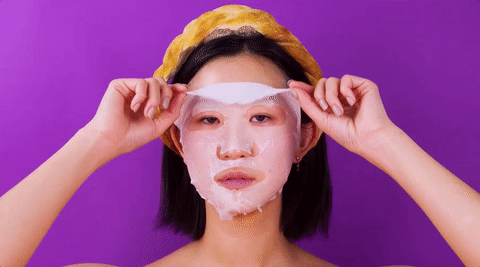 Giphy
Face masks are a great way to give your skin a pick-me-up after a long week. And the best part of it is there are plenty of different kinds of masks that will work well with your specific skin type.
Skip the bottom lash-line mascara and eyeliner.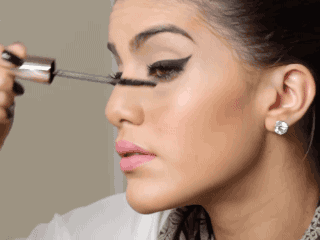 Last but not least, one of the most important beauty hacks to keep you from looking tired is avoiding lower lash-line eyeliner and mascara. Putting eyeliner and mascara there can just make your dark circles more prominent.