We wait all summer to return back to our home away from home, but when the first week of classes start, we suddenly remember that class is the actual reason why we are attending. The first week is full of many emotions; from excitement, laughter, hugs, nervousness, worries, to tears, and attitude, we experience it all. Some may be used to what is coming, but most of the time, we don't know what our professors expect of us that very first class. So, whether it be your very first week of college or you're a returning student, here is the first week of classes as told by Gilmore Girls.
Hearing the alarm for an 8 a.m.

No parking spots, washing machines, or seats in the back of class.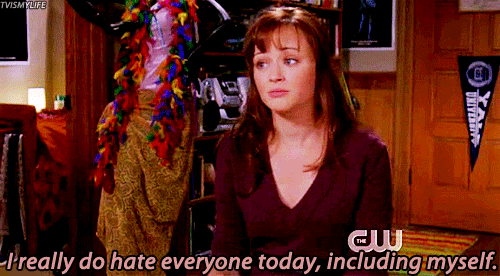 Telling yourself you will healthy this year, but you've already ruined that trend.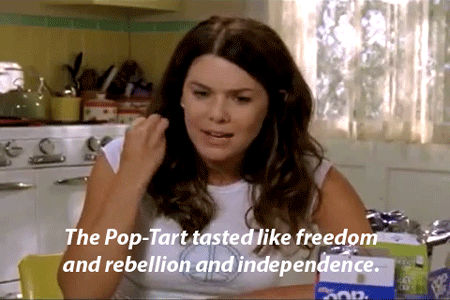 Running into your ex on campus.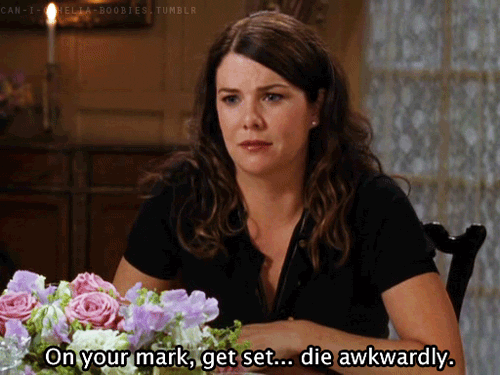 When your prof keeps you in class for the entire class time.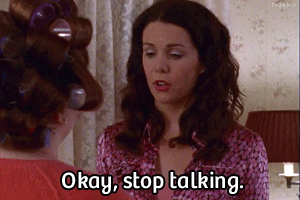 The high expectations you have for the celebration of being back.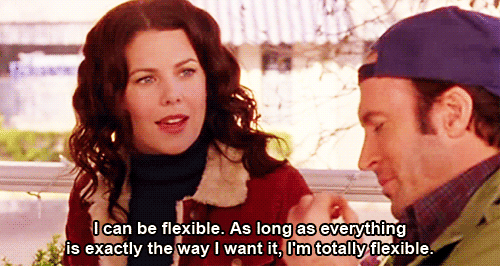 Already looking up that tutor schedule...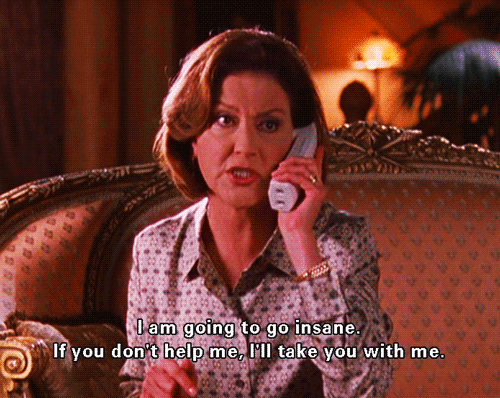 You rediscover your reliance on coffee.

When you meet someone in your class who has potential for becoming your best friend…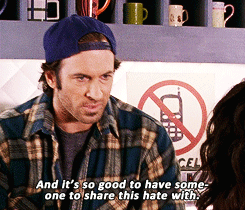 Waking up late for class.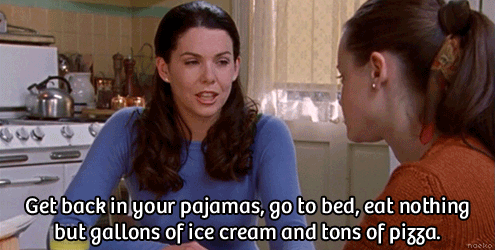 Spotting a potential boyfriend while walking to class with your friends.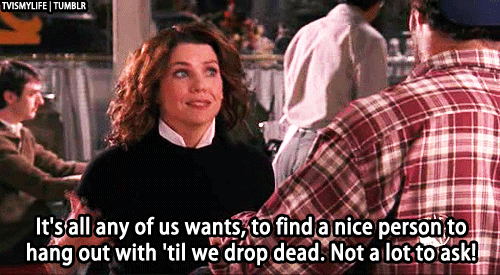 When you spot your friends after being apart all summer long.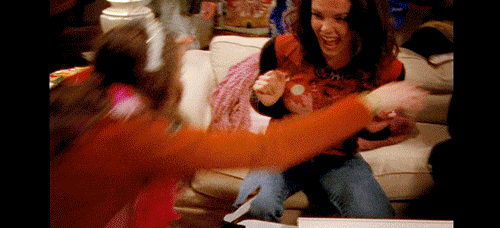 Being filled in by your friends about last night since you don't remember a thing...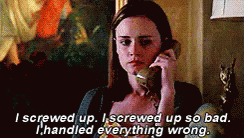 Trying to actually be a good student and focus during class.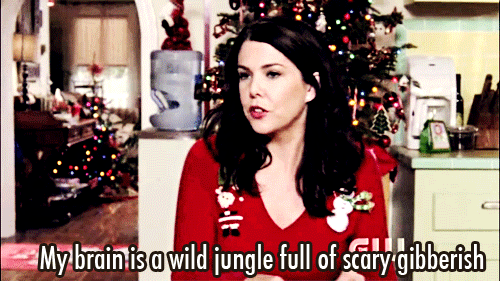 "You have homework."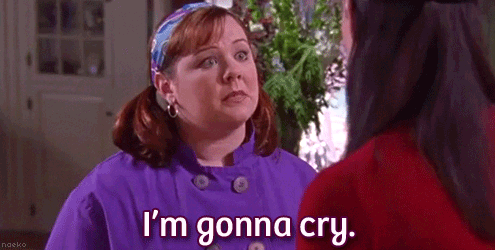 When you see how much your books will cost.

It rains on your walk to class.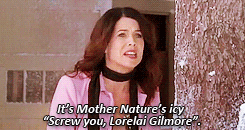 The first week gets a little stressful, so naturally you resort to retail therapy.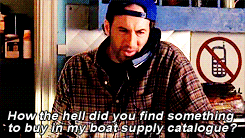 "Any questions?"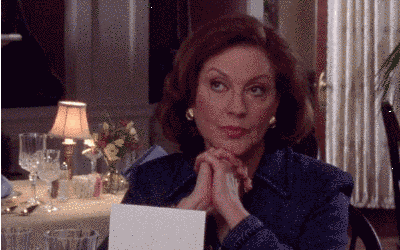 Finding out your friend saved all the assignments and tests for the same class you're in.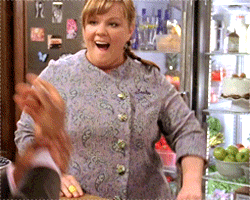 Seniors year feels...
Discovering the fact that your neighbors or the people above you are similar to living near elephants.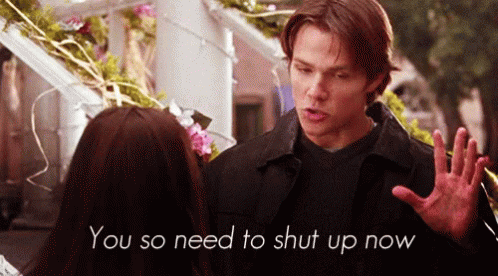 Well, you made it through week one, but there is still a full semester ahead of you...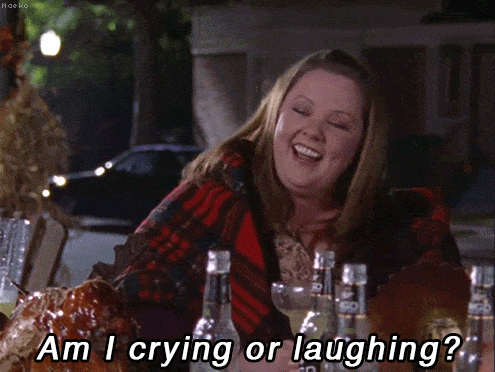 Keep on dreaming, and being Gilmored, y'all. Hope this added a little bit of shine to your first week back. Loans and degree changes are what we see in the now, but I promise graduation is in your reach. You've got this.