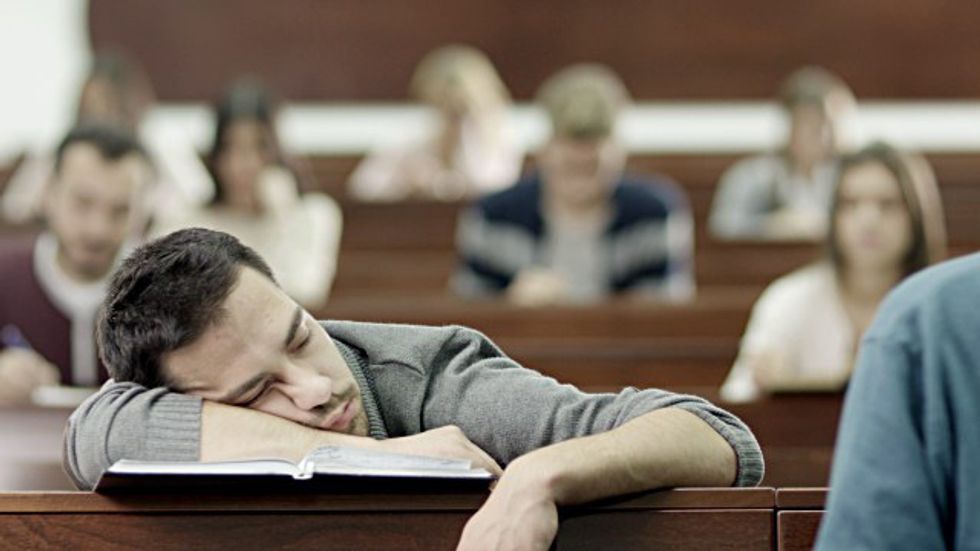 Some people will argue that they don't have to do clubs. Well, that may be true. But how are students coming from, typically, the same group of friends and acquaintances for the past 12 years expected to mingle, grow, and meet new people just by classes? It's not like you can sit around and talk in class or choose the people who are taking the class. Some might be there because they are interested in the class like you, and others are there because it's required. Clubs are a good way to meet people whom you have common interests with in a non-stressful and often non-academic environment. I'm not saying it's impossible to meet people in class and make a friendship out of it, but sometimes it feels like too much pressure. Getting everything done in college is difficult. For some students it is their full time job. They have five or six classes, a sport or two, extracurricular clubs, friends, and parties all to do in a week for about seven full months a year. Some people, especially older folks who didn't experience college or who think college hasn't changed for the American student, will argue that it is a couple hours of class a day, with half that time in homework, and then nothing but sleep, eat and party. Wrong!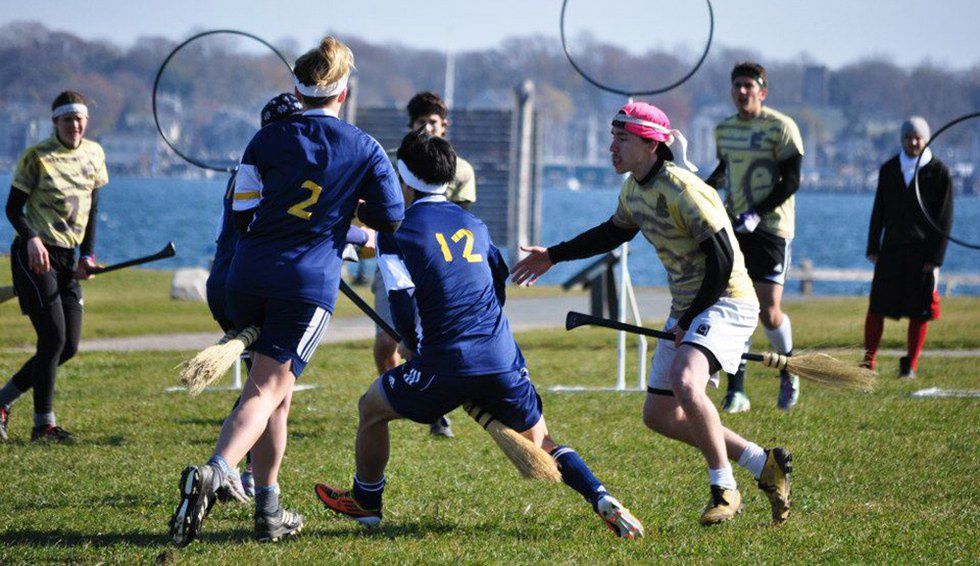 Now, friends and parties…parents, don't freak out! Friends can come and go in college just like high school, and often the ones you started freshmen year with will not be smiling in graduations selfies with you, and that's OK. Friends are there to drag you out of those books when you are running on too many sleepless nights to actually be productive. On the other hand, sometimes they are there to keep you locked in your room until you finish your homework. Even parties are a good way to let off some steam, sleep the rest of the weekend, and have a fully refreshed start to the week. (Hey, I didn't say your homework for Monday will be done or that it works that good every time and for everyone.) When it comes to sports, some people actually do have to do sports to be in college. Obviously, to have made it this far they had to have shown some sort of academic potential, but often college students are riding on sports scholarships to help pay for college. Sports require hours of practice, more hours for personal work out, and a lot of evenings and weekends for games, events and tournaments. The hope is that by the end of it all, you've won something and your grades haven't shown your commitment to sports in a negative way.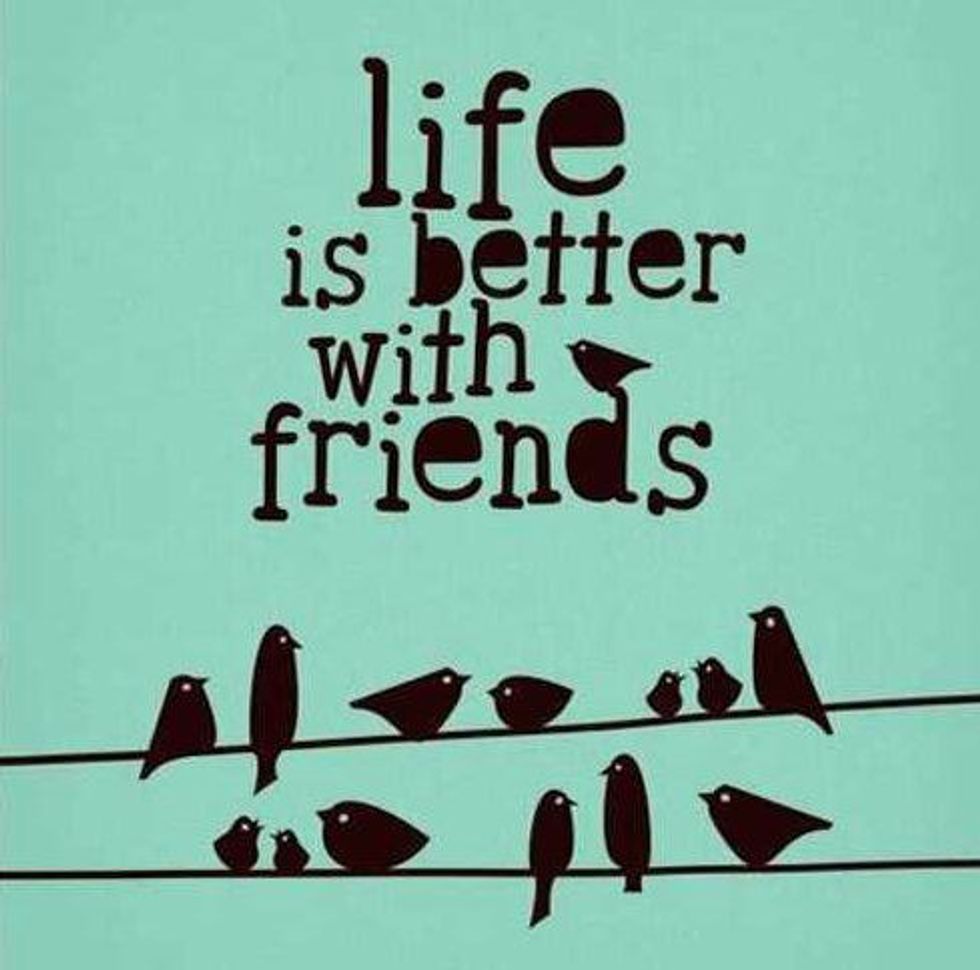 The point is, college, is a full-time job. It requires a lot of time and dedication. There may be sleepless nights and weeks on end where they don't call home. On the bright side, if you can handle being a full-time college student, that career you're working towards won't seem so terrifying when you get there.