Every college students worst nightmare; finals week.
All of us go through the same struggles and have the same frustrations during this dreaded week but I discovered 15 tips that will help make the ride a little smoother.
1. Coffee will be your saving grace.
Don't like coffee? Load it up with cream and sugar. Or find another caffeinate beverage. Anything to get you through your study session really.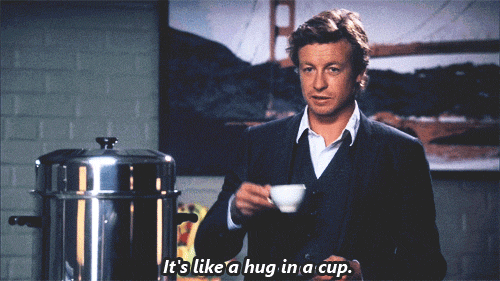 2. Be organized

Find some organizers to keep all your essentials in. It'll stress you out more running around trying to find your favorite pen or where your notes for chapter four went.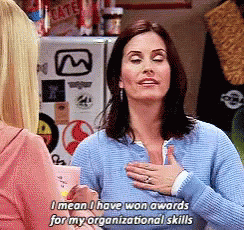 3. Take breaks

Studying for 6 hours straight will drive you crazy. Study in intervals. It'll help you actually remember that slide in your teachers presentation during your exam.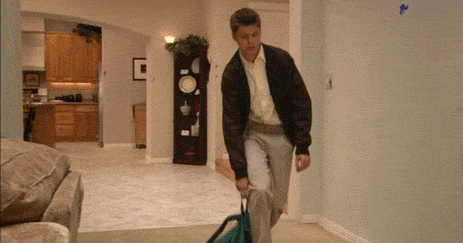 4. Stock up on snacks

Trust me. You'll regret not having snacks when you're on your fifth hour in the library.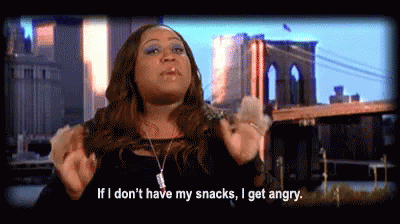 5. Create a schedule and stick to it

We all get distracted. We all say "I'll do it later". If you make a plan you're more likely to stick to it and stay on track.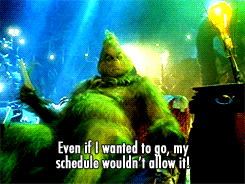 6. Color code it

It's proven you're more likely to retain information if it's color coded. Plus it looks nicer.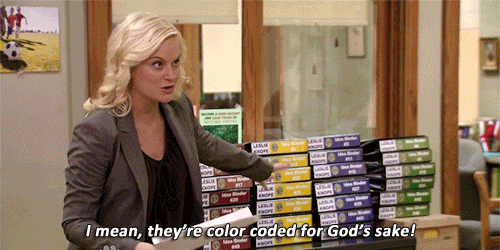 7. Exercise

Need to stay in shape and keep the brain moving. No one likes the gym, but sitting on your butt for 9+ hours studying won't get you anywhere. Plus we're all exhausted. Who cares if you make a fool out of yourself. You won't be the only one.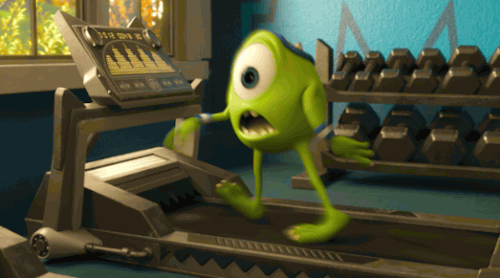 8. Get your sleep

Studying until 2 am and waking up at 8 to do it all over again will drive you crazy. Make sure you get plenty of zzz's.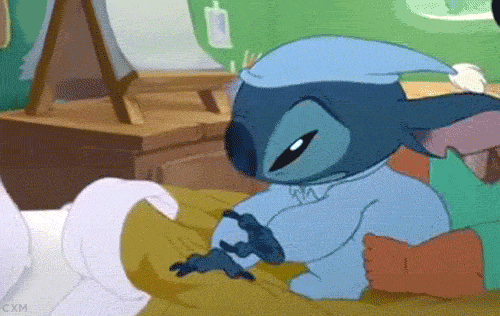 9. Treat yo' self - but not too much

You need to make sure to take a break and catch your breath. So do something you want to do for half an hour to an hour before hitting the books for the thirteenth time.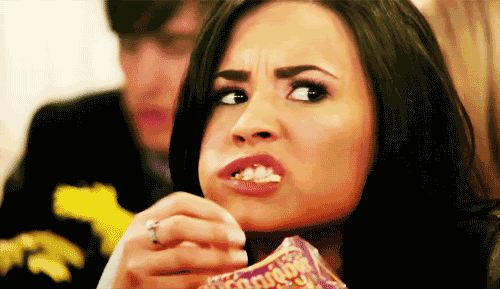 10. Watch some television

Watch an episode of your favorite show. It'll help you feel a little better. Trust me.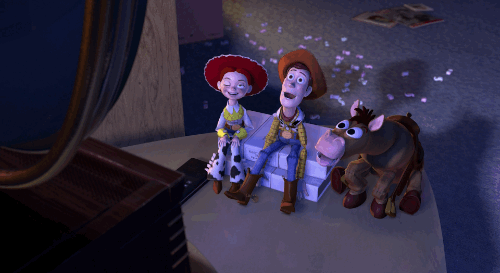 11. Get an entourage

Whether you have friends to study with or cry with, make sure you have a few friends to lean on when the studying gets tough.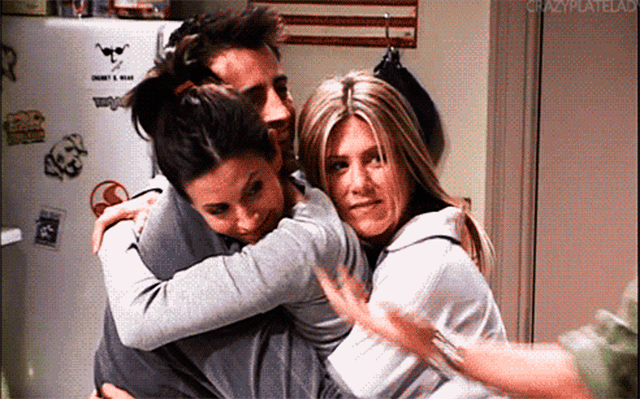 12. Classical music

Listen to something you normally wouldn't listen to. It helps you stay focused while studying.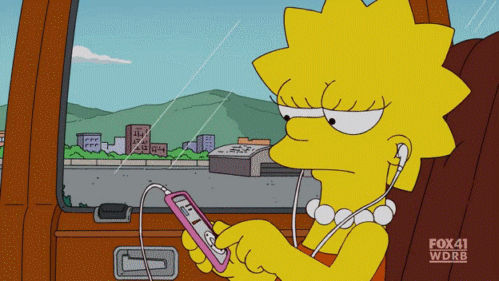 13. Eat proper meals

Skipping lunch or dinner is going to make you lose whatever focus you would have had. Eating a proper meal, at the proper times, will help you retain information and stay on track.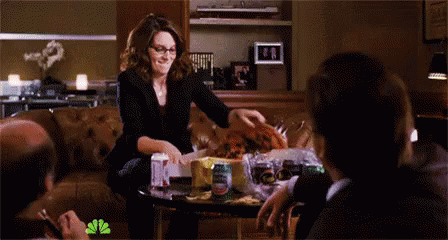 14. Log off until you're on it

Social media is a huge distraction. Either turn off your notifications or turn off your phone until you accomplish what you wanted for the day.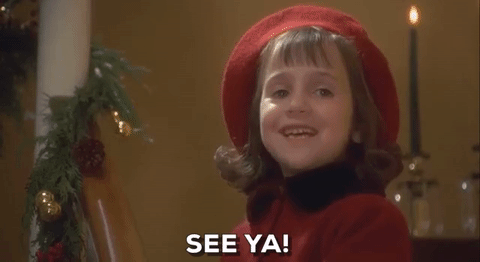 15. Relieve stress

Whether you're screaming into a pillow or stuffing your face with chocolate, make sure you find a way to unwind at the end of the day before you re-enter the hell that is finals week.