It might not be the red carpet or New Year celebrations, but it is close to the end of the school year, which means it is time to take a look back on this years' fashion trends among the college students across America. The biggest hits include:
1. Nike Shorts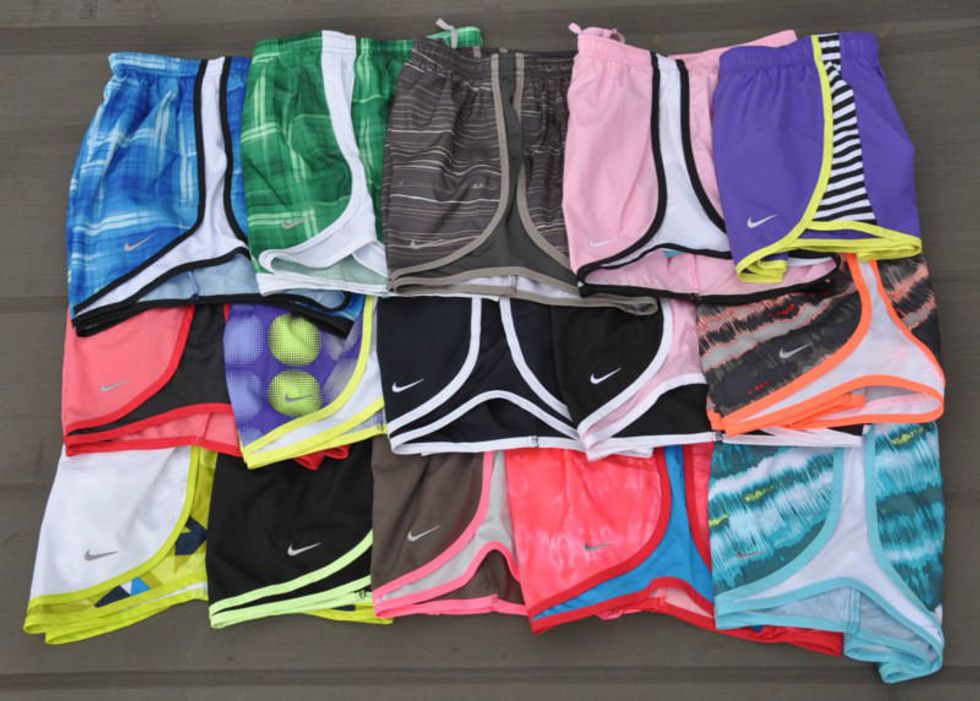 Before college, I didn't own a single pair of these shorts. However, now it feels like I can't have enough of them. My advice to all the incoming freshman is this: if you don't own a pair of these shorts yet, then go and buy at least five.

2. Dressing up for a football game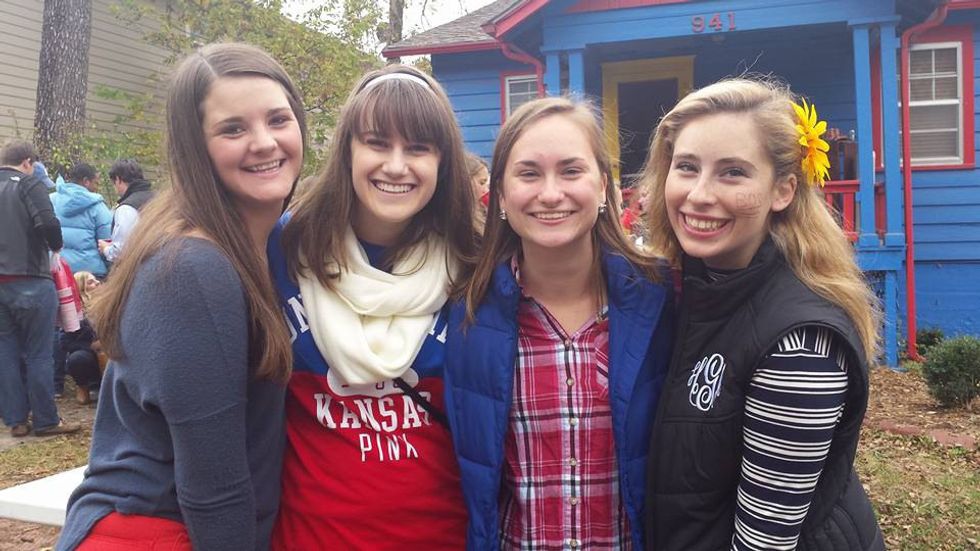 I don't know if this is just a Southern thing, but when I was in high school, I never dressed up in dresses and did my hair or make-up for a football game. I was always dressed in a t-shirt and shorts or jeans with a sweatshirt if it was cold. The only way you dressed even remotely nicer than that is if you had a boyfriend on the football team.

3. Flannel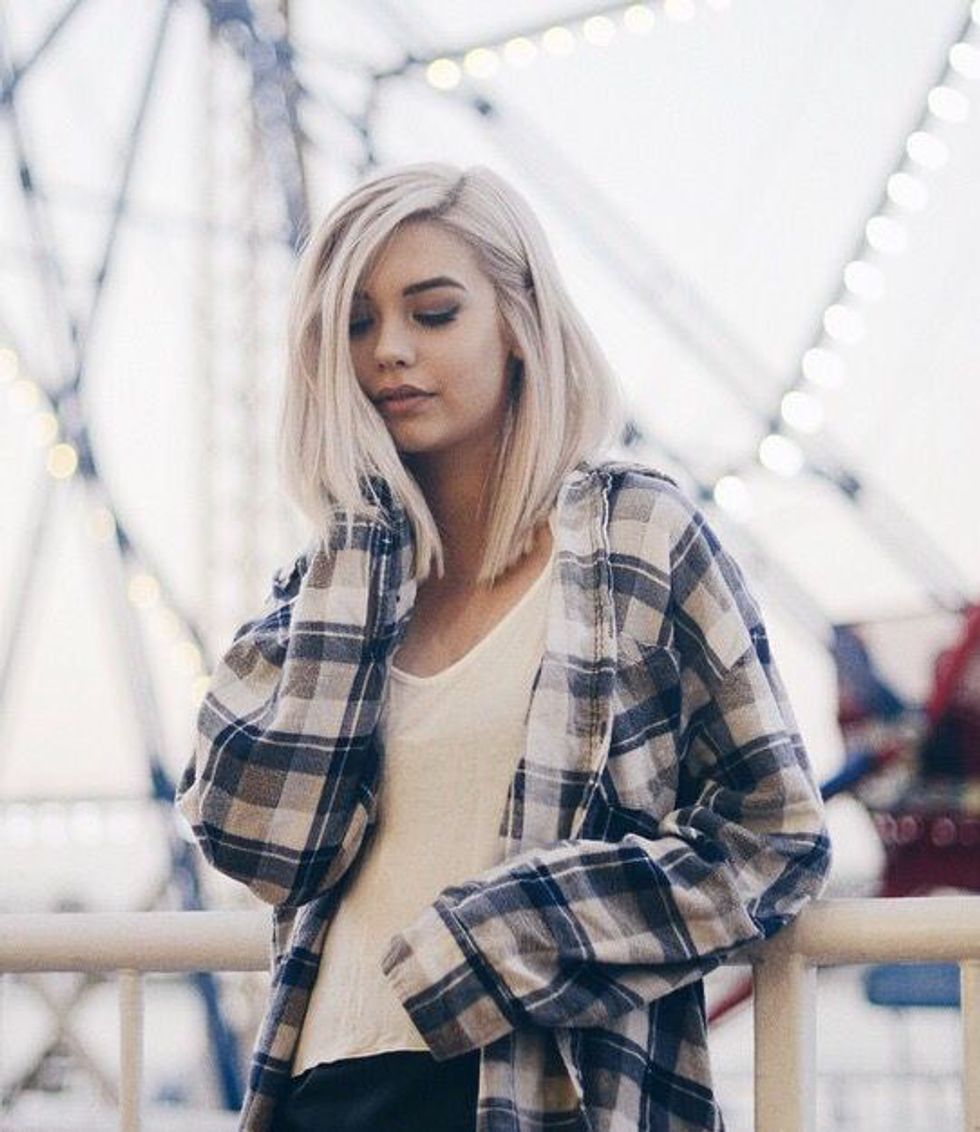 In years past, I knew flannels were cute and fun, but this year, I see flannels everywhere! Flannels when you go out at night, flannels to class, flannels for a day at home, and especially flannels at a basketball game.

4. White Converse

With your Nike shorts to walk to class or your dress at formal, you will be wearing these shoes everywhere. You might even wear them more than your tennis shoes.

5. Ivory Ella Shirts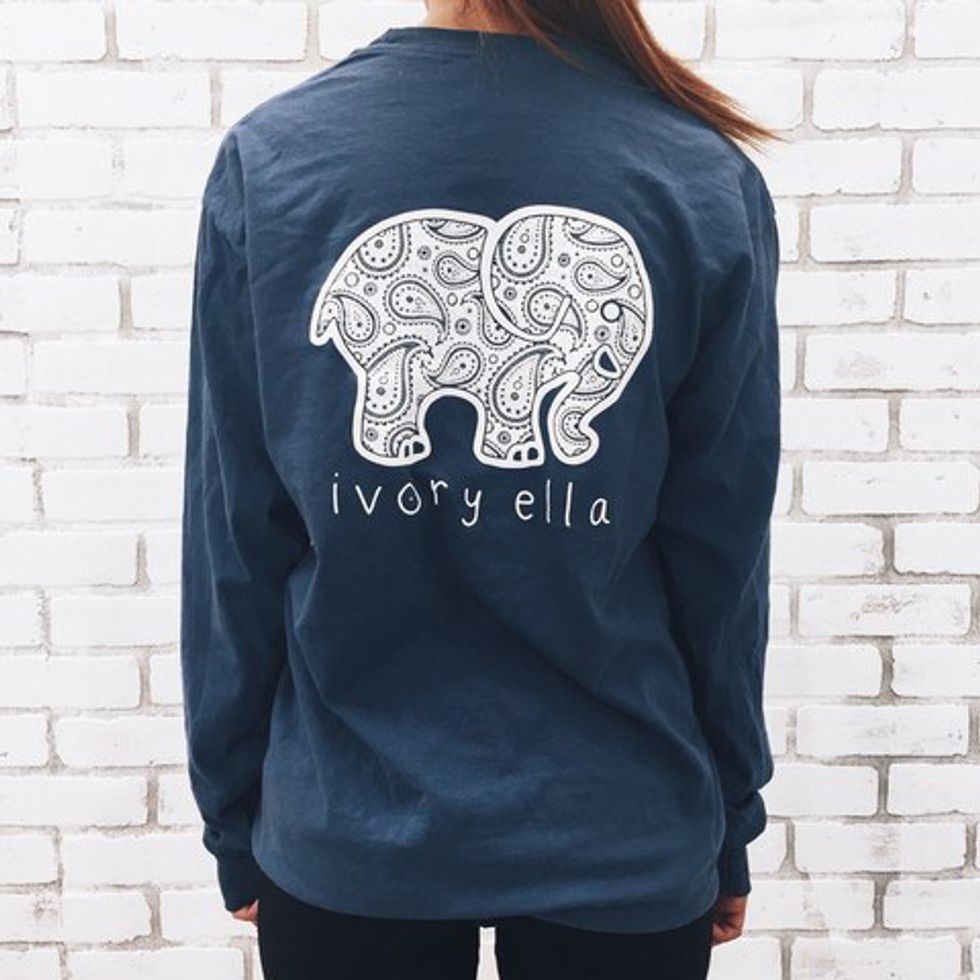 Lots of programs have started taking after this company. Ivory Ella is a company that puts their proceeds toward saving the elephants. Their shirts, sweatshirts, and accessories are all super cute and very affordable, with the patterned elephant as the main design. This is a very cute fashion icon this year (and going toward a very worthy cause) so if you haven't bought something from their site already, then I suggest you do so!

6. Anything in Rose Gold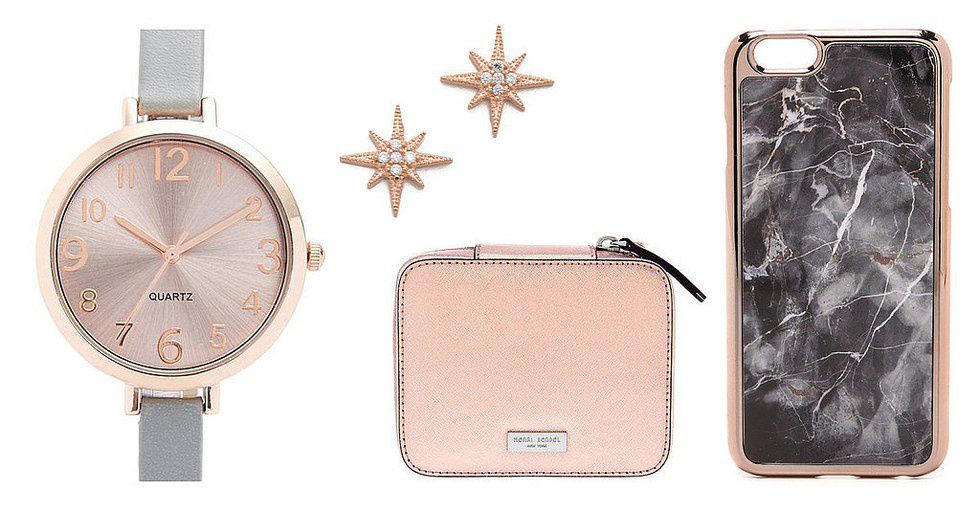 Everything used to always be in gold or silver. Jewelry, watches, bracelets, everything, but now everyone (girls mostly) want everything in rose gold.

7. T-shirts on T-shirts on T-shirts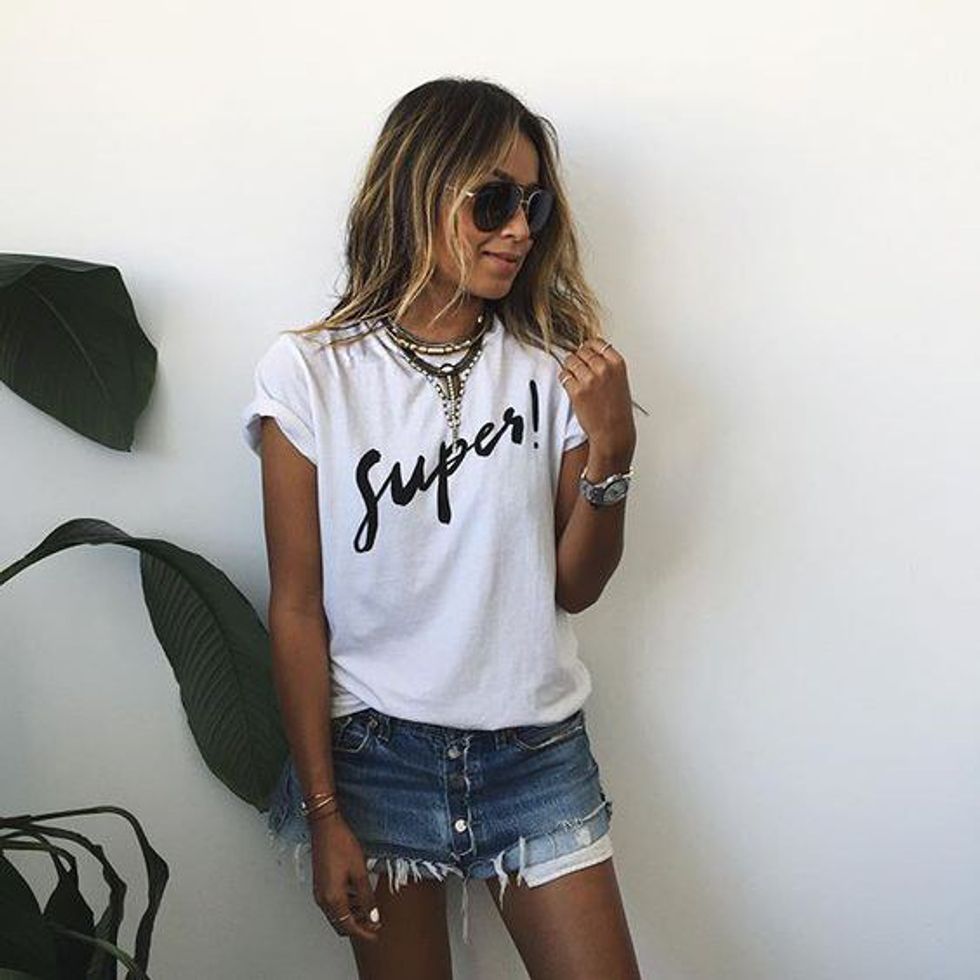 I swear, ever since I moved to college, I've bought at least one new t-shirt every month. Especially if you join a sorority of fraternity, this applies to you. Every event you attend will have a shirt, and nine out of ten times, you will buy that shirt. You might not be able to afford it, and you might already have a billion of them, but you will continue to buy them.

8. Alex and Ani Bracelets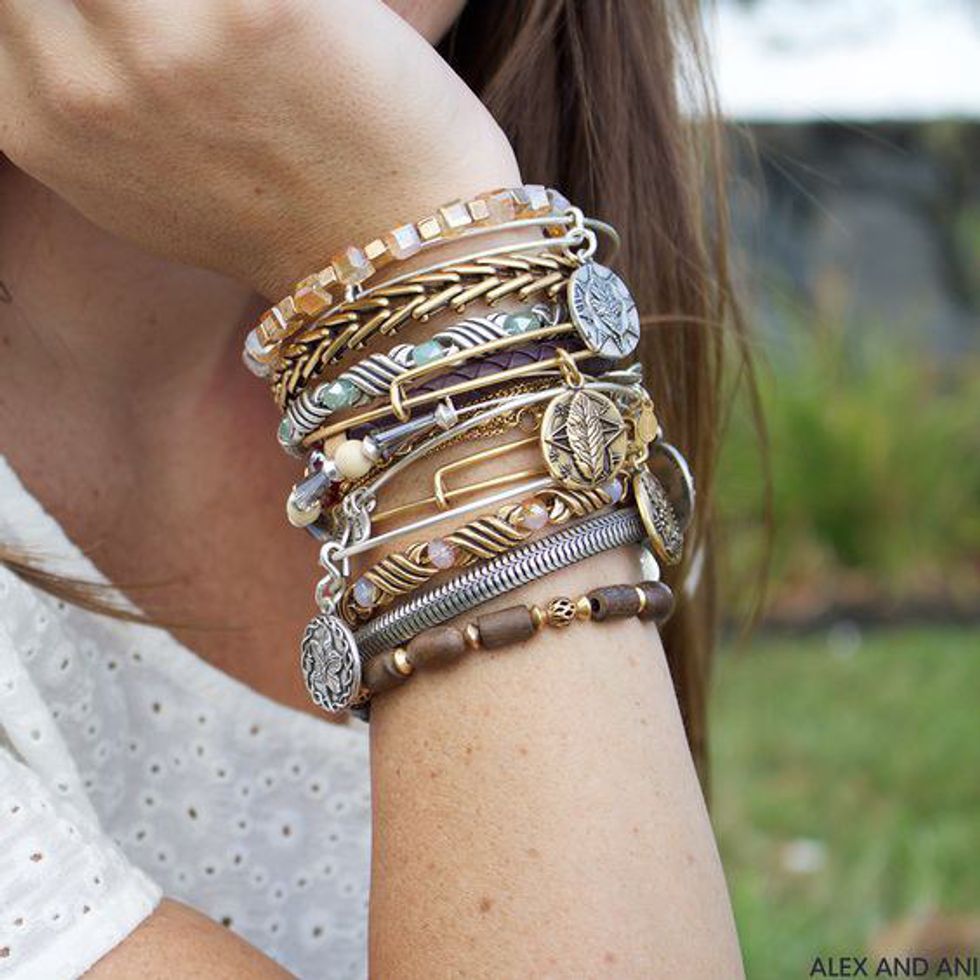 I'm not really one for bracelets, however, these bracelets are everywhere. This company has created tons of different bracelets and charms that go with their bracelets, and thankfully, the design of the bracelet is made so that wearing multiple bracelets at once is actually very stylish!
9. Birks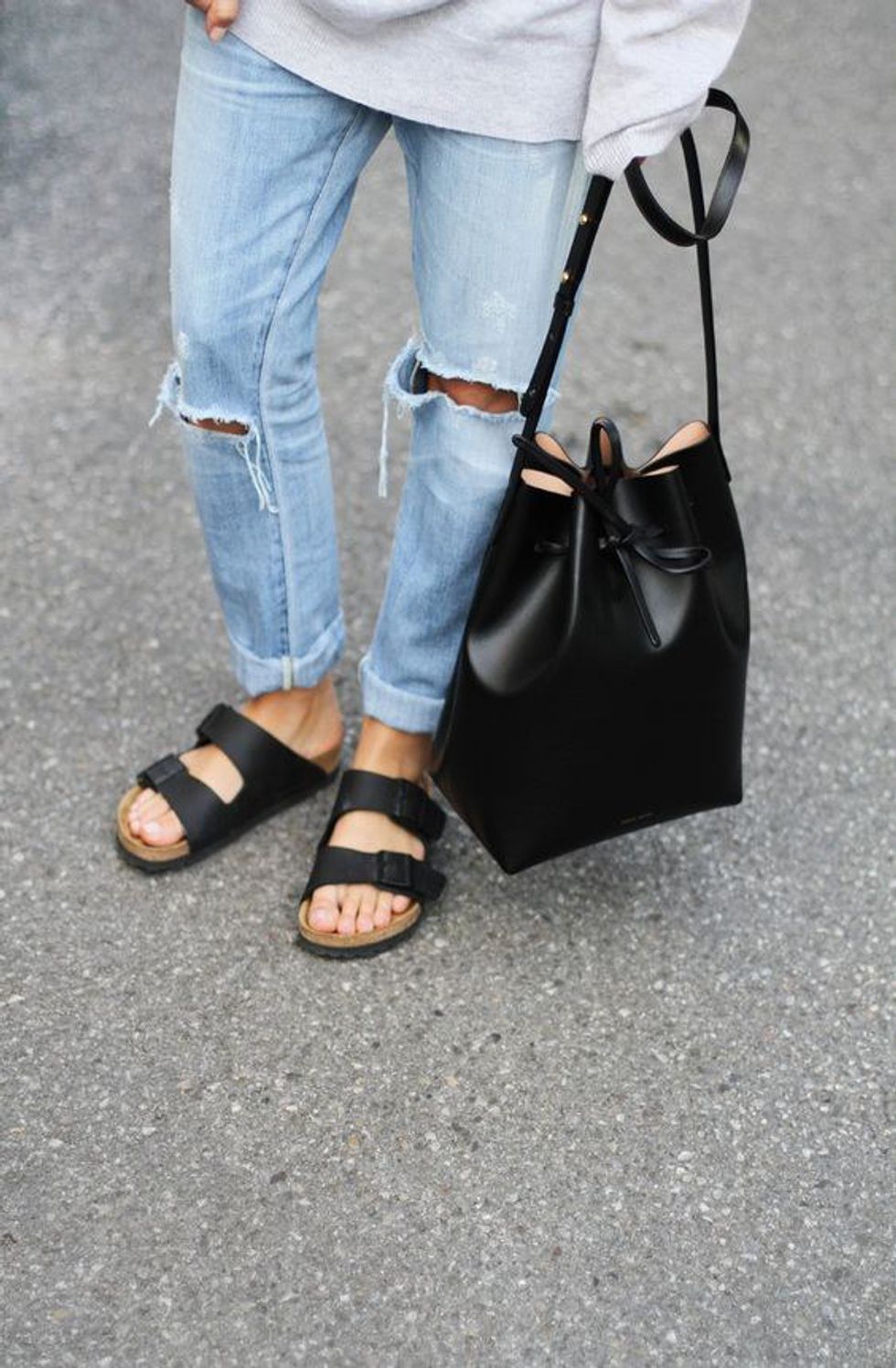 I still don't understand these! I watch girls wear these shoes every day with everything. Two of my roommates wear these and swear by them. Personally, if you like shoes that just slide on and don't have any grip to your foot, great. For me, I like shoes that I feel won't fall off of my feet every time I take a step.
10. Food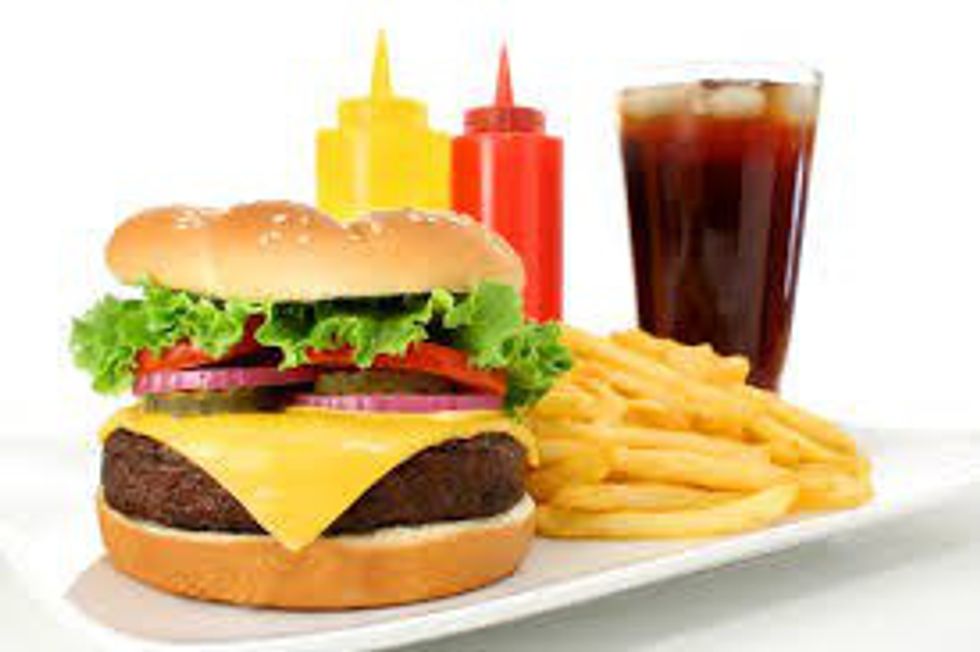 Prior to college, people are so concerned with what they eat and how much they eat so that they could look good when going to college. Once you get to college, that whole perception totally changes. You eat what you want, when you want it, with everyone on and off campus. Food is almost everyone's favorite accessory. Hence, 99 percent of the time, college students will have a Snapchat of what they are eating.