Before coming to college in Philly, I had no clue what I was in for—not necessarily in a bad way, but I didn't know what to expect at all. I've only been in college for a semester and a half, and I've already learned so much about what this amazing city has to offer and what surprises are up its sleeves. Here is a list of things that I wish I knew before coming to college in the city of Philadelphia!
1. How much I rely on the subway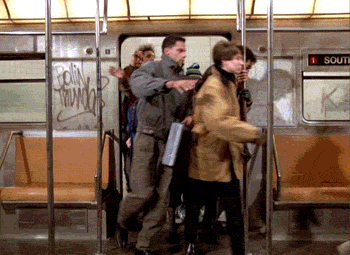 media.giphy.com
My friends and I, along with many other college students in Philly, take advantage of the fact that we are in such a big city with so many things to do. To get to all of these places, you need to use SEPTA, specifically the Broad Street Line (to go to Center City, the sports complexes, or the venture through the South Philly neighborhoods) or the Market-Frankfort Line (to go to Old City or Penn's Landing). I usually take the subway at least once or twice every week to go shopping or explore new parts that I've never been to before.
Pro tip: If you plan on going into the city a lot, buy yourself a SEPTA key card so you don't have to keep paying for one-way fares. You can put as much money on it as fare costs, but it's faster and more convenient.
2. How much more expensive everything is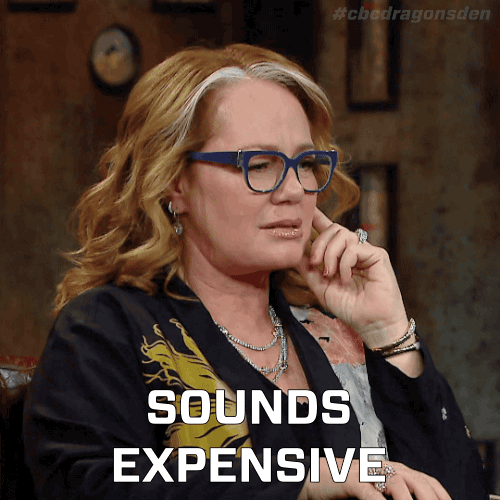 When you come to Philadelphia, don't be surprised when the price of something you buy is much more than what it says on the tag. Although the tax in the state of Pennsylvania is 6%, the tax in Philadelphia is 8% on most items. A lot of food, clothing, and other goods are going to be a bit more expensive once you go to buy it, both in stores and online. Also, don't forget that beverages are going to cost a lot more money, thanks to the city's soda tax!
3. Free events at tourist attractions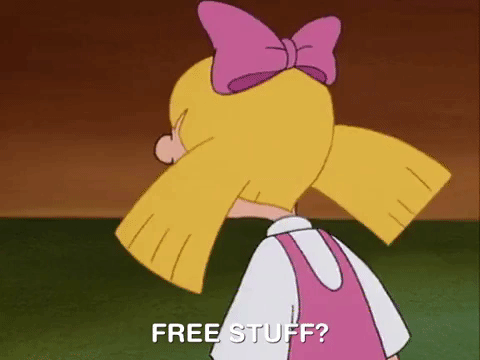 Giphy
I found this to be a huge shock when I came to college in the city. A lot of businesses offer discounts on tourist attraction prices. For example, if you're a Temple student, and you would like to go ice skating, Dilworth Park's skating rink offers you a discount on admission; you only have to pay $2! Also, if you are in the Tyler School of Art at Temple, you can get free admission to the Philadelphia Museum of Art. Sometimes, the Kimmel Center will offer a college students night, where any college student in the area can get in for free to see the Philadelphia Orchestra.
Another pro tip: In order to see these events, follow @campusphilly on social media. They always post events that college students can go to for either a reduced price or no price at all!
4. The street noise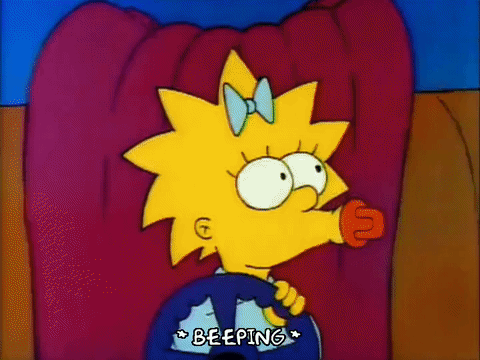 Giphy
This was one of the biggest adjustments for me since I come from the quiet suburbs. The noises that you hear from the streets can be very noisy, even in the late hours of the night. You hear car horns going off for about thirty seconds. You hear fire trucks, ambulances, and police cars blaring their sirens down the street from a mile away. Motorcycles and four-wheelers speeding down the street. Just about everything you can think of. Over time, you eventually start to tune it out, but it was a very hard adjustment at first.
5. How dedicated people are to sports (especially the Eagles)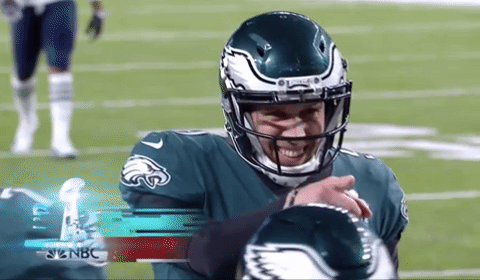 Giphy
Since I came from one of the Philadelphia suburbs, I knew that people liked their sports teams, but I didn't see how extremely passionate the fans were until I lived in Philadelphia for college, especially the Eagles fans. During football season, after every game that the Eagles won, all of the fans would go outside and chant the Eagles fight song for what seemed like forever. After every touchdown, they would go outside and scream. It didn't matter if it was a school night or not. Whether it was 11 p.m. or midnight, or whatever the weather was like, they would be out there cheering for their favorite football team. Back at home, no one ever did this, except for when they won the Super Bowl in 2018, so this came as an extreme shock to me.
6. The amazing sites that Philly has to offer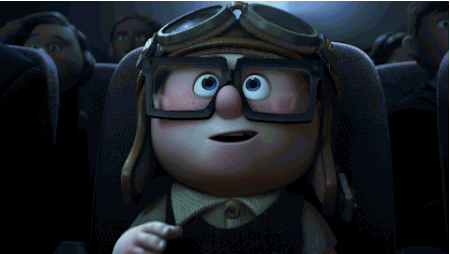 Giphy
Before living in Philadelphia, I never came here very often, so I wasn't aware of the sites that the city had to offer, aside from the mainstream ones. Yes, there are the Philadelphia Museum of Art, City Hall, and the Liberty Bell, but there are so many more intriguing places to explore. On the first Friday of every month, Old City has pop-up art galleries that you can walk into. Fairmount Park is perfect to take a stroll through in the spring when the cherry blossoms are in bloom. If you take the subway down to South Street, you can visit Philly's Magic Gardens, where local artist Isaiah Zagar puts his murals on display for the city to see. Not only is it just in the gardens, but it's also all over South Street! It's the little wonders in this amazing city that make it so unique and such an amazing community to be a part of.