When we first met we were so awkward, we just stood in the hallway and starred. Who knew that that awkward encounter would lead to one of the best friendships I have ever had. So here's to you, my newest (and one of my most important) best friend.
Thank you
for always being willing to go to cookout with me at absurd hours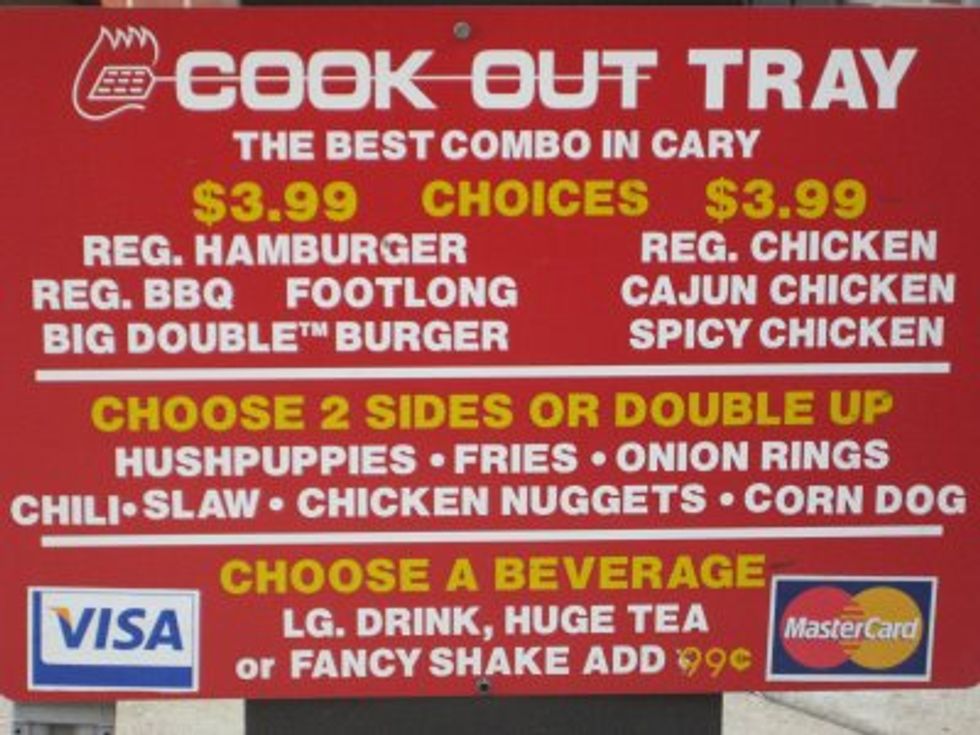 for always being the life of the party with me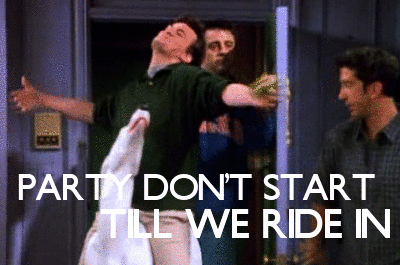 for always listening, caring, trying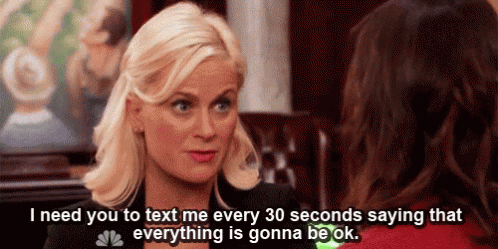 for always jamming out at the top of our lungs to the car radio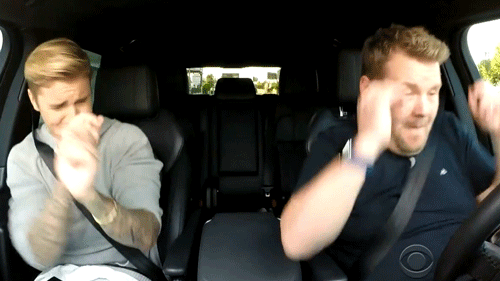 for always gossiping ...wait, we don't do that shh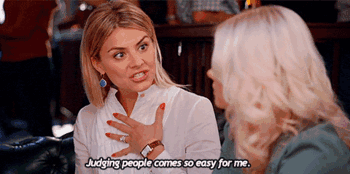 for always taking care of me when I'm sick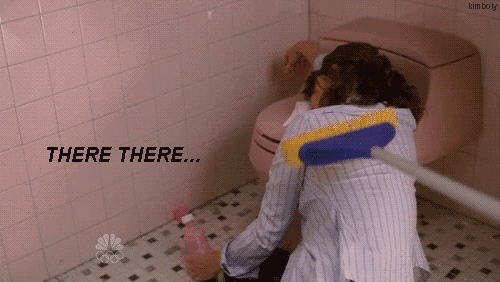 and most of all
for always being there for me regardless of what crazy chaos is going on in our lives.
I am so so so grateful to have met you.
I can not wait to do it all again next year.