I feel like we are all the Grinch.
Since Christmas, deadlines, and finals are rolling around soon, college is starting to bring out our inner "Grinch". What's a better way to get into the holiday spirit than to remind ourselves of all the times we were the Grinch this semester?
1. When you get invited to your first party of the semester...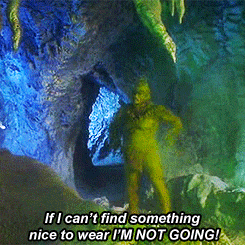 2. And when you've worn all your cute outfits out already...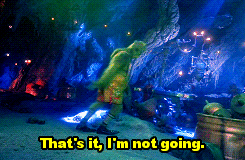 3. When all of your friends are going out but you're too lazy to leave your dorm...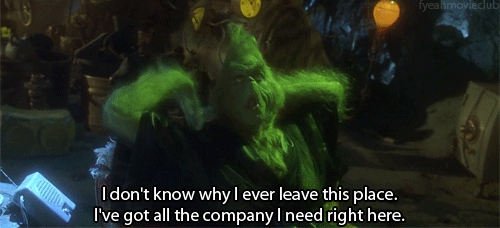 4. When you're trying hard to cram for that test but none of the information is processing through your head..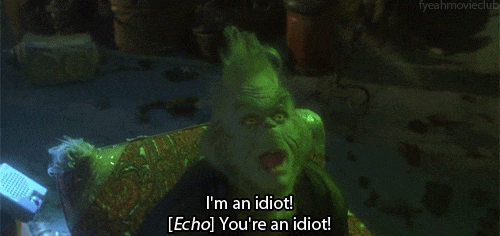 5. How it feels when you get assigned your first ten page research paper of the semester...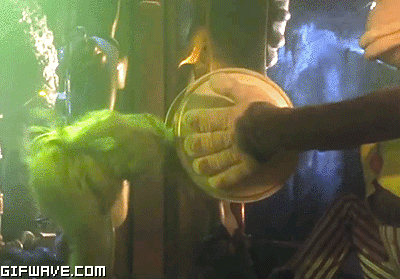 6. The faces you make to get that annoying kid at the bar to leave your friend alone...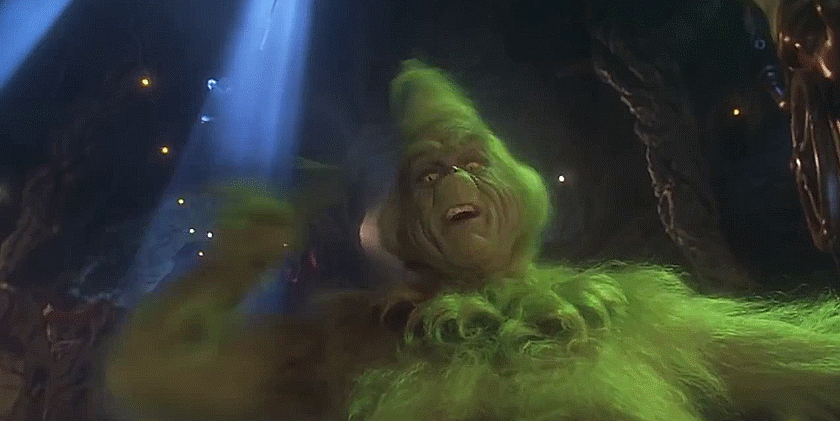 7. Trying to be fit and healthy in the beginning of the semester...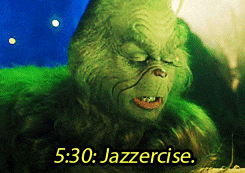 8. And then the end of the semester when you have no more motivation...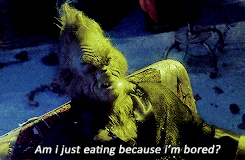 9. When you know you shouldn't go out cause you have homework to do but you find every excuse in your head to do it anyway...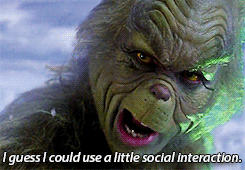 10. When your professor assigns way too much reading or homework so the first thing you do is go on rate my professor and write...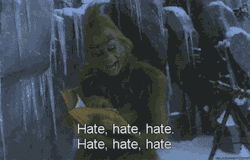 11. When someone asks what you're doing over the weekend after you've just been assigned two projects, one essay, and a test on Monday...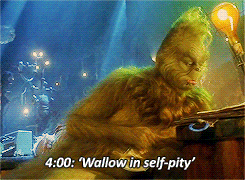 12. When you thought you failed the exam but the professor hands back the exam and you passed...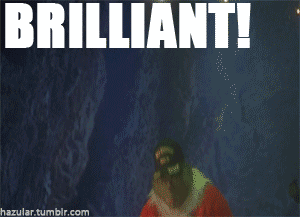 13. Trying to find any excuse to procrastinate...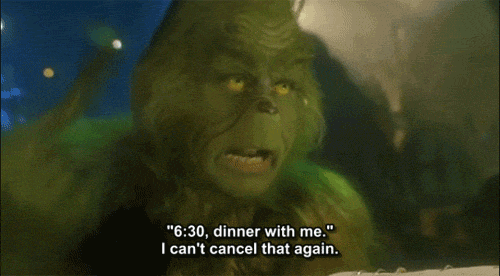 14. When the kid that sits next to you gives you all the notes and homework answers...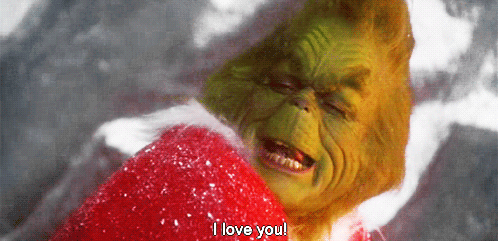 15. When you go too hard at the pregame...
16. When the kid who never shows up to class gets a higher grade than you...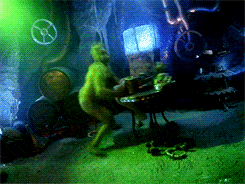 17. When finals week starts creeping up and you're totally not prepared...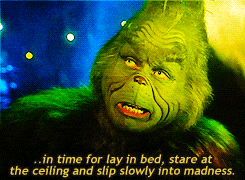 18. And finally, when the semester and stress is over and you can finally go home for Christmas break...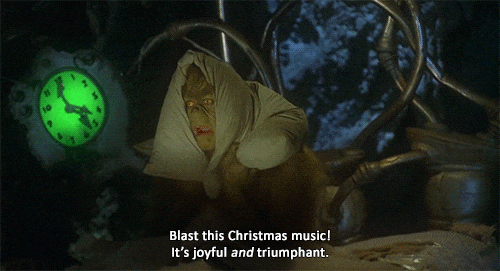 Cover Image Credit: Google Images