If you're as obsessed with coffee as I am and love to venture out and find awesome coffee shops, continue reading... if not, you're wrong. Here are the best coffee shops I've stumbled across in the great state of Kentucky.
Vibe Coffe - Elizabethtown, KY

If you're from E-town, you should know the joy that was brought when the aesthetically pleasing downtown coffee shop opened it's doors. With a big "VIBE" sprawled across the window and the cute all-natural food store that was open, I was automatically intrigued and had to go. The inside is just as cute as the outside and you get this really cozy vibe. HA, but all jokes aside they have lattes and fresh pastries!
Baxter's - Somerset, KY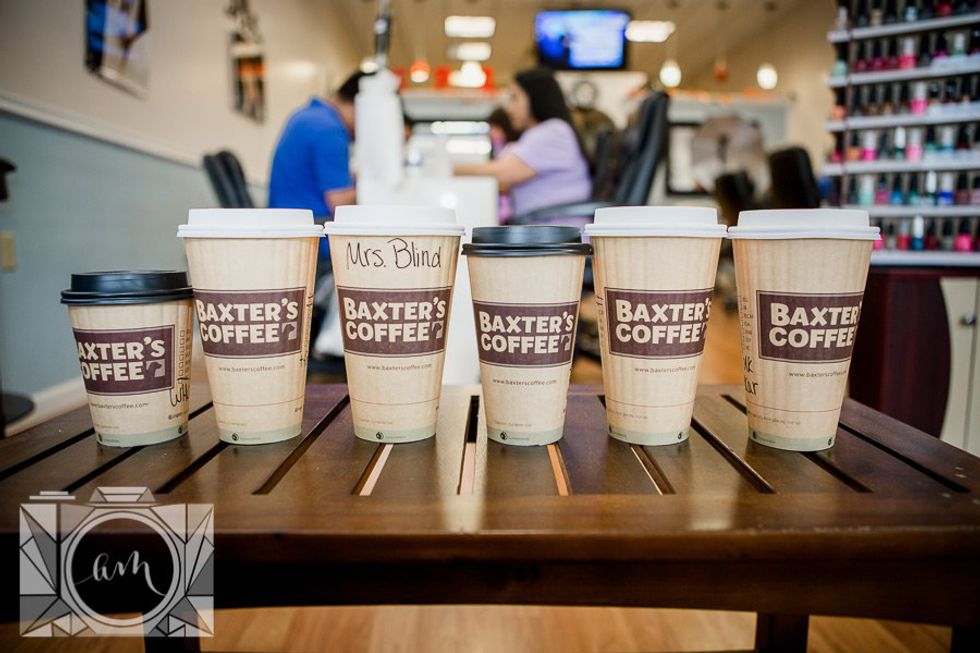 A cute little shop with a lot of options. If you're ever in Somerset, stop here for a good cup of joe.

Please and Thank you - Louisville, KY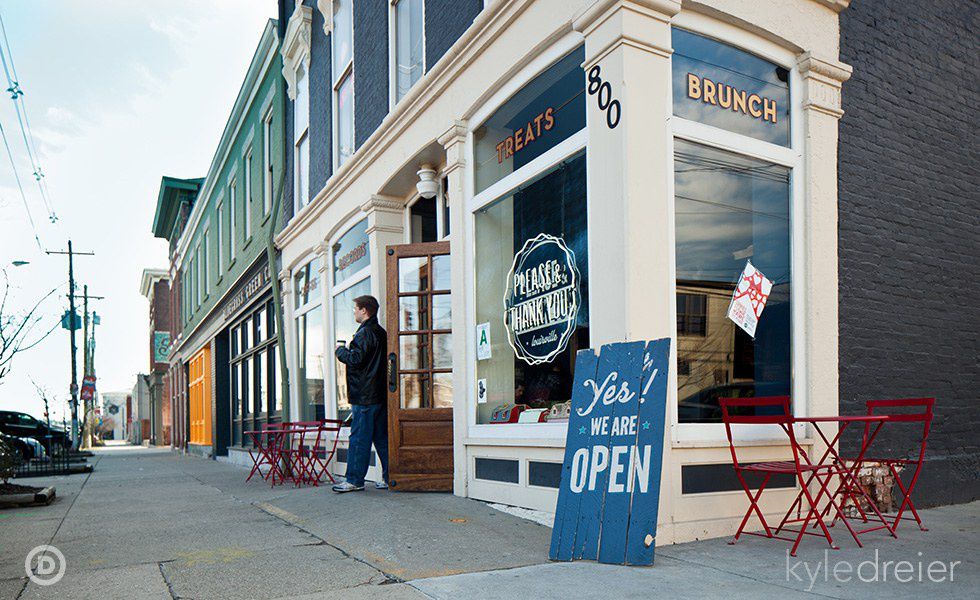 In the heart of downtown on E Market Street, you'll find the gem we like to call Please and Thank You. Great lattes and pastries and even some vegan pastry options, too! It's a great stop to grab your favorite treats if you're ever in the Louisville metro area!
Third Street Stuff - Lexington, KY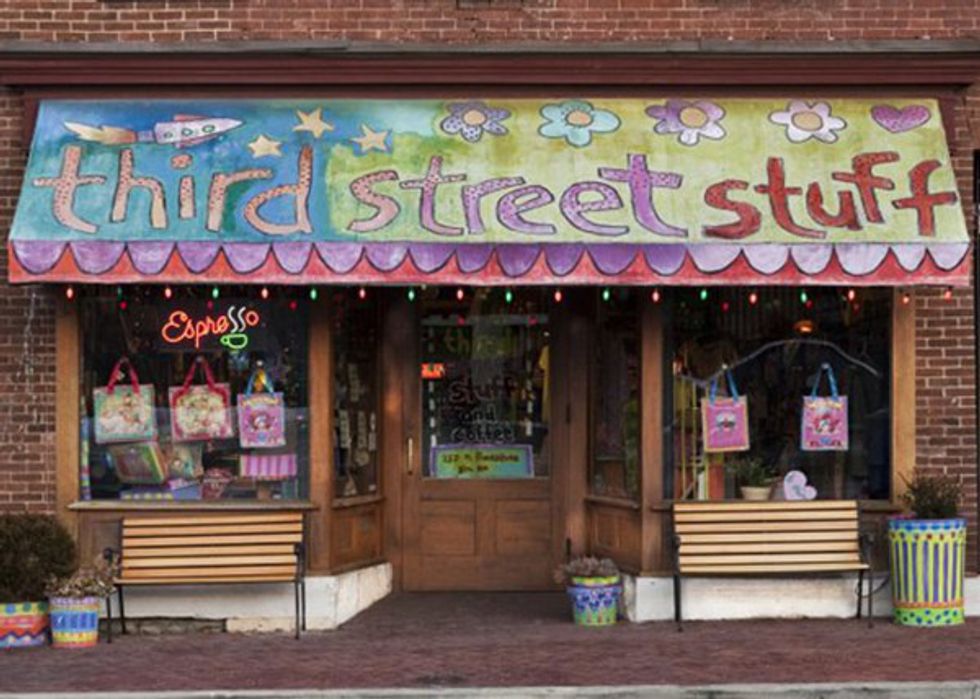 A cute and quirky shop with lots of bright colors and tons of unique flavors!
You and Me Coffee and Tea - Corbin, KY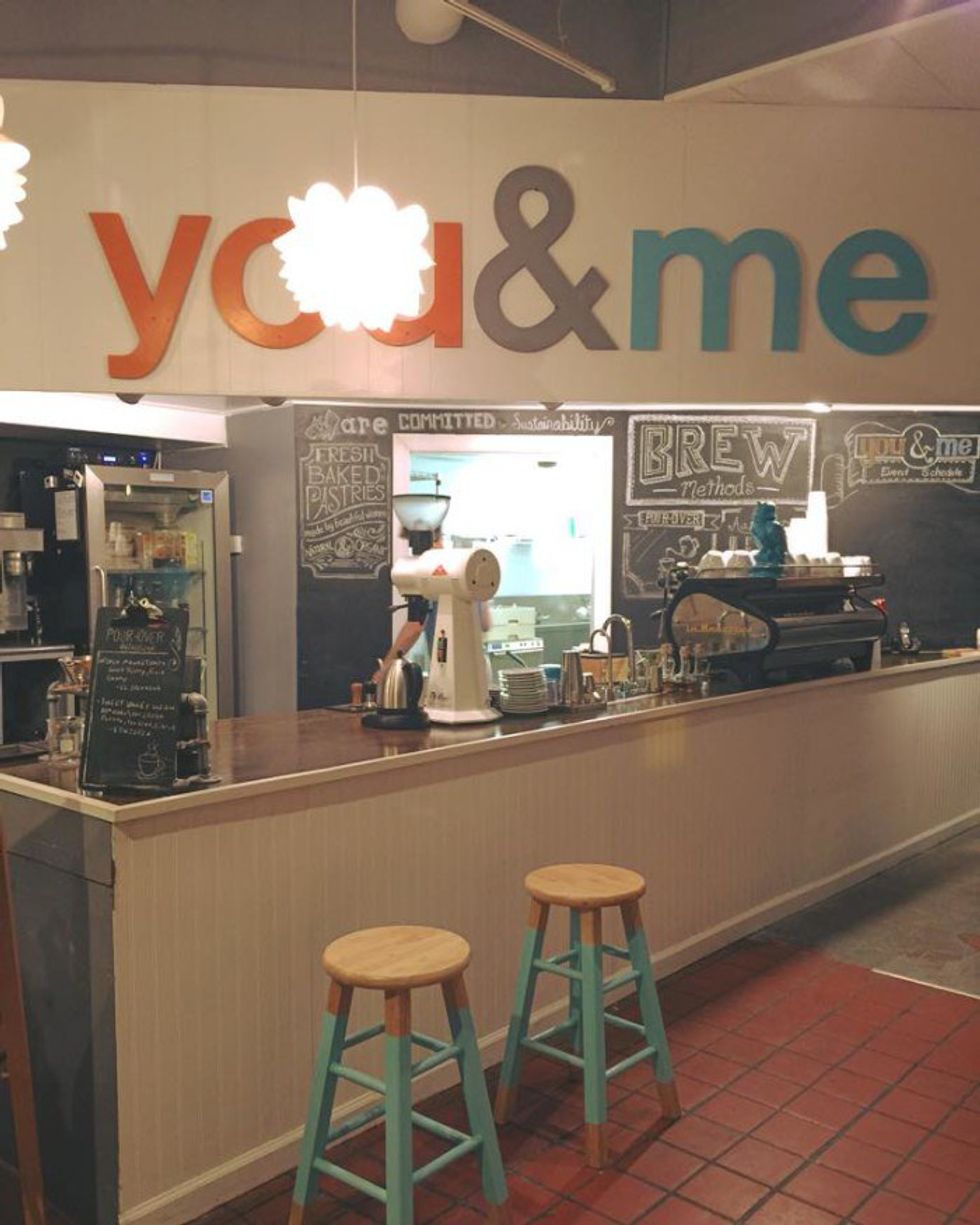 A nice, modern coffee shop with the most precious mugs and cups available. They also have great food options with a gourmet menu. They also have students' art hanging from the nearby college!
Coffea - Lexington, KY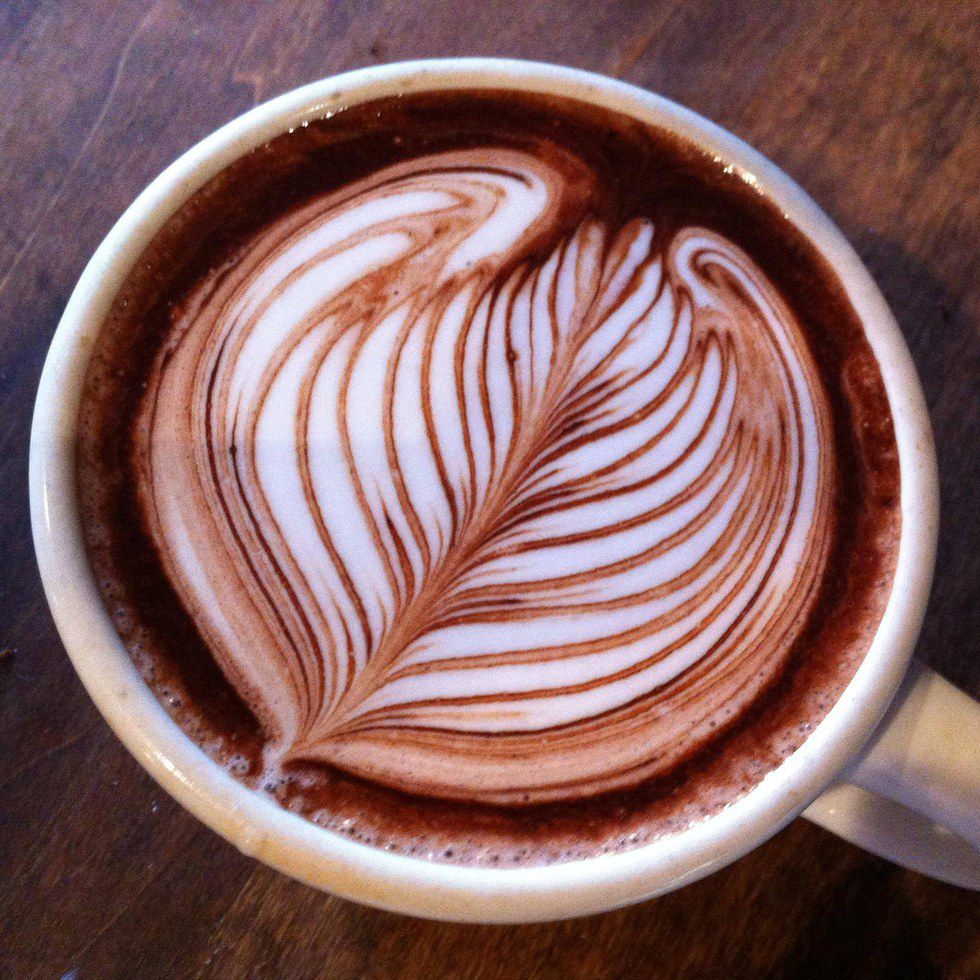 Just recently re-opening under new ownership this coffee shop has ridiculously beautiful latte art and is actually a Pokéstop for all you Pokémon GO fans!
Spencer's - Bowling Green, KY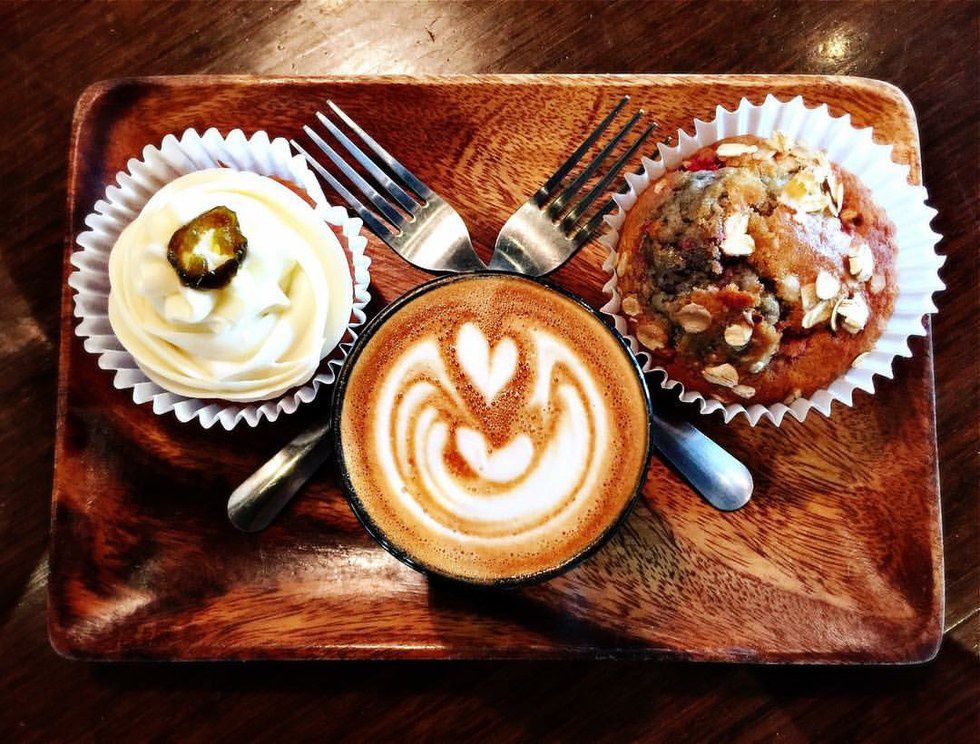 This coffee shop is a big study hub for the Western Kentucky students, being that it is so close to the campus. The shop is everything you could wish it would be and they have amazing drinks. They also have beer and food so it's great for the non-coffee lovers, too!
Quills - Louisville, KY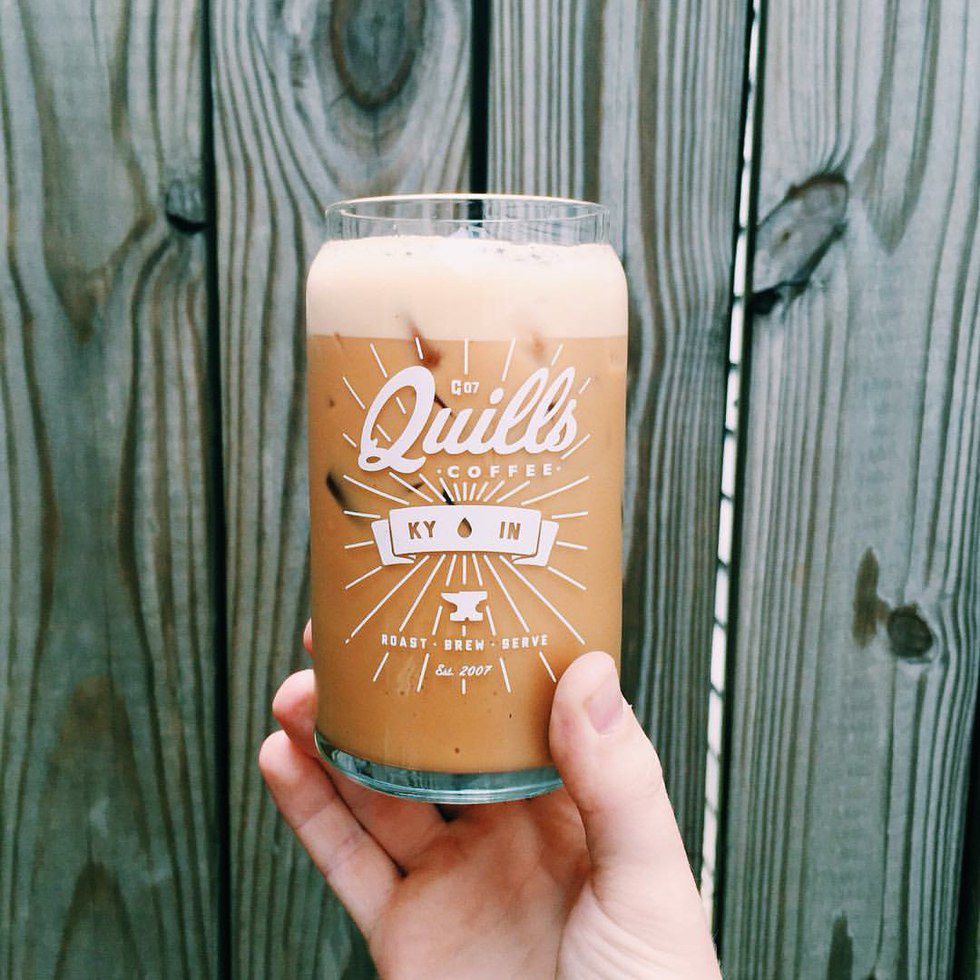 Another cute coffee shop with multiple locations in Louisville. It has amazing coffee and is also another shop with really cute cups. My friends that go to U of L are frequent guests at this shop and never fail to Instagram their coffees when they stop by.
Harden Coffee - Campbellsville, KY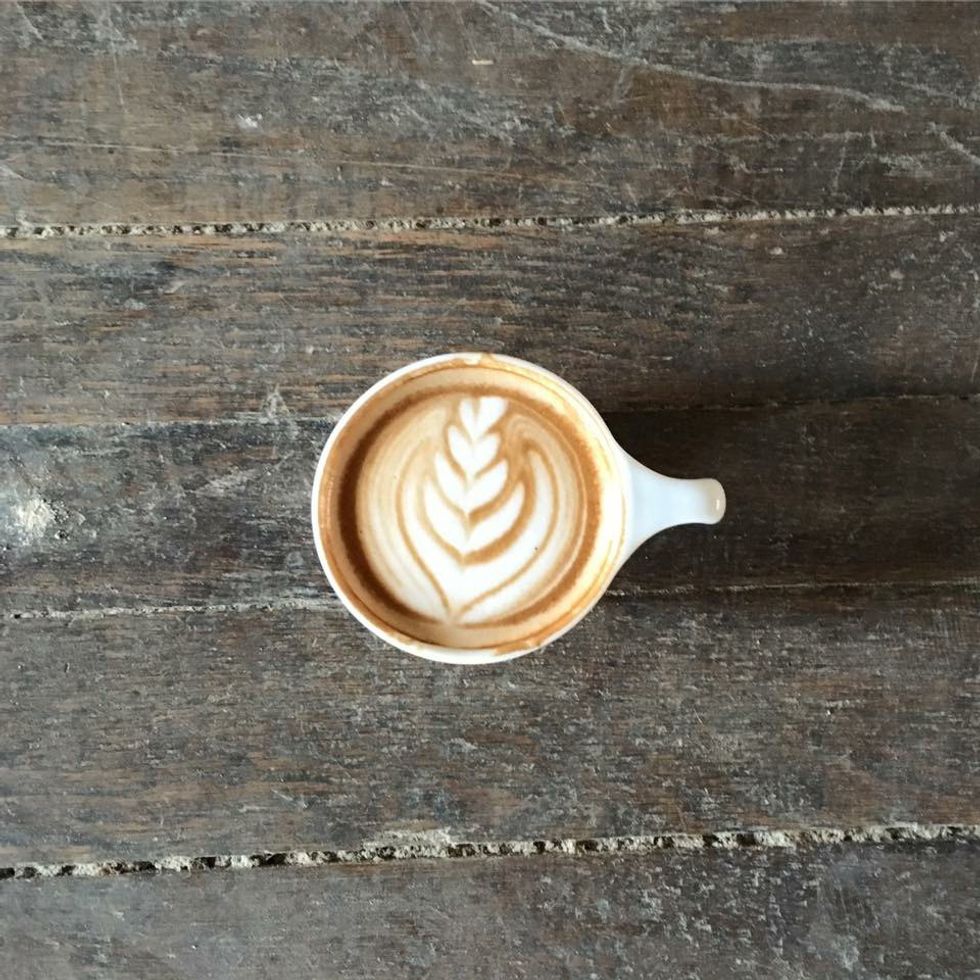 This one is close to my campus and is everyone's favorite place to go. Students from Lindsey Wilson will drive 20 minutes at least once a week to grab a cup of their locally famous coffee. It's delicious and their latte art is amazing. The location is rustic and the employees are so kind. If you can't tell this is my favorite coffee shop. If you're ever in the area you MUST go to Harden Coffee.