It's mid-April and the California sun is calling all the Tumblr queens to Indio for a 10-day music festival. With a line-up miles deep with talent, including Ellie Goulding, Calvin Harris, Guns and Roses, The Chainsmokers, and the first announced Dillo Day Anderson .Paak & The Free Nationals, of course, the only coverage of the event is about the fashion...oh wait.
There are articles on Elle, and the literally the exact same one as Elle on Marie Claire, ones on Cosmopolitan (twice!!), and a whole slew of articles on POPSUGAR, all exclusively about the Coachella fashion.
On top of celebs like Kendal Jenner...
(@kendalljenner) on
and even YouTube stars, like Lauren Elizabeth, with thousands of their own followers post about their outfits, and not the music.
Day two details 🌴 I'll be posting where I got everything on the #LaurenElizabethApp link in bio download N O W 🌸
(@laurenelizabeth) on
Because of this, comedians like Blake Anderson are making fun of the clothes at Coachella.
"I want to start a game called 'Coachella outfit or Cosplay.'" — Blake Anderson (@UncleBlazer) April 18, 2016
And even the people who make the clothes are making fun of the people at Coachella.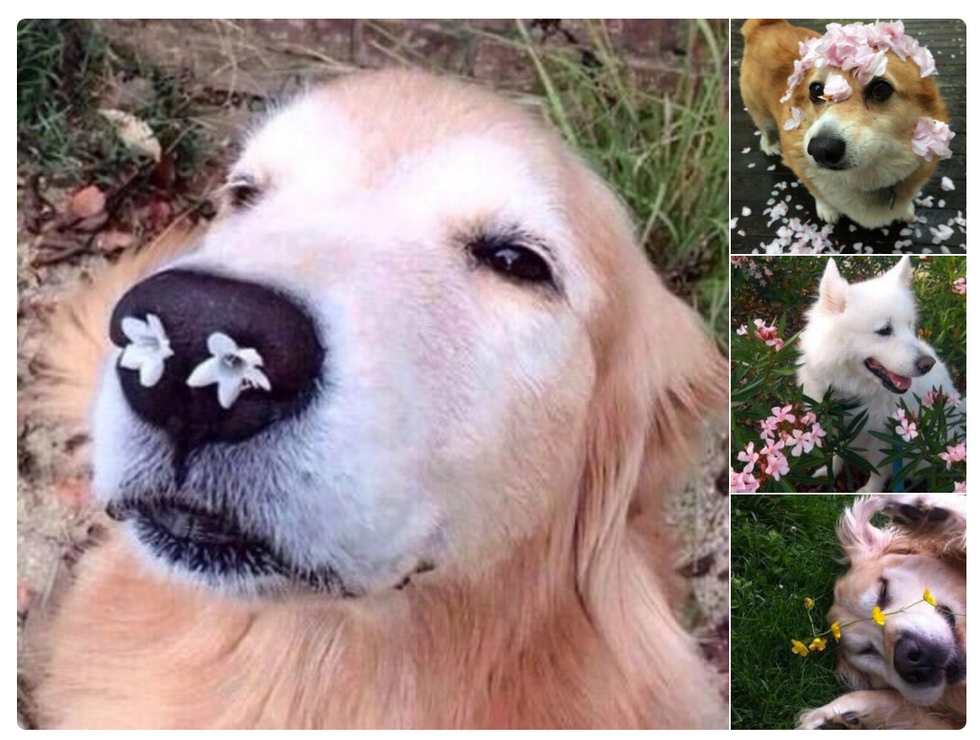 Coachella girls be like pic.twitter.com/cadL7fekiC
— Boho Outfitters™ (@BohoOutfitters) April 18, 2016
Coachella has become the playground for anyone and everyone to dress up in outrageous, sometimes scandalous, boho clothes and Instagram for 10-days straight.
The focus on the music has been lost, and while Coachella itself talks about the artists, those social media posts don't get nearly as much attention and interaction as the fashion does.
It's a shame that this music festival has become more about the fashion than the music. If you want to help change that, here is the Coachella Spotify playlist.