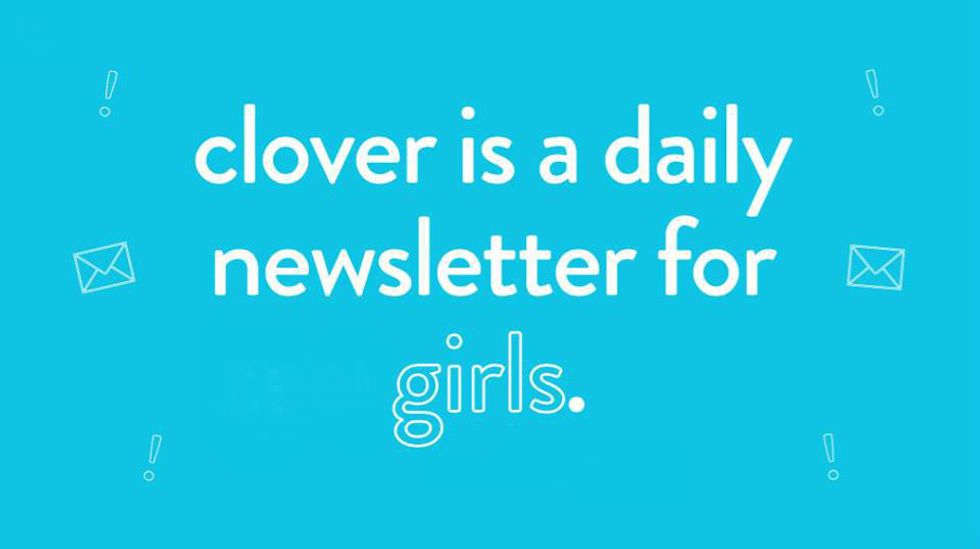 Clover Letter is a daily email newsletter created specifically for teens. Clover's founders, Casey Lewis and Liza Darwin, have plenty of years of journalism experience between the two of them, especially after working for publications like "Teen Vogue," "Nylon" magazine, Noisey, MTV, and Refinery29! According to The New York Times, when the women were asked why they left the big names of the journalism world, the two described growing tired of superficial, click-bait Internet headlines, and said they wanted to return to the stories that actually matter.
"Clover aims to empower and educate teen girls," said Casey about the newsletter. Casey and Liza are self-described "forever teens," and it is clear from their newsletter that they are truly working hard to deliver well-thought-out pieces that are relevant and interesting to the everyday teen girl. Think of it as The Skimm, only with more GIFs and a super fun vibe.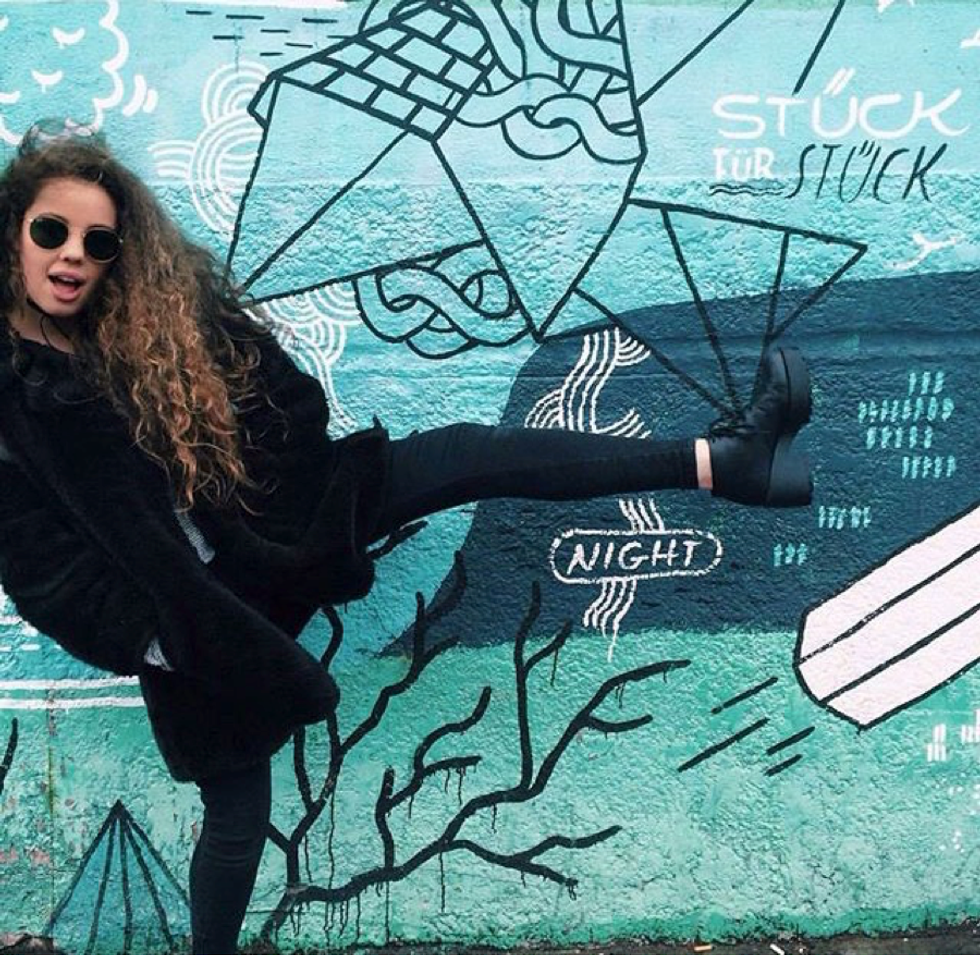 "

@sarah_gwenny has the hair of a goddess, the closet of a '90s Delia's model, and the bookshelf of your lit teacher (she's quoted everyone from E.E. Cummings to Vladimir Nabokov).

"
Clover Letter has become my daily news fix and favorite way to start my day. I enjoy that five or so minutes I spend every morning when I get to read my daily email from Clover. My favorite part is reading personal essays or interviews with music artists or other relatable teens. I also love seeing girls who are featured in the Spotlight section and reading their witty taglines.
Clover Letter covers things like the latest ISIS threat and how to understand what that really means, explained in a way that makes it easy for a teenage girl to understand, but still respects the fact that teens really do care about what's going on in the world. Clover also covers less serious topics like what to expect with the latest Instagram or Snapchat update.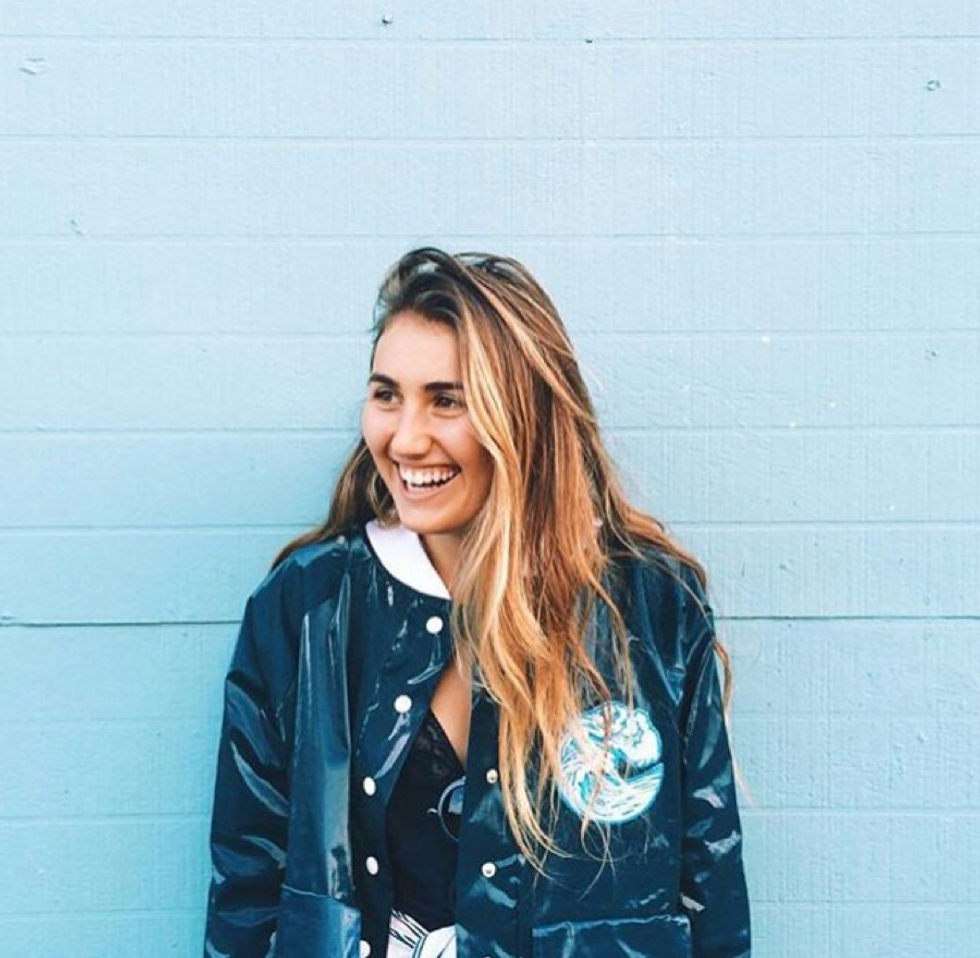 "Designer @azaziegler got her start in fashion when she was still in school...see how she did it in today's Clover."
Clover starts out with a catchy headline, features a picture of someone super hip (always a real, everyday teen girl btw), and then goes on to cover about five relevant news stories for the day. Next there is a personal essay, interview or advice column relating to things lots of girls struggle with or find common ground with. At the end of the newsletter there are about three or five other girls whose Instagrams are featured with a quick tagline about them. Finally, Casey and Liza end the newsletter with a quick update on what the two of them are doing that day.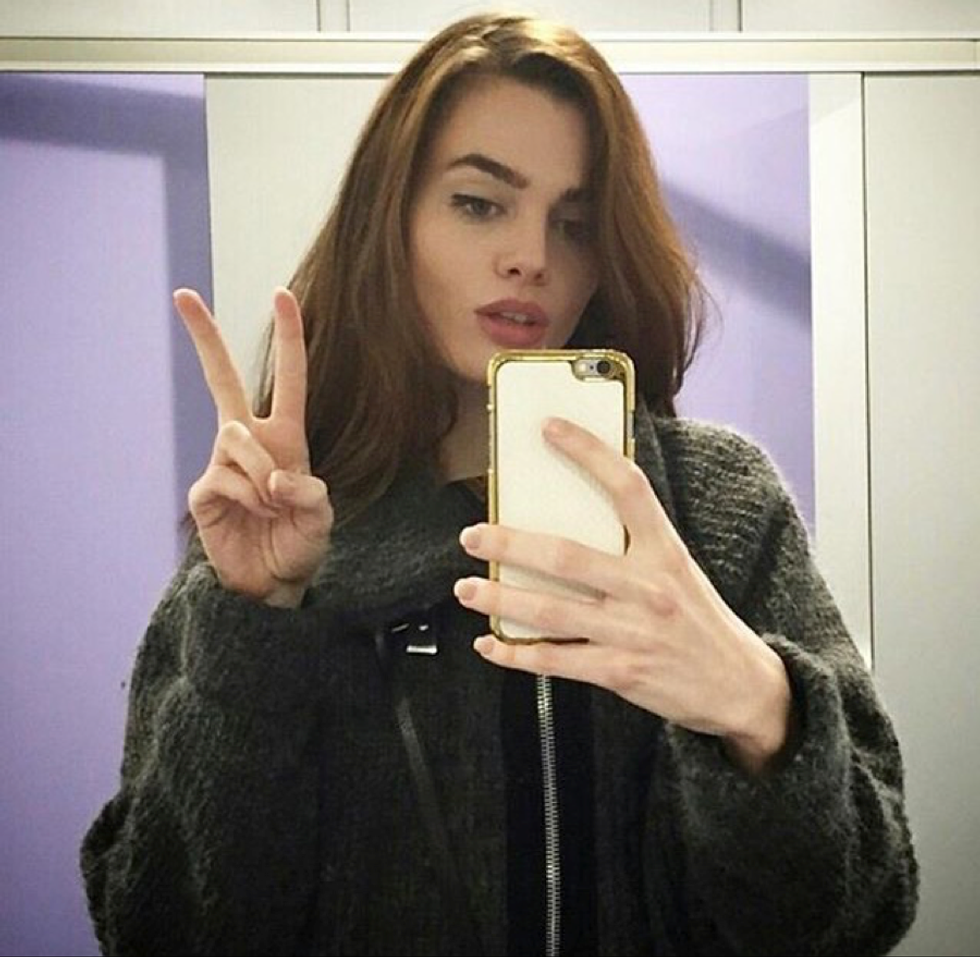 "Yes, social media CAN be good for your self esteem. Get amazing advice from model @charlihoward in today's letter!"
All of this information, along with the quick personal update really allows the newsletter to feel more personal. It's like each and everyday that newsletter was written just for you, and the stuffy feeling of not understanding what the news is actually talking about is gone, because you feel like you're among friends. Clover is like this cool group of girls you really want to be friends with, and the best part is that they totally want you to join them. You feel welcome and like you're truly a part of something that's going to be the next wave of how people receive their daily news.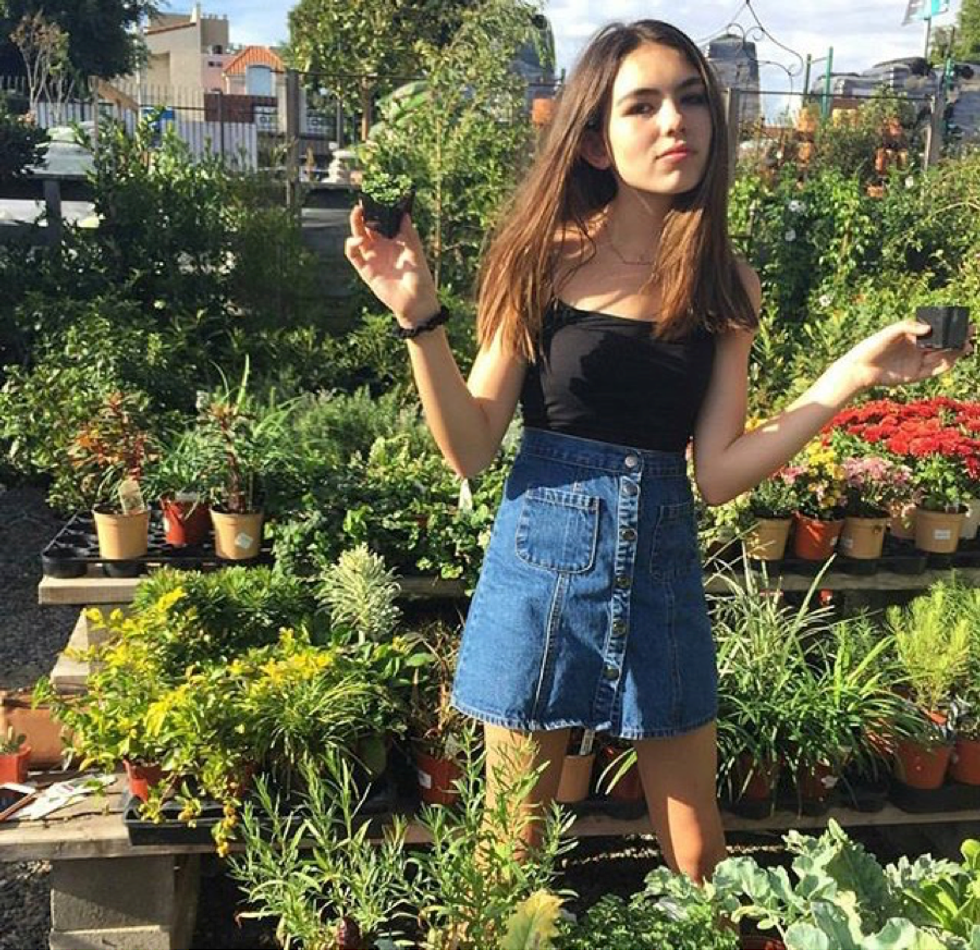 "@violahutchinson will make you want to stock up on denim, brow gel, and plants (in that order) "
So, if you're thinking, "Wow that sounds like something I am totally interested in," or "I want to be a Clover girl too," here is what you need to do…

1. Subscribe, Subscribe, Subscribe!

2. Follow the Clover Letter on Twitter and Instagram.
3. Reach out to Casey and Liza at founders@cloverletter.com -- they would love to hear from you, and who knows, maybe you will be featured in the next Clover Letter!
Share this post with your friends and spread the word about Clover!
*All pictures used in this post are from www.cloverletter.com and the Clover Letter Instagram.*