All different kinds of trends come and go constantly, and as human beings, we instinctively follow them. One of these trends happen to fall under what we name our pets. The fact is, we have all encountered someone who christened their pets with a ridiculously common name. That person might've even been yourself. I am not, in any way, scolding anyone's name for their pets. One of the greatest things about adopting a pet is that we get to name them ourselves. When it comes to picking out a name though, I have noticed a very noticeably similar pattern.
Let me show you what I mean, starting with the most cliched dog names I've ever heard of:
Max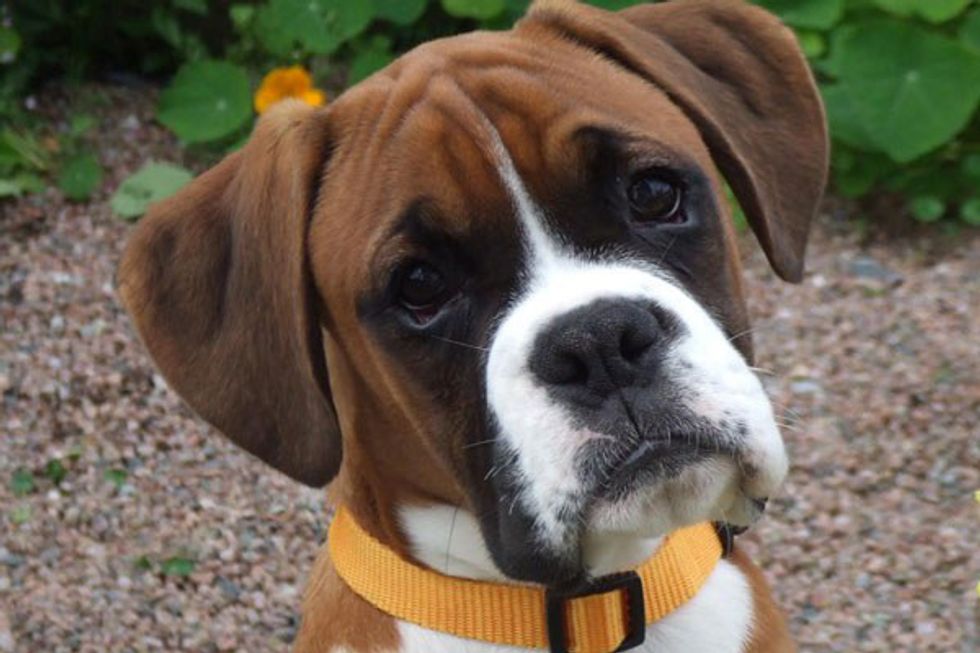 I had a boxer named Max, and I've known more than one dog with the same name. To be fair, I didn't name him (*cough* Mom *cough* *cough* Dad).
Fido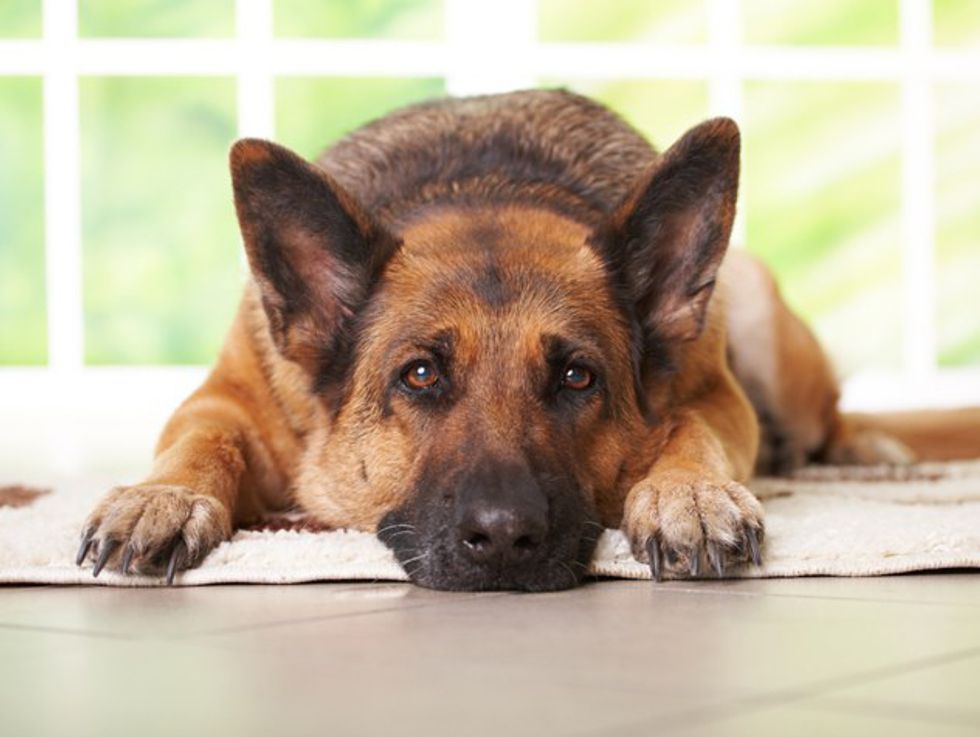 This name I haven't seen in a while, but at one point, it was used a lot.
Bailey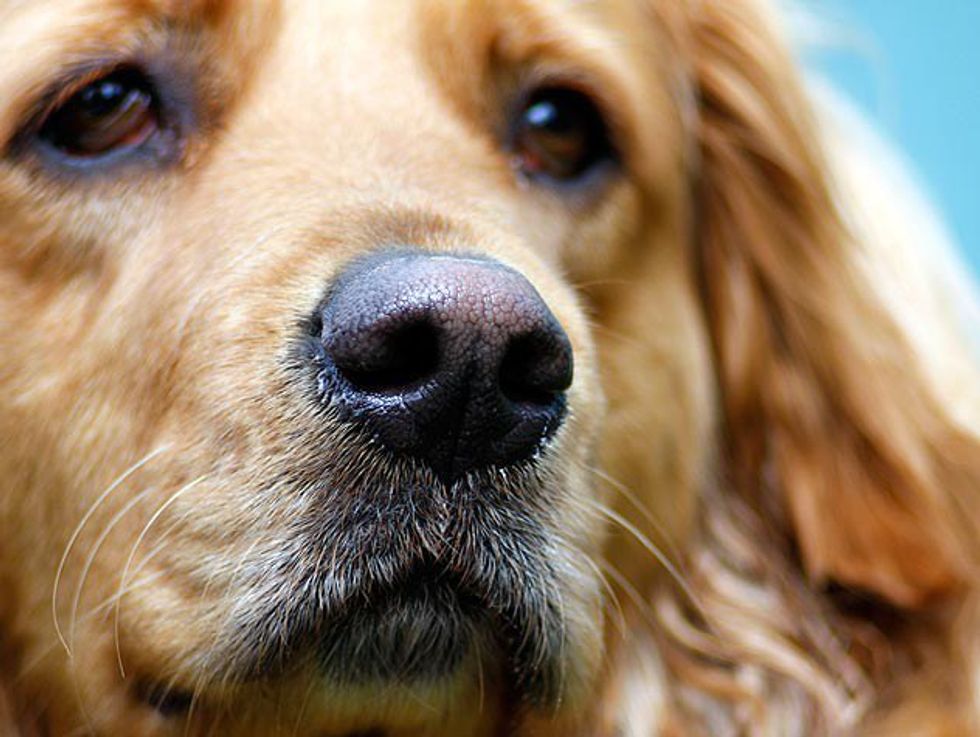 And the dog was usually either a Golden Retriever or a Labrador.
Lucky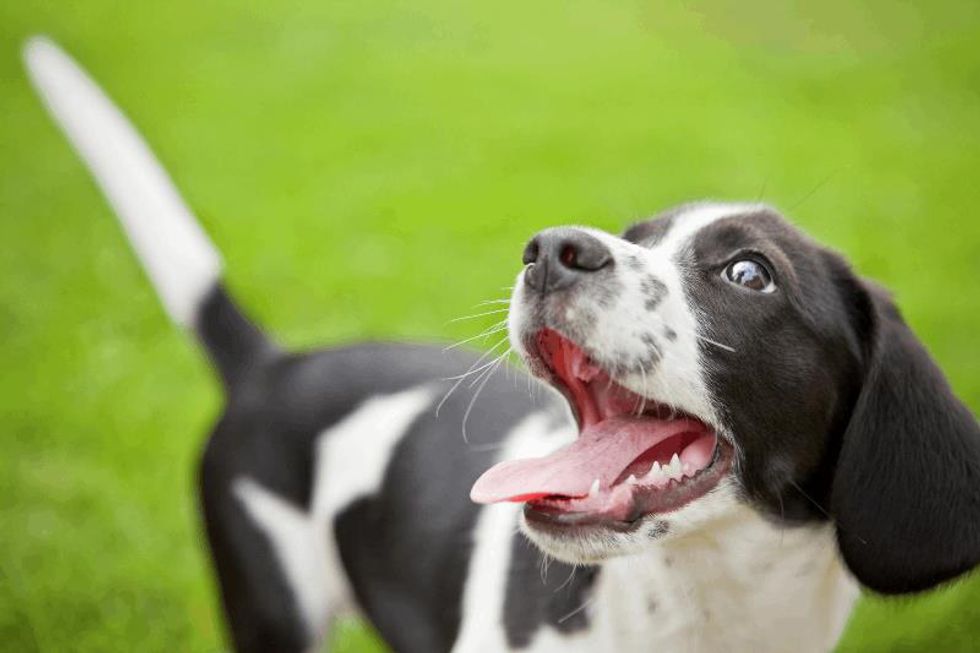 I am going to take a shoot in the dark and guess you named your dog Lucky because "they were lucky they were cute?"
Charlie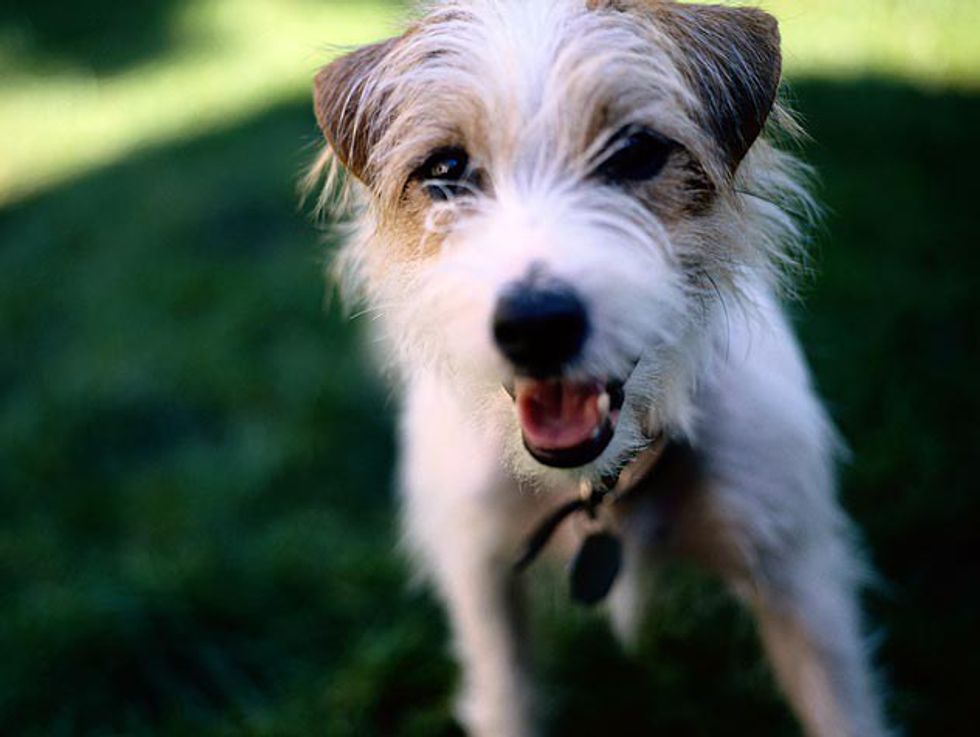 So many doggies named Charlie.
Buddy

Quite a few more named Buddy as well.
Fluffy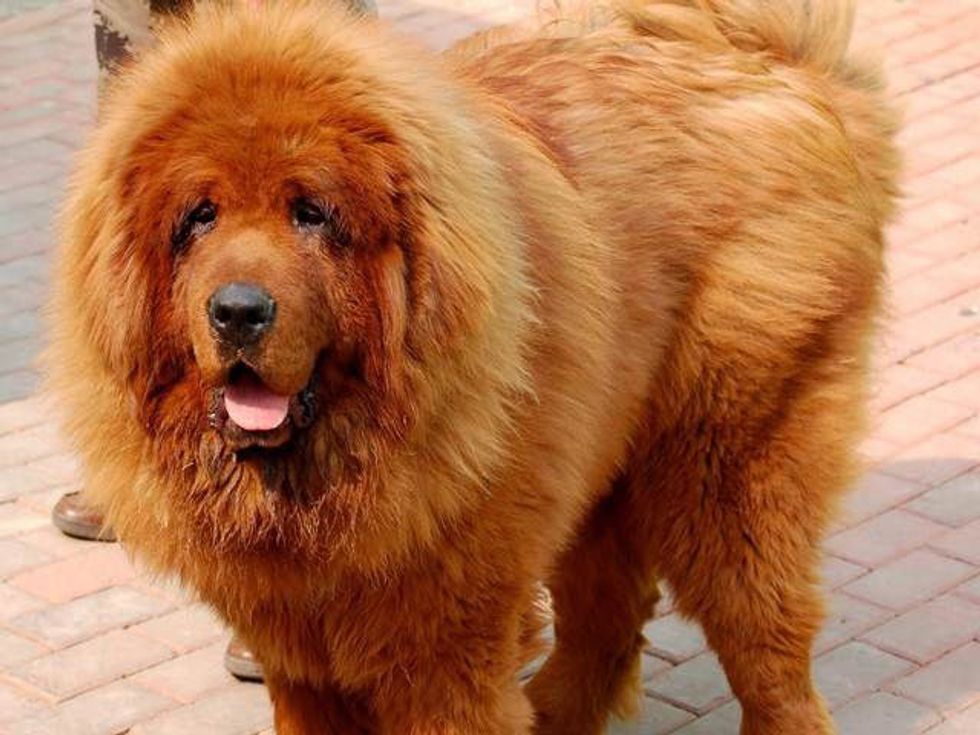 I don't think I need to say anything about this one..
Bella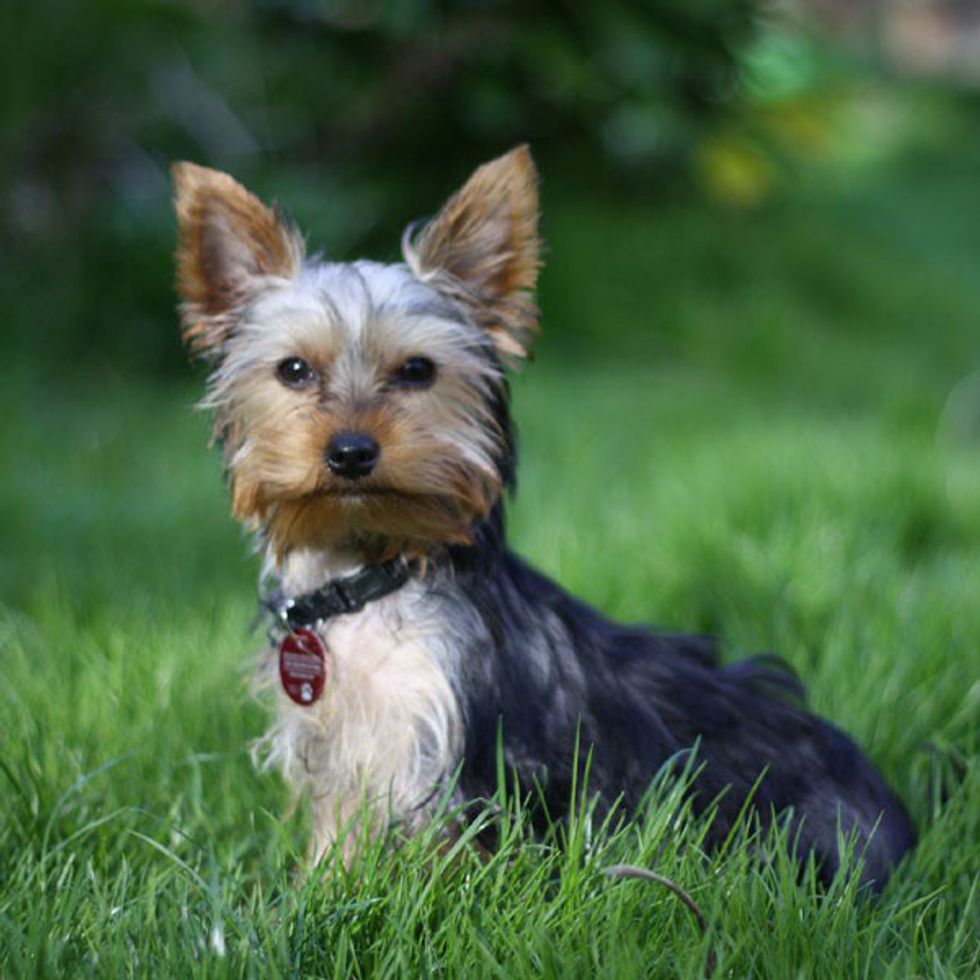 This name was especially popular after the "Twilight" saga premiered in theaters.
Coco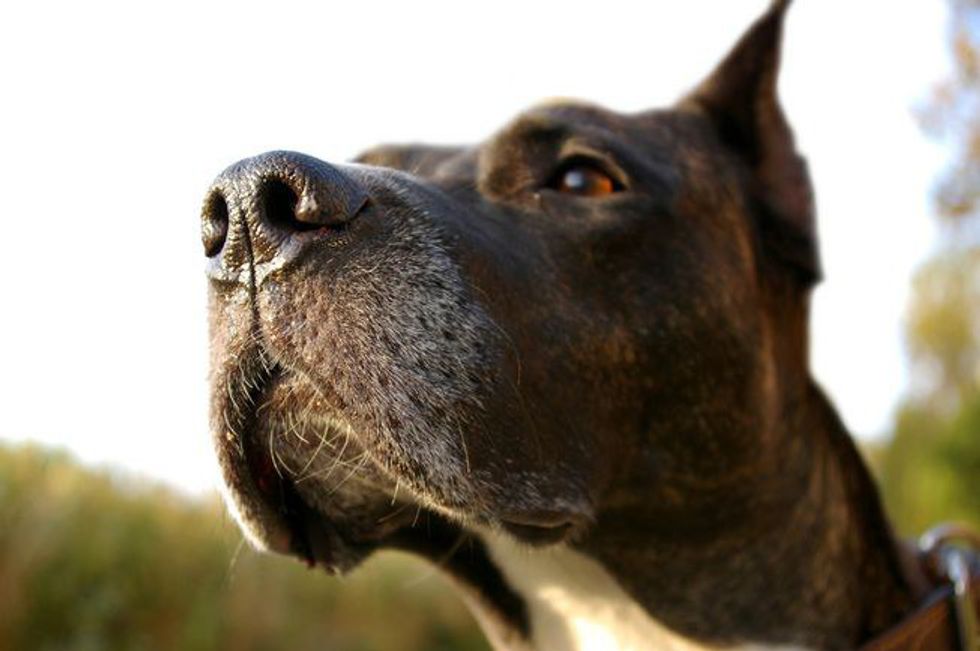 Personally, I think Coco is a cute name.
Daisy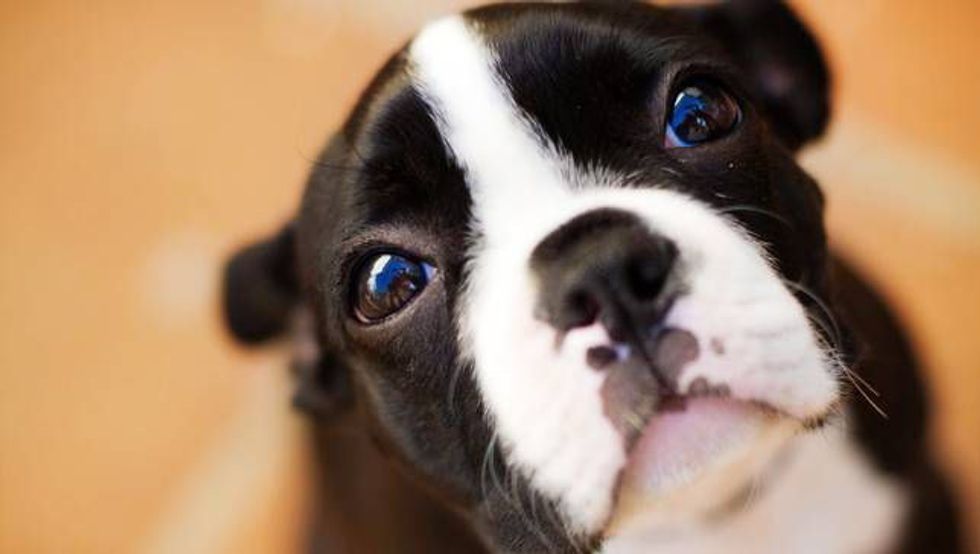 Moving on to cats:
Felix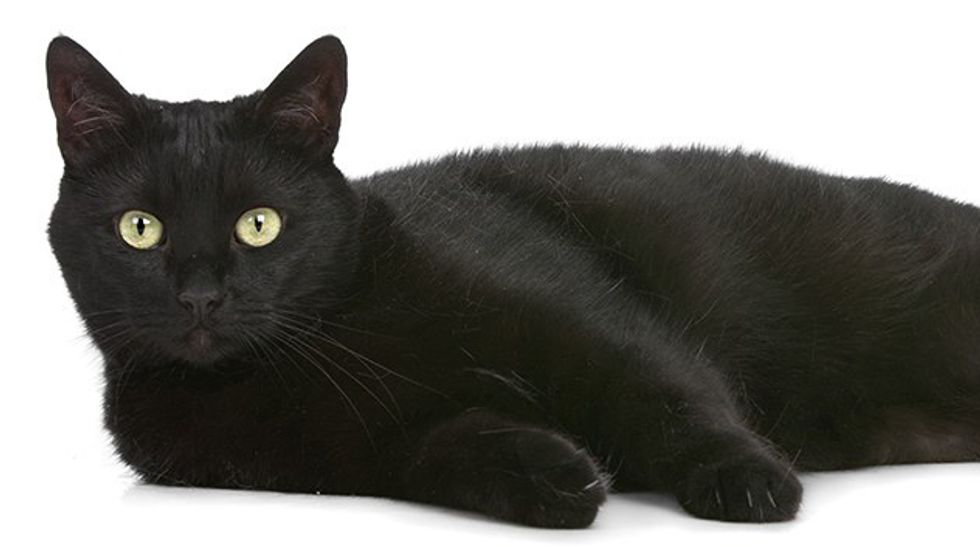 I don't know if the cartoon character influences why people name their cats Felix anymore.
Whiskers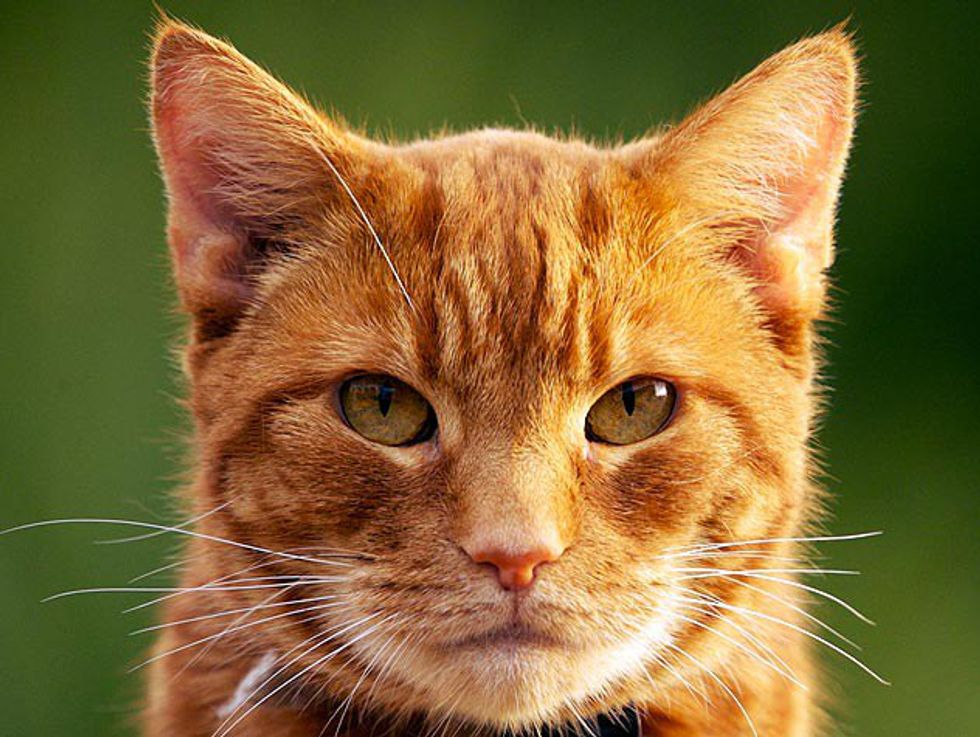 Cats have whiskers, so wouldn't it be clever if I named my cat Whiskers?
Oreo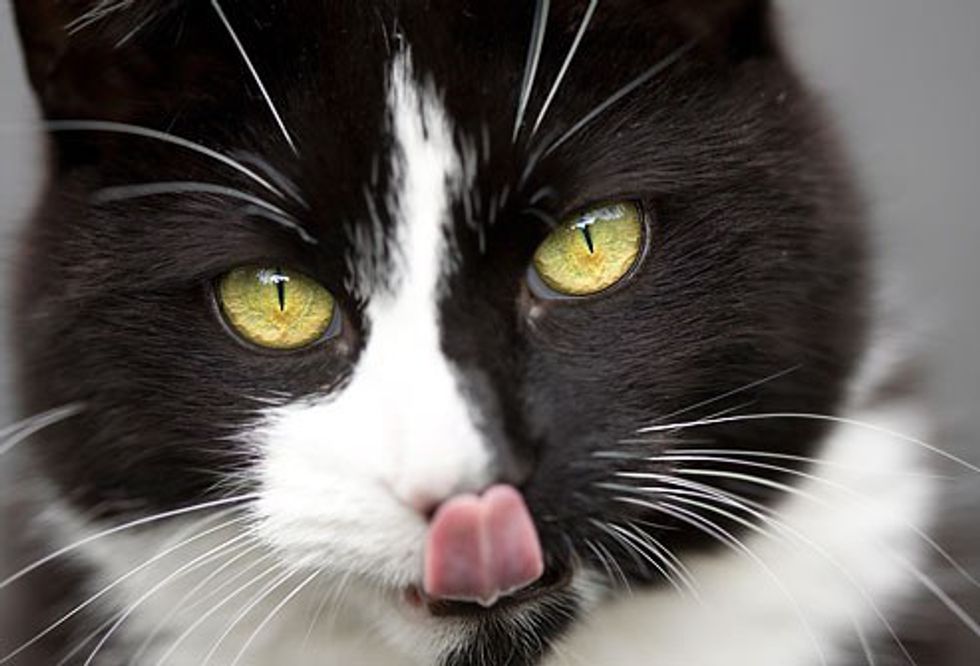 Just a quick shout out to all the black and white pets out there that were\are stuck with this unoriginal name.
Smokey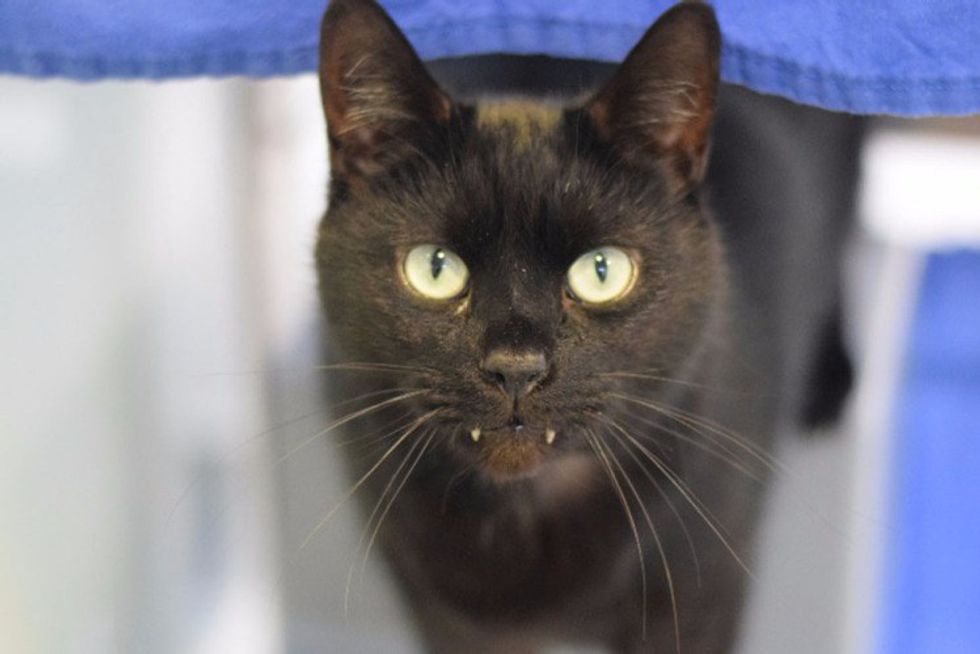 Ginger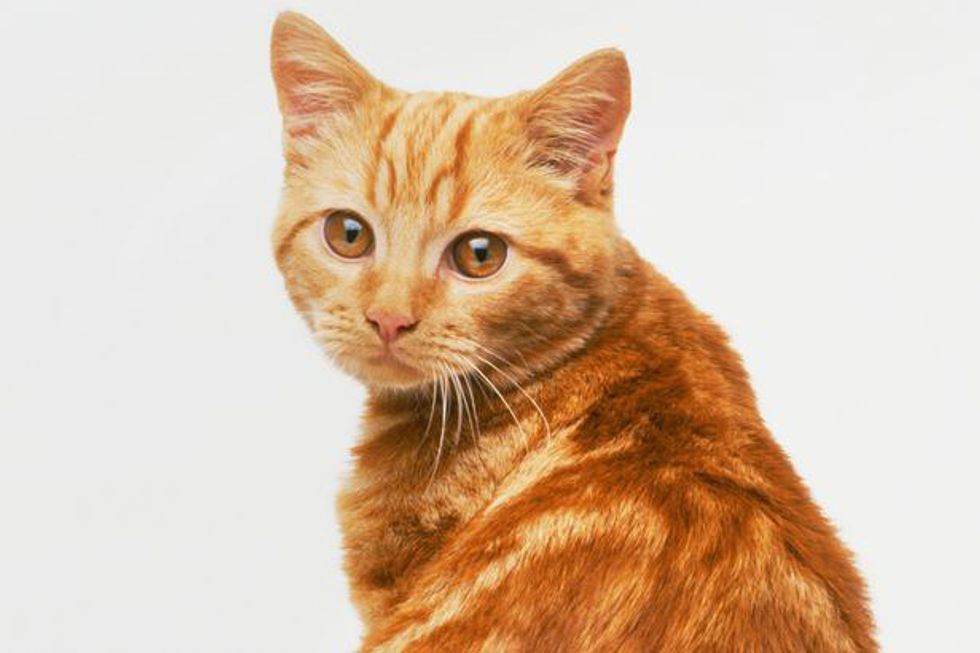 I don't think i need to say anything about this name choice either..
Mimi


Kitty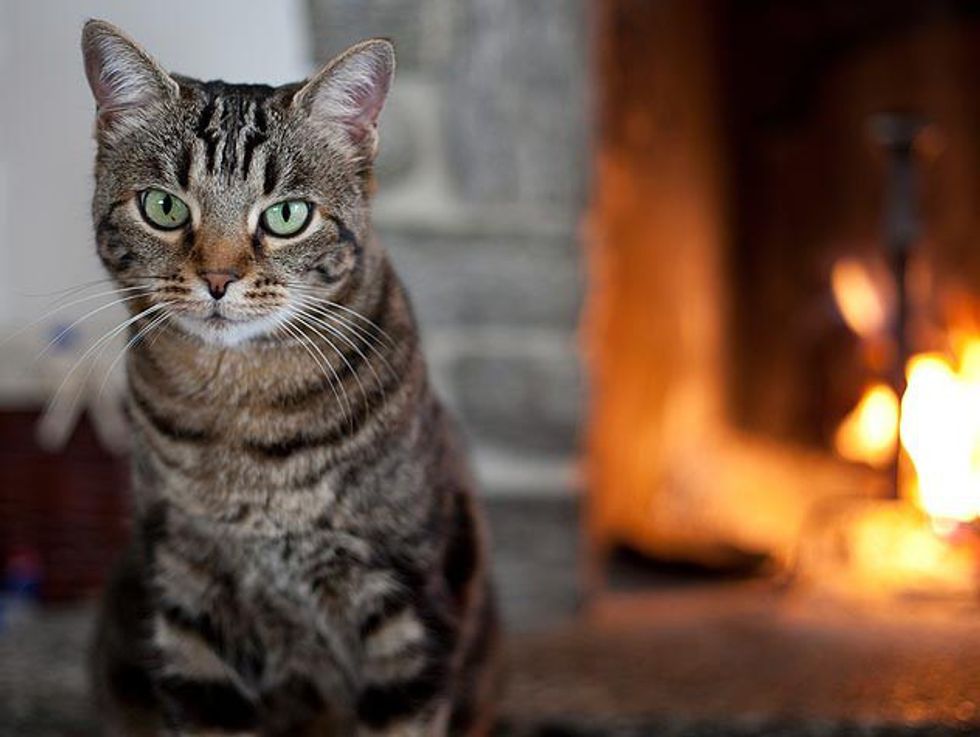 And to birds:
Polly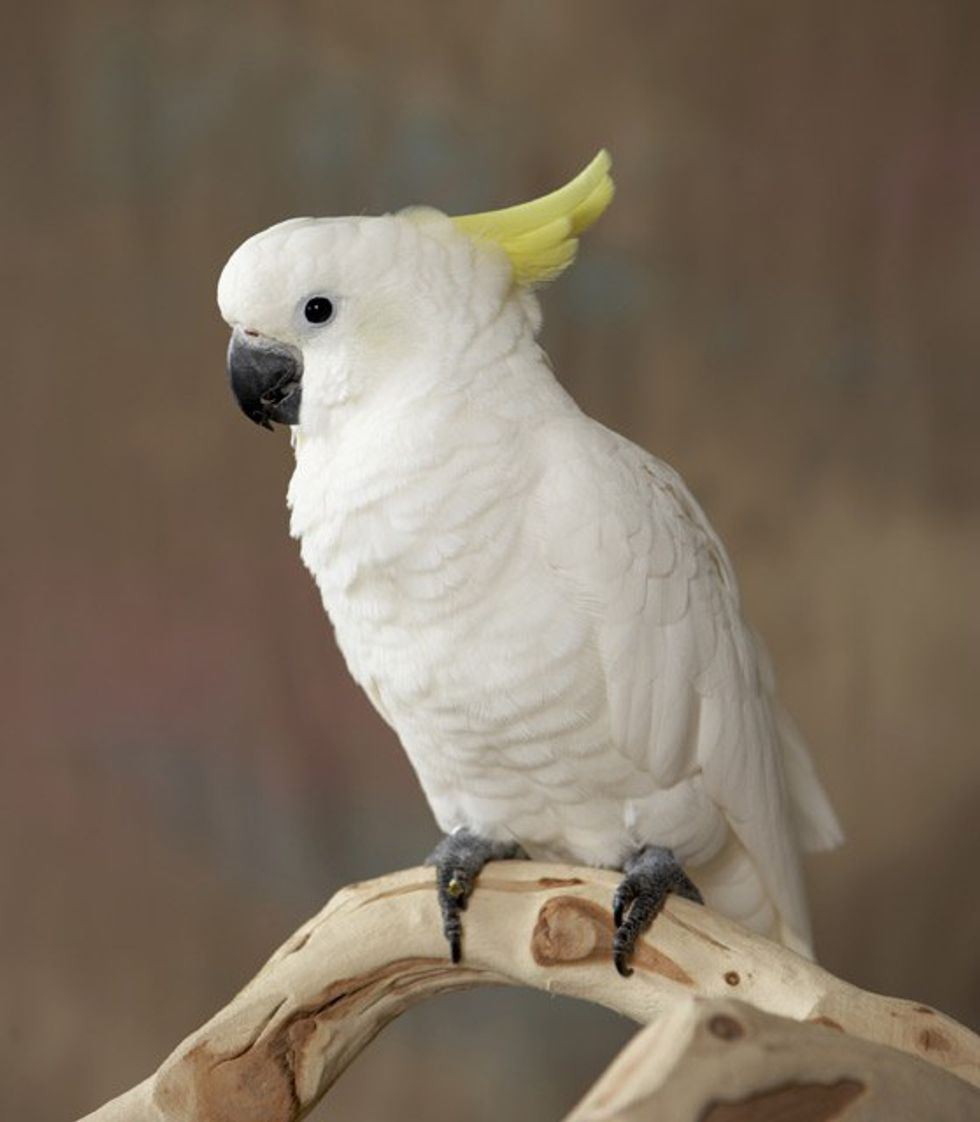 "Polly want a cracker?"
Tweety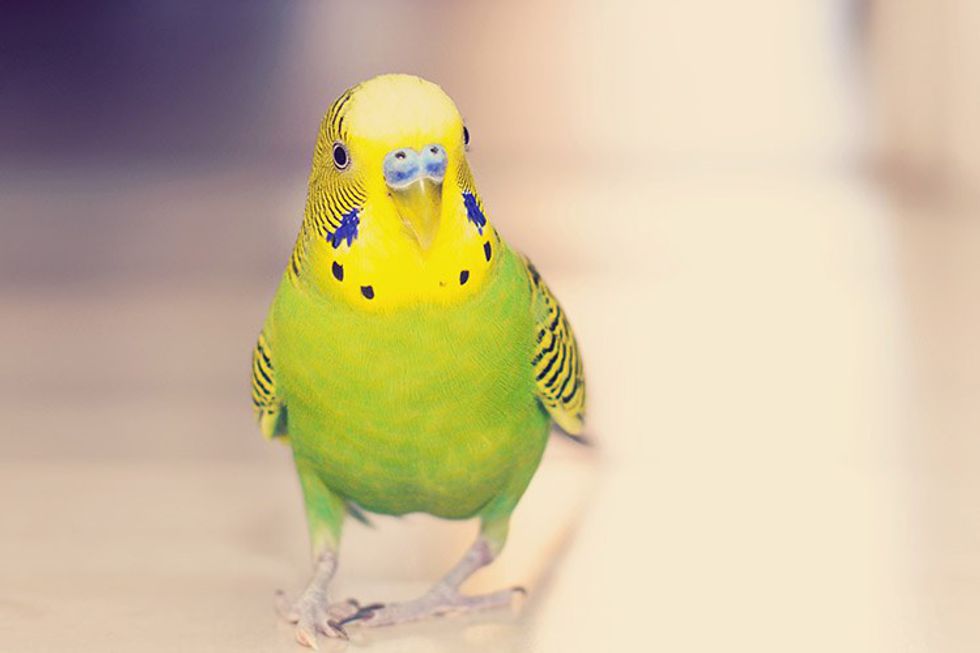 Next are fish:
Bubbles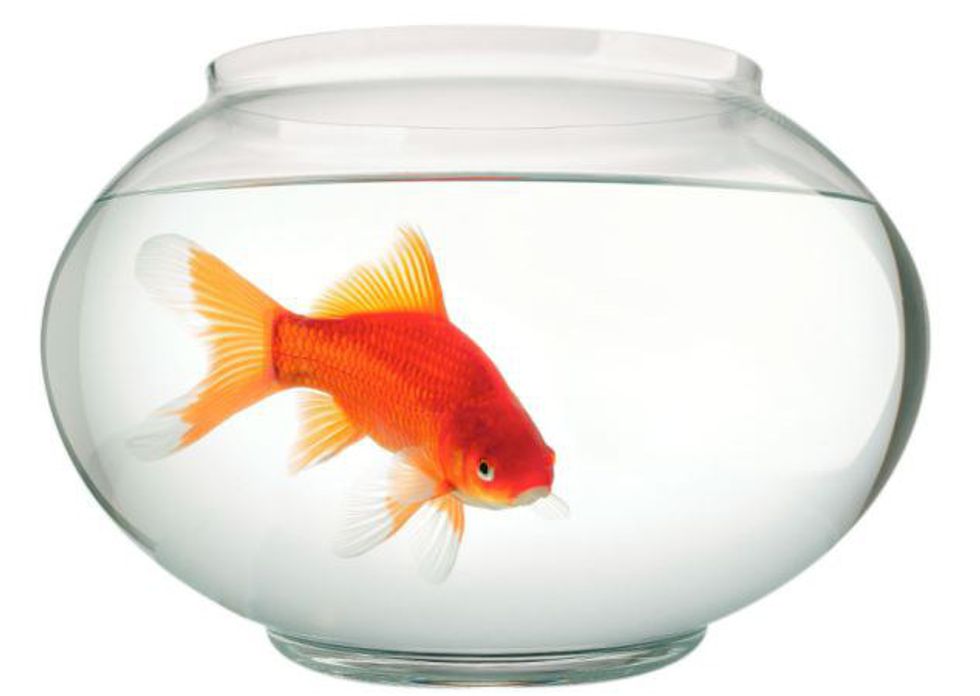 Dorothy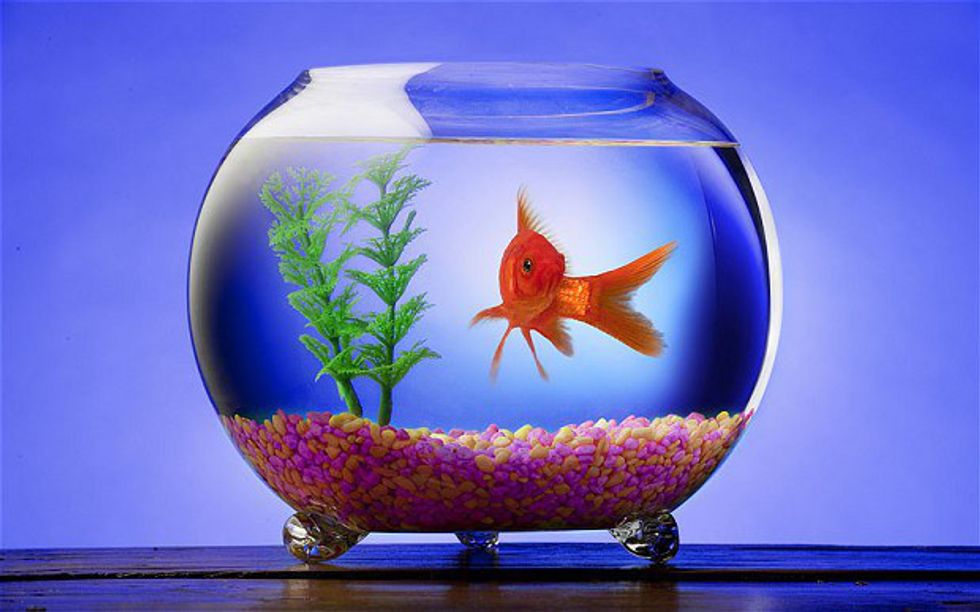 Elmo's World, anyone? I know I'm guilty of using this name
Nemo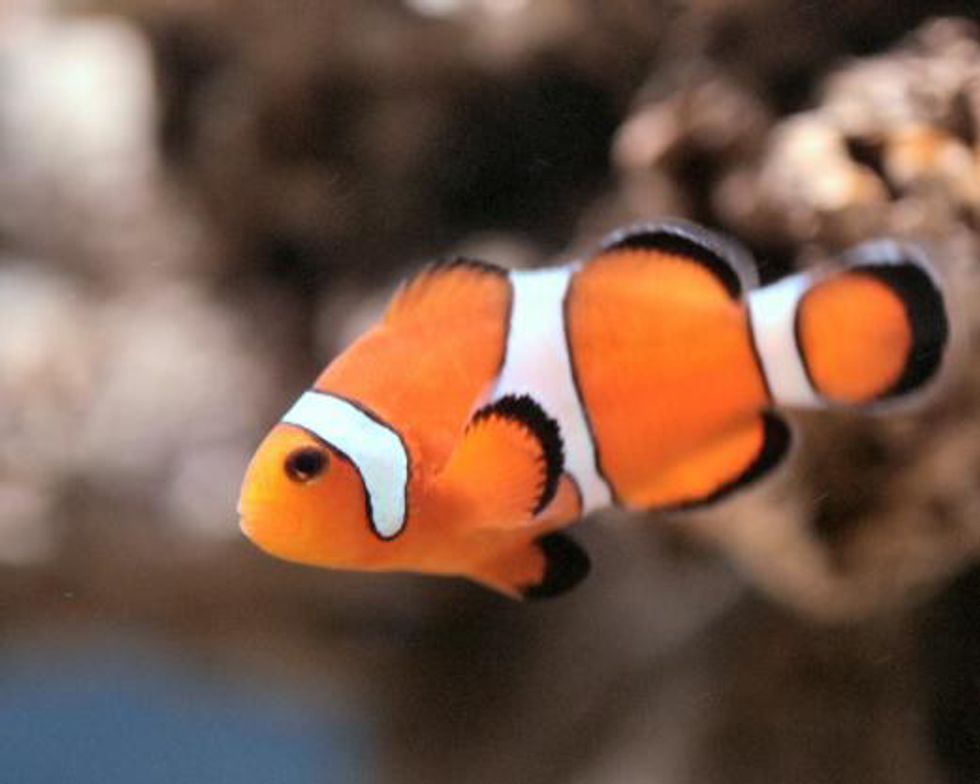 I bet barely any Clown Fish received a name other than Nemo.
Lastly, reptiles:
Kermit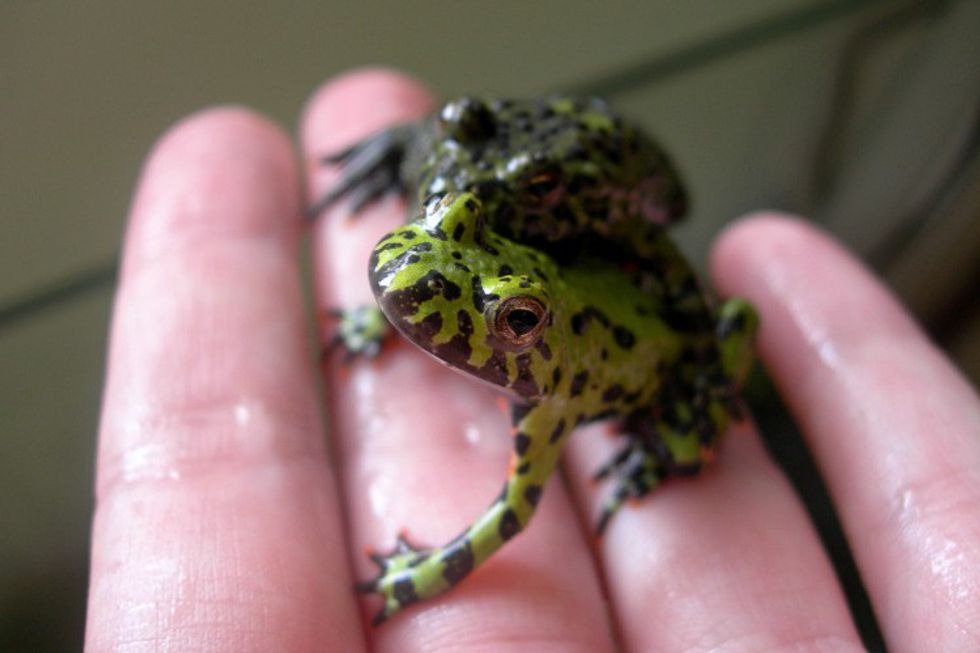 Monty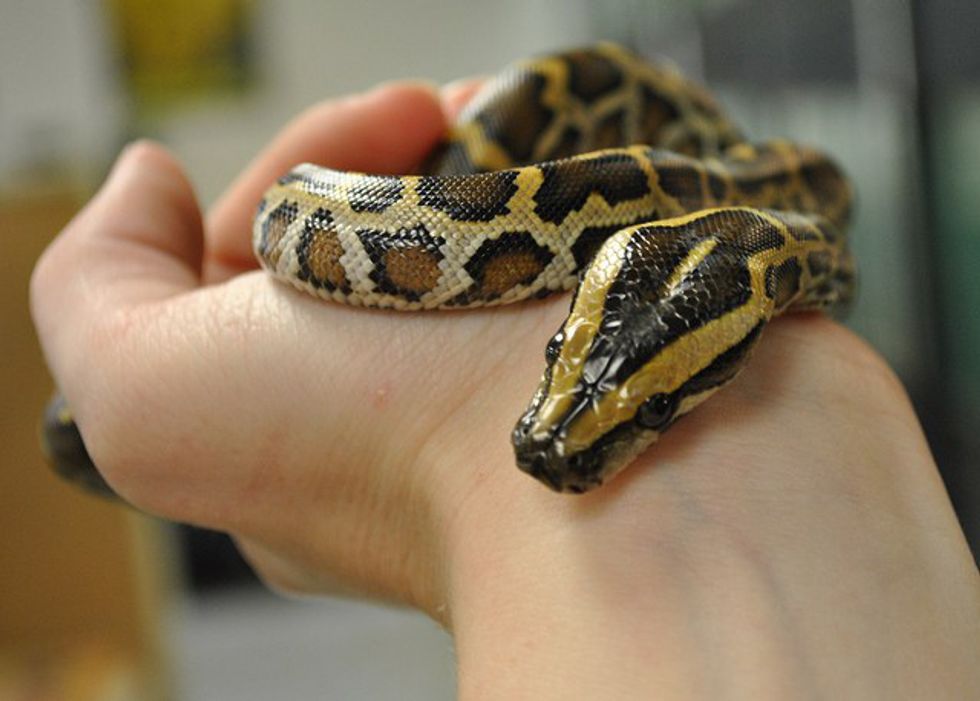 I doubt kids name their snakes Monty anymore, probably because they do not know what Monty Python is.
Spike
_________________________________________
Some of these names are a little outdated, and others are used so often today it is almost predictable. Regardless, I can guarantee that these names have been seen by most, if not all, people of all ages.