Spring Break is best friends to college kids. Many people go to tropical islands and whatnot. Well on my spring break I went to NYC for a day to see a Broadway show. But I am going to tell you about the day I had in the city.
Starting the day off my waking up at 5:15 am to catch the 8:33 am MTA train out of Poughkeepsie, NY. We caught the train and headed into NYC. We arrived in Grand Central Terminal at 10:15. Once my mom and I arrived we stopped at a Japanese bookstore called Kinokuniya and they sell all kinds of cool little trinkets and animae books written in Japanese.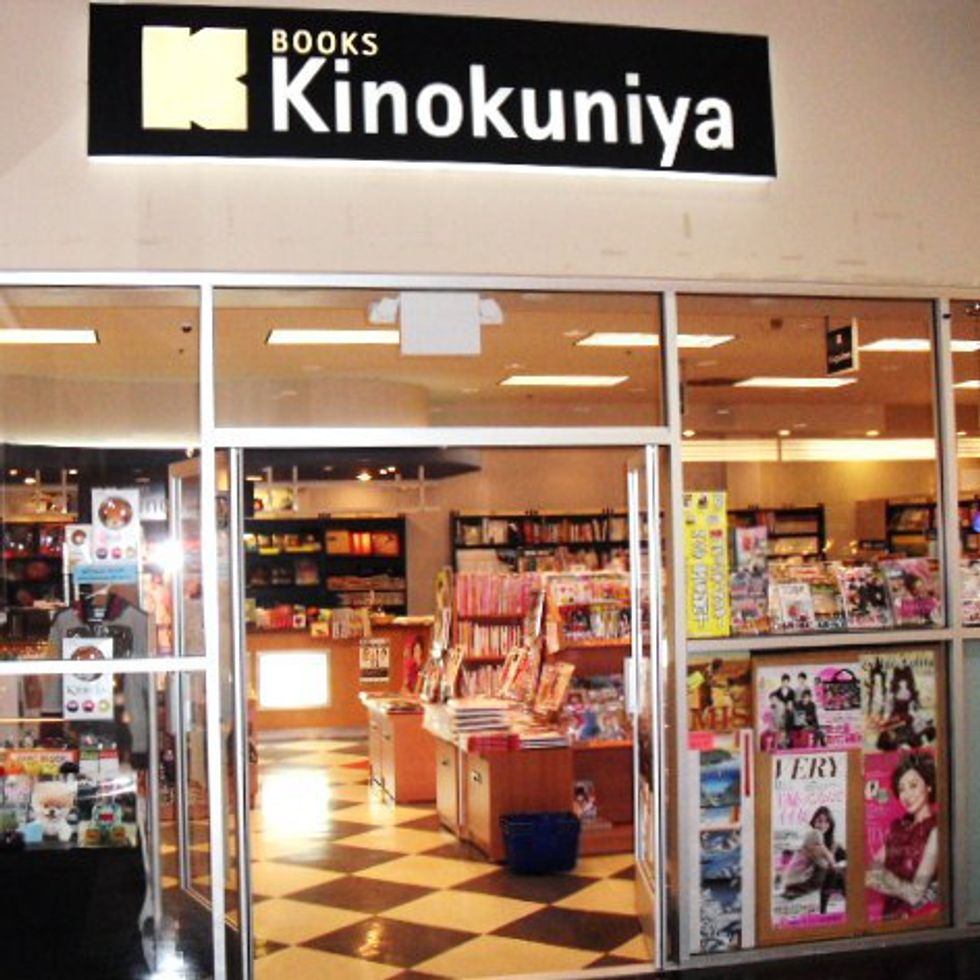 After the bookstore, we stopped and got an iced coffee at a local coffee shop. When then went and sat in Bryant Park because it was 60 degrees outside sunny and warm. Bryant Park is so fun to hang out. It is a good distance away from the heart of Manhattan and the busyness of the city.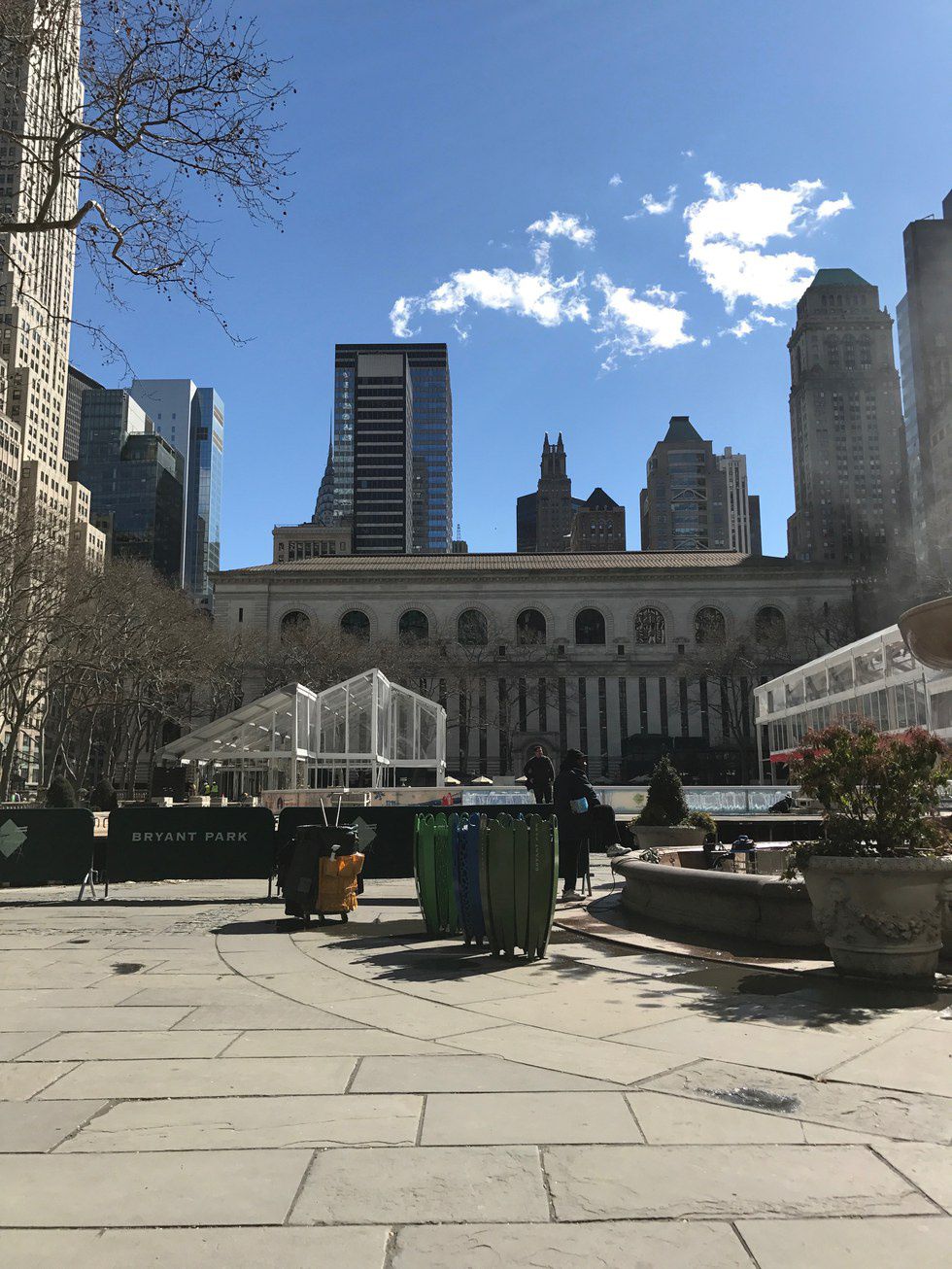 The next stop on our agenda was Rockefeller Center because I have never gone and so we walked from Bryant Park to Rockefeller Center. We also saw NBC studios where the Today's Show gets filmed and saw where The Late Show starring Jimmy Fallon is filmed. We also saw Radio City Music Hall (fun fact the 2017 Tony Awards are occurring at Radio City Music Hall).
After seeing Rockefeller Center we went to lunch at a restaurant called Danji which is a Korean Fusion restaurant right in the heart of the theater district. My mom and I both got Bip Bim Bop a Korean dish and some mandu which was delicious.
After lunch, we walked around Times Square we looked at other shows that are on Broadway or are soon to be in previews. After doing that we then headed over to the Brooks Atkinson Theater to see Waitress the Musical.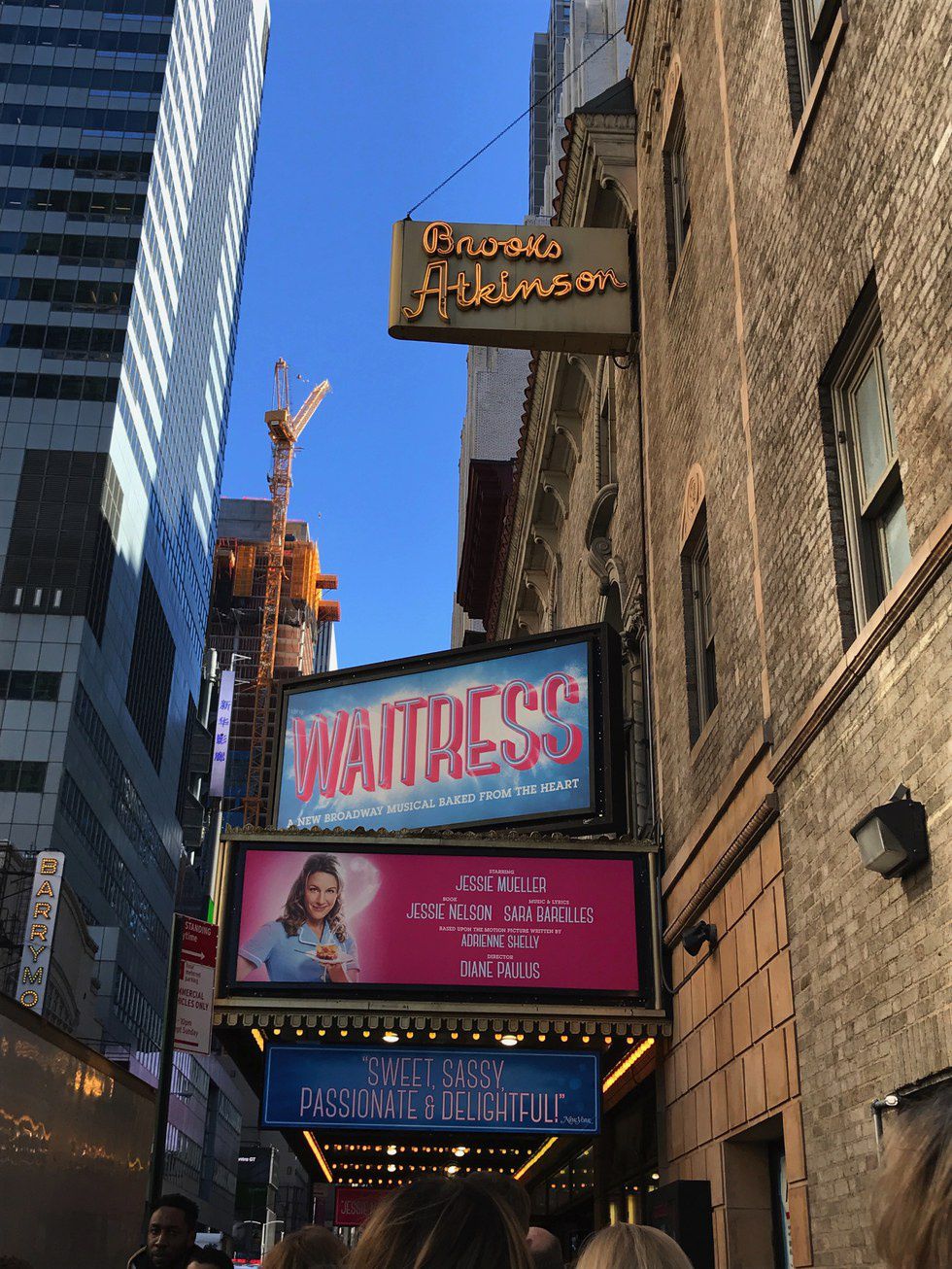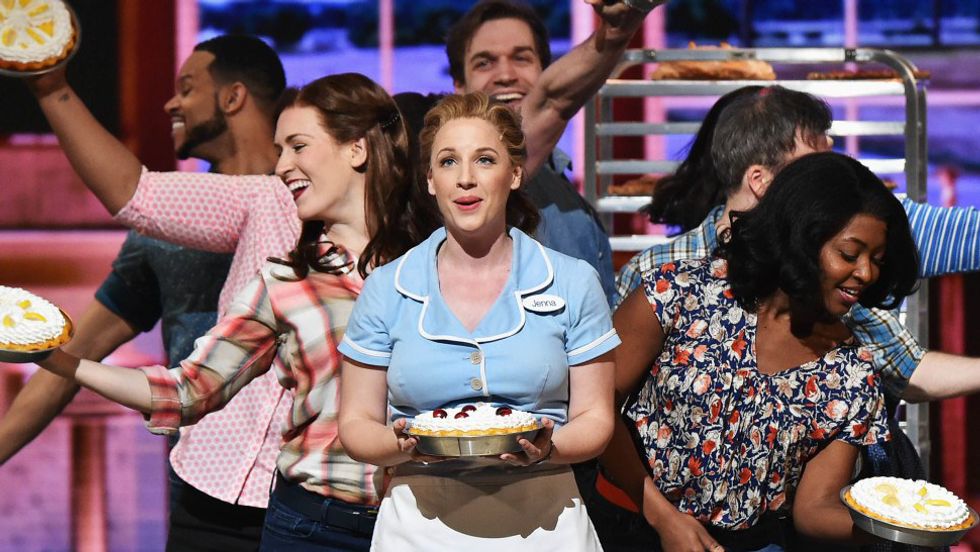 When the show was over we decided to stop at another coffee shop called Bibble and Sip which is across the street from The Gershwin Theater (Wicked is currently there). We got tea and frappuccino and some sweets before caching the MTA train back home.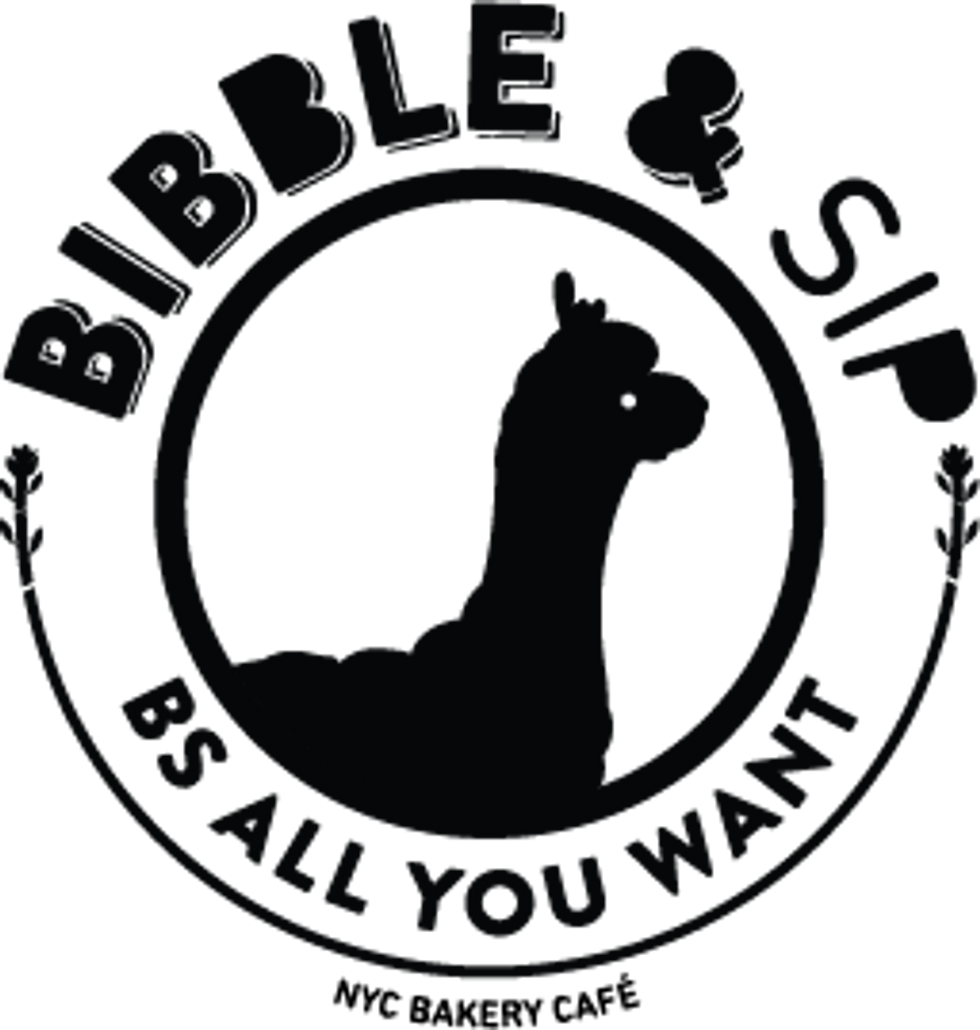 I had a fun time in the City and when I graduate from College I can't wait to hopefully move to NYC. But I had the most fun hanging out with my mom and going to see Waitress.