Christmas is in less than a week. I repeat, less than a week! I am usually on top of my Christmas shopping but this year it really got away from me. I have very few presents, none of them are wrapped (which reminds me I also need wrapping paper) and I have zero stocking stuffers. Even worse, I am out of ideas and have been searching Google hoping to come across the perfect gift. Sadly, I am going to be one of the other thousands of last minute shoppers that flood the mall this weekend searching for the perfect gift and hopefully also the perfect deal. As I brave the mall and scratch my head for gift ideas, you bet I'm going to be sending bitmoji after bitmoji to my friends' group chat. So I am currently taking gift suggestions, and if you're in the same boat as me, hopefully you can relate to this. Bottles of wine for everyone next year? I think so.
1. You wake up one morning, all filled with dread,
2. And realize there are no presents hidden under your bed!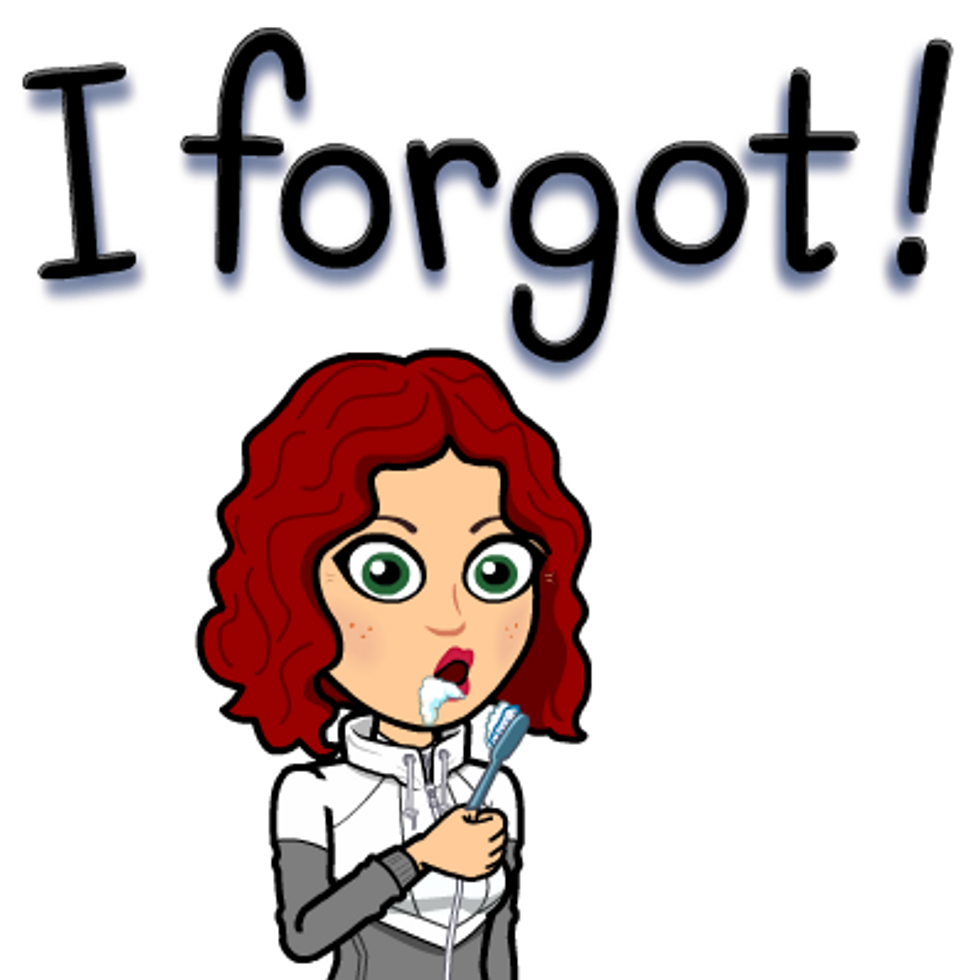 3. You fill with panic, and check the date,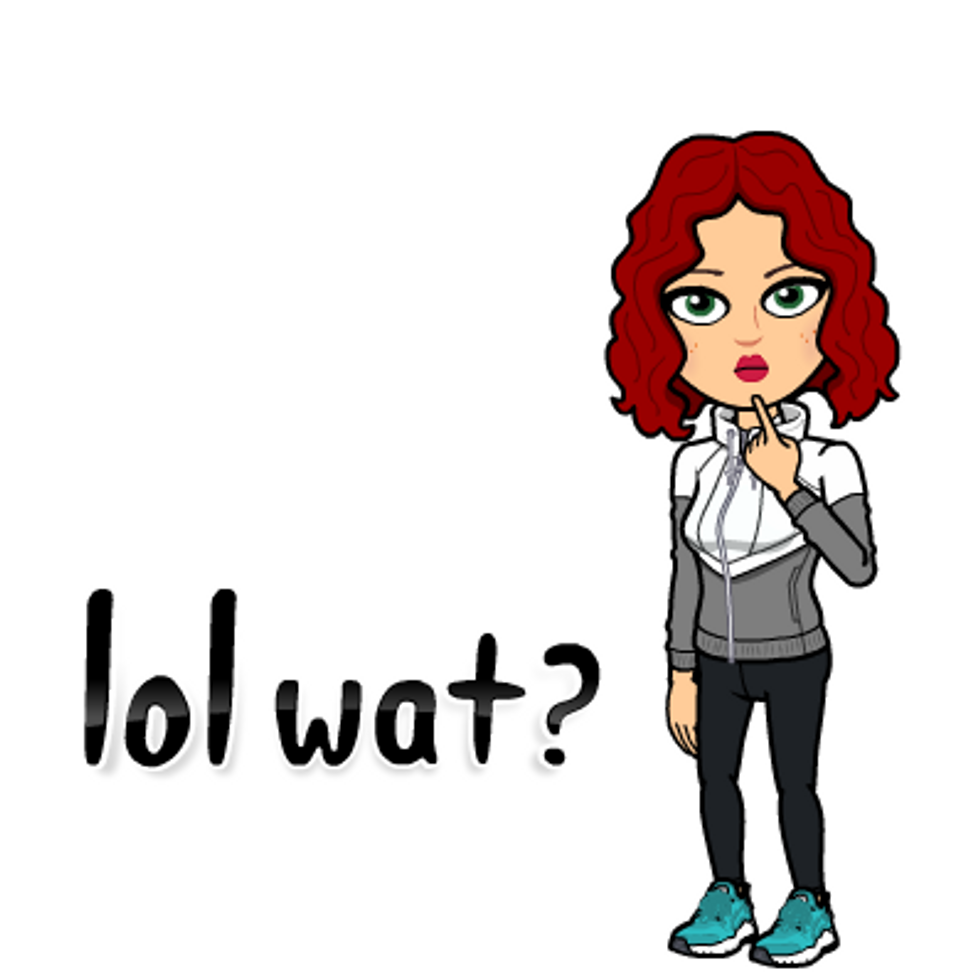 4. And see that it is so very, very late.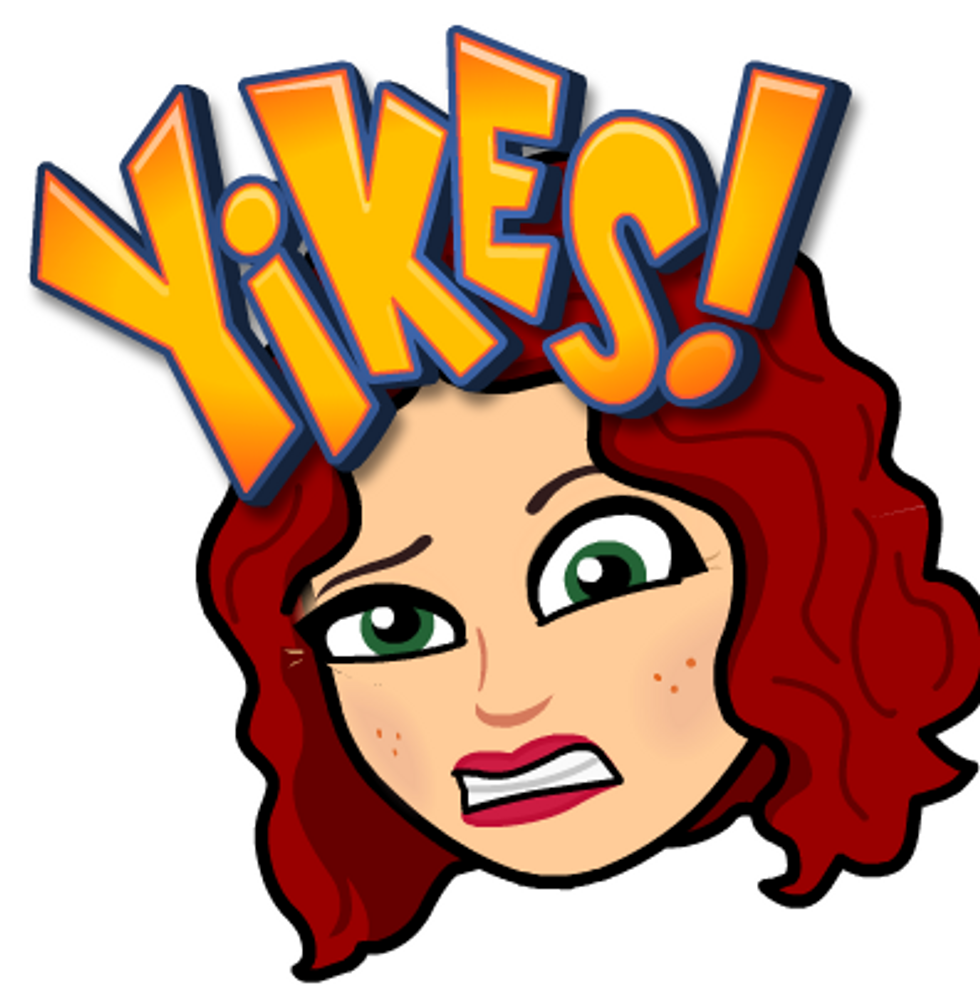 5. You jump out of bed and stick a brush through your hair,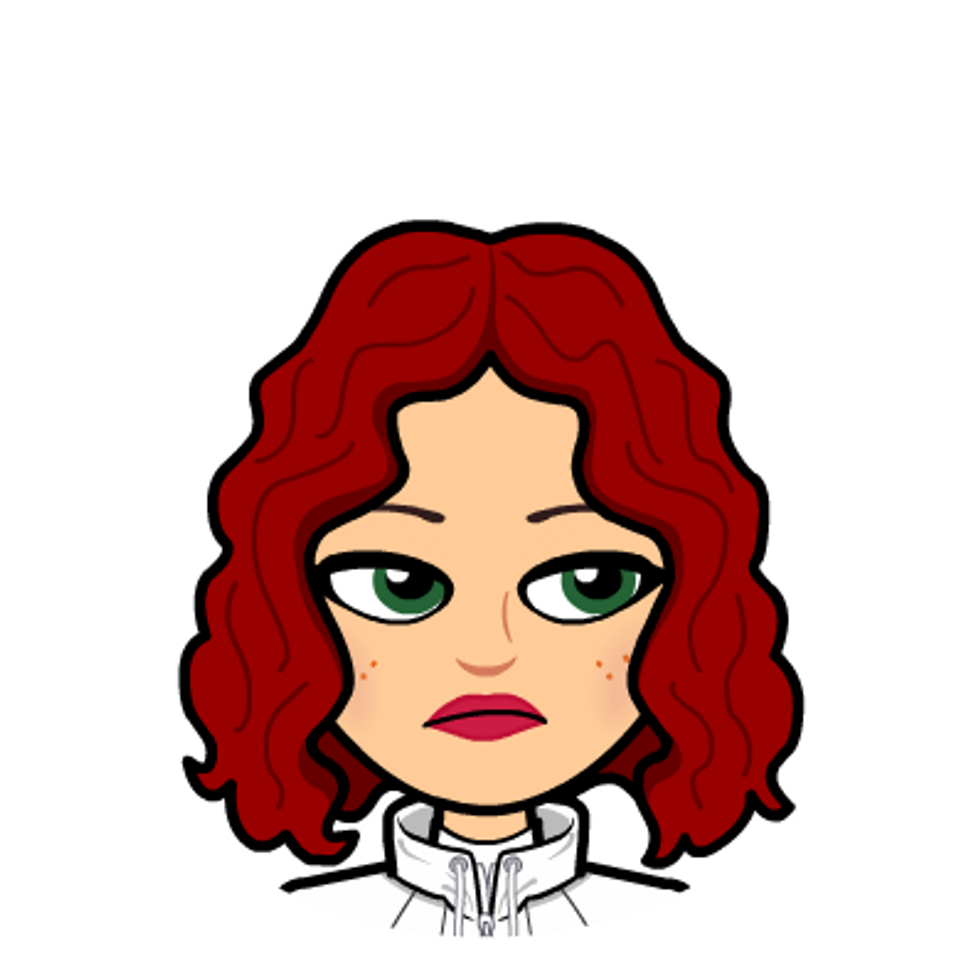 6. But then you remember, you don't really care,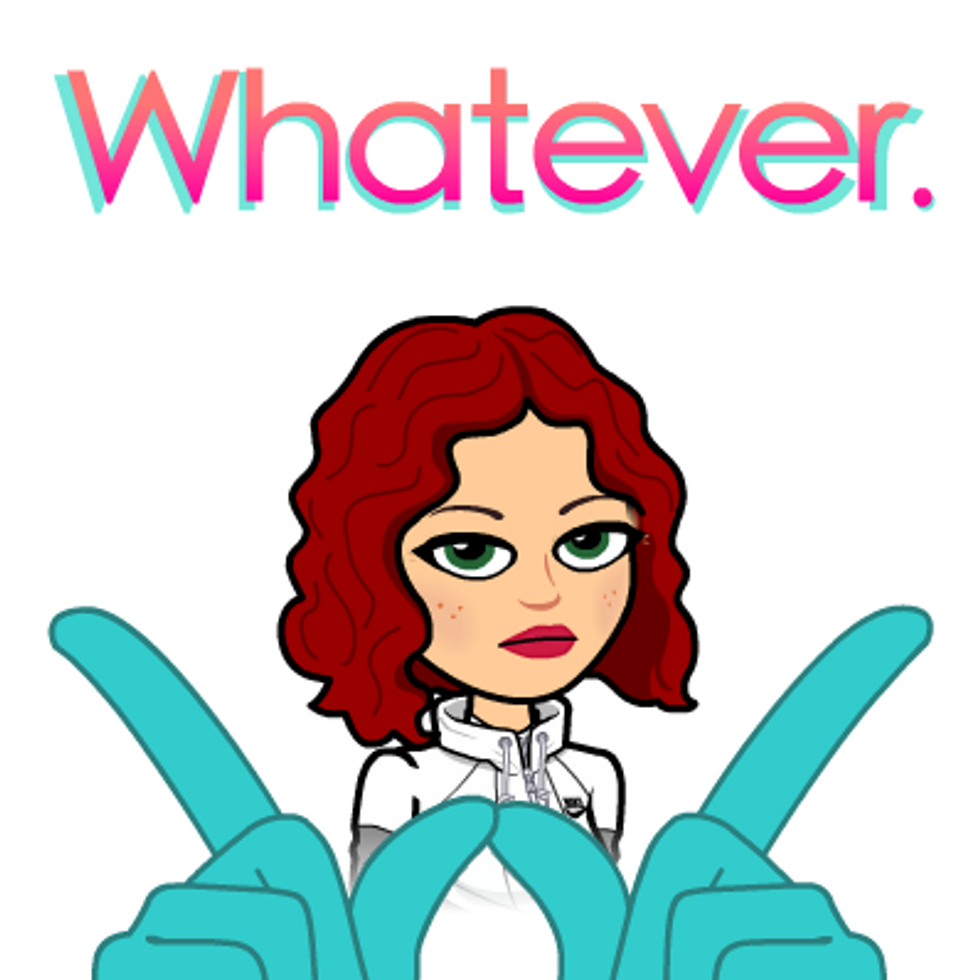 7. At all how you look.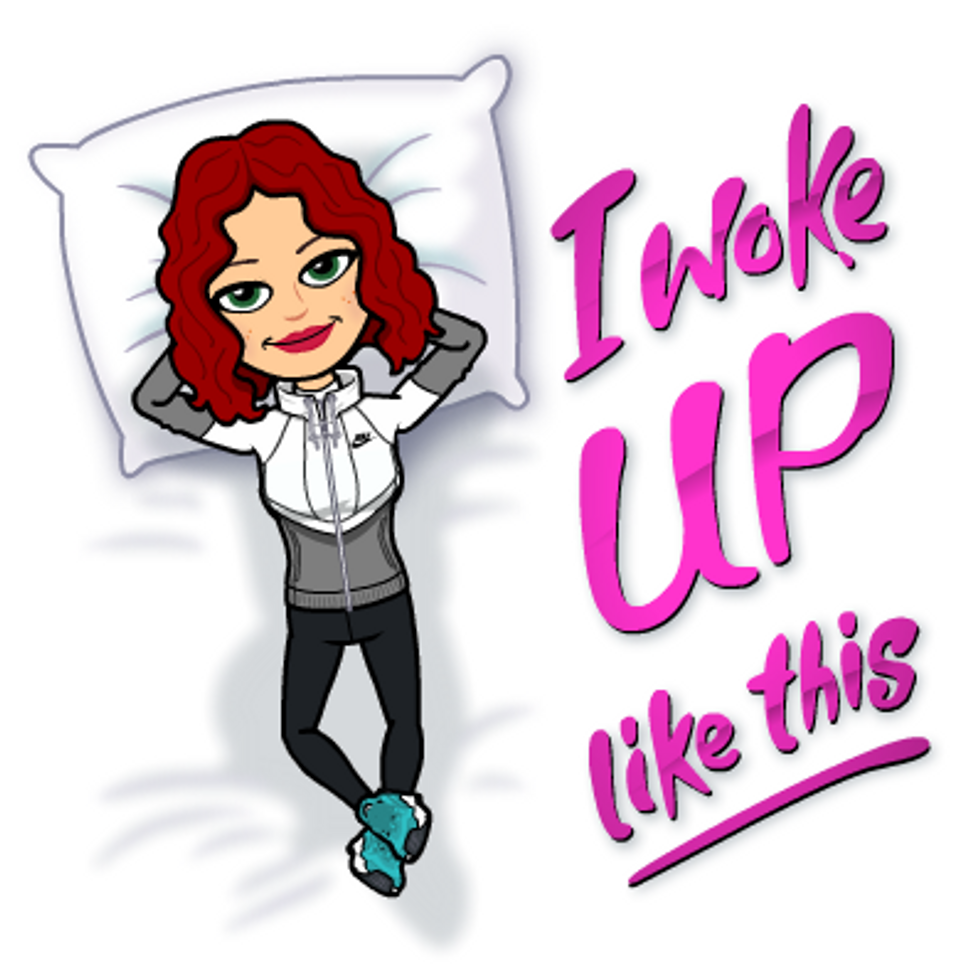 8. So you start your Christmas shopping, getting mom a book.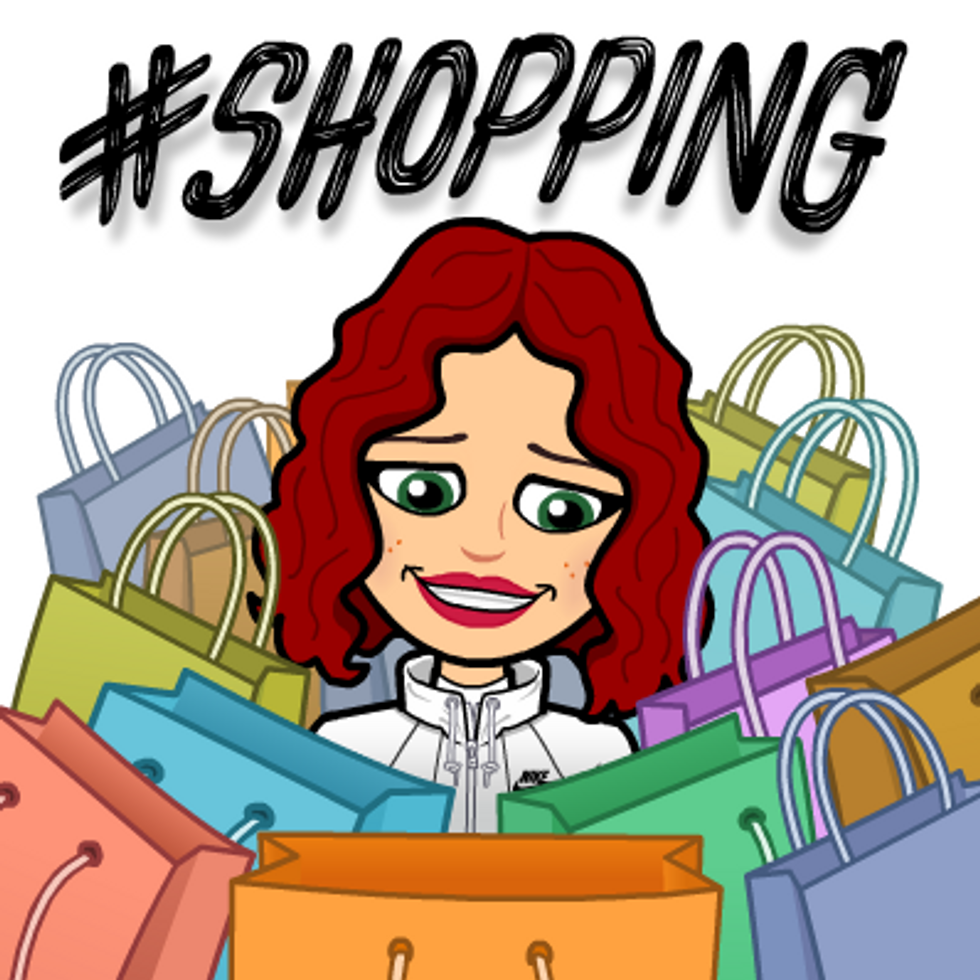 9. Your sister a trashy magazine,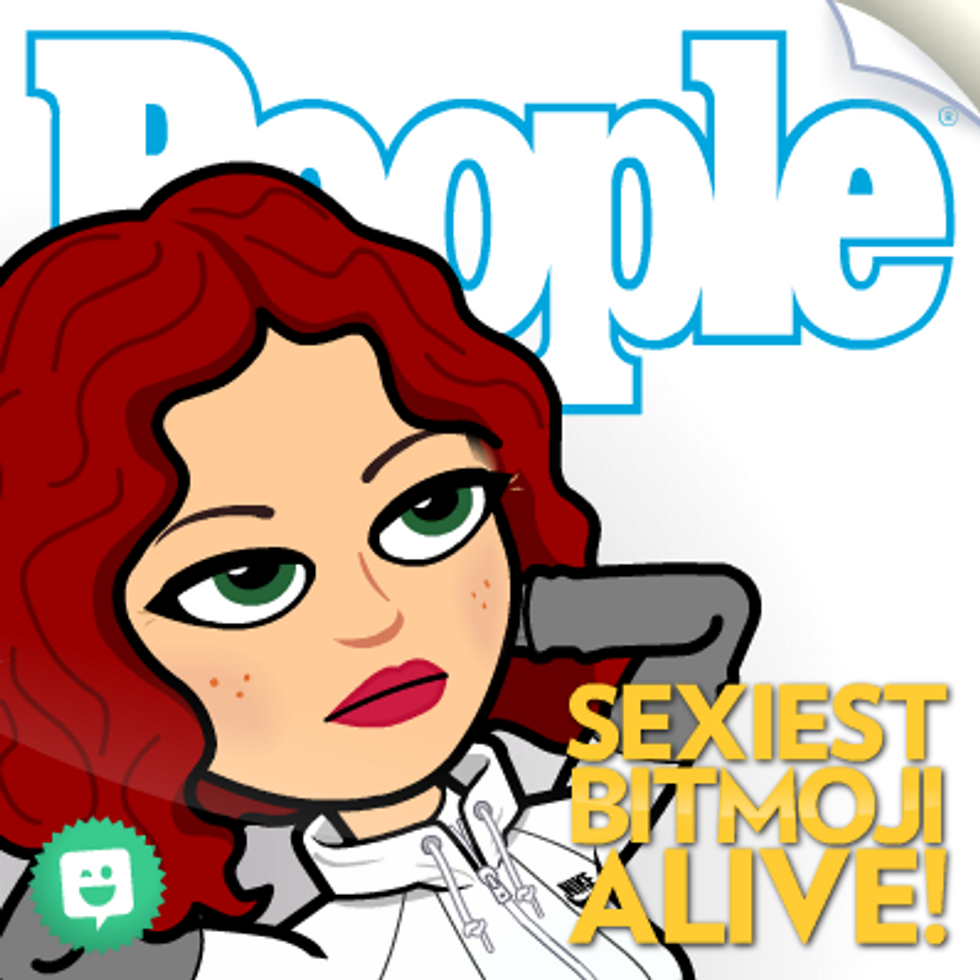 10. And for dad - a class on how to cook.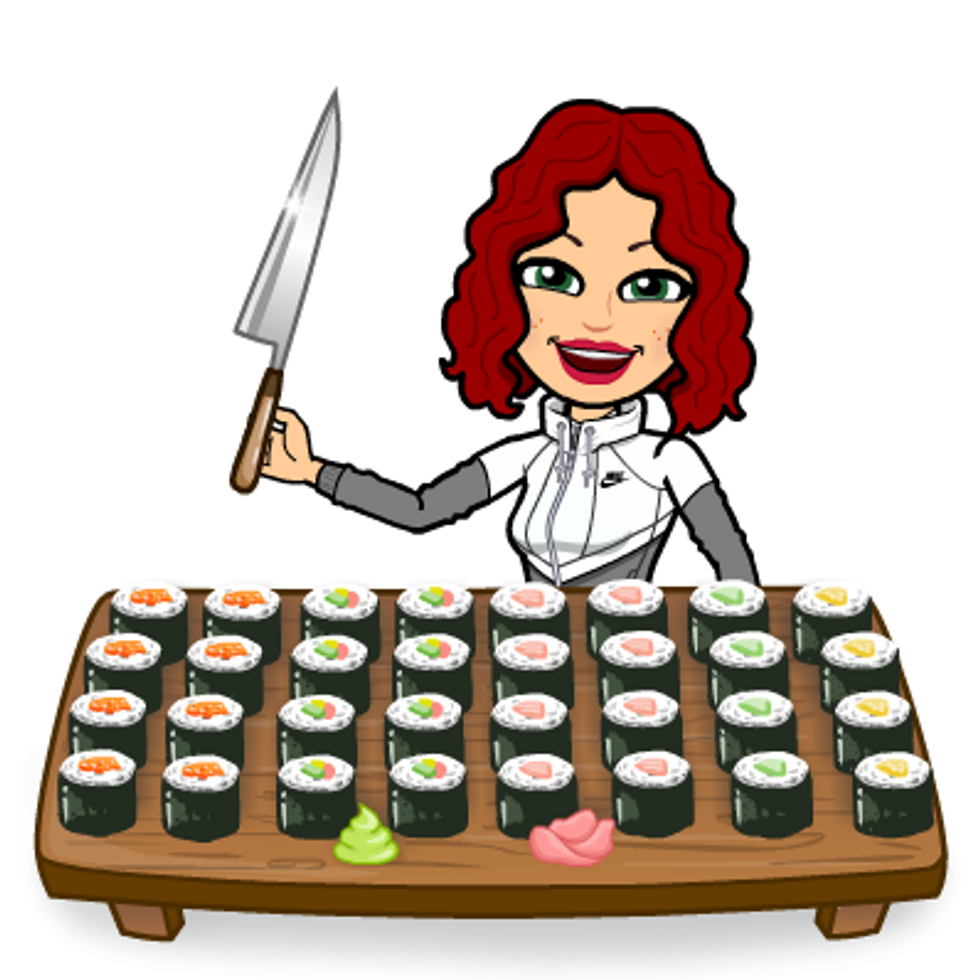 11. What's that? Stocking stuffers too?!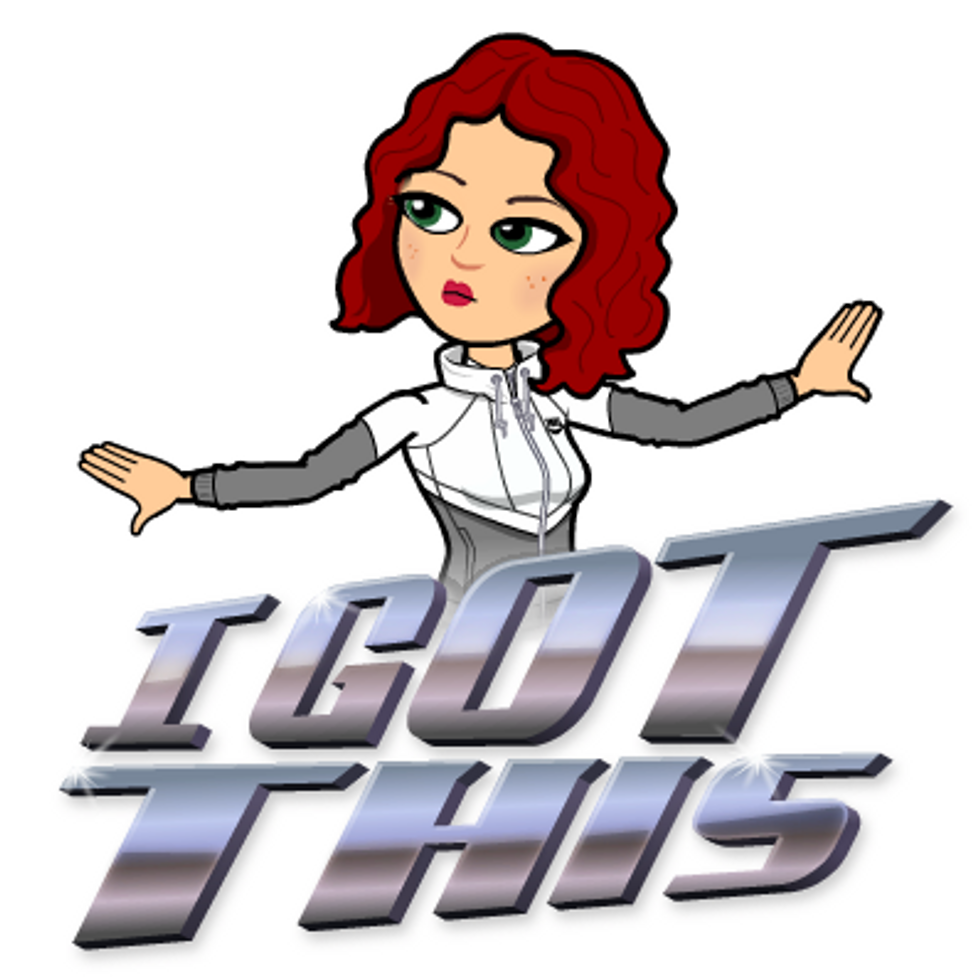 12. Oh why, oh why is every store such as zoo?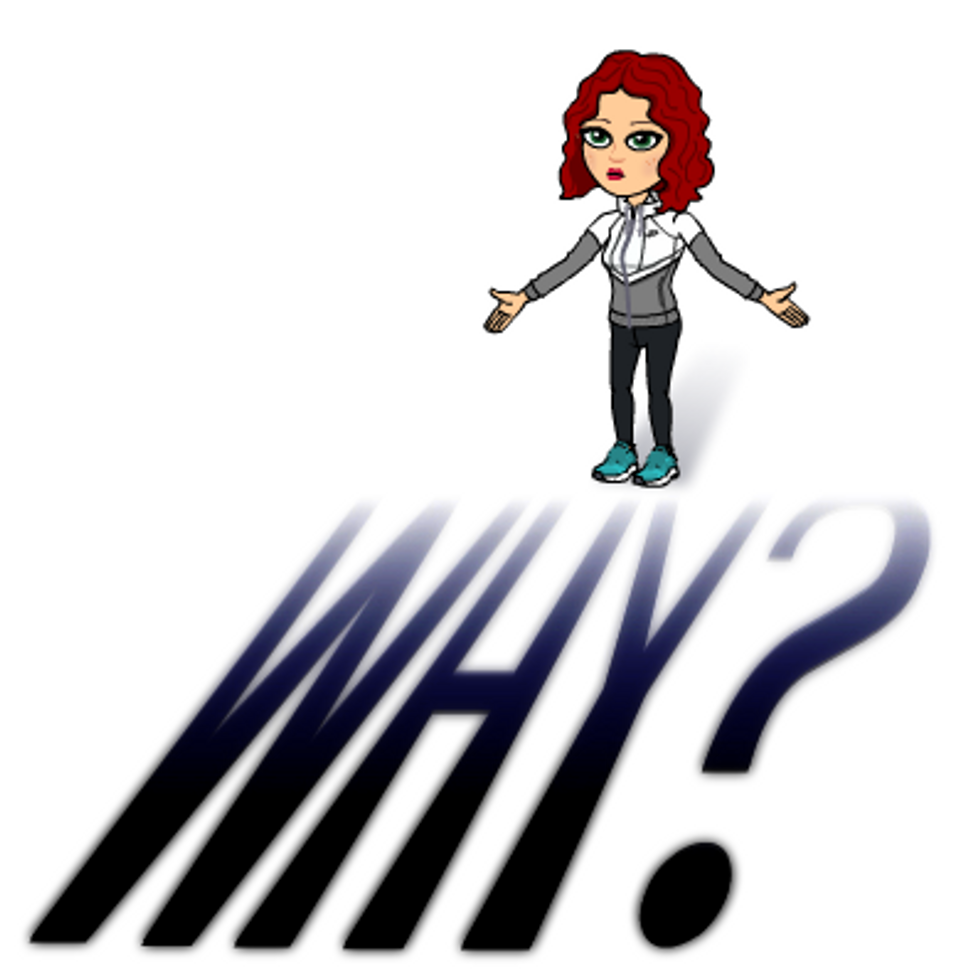 13. Finally, you get home to relax,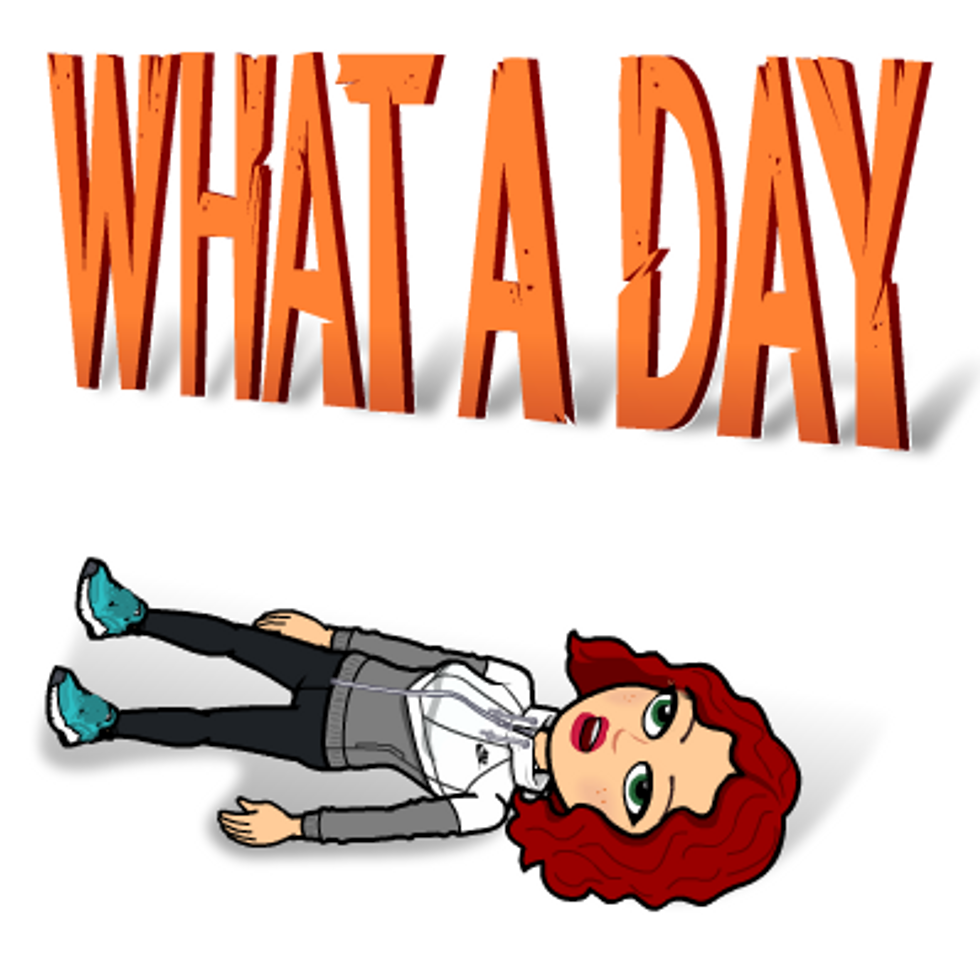 14. But then you remember each gift must be wrapped!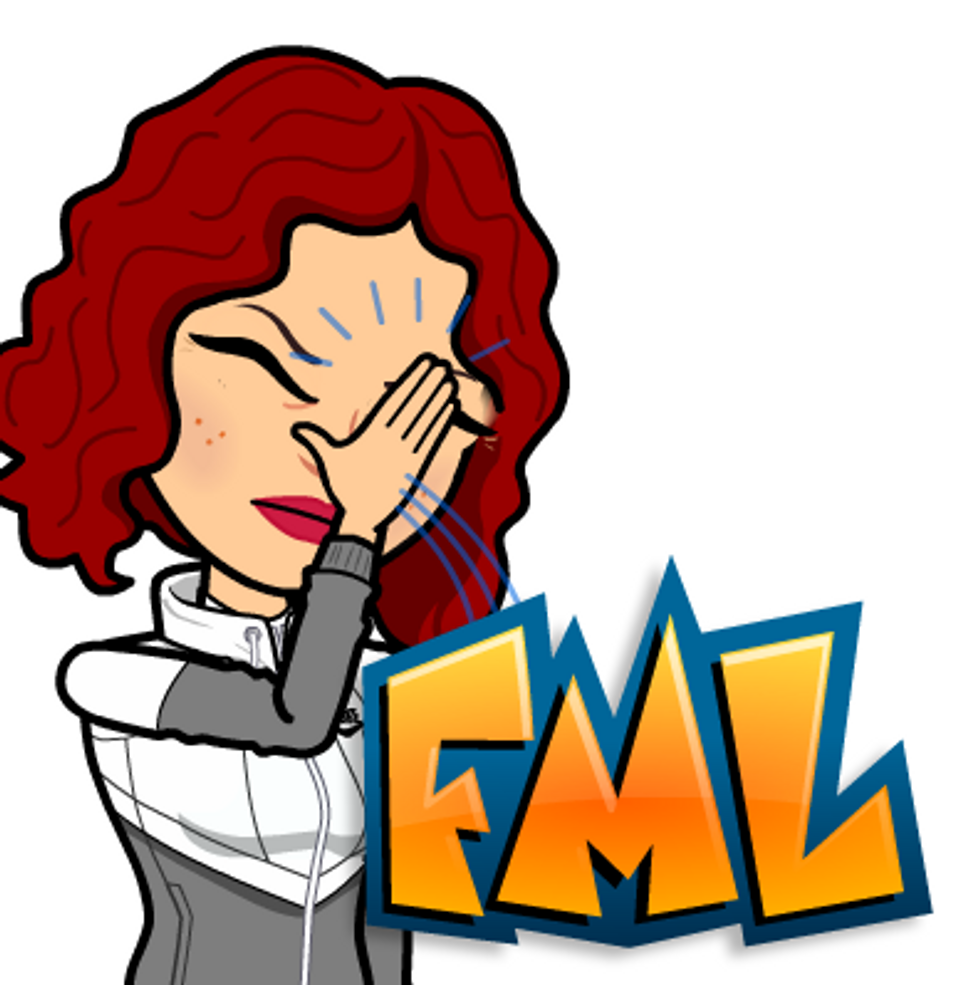 15. Some hours later, you have all your gifts in a row,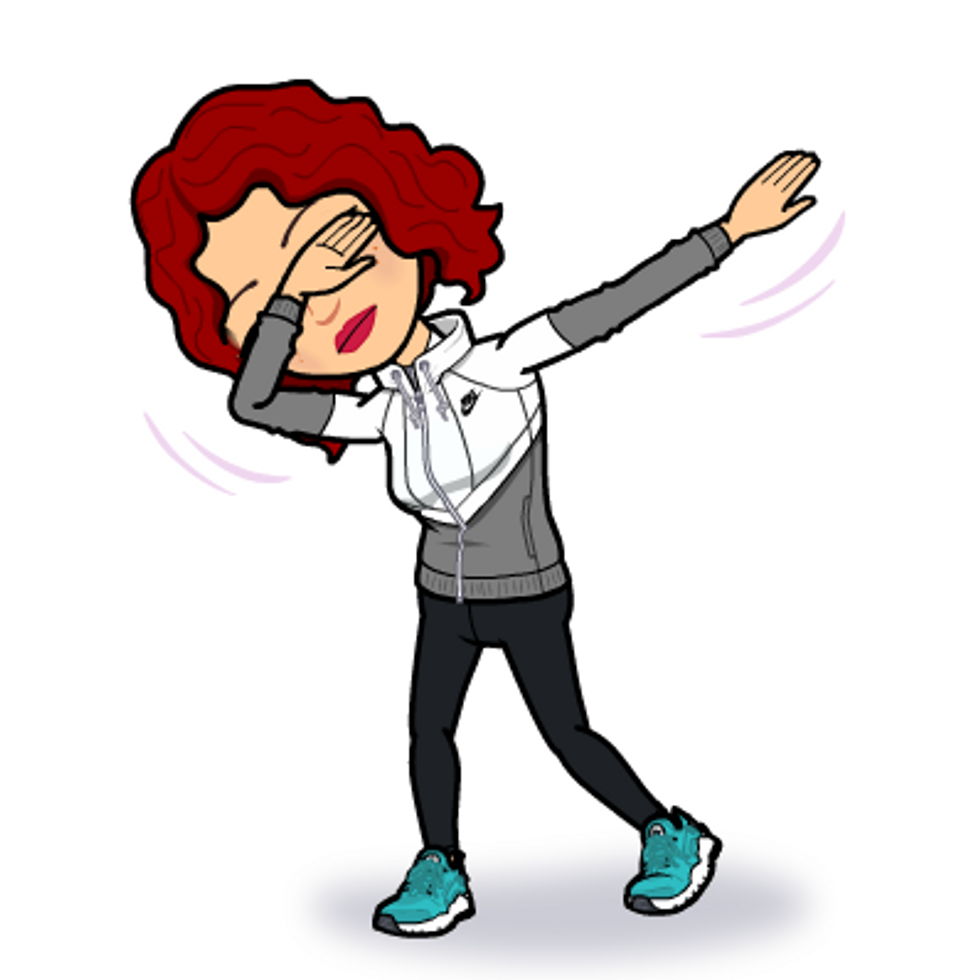 16. Each one of them topped with tiny little bows.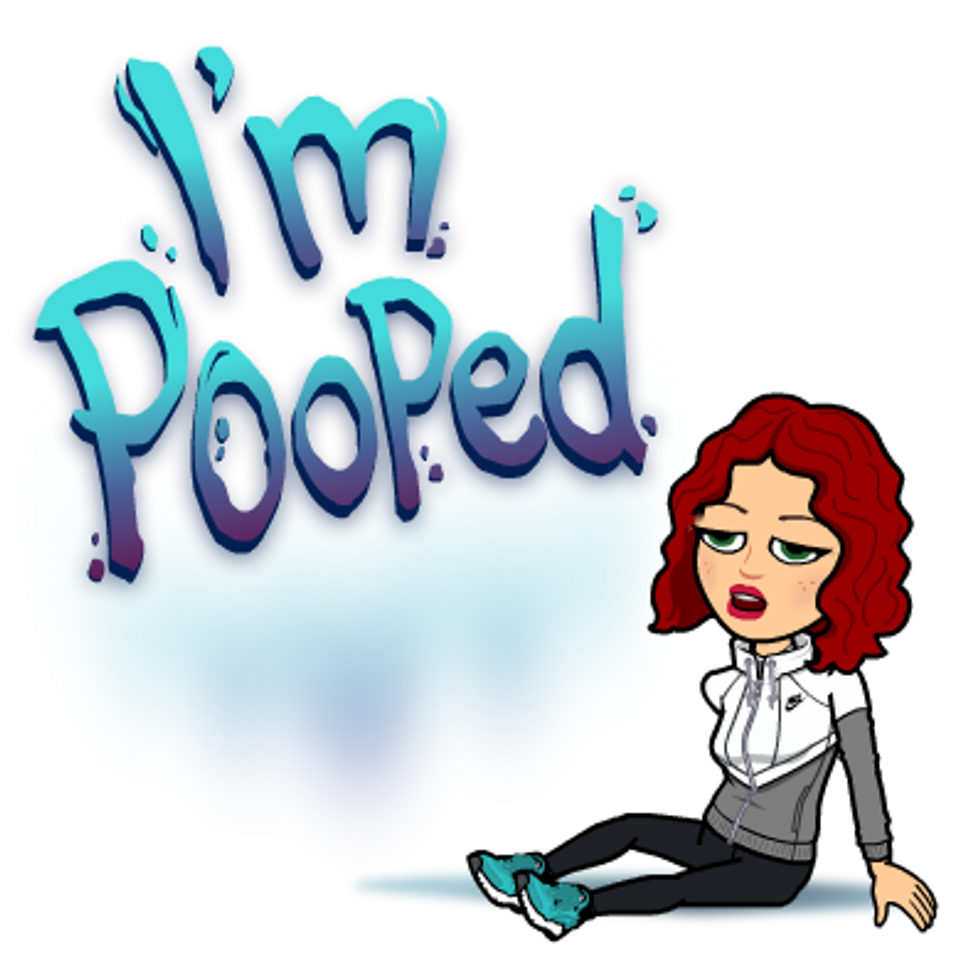 17. At last, you have conquered your Christmas list,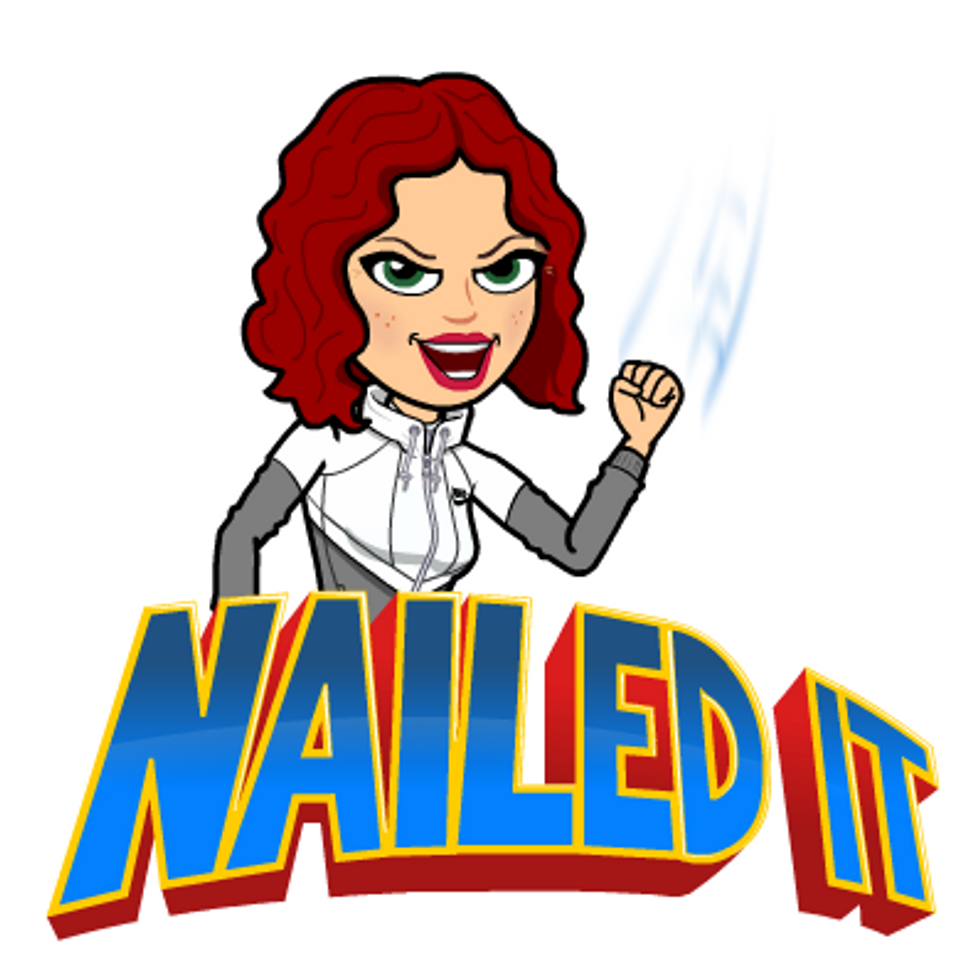 18. And fulfilled everyone's Christmas wish.