It is that time of the year! Jingle Bell time! Every year, I struggle with what gifts to get my friends to show them how much they truly mean to me. Over the past years, I have gathered some gift ideas that are perfect at capturing your love for them!
Personalized Pillow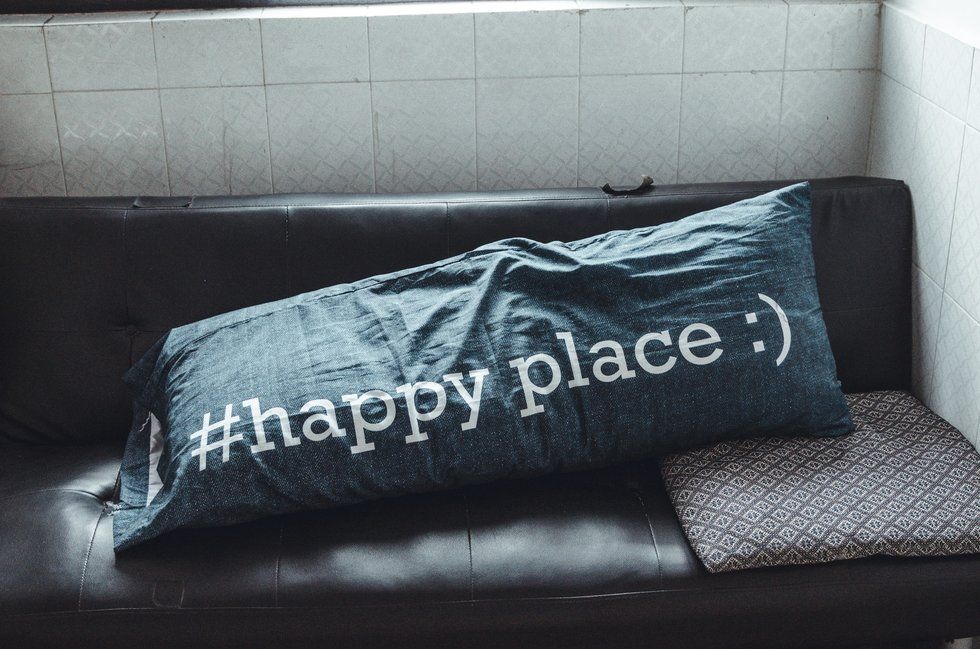 Add your name, pictures, and captions to capture a memory with them on a pillow!
Personalized Bracelets
Add your name on a one-of-a-kind bracelet to show your love!
Personalized socks
Yes, you heard me right! Put their face on a sock and gift it to them! I'm sure they would never forget the special present!
Friendship lamps
Friendship lamps will show how much you guys miss each other, while keeping your room lit up.
Coffee Mug
If they love coffee, make them a coffee mug. It will show how much you love them.
Personalized Phone Case
Add a unique touch to their phone by giving a phone case with their name on it!
FOOOD
Everyone loves food! Make them a food assortment filled with their favorite snacks. If you are too lazy to make it, you can always buy it.