Instead of ham, we had lamb.
As I'm sure you can assume, a Christmas spent in Sweet Home Alabama differs from one celebrated in Al' Urdun. However, there are quite the number of similarities between here and Jordan.
Food: You could dine out on a Red Robin esc burger at Crumbz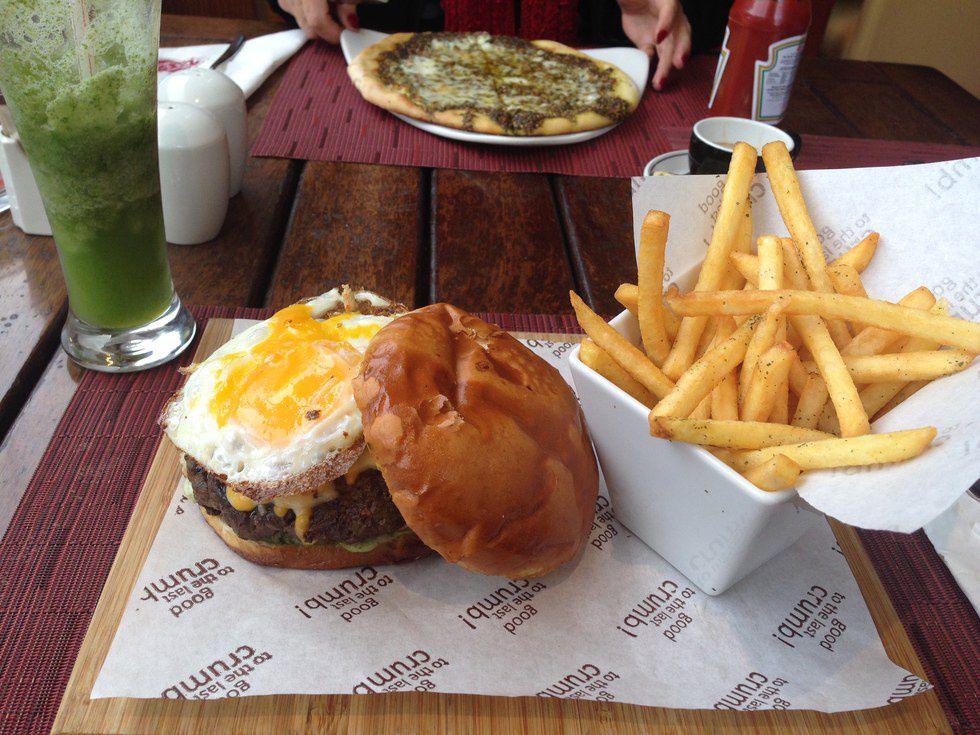 Or you could satisfy your hunger with "pizza"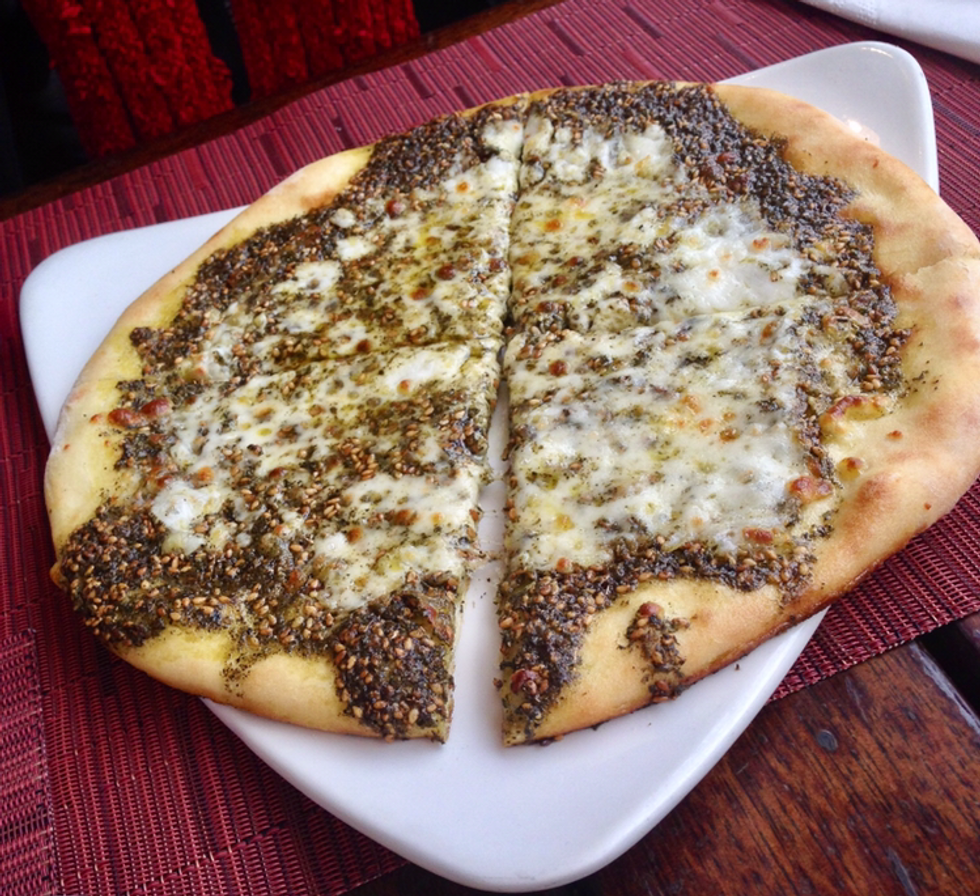 An array of classic desserts at the Restaurant 360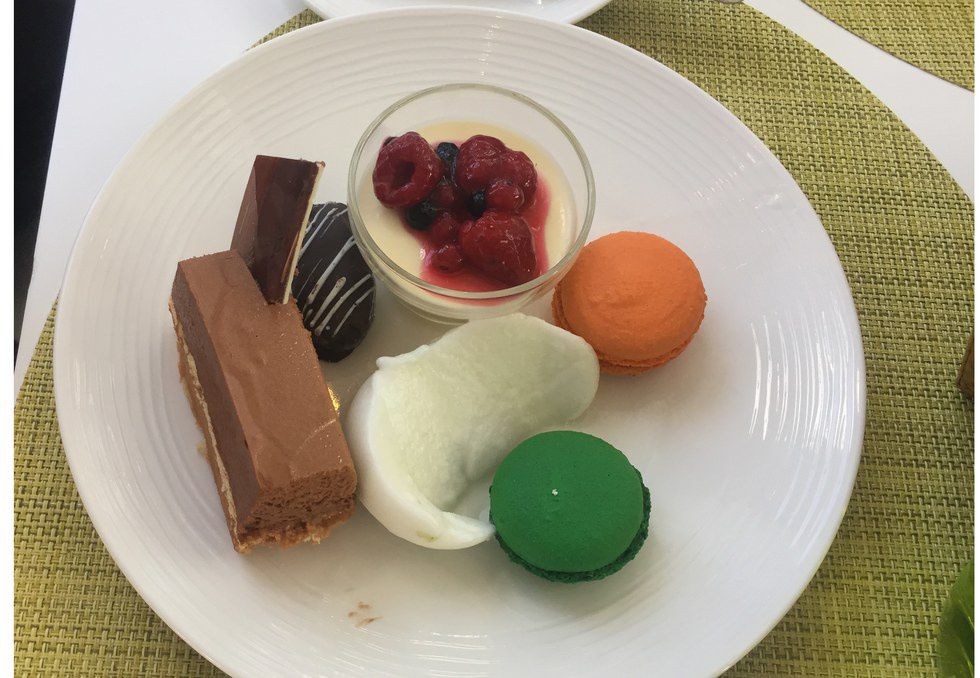 Or Traditional Arabic Sweets like Kunafeh and Arabic qahwah (coffee) at the Intercontinental Hotel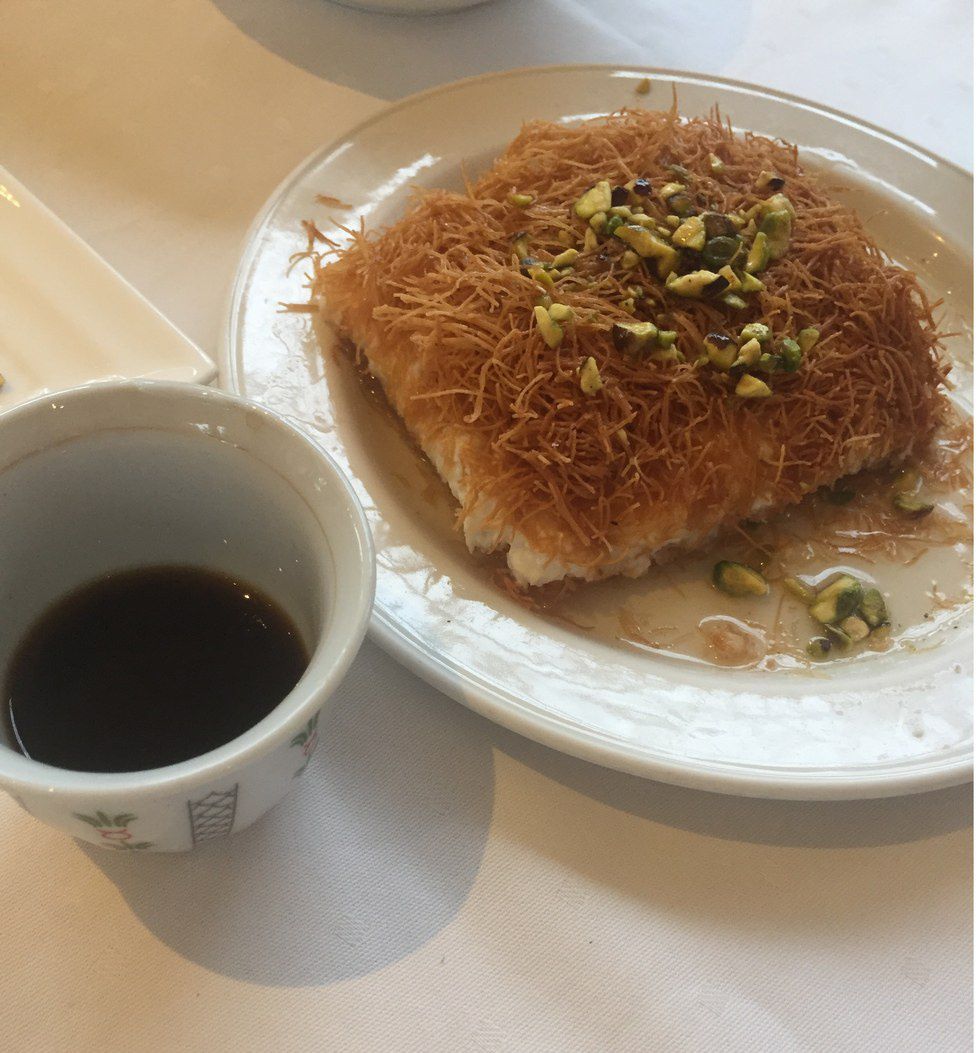 Christmas Dinner: No similarities here except for maybe the salad. Instead of honey smoked ham, I had mansaf which is THE Jordanian meal. It consists of cooked lamb, rice, and yogurt sauce.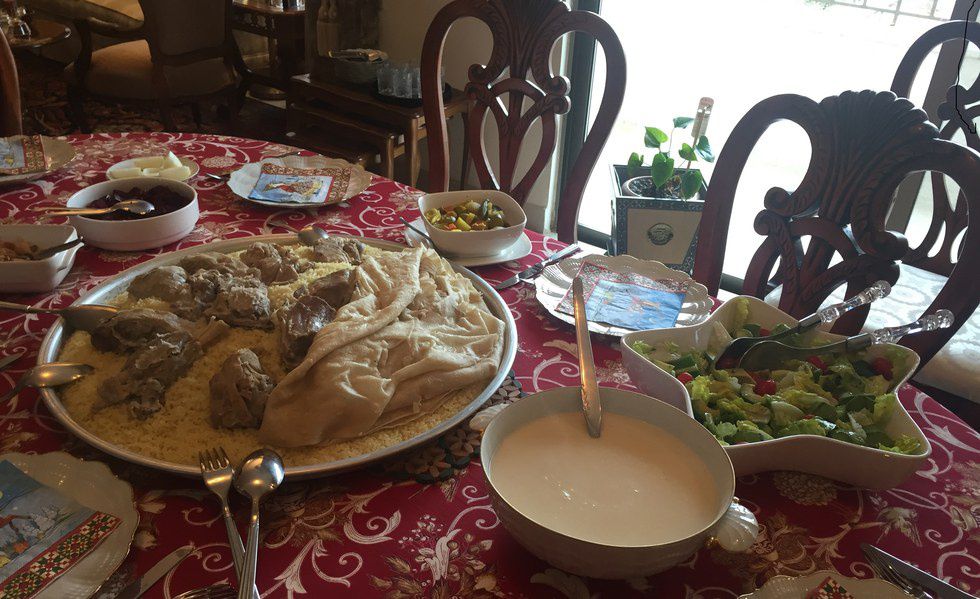 Architecture: You won't see a red brick house on the streets of Amman. In America, you see houses that are structured with wood and covered with a layer of different colored bricks. In Amman, buildings are built completely wth concrete and stone.. no cover ups.
Tawfiq Al Tabbaba Street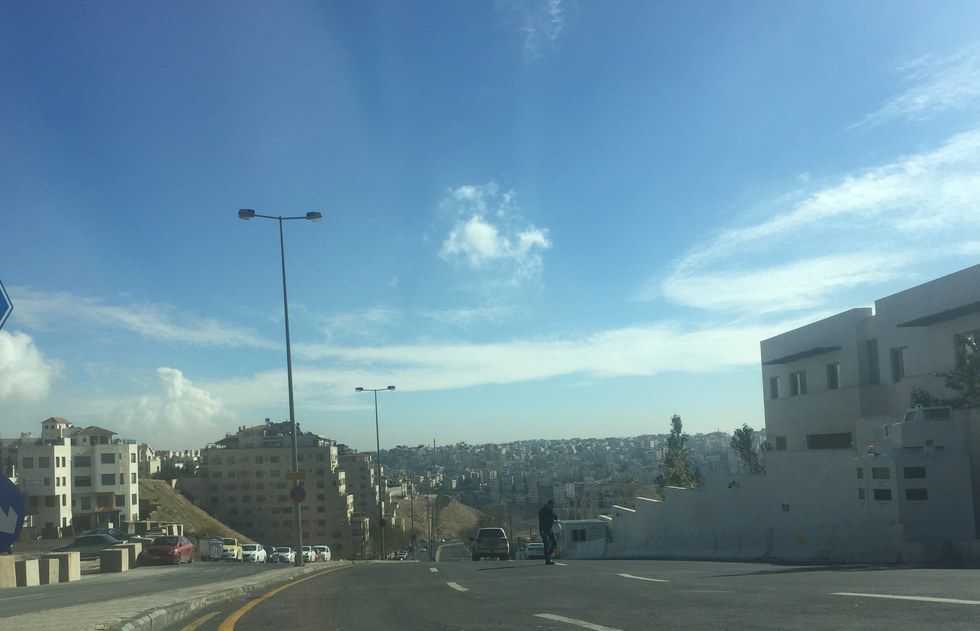 Saed Abdo Shammout Street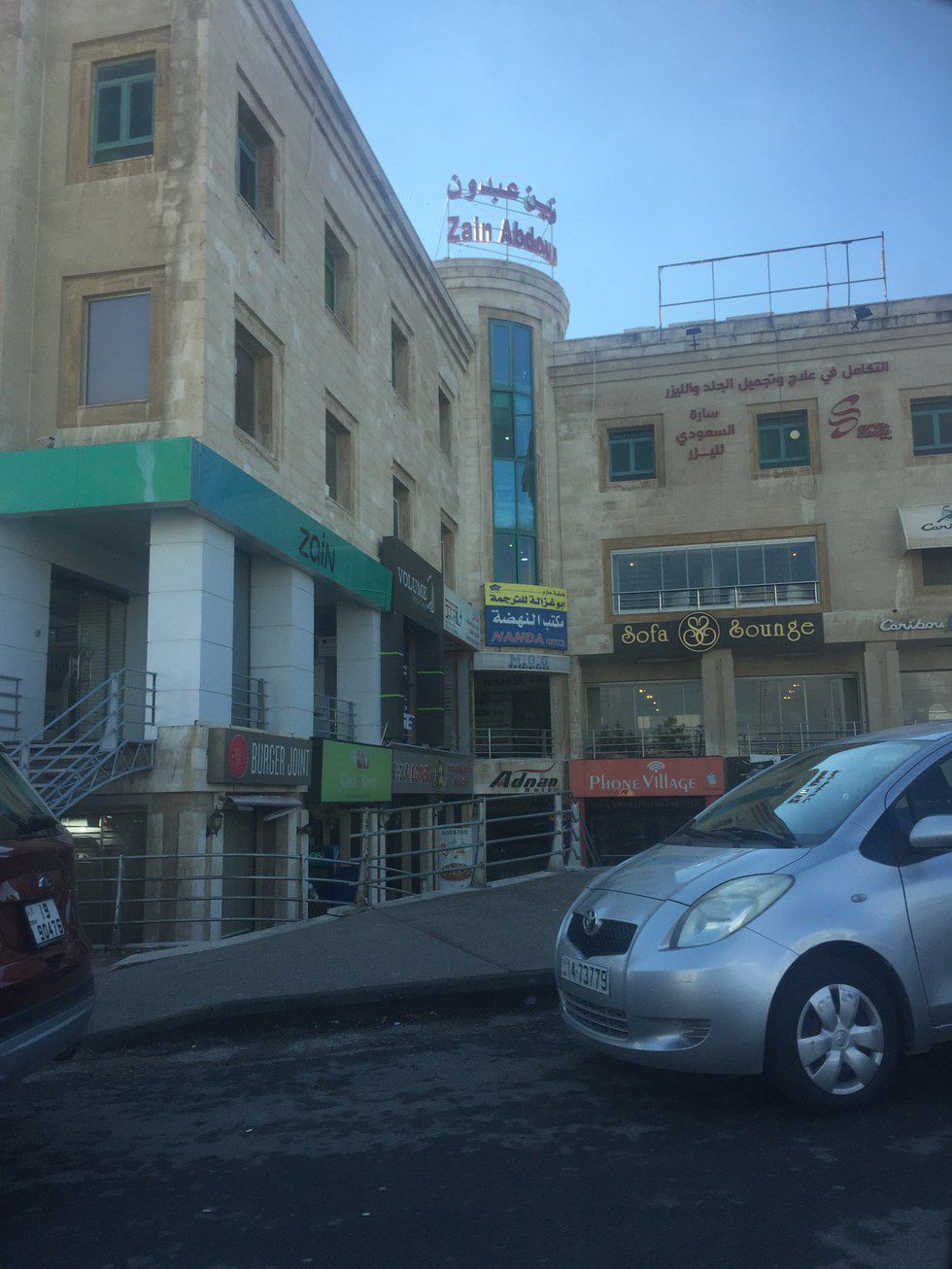 Zaharan Street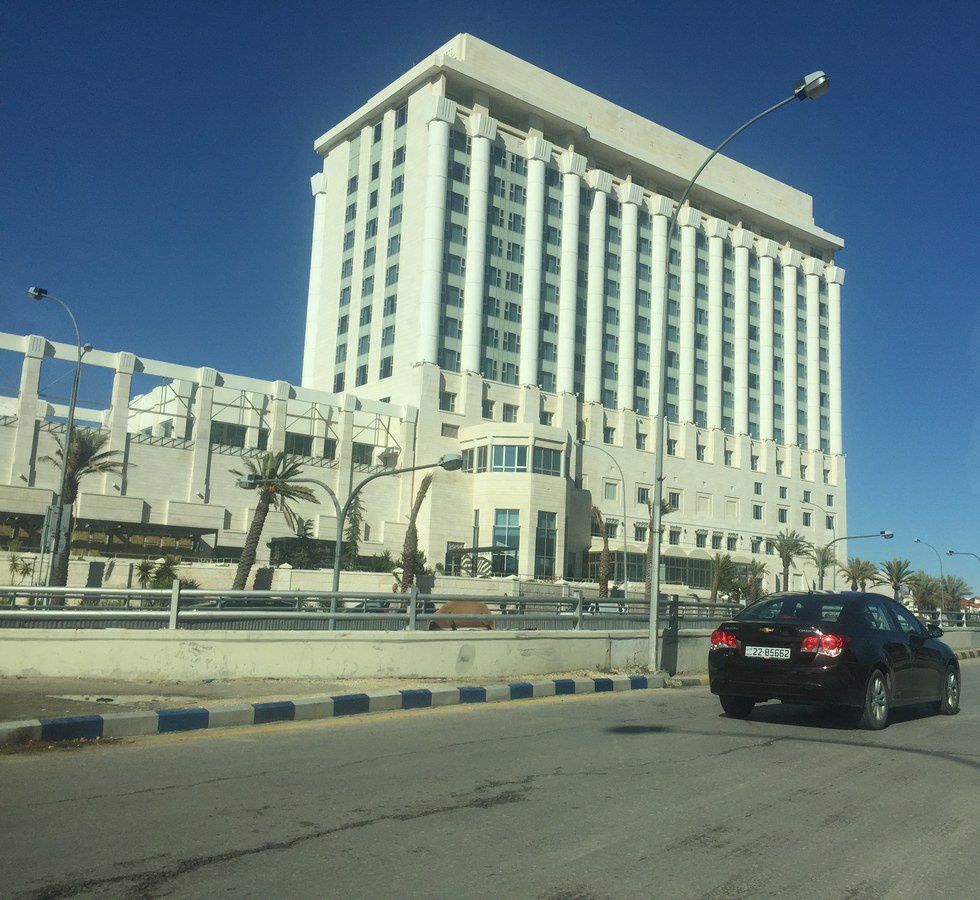 Mohammed Ali Bdair Street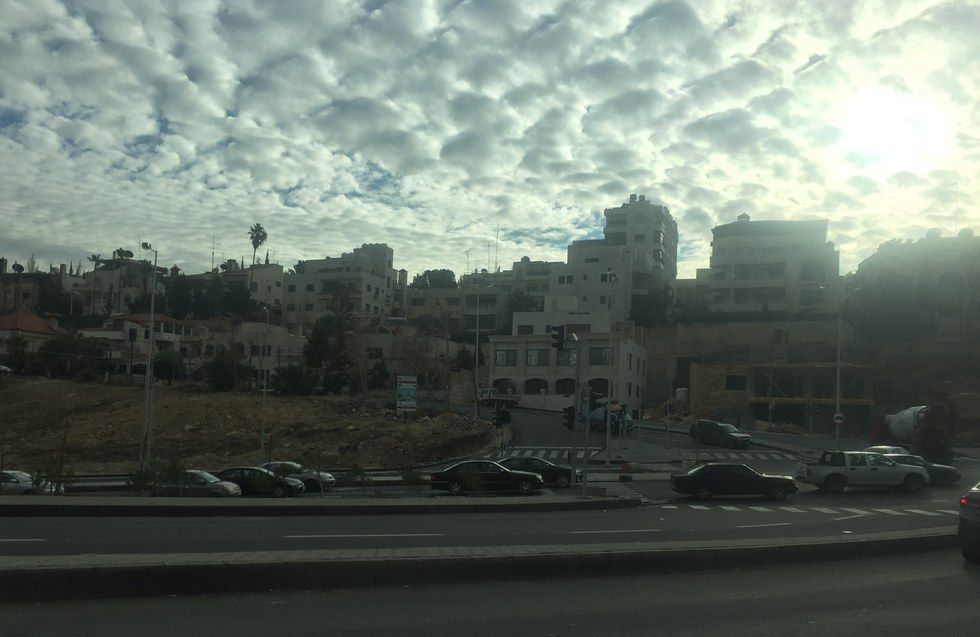 Unsure but look at the pretty church :-)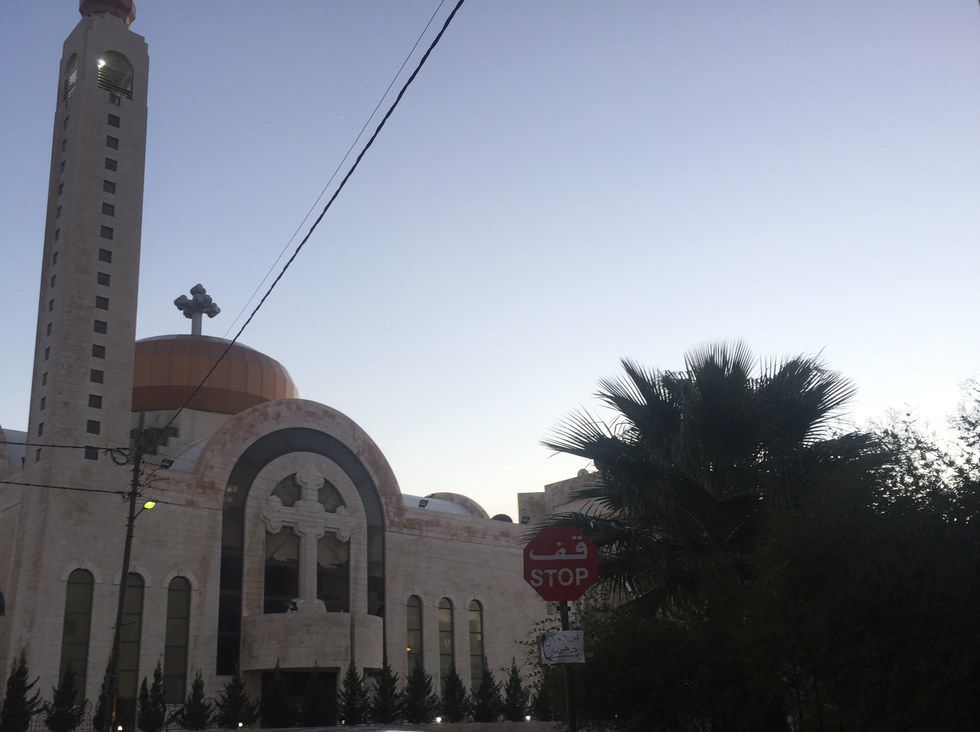 Lifestyle: You will see people pick their fresh groceries off the side of the road, beautiful wall art, and brutal traffic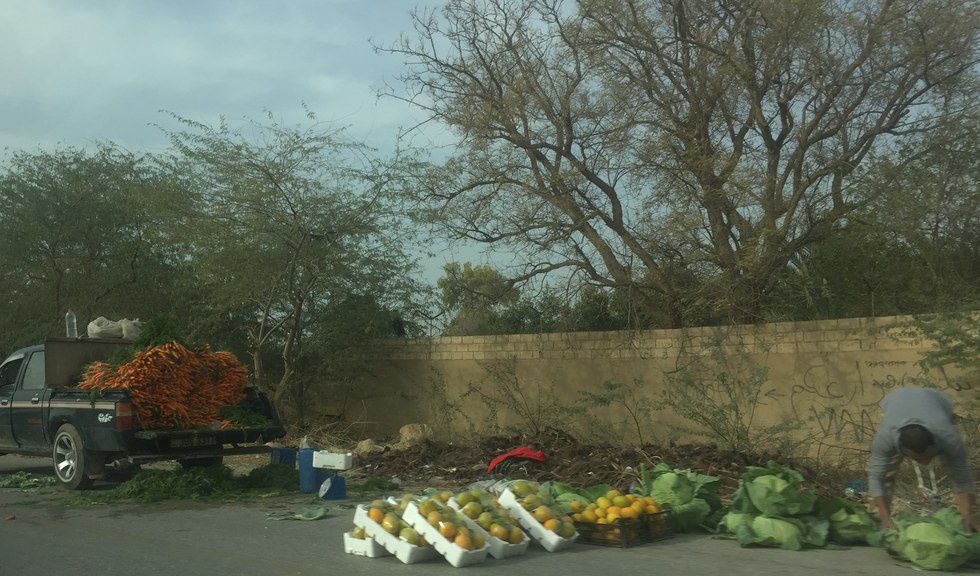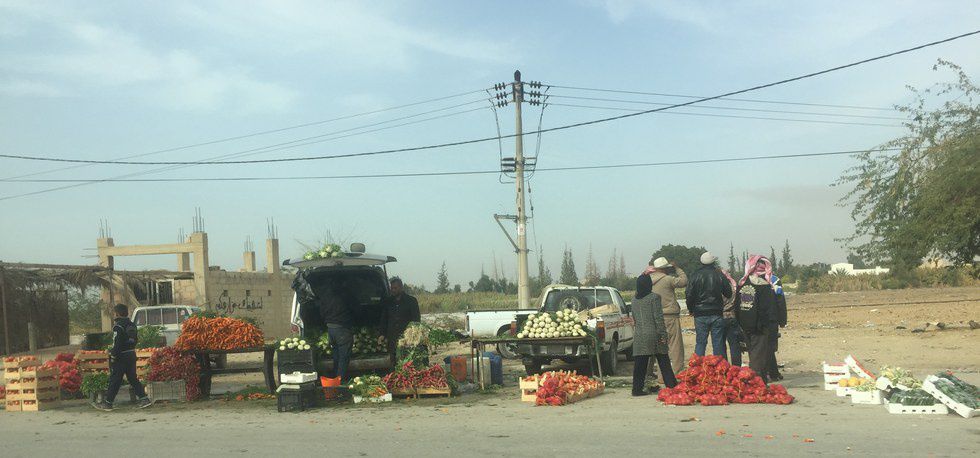 The hand is called the "Hamsa", a Middle Eastern symbol that resembles the protective hand of Allah or God. It is said to brings its owner happiness, luck, health, and good fortune.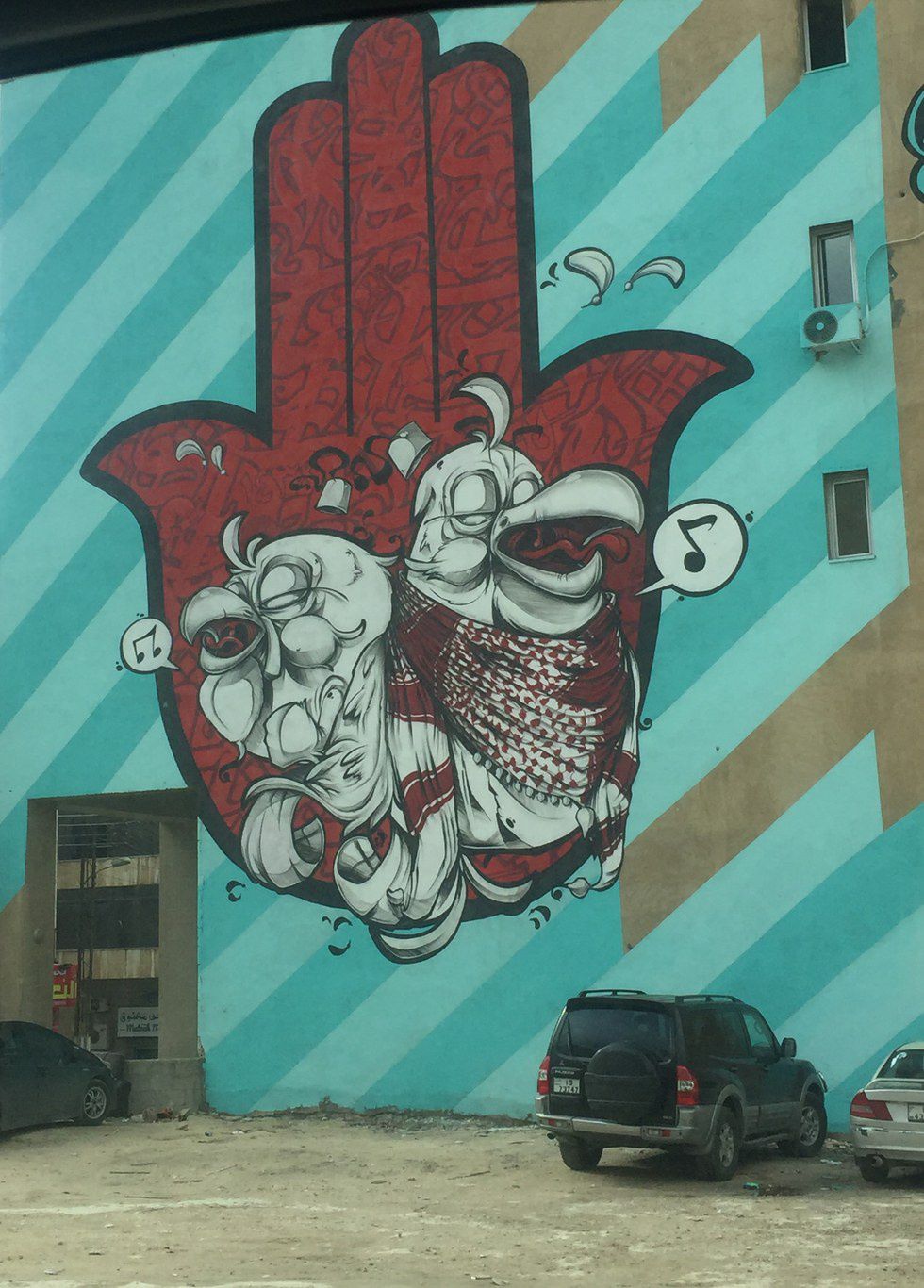 These cars are not parked. Yes, two are going the opposite direction. No, this is not uncommon.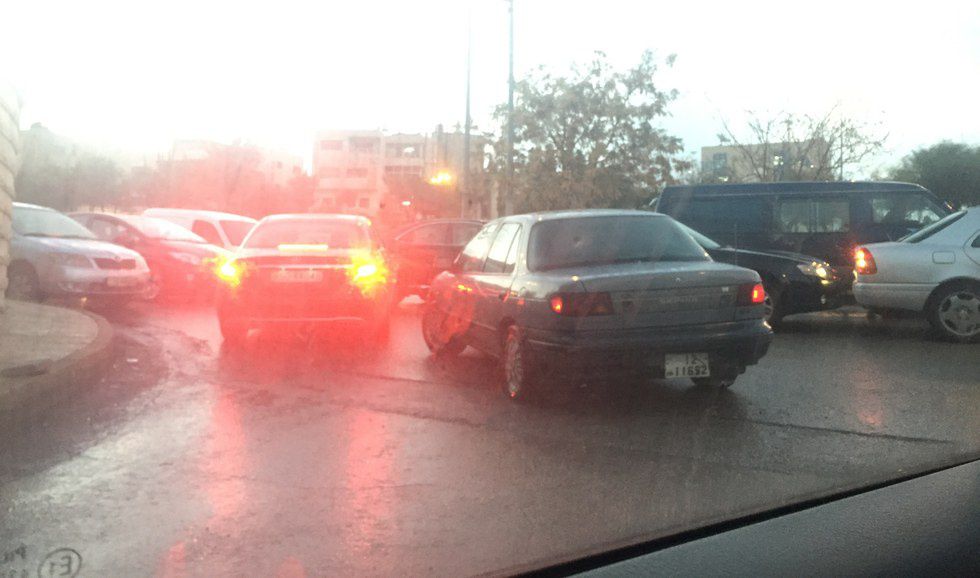 Yes, there are camels.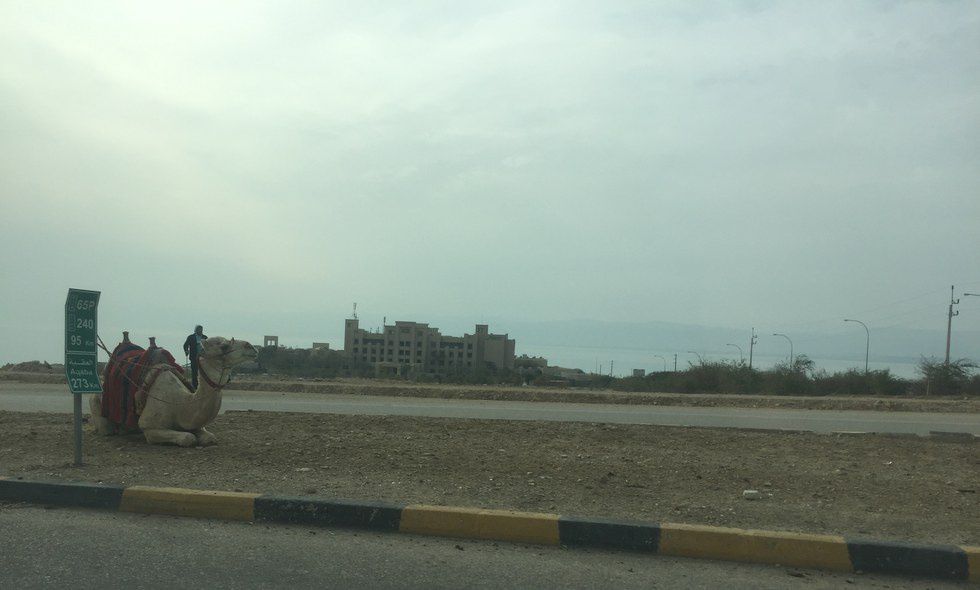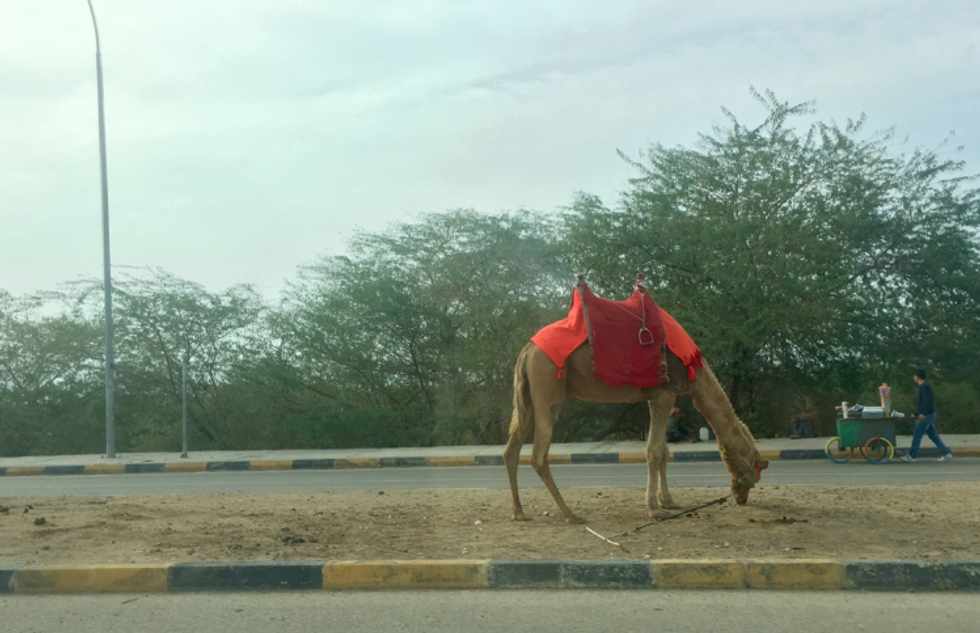 And in case you thought I missed out on Christmas trees...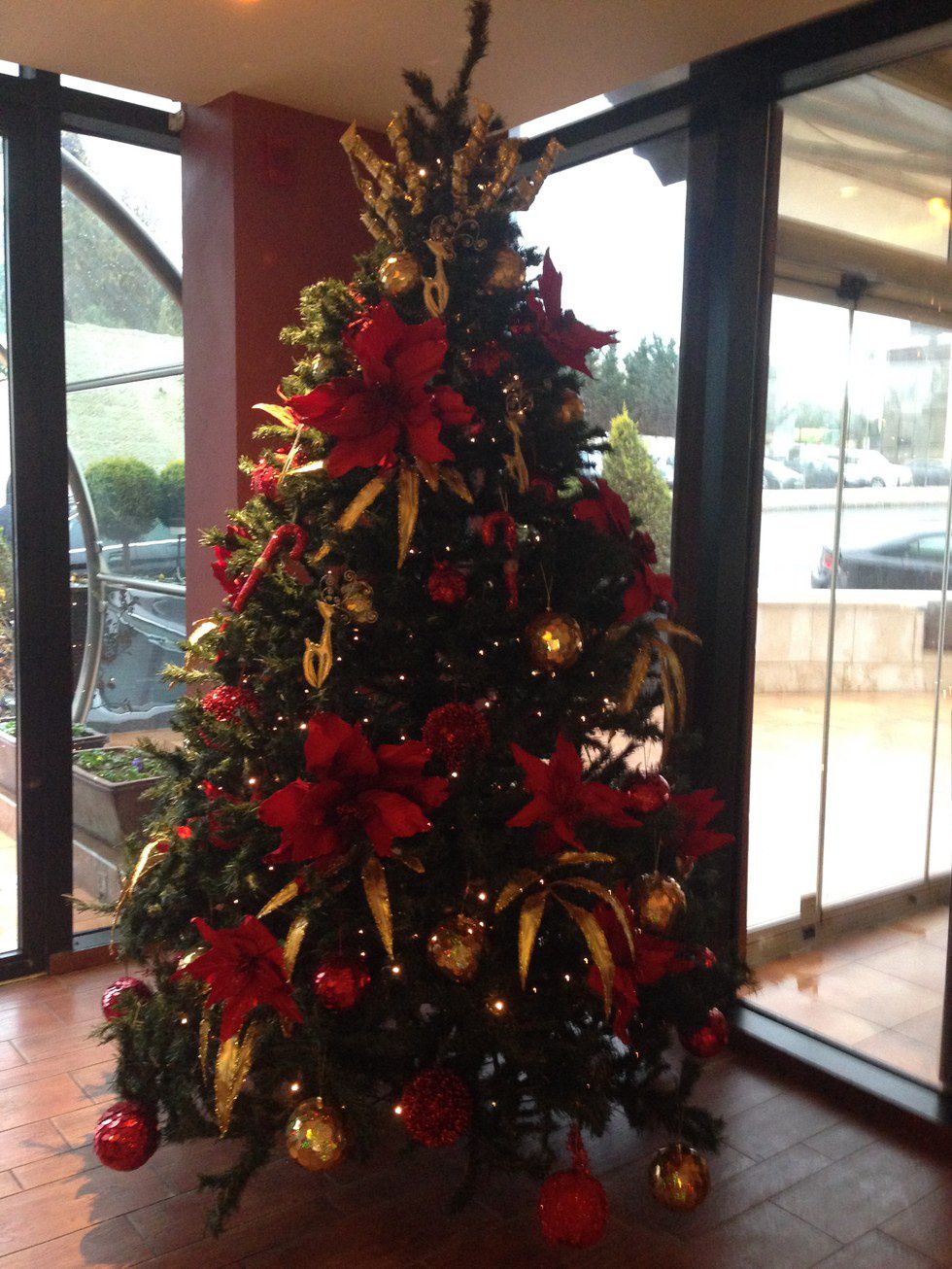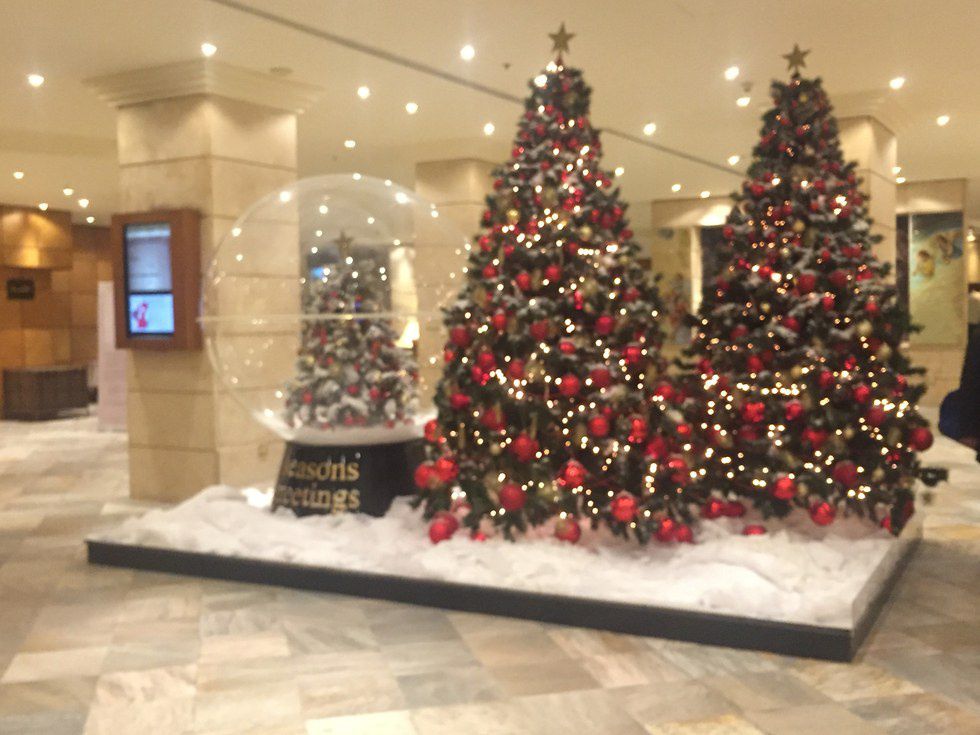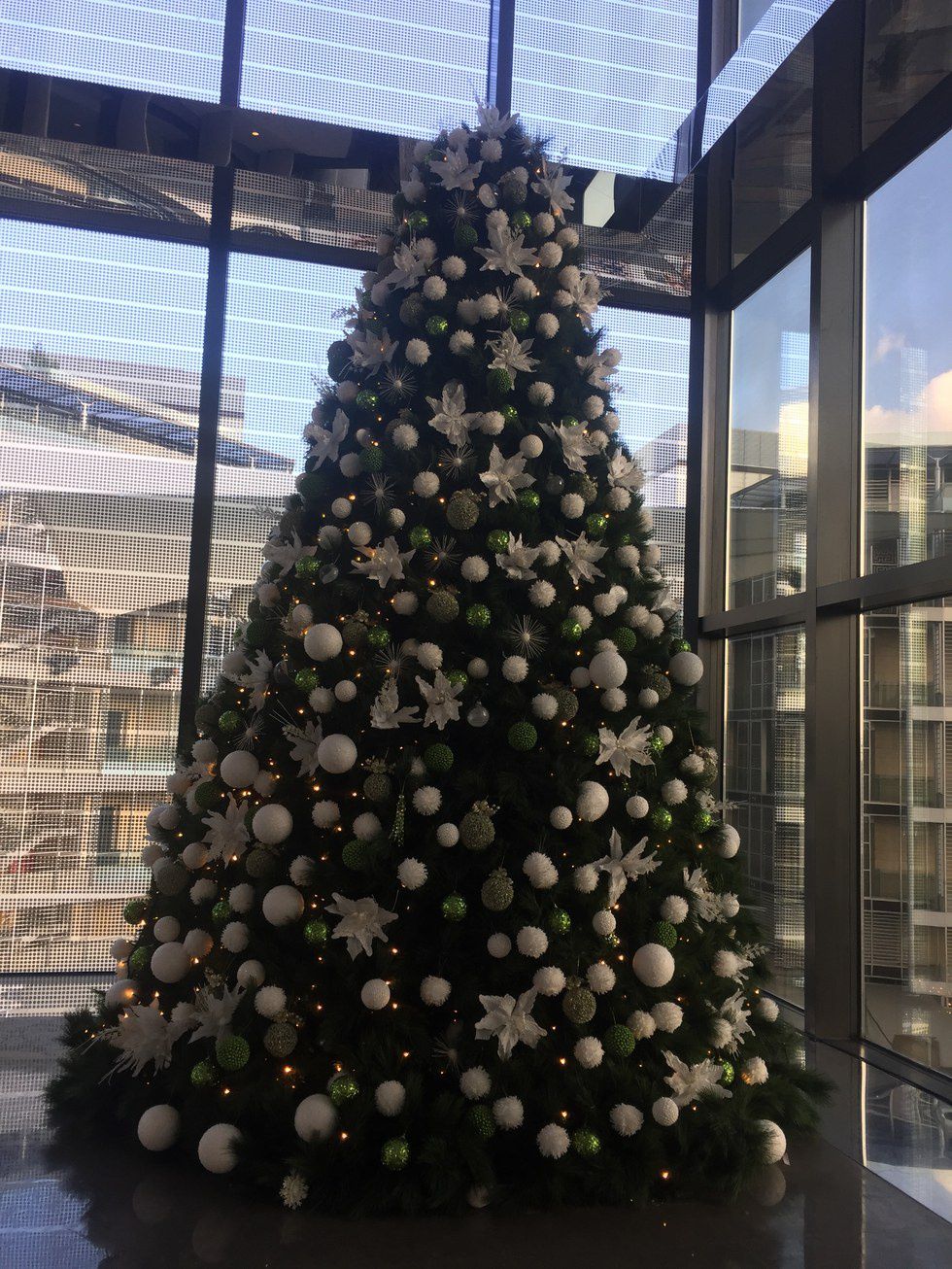 The sign in the back translates to "the wishes tree." Pinned to the tree were letters from children describing their dream gift for Christmas. The idea is for people to pick a letter off the tree and replace the letter with the money needed to fulfill the kid's gift.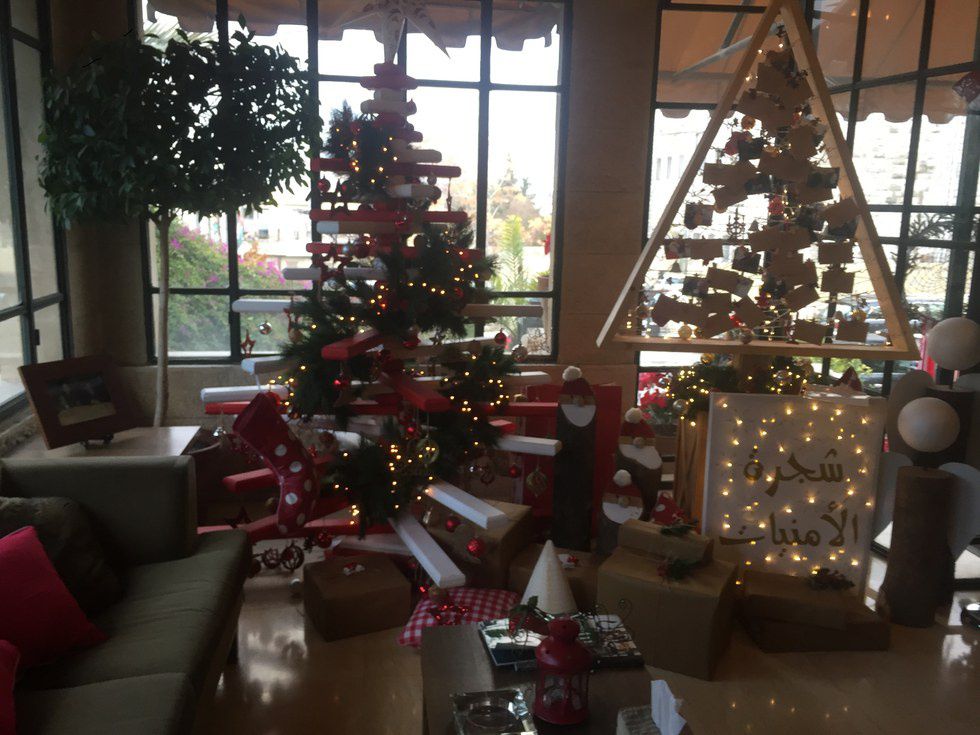 A grand dinner on the 25th, camel sights during car rides, and Christmas trees galore... Amman was amazing.
And lamb>>>>> ham