Men, yes you. It is the holiday season and I am sure you're wondering what exactly to get your S.O. Well, search no longer. I have a list (with links) of Christmas gifts—even gifts for guys on a budget—any girl would love to have.
So sit back, relax and start scrolling for the perfect gift for your special someone.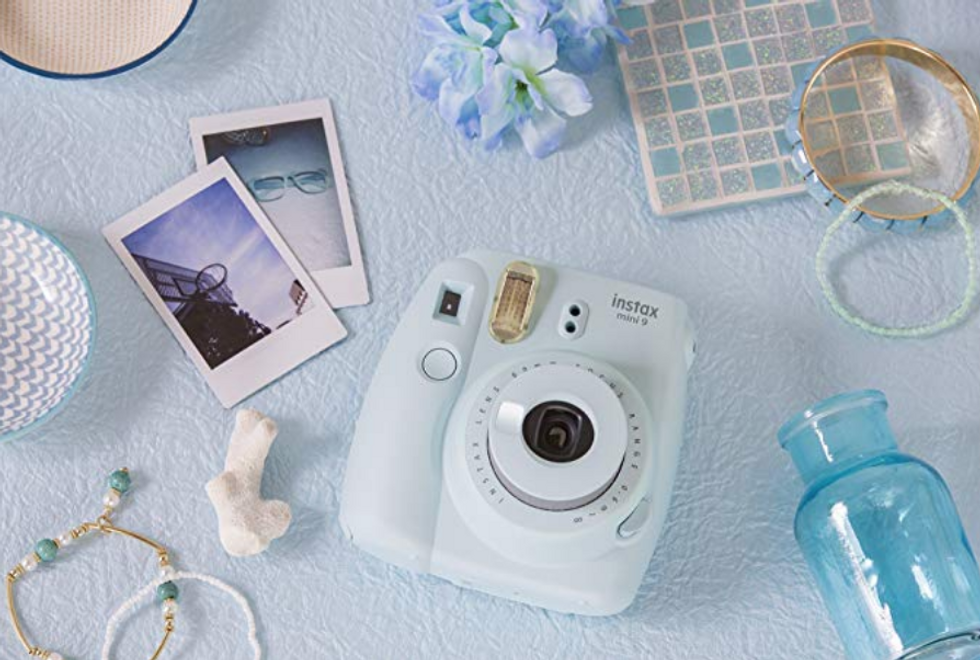 Every girl at least once in their life has wanted this. If you don't have Polaroid pictures hanging on a bulletin board with dates Sharpied at the bottom are you really living? If you get this be sure to get lots of Instax film so your S.O. can take tons of pics with her fav girlies AND you.

Fujifilm Instax Mini 9 | $56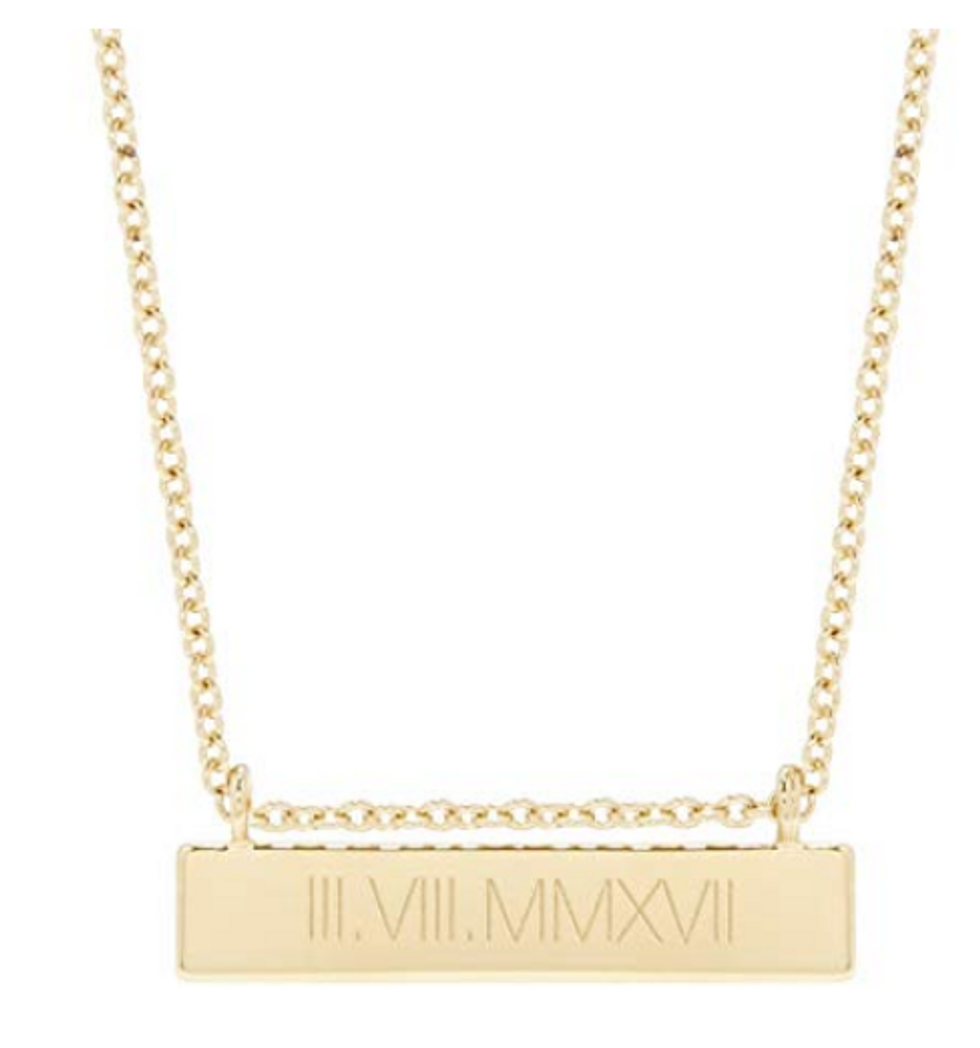 Meaningful and stylish. Put the date of y'all's anniversary on this necklace and she'll remember her special guy every day.

Brook & York Personalized Roman Numeral Bar Necklace | $72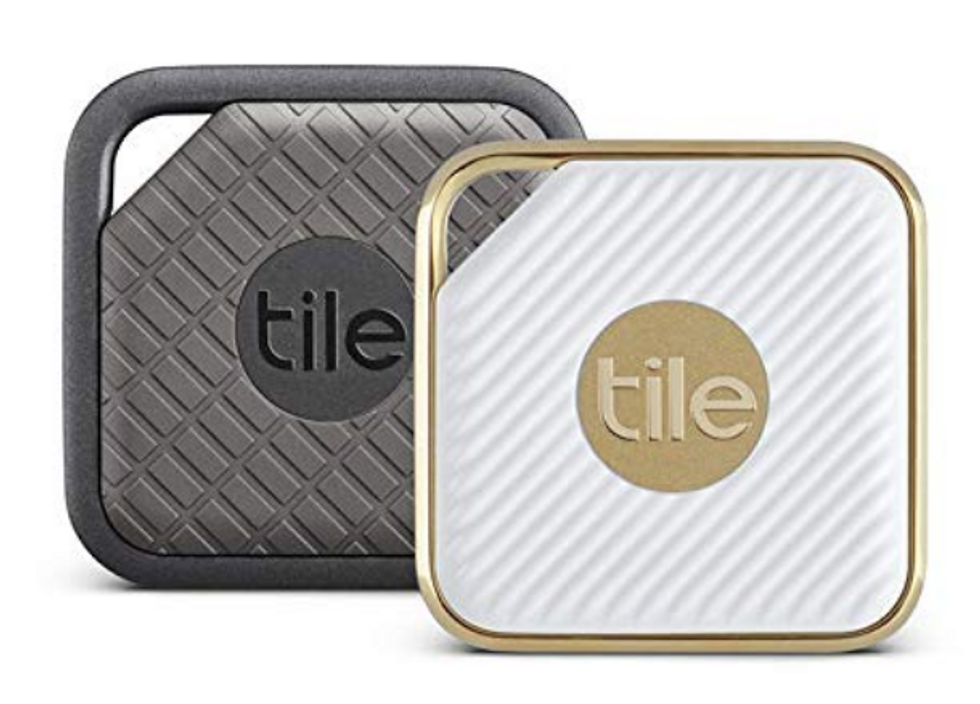 Okay so... I can't tell you how many times I lose my keys. A tile would be oh-so-helpful. Whether your girl loses her keys 24/7 or you just need a tile to keep track of her at the bars, this is a very useful gift.

Combo Tile Pack | $44.99
Madewell Pajama Set
Nobody actually wears PJ's to bed, but all girls do put on a pajama set to watch movies, drink wine and put on a face mask.

Flannel Bedtime Pajama Set in Leopard Dot | $75.00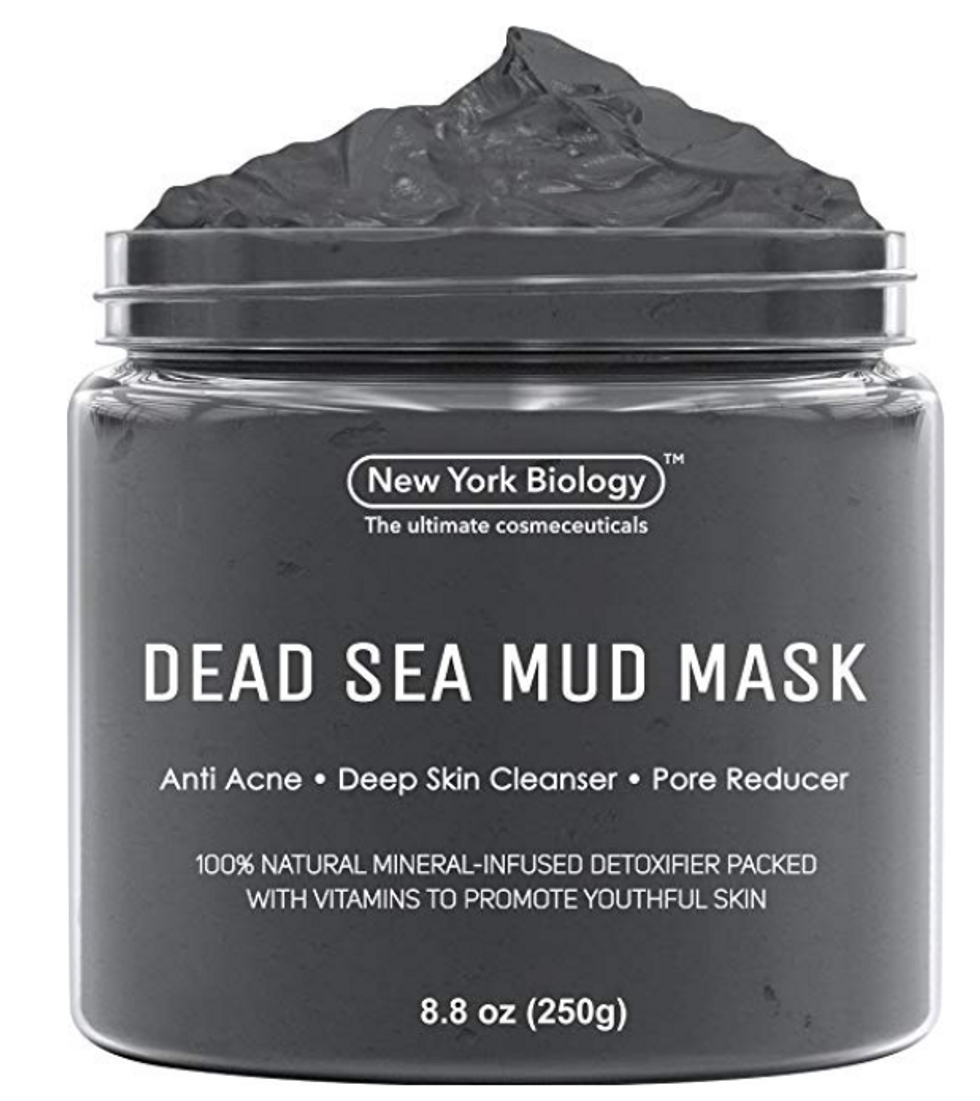 Speaking of face masks. This one is a best seller on Amazon your girlfriend is sure to love.

Dead Sea Mud Mask | $13.95
Quay Sunglasses
These specific sunglasses are some of Quay's best selling sunglasses. Just because it's cold doesn't mean the sun's not out.

Quay Sunglasses Farrah | $60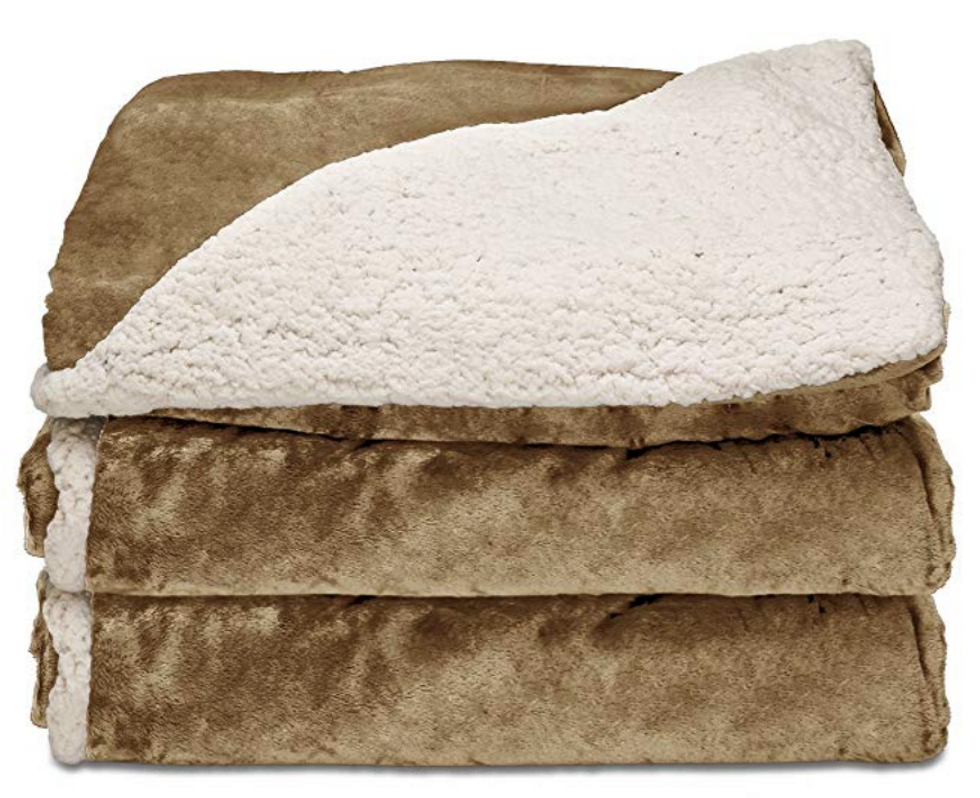 When you're not there to cuddle a heated blanket is perfect to warm up your boo. There's nothing better than watching movies with a heated blanket and candle burning.

Heated blanket | $47.99

Anything Lululemon
Go to the Bestsellers section on the Lululemon website and pretty much anything on that page most girls will like.

Align Pant Full Length 28" | $98
Agenda
Erin Condren has the best agendas around. Not only can you personalize them to your girlfriends liking, but they are formatted perfectly for those who like to write everything down.

Erin Condren Holiday Plaid Metallic - Lifeplaner | $60+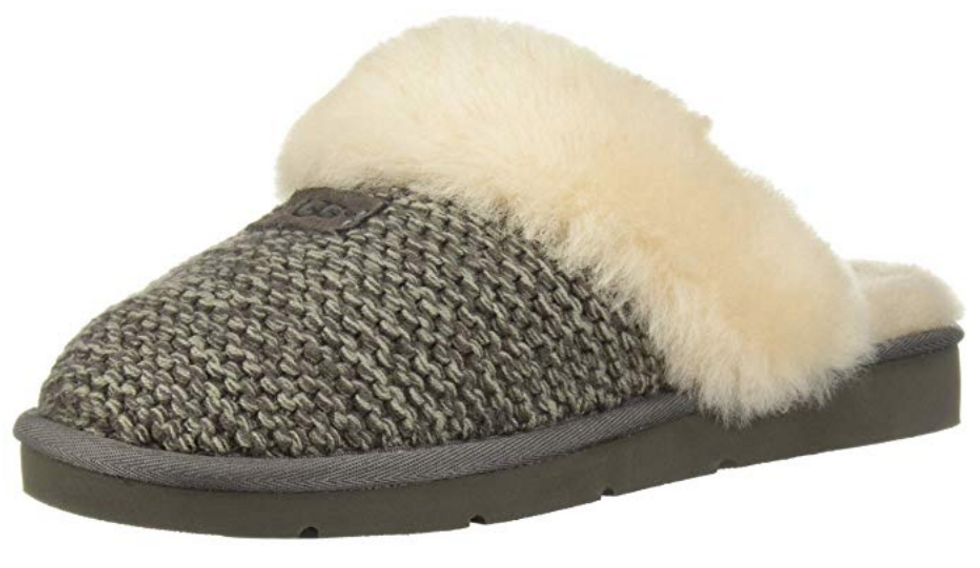 My slippers have become my errand shoes. I wear them everywhere and when I am home you bet your bottom dollar they're on.

UGG Women's Cozy Knit Slipper | $120-$150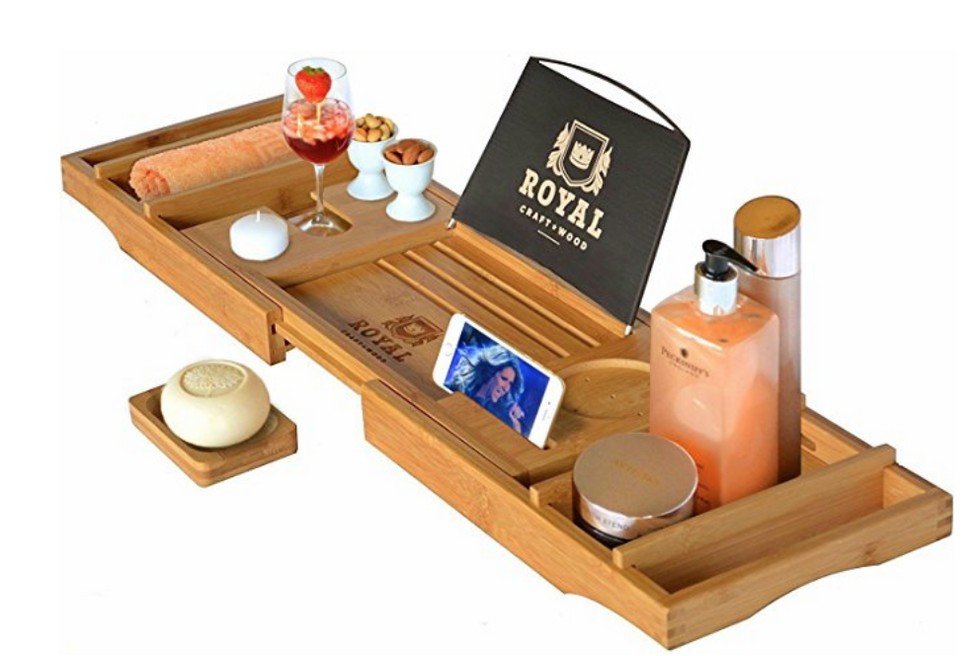 There's nothing like coming home after a long day and pampering yourself with a bath. This is a must have for girls who love baths.

Royal Craft Wood Luxury Bathtub Caddy Tray | $39.37
J.Crew hat
This is a bestseller on Jcrew's website and I see why. It's simple and cute and look at that cute little fur pom-pom.
Ribbed beanie with faux-fur pom-pom | $39.50
J.Crew Scarf
A nice scarf is a staple item for every girl this winter. Cute, warm and for a good price. Not to mention it is very festive.

Tartan scarf | $59.50
Perfume
Perfume is pricey, but who doesn't like it when their S.O. smells good? Buy your girlfriend her favorite perfume and you will both benefit from this gift—this is my favorite perfume btw *cough cough* mom, dad, Zane.

Eau de Parfum Intense Spray | $110+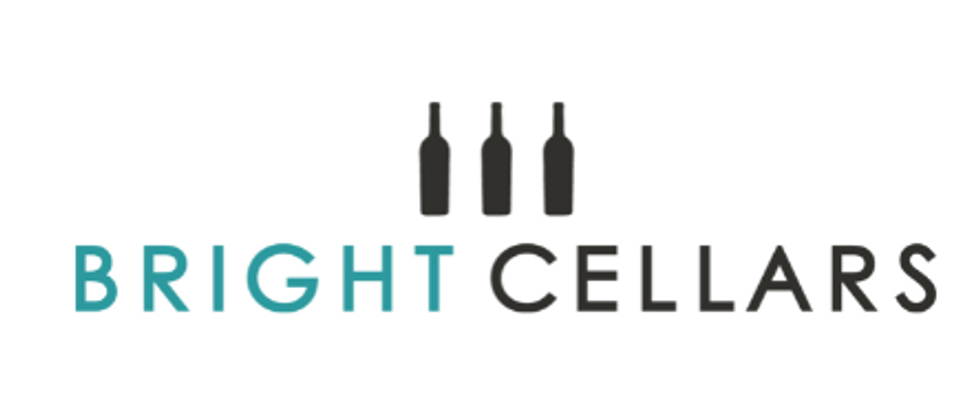 Wine Subscription | $55+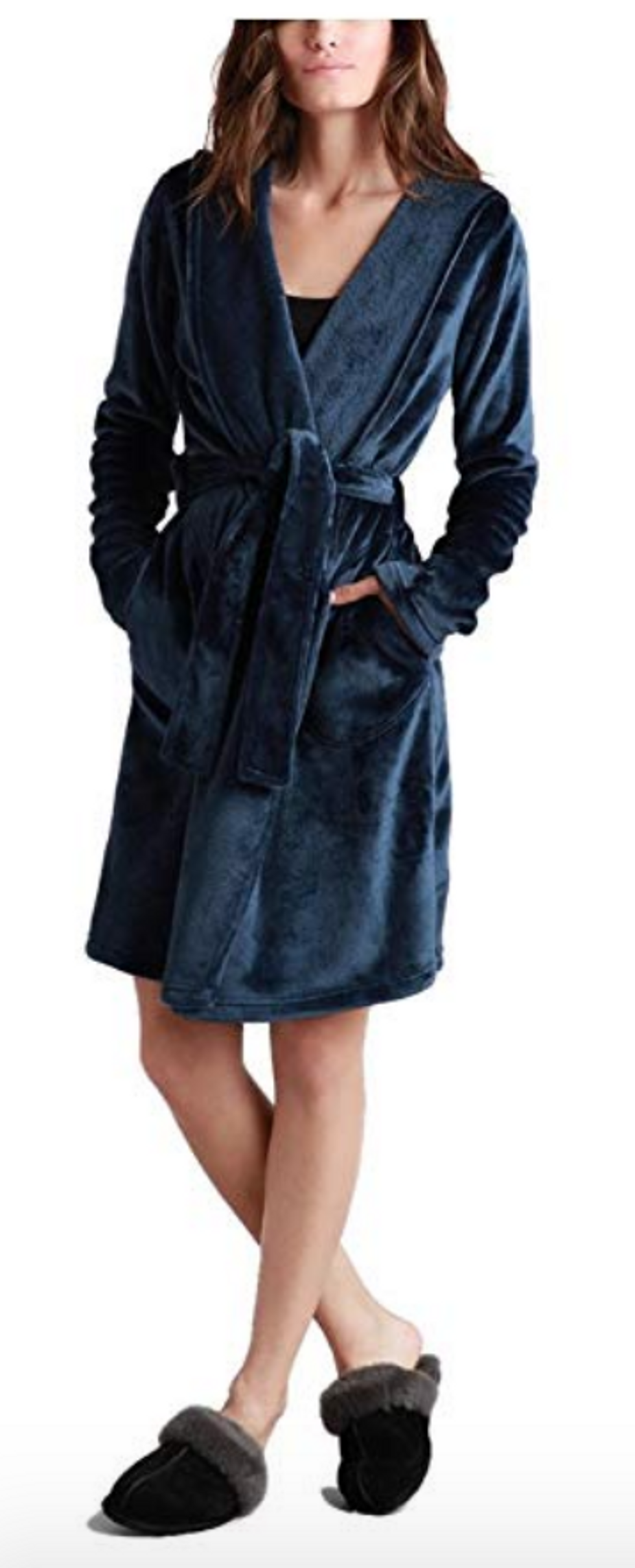 Comfy and cute. This will be your girlfriend's new uniform and if you feel how soft it is you'll understand why.

UGG Women's Miranda Robe | $130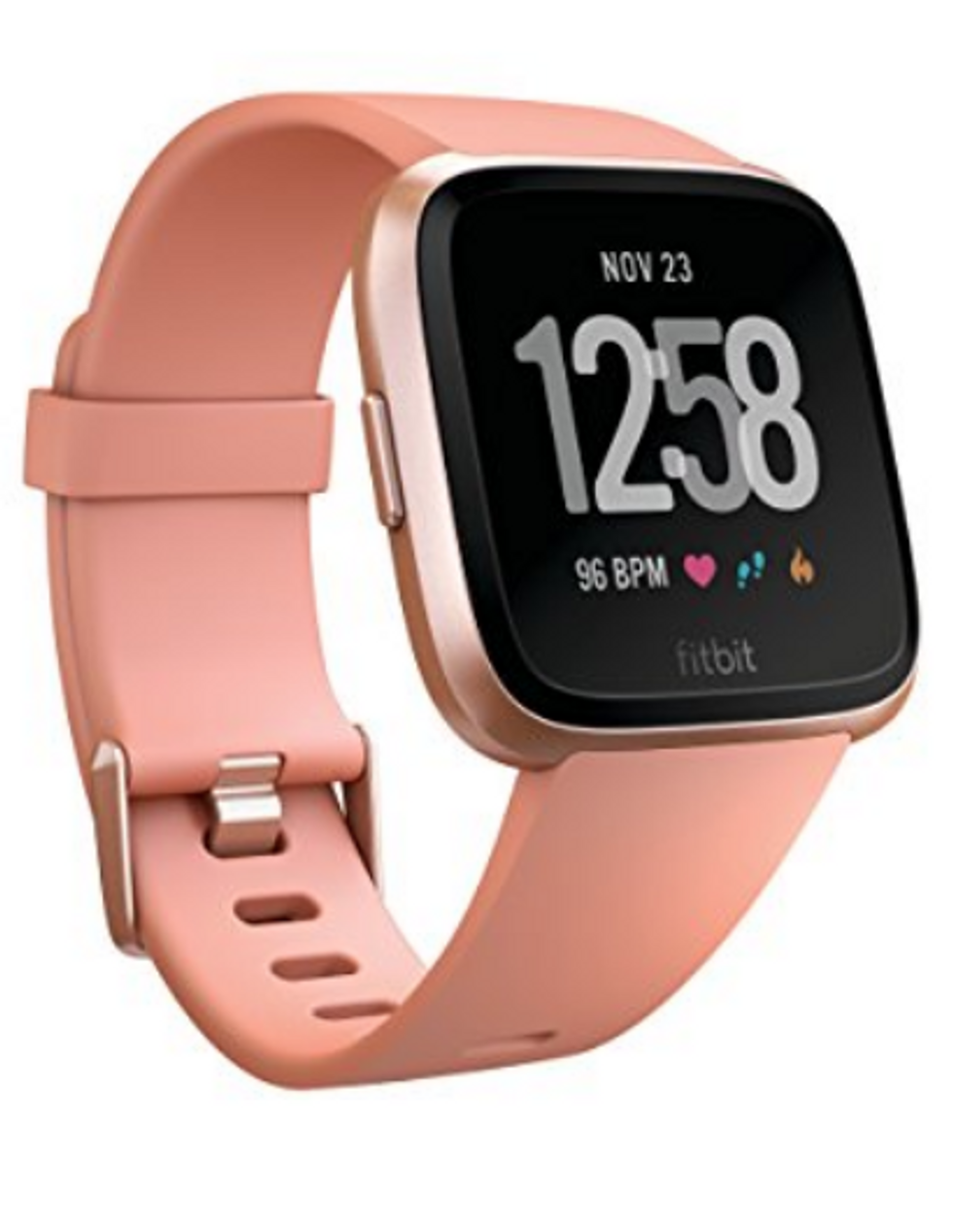 This is for the active girl—if she doesn't already have one.

Fitbit Versa Smart Watch | $199.00
David Yurman Ring
For those of you with a big budget—you can't go wrong with a David Yurman ring. If you're not ready for engagement, but want to spoil your girl with some nice jewelry David Yurman is the way to go.

Châtelaine Ring with Hematine and Diamonds, 11mm | $650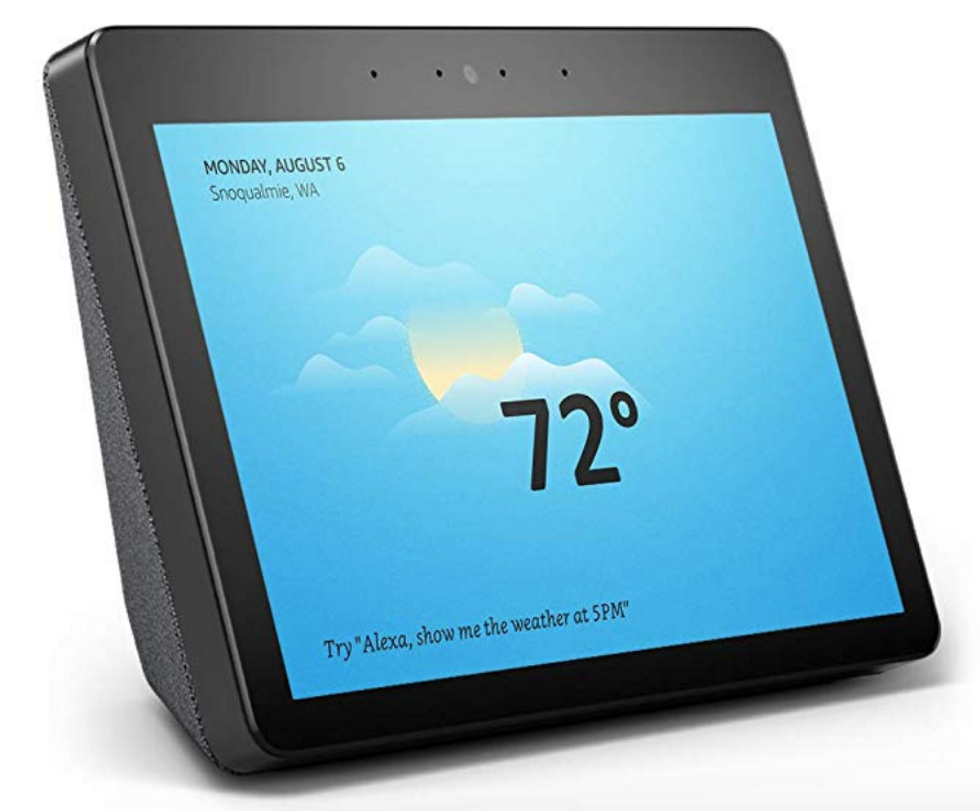 This gift is perfect for the girl who is busy and needs an extra hand. This gadget can stream live TV, music and books. Watch recipe videos, set timers and alarms, and add items to your shopping list. Make video calls to anyone with the Alexa app, an Echo Spot, or Echo Show—great for those of you in a long-distance relationship. The Echo Show has over 50,000 skills making this gift perfect for your S.O.—that is if you have $230 to spare.
Echo Show (2nd Generation) | $229.99