Everyone knows that Buddy the Elf is one of the most iconic Christmas characters of all time. From his comedy to his pure love, he resembles the true embodiment of the Christmas spirit. By his crazy antics and the lessons he teaches us, we can all learn a few things about what the Christmas season truly means. He shows us why Christmas is a time of love and joy. How can one not love Christmas? Here are some reasons why Christmas is the best time of the year as told by Buddy the Elf.
1. Everyone is more joyful this time of the year.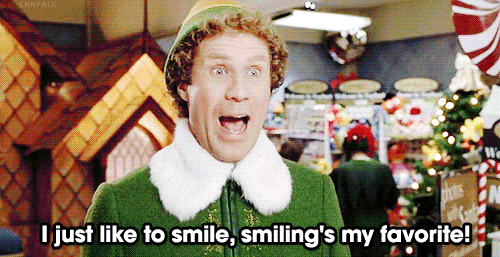 2. There are many different Christmas activities.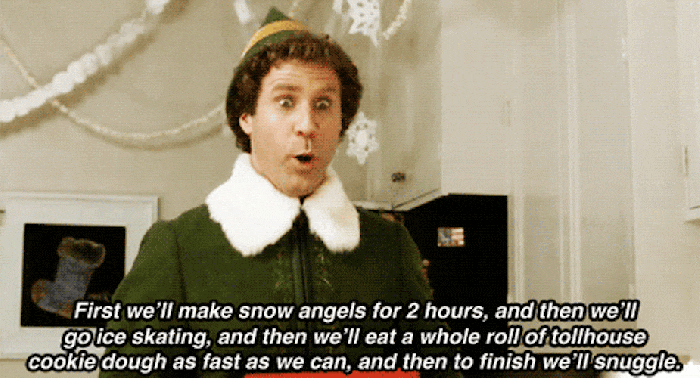 3. Christmas music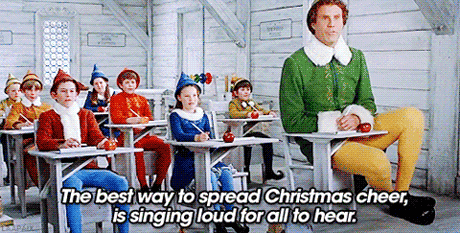 4. Getting to spend quality time with family. And no matter how much they can frustrate you...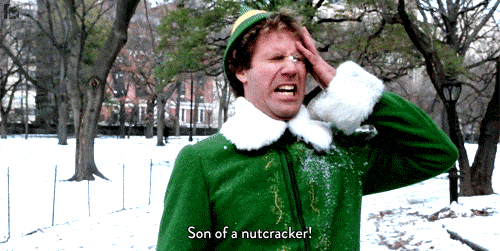 5. You know you'll always love them.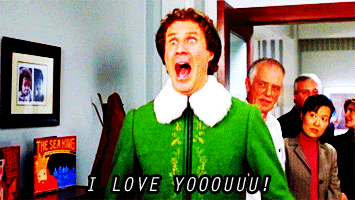 6. Getting to eat all of the junk food you want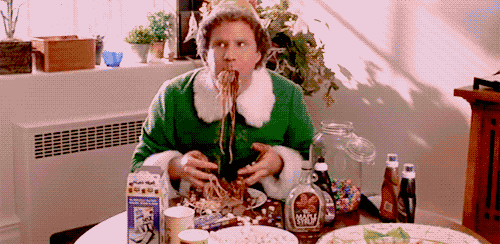 7. Getting to see all of the beautiful decorations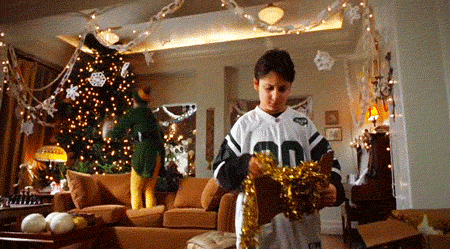 8. Giving and receiving gifts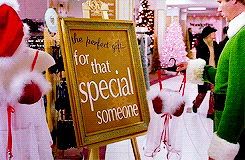 9. Days off school and more time in the snow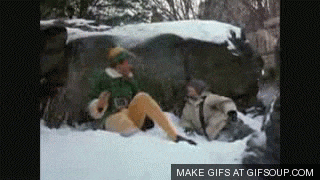 10. And of course...SANTA!!!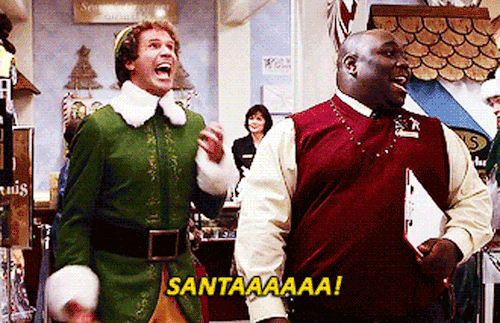 As you can see, there are many reasons why one should love and cherish this time of the year. Buddy the Elf is a constant reminder of why Christmas is so great. So remember to have a great and memberable Christmas!