Decorating the interior and exterior of a house at Christmas time has been a tradition for many decades. Some people like to keep things simple with a few lights and small decorations, most putting up some concoction of led light displays and blowup characters. But some people in the US go above and beyond when decorating their house, here are some of the best: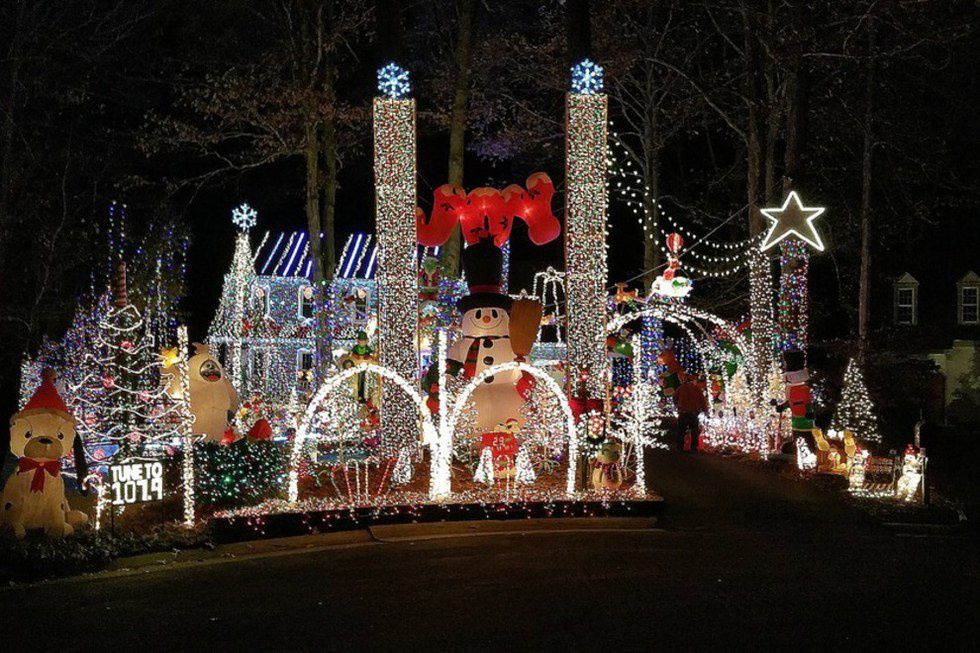 Midlothian, VA
This spectacular home is full of sights and sounds for onlookers. The house and yard is covered in 178,000 lights, 34 inflatables, 42 blow up characters, 50 strobe lights, 3 snow machines and a fog machine. The house also has its lights synced up to a radio station so passersby can watch the lights dance to the sounds of Christmas songs.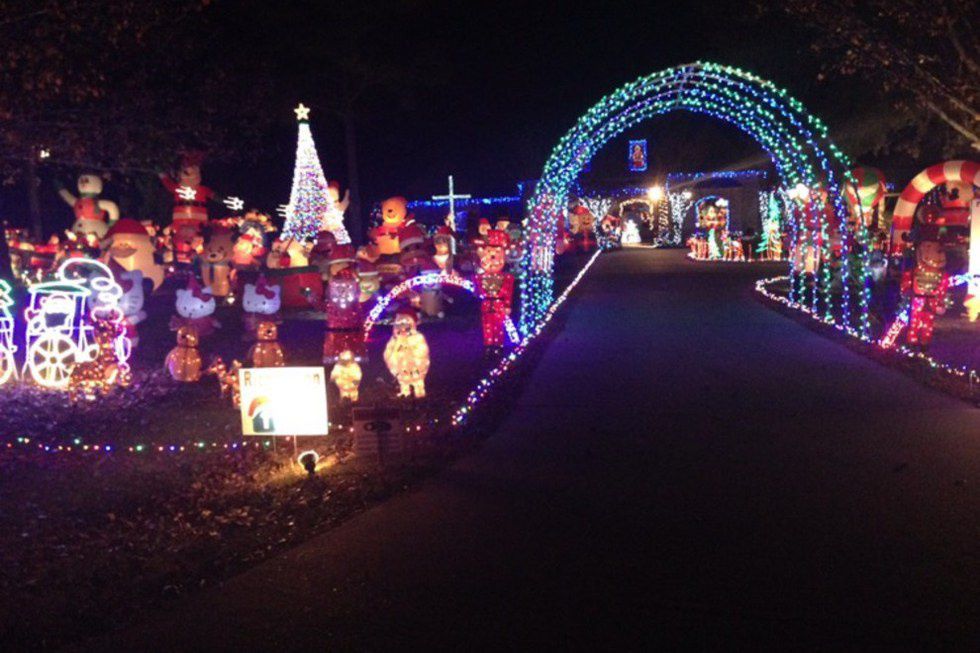 Maddison, MISS
With 200 inflatables and 100,000 Christmas lights this house is said to "enrich" the entire town with Christmas spirit. The house also has an amazing 20-foot-tall animated tree that is said to be a sight to see. The house also plays music to passersby, giving the area an atmosphere described to be unbelievably like a Santa's village.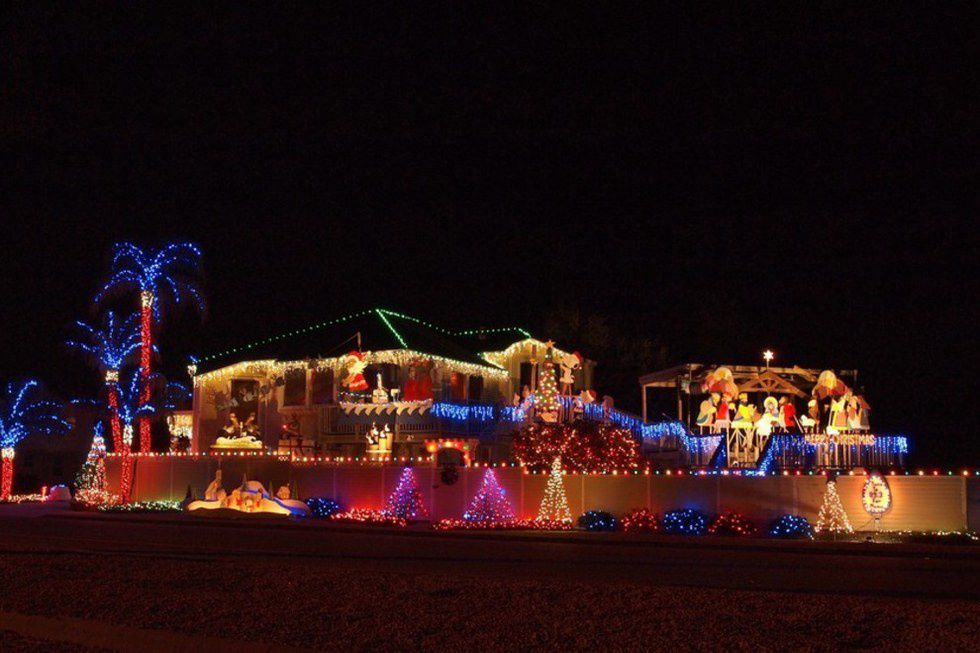 Christi, Texas
With over 40,000 lights this house cannot be missed. Some of the most awesome areas of the house and yard are four themed Christmas displays, including a naivety scene. Other scenes include appearances from Santa, reindeers, elves, and other magical elements. Each one of these scenes is hand built and assembled by the family.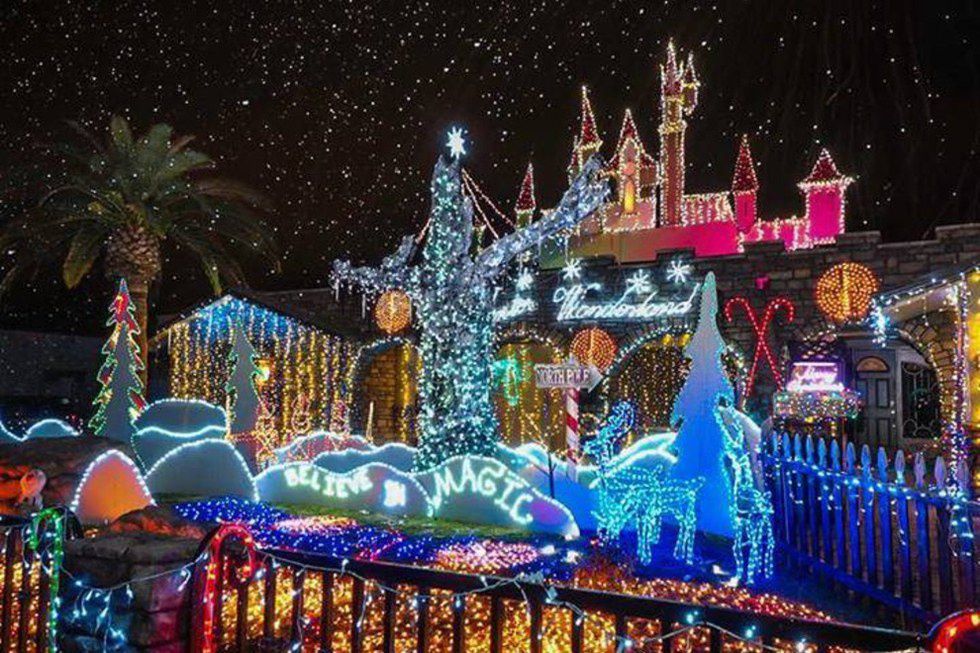 Scottsdale, AZ
This home has probably never seen snow before, but it provides a truly magical winter wonderland for the community. With 250,000 lights, a fire to roast marshmallows, drinks of hot chocolate, a Santa's toy shop and Christmas mine shaft, it is most certainly the place to be in the city of Scottsdale, AZ.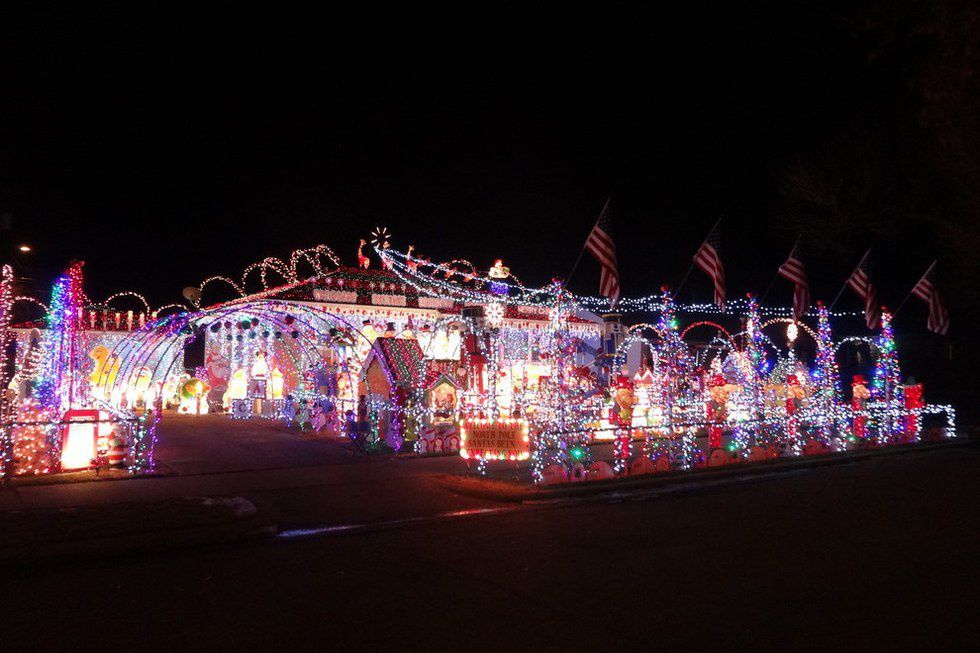 Billings, MONT
This home incorporates both the spirit of Christmas and the USA, it has to be the best combination of both patriotism and holidayism (a word I just made up). The incorporation of the flags and the red, white an blue lighting creates a setting of Christmas in America. The house also gives away free candy to children that come to see the light shows.