This is a response to Traveling During Winters.
One of the most anticipated times of the year, the winter vacation, has finally arrived. Everyone uniquely celebrates this season; some choose to stay in their hometown, while others prefer to fly out of the state or nation. Here is a list of beautiful places you can visit over the holidays if you plan to travel outside your state. Whether it's Kwanzaa, Hanukkah, or Christmas, these are fantastic locations to visit this winter.


Chicago, Illinois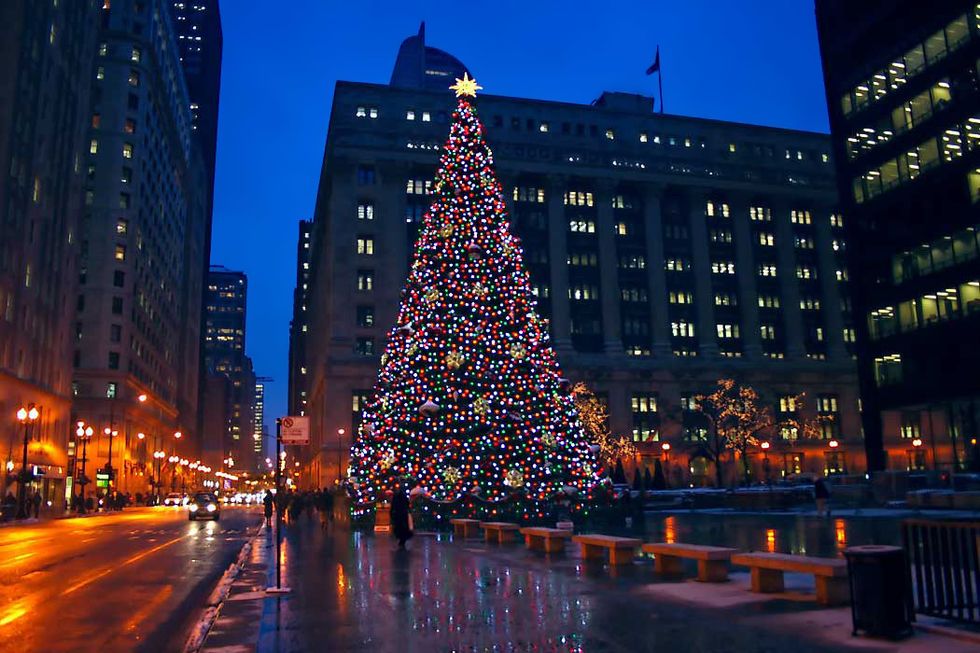 8 Ways To Spend This Christmas Break In Chicagohttps://holeinthedonut.com/2015/02/04/photo-chicag...
Chicago has fantastic light shows during the holiday season, which is highly lively. Chicago Christmas exists. Shop for holiday gifts on State Street, which features yearly holiday displays and one of the most recognizable shopping areas with its enormous tree within the historic Walnut Room. Department stores, sparkling light fixtures. Numerous holiday markets may be found across the city, including the Renegade Craft Fair and the Africa International House Kwanzaa Market.

Bethlehem, Pennsylvania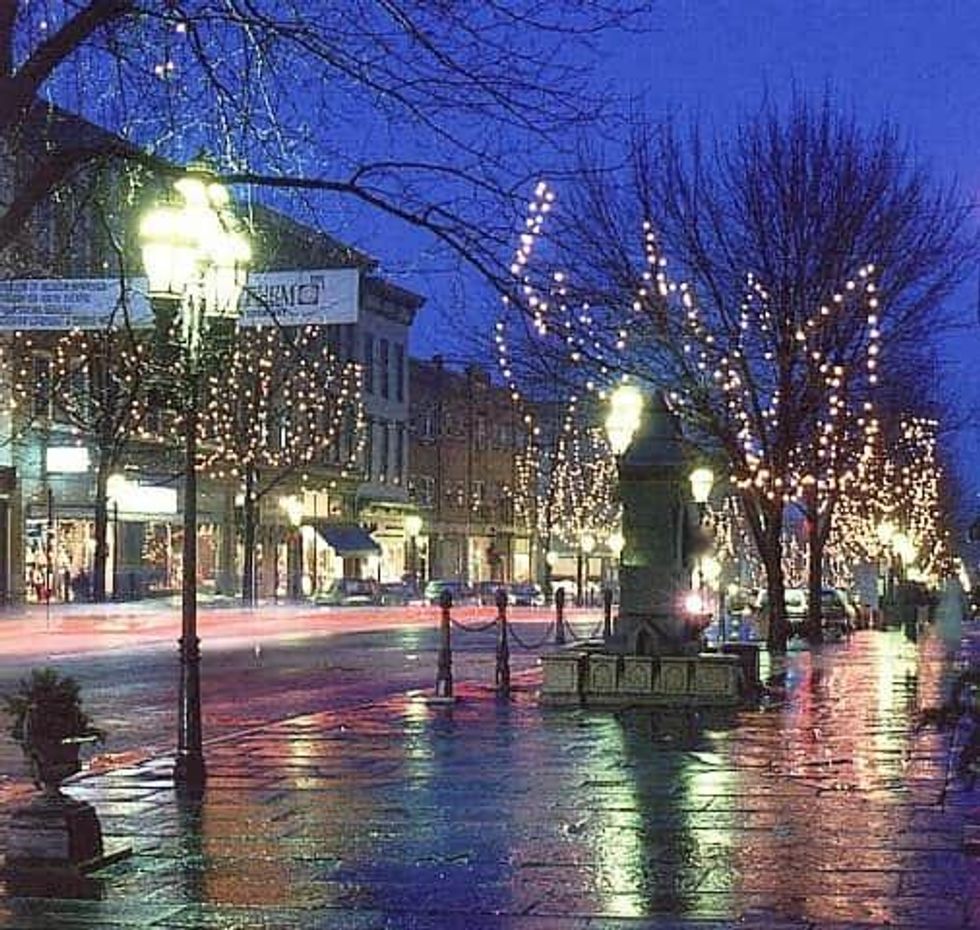 https://historicbethlehem.org/christmas/activities/
Also called Christmas city, Bethlehem symbolizes the city of Bethelem. It is known for its holiday magic, activities, and light displays throughout the holidays. The city is teeming with excitement and seasonal celebrations.

New York City, New York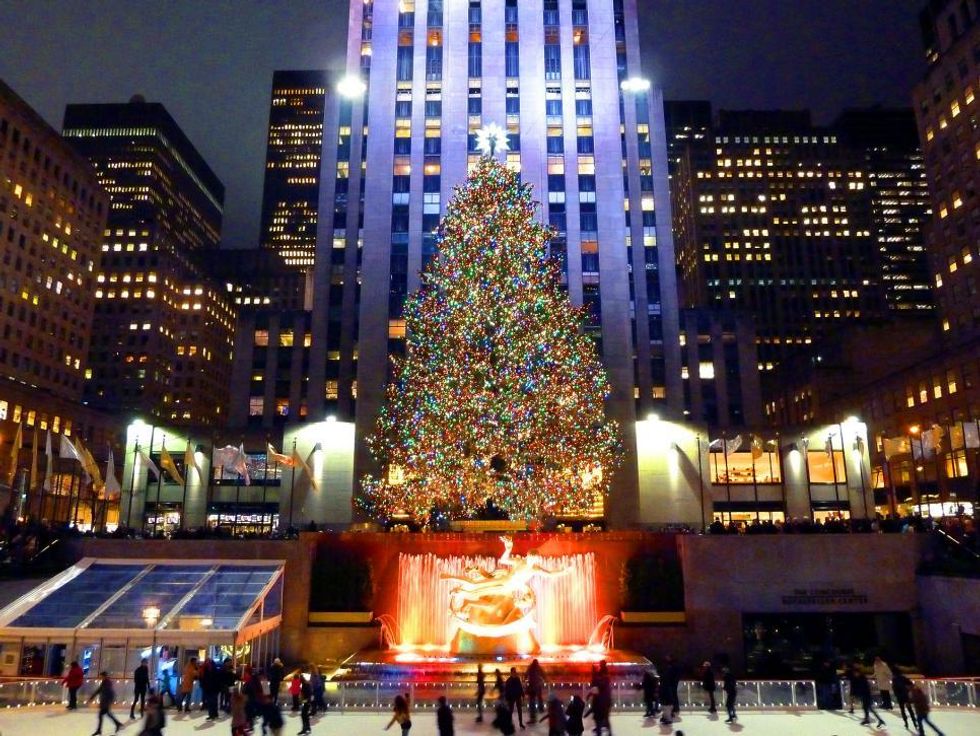 https://www.travelchannel.com/interests/holidays/photos/christmas-in-nyc
This is a thrilling time to visit the Big Apple. This time of the year is cozy, comfy, and chilly. Taking a ferry to the most alluring part of the city is one activity you should do. The finest thing is witnessing the Rockefeller Christmas tree and enjoying New Year's Eve at Times Square. Remember to wear warm clothing.

Newport Beach, California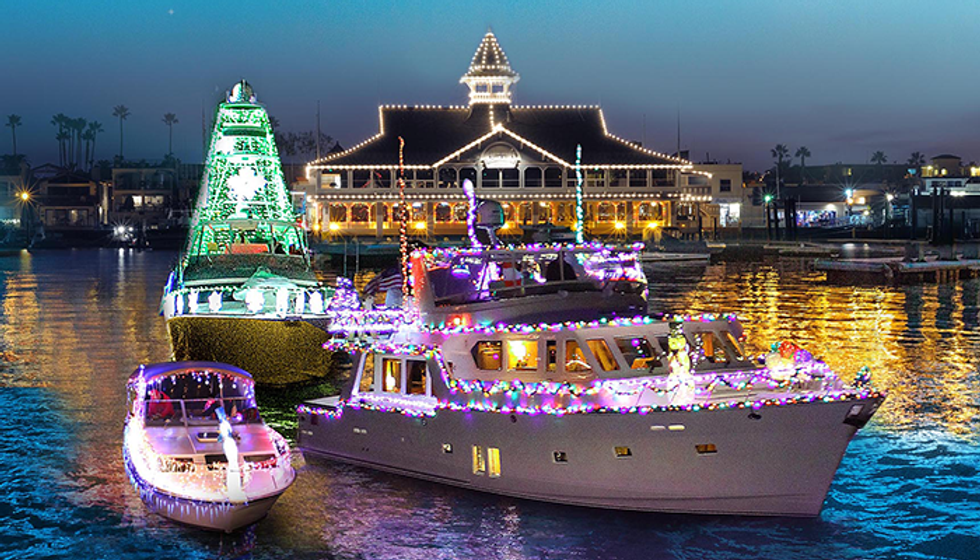 https://www.visitnewportbeach.com/news-article/full-line-up-of-festivities-announced-for-113th-annual-newport
Have you been dreaming of visiting California? Now is your opportunity. Get to attend the Sherman Gardens' "nights of 1000 Lights" event. This event is a winter wonderland. First, see the lights by taking a stroll around Balboa island. Then, attend the holiday boat parade. This is the ideal place to visit, especially for those that want to escape the cold. The city provides attractions, and its natural beauty will make your trip unforgettable. Thousands of decorated trees are placed across the city, each with its materials, themes, colors, and lighting.

Las Vegas, Nevada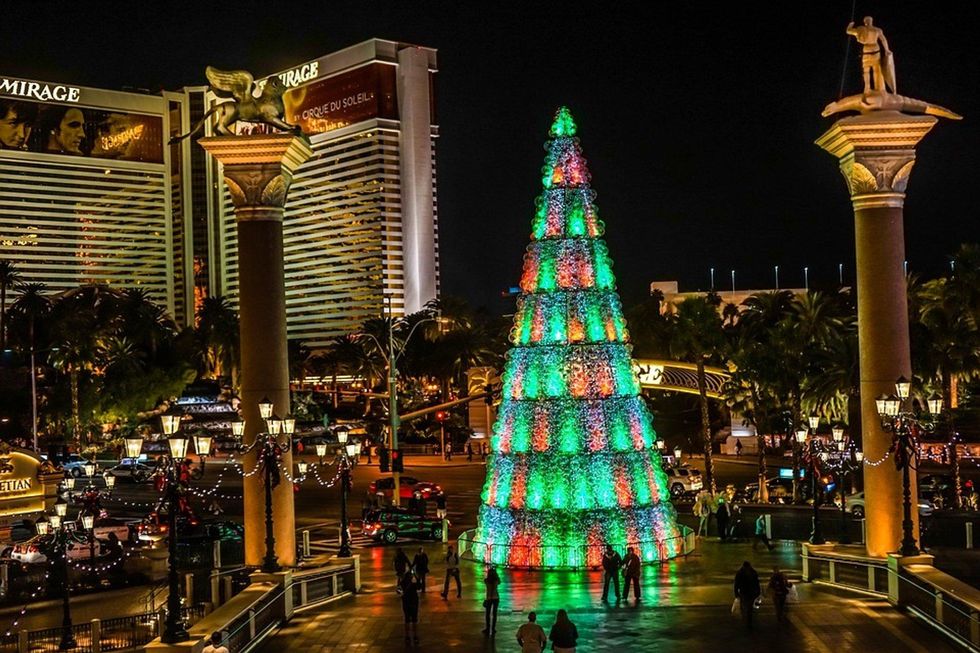 https://rove.me/to/las-vegas/christmas-season
You must visit the cosmopolitan ice skating rink if you love ice skating. Next, you may drive through a holiday light display at the Las Vegas Motor Speedway. If the drive-thru light display is not what you are going for, you can visit Enchant Christmas, the largest Christmas light maze in the world. It is a winter wonderland and a world of adventure that offers ice-skating, live entertainment, games, dining, and much more.

Jackson hole, Wyoming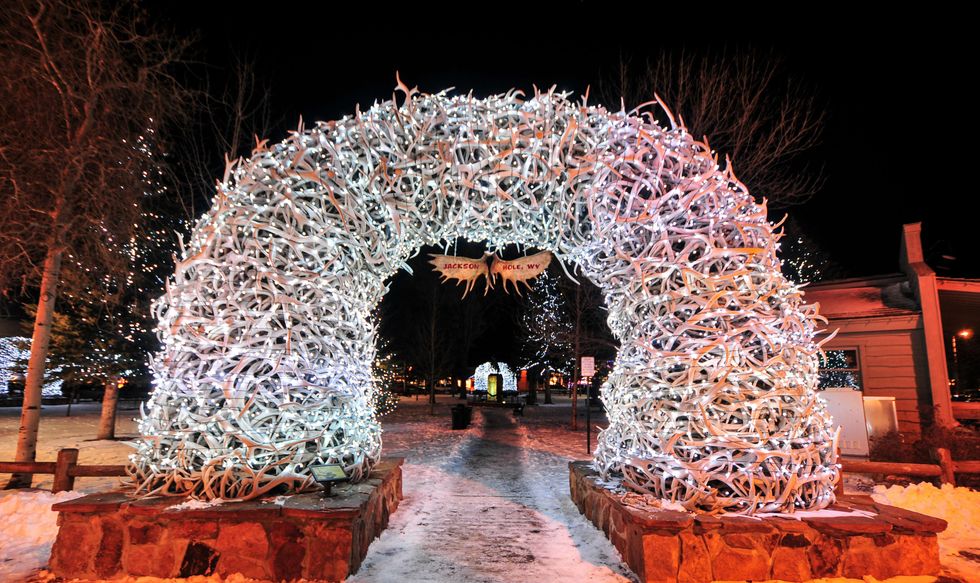 https://www.jacksonhole.net/blog/jackson-hole-holiday-events/
On New Year's Eve, there are fireworks displays and torchlight parades. The National Elf Refuge is also excellent for viewing wildlife and embarking on a sleigh ride. In addition, the Alpine Resort, Yellowstone National Park, and many more locations are available for visits.


Park City, Utah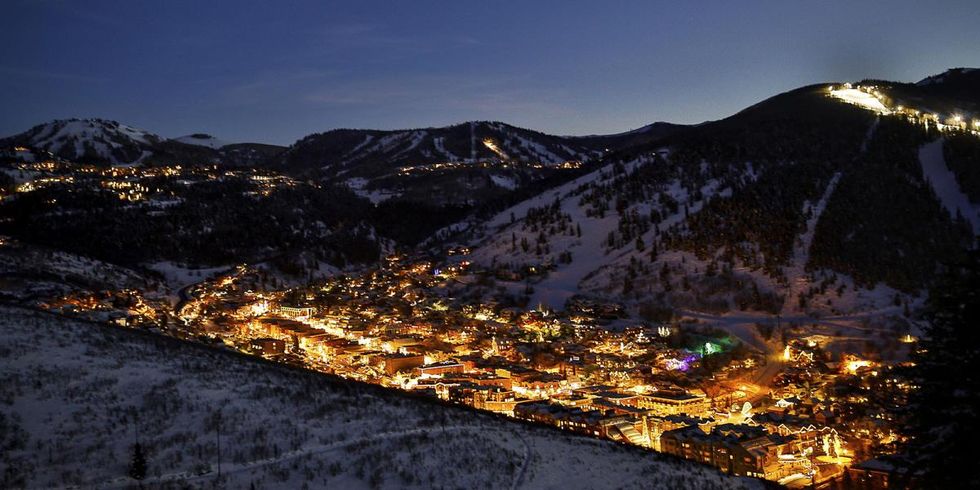 https://www.visitparkcity.com/blog/post/ways-to-celebrate-the-holidays-in-park-city-utah/
The holiday season is an excellent time to spend with family and friends. The torchlight parade, a yearly celebration that lights up Park City Mountain, is a tradition. Sledding, snowmobiling, and sleigh rides are a few activities to do. One incredible sight to look forward to in Park City is Santa Claus' annual ride into town on his magical sleigh that's lit up on December 21st.