Right now, you are either one of two people: a huge Chris McCarrell fan or a soon-to-be-huge Chris McCarrell fan. Whichever is the case, here are some quality Chris gifs that will make it hard not to absolutely adore him.
1. A GIF from the "so foul" Joly days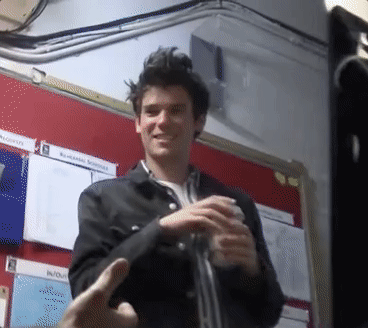 Fans from the beginning know what I'm talking about.
2. Chris singing "Summer Skin"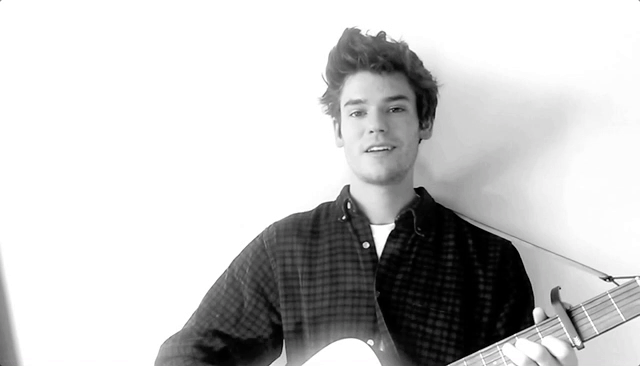 If only gifs had sound! With Chris's voice in his cover of "Summer Skin," you're sure to be left wanting more and more.

3. Chris at one of his fun interviews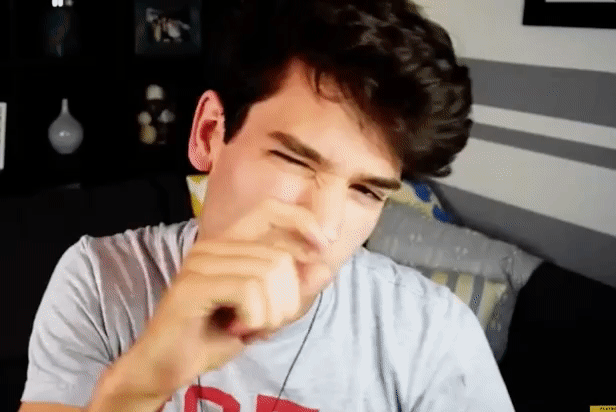 Watch literally any of Chris's interviews, and you won't regret a thing.

4. Being sweet at the stage door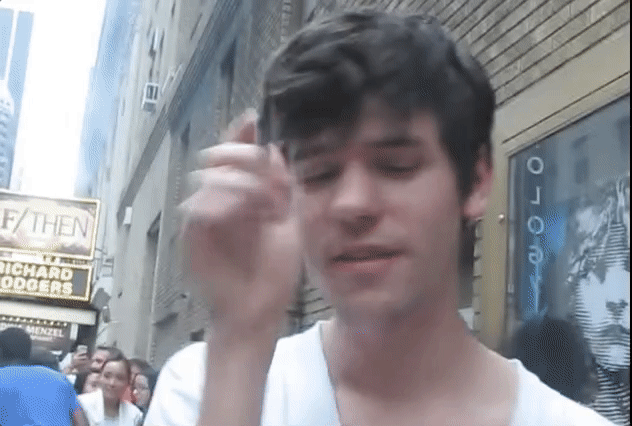 All my experiences with Chris at the stage door have been absolutely amazing, and I'm pretty sure that everyone else can say the same.
5. More adorable Chris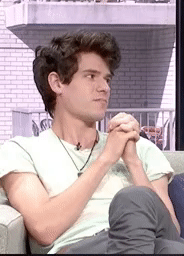 Warning- this interview is a GIF gold mine.
6. Chris with glasses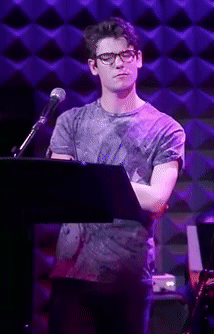 Chris is honestly a true philosopher, but hey- Chris doesn't need glasses to show how smart he is.
7. Seriously though- he has a lot to say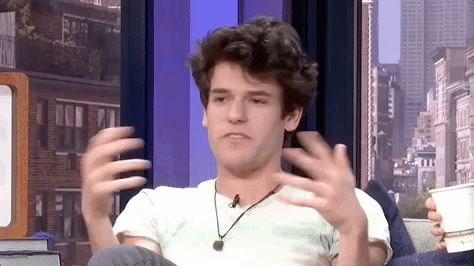 Have you read some of his tweets?
8. And he knows that not everyone will get it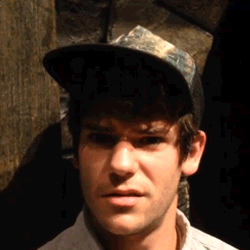 In other words, there is no need to comment "I don't understand half the things you say" or "lol I don't get it" on all of his posts that are too smart for you.
9. Just don't stress out poor Chris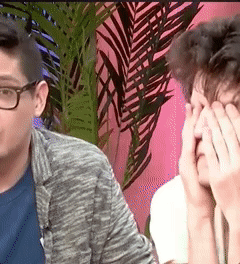 Don't annoy him on social media, but while we're on the topic, why don't you go ahead a give him a follow? The Chris McCarrell aesthetic is worth it.
10. Chris is goals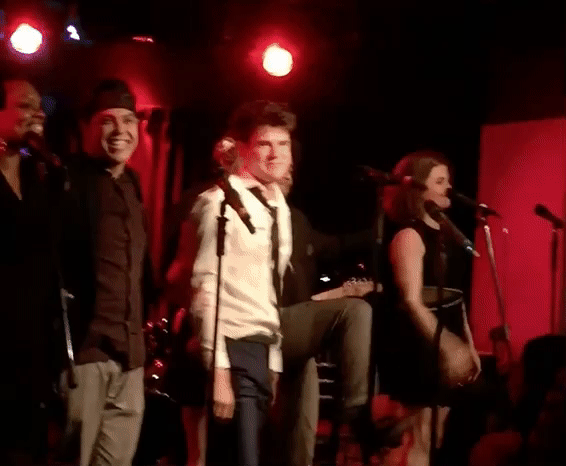 Nobody else is could have the same talent and all-around awesomeness.