The warm breeze blowing through your hair, reminding you that summer is creeping ever closer. Seagulls soaring overhead, gliding on the warm breeze. The sun feels so good warming your back as you enjoy relaxing on your favorite beach towel. No textbook reading this week. While you're enjoying the beauty around you, here are a couple of recommendations for enjoying some great fiction while you relax on the beach this Spring Break.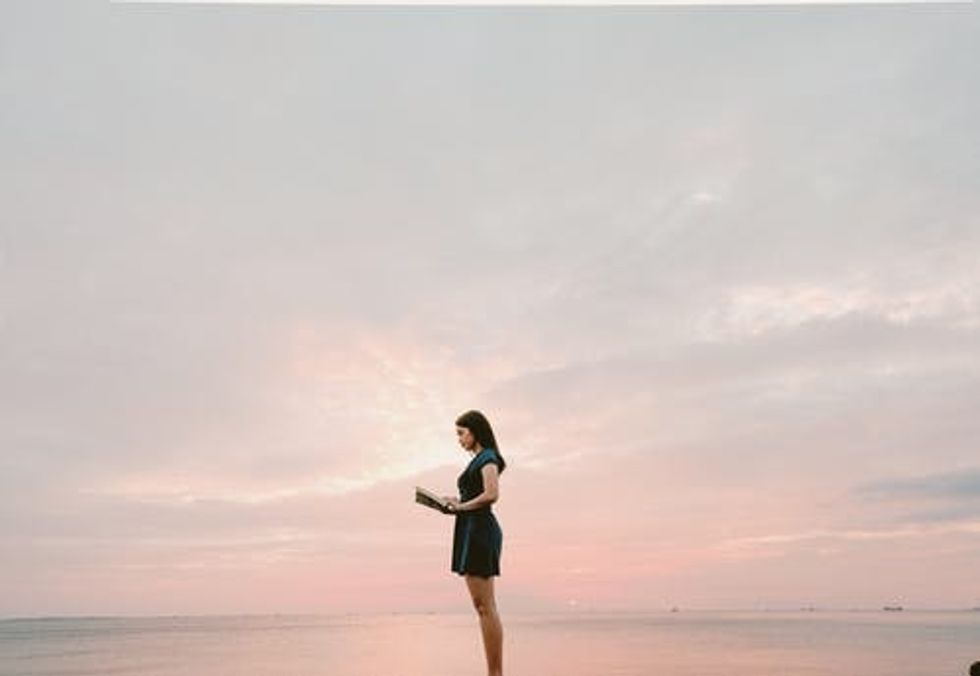 Ike Louie Natividad at pexels.com
Eleanor Oliphant is Completely Fine
Reading about this book on Amazon, its rating, as well as the recommendations from multiple reviewers intrigued me, so I checked it out via my local library. I have to say, it is a bit of a sad read, but the character is so lovable, and because her life experiences are sad, you are drawn into the story by the bonds of friendship and her little triumphs, each releasing her from the bondage of memories. Because of her difficulties with social skills, you find yourself laughing at her, and then celebrating with her as she overcomes each obstacle she faces. You cheer as the office people change from making fun of her and gossiping about her to cheering for her. Within Eleanor's fragile shell, you relate to her as she faces her fears and overcomes them. You engage with her friends and the ways each help the other with their individual struggles. It is a wonderful story of learning to face one's fears and taking the steps to create a better life. Eleanor Oliphant radiates beauty, friendship and the importance of learning to love oneself. It's a terrific read!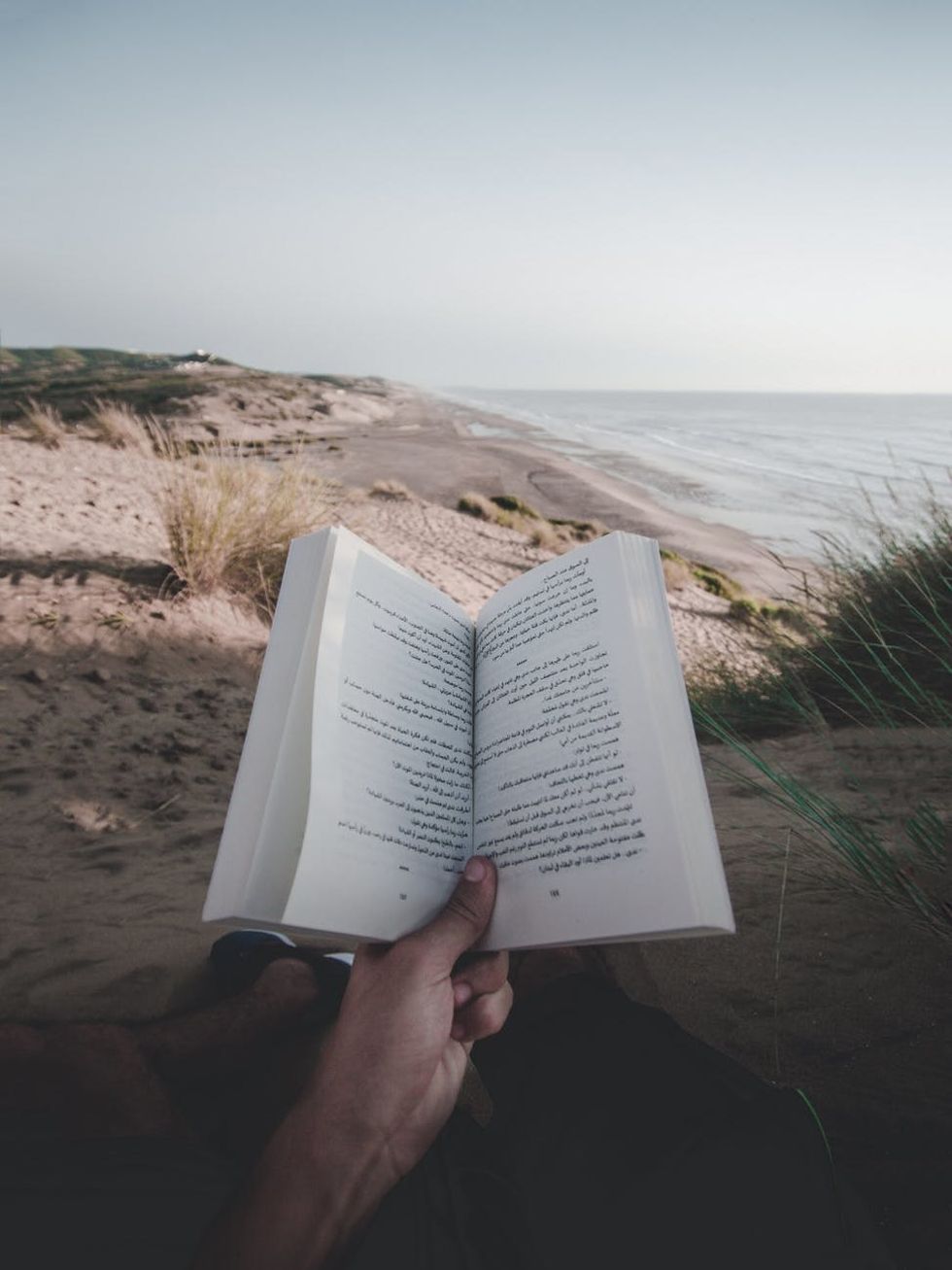 pexels.com
Little Fires Everywhere
Set amongst the "perfect" neighborhood of Shaker Heights, a seemingly perfect family meets a not so perfect pair whose lives change the others' lives forever. The author uses the entanglements of the different characters' lives and friends to create a wonderfully suspenseful novel filled with characters you will immediately relate to. The Richardsons are the ideal residents of Shaker Heights; and the Warrens, Mia and Pearl, the Richardsons' polar opposites. Mia is an artist whose life is a chain of moves to support her art career. This new home has intertwined both Mia and Pearl, her brainiac daughter, as the Richardson children and Pearl form a bond of friendship. Perhaps the most interesting friendship forged is the one between the Richardson's black sheep child, Izzy, and Mia, whose differentness calls out to the differentness in Izzy, helping her, for once, to not feel so alone. The secrets, lies, bonds between friends, and the one secret that is creeping ever closer to being found out keep you turning the pages to the next chapter. This is a great book about family and what it means, and how perfection has nothing to do with it.
I hope you enjoy your much-needed rest during your break, and wherever you spend this break, whether it be with family, at the beach, or just in your own special little "you cave," try out one of these great New York Times bestseller picks. You won't be disappointed. Happy reading!