While the first day of spring is one month away, here in Florida the spring can already be felt in the flowers and sunshine you encounter when you walk outside. Even if you live in a chilly climate whose spring has not begun, let this list transport you to a place where the roses bloom, one type* for every letter in "springtime":
S. Simplicity Rose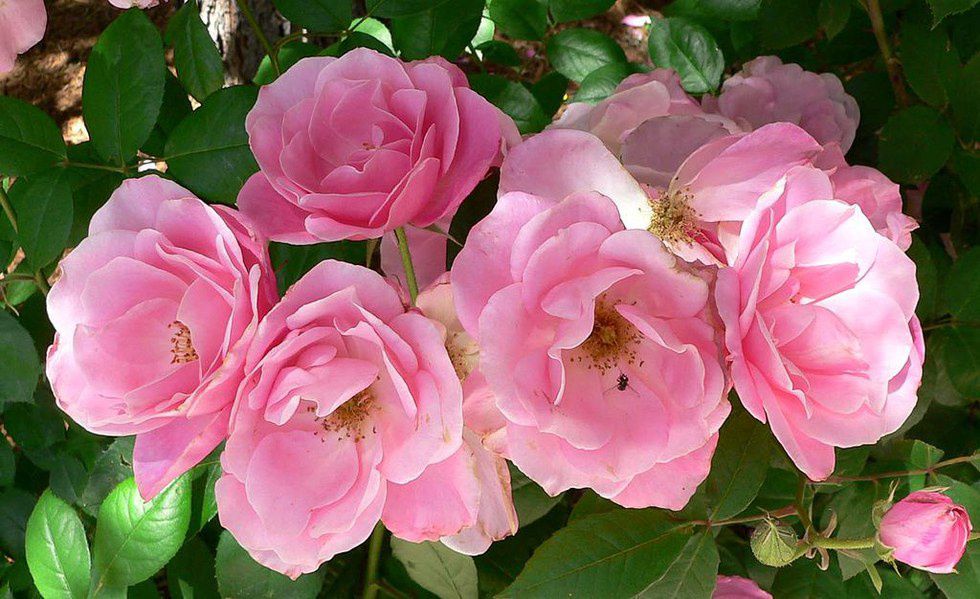 P. Patio Rose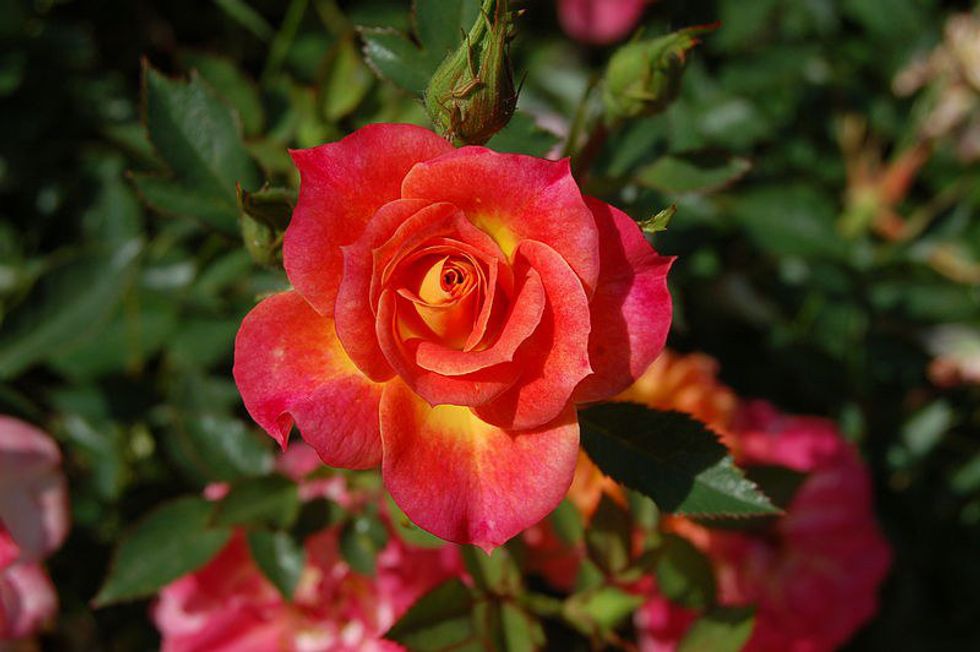 R. Romantica Rose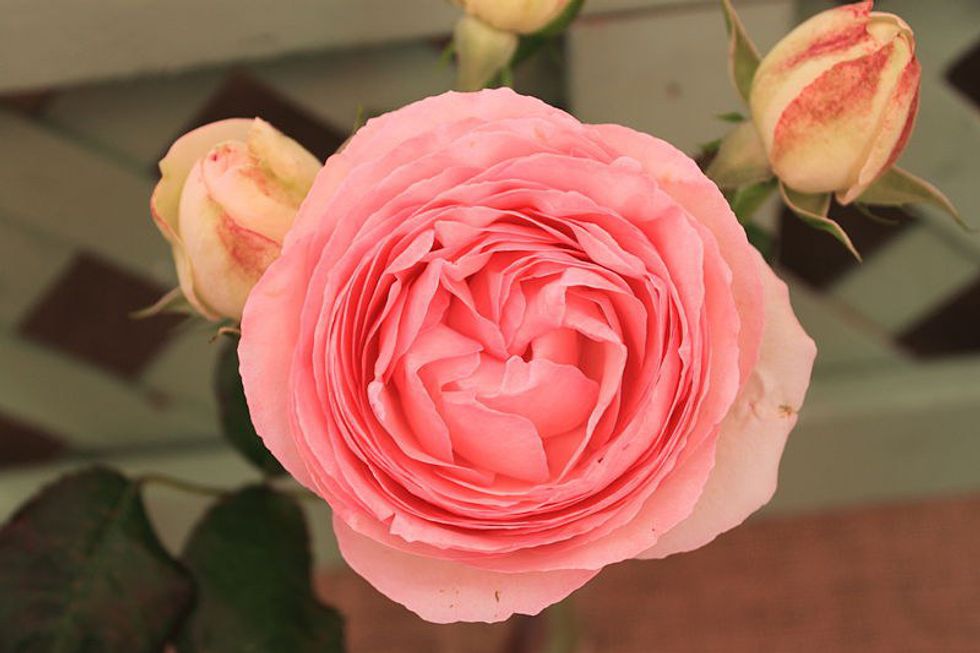 I. Iceberg Rose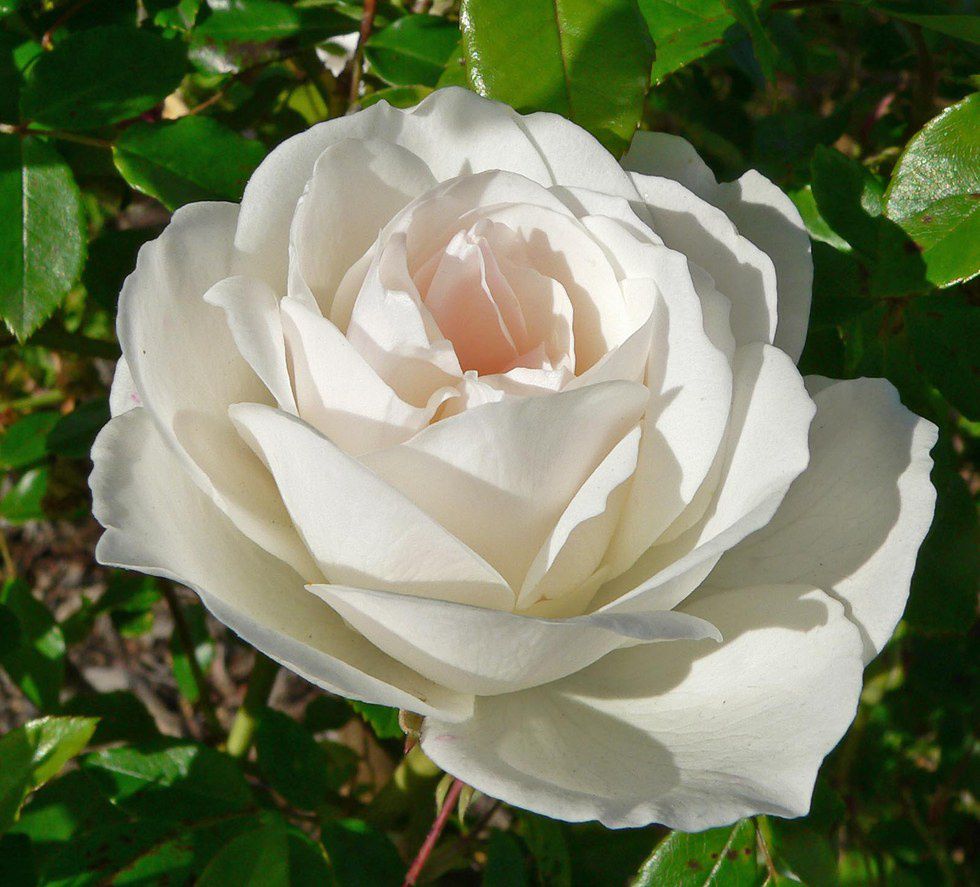 N. New Dawn Rose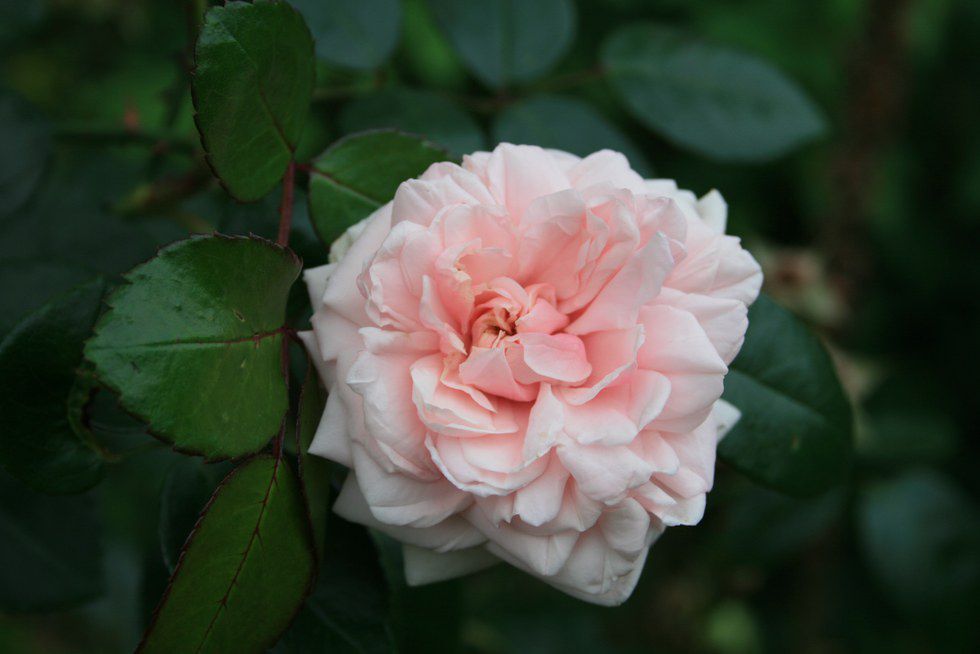 G. Garden Party Rose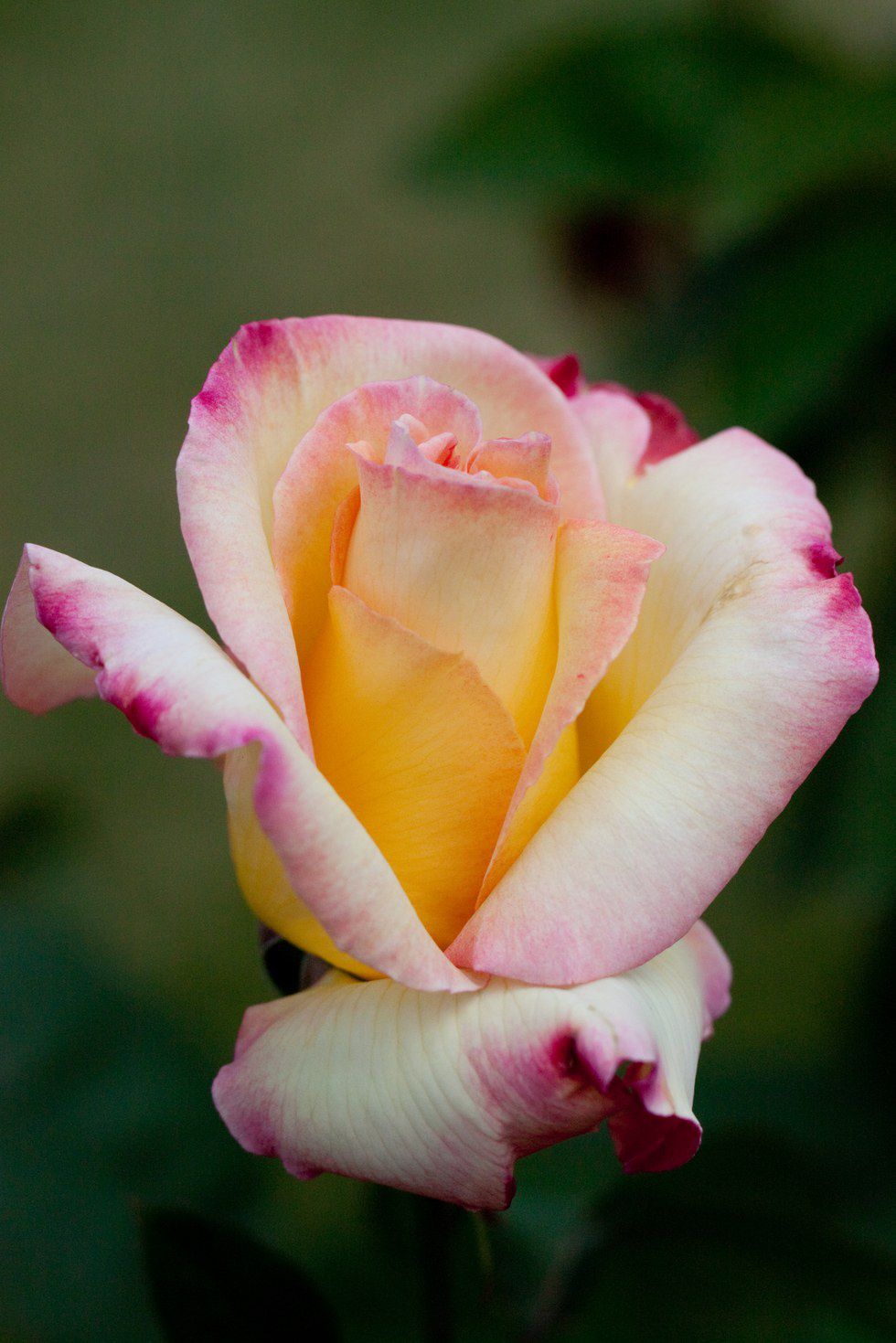 T. Tuscany Rose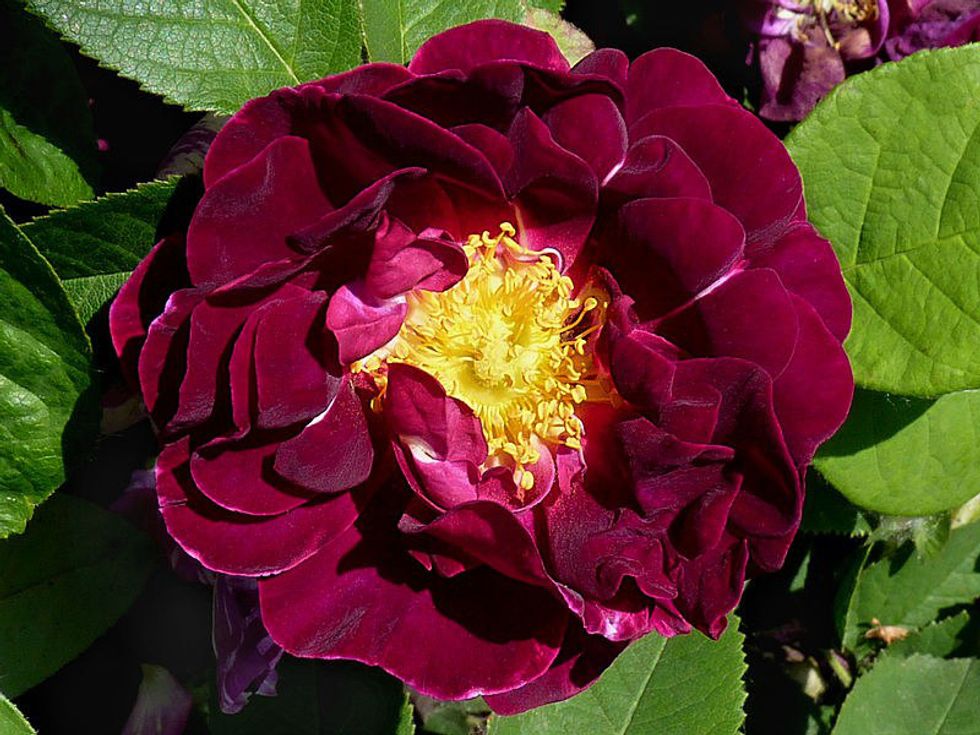 I. 'Ingrid Bergman' Rose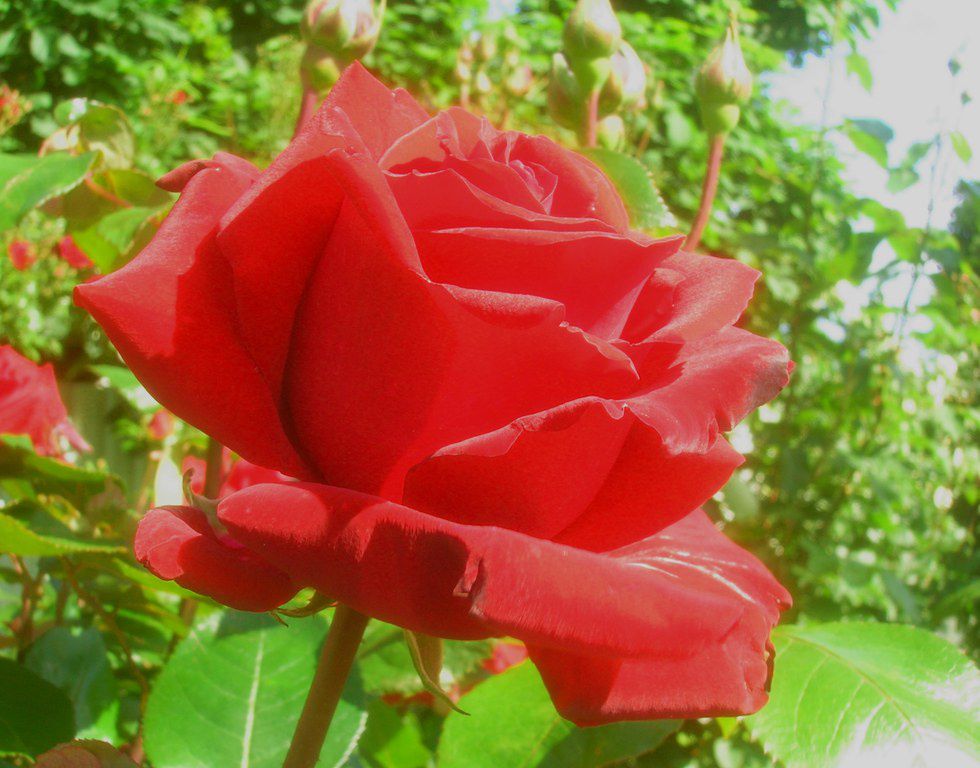 M. Magic Carrousel Rose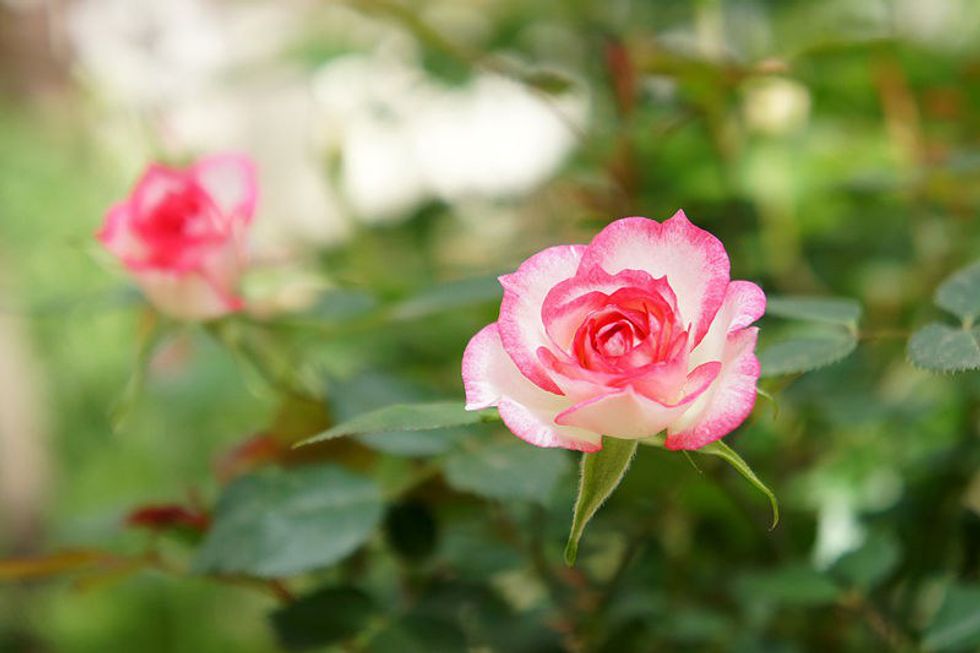 E. Elina Rose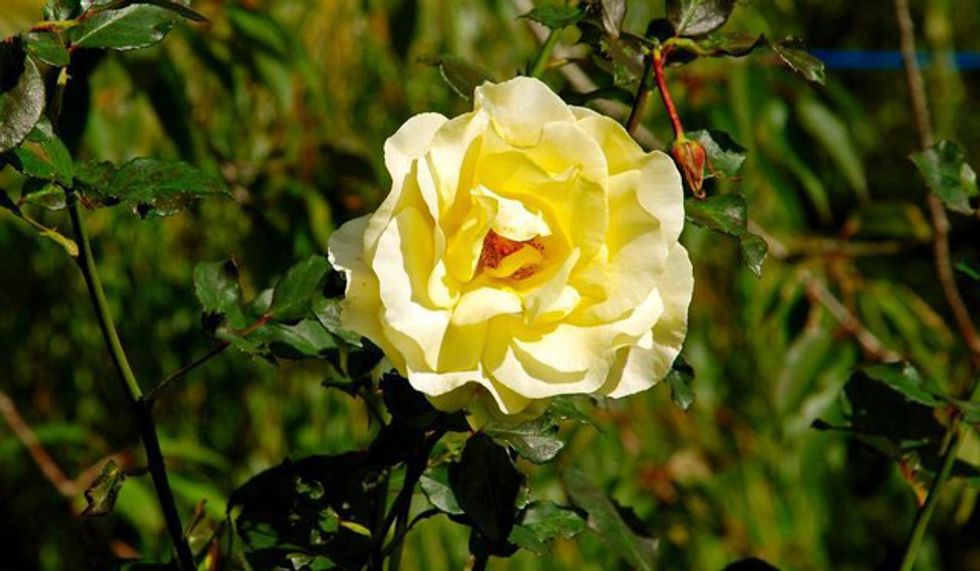 Springtime well-wishes to anyone who shares my affinity for these beautiful flowers!
*Roses are divided into three classes: Old Garden roses, Species (or wild) roses, and Modern roses. This list features a combination of all three. Within these categories there are many subgroups! If you want to know more about the various types of roses, this page by Hedgerow Rose is fabulous.