If you're a fan of the show "Fixer Upper," I'm sure that you can't get enough of Chip and Joanna Gaines. Here are eight reasons why Chip and Joanna are HGTV's hottest couple.
1. It Was Love At First Sight: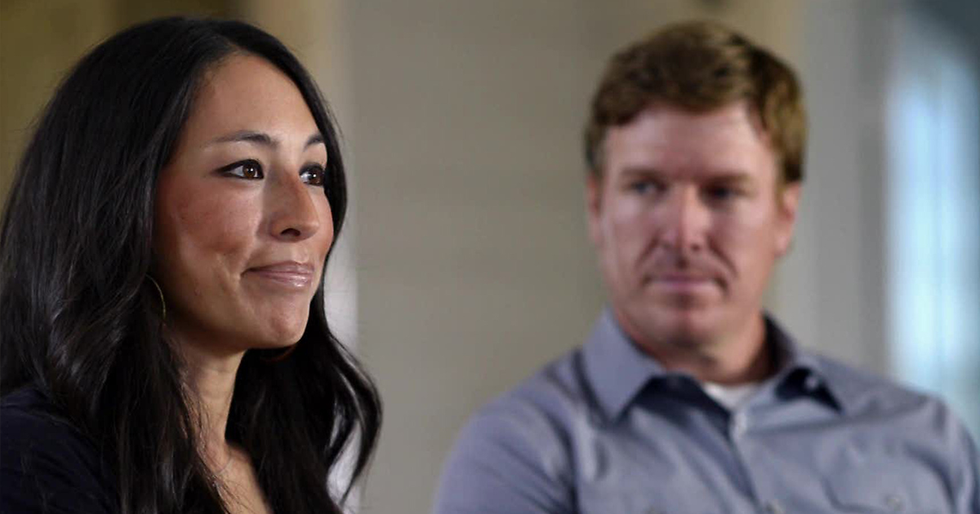 Although they both attended Bayler University in their hometown of Waco, Texas, it wasn't until Chip saw a picture of Joanna in her father's automotive shop where he instantly fell in love. Right then and there he said that "she was the one."
2. Opposites Attract: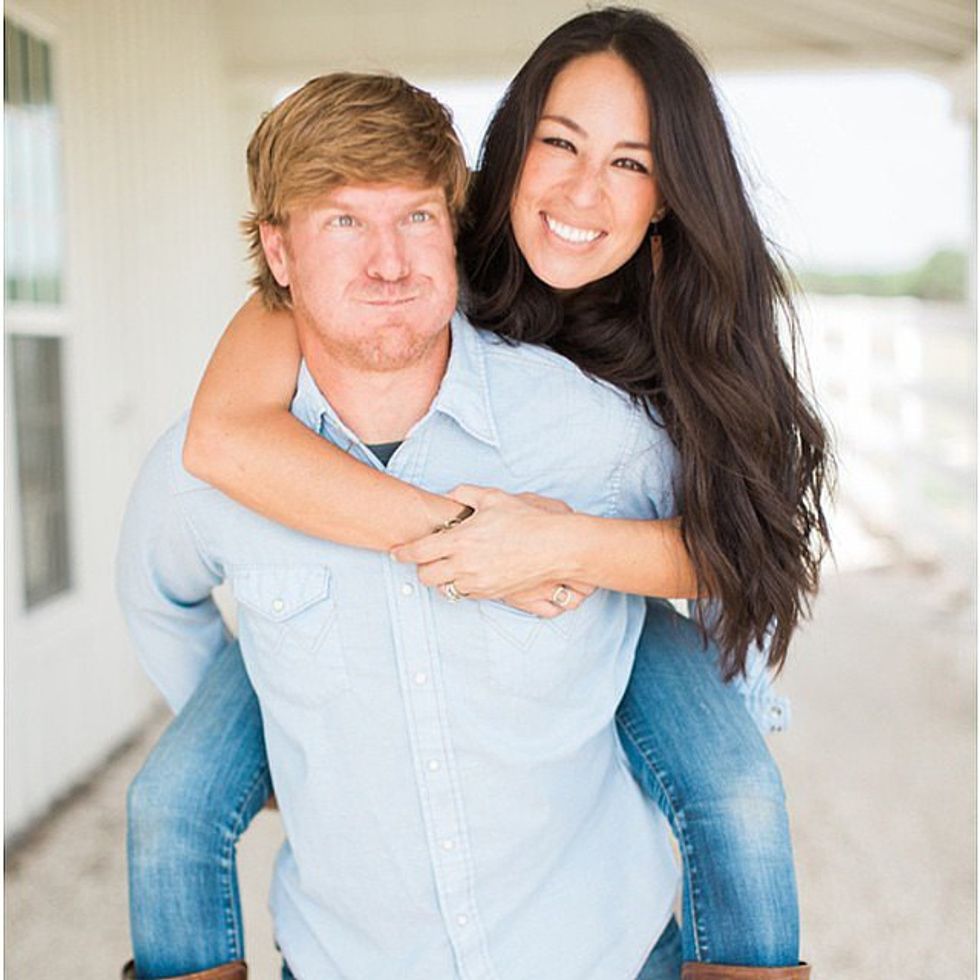 Chip is a silly goofball while Joanna is serious and focused, but together they balance each other out.
3. Their First Fixer Upper Project Was Their Own Home: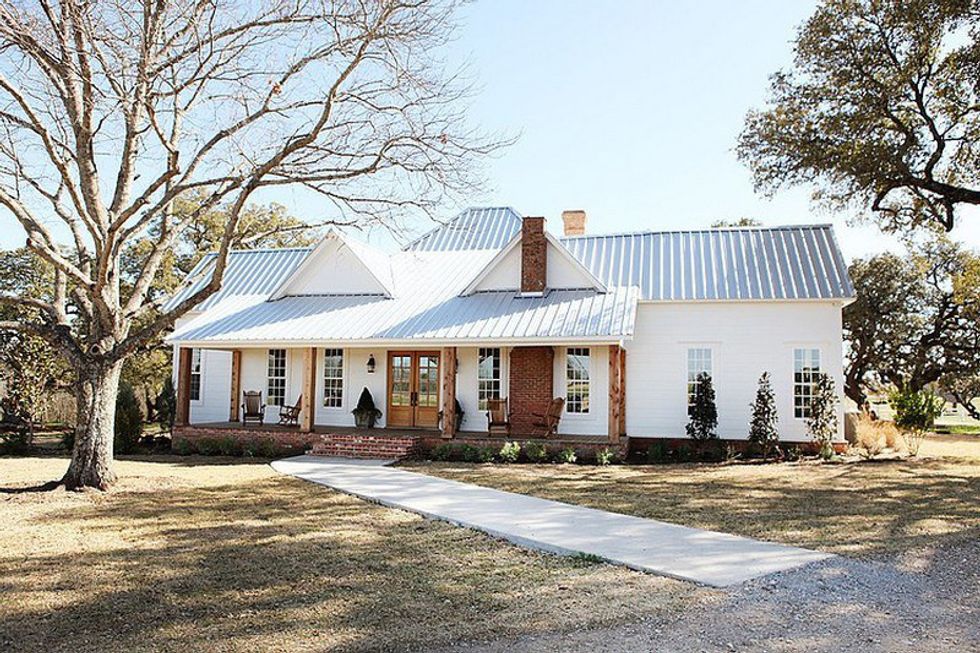 Fixing up their own home was what made them realize that reconstructing houses was their calling.
4. They Work Well Together: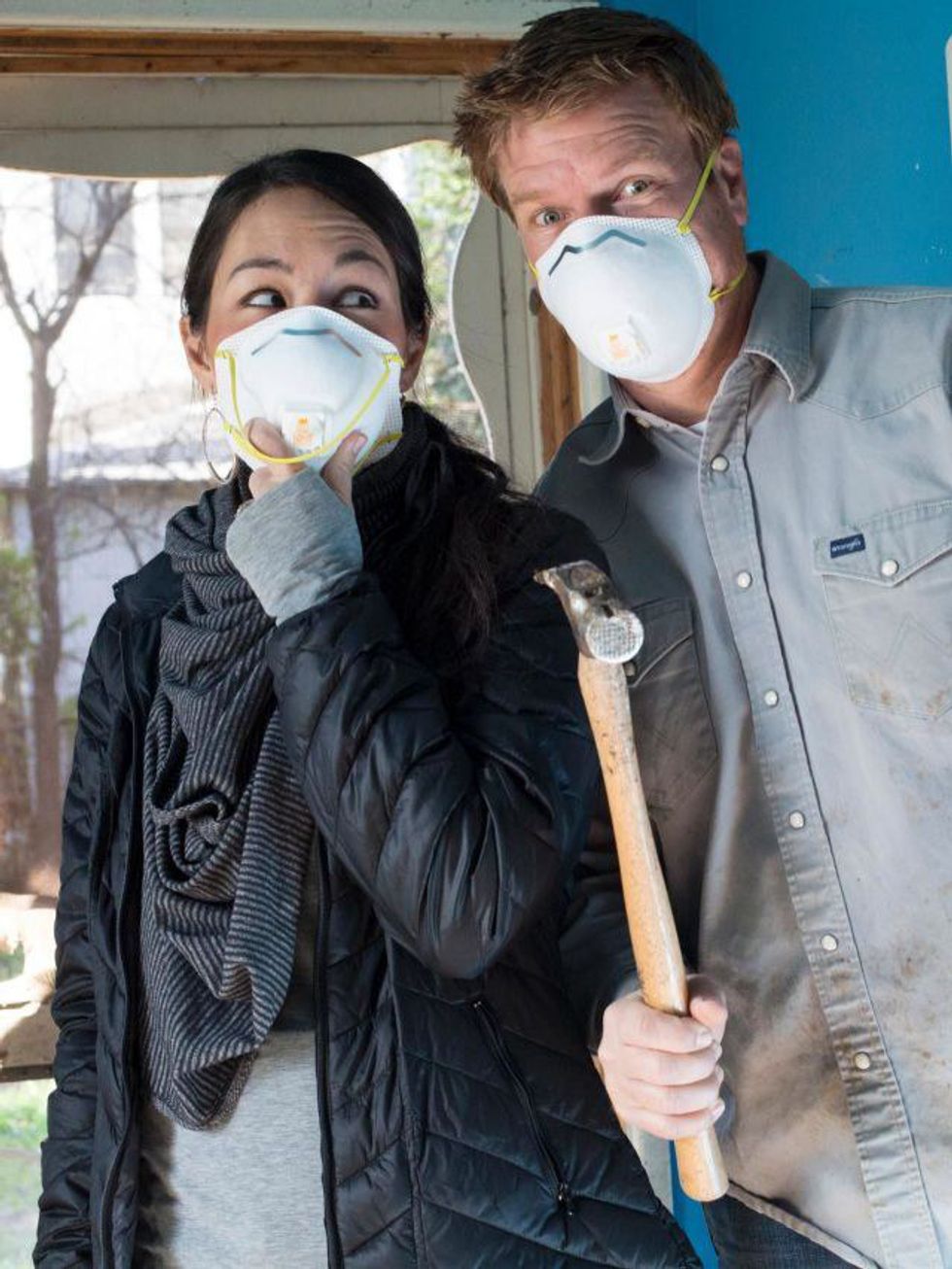 Not many couples can handle being coworkers, but Chip and Joanna make the perfect team. Joanna originally owned Magnolia Market by herself, then Chip joined the business when they realized that they worked so well together. Chip said it was a difficult adjustment at first, but he soon realized that his style is "whatever Joanna likes."
5. There's Never A Dull Moment When They're Together: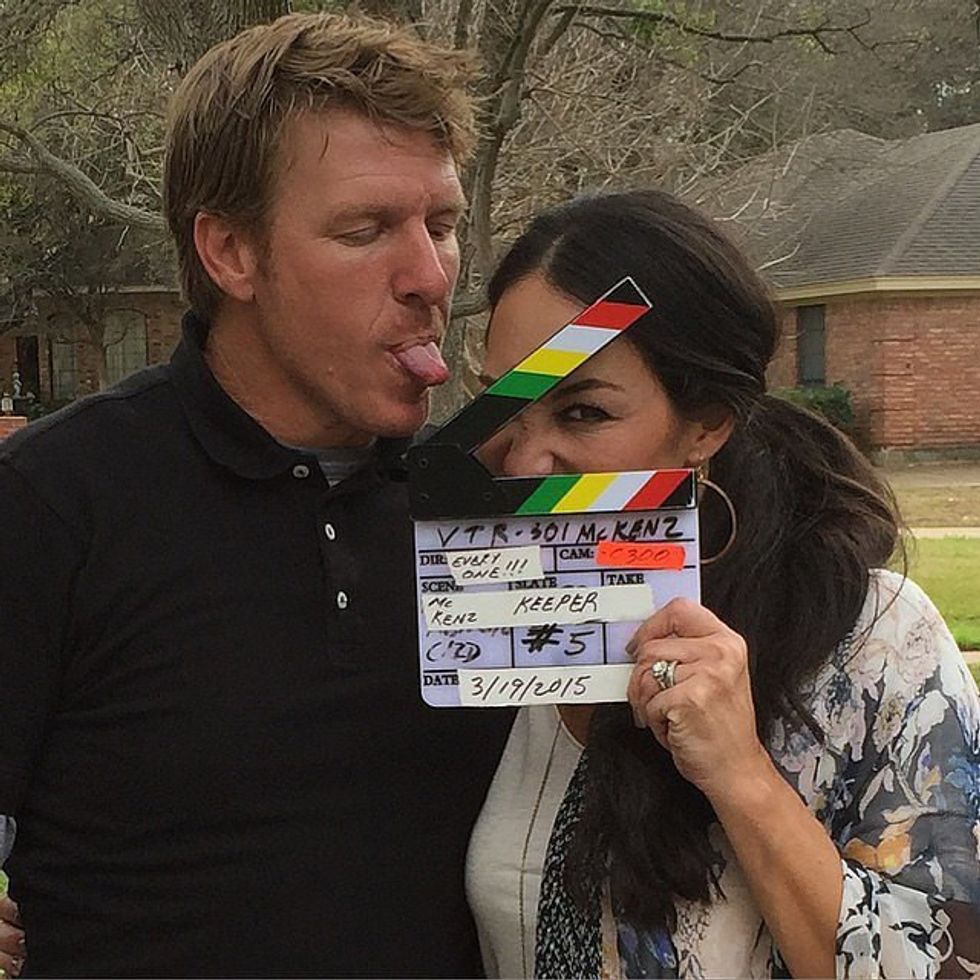 Wether they're looking for merchandise in their local thrift store, or even while they're in the middle of fixing up a house, they always find a way to keep themselves entertained and will make a game out of anything, like seeing who can throw the most roof tiles into the dumpster.
6.Chip Never Fails To Make Joanna Laugh: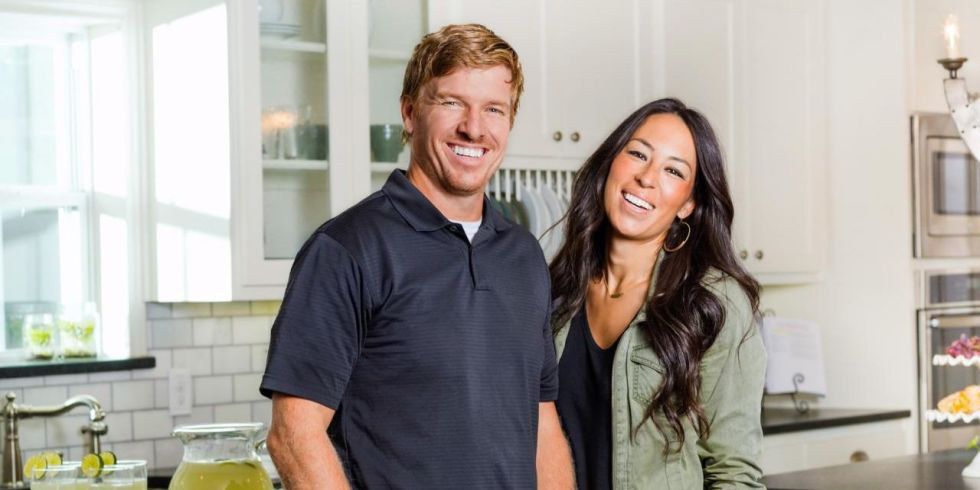 Even in serious scenes you can usually find Chip dancing or goofing off in the background.
7. Their Love For Their Children: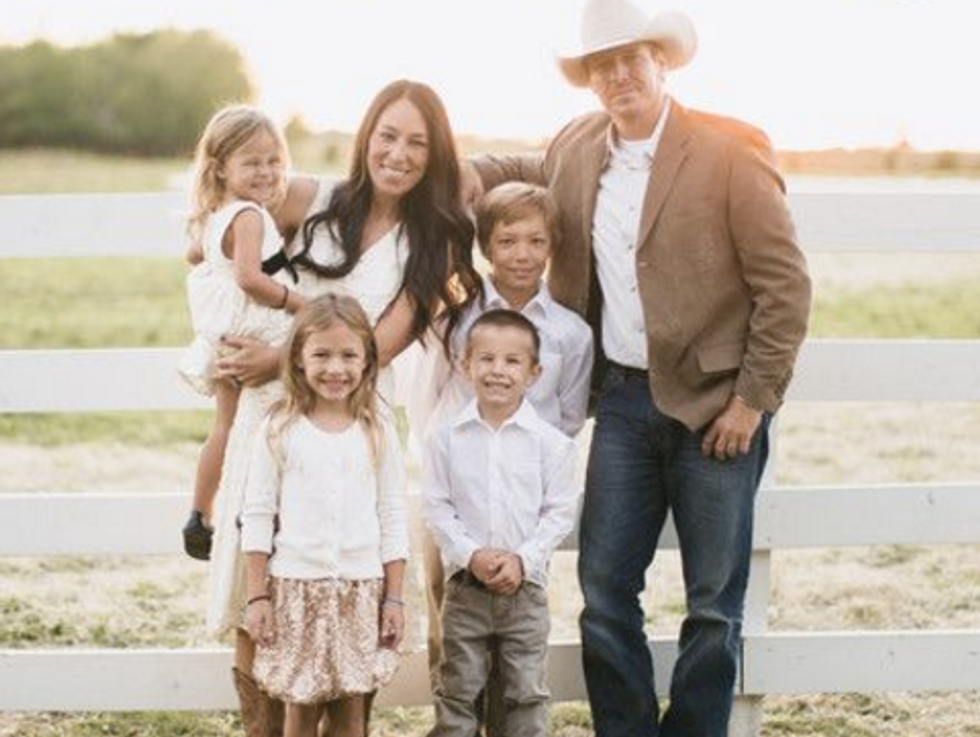 Together Chip and Joanna have four kids, along with a 40 acre farm full of goats, chickens, and puppies! Even after spending months working on a project they always make sure to have family time.
8. They Always Boost Each Other's Confidence: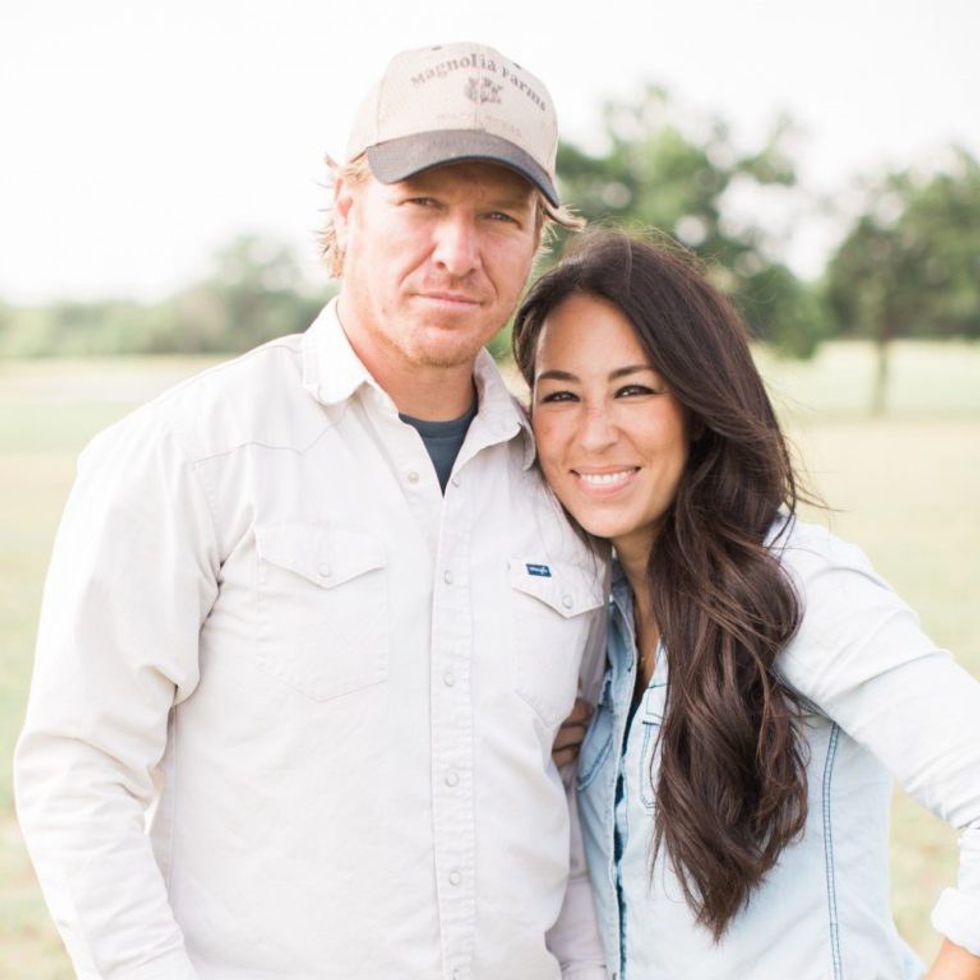 Chip always jokes about his height, but Joanna will always play along because she knows that it makes him happy.