If you were born in the late 90s or early 00s then you grew up in the age of youtube, computer games, and Disney Channel.
As we become adults, we are coming to the time what we love to reminisce on everything we played, watched, and listened to while we were growing up. We went through many stages of computer games: from Freddi Fish to PhotoBooth. You will know these 23 things as a huge part of your childhood.
The annoyingly funny, fast-talking, youtube star, Fred, began the youtube craze that has yet to end.
2. Disney Channel Computer Games
Disney Channel's website had a plethora of games that we played for hours. Recently, BuzzFeed found links to the best of the best to let us relive our childhood.
3. "The Amanda Show"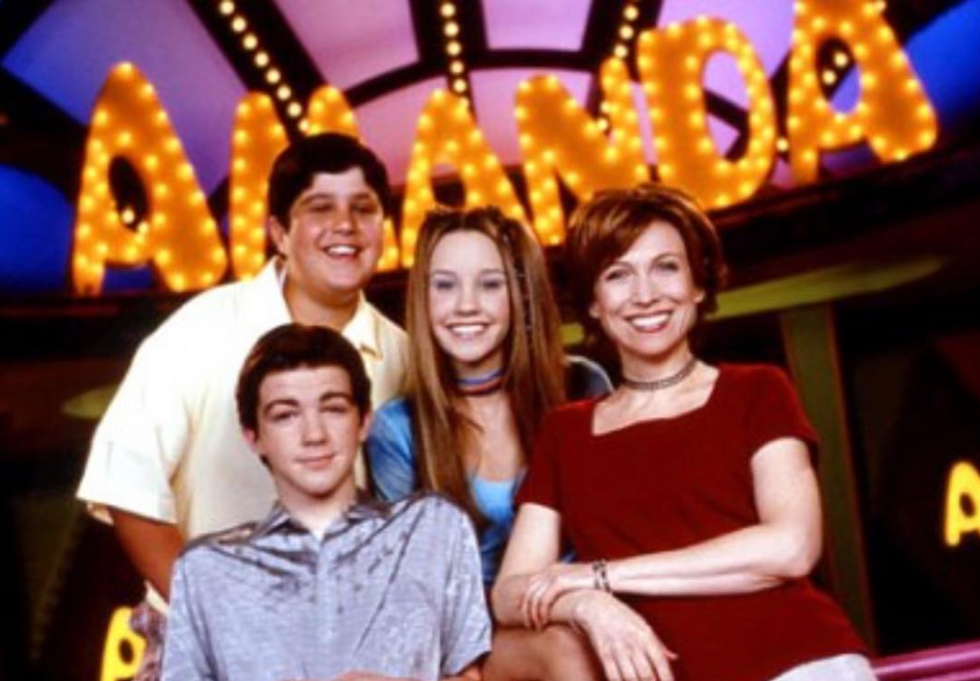 Everyone's favorite show!
4. The Disney Channel Games
Our first (and best) version of the Olympics!

5. Webkinz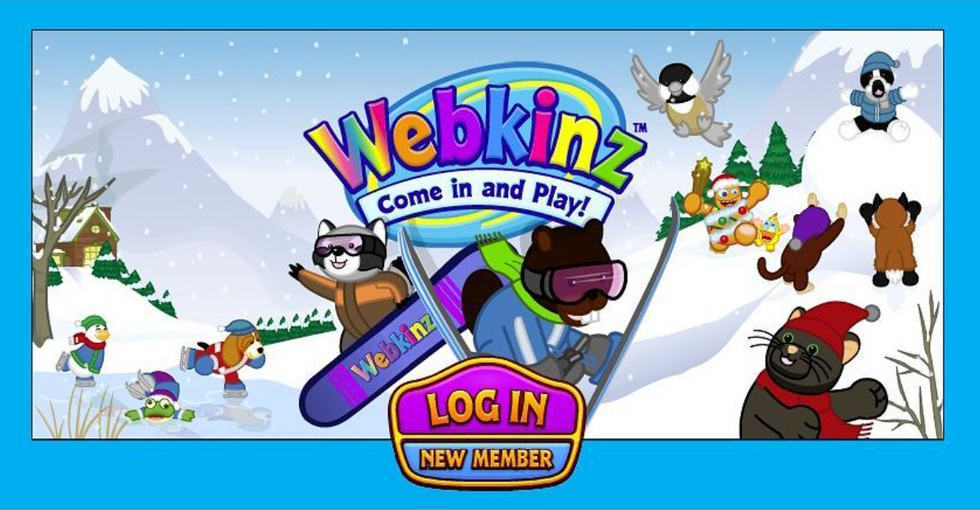 Let's face it. Most of us had 20+ Webkinz and spun the Wheel of WOW every day!
6. Space Jam
The classic movie turned frat theme.
7. Bon Qui Qui
"SECURITY. THIS MAN HAS GOTS TO GO."
You can follow Bon Qui Qui on Instagram @bonquiqui.
8. "That's So Sweet Life of Hannah Montanna"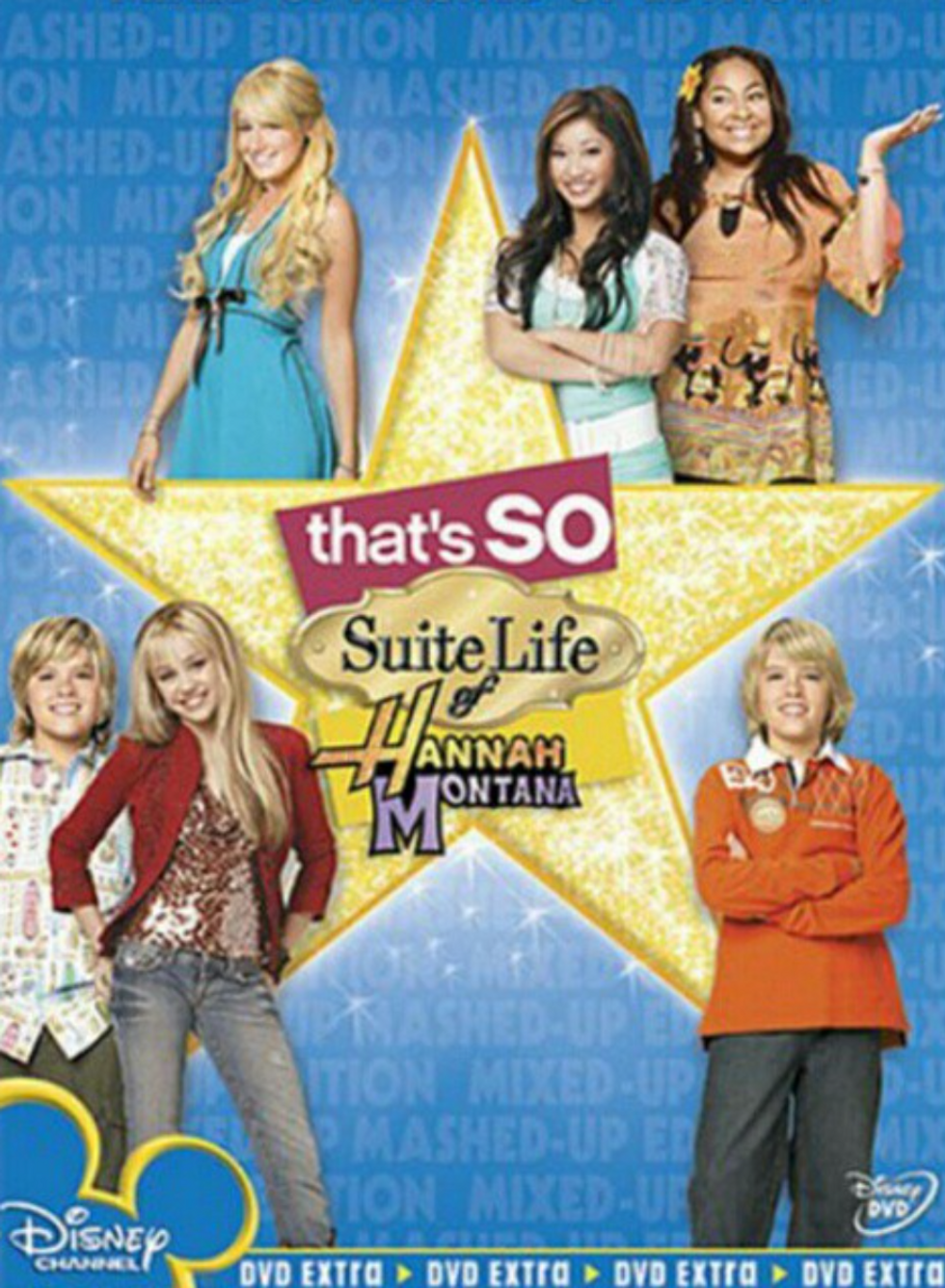 The crossover episode of a lifetime!
9. Razor phones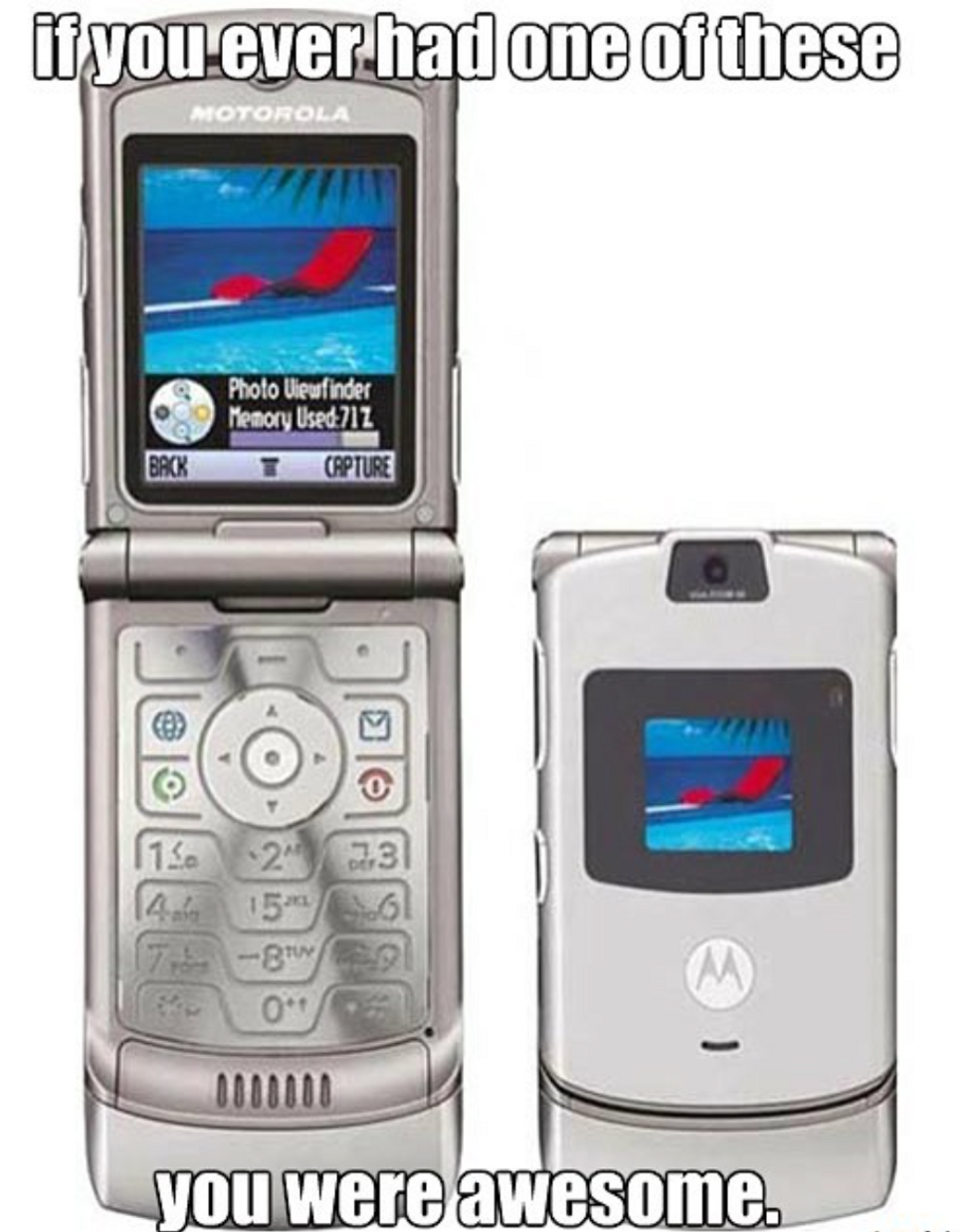 Everyone's dream phone.
10. "Lizzie McGuire Movie"
What could be better than Lizzie McGuire singing to Lizzie McGuire?
11. "Can I Have Your Number?"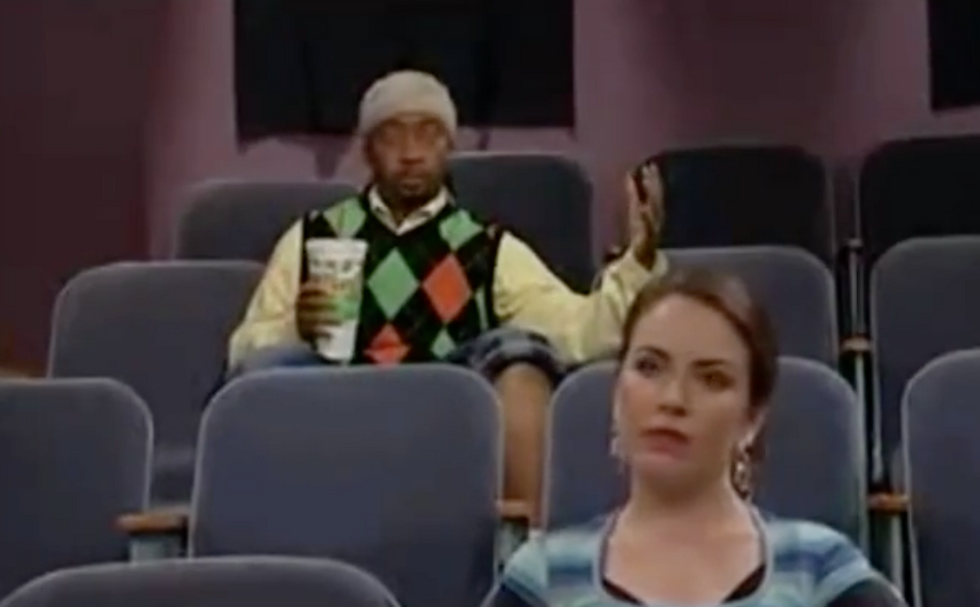 "The back of your head is ridiculous."
12. Neopets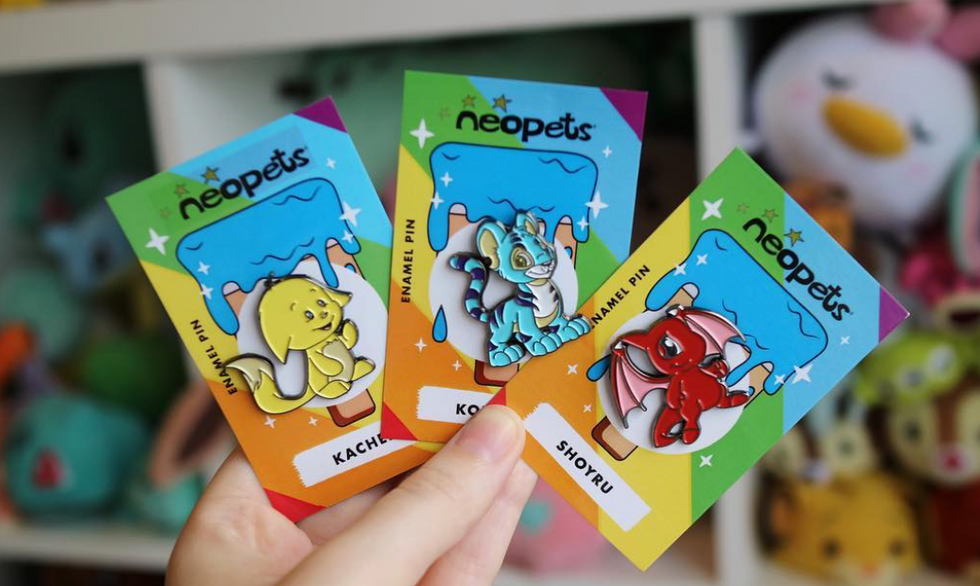 Before Webkinz came around.
13. Tamagotchi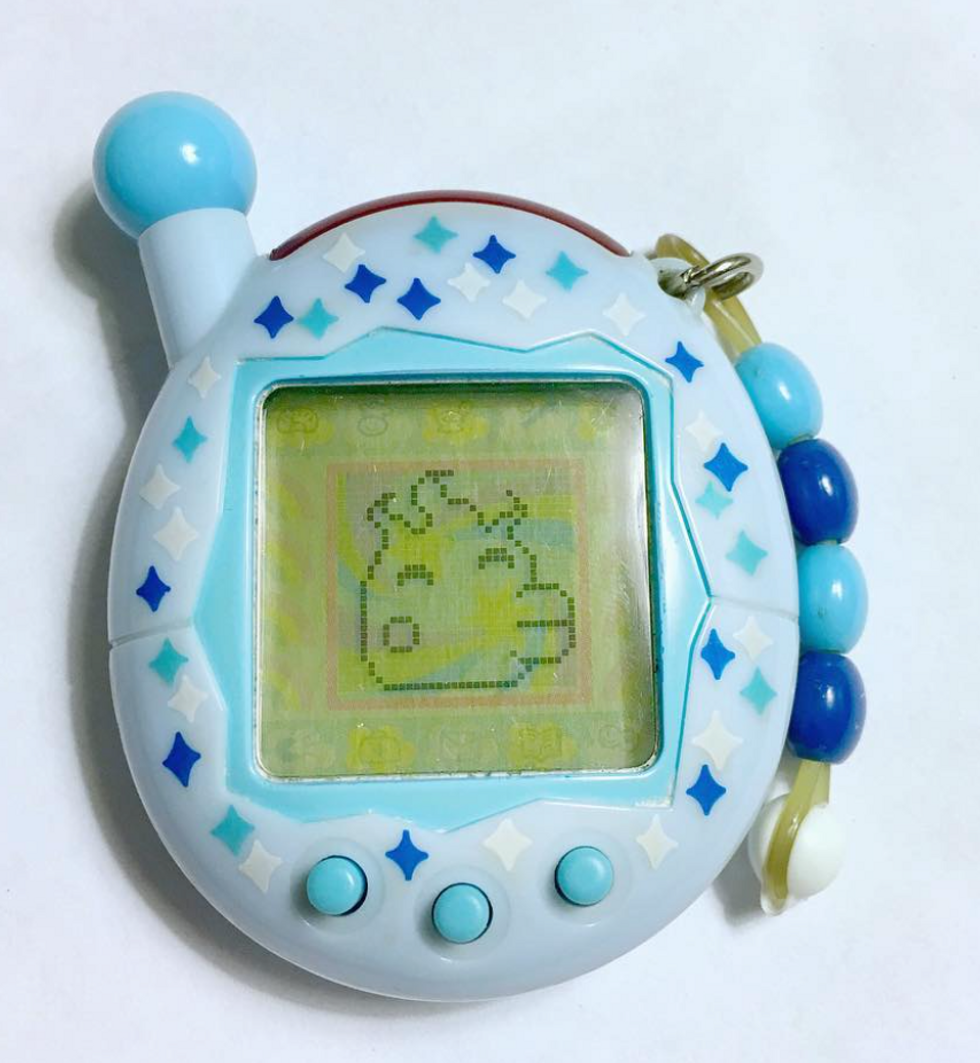 From keychain to Wii game, we had it all.
14. Bratz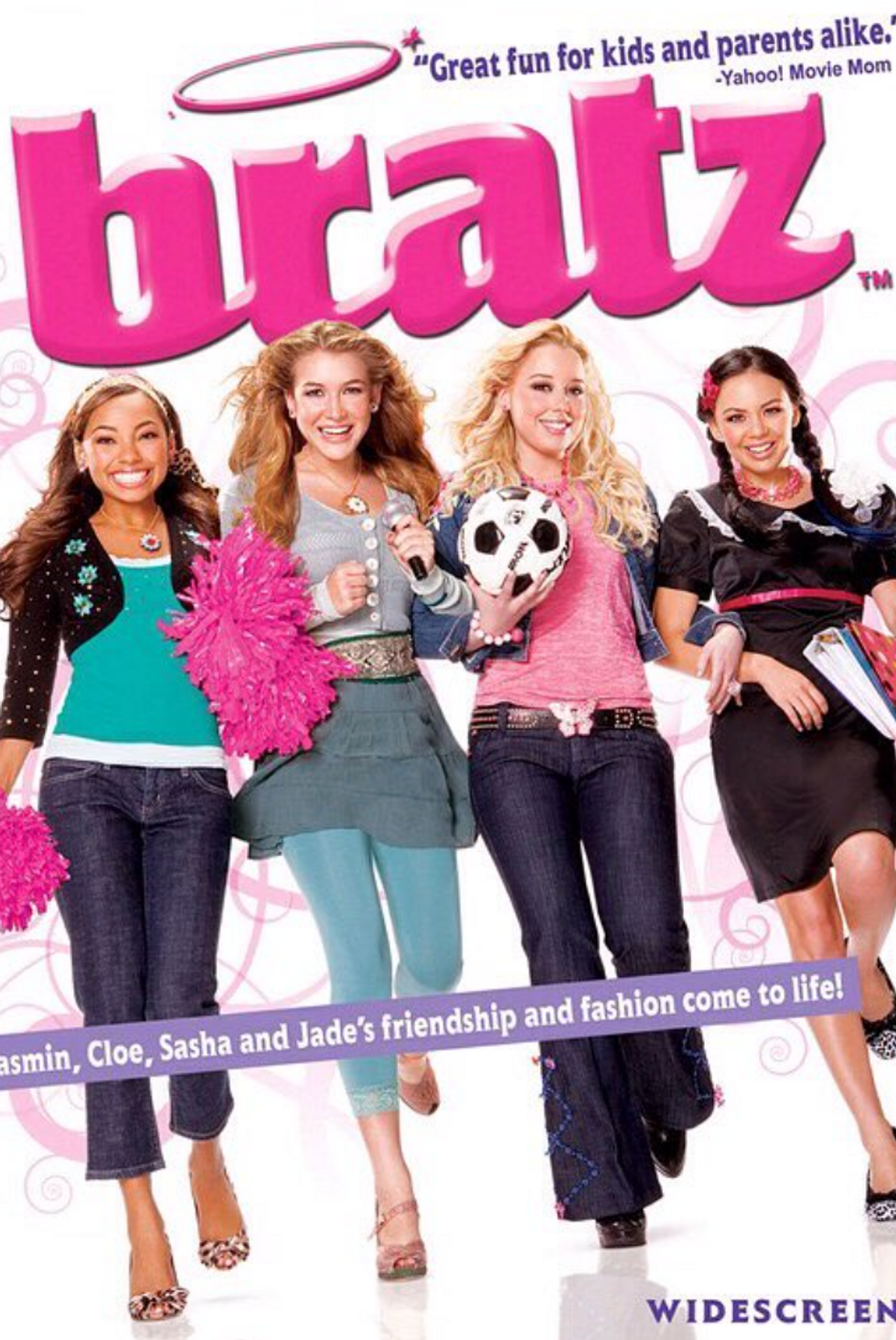 The cool kids had Bratz dolls.
15. Potter Puppet Pals: The Mysterious Ticking Noise
"Ron... Ron... Ron... Ron WEASLEY."
16. Charlie The Unicorn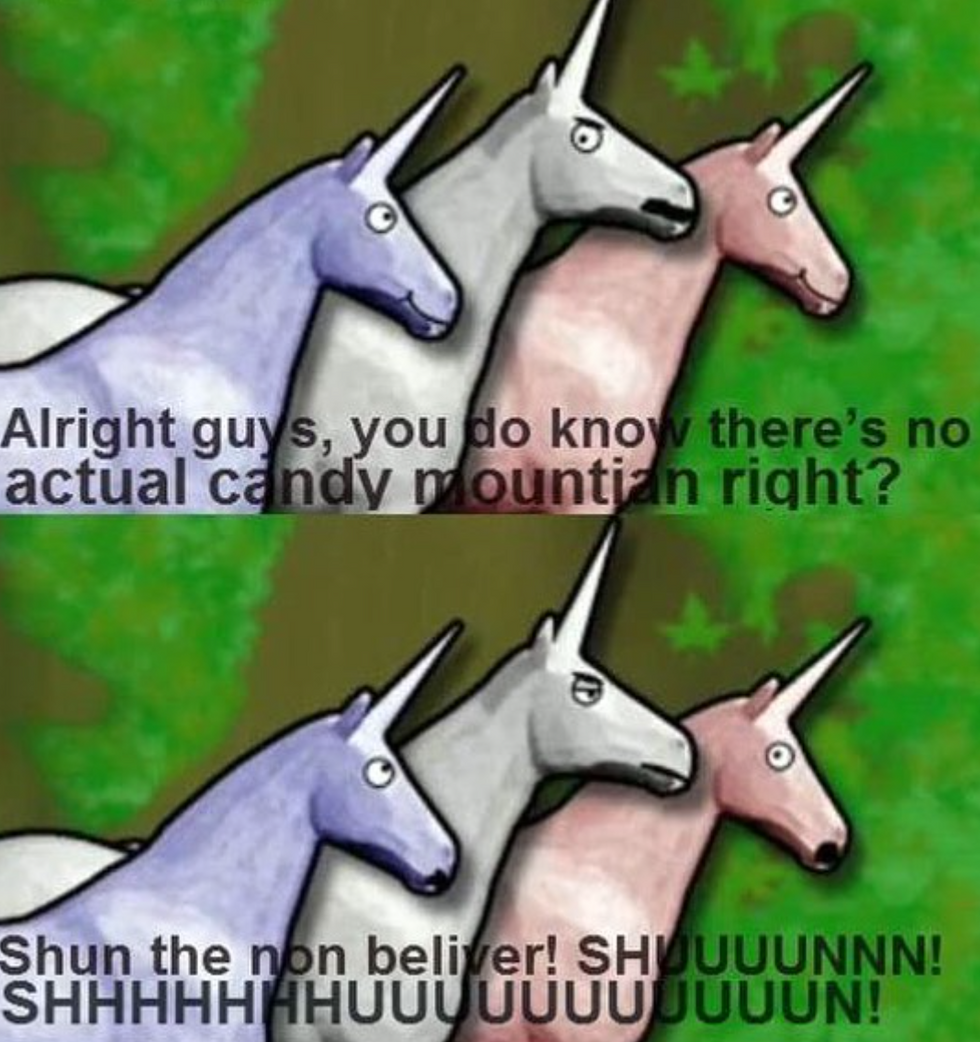 This youtube video was oddly entertaining.
17. Club Penguin
When we weren't on Webkinz, we were on Club Penguin.
18. Guitar Hero/Rock Band
We were basically all rockstars.
19. Steve Irwin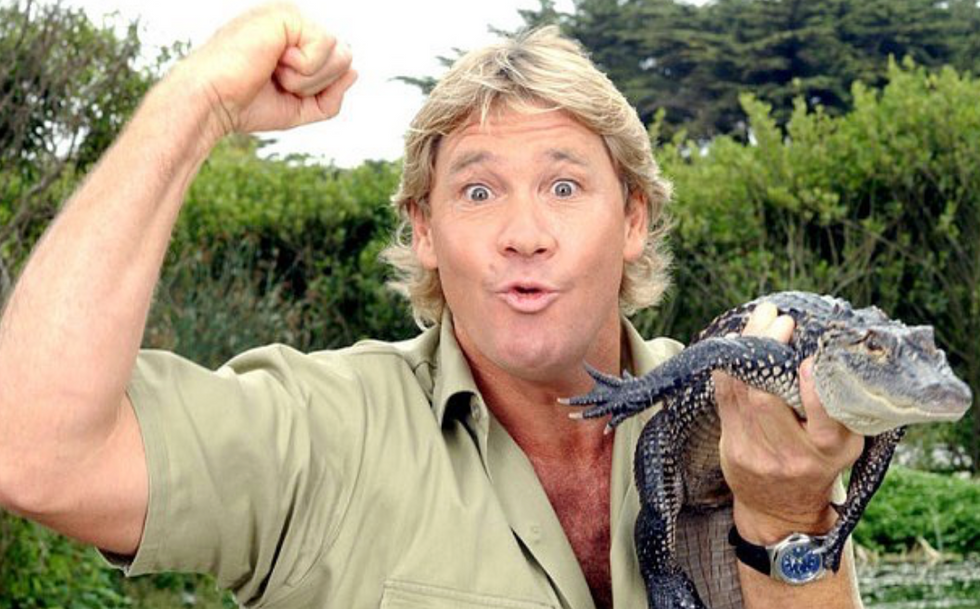 RIP
20. Life With Derek
A forgotten treasure.
21. The Potential Breakup Song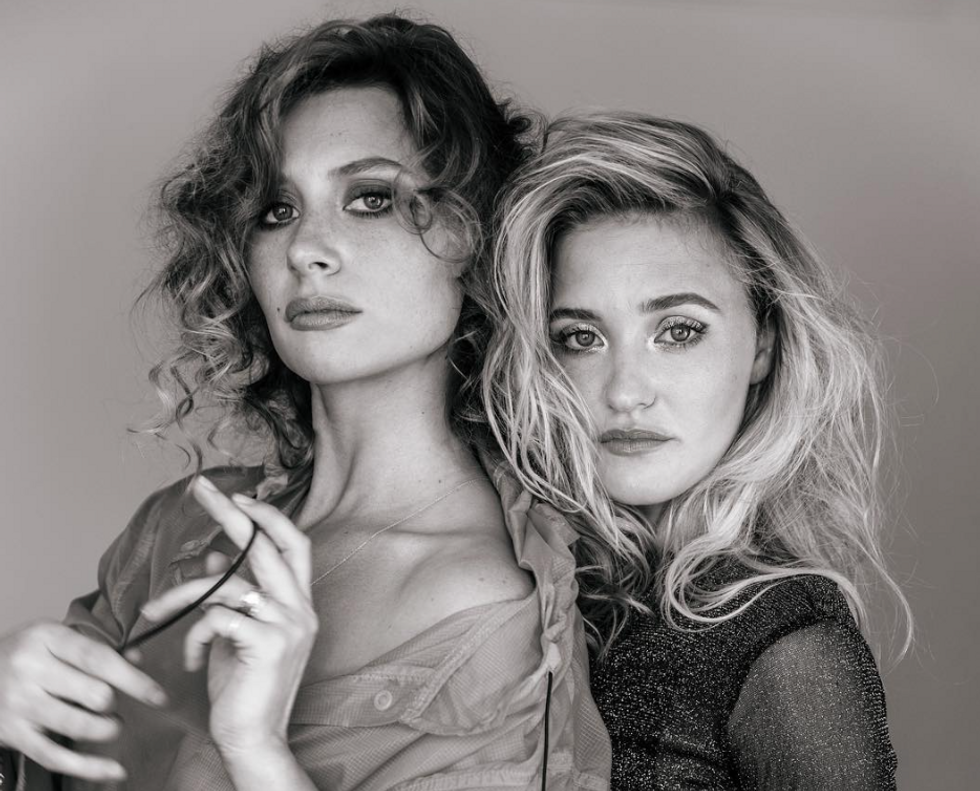 Aly and AJ rocked it when they weren't busy working in a dairy factory.
22. The Clique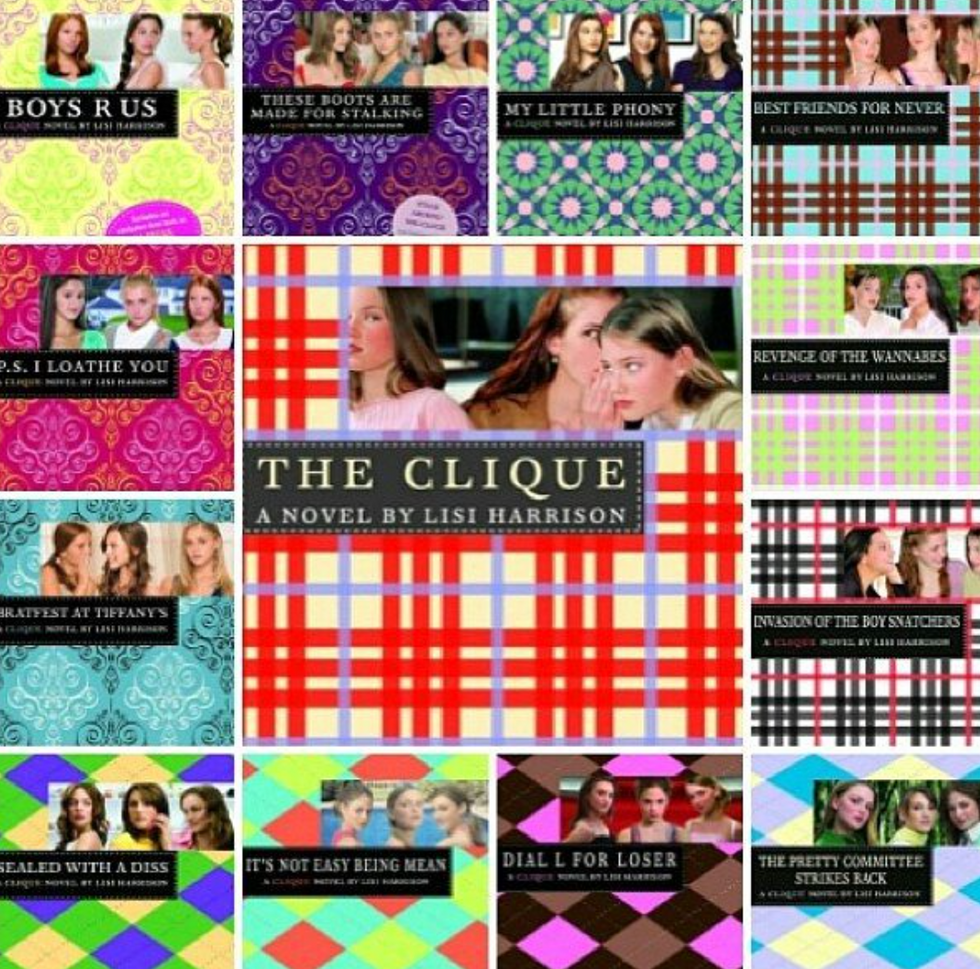 These book-turned-movies were epic.
23. Charlie Bit My Finger
OUCH CHARLIE.
Although the youtube craze hasn't ended, it sure has changed!