To the ones who taught me how to be a friend, this is my message to you:

We once saw one another every day, but now our times together are few and far in between. We once lived a few miles away, but now we are states apart. You and I, we go way back. Back to the days of awkwardness and middle school dances and first crushes.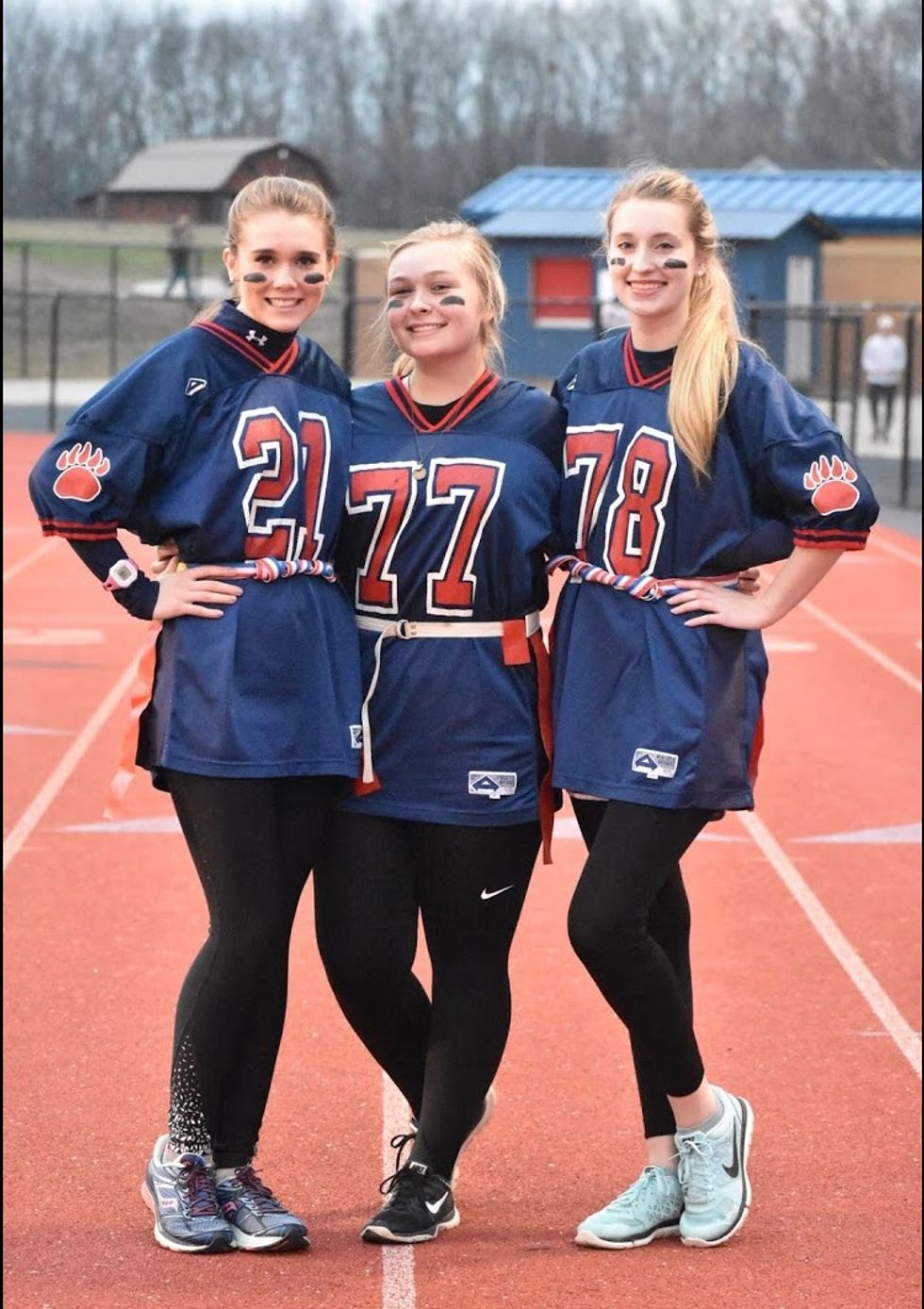 You knew me before I even knew myself. The bond we share is built of the unbreakable and the impression you left on me is undeniable. I think of you often and I wish that we could share more moments than we do.
You made me who I am today. I would not be who I am today without your relationship. We have a million pictures to prove our memories, but the true proof of our relationship is woven within. We will always have our roots in common and connect in ways that no one else can.
For years, we experienced everything together from prom to sleepovers to trips across the world. We braved first-days-of-school and the throes of high school together. We learned and grew together. We experienced life together.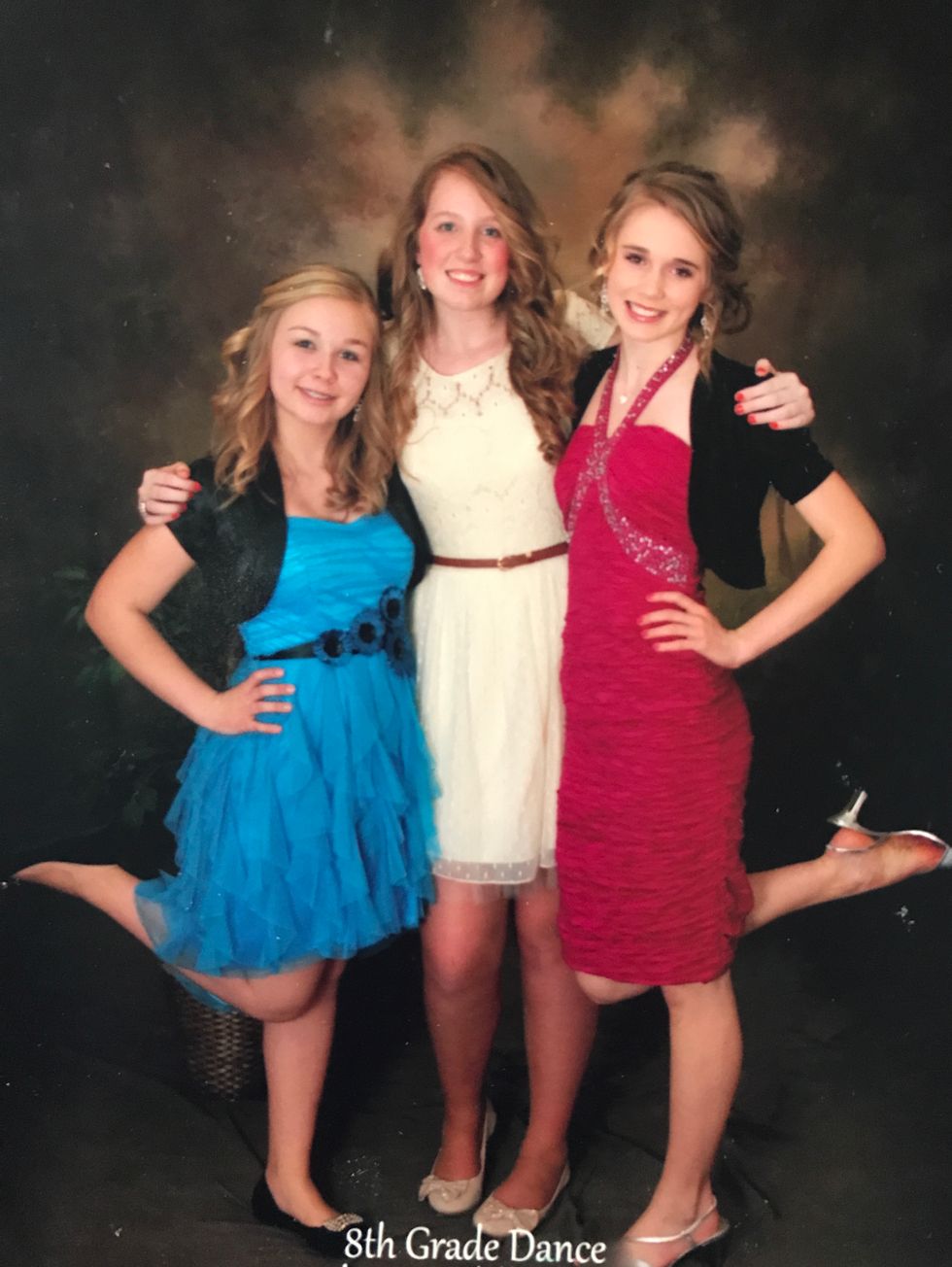 We shared so many firsts.
We shared our hopes and dreams.
We shared a childhood.
We share a sense of humor that no one else will ever understand.
We shared our stories and our secrets. Our memories and our mistakes.
We share so much more than a hometown; we share pieces of our heart.
Although we can no longer see one another every day, I look forward to fostering a friendship with you for the rest of my life. I look forward to being in your wedding and having you in mine. I look forward to celebrating your successes. I look forward to seeing our kids become friends one day. I look forward to seeing the dreams we dreamed together come to fruition.
Whether we are miles apart or minutes down the road, you will always have a friend in me.
To my first and forever friends, the ones who knew me before I knew who I was, thank you.
Thank you for teaching me how to be a friend.
I cannot think of anyone else with whom I would want to share my growing-up years. I am made better just by knowing you.
You will always hold a very special place in my heart.
With lots of love,
Your Forever Friend