Popeyes has recently made an addition to their menu with their new chicken sandwich. Surprisingly, it was a hit, but I can only assume that those who claimed its deliciousness haven't tried Chick-fil-A's.
After the announcement, Chick-fil-A headed to Twitter to set the record straight: There's nothing better than Chick-fil-A, the original chicken sandwich-maker. But Popeyes (unsurprisingly) disagreed.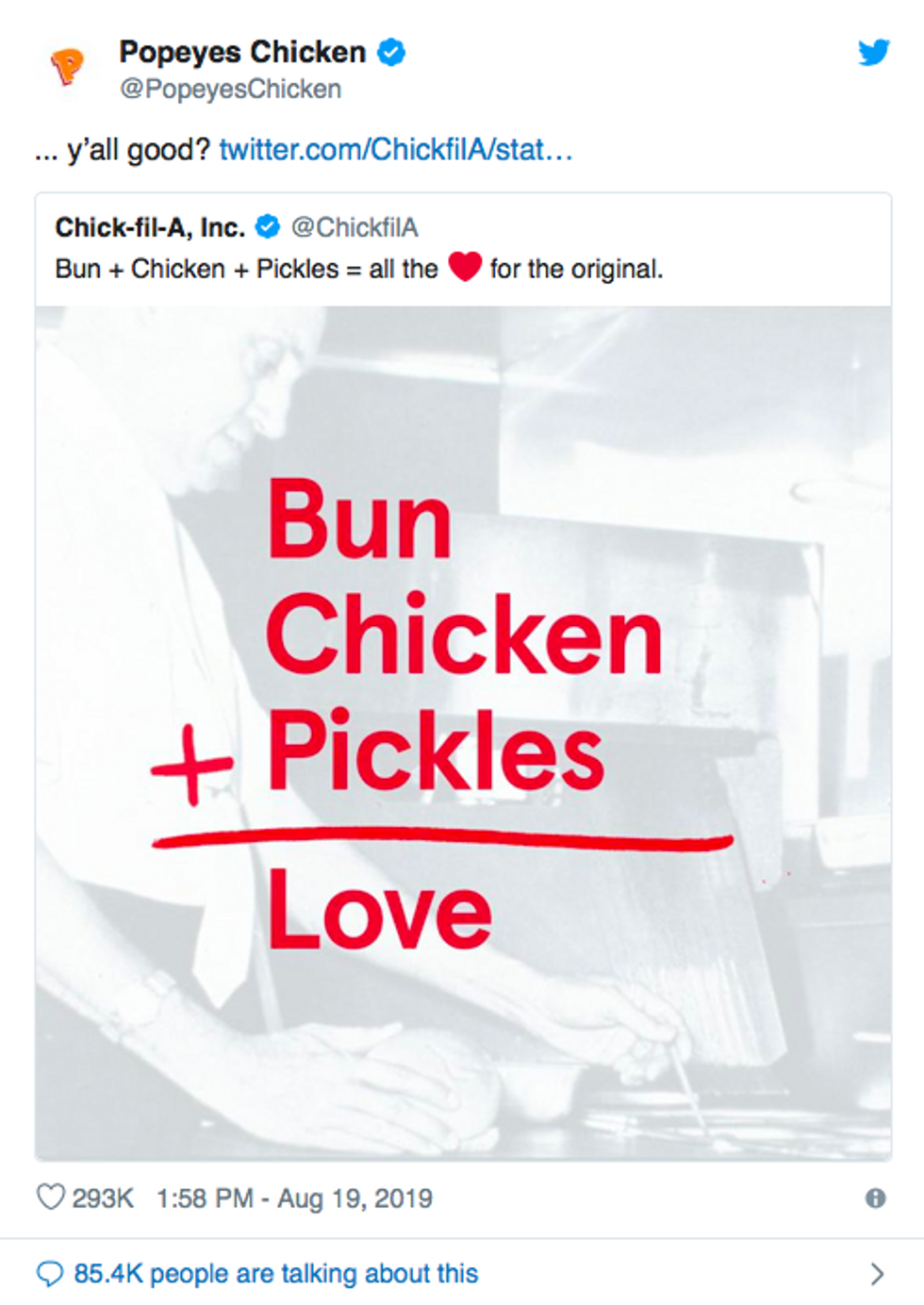 @PopeyesChicken on Twitter
This feud blew up across social media, dividing users as they found themselves forced to take a side between Popeyes or Chick-fil-A. But, unfortunately, this debate between the two was just the beginning.
Out of nowhere, Wendy's decided to jump into the "fight" with the following post on Twitter: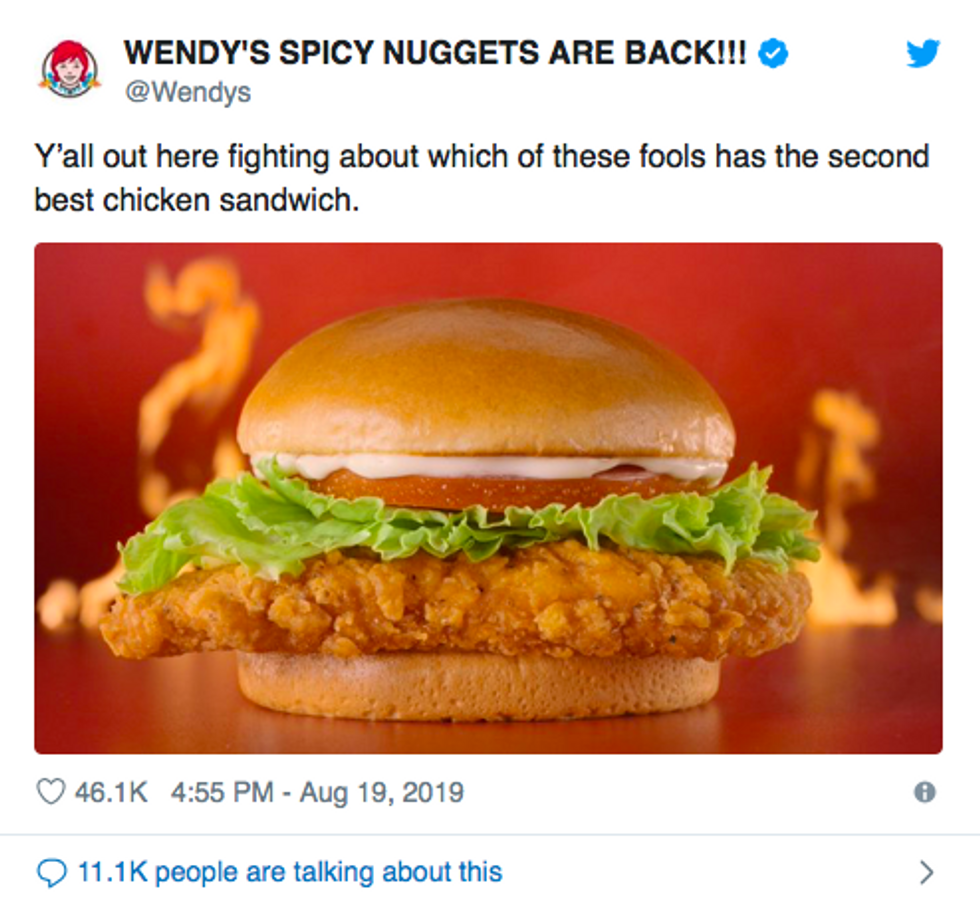 @Wendys on Twitter
Popeyes jumping in was certainly uncalled for, but Wendy's?! Mindblowing. The fact that there is even a debate on who has the best sandwich is astonishing. And the fact that the debate is between Chick-fil-A, Popeyes, and Wendy's? Insane.
I didn't think that I would ever have to prove why Chick-fil-A has the best chicken sandwich, especially compared to Popeyes and Wendy's, but here we go.
1. Stick with what you know.
If you're going to Wendy's, you're not going there for the chicken. You're going there for a Frosty or a cheeseburger. If you're going to Popeyes, you're not going there for a regular chicken sandwich. You're going there for some spicy, cajun-style chicken. If you're going to Chick-fil-A, you're going there for their delicious, simple chicken sandwiches.
Don't wander away from what you know best. Yes, it's important to get out of your comfort zone, but not when it comes to food. Stick to what you know and stick with the ones who made chicken sandwiches what they are today - Chick-fil-A.
2. You can't get a chicken sandwich served with a smile anywhere else.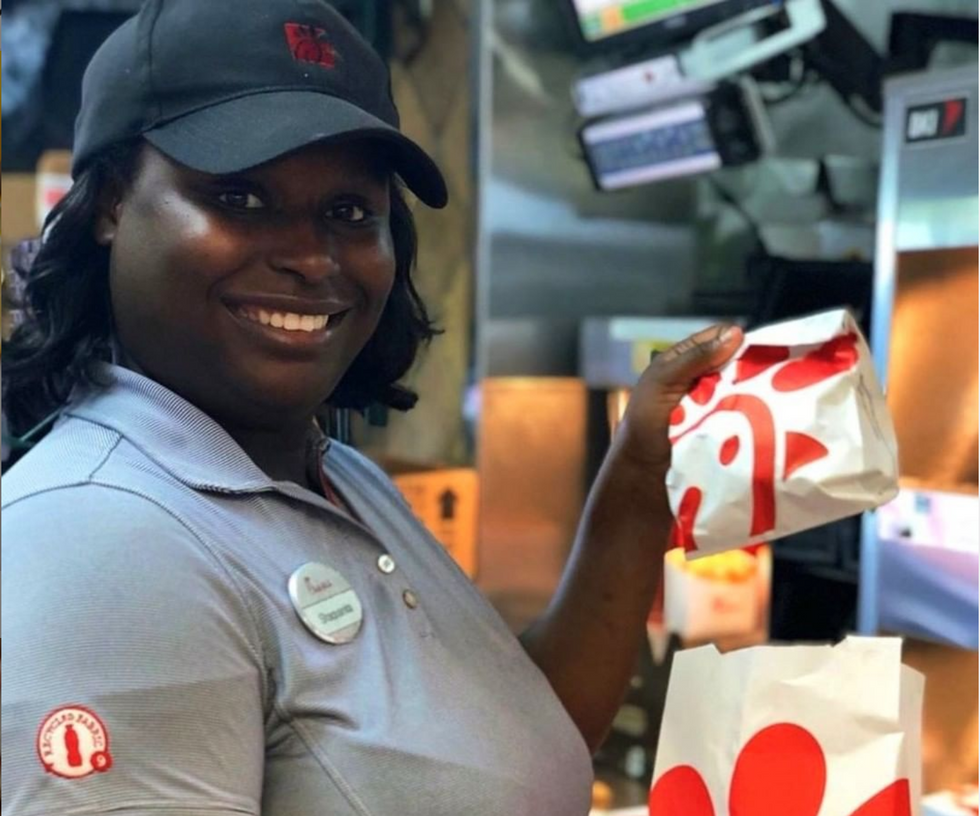 If you've been to any Chick-fil-A location, you know that their customer service is IMPECCABLE. You can't find such great employees at Popeyes or Wendy's - you just can't. If you're looking for a scrumptious chicken sandwich served with a smile, look no further than Chick-fil-A.
4. Lettuce and mayo? No, thank you.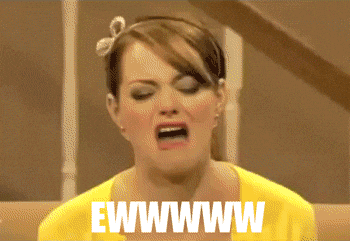 Pickles? Yes, please! Chick-fil-A serves their chicken sandwiches with optional pickles and Chick-fil-A sauce - yum.
Sure, Popeyes has pickles on theirs too, however, they serve theirs with mayo or spicy Cajun sauce. Yeah, I'll pass. And Wendy's? Oh yeah, they serve their chicken sandwich with lettuce and mayo. No clucking thanks.
5. Part of the chicken sandwich experience is the bun. 
There is nothing special about the buns from Wendy's or Popeyes. If I had to give them points for anything, it'd be for nailing the whole mediocre bun thing. But Chick-fil-A? Their buttery, soft buns are what helps make their chicken sandwich so great.
Chicken sandwiches are about more than just the chicken, something Wendy's and Popeyes haven't quite figured out yet.
6. Chick-fil-A offers the perfect crunchy texture we all need.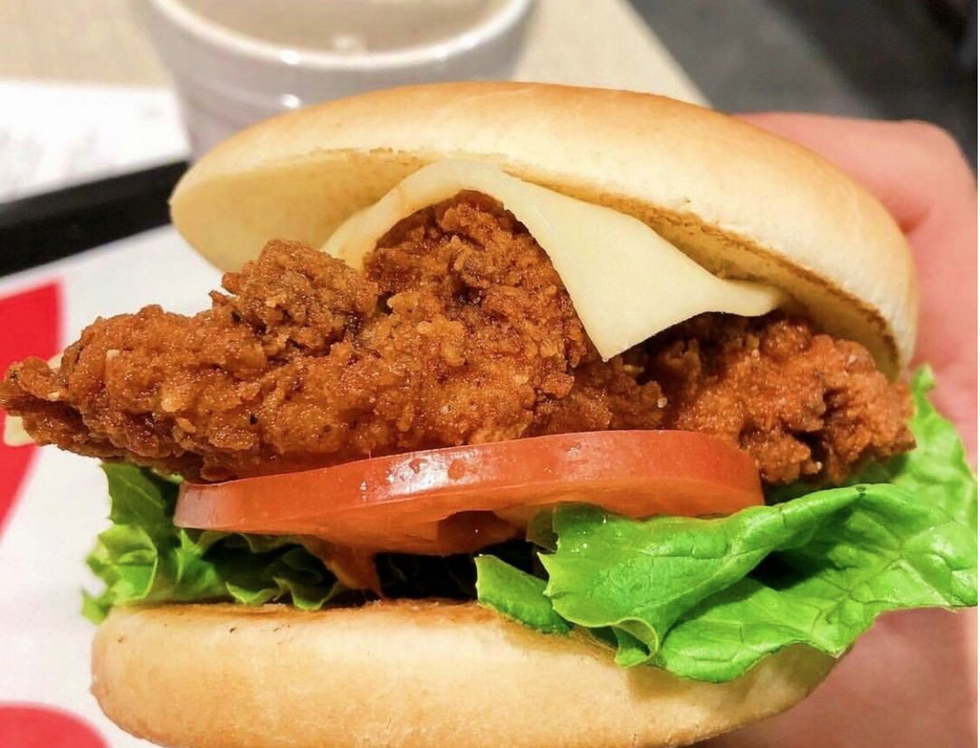 Chick-fil-A is known for the crunchy, perfectly cooked texture of their chicken. Wendy's and Popeyes can't compare -their chicken just isn't the same. The two lack the brilliant, delicious texture that Chick-fil-A's chicken sandwiches have.

Nobody wants a soft, soggy chicken sandwich. Stick with the trustworthy texture of Chick-fil-A.
7. Nobody wants a dry chicken sandwich. 
The juiciness of Chick-fil-A's chicken sandwich is unmatchable. Tender, juicy, and sweet - what more could you ask for? That juiciness cannot be guaranteed when you go to Popeyes or Wendy's. Nobody EVER wants dry chicken.
8. Chick-fil-A Sauce > Anything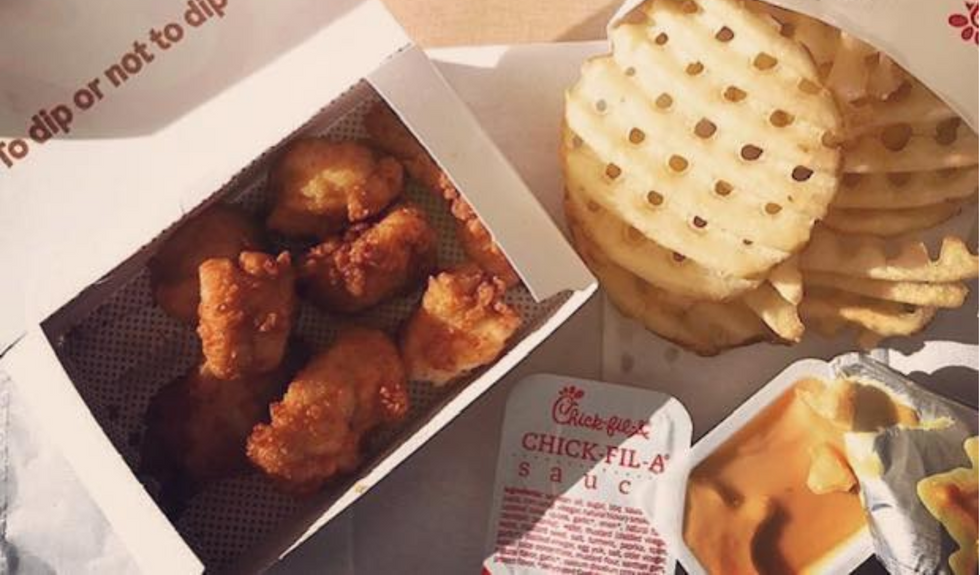 Need I say more? Chick-fil-A sauce was sent down straight from Heaven, no doubt about it. Nothing, and I mean NOTHING, can compare to Chick-fil-A sauce. I don't care which sauces Wendy's and Popeyes have, I know they are not as good.
9. Waffle fries, lemonade, and sauce, oh my!
When you order a chicken sandwich, you're going to want some sides. Chick-fil-A's sides are absolutely amazing. Their waffle fries are to die for. And they have an excellent variety of the BEST lemonade. It even comes frozen - with ice cream! And of course, Chick-fil-A sauce. As I clarified earlier, there's nothing better. But if for some reason that's not your cup of tea, they have a very large variety of other sauces to choose from as well.
Sure, Wendy's has their signature Frosty, but that's it. It's either chocolate or vanilla - nothing else. Meanwhile, Chick-fil-A has milkshakes with multiple different flavors.
And Popeyes? Well, their sides don't really mix as well with a chicken sandwich. Rice and red beans aren't for everyone. Neither are green beans, coleslaw, or Cajun fries.
10. Breakfast chicken sandwiches? I'm sold. 
Can you get a breakfast chicken sandwich at Popeyes? No. Can you get any breakfast at Popeyes? Don't think so.
Wendy's has ONE thing with chicken on their breakfast menu. Just one. Just a plain chicken on a biscuit - boring.
Chick-fil-A, however, has PLENTY of breakfast chicken options. And, by the way, they are all delicious. The chicken biscuit, the Chick-n-Minis, egg and chicken sandwich, need I go on? OK, fine, I will. They have a chicken, egg, and cheese bagel, a chicken-hash brown-scramble burrito, and a chicken-hash brown-scramble bowl. Talk about delicious options!
If you want a tasty, fresh, and juicy chicken sandwich, go to Chick-fil-A. If you want a meal filled with unsatisfaction, go to Wendy's or Popeyes. Chick-fil-A essentially invented the chicken sandwich and they will ALWAYS take the win.