Conni from Art in the Find here, sharing a few great holiday outfits under $150! Holiday party outfits are some of my absolute favorite to feature on the blog. When schedules start to fill up with holiday parties, it's the perfect time to break out the outfits with sparkle, color, gold, glitter, fun statement necklaces, and faux fur. If you're thinking about what to wear for your next holiday party this season, here are 5 holiday party outfits to try all under $150.
1 | The Pleated Skirt + Striped Top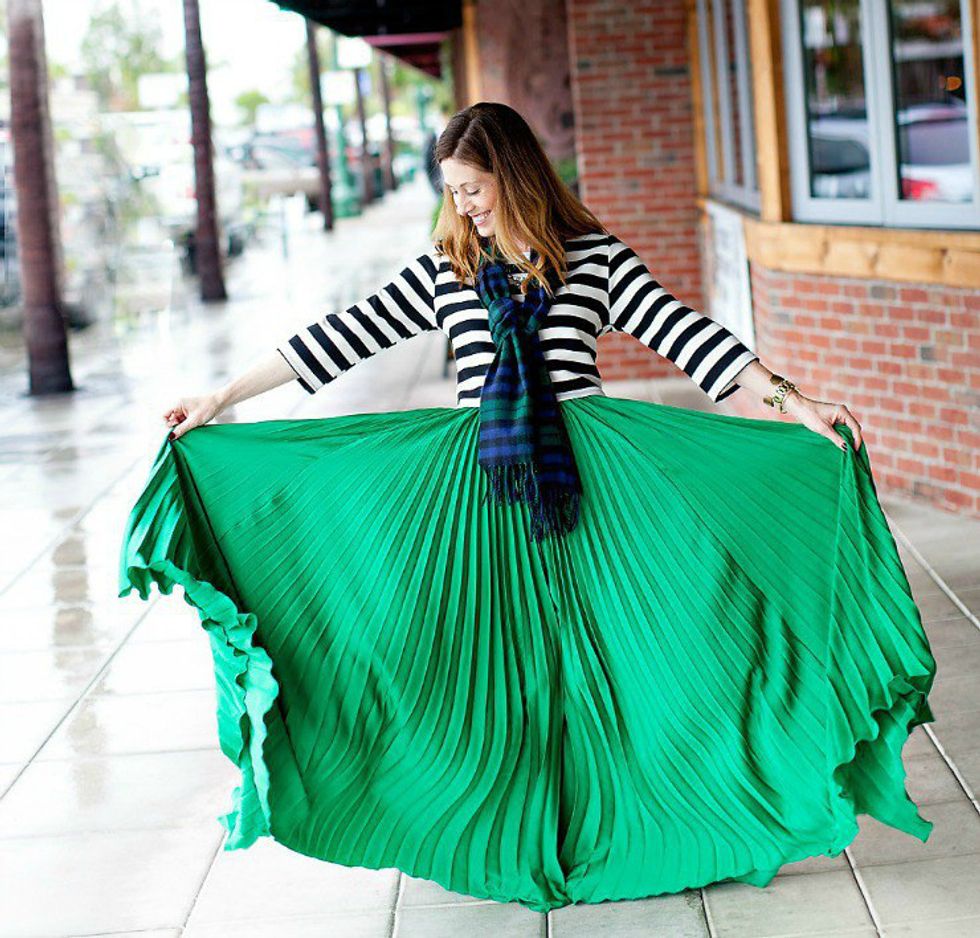 One of my favorite holiday party outfits when the weather turns cooler is a floor length skirt like this Olivaceous pleated emerald green maxi skirt I bought from Vocabulary Boutique last year. Long skirts are a great way to stay warm because you can get away with pairing tights under or you can layer a long skirt over a holiday dress to create multiple holiday party outfits..read more
J.Crew (US)$29.99
ROMWE$24.99
J.Crew (US)$29.50
H&M$49.99
H&M$99.00
H&M$39.99
>
2 | A Gold + Black Fit and Flare Dress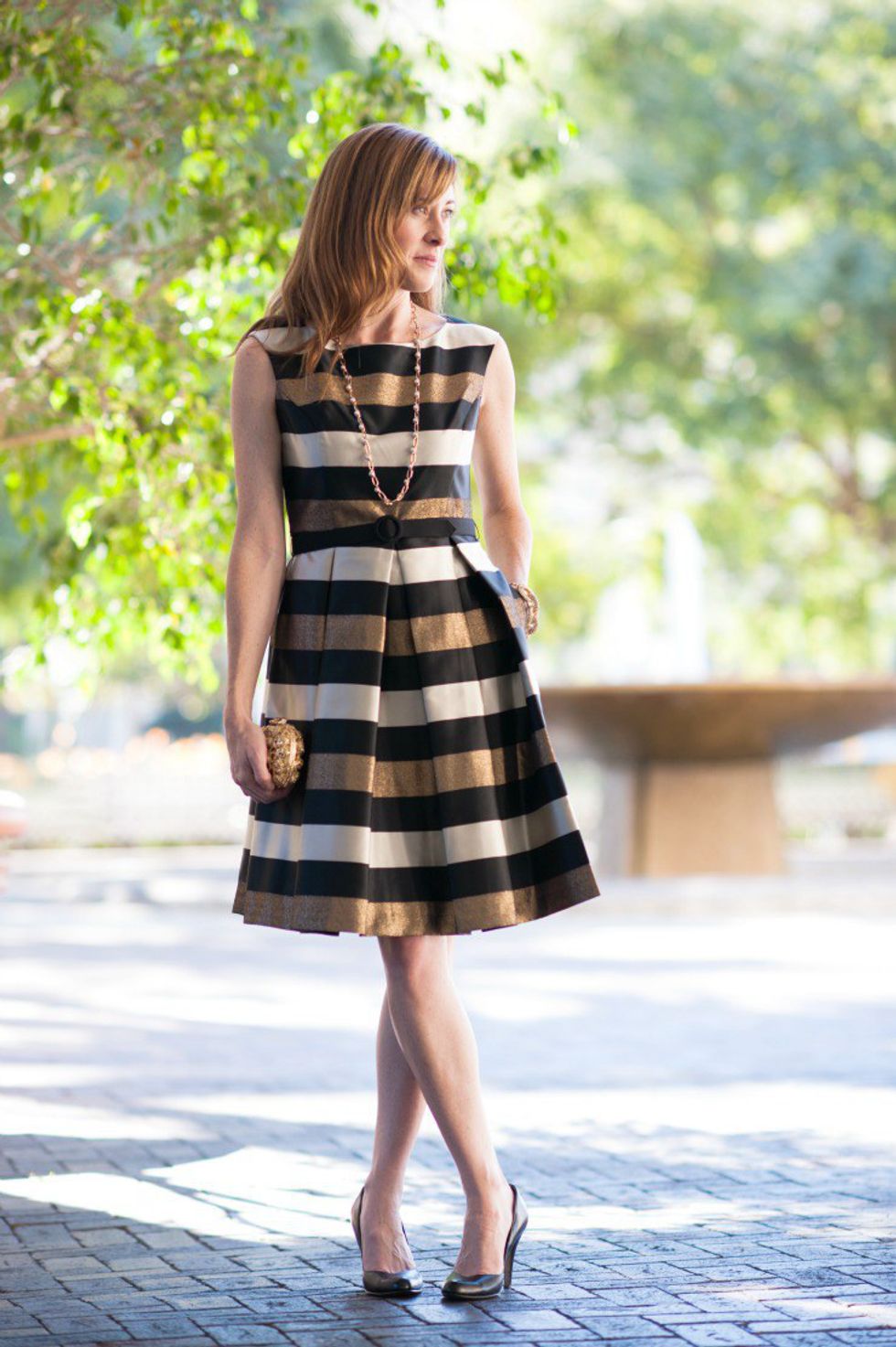 I love the classic pairing of black and gold as an option for a lot of holiday party outfits. A classic gold and black dress will take you from the month of December through the new year because you can also wear it for New Years Eve holiday party outfits too…read more
Nordstrom$128.00
Maia$148.00
Chicwish$61.97
Nordstrom$138.00
>
3 | Leggings (with sparkle!) and a black top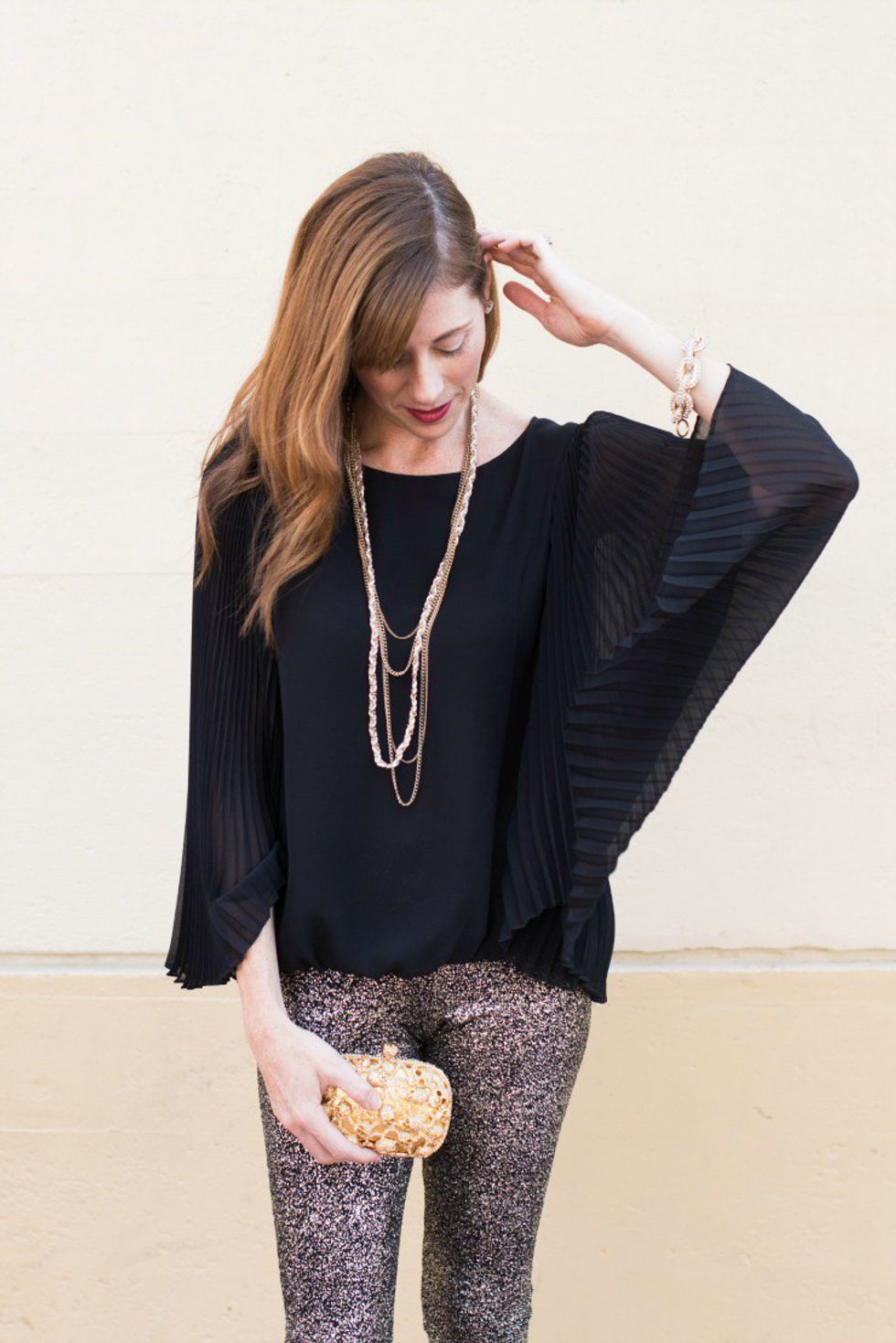 Gold glitter leggings have been on the radar as a fun piece for holiday party outfits this season. From H&M to Nordstrom, you can find sparkly leggings in all styles and colors. Pair them with a solid color top and a great pair of heels or booties and it's a simple, statement-making outfit…read more.
H&M$9.99
H&M$24.99
Nordstrom$89.00
SheIn$8.99
Rosegal$26.79
>
4 | A Tulle Skirt + Textured Holiday Sweater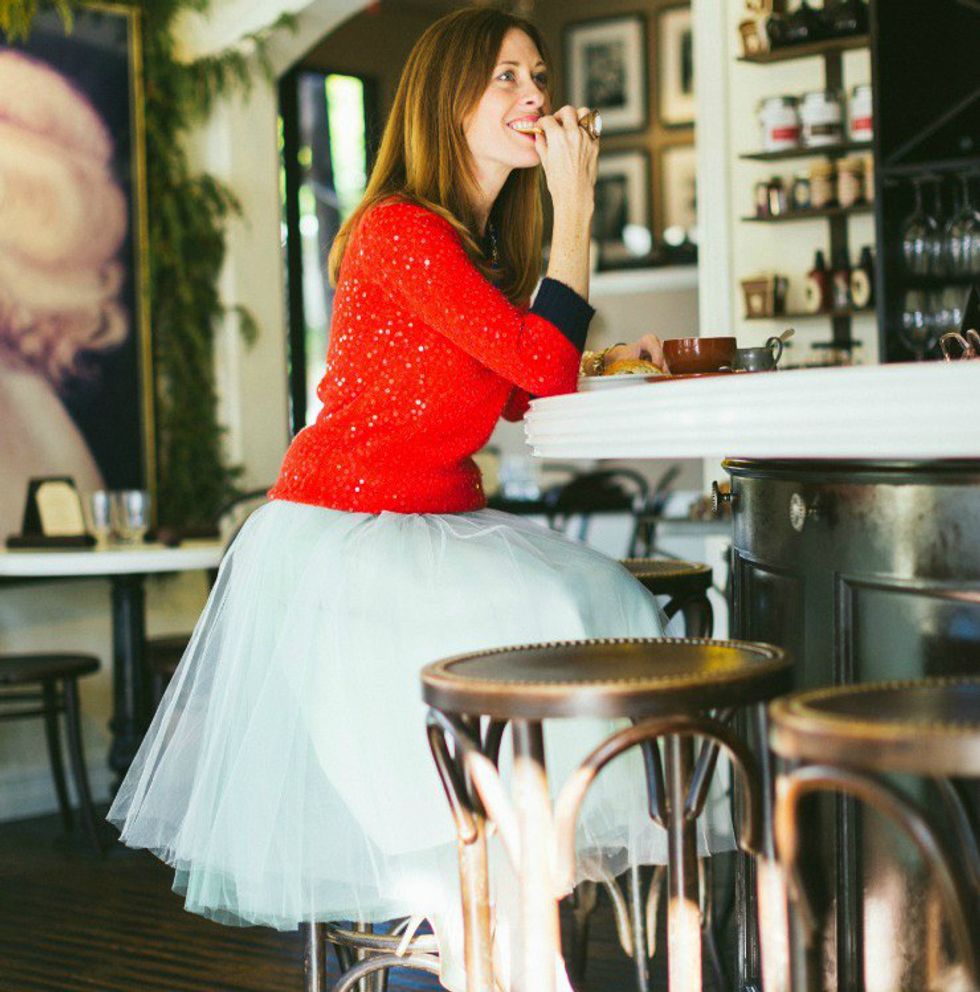 This is just about as feminine as holiday party outfits go and I'm on board. If you know of my love for tulle skirts, there's no better reason to pair a fun holiday tulle skirt with a warm holiday sweater to add some festive style to those holiday party outfits…read more
J.Crew Factory (US)$27.50
Etsy (US)$150.00
Chicwish$50.92
>
5 | Causal boyfriend jeans + sequin top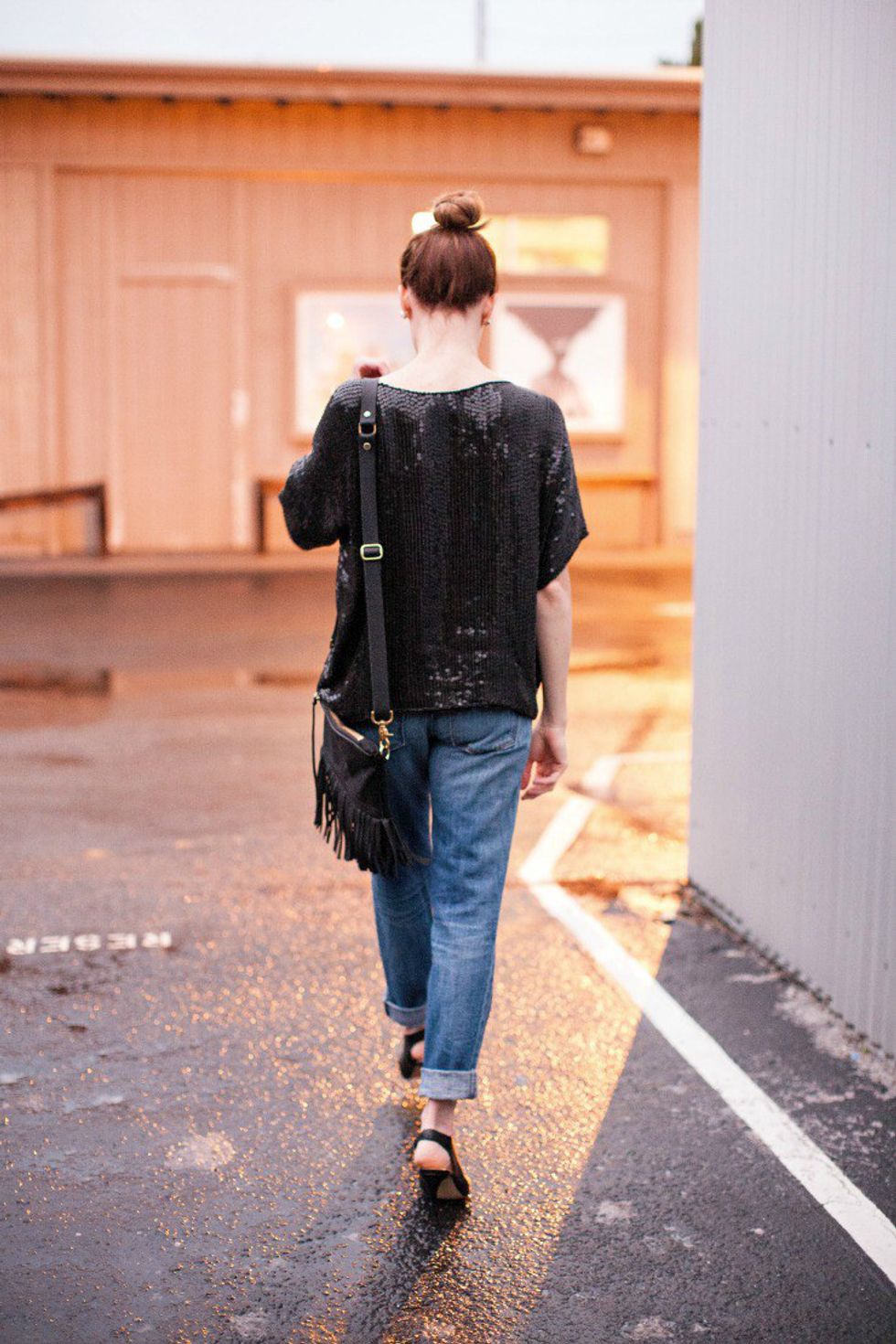 Heading to a low-key, casual holiday party? Some of the more paired down holiday party outfits can be put together with a great pair of boyfriend jeans and just that right mix of sparkle in a great sequin top. If you're one to embrace the holiday with a bit less color, this type of outfit is right up your alley…read more