If you are in high school or college and have a significant other (or are striving to have one) it can be hard to find fun, yet inexpensive things to do for you and your date. You want to impress, but you can't break the bank. And sometimes, that can seem impossible.
If you're in need of fun, but cheap date ideas, look into some of these.
1. Go to a pet store and play with puppies.
Price: FREE
Trust me- almost anyone would love this. Plus, if they're having a bad day, this is always a good fixer-upper.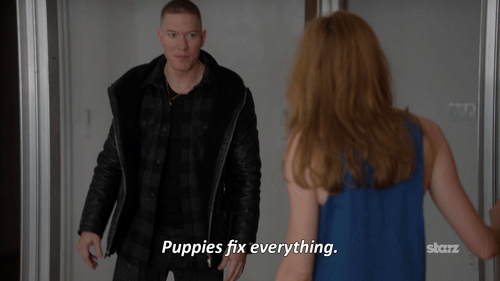 2. Drive-In Movie Theatre
Price: < $10
Usually, you pay for two movies, and this kind of date gives you your alone time. Recommend that you take blankets and get comfy while watching the movie.
3. Coffee Shop

Price: < $10
This is a great place to go if you're wanting to sit down and talk, and it keeps things pretty casual.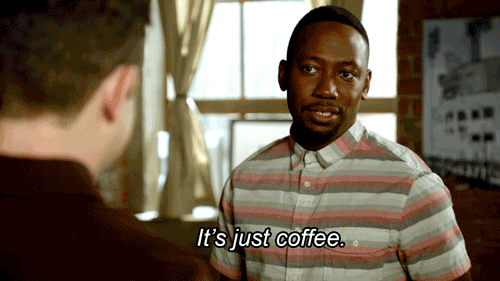 4. Fishing
Price: (assuming you already have or can borrow fishing poles) < $5
Fishing is a fun, casual, light-hearted date where the two of you can just relax together but get outside for a while. And it might be the chance for a guy to show off his manliness and take the fish off the hook, or for the girl to show she isn't afraid of getting dirty and taking the fish off herself.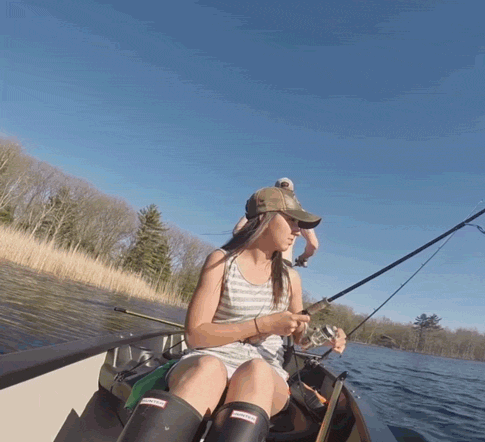 5. Star-Gazing
Price: FREE
This date can be intimate and fun and allows you and your date to simply be alone for a while. The best view is often from the back of a pick-up truck or on a picnic blanket.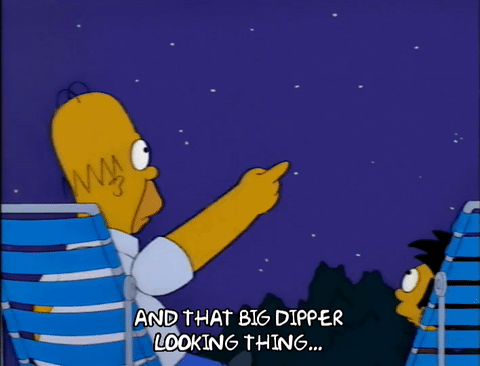 6. Penny Date
Price: $0.01
This is a really fun way to hang out but yet go on an adventure.
Here's how it works. Take a penny, get in a car, and drive. Any time you get to a stop sign and can turn, flip the penny. Heads, your turn left. Tails, your turn right. Flip the penny ten times, and when you turn on the tenth time, somewhere on that road, get out and have a picnic. Just don't pick somewhere sketchy.
7. Art Museum

Price: Depends on when you go and where you go, but generally pretty cheap.
This date is SO fun. Art museums are great places to go when you're feeling like a classy hipster. There's no better way to experience new cultures and the arts, especially with your significant other by your side to talk about the art.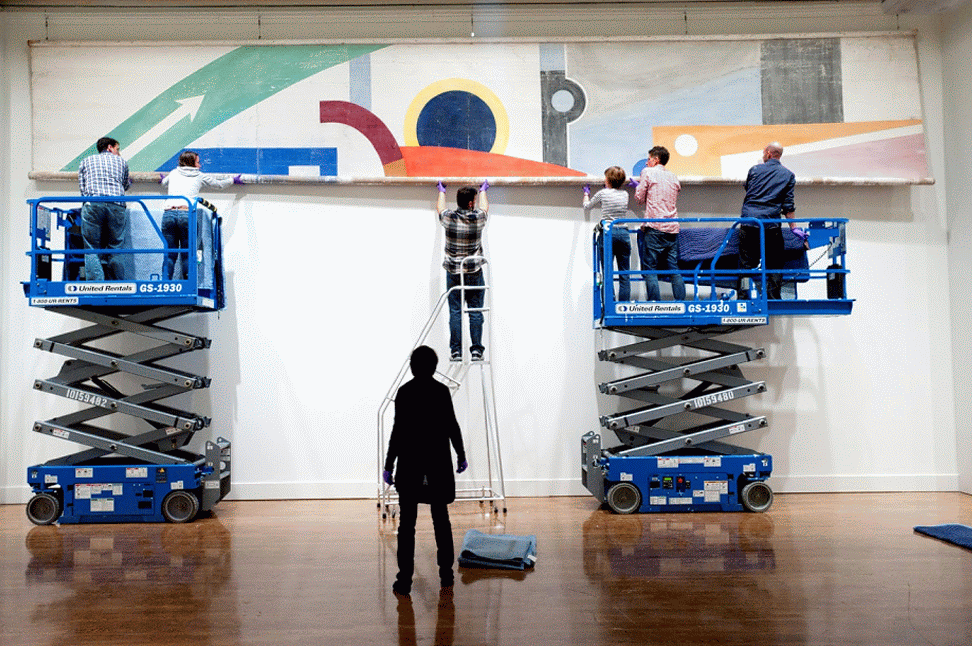 8. Music Festivals

Price: < $15
Usually, you can get into a music festival for cheap, or even free. This is a fun environment to hang out in and just be yourself, and another great way to spend a weekend.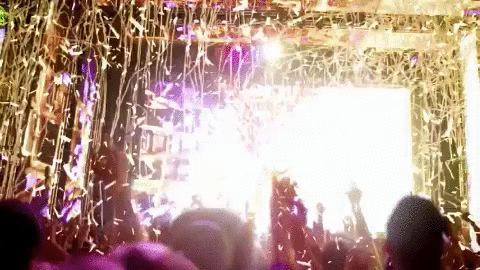 9. State or County Fairs

Price: FREE (unless you buy food or play games)
Fairs are a really fun way to be surrounded by people if you're feeling extroverted. This is always a place where you can go and spend no money, or spend a bunch of money trying to win a stuffed animal.
10. Putt-Putt / Go-Karts

Price: < $10
Usually to play one game of putt-putt or to go one round on the go-karts is pretty cheap. This is a time to let your inner-child come out and to just have some fun.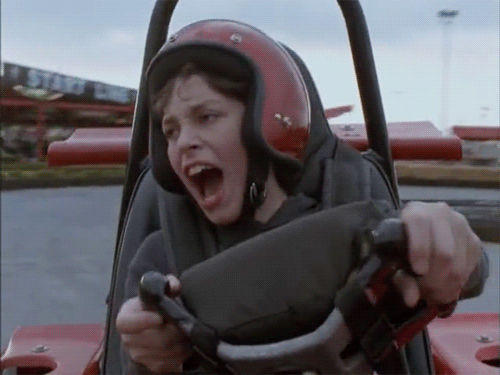 11. Botanical Gardens

Price: $5
Going to the botanical gardens is a cute date to go on, and a fancy(ish) one. And it's like going on an adventure without really going anywhere exotic.
12. Ice Cream

Price: < $10
This is recommended for the summertime, but it's definitely a great date to go on to just relax but get out and about.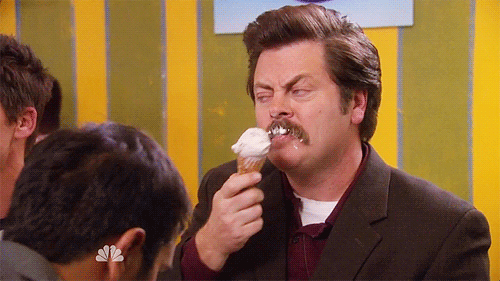 13. The Zoo

Price: < $10 (usually)
This is a fun place, and even though it can seem childish, it's a great place go on a date and be yourself.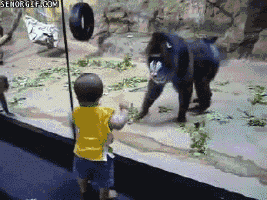 14. A Picnic

Price: Depends on what food you already have in the fridge.
This date is the kind of date that allows you to just spend time alone, and be out in nature.